39 Motivational Quotes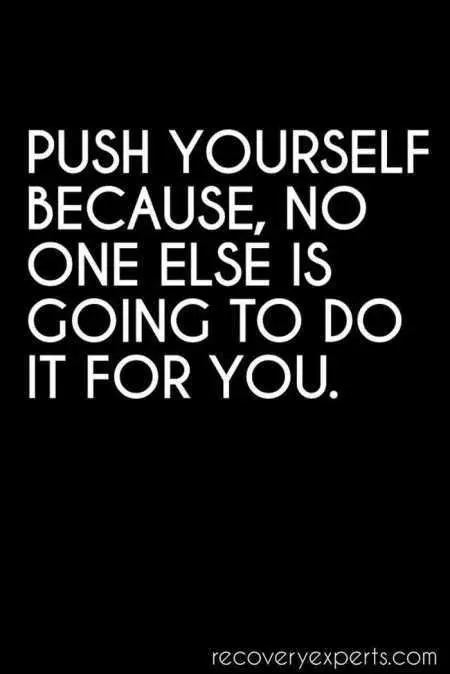 It starts with you.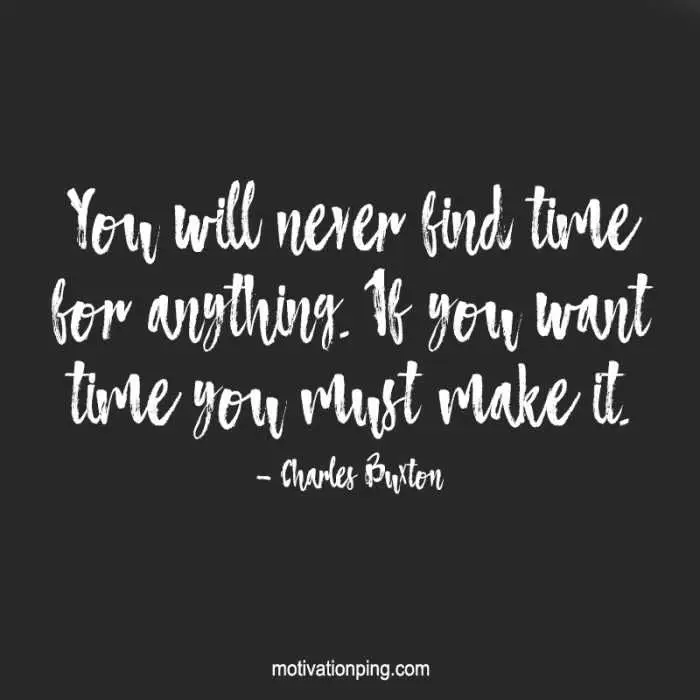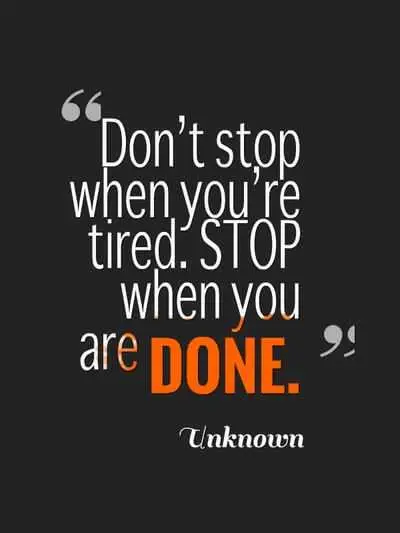 Never an incomplete.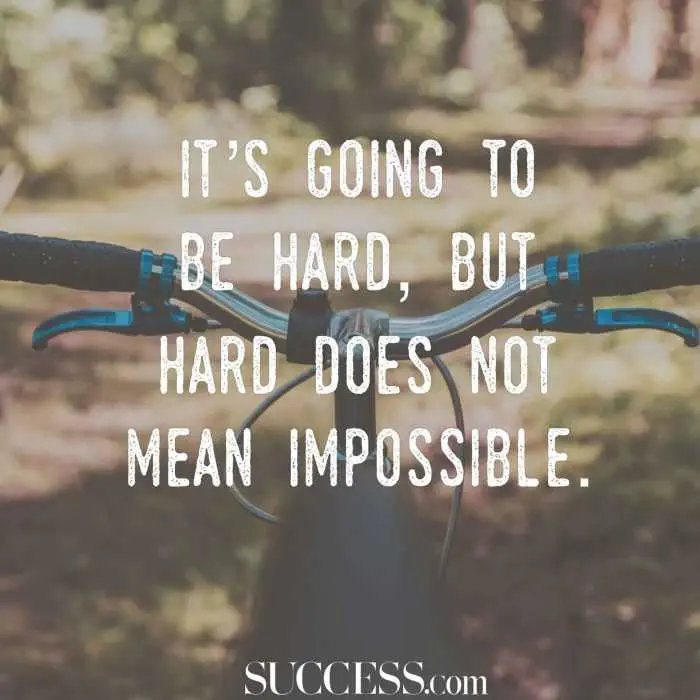 Impossible is nothing.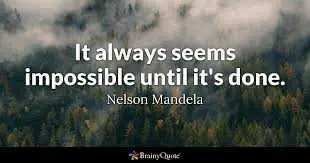 A challenge always feels this way.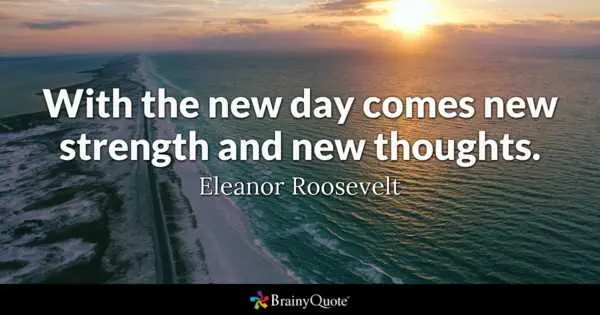 Every day is January 1.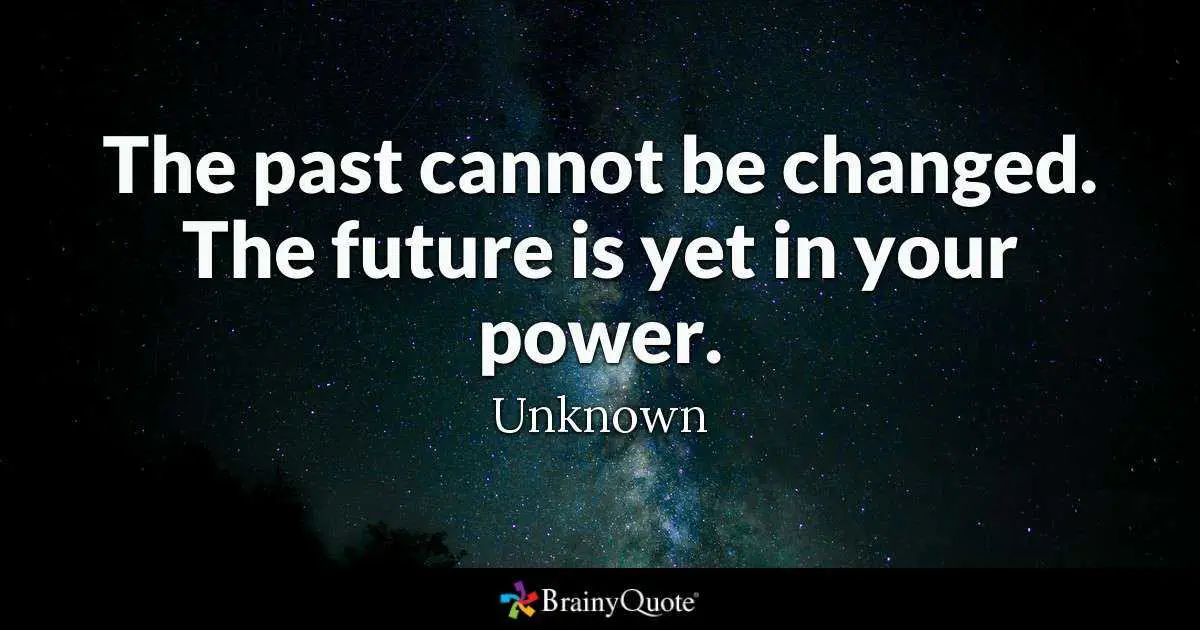 Don't dwell on the past.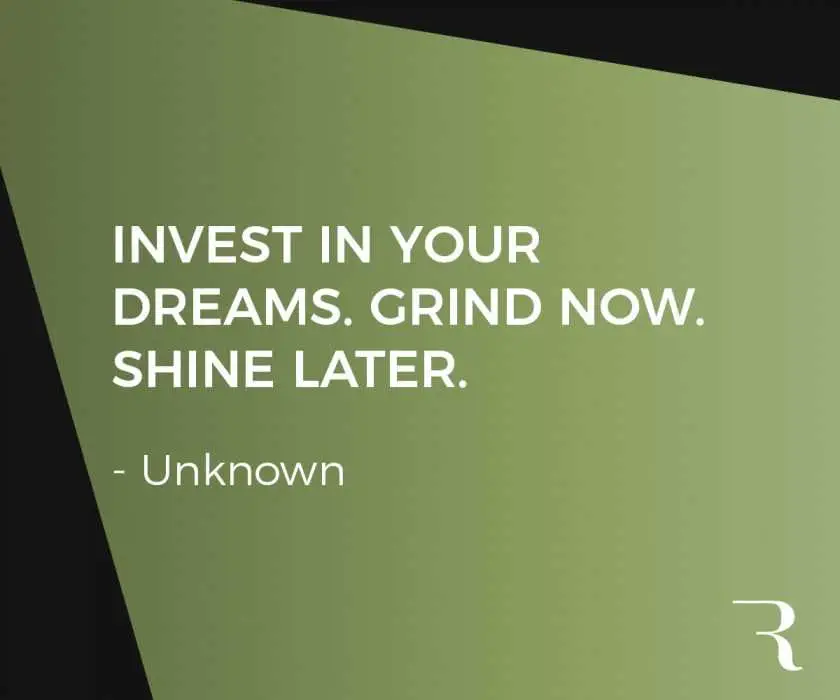 Rise and grind.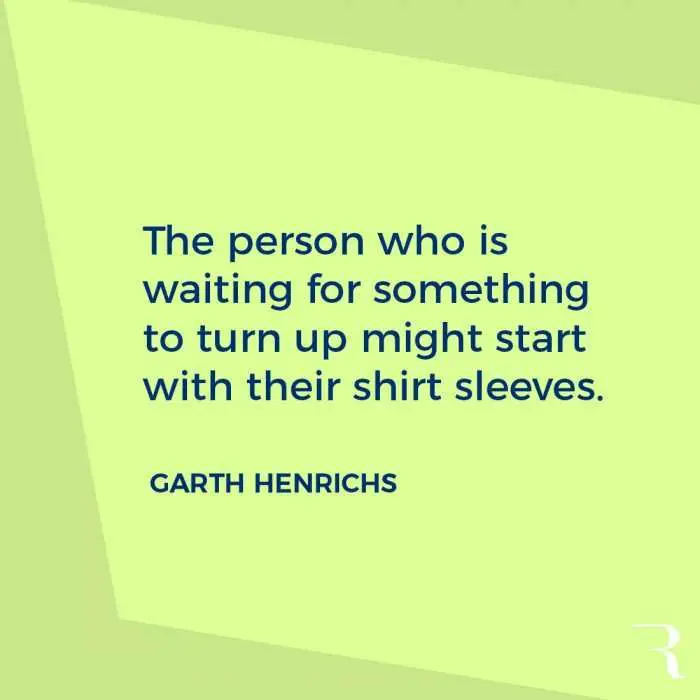 Start with yourself.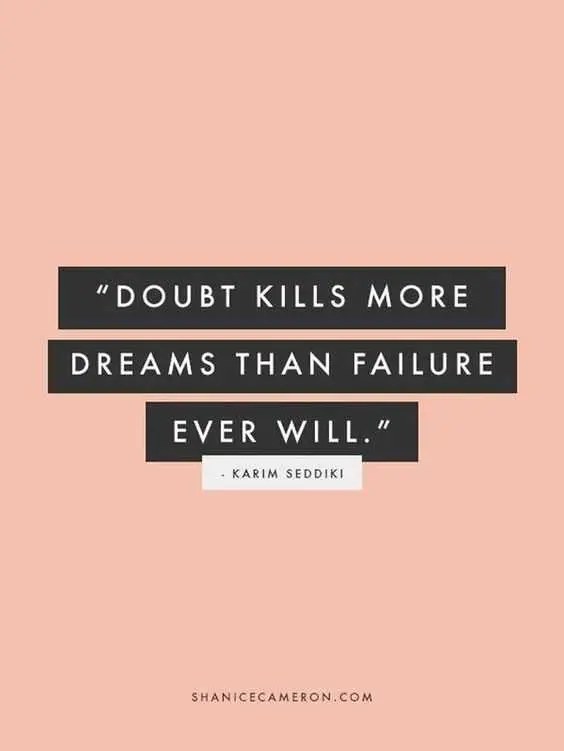 Believe in yourself.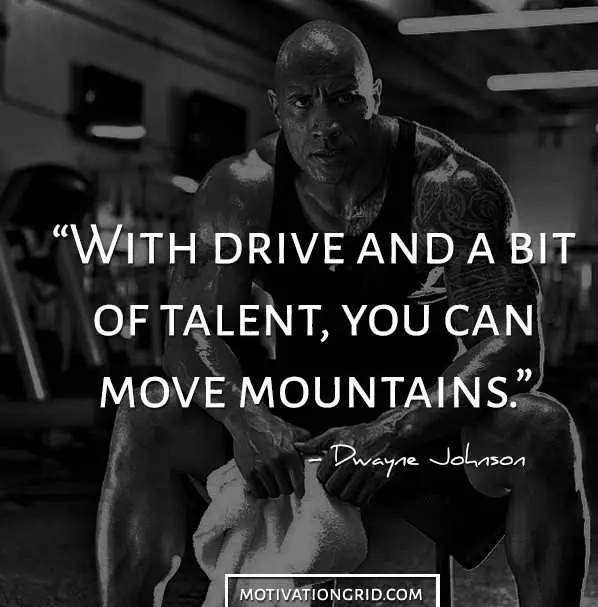 Emphasis on the drive.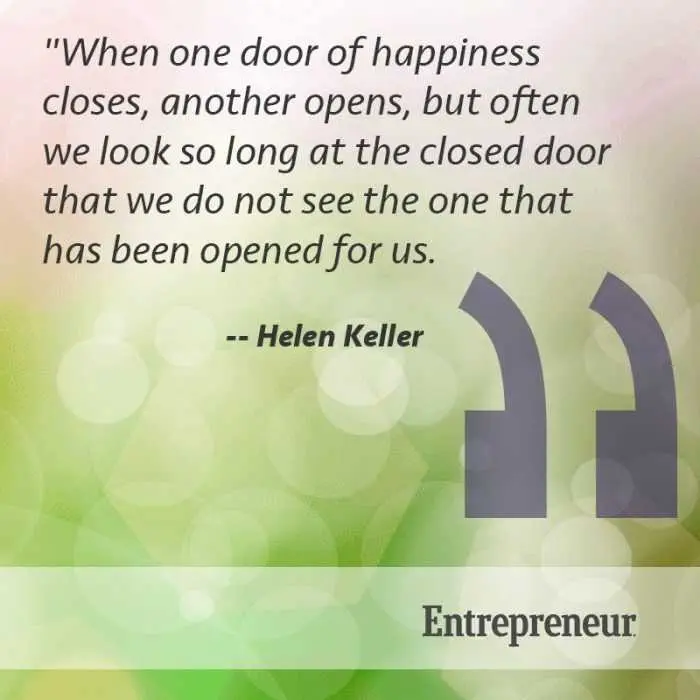 Be opportunistic.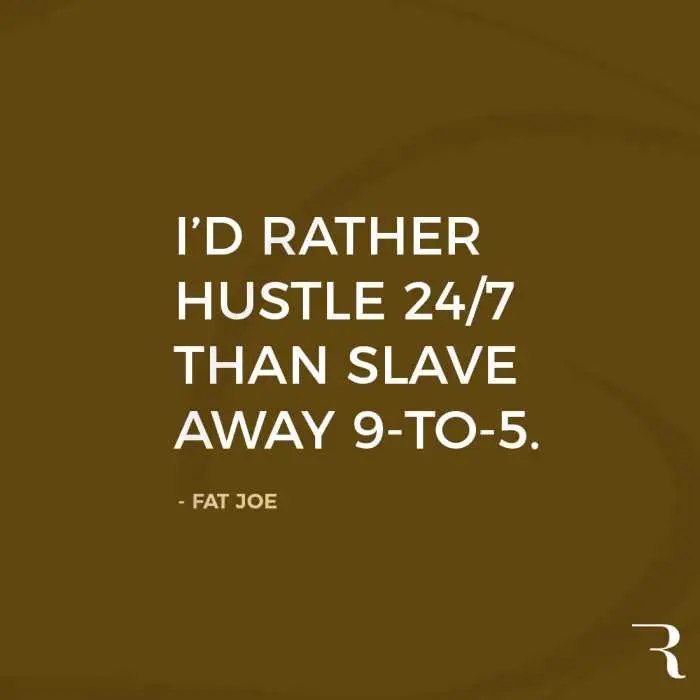 Wisdom from Fat Joe.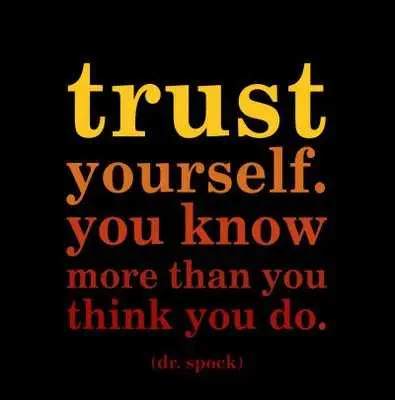 Applies in every context.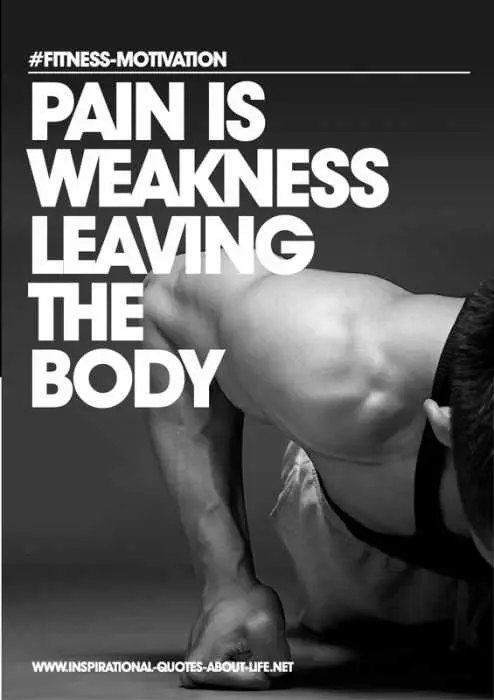 A good thought for the next workout.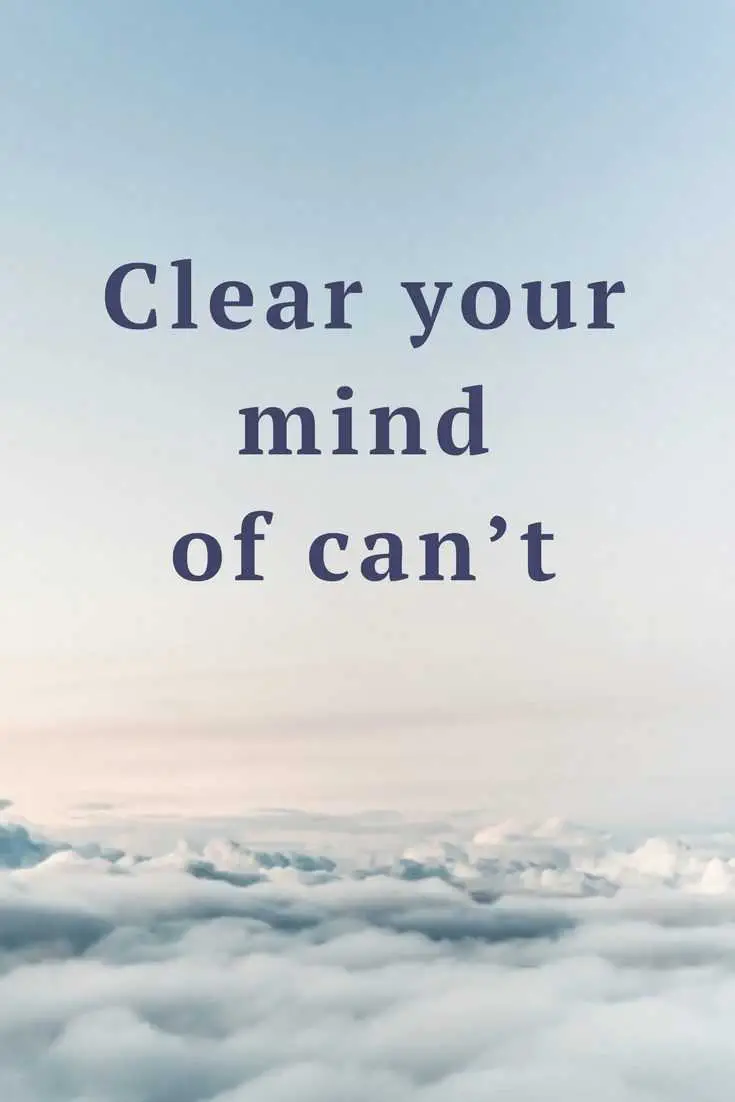 Meditate on Can.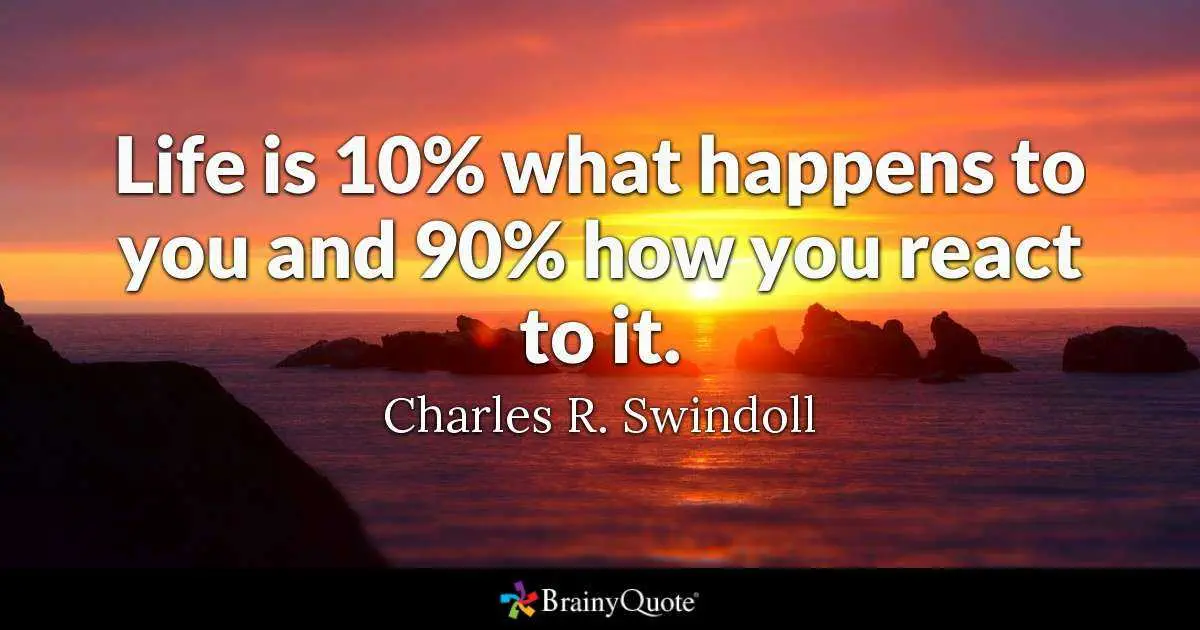 You can't control life, only how you react to it.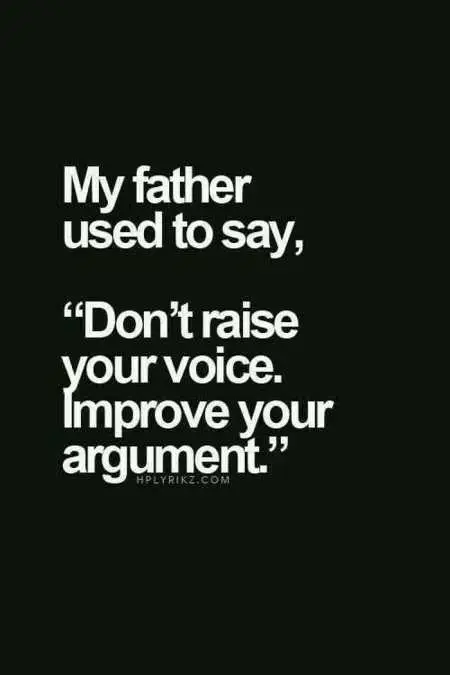 Food for thought.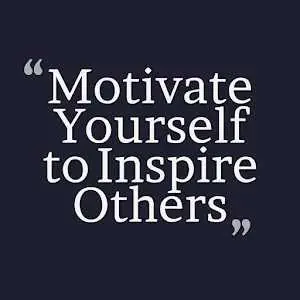 Less focus on you.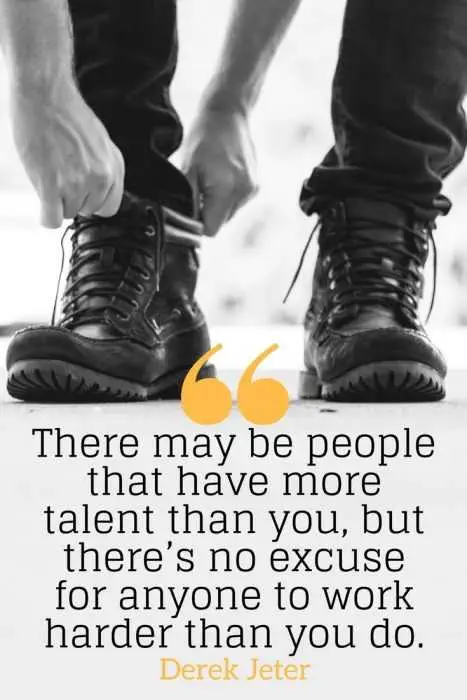 From the former Yankee captain.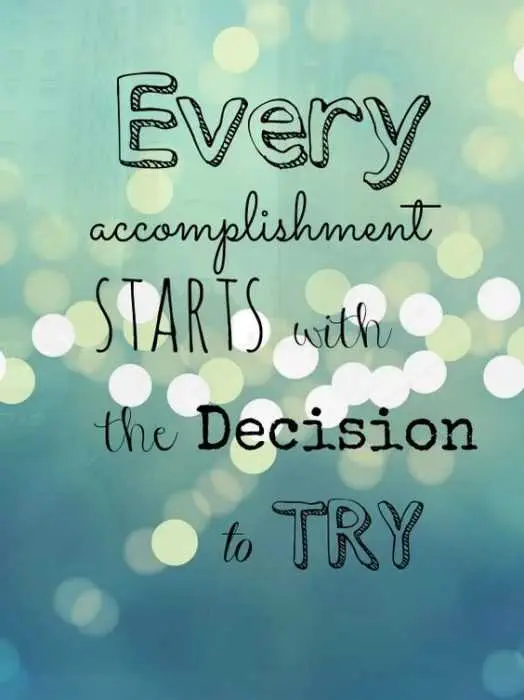 Getting off the couch is half the battle.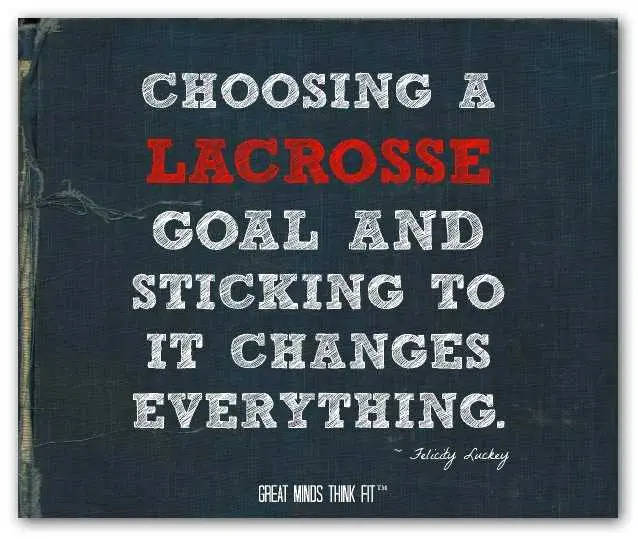 Applies to lacrosse, tennis, fitness, math, reading  – anything!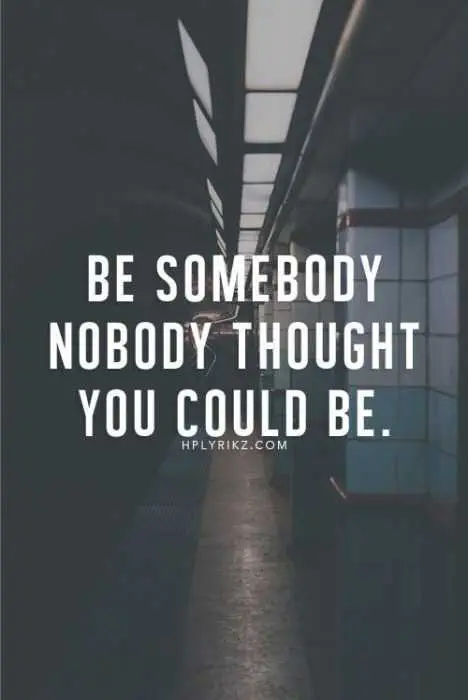 Proving people wrong is a strong motivator.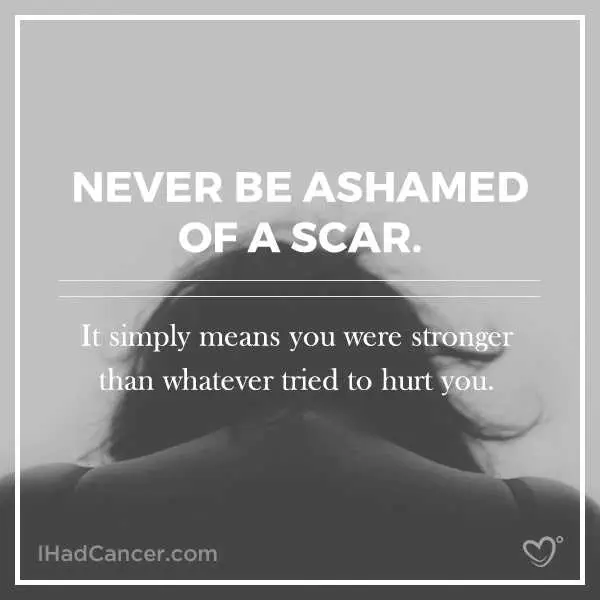 You survived.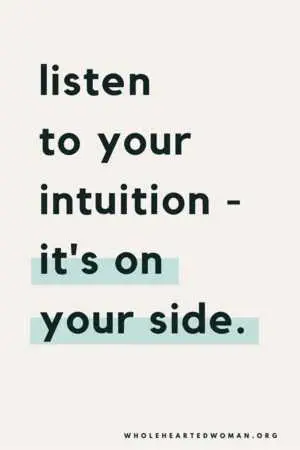 Your gut is rarely wrong.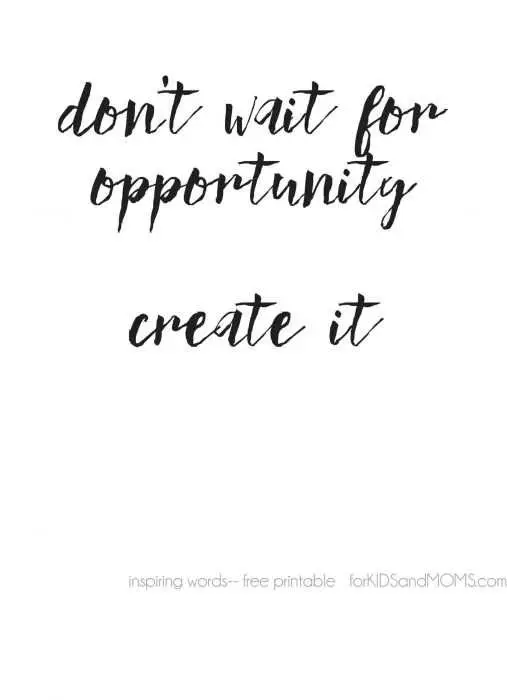 Make your own luck.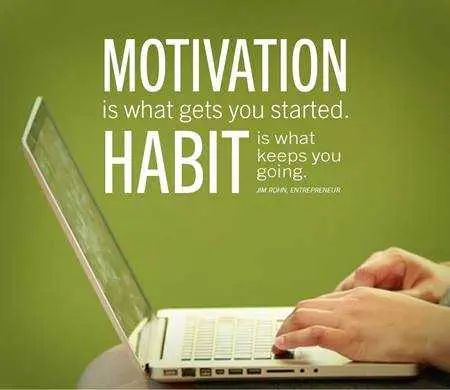 Habit is won daily.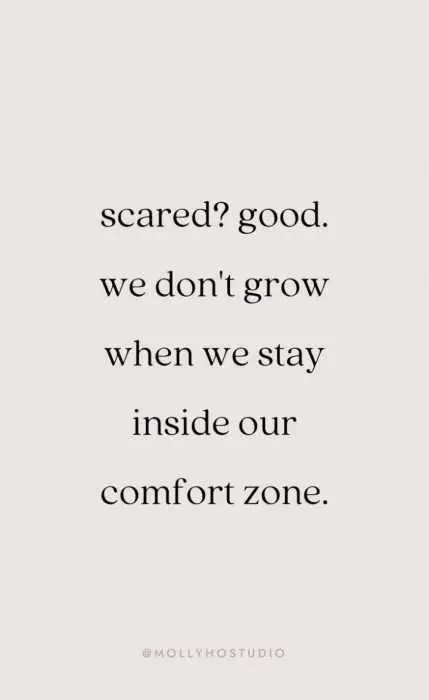 Fear is a growth indicator.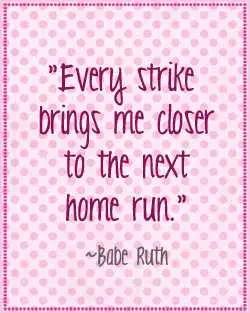 There is no failure, only lessons.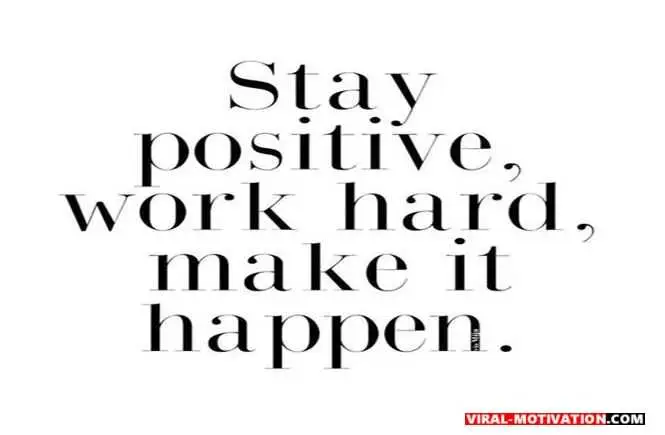 Negativity kills motivation.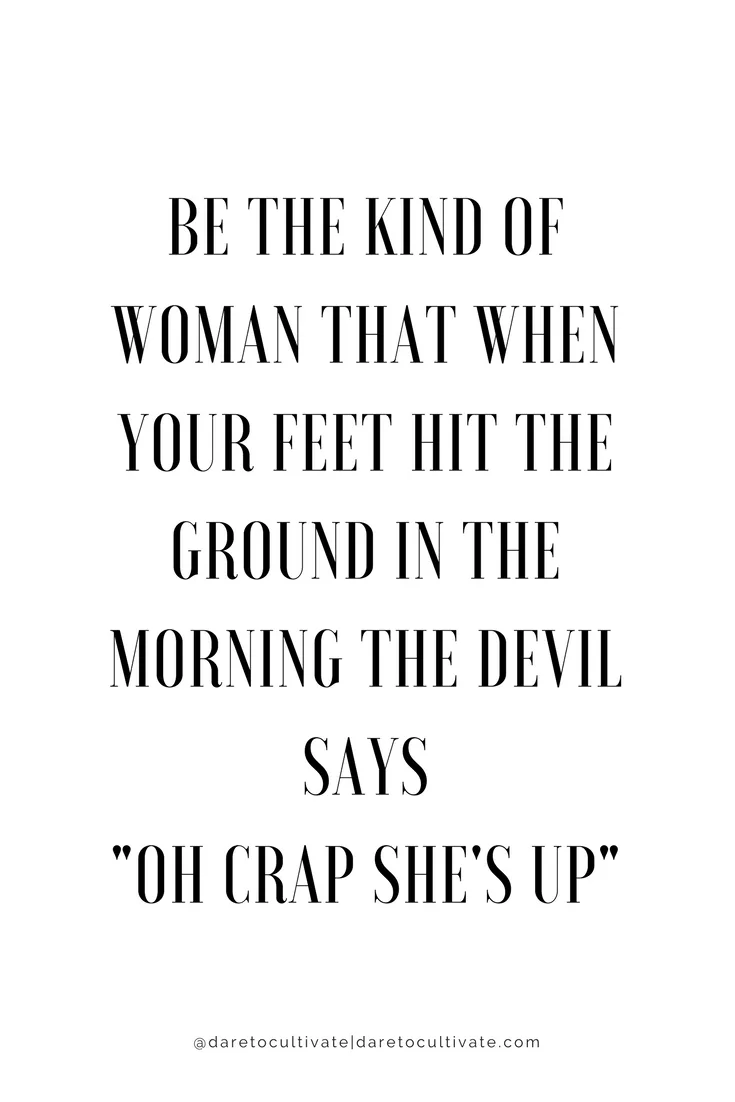 That's the way to do it!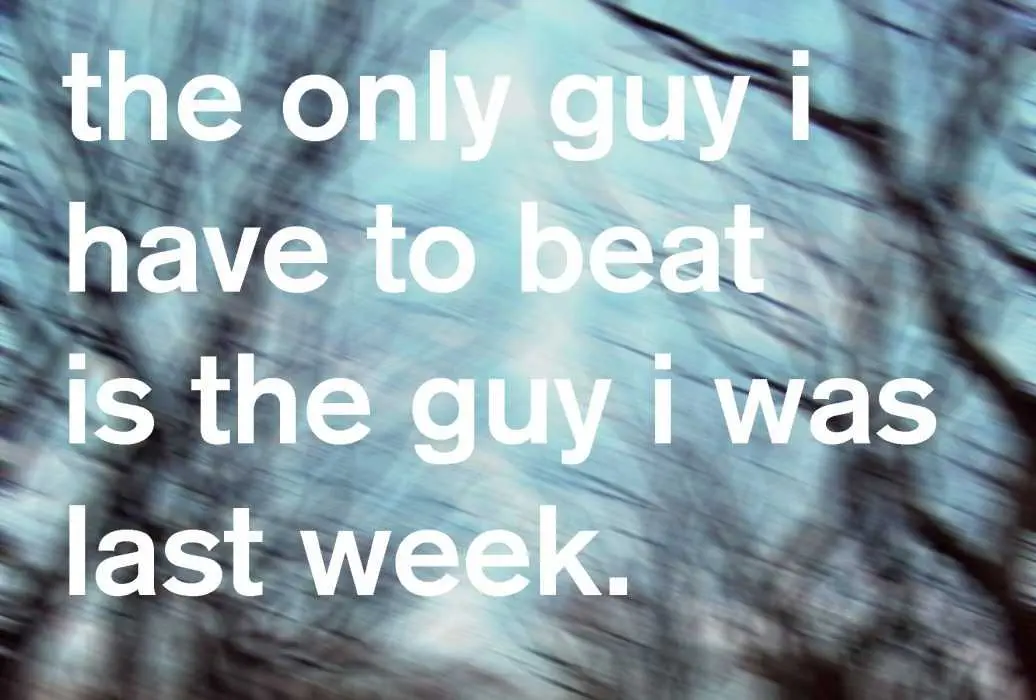 Good perspective.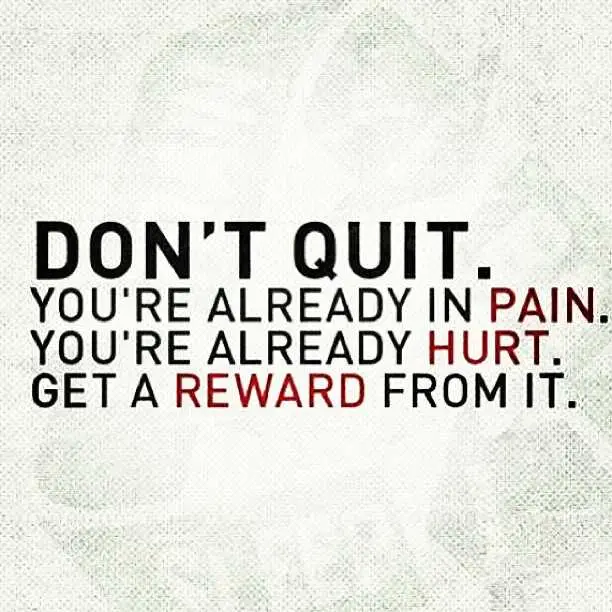 That's the spirit!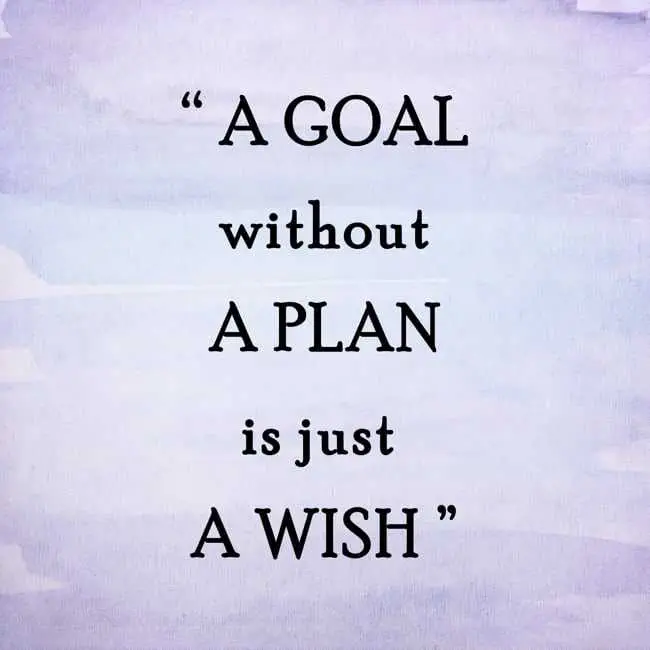 That's why we believe in planners.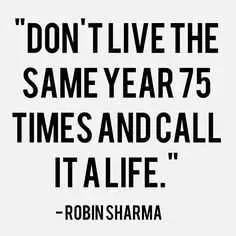 Challenge yourself.
Get out of your comfort zone.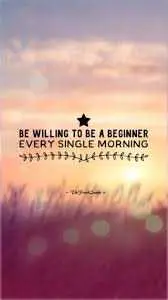 Stay humble.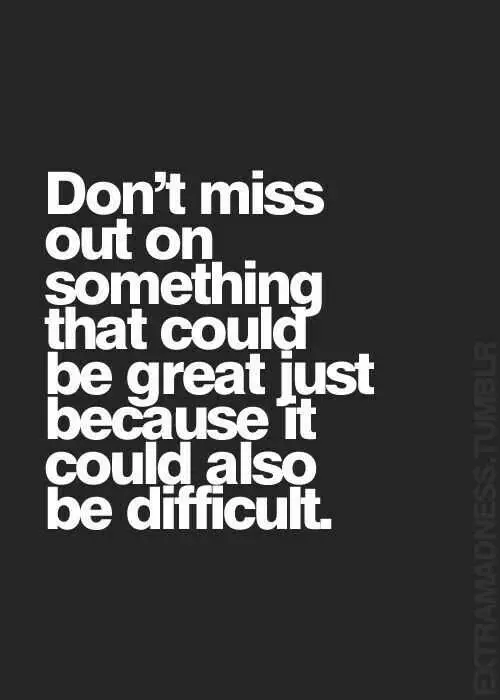 Difficult things are often the best things.

And that is a gift.
TFB Latest Posts
---
---