Quotes for Getting Off on the Right Foot in 2019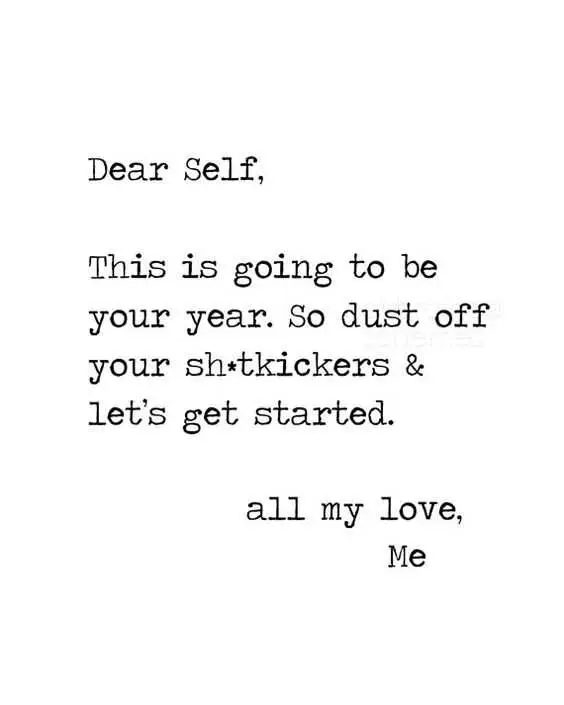 A good start!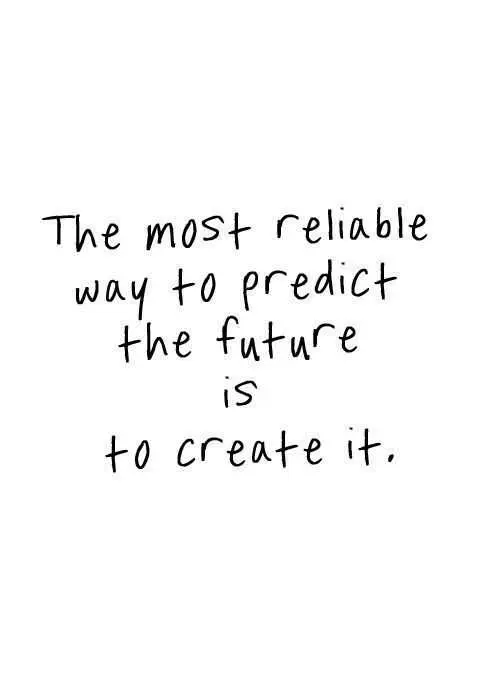 If you can dream it, you can do it.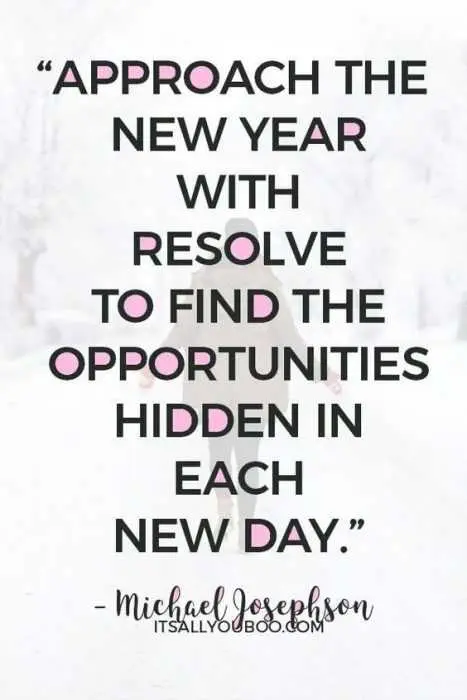 Break it down to bits.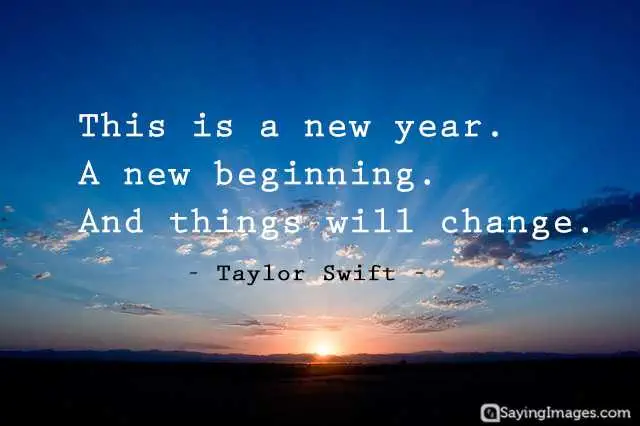 Wisdom from the Swift.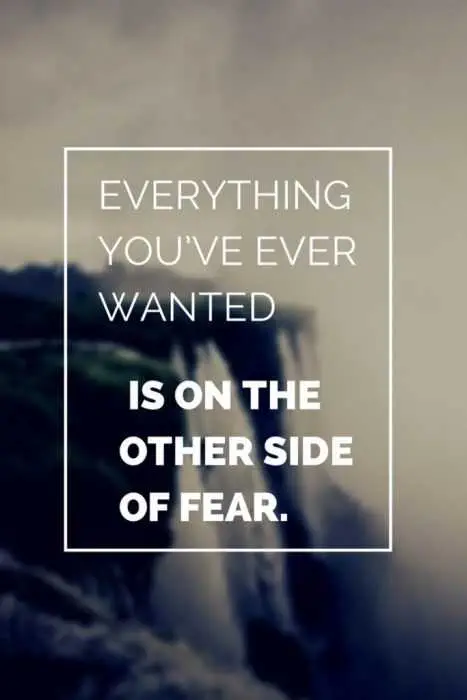 Go in the direction you fear.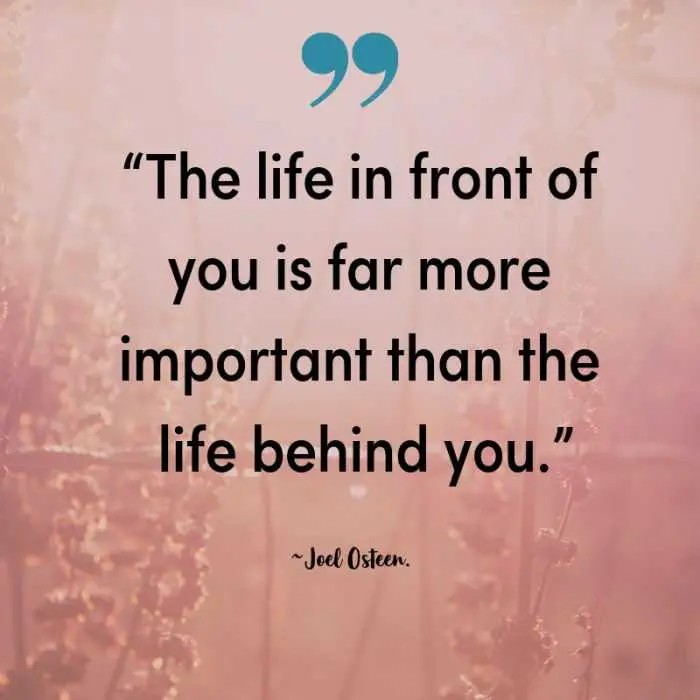 Forget about the past.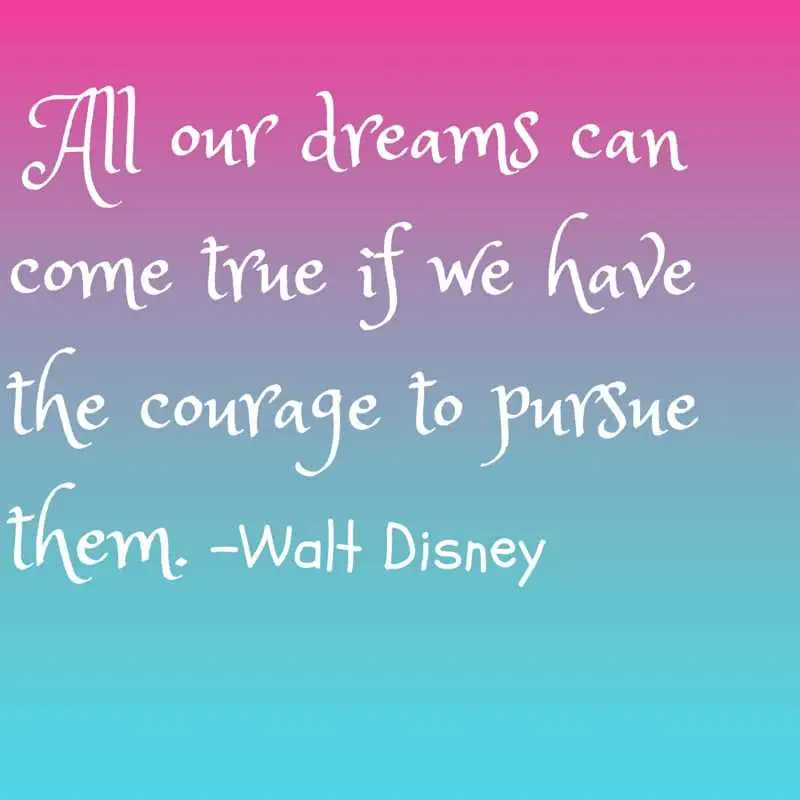 Disney pursued his dreams!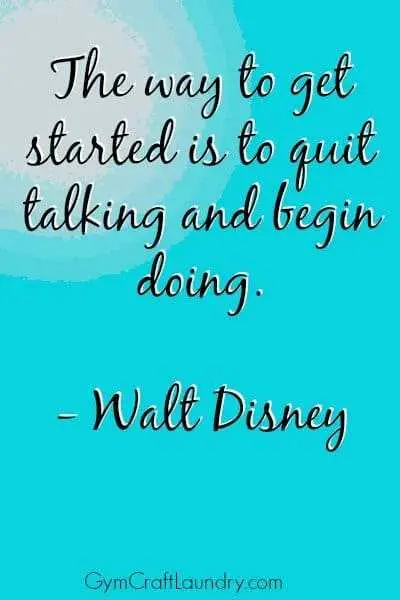 The time for talking is over.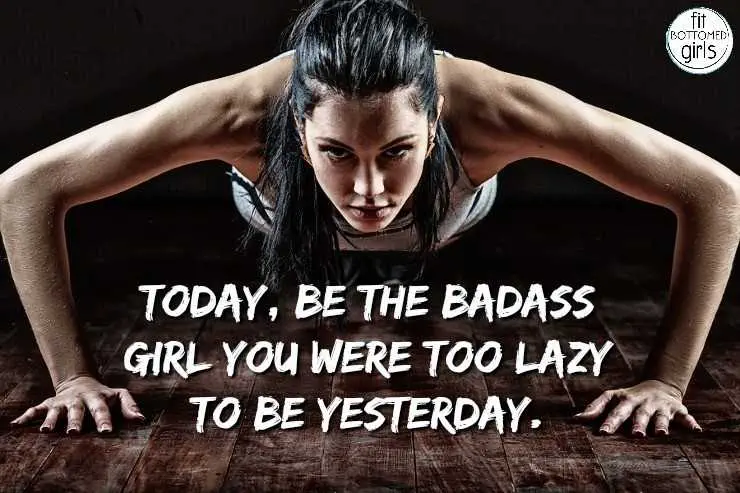 Just do it!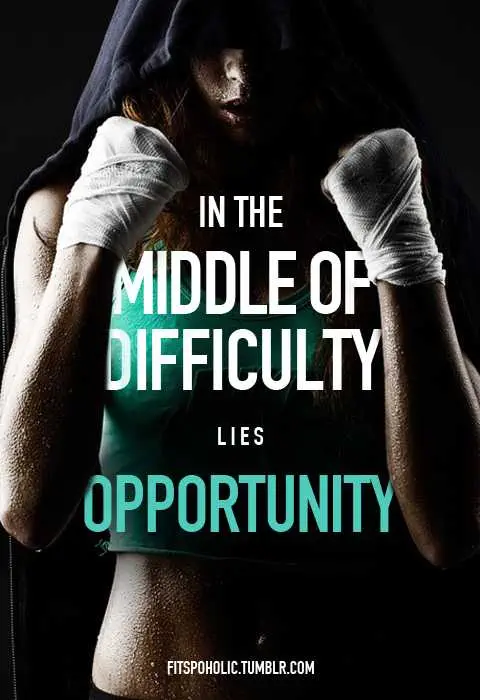 Don't fear a challenge.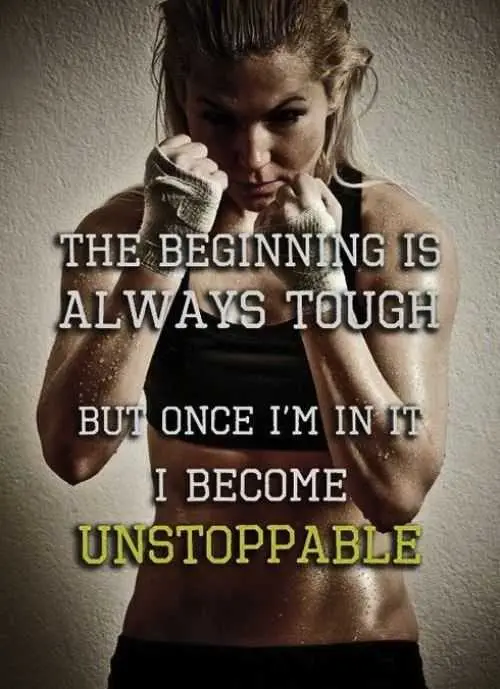 Always expect the worst after you first start.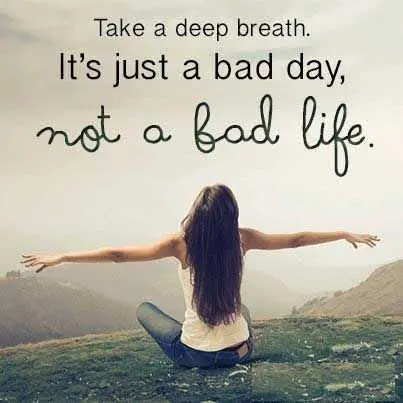 There will be setbacks.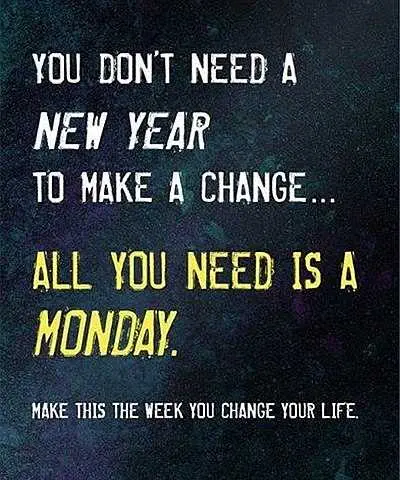 Don't pressure yourself to make January 1 the only chance.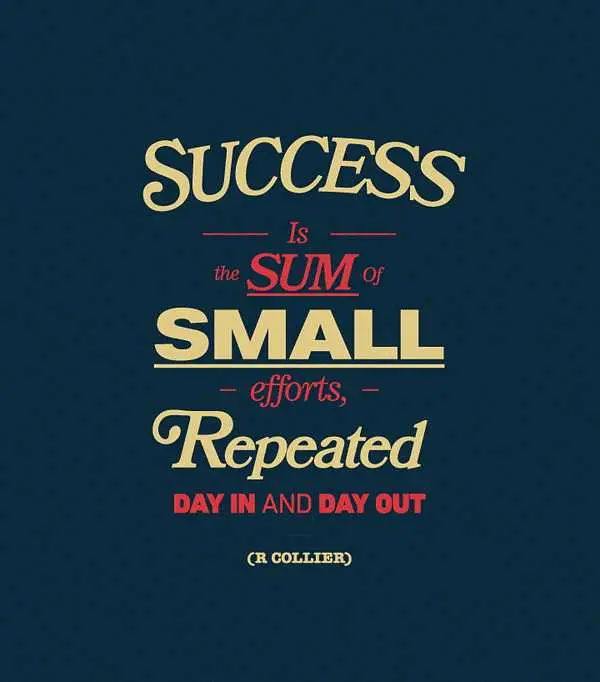 It may start now, but it has to continue each day.
An excited way to think about it.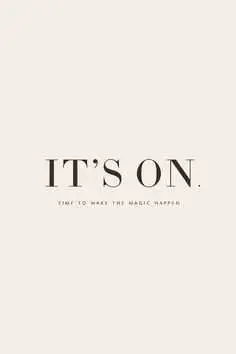 Go get it.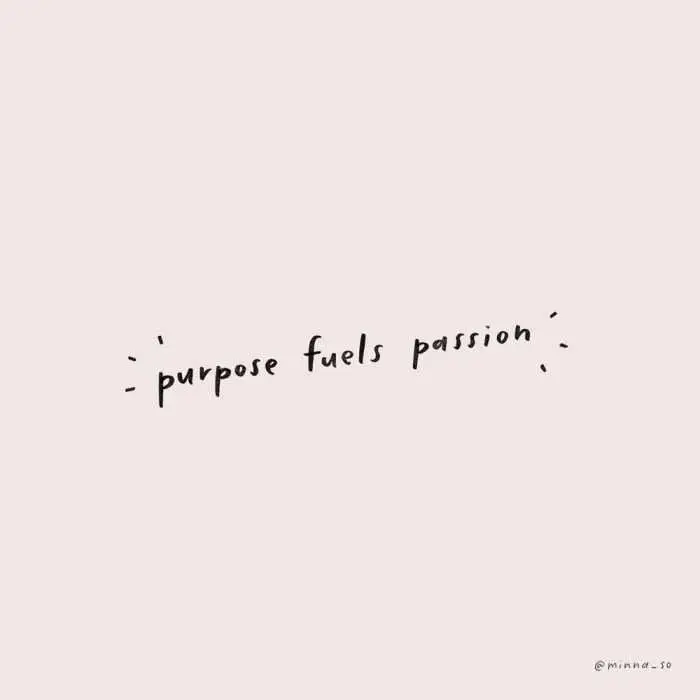 Have a reason to get up each day.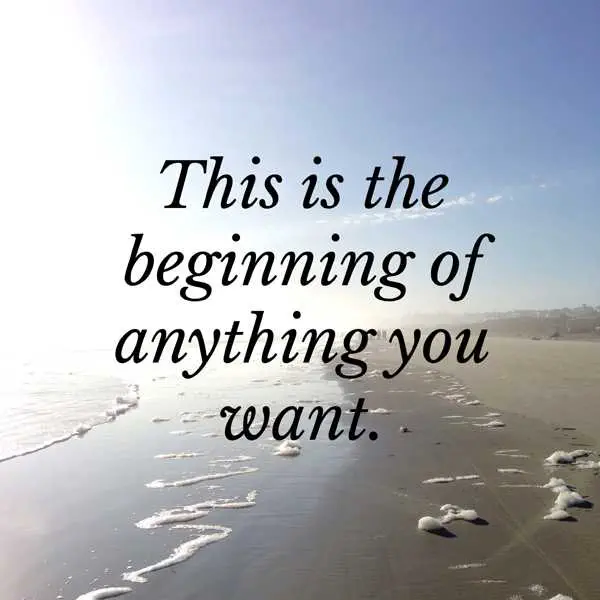 A blank slate.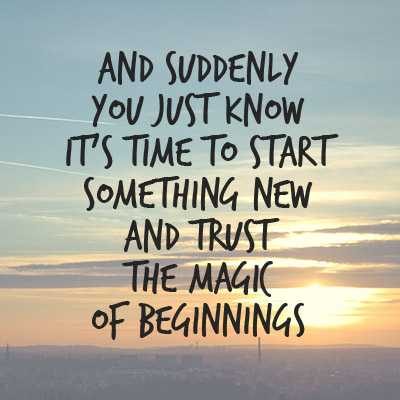 That's why we all love January 1.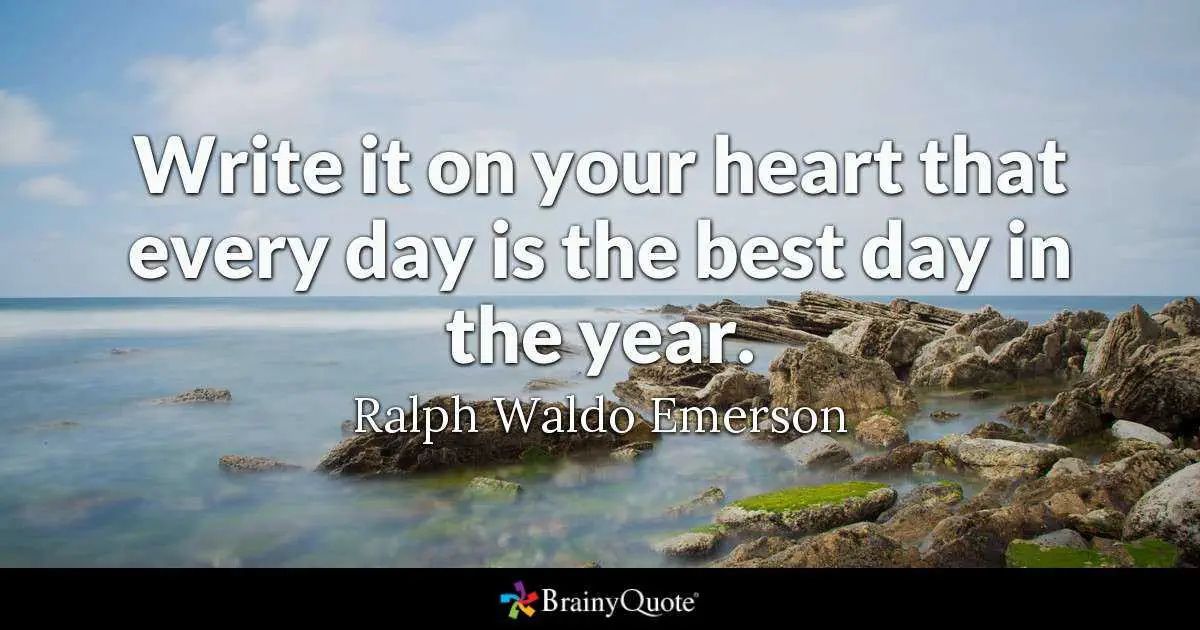 Every day can bring the change you seek.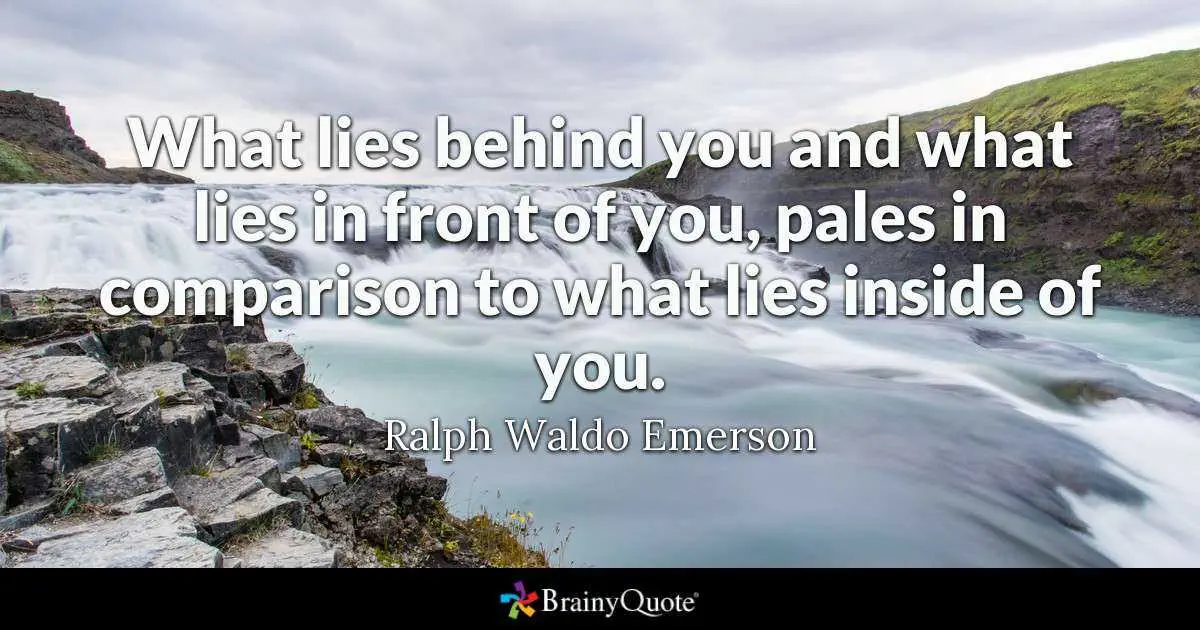 Trust yourself.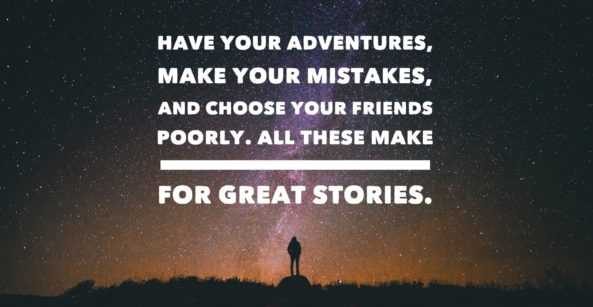 Ha!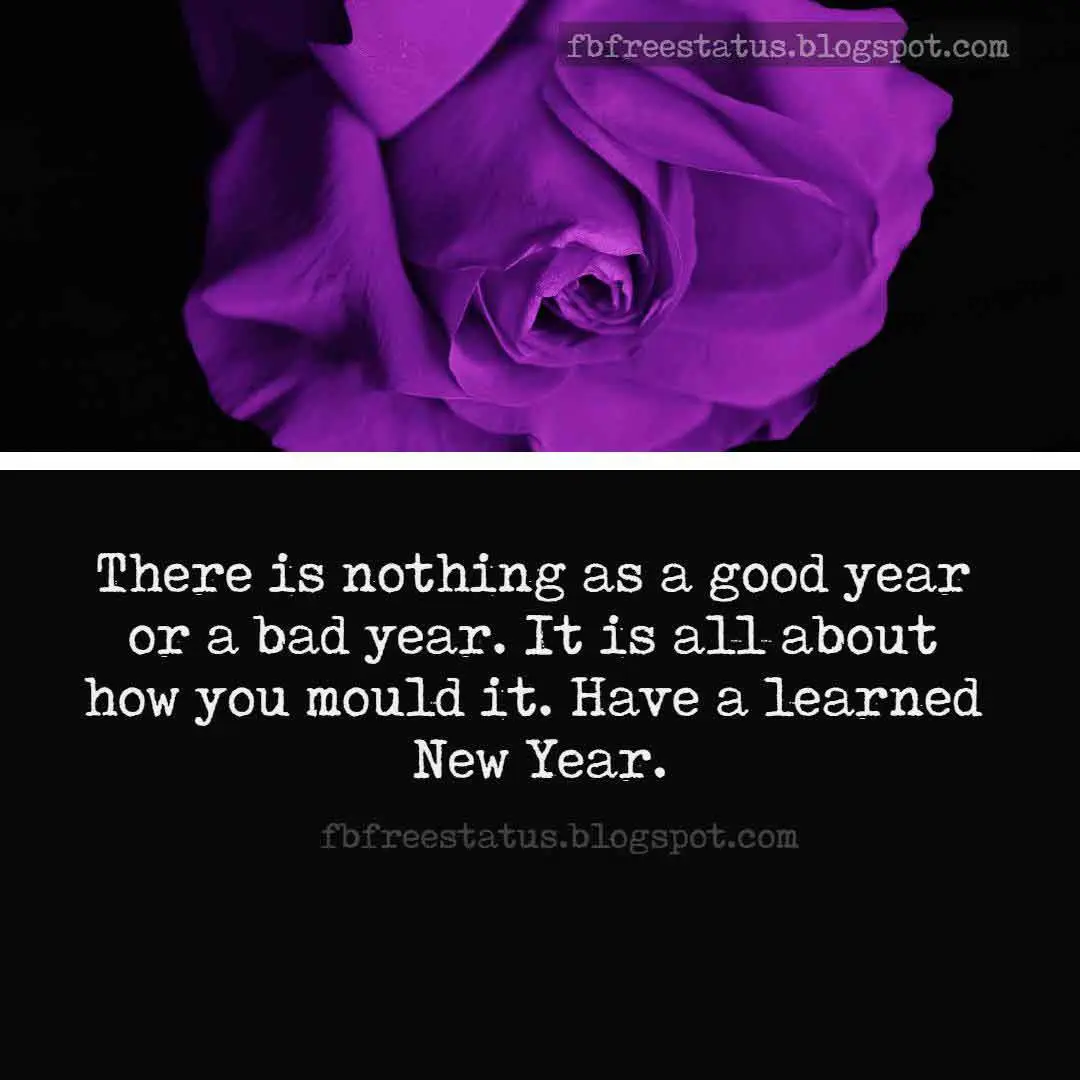 Every year will have its lessons.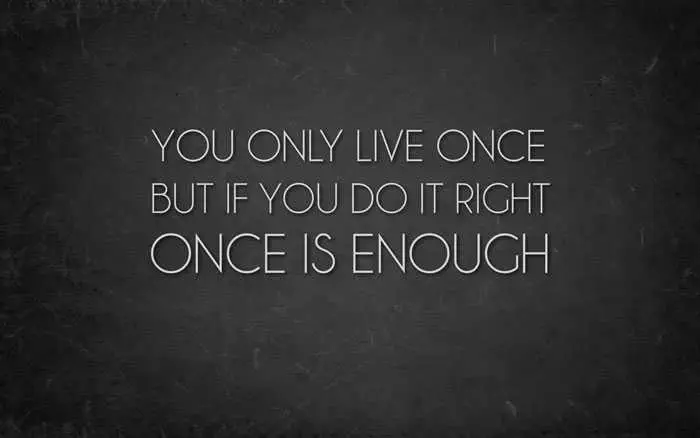 Take risks!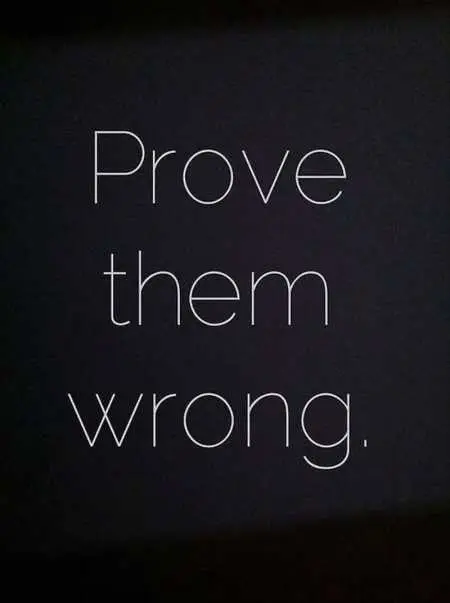 Always a good motivator.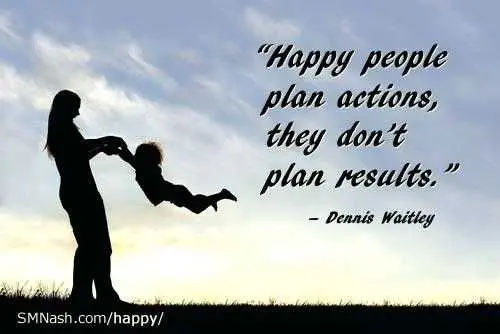 Focus on the journey, not the destination.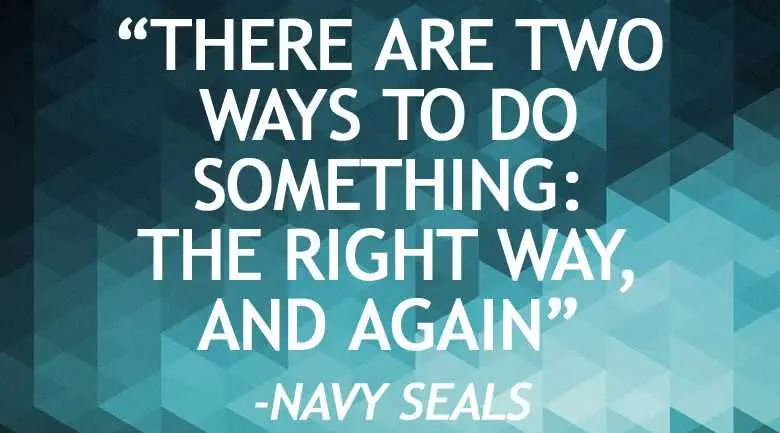 Discipline.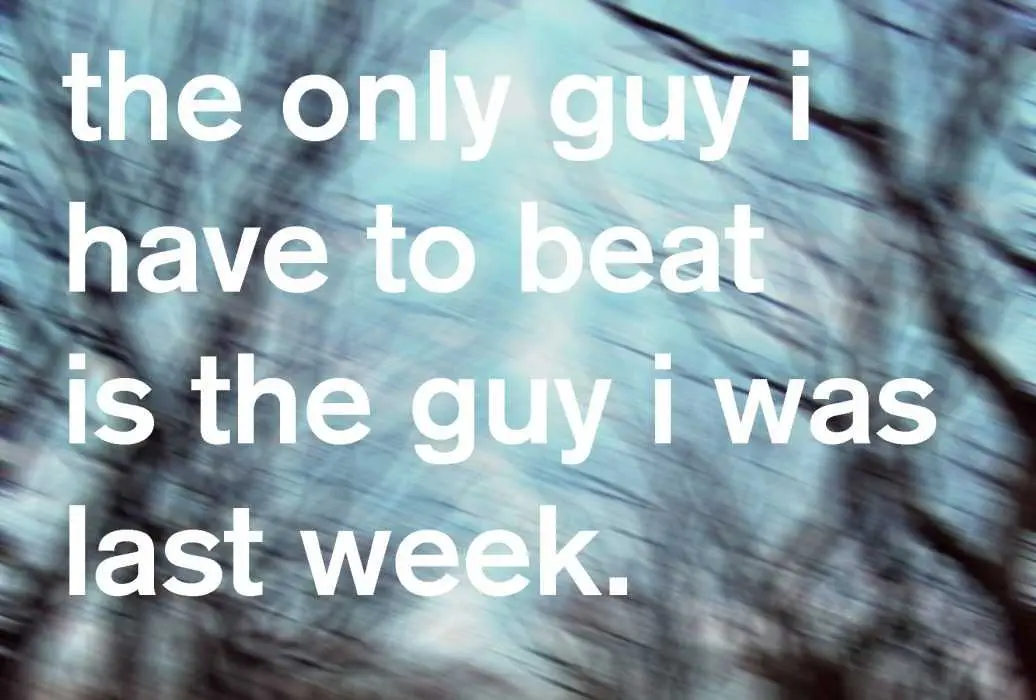 Lap your old self, who is still on the couch.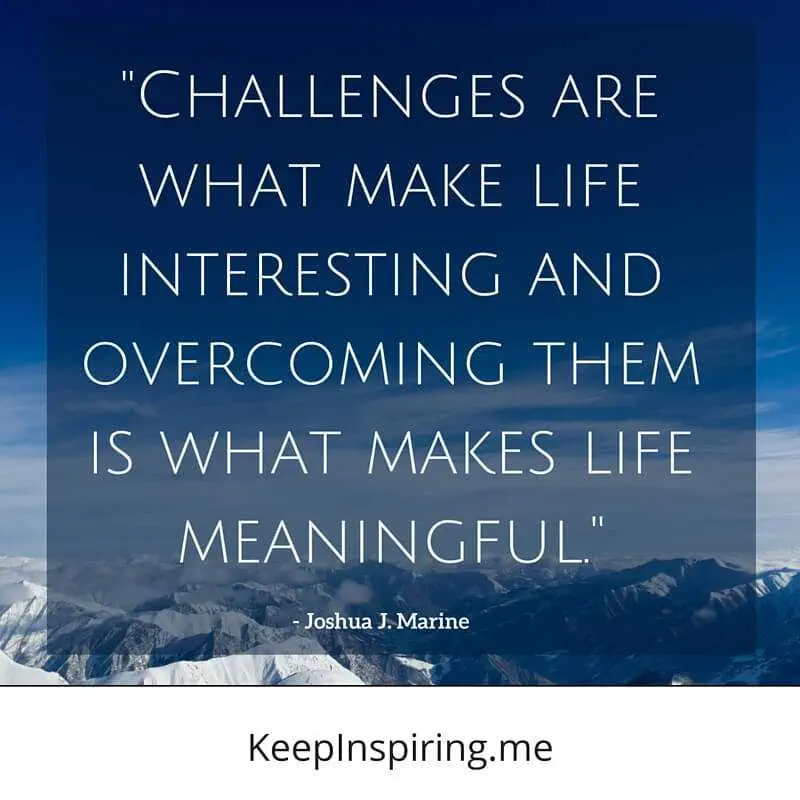 And there will always be challenges.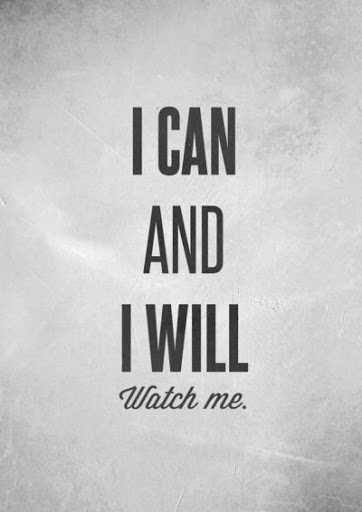 Prove them wrong.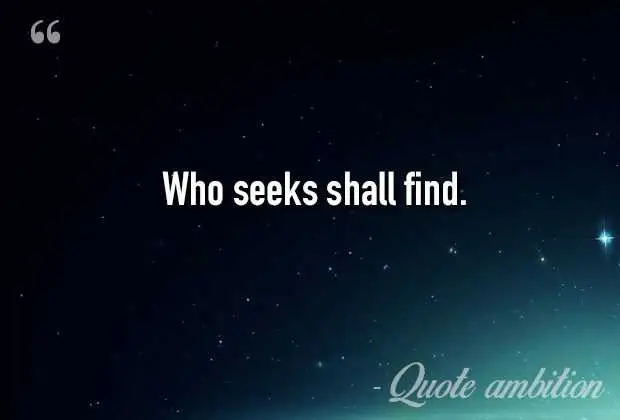 Think about it.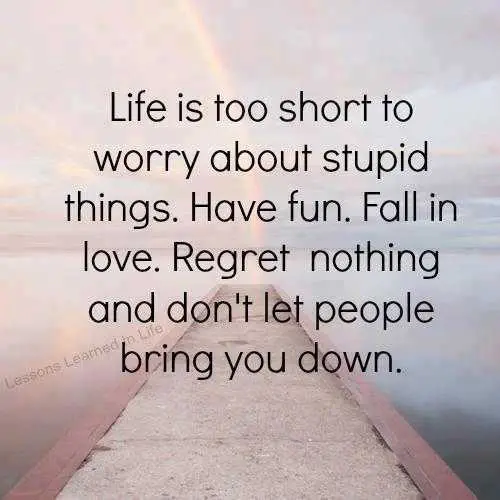 Always have fun.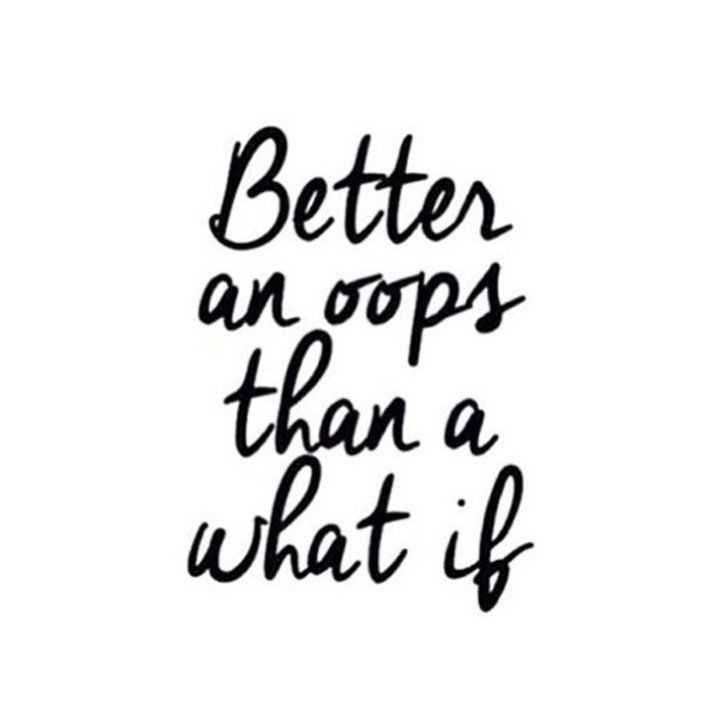 Another call to arms.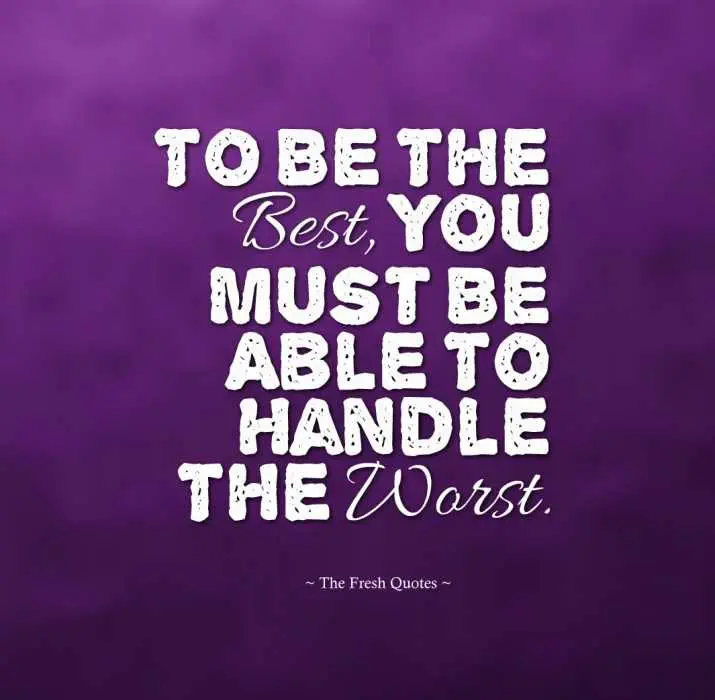 That is part of life.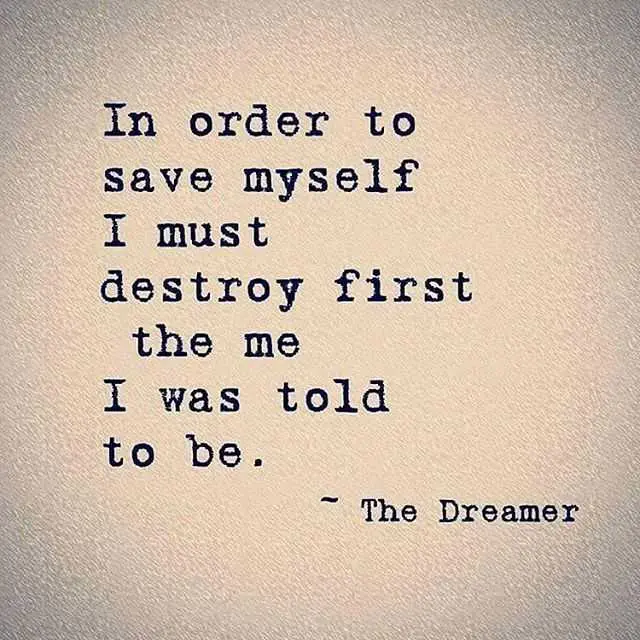 Be yourself, no one else.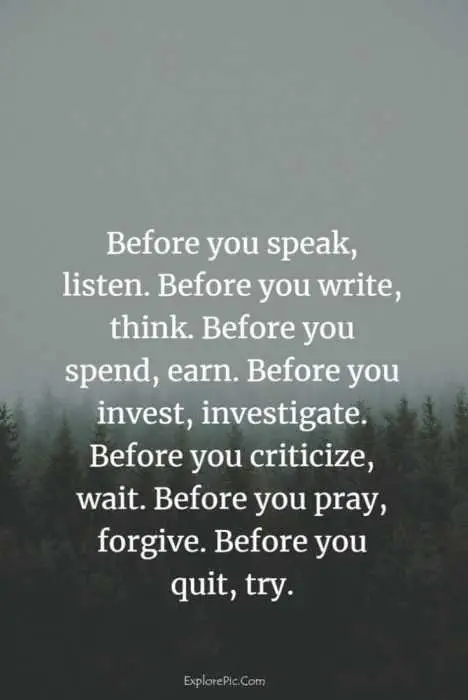 A blueprint for the year.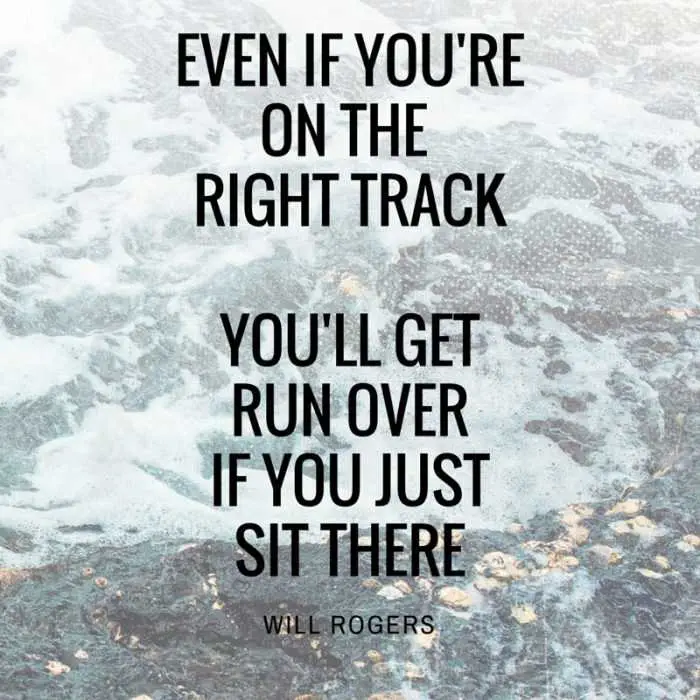 Always keep moving.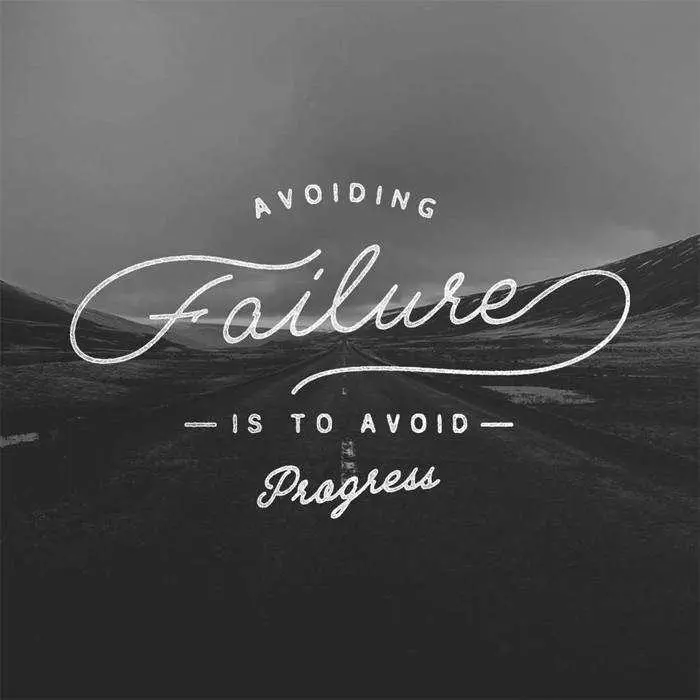 Another way of saying "take the risk."
Never give up.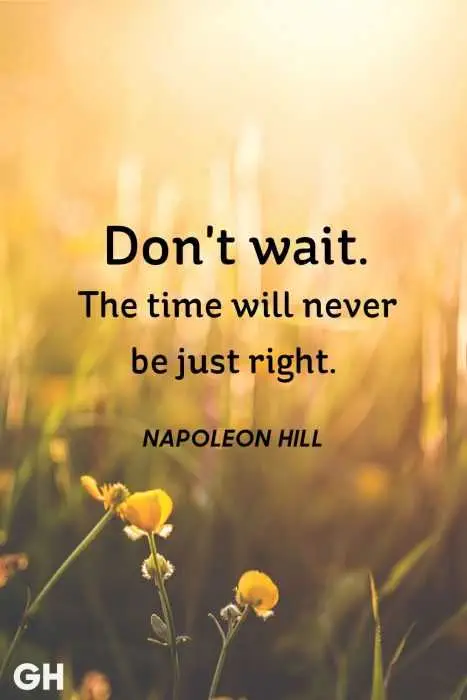 Don't be too timid.
Experience always trumps things.
TFB Latest Posts
---
---