42 Of The Funniest Animal Pics Ever
42 Of The Funniest Animal Pics Ever. More funny animal pictures here.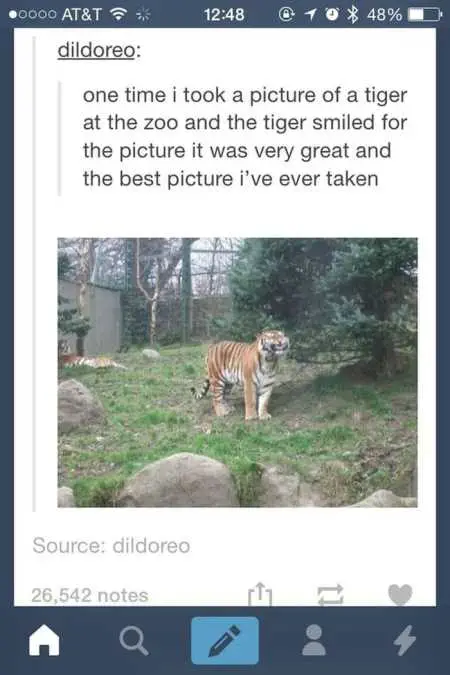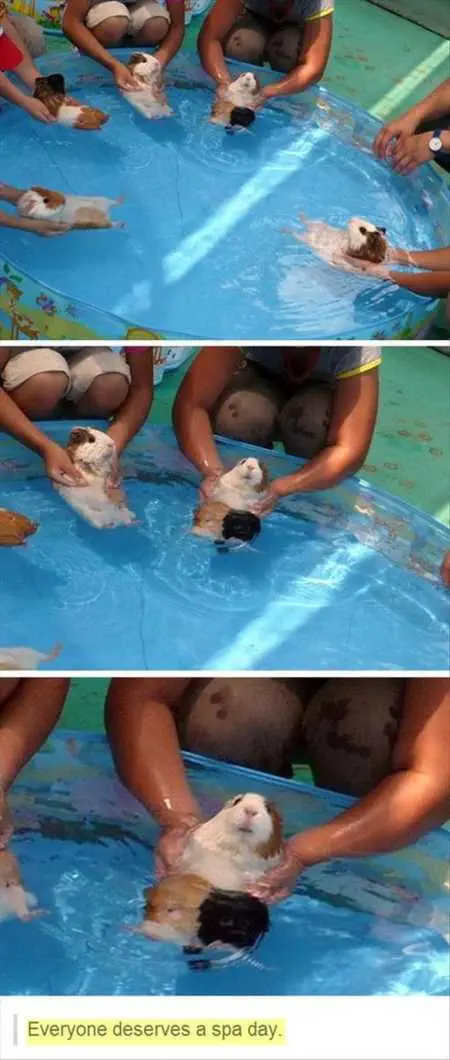 Bath time!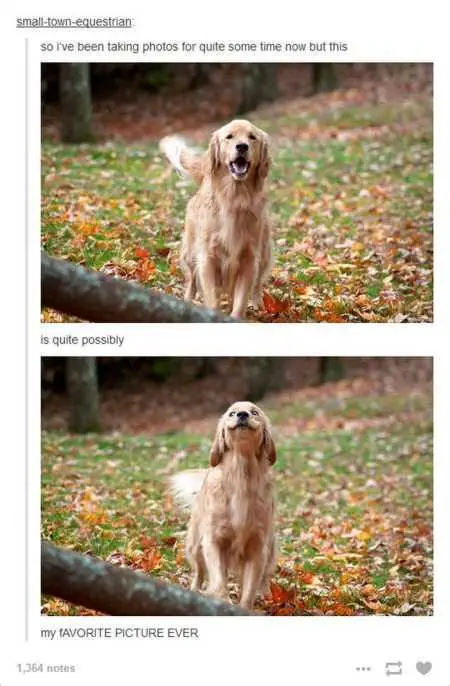 Your dog is in the middle of a derp.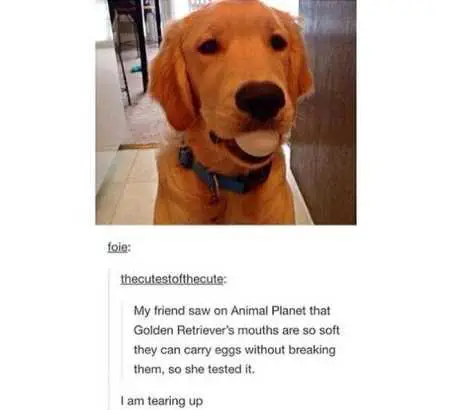 It was true!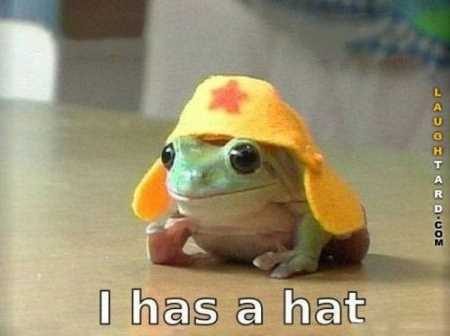 You has a cute too.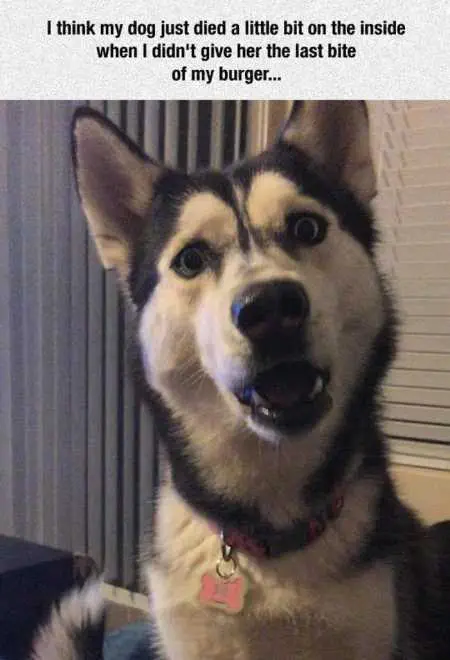 How could you?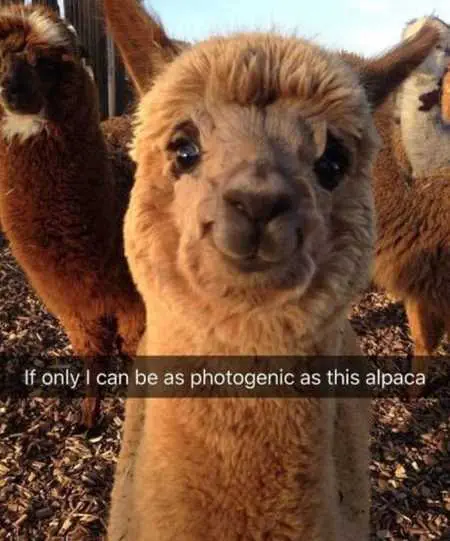 Goals.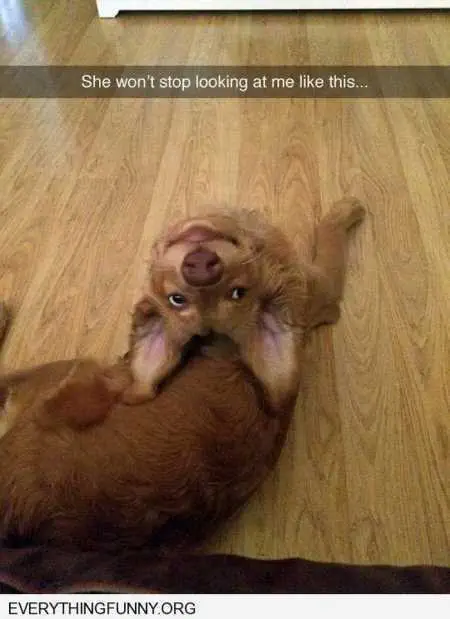 Derrrrppp.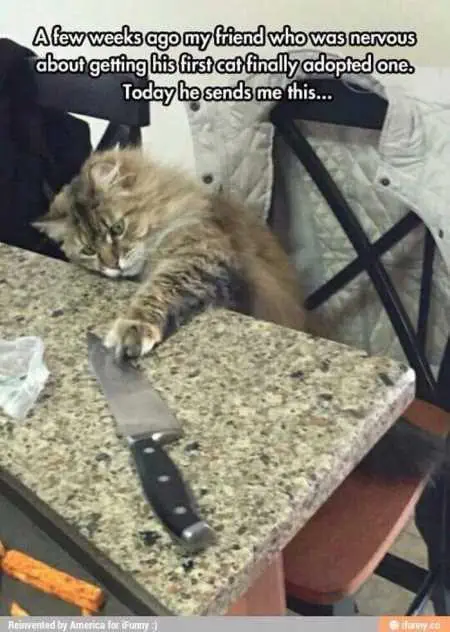 Maybe his nerves were real.
That cat wants take out…as in he's going to take out them birds.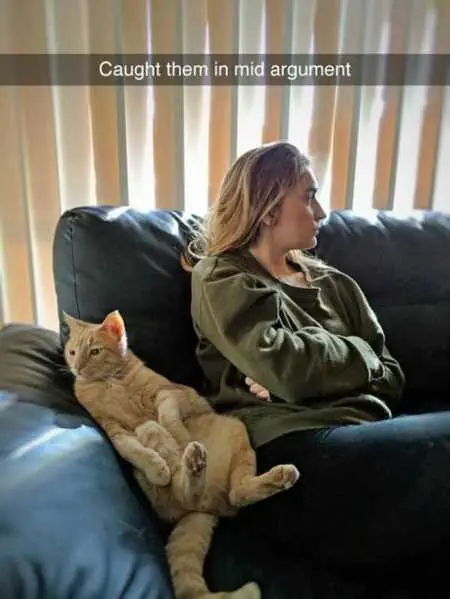 I'm not talking to you!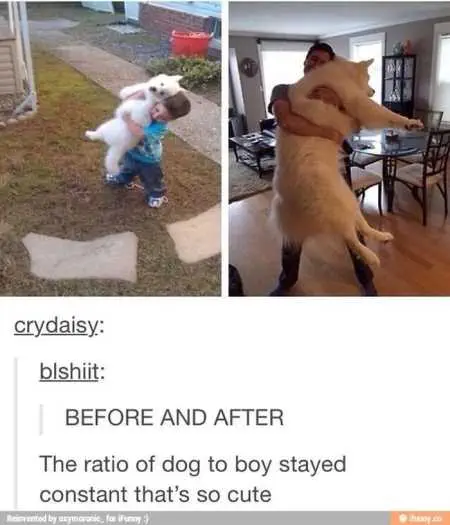 Some things never change.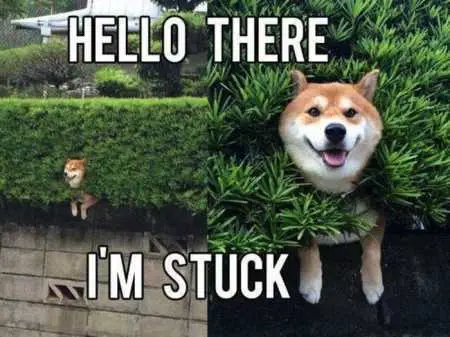 He doesn't look like he needs help?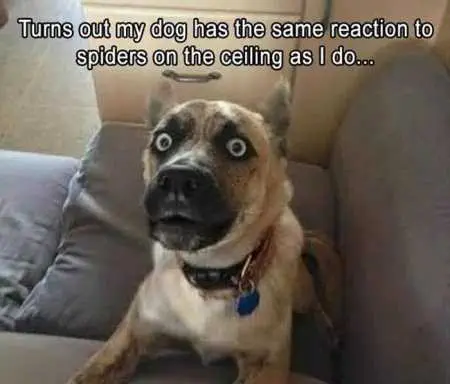 Smart dog.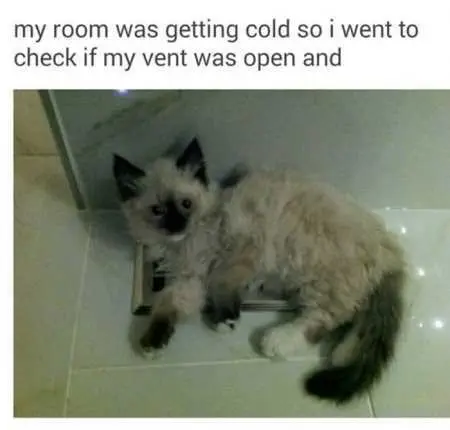 Someone found the warmth.
Paraketea.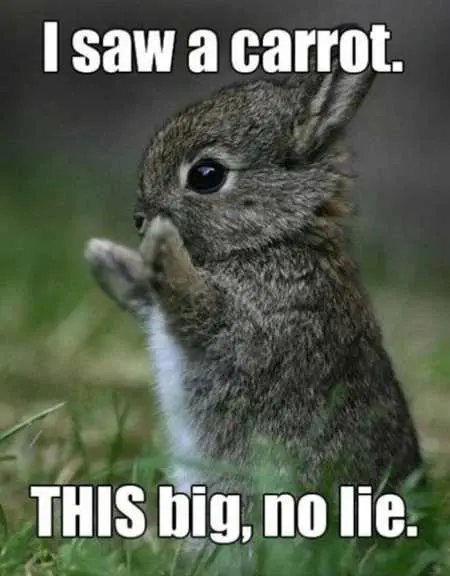 Sure thing, cottontail.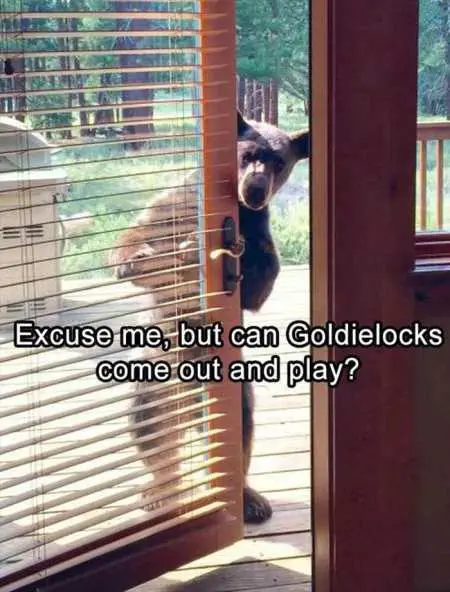 This door will slam just right.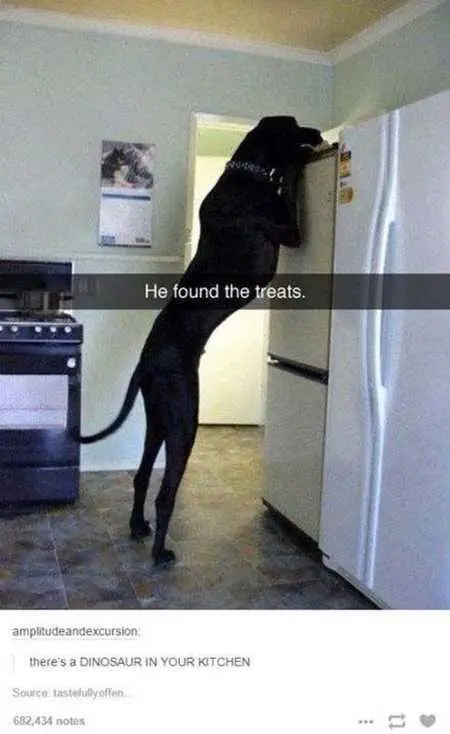 He deserves them!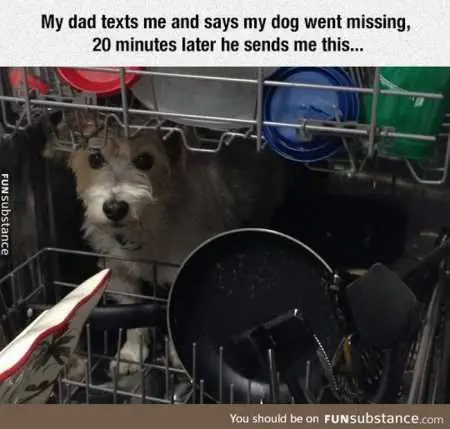 Doggone good hider.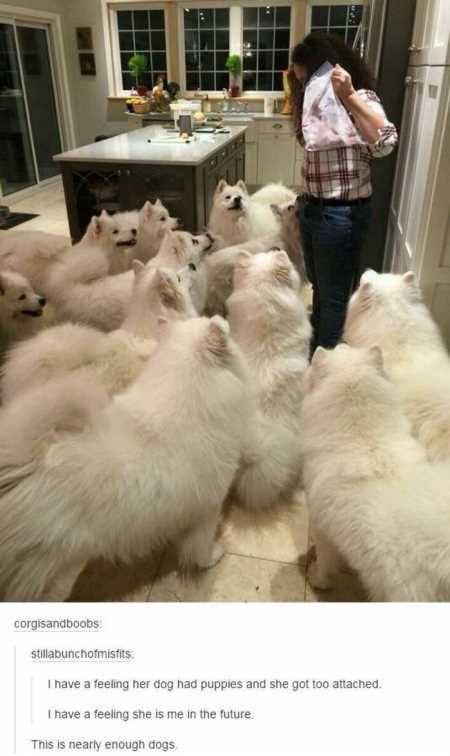 Just needs one or more dog.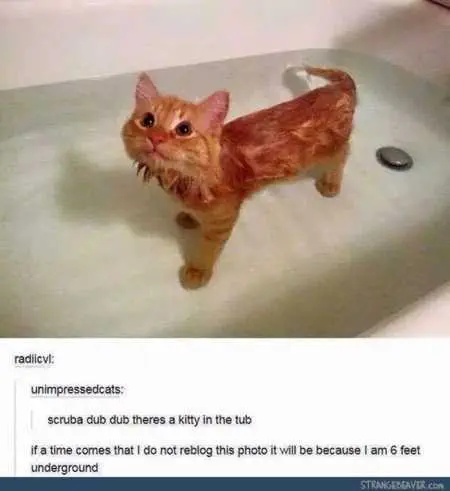 He doesn't even look upset!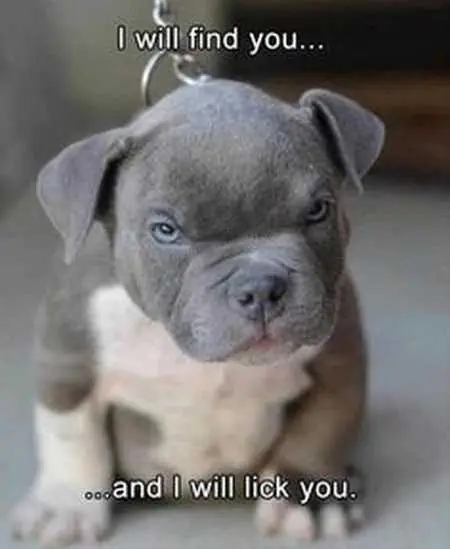 And then disembowel you.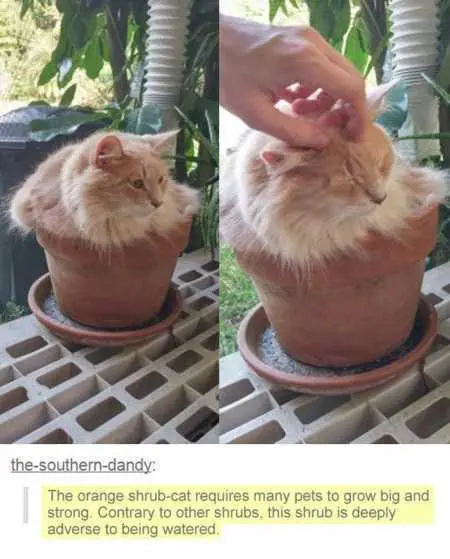 Do not water this shrub.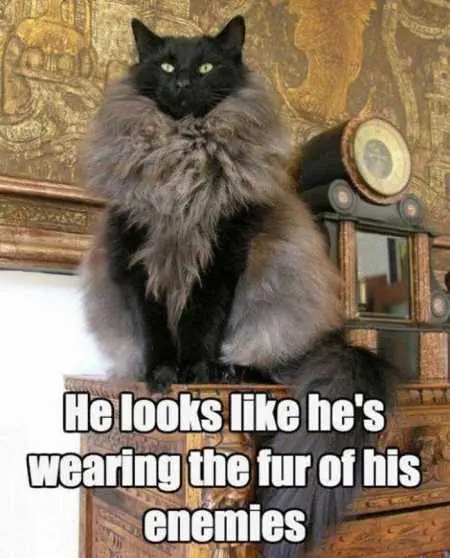 He is.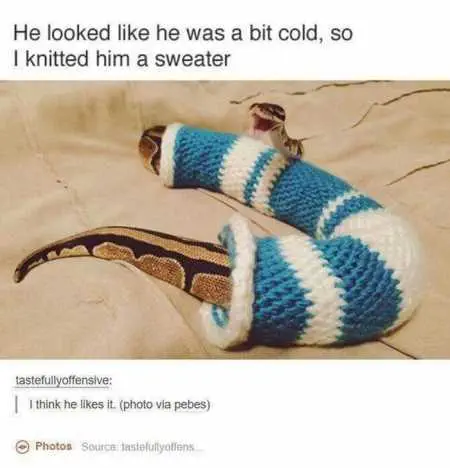 Oh he's a happy snake!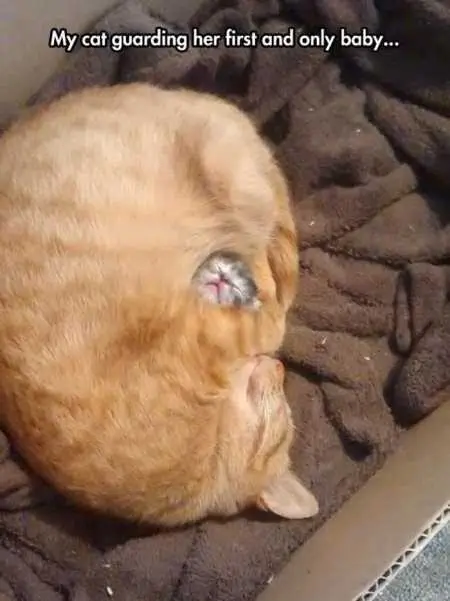 A mother's love.
Some cats are magnificent, and then some…aren't.

Scrub-a-dub-dub, doggie in the tub.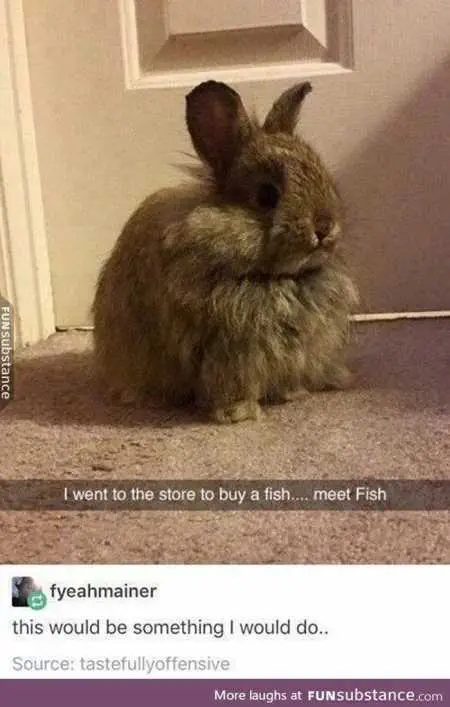 Oh he's cute though.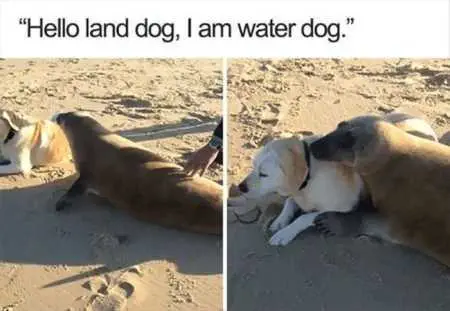 We r frens now.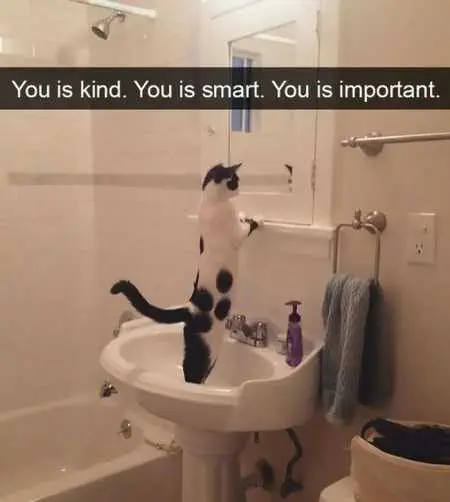 You is going to get wet.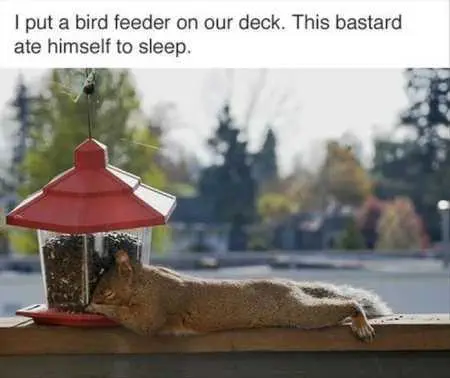 Admire his life.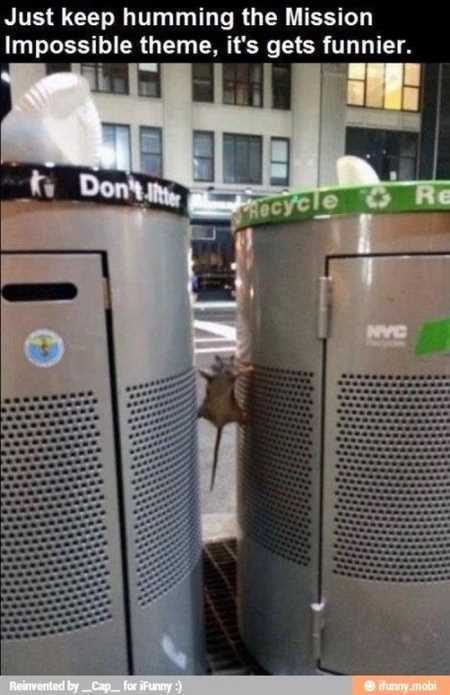 I'm more disturbed at the city rat.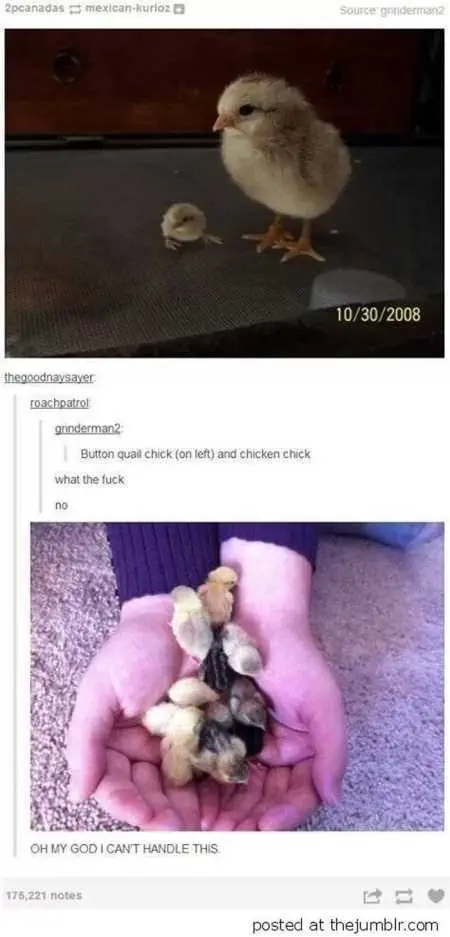 This is legit chick. You could say it chicks out.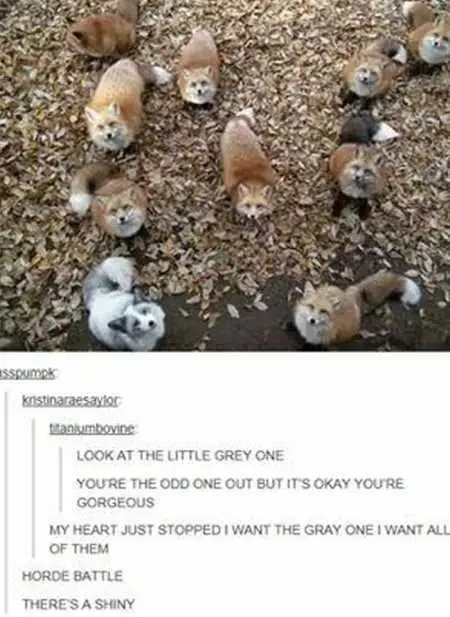 So many fox I give. So many.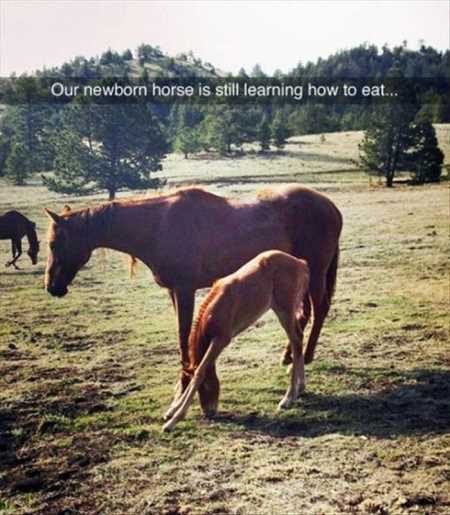 Her balance is pretty aw-foal.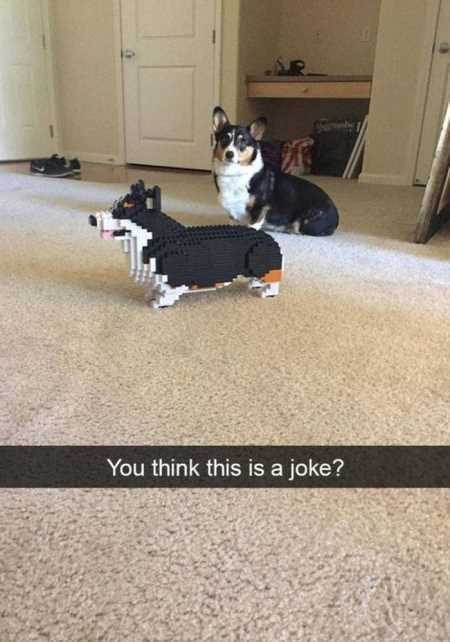 Don't encorgiouge her.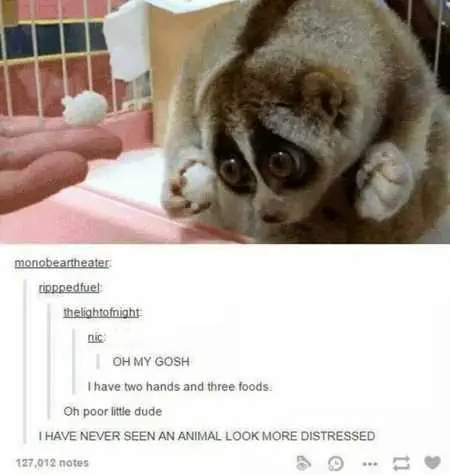 This animal is me.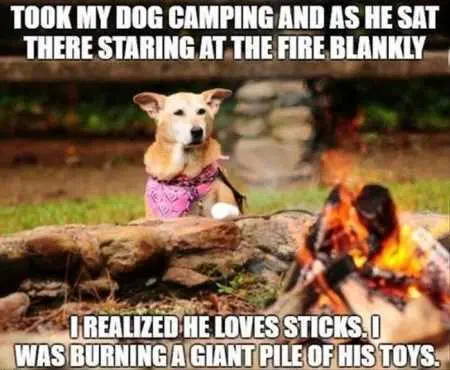 How could you sacrifice his loves?!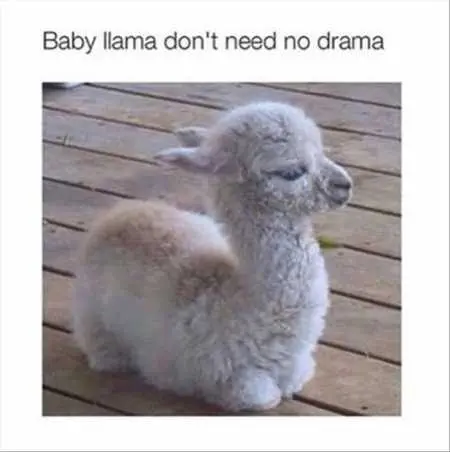 Save it for your mama!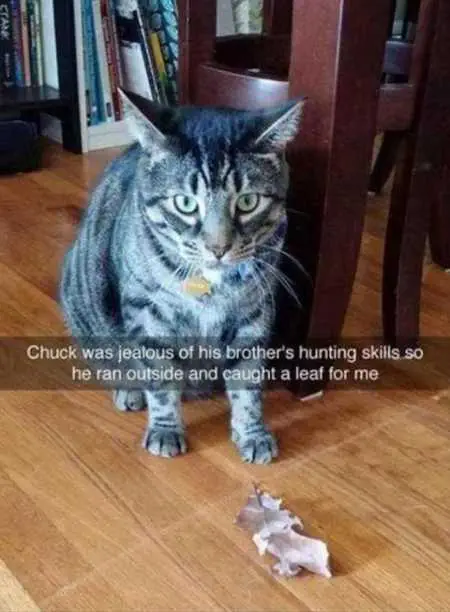 You tried.
TFB Latest Posts
---
---