42 Llamas and Alpacas That Shouldn't Be This Cute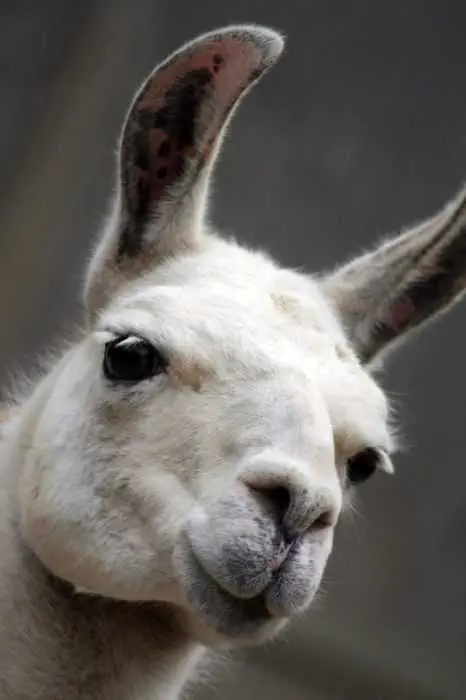 Just look at this face!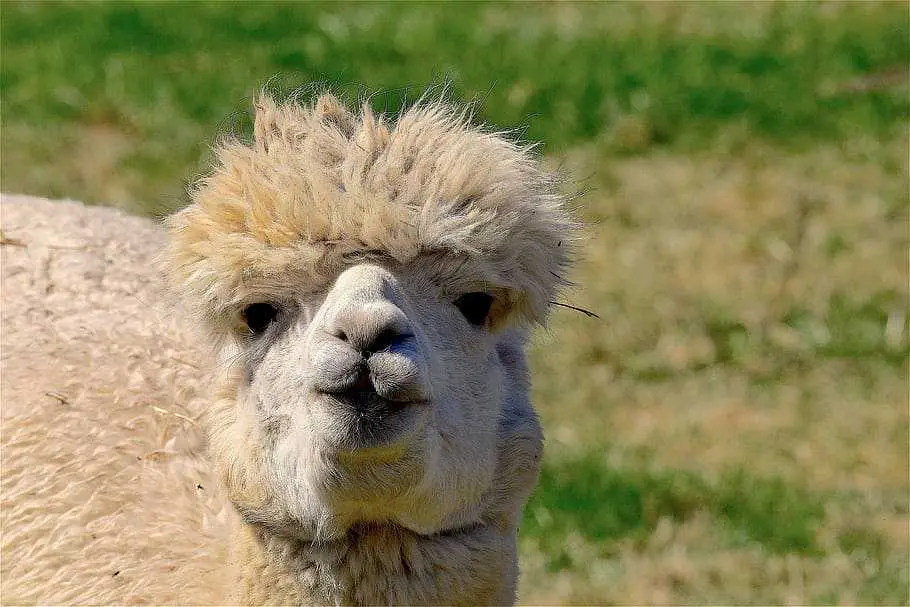 Oh hai.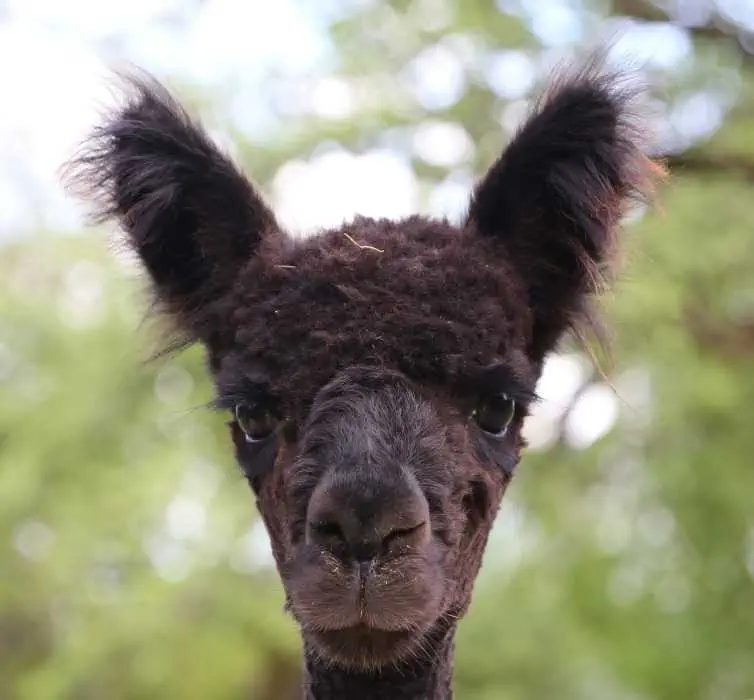 I mean…the ears!
Sass.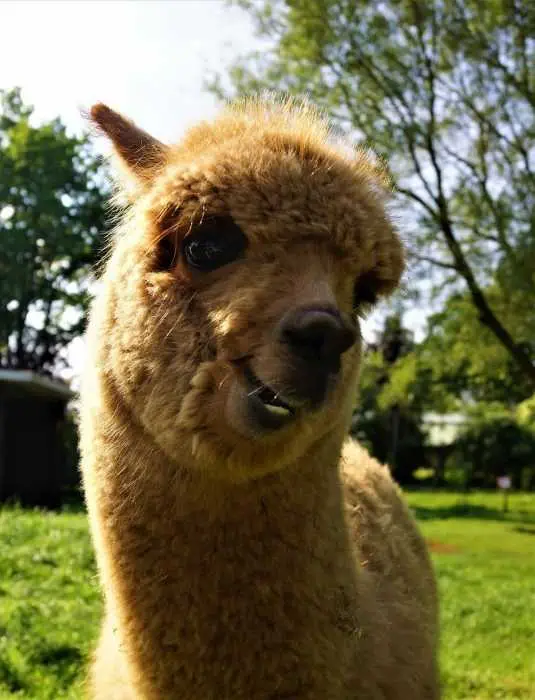 Just plain adorable.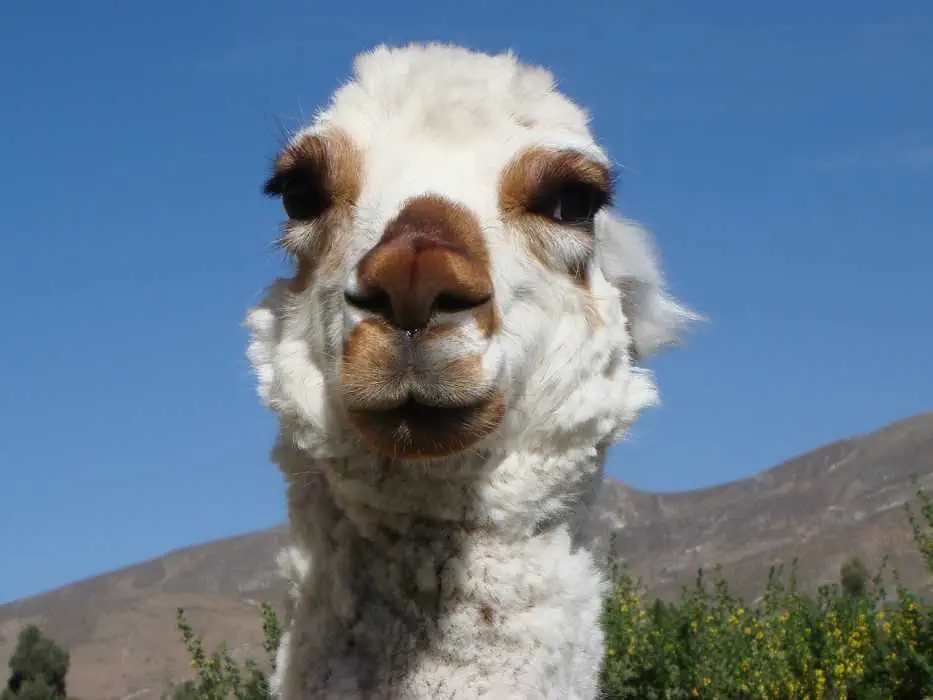 Wish my eyeliner looked this good.
No time for your drama.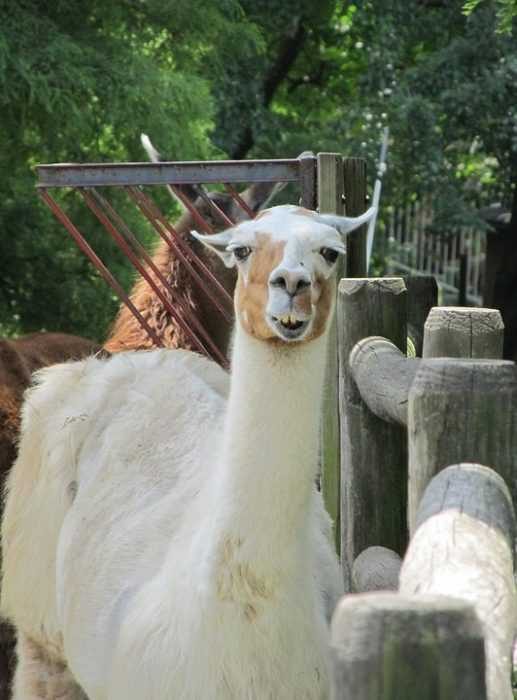 The cute is out of the gate.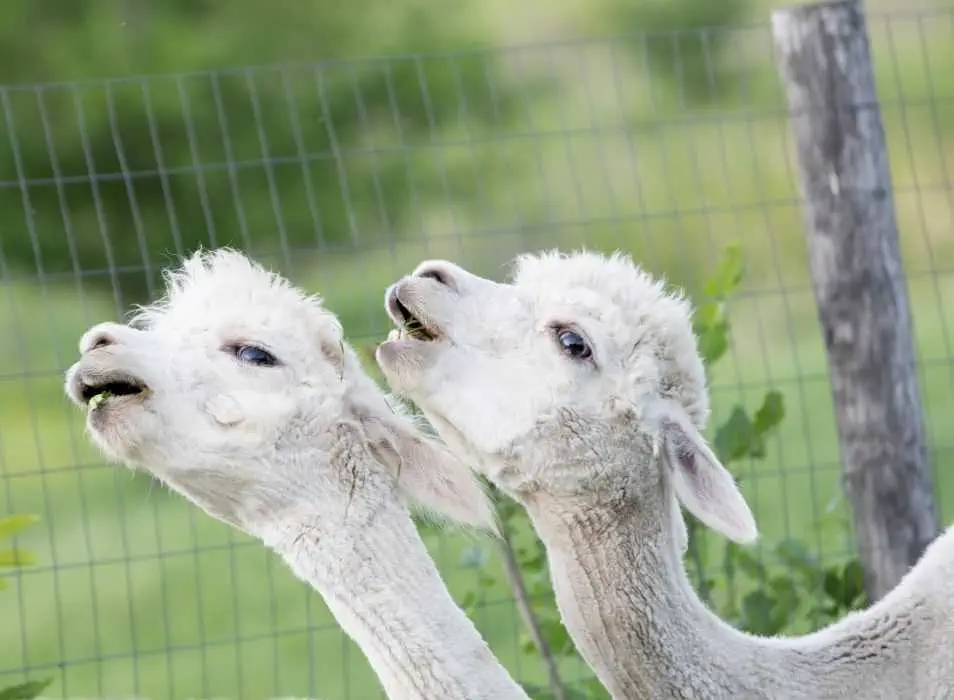 Just judging you.
Prancey little things.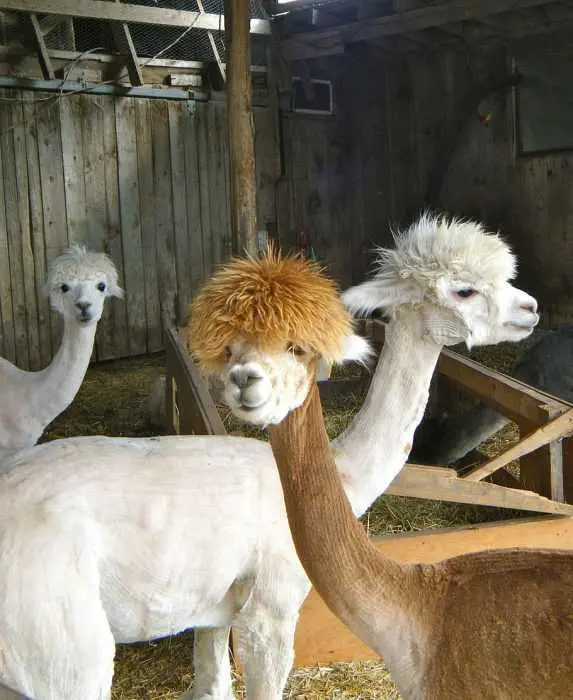 Radical haircut.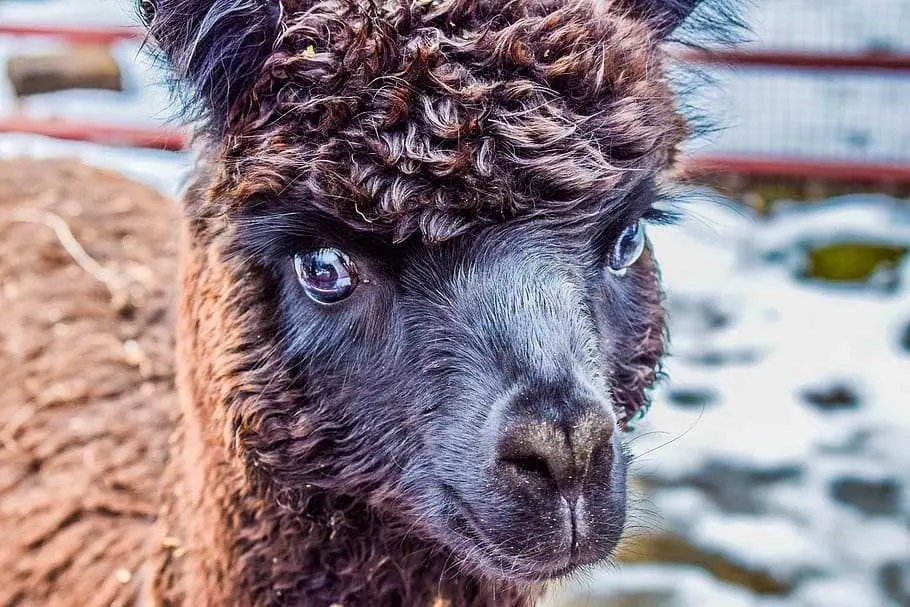 What a look!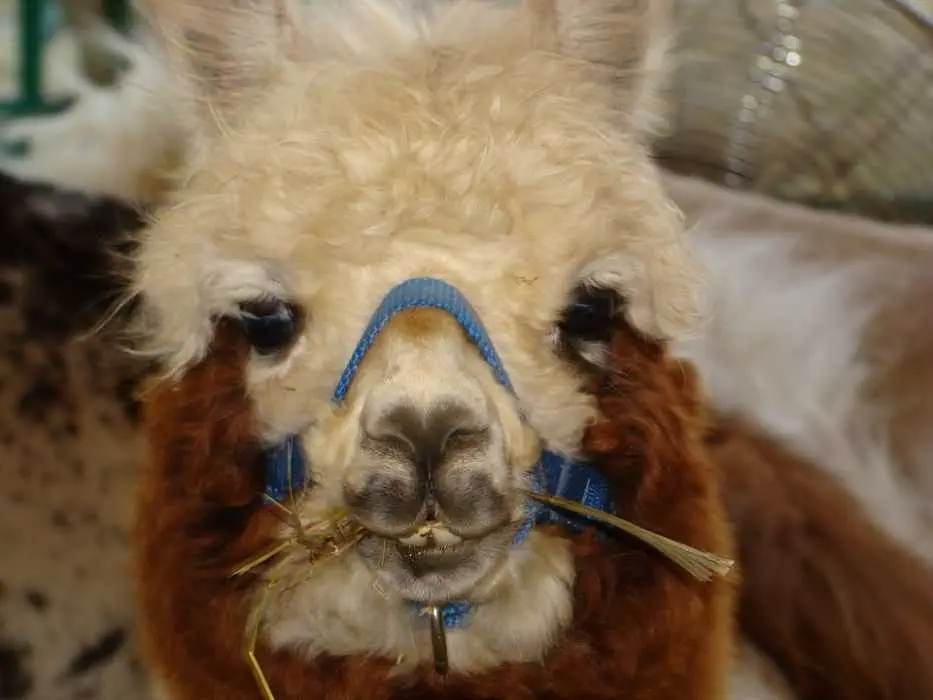 Blue steel.
Even the babies are stylish.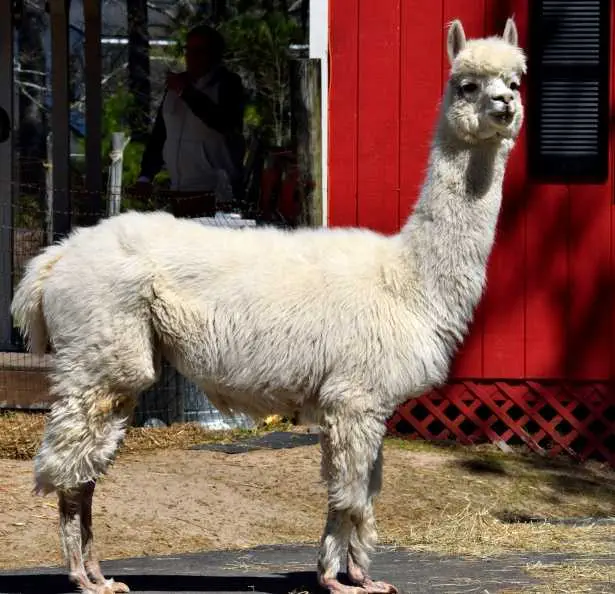 Hello, is it me you're looking for?
Ready for my closeup.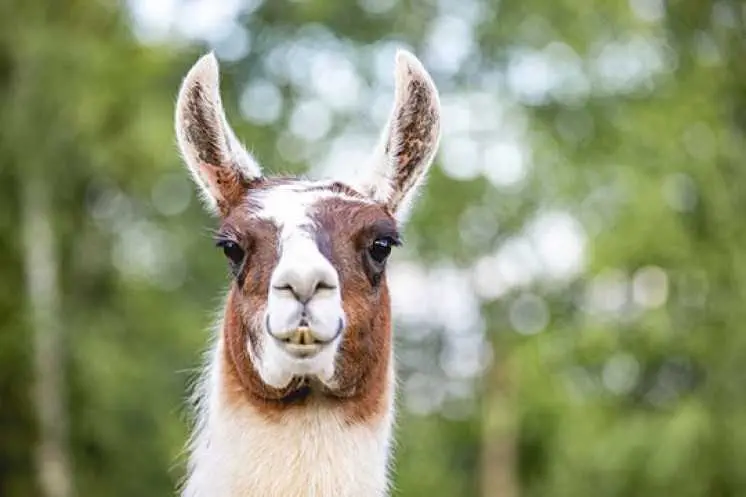 Hello!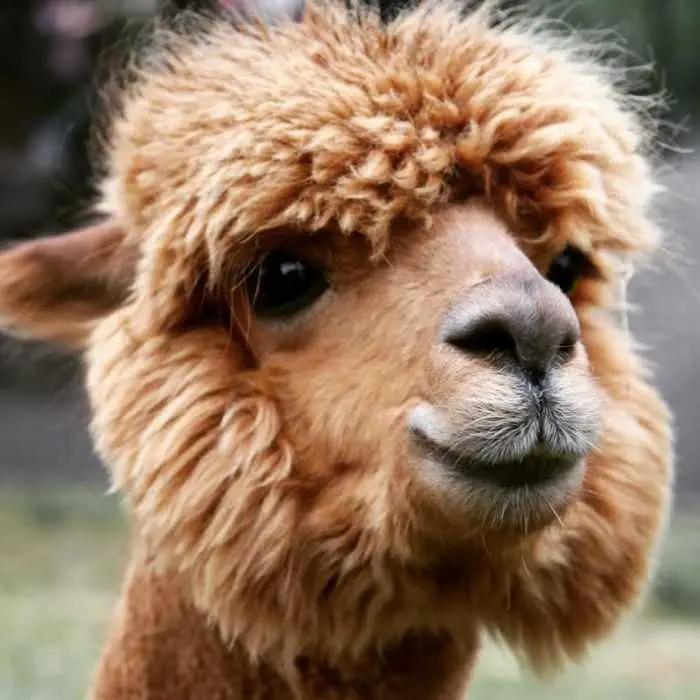 So soft I could die.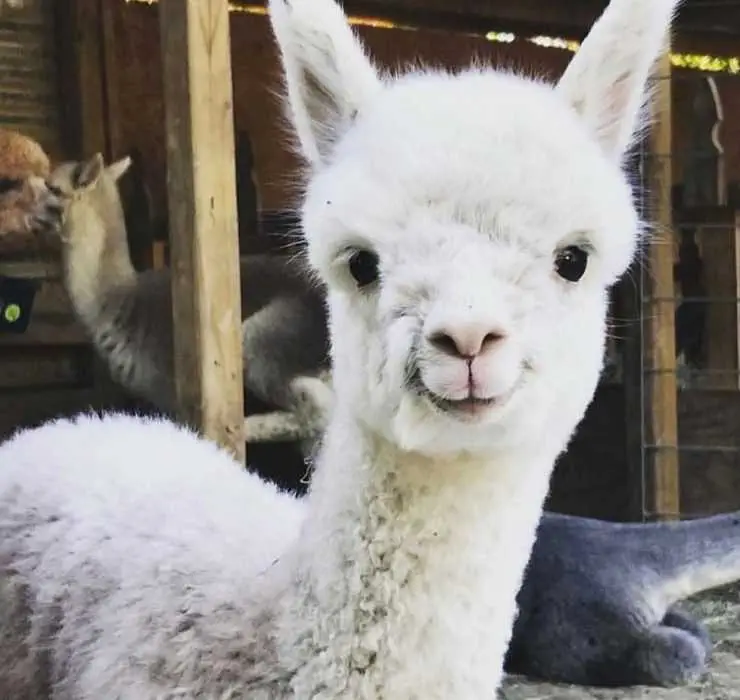 Again just. So. soft.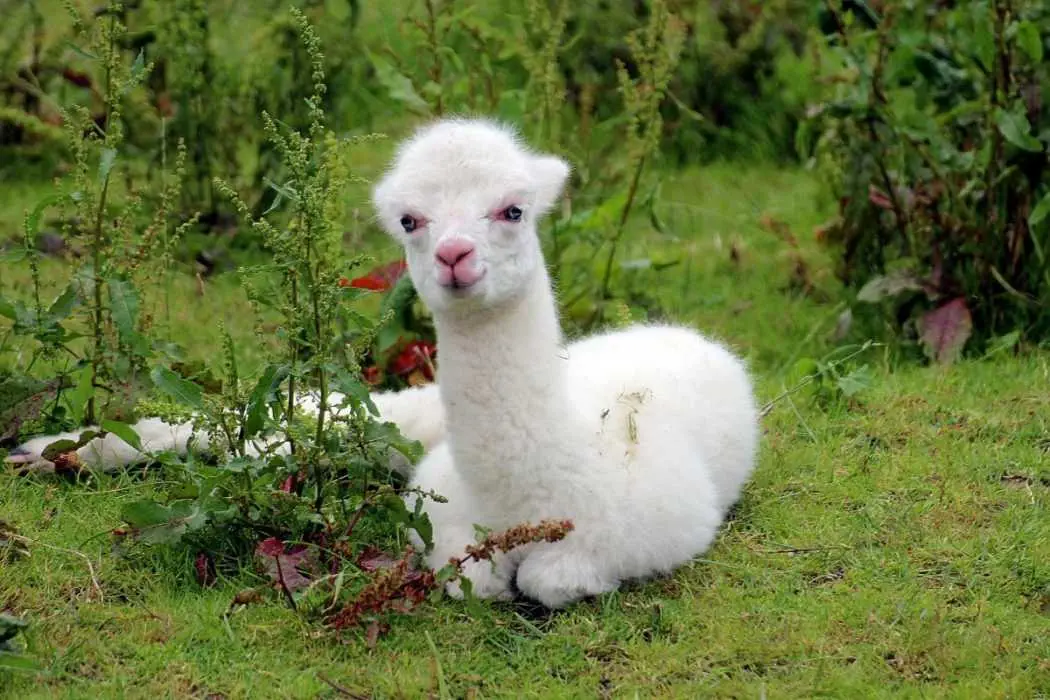 Why are you so cute?!
It's like a walking teddy bear.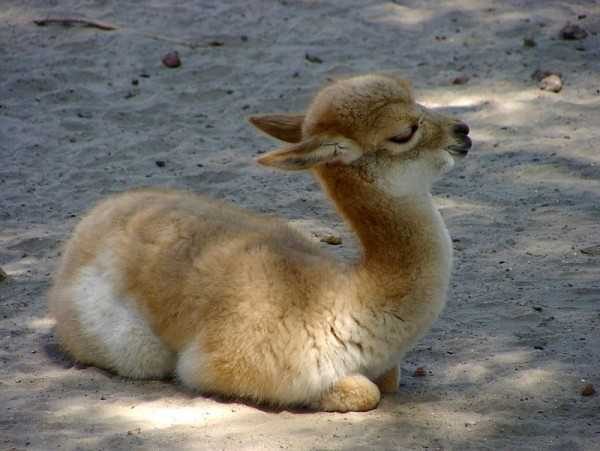 The pure sass.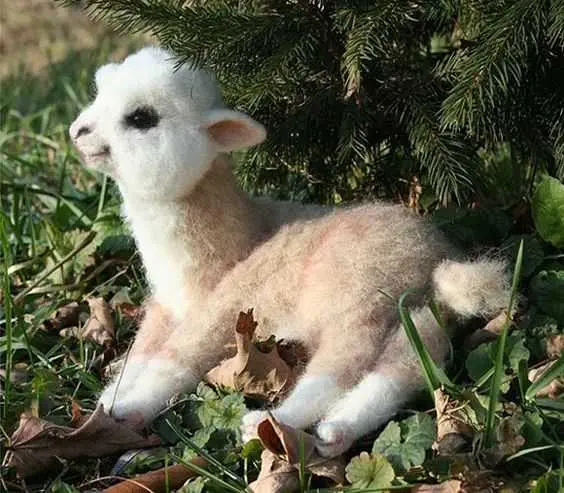 It demands to be snuggled.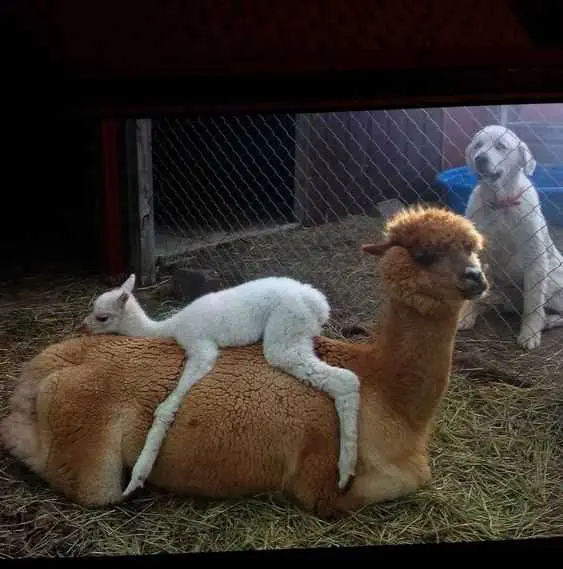 A trifecta of cute. Sleepy baby, mama, and a dog.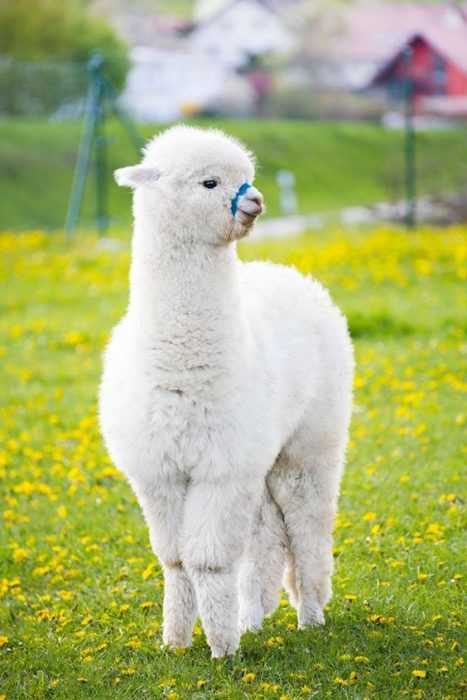 Are we sure this is real and not a plush?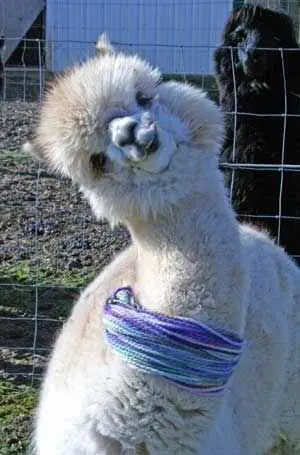 Wrapped up and cute.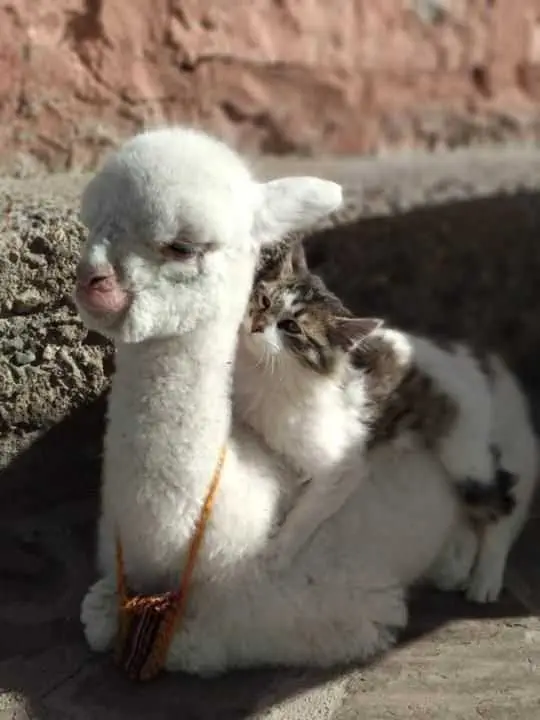 The cat just makes it even more adorable.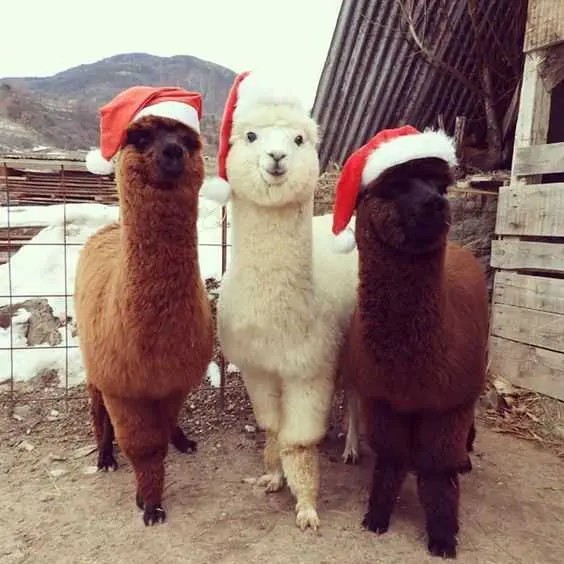 Fa-la-la-llama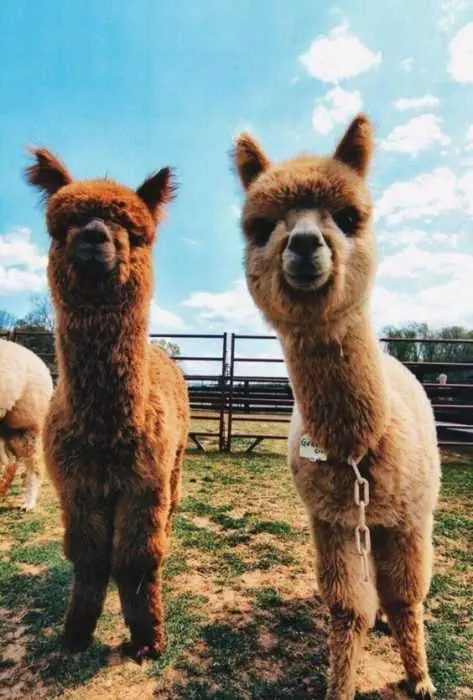 Hey, heard you were looking for some cute.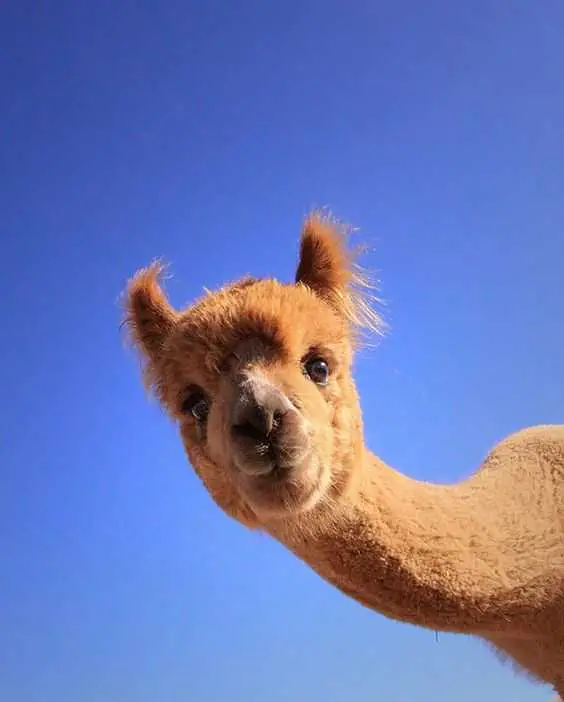 Surprise!
Double surprise!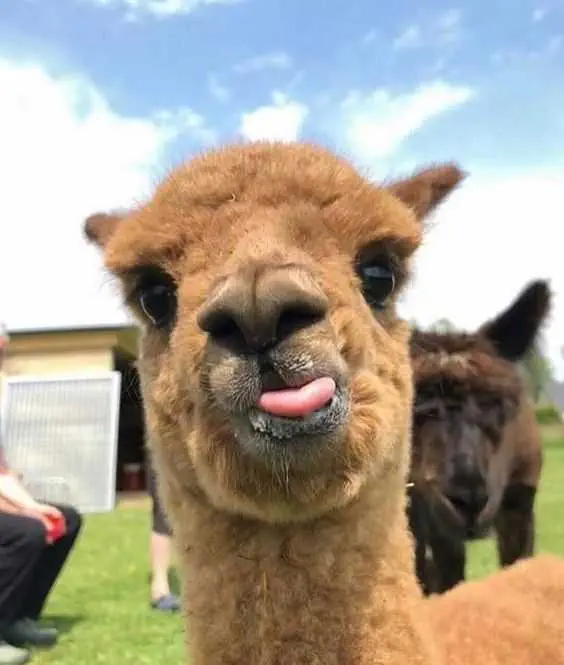 Blep.
TFB Latest Posts
---
---