If you're a fan of crazy body armor you're going to love the Mandalorian ballistic armor.
Yes this is real ballistic armor. So AR500 Armor and heckler & Hoch (and a few others) are teaming up to build this Mandalorian ballistic armor. Artist Ryan B. Flowers, some dude that plays airsoft and designs crazy airsoft armor originally designed this Mandalorian themed ballistic armor, but who cares about airsoft anyways right. I am thinking this is supposed to be on display at this year's SHOT show and I have no idea how much this will cost or when/if it will even be for sale. After this check out the new Beck 510.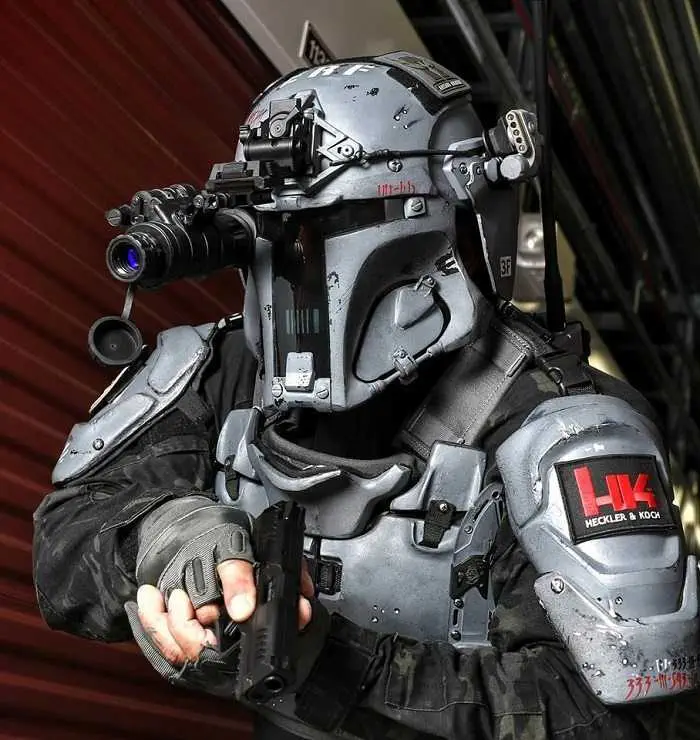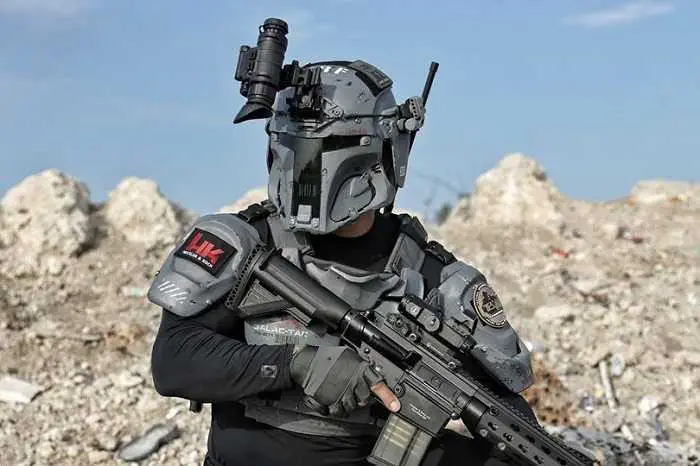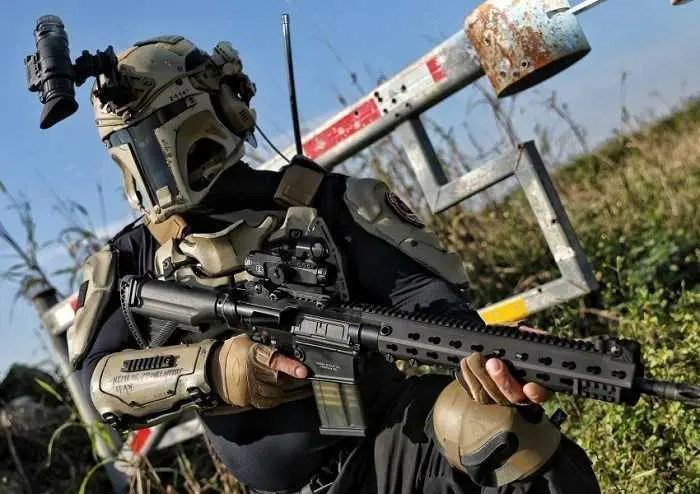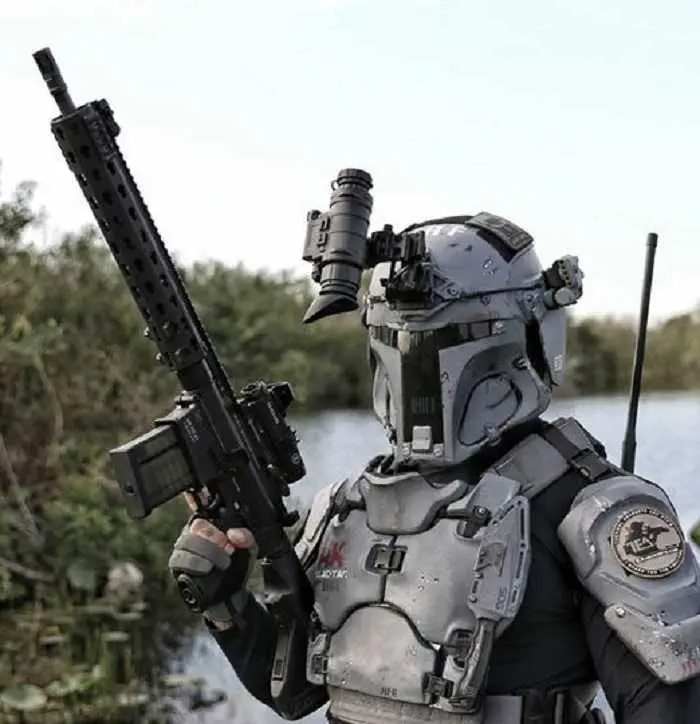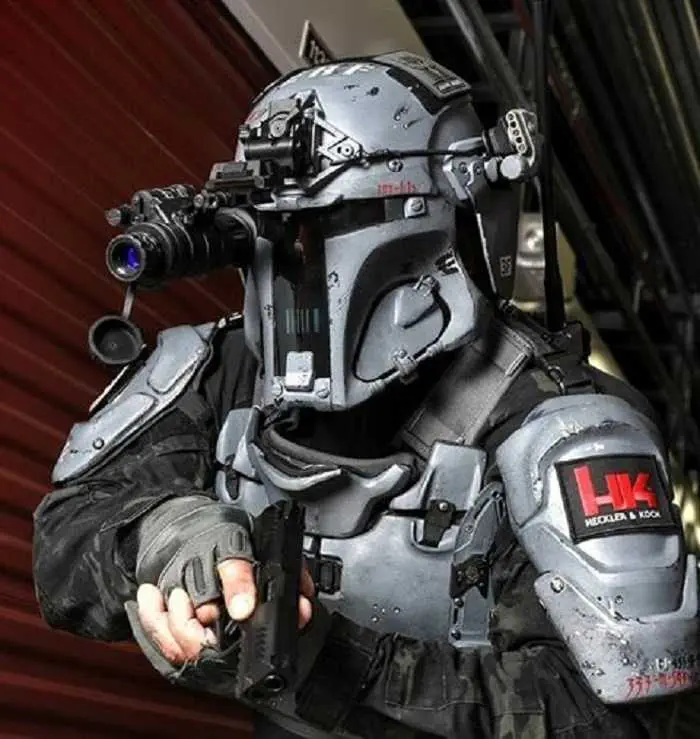 GalacTac Project. A special project that we have been working on with other industry leaders. We hope to see everyone at SHOT 2016 Booth #6605!
Follow Me On Google+
TFB Latest Posts
---
---