20 Hysterical Car Memes to Share With a Car Lover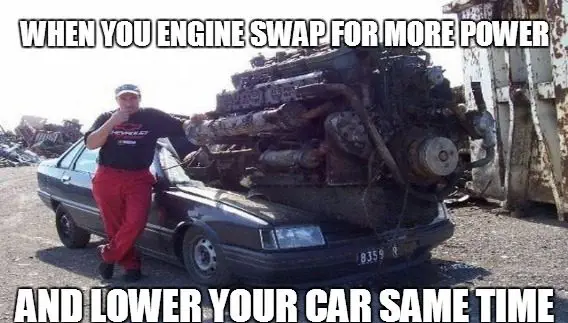 Lol Looks like he killed 2 birds with one stone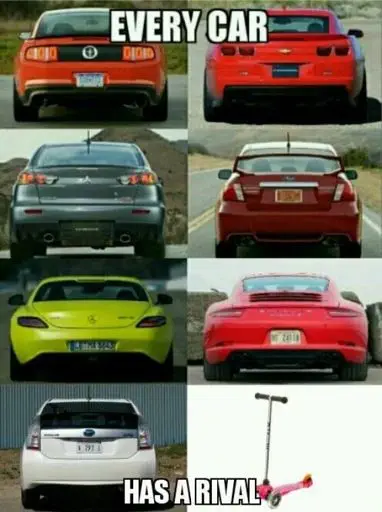 HAHA , imagine racing a scooter !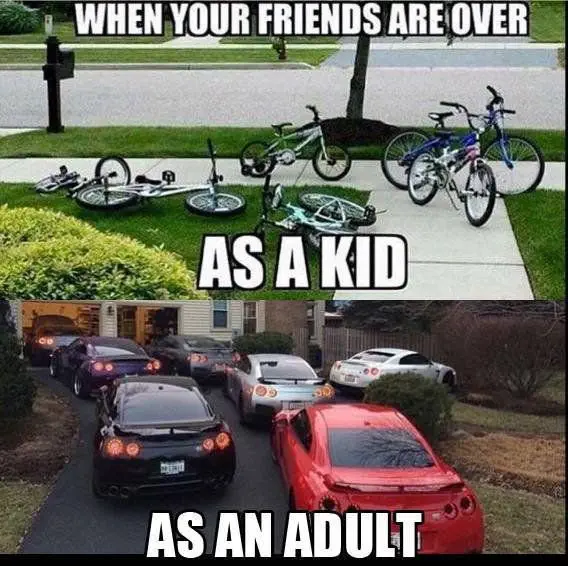 This is the ultimate goal !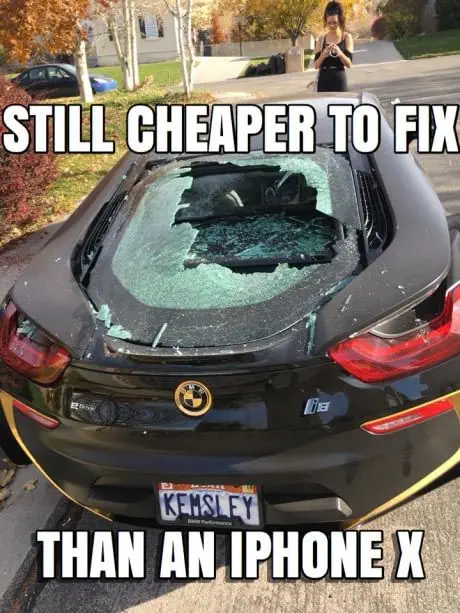 So true !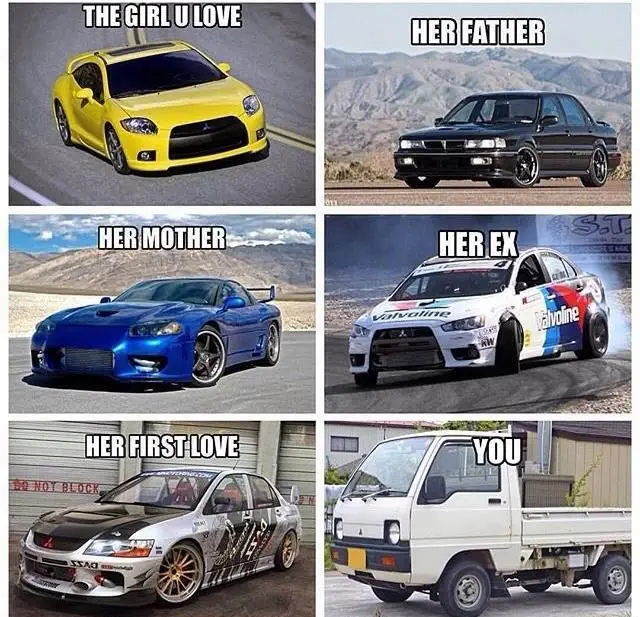 No Pressure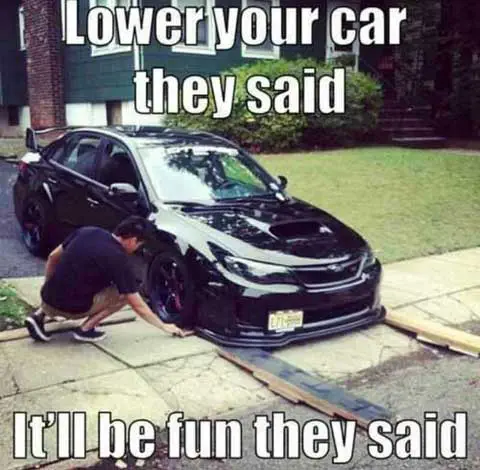 LOL Lowered cars look like so much work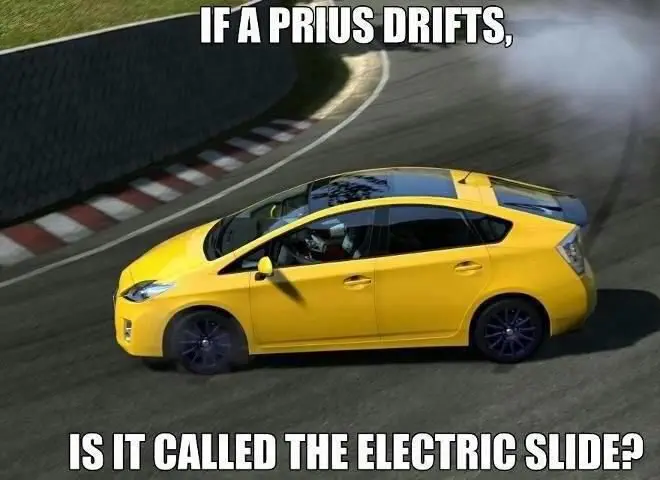 Hmm, This is a good question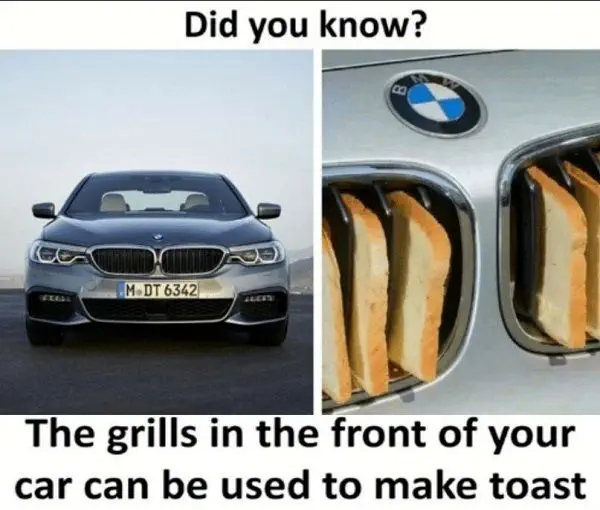 BMW cars = Fancy toasters
So relatable !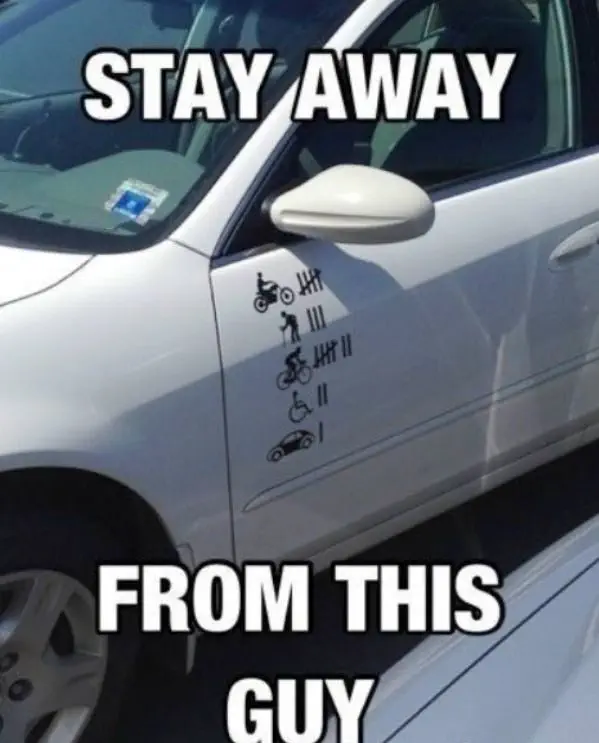 Whoah this guy doesn't mess around !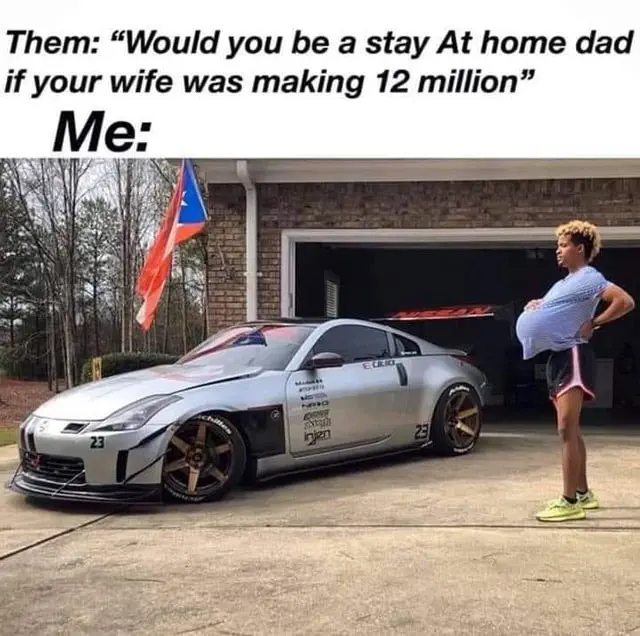 Is this even a question LOL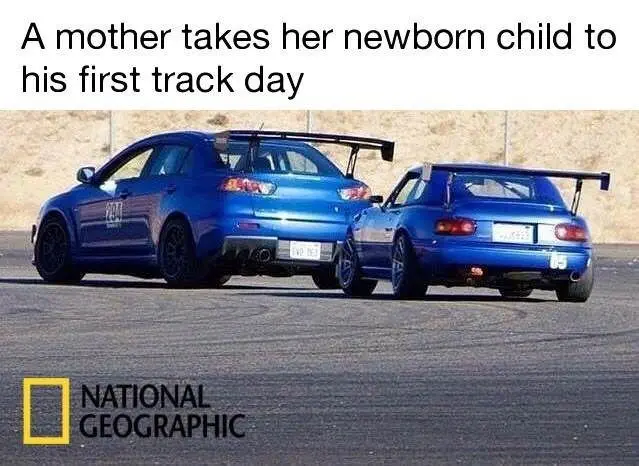 wait a minute , I don't remember seeing this on the National geographic channel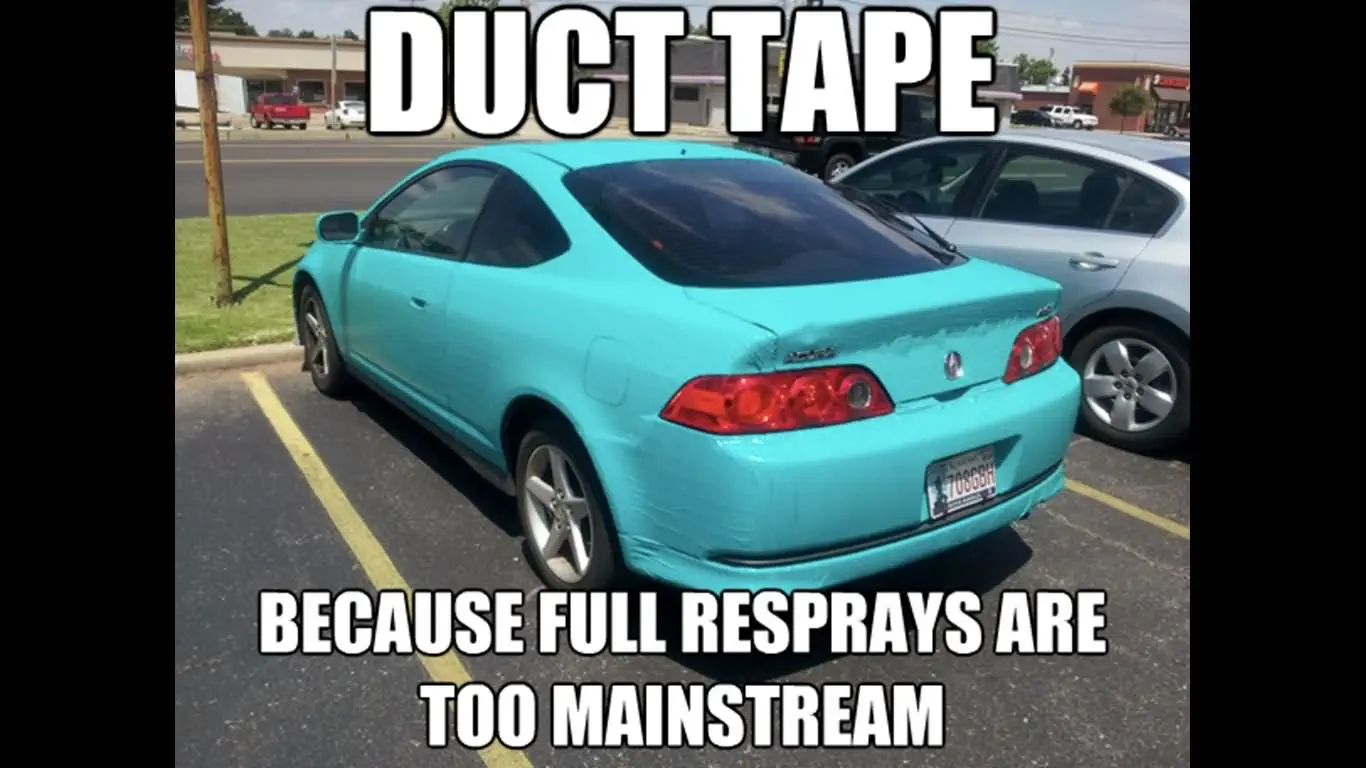 haha this doesn't even look that bad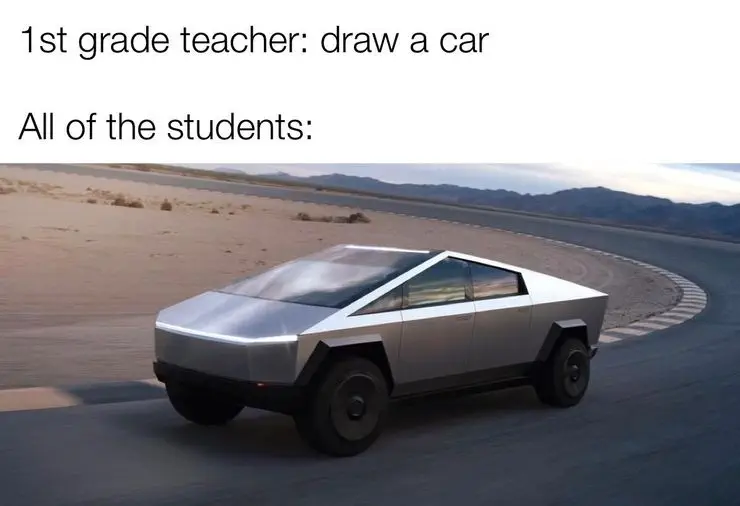 So accurate !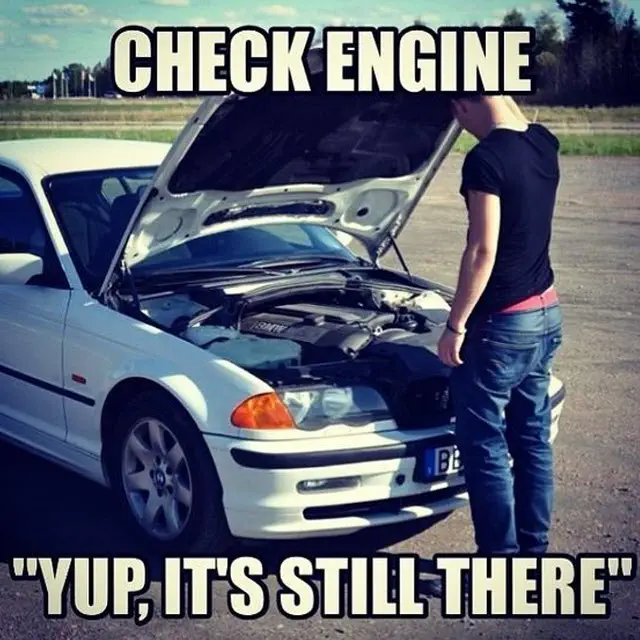 When the "check engine" light comes on lol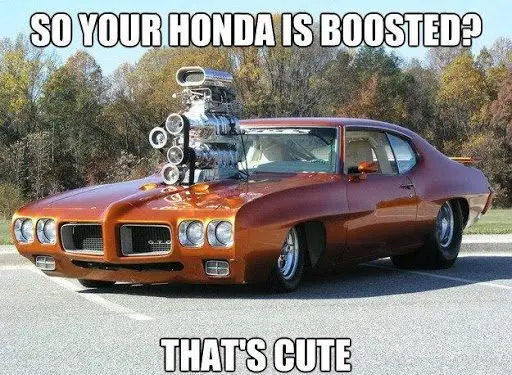 A Honda is no match for this car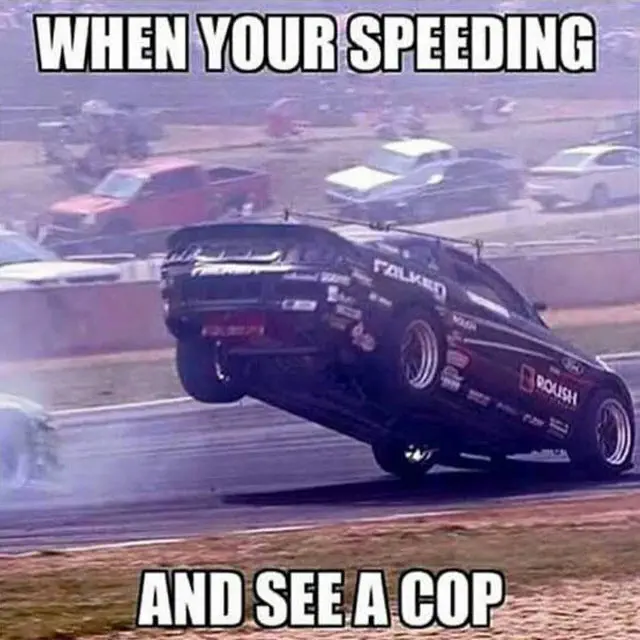 Gotta slam the breaks !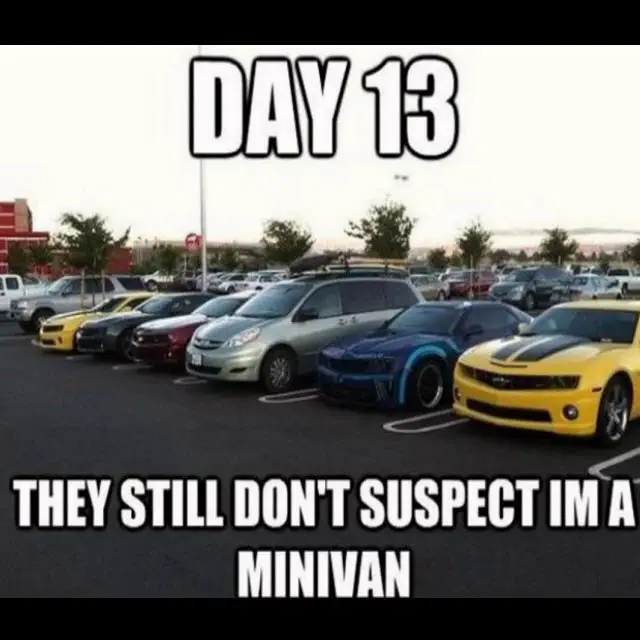 HAHAHA fake it till you make it !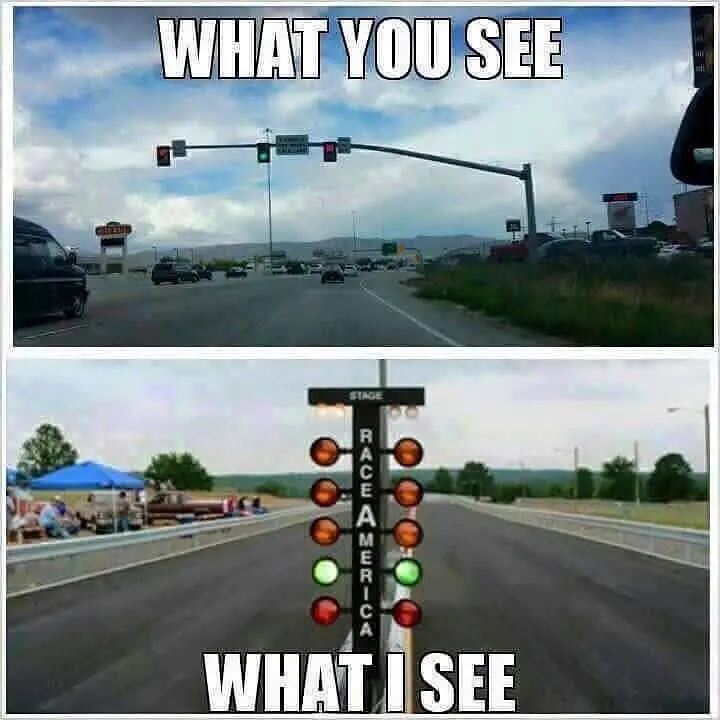 Every traffic light can be turned into a race track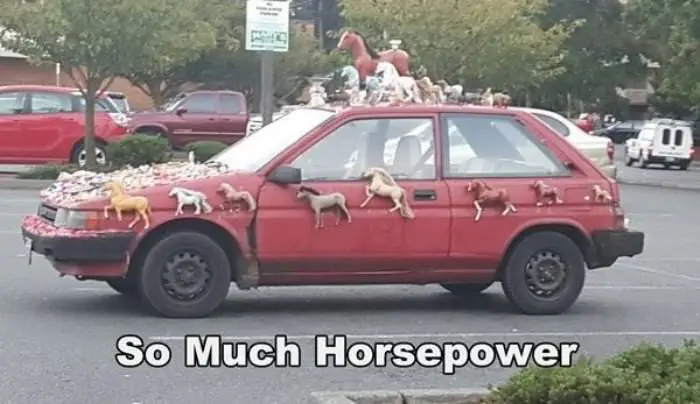 This car must be super fast
TFB Latest Posts
---
---