17 Funny Oscar Memes 2021 Because It's That Kinda Year
It's the day after Oscar Night! And boy were there surprises. But this being 2021, nothing surprises anyone anymore. Except maybe Jason Derulo falling down the stairs…. If you missed out on the Oscars, catch up with your friend's banter and check out these these funny oscar memes!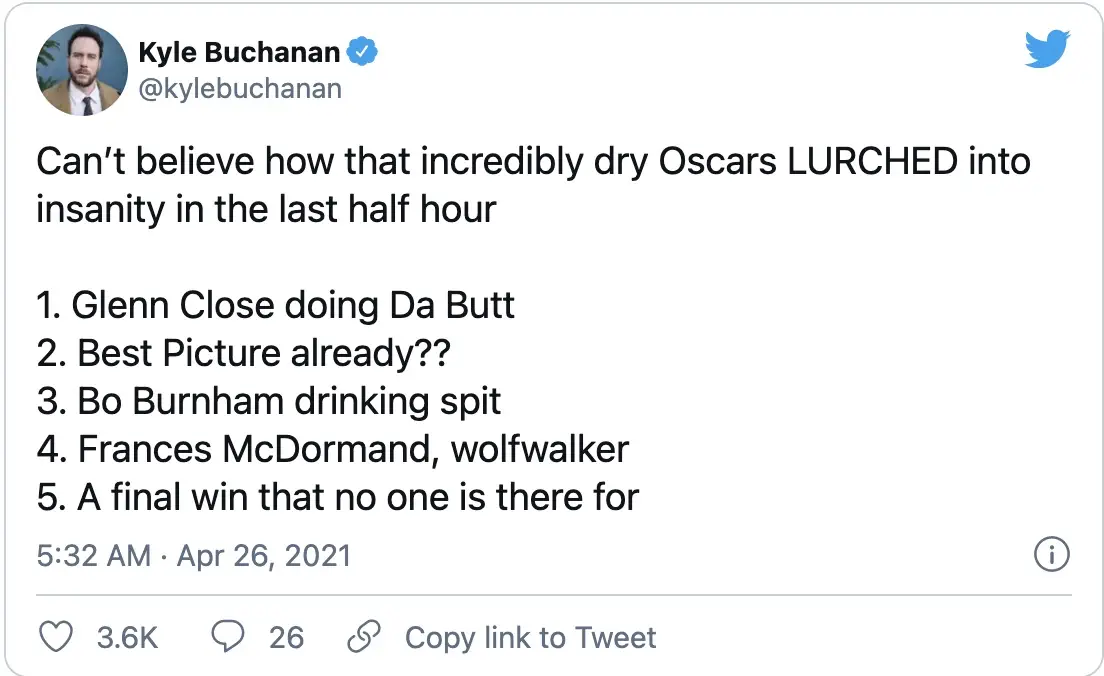 Saving the best for last.
Sir Anthony…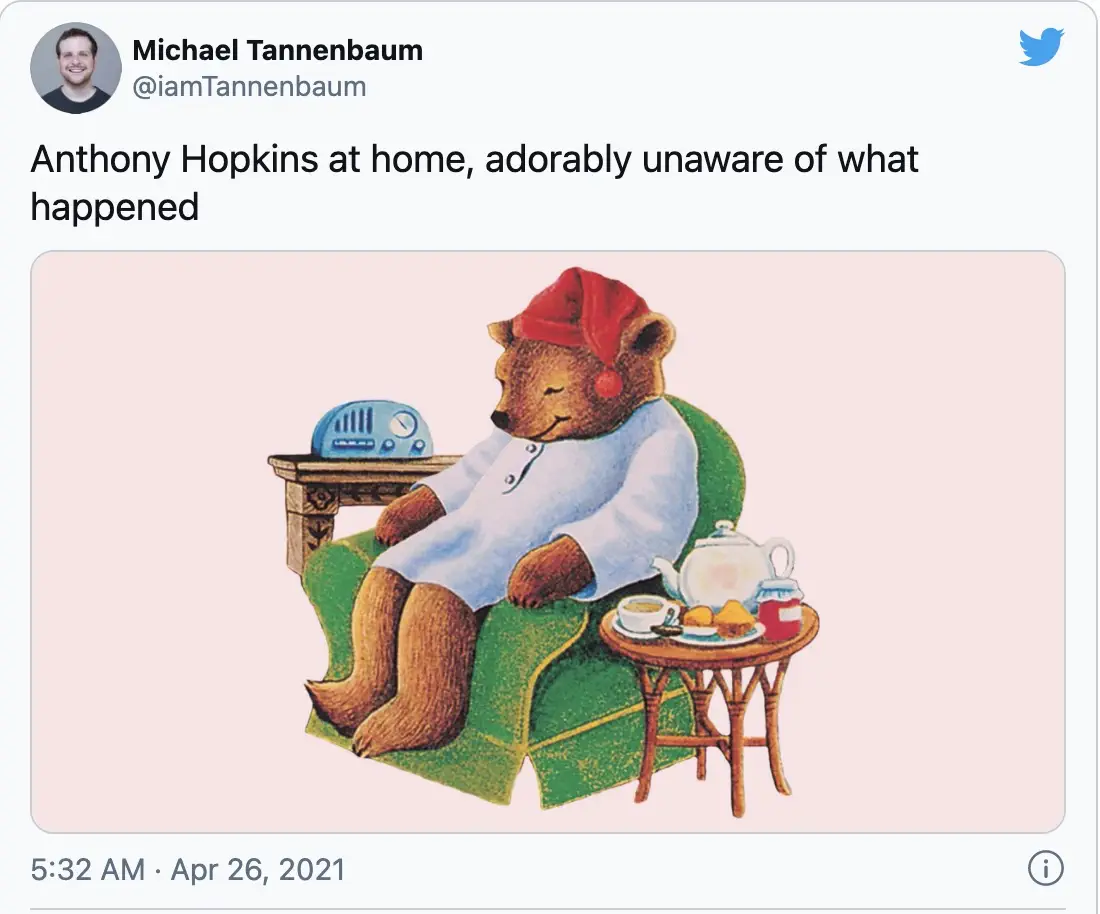 Just gonna take a little nap here…
This is not going to end well.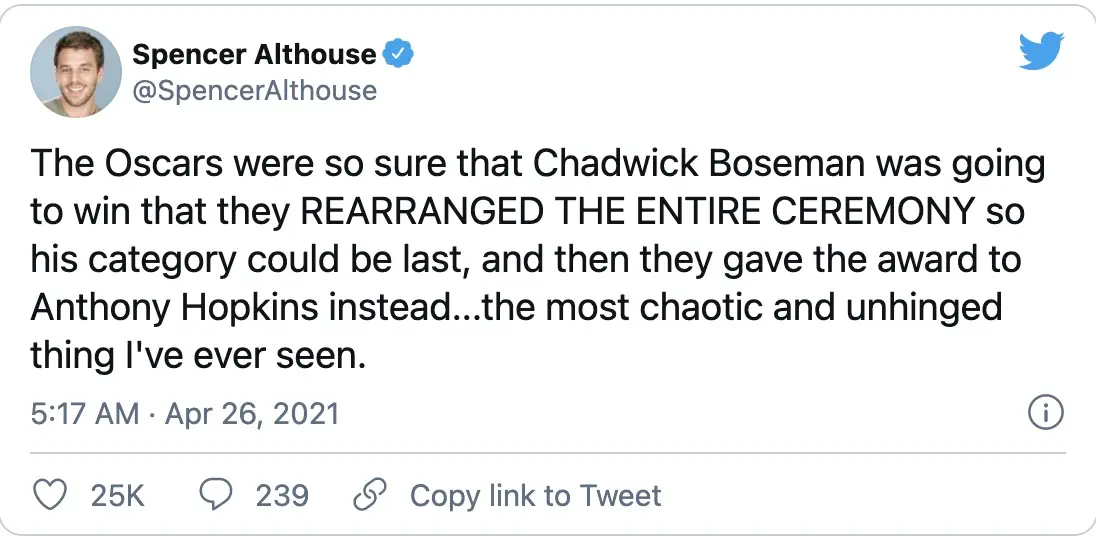 And he was a no show!

It's cos he'd rather be in space!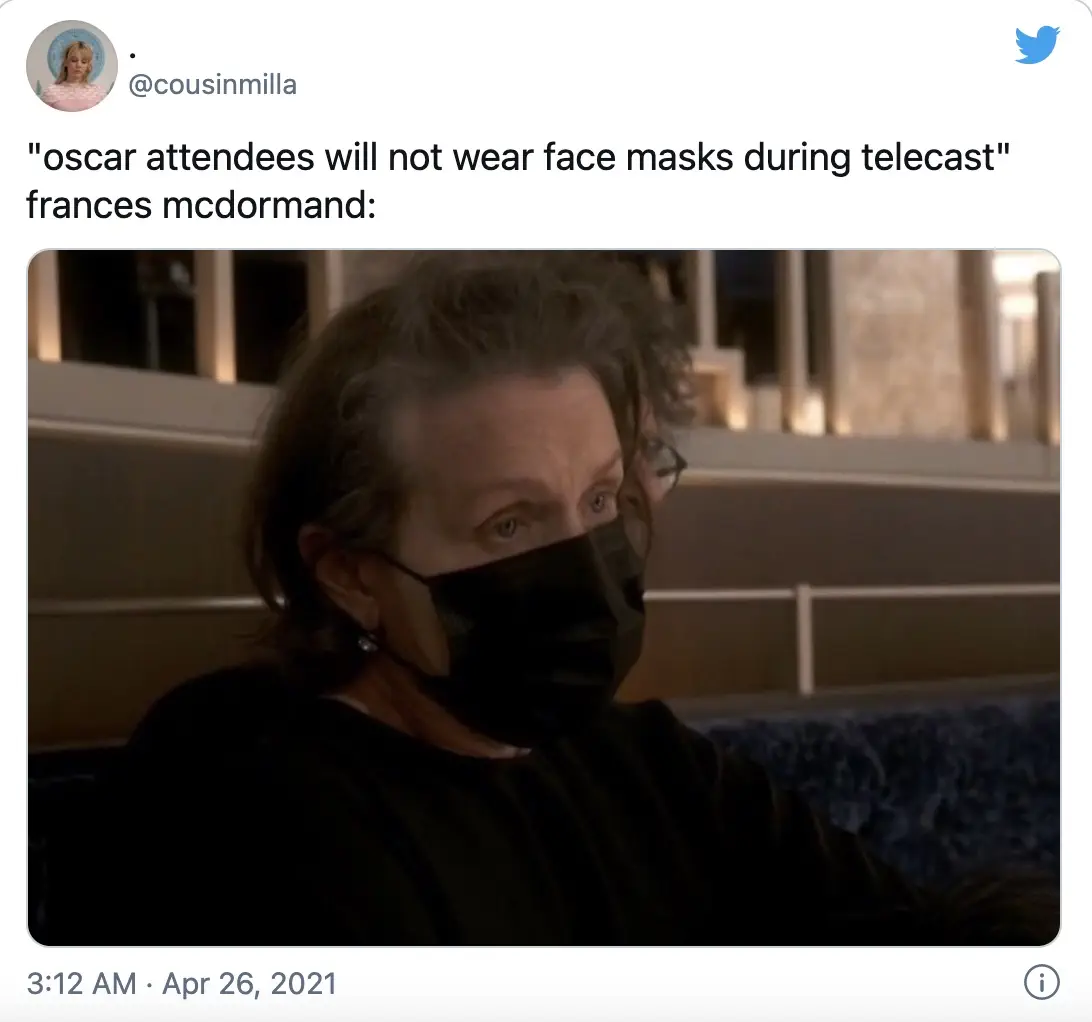 Solidarity.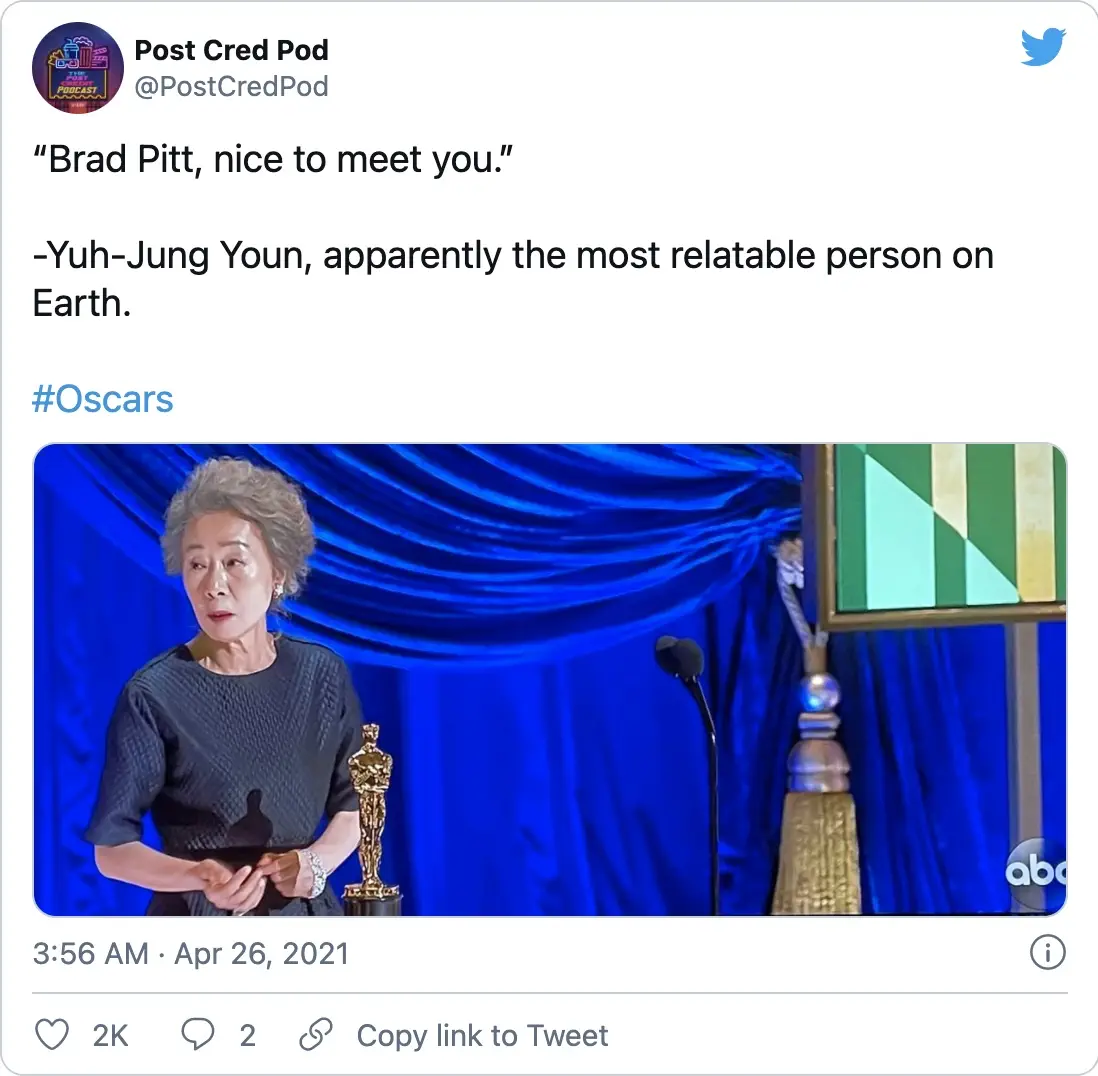 Hi Brad.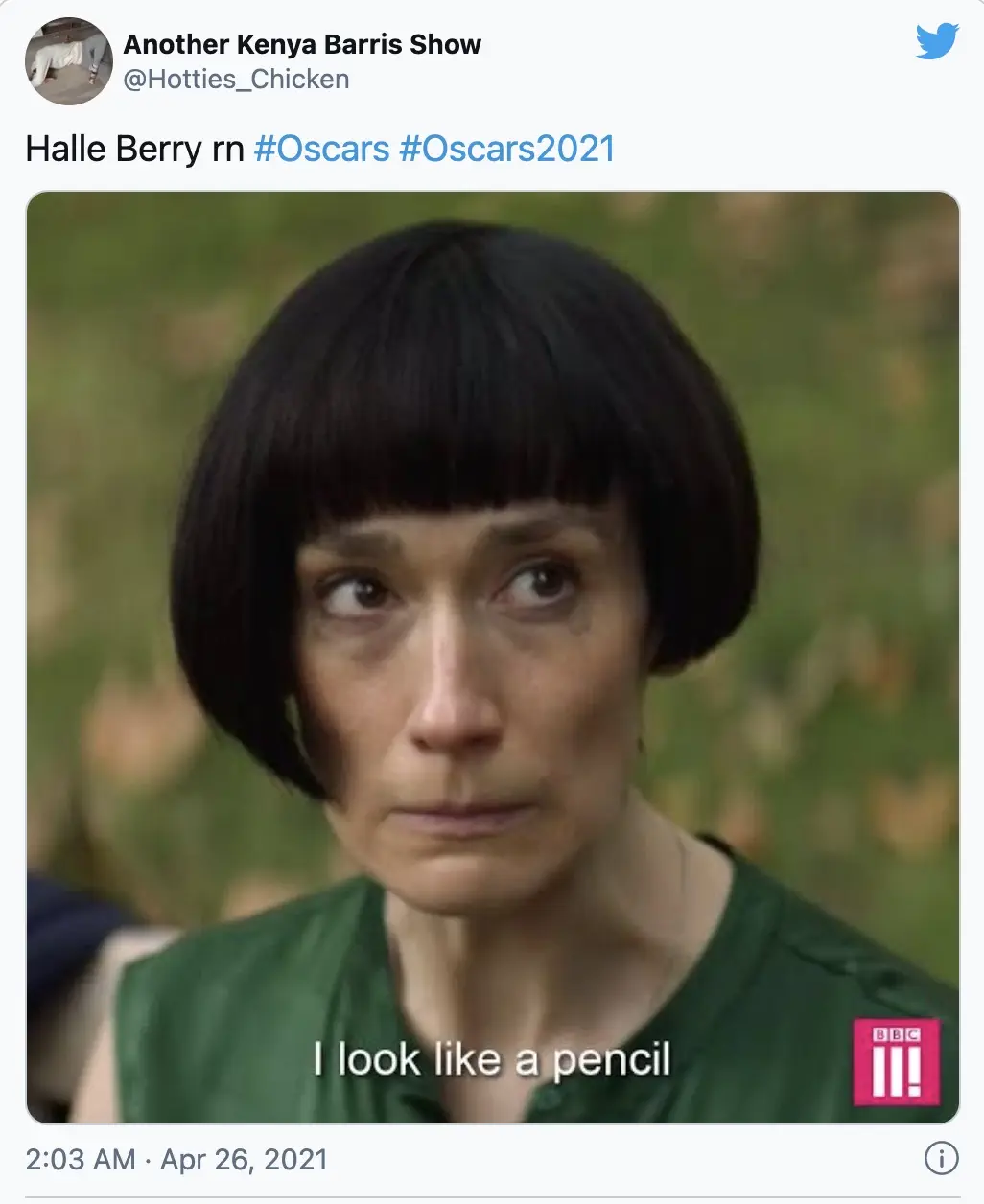 Does she even know what her hair looks like?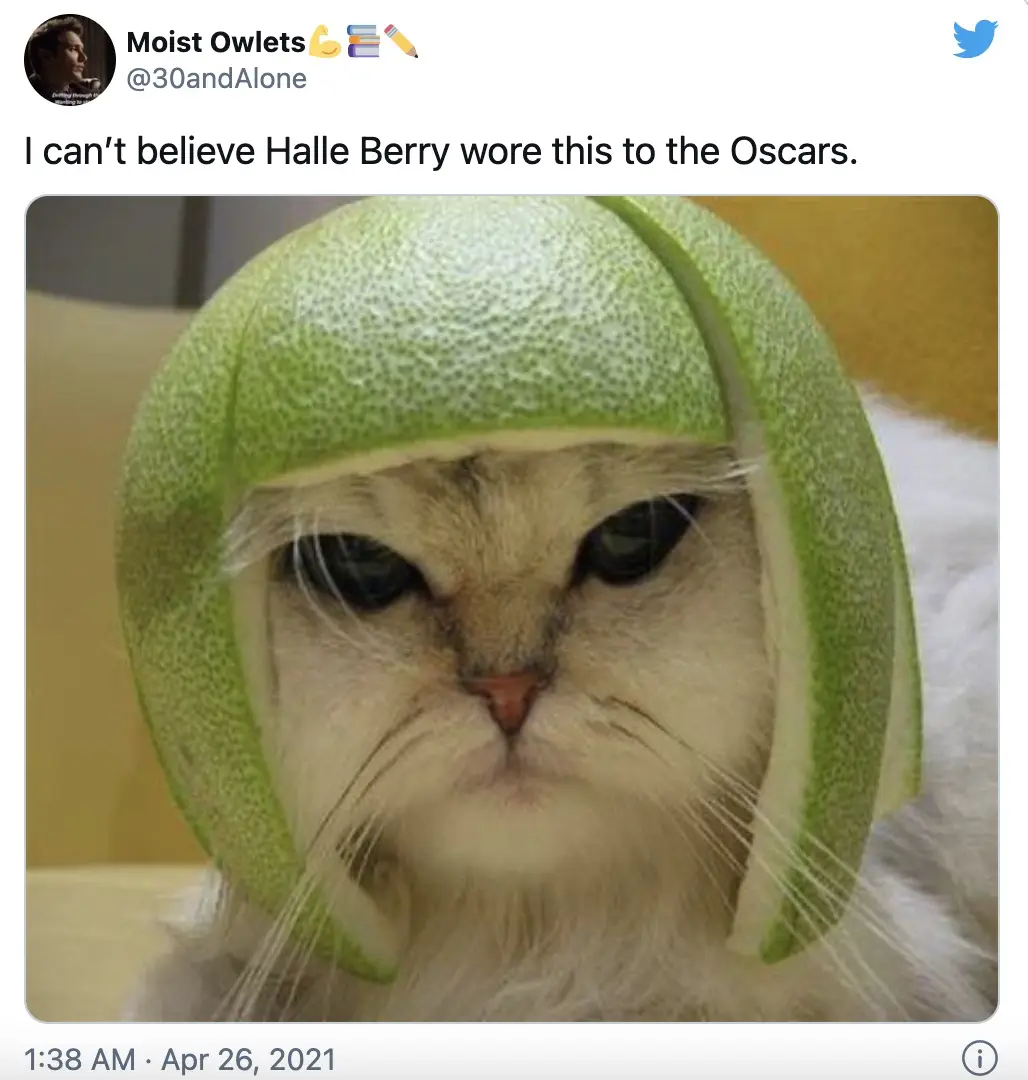 Move over… centurion on the American Express card…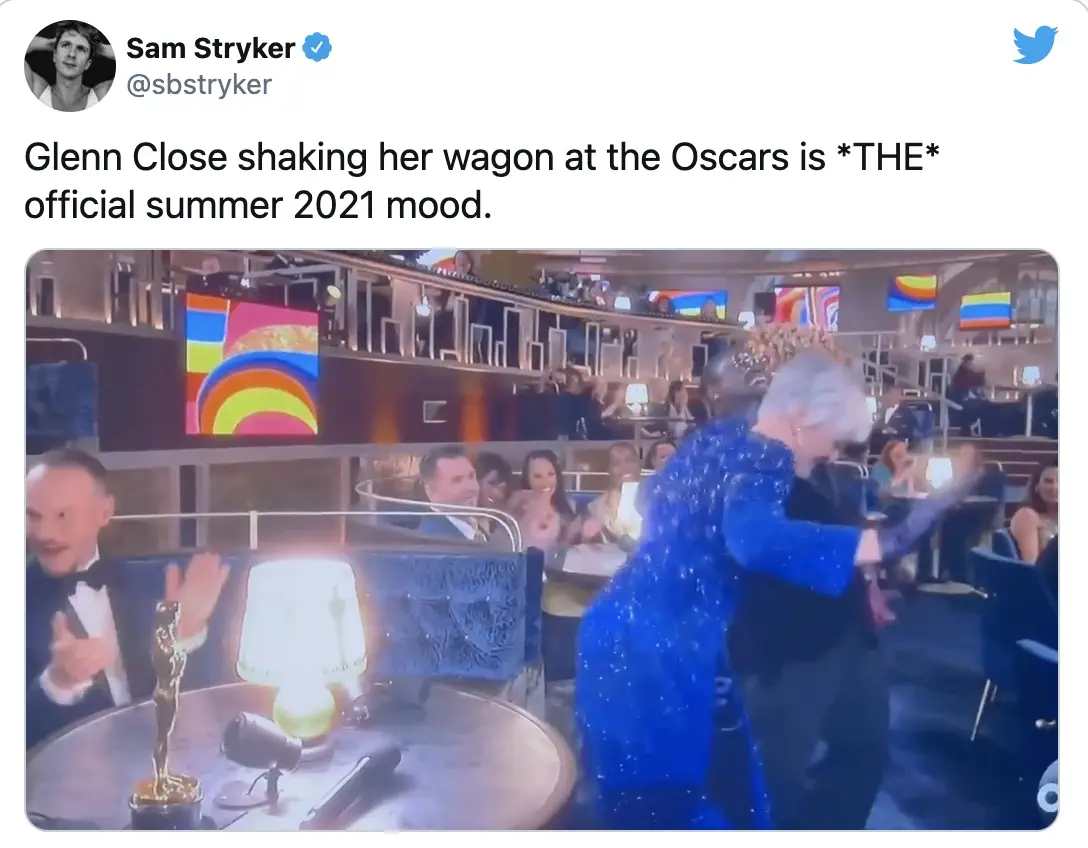 Time for summer…
Baby got back…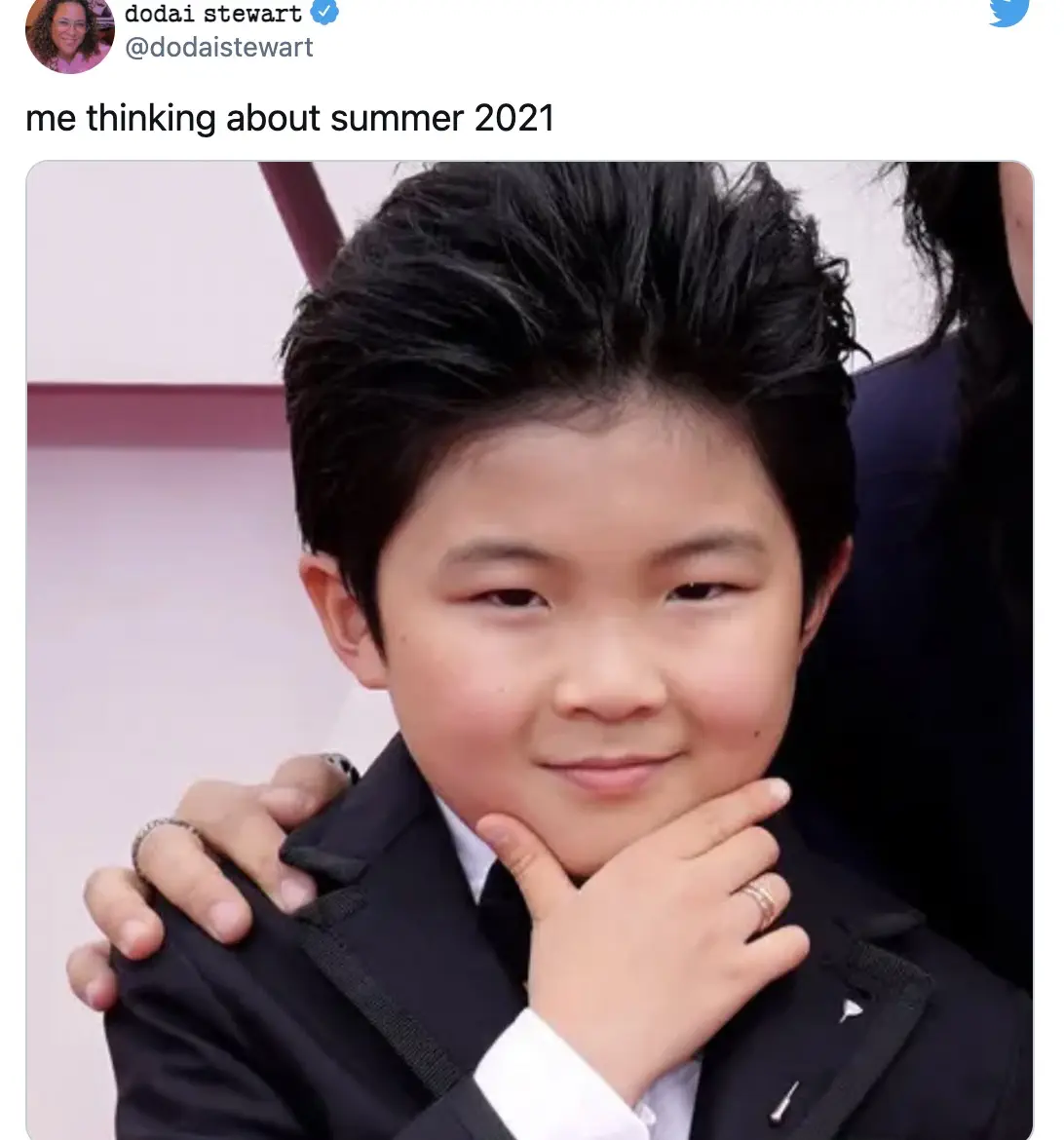 Oh the possibilities…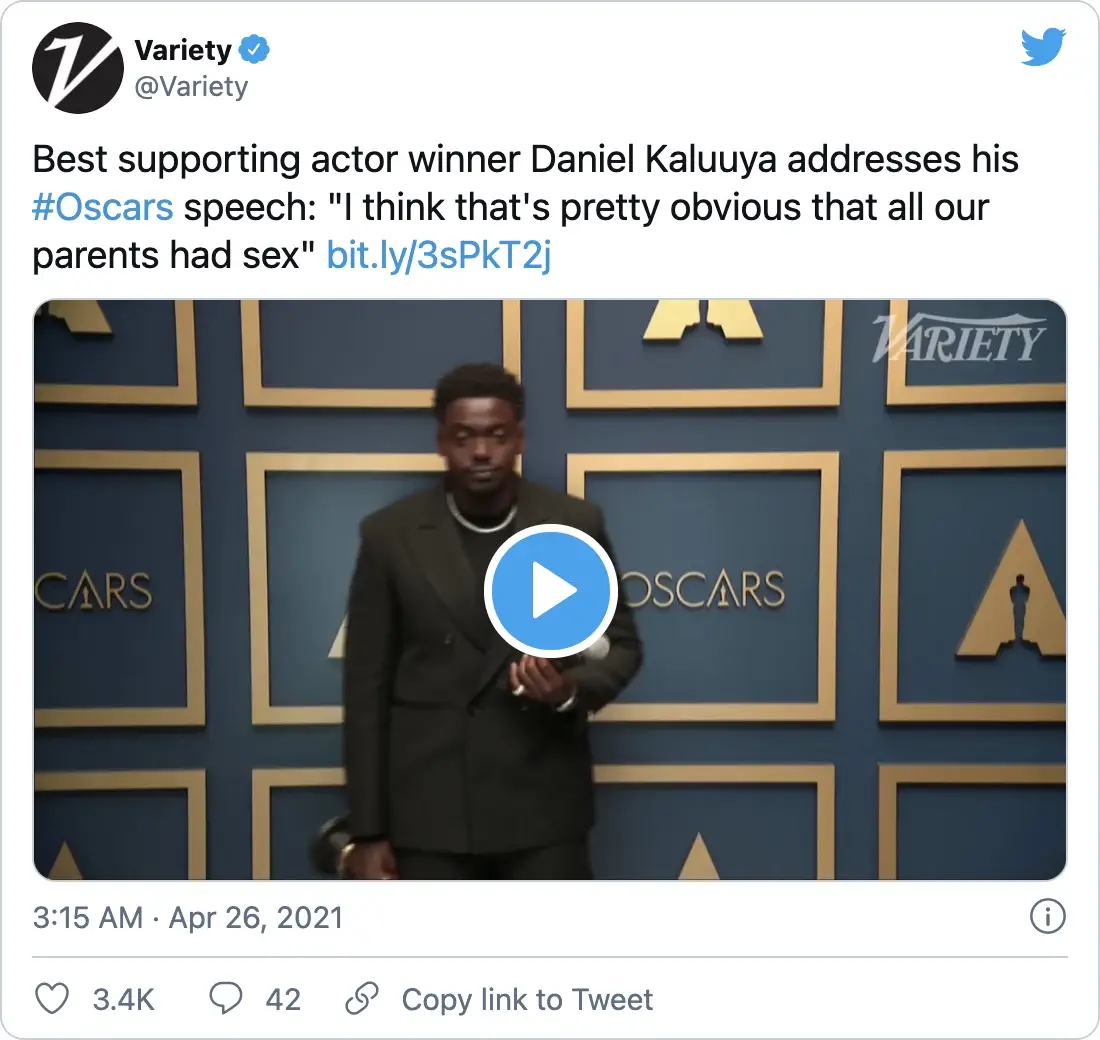 Awkward…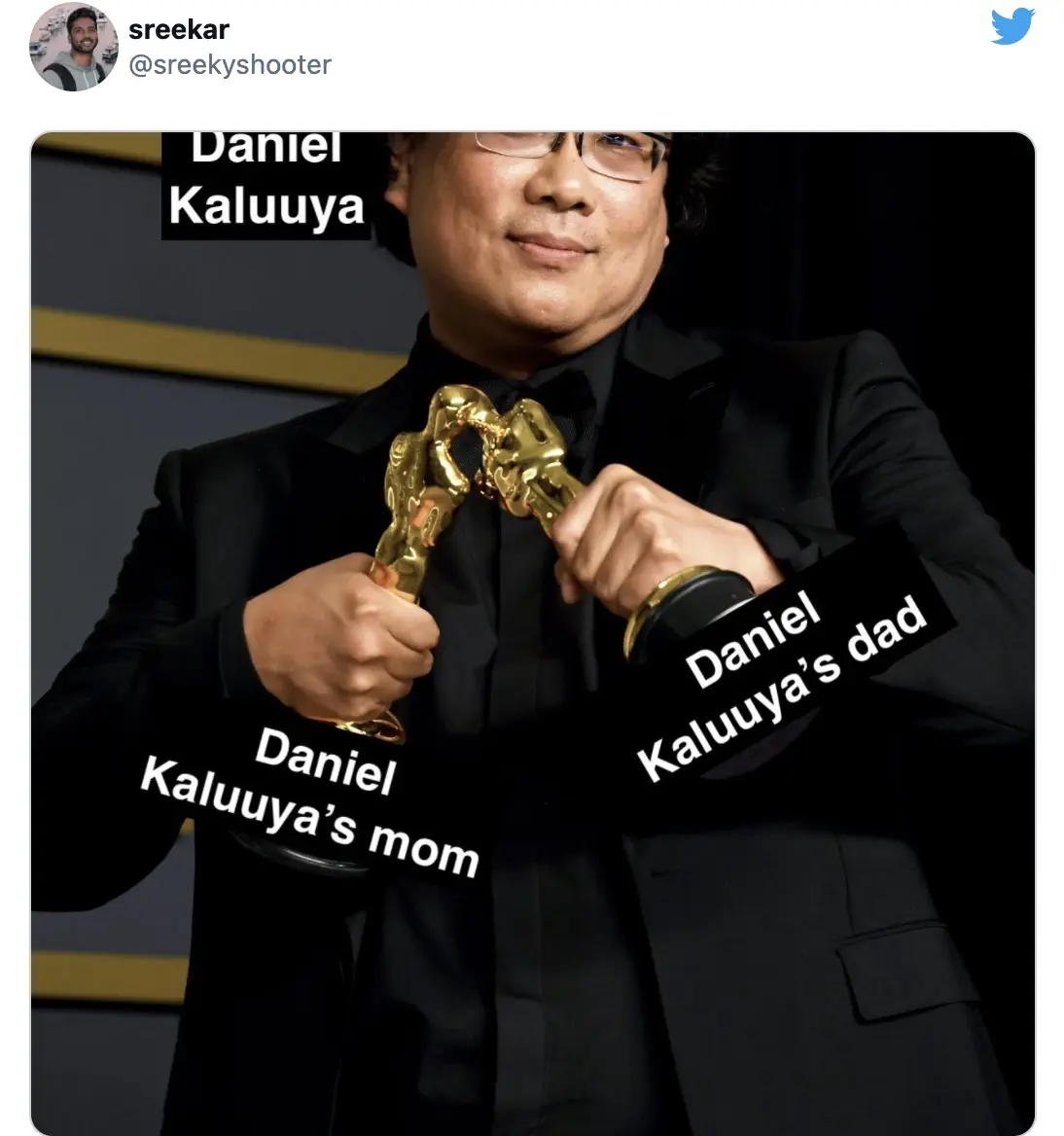 Cue some Barry White…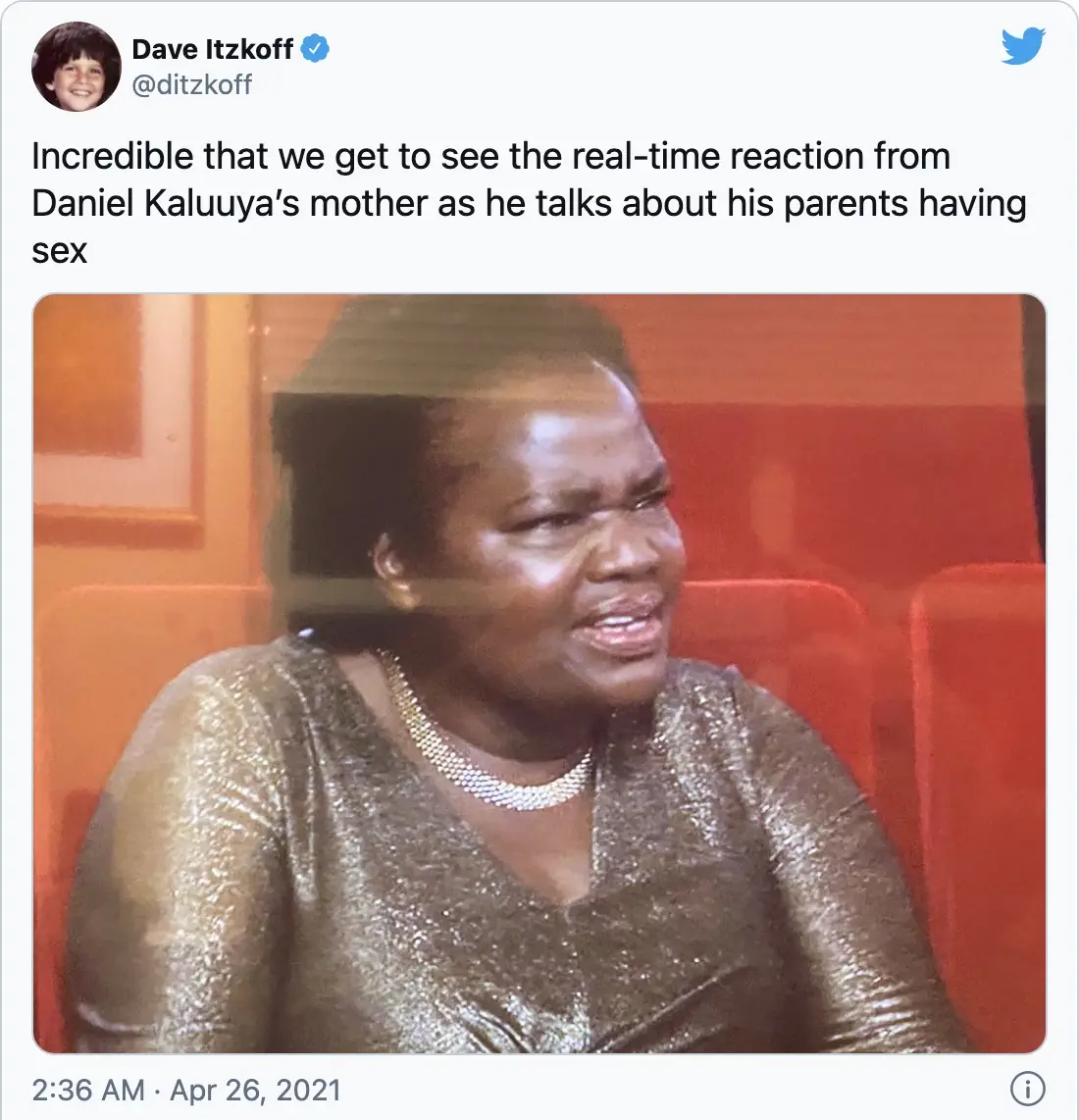 Did he just say that?
And that's a wrap!
TFB Latest Posts
---
---