20 Sexy Emma Watson Quotes and Pictures to Empower and Inspire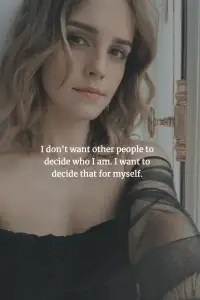 Emma Watson redefines sexy by being smart and feminist
She just acts and stays out of trouble.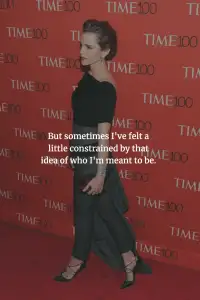 We all have that issue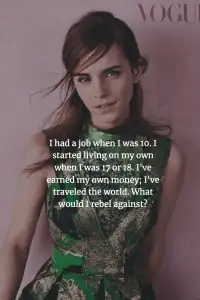 Independence is so sexy!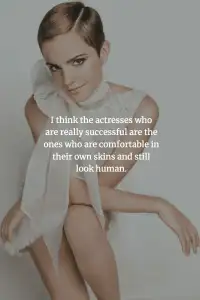 Emma Watson is the epitome of sexy empowered and inspired
Make like your own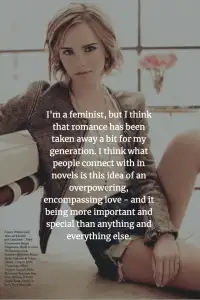 Hard to be a feminist and a romantic today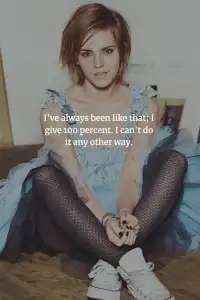 100% or nothing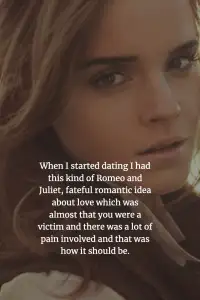 She gave us Harry Potter but so much more too!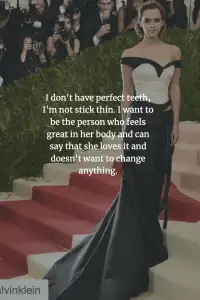 Emma Watson doesn't place any unhealthy standards on girls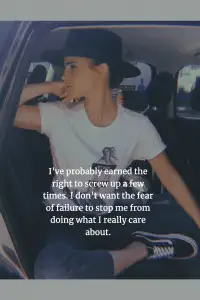 In the tough times we learn the most
Education is key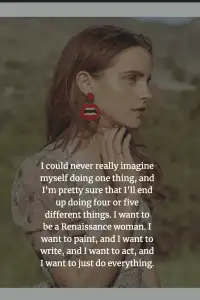 Women can do anything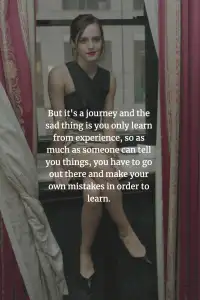 Learn from experience always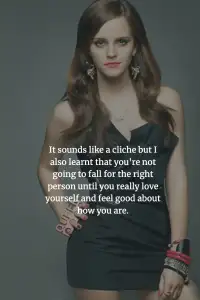 Self love is key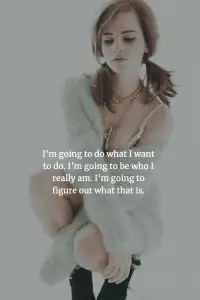 Always be yourself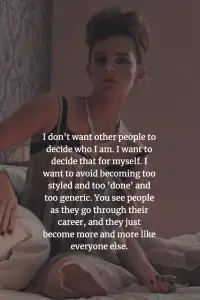 Only you decide your life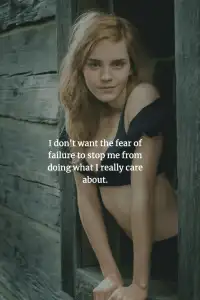 Don't let anything stop you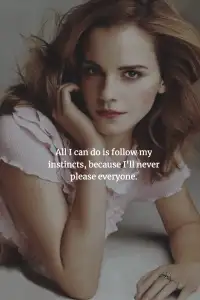 Don't worry about what other people think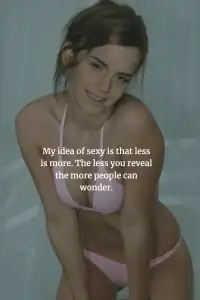 Sexy is up to you
TFB Latest Posts
---
---