30 Hilarious Pics That Show The Level Of Nonsense Mechanics Have To Deal With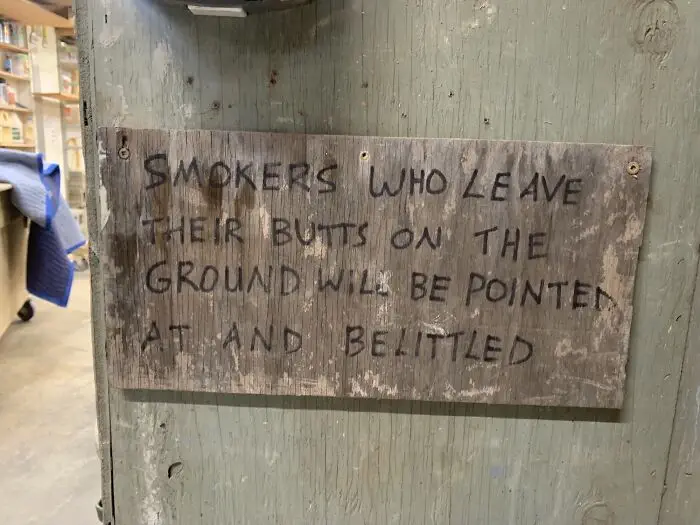 hahah seems fair enough , stop smoking !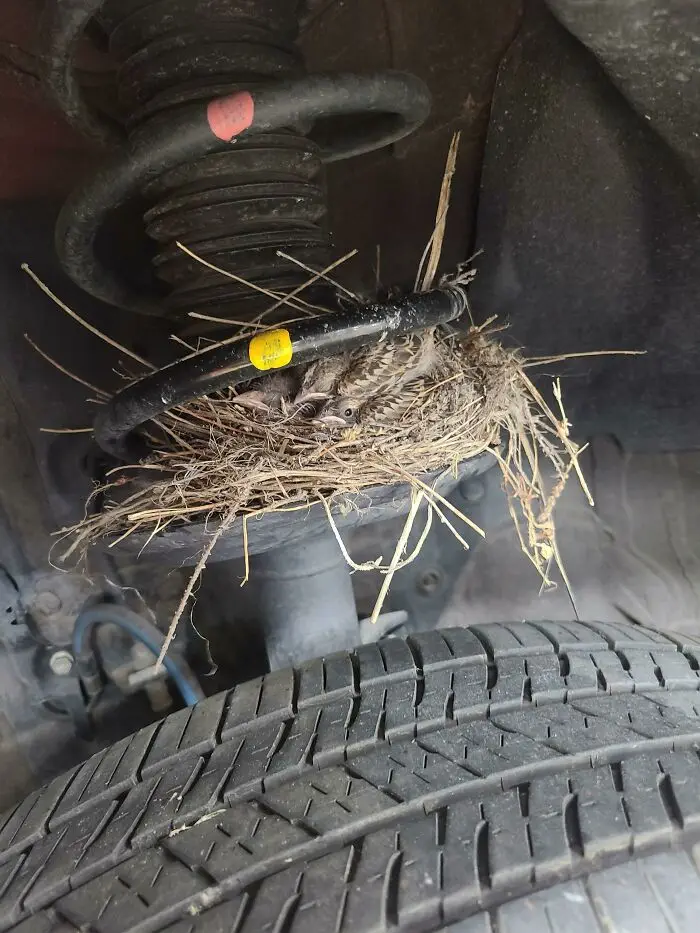 thats the worst place for them to nest !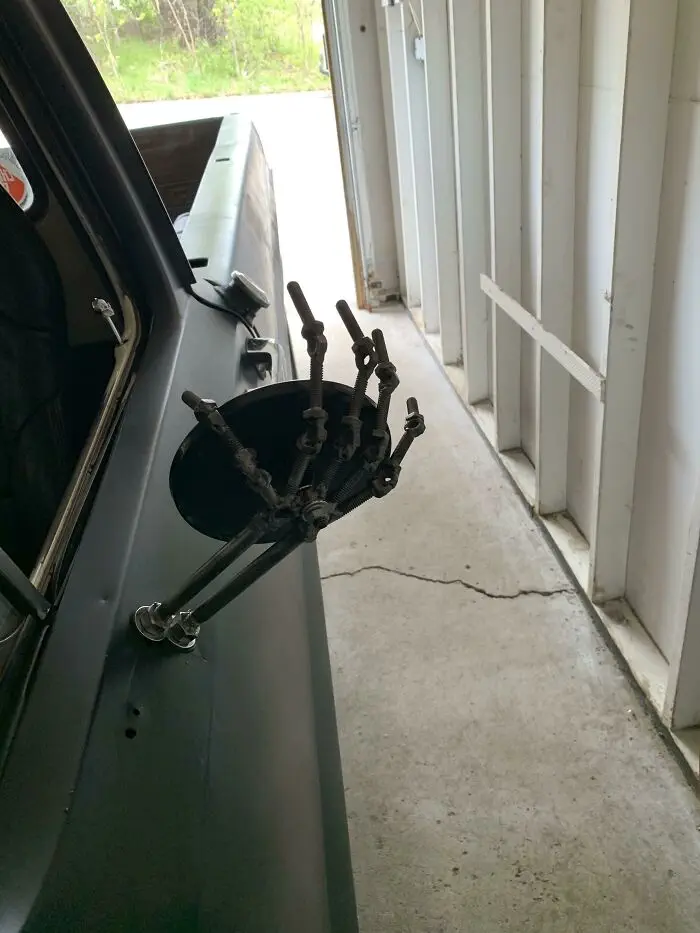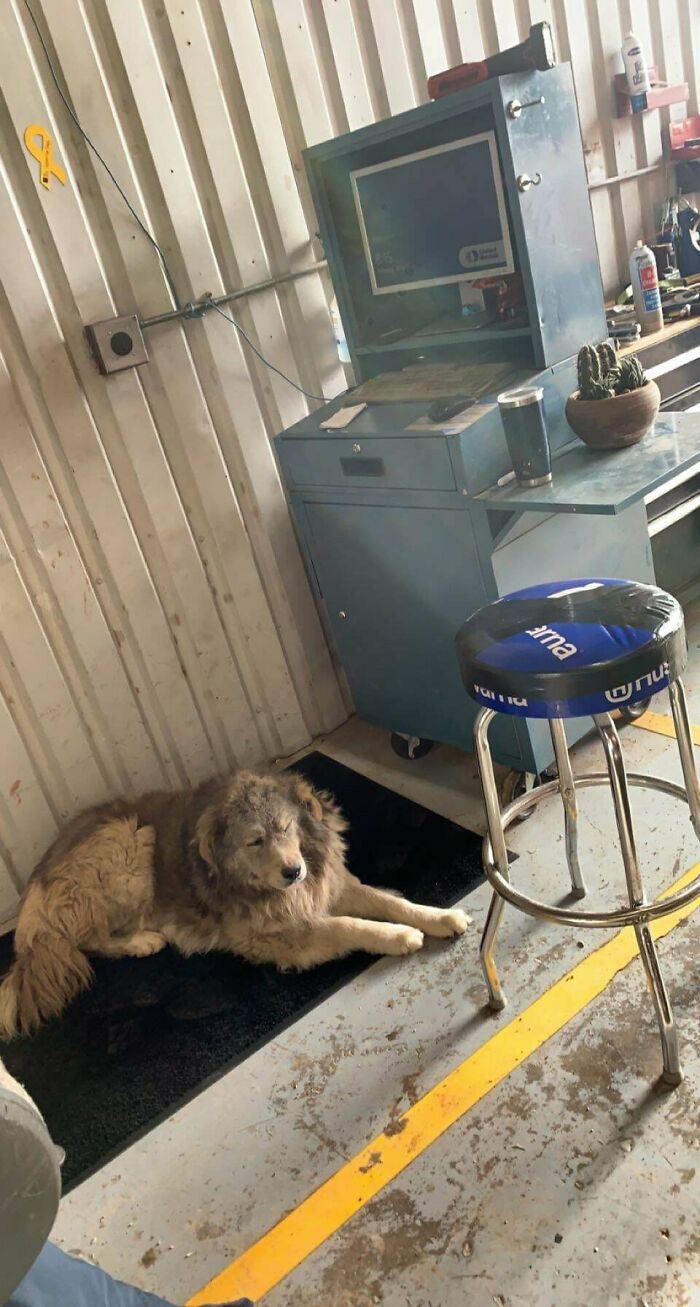 doggo has seen it all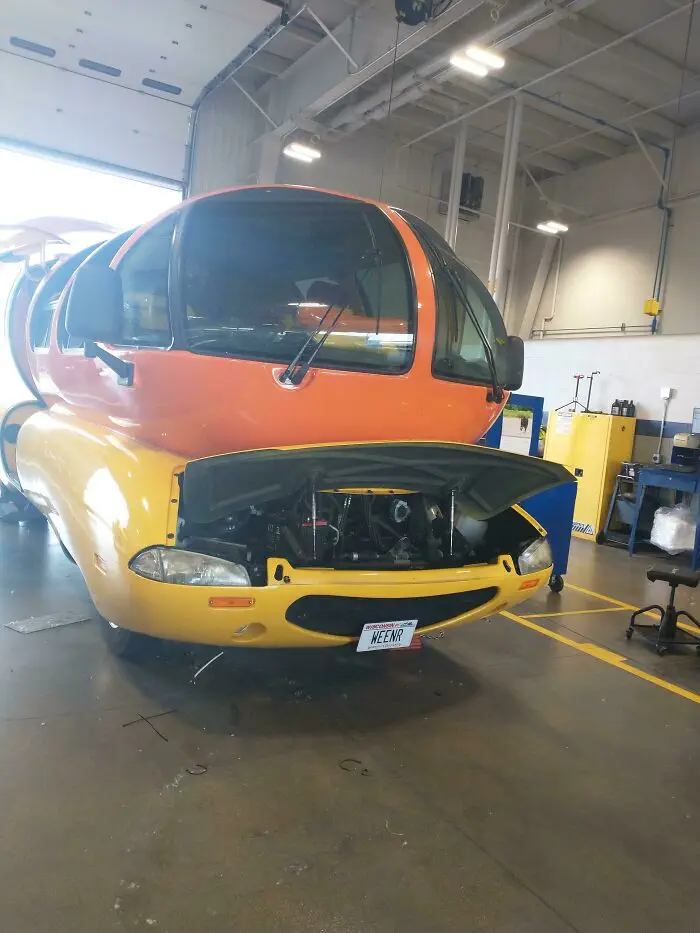 love the number plate lol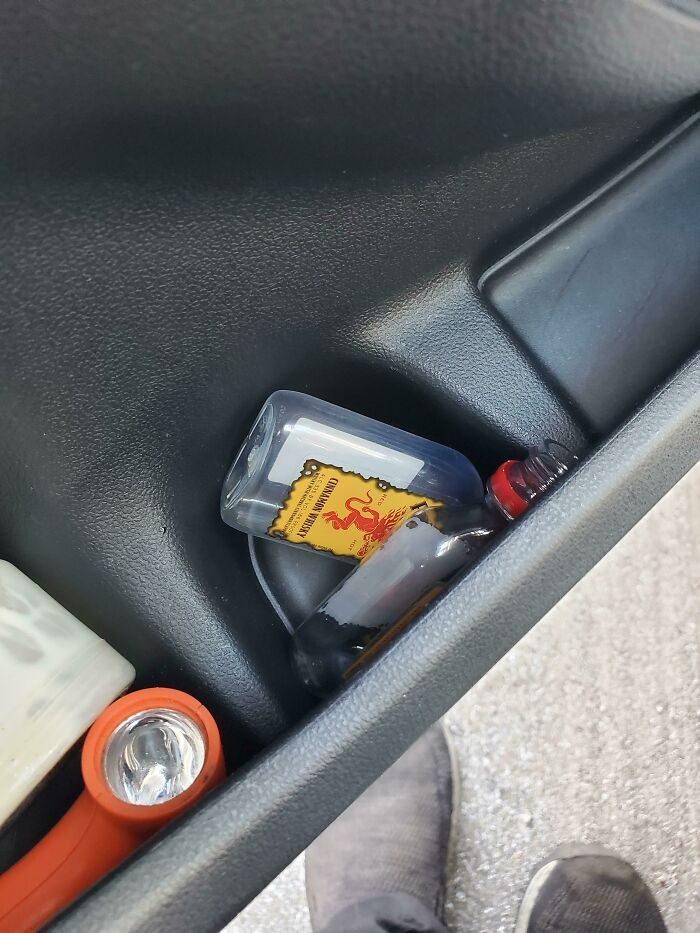 makes sense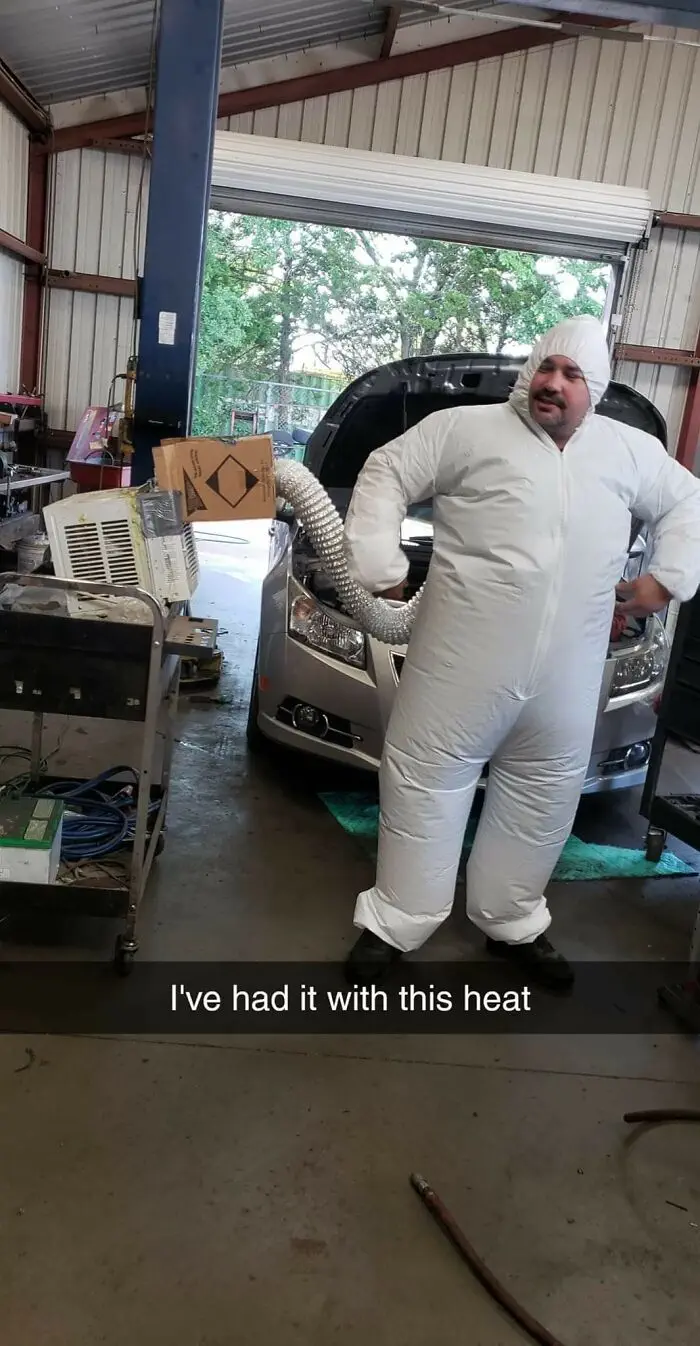 hahah this must feel amazing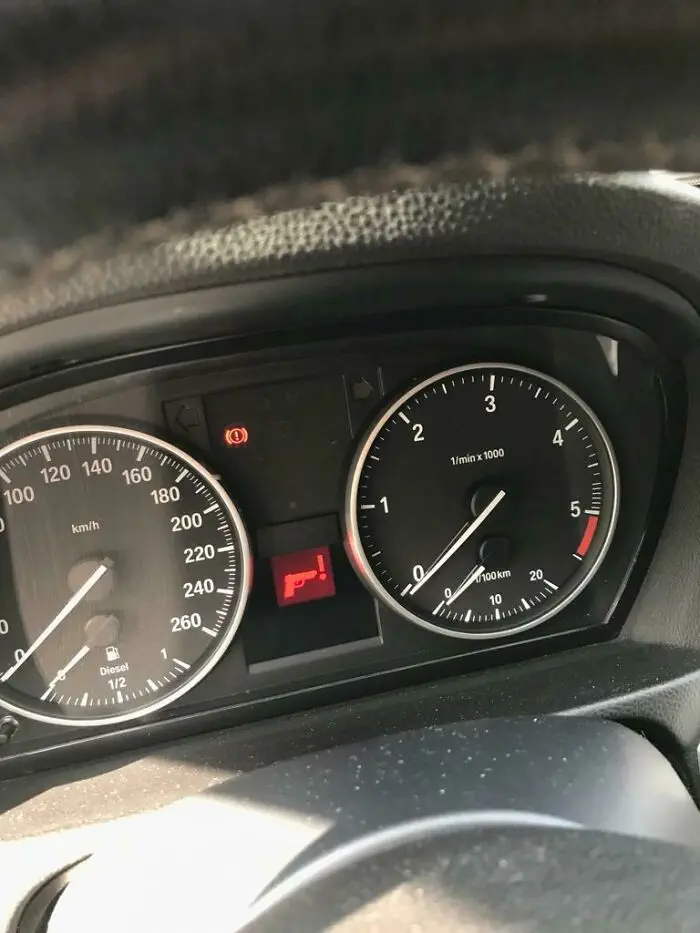 what !? lol
wheel alignment is off lol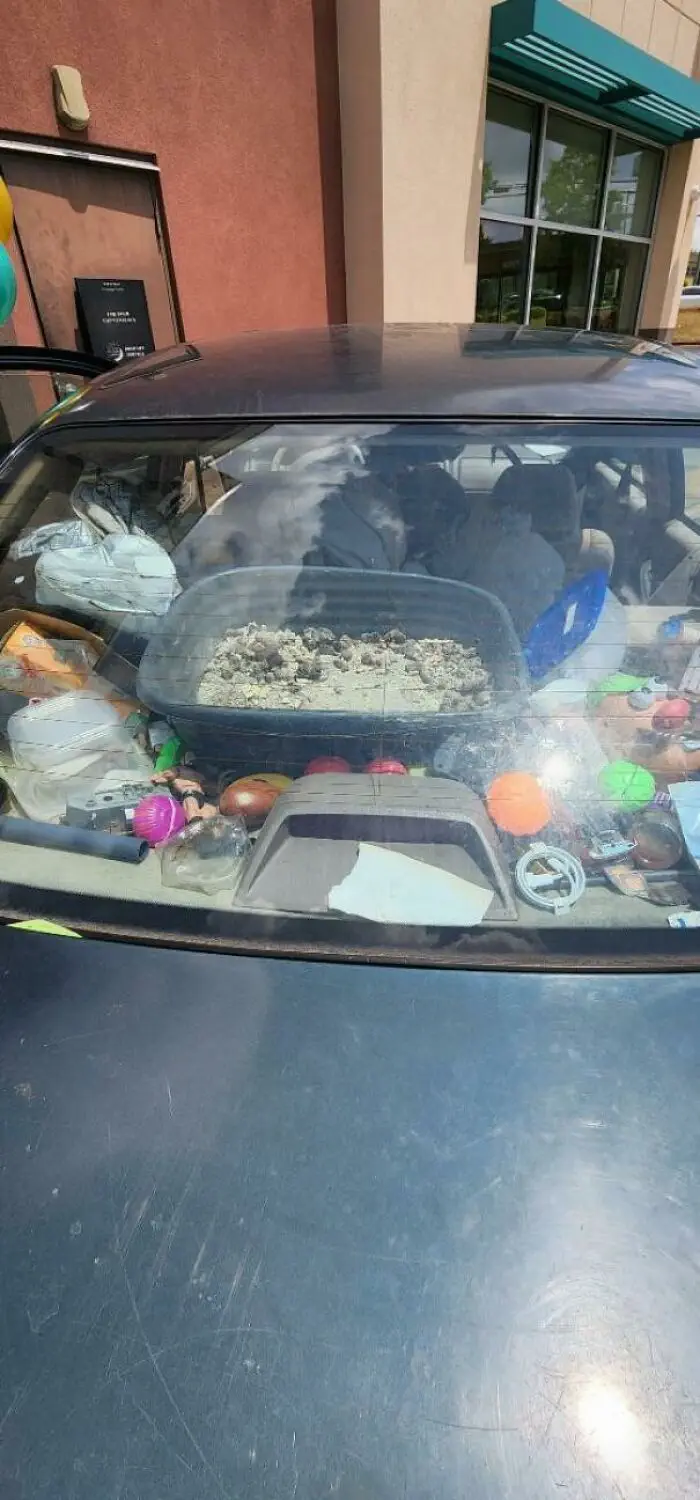 this is just gross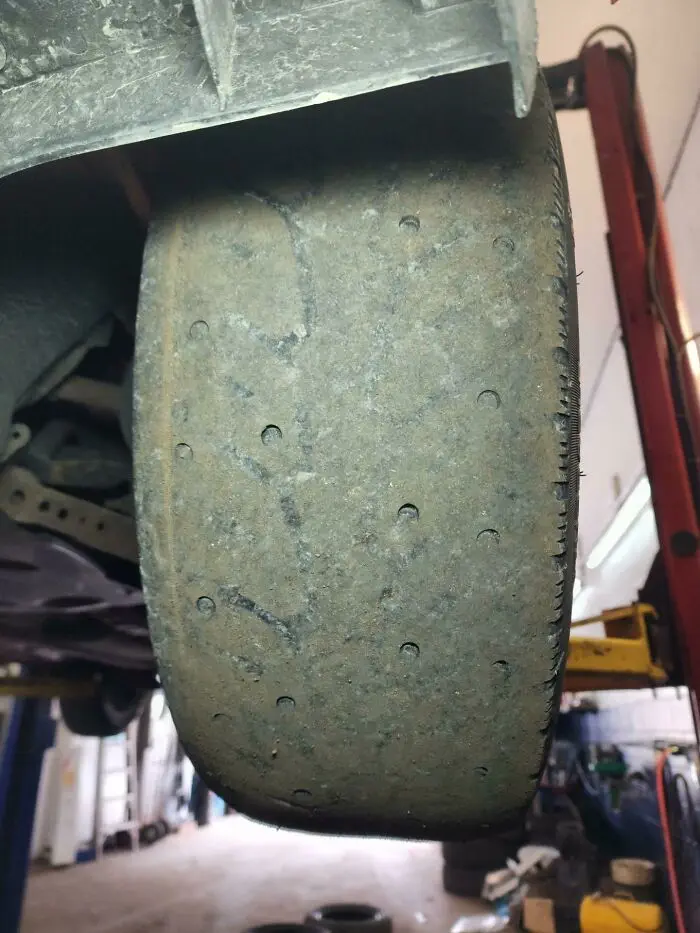 how is this possible even !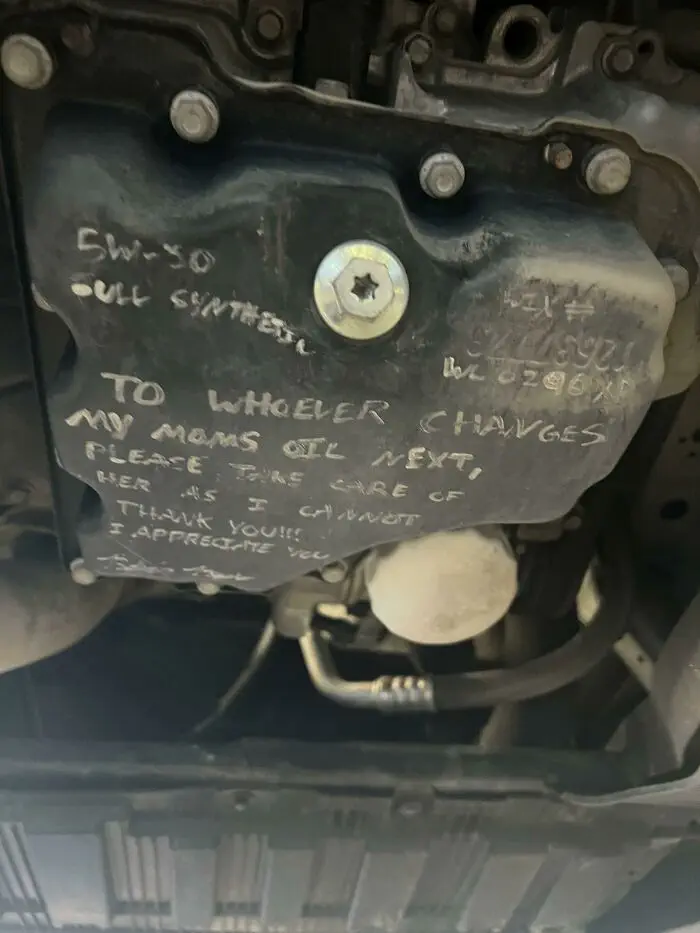 LOL !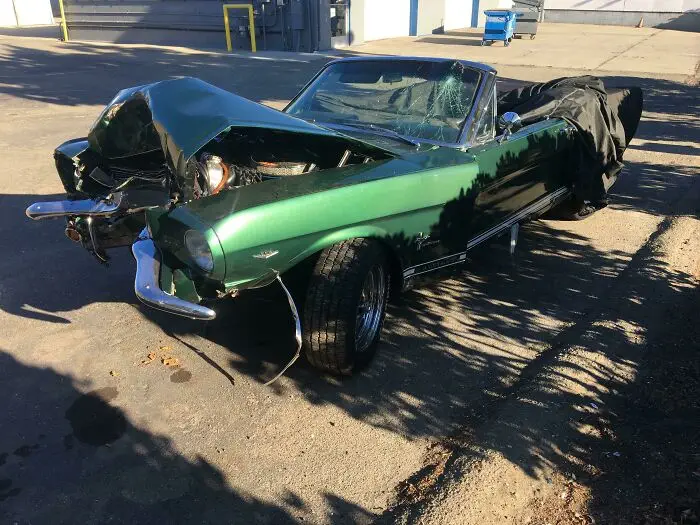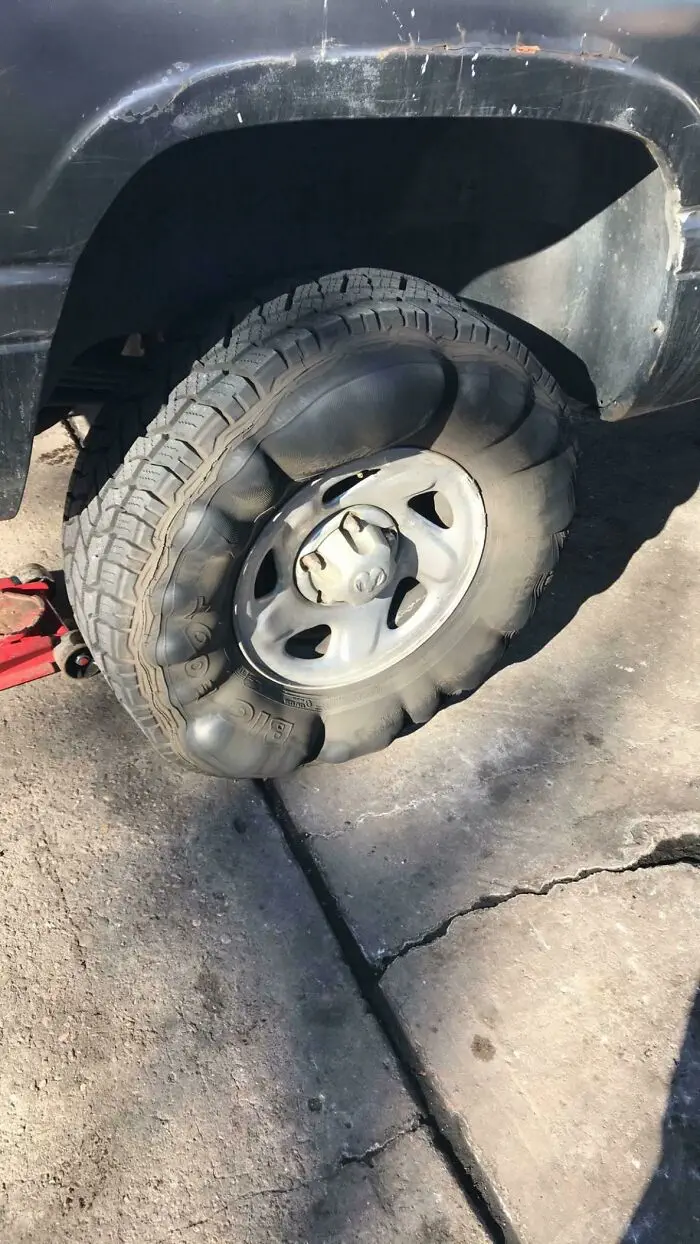 What is this even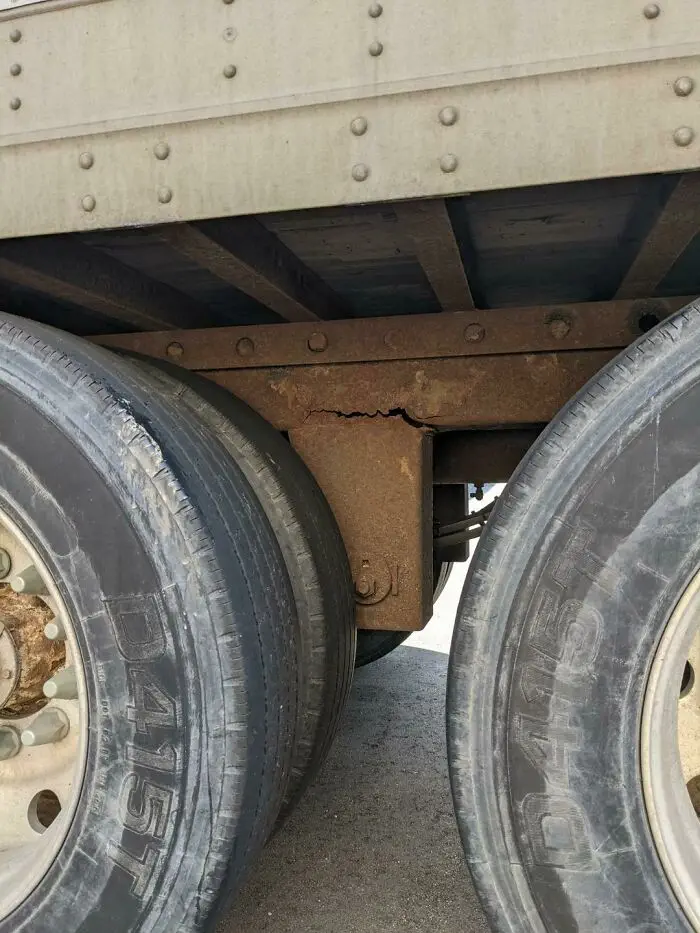 i see no problems here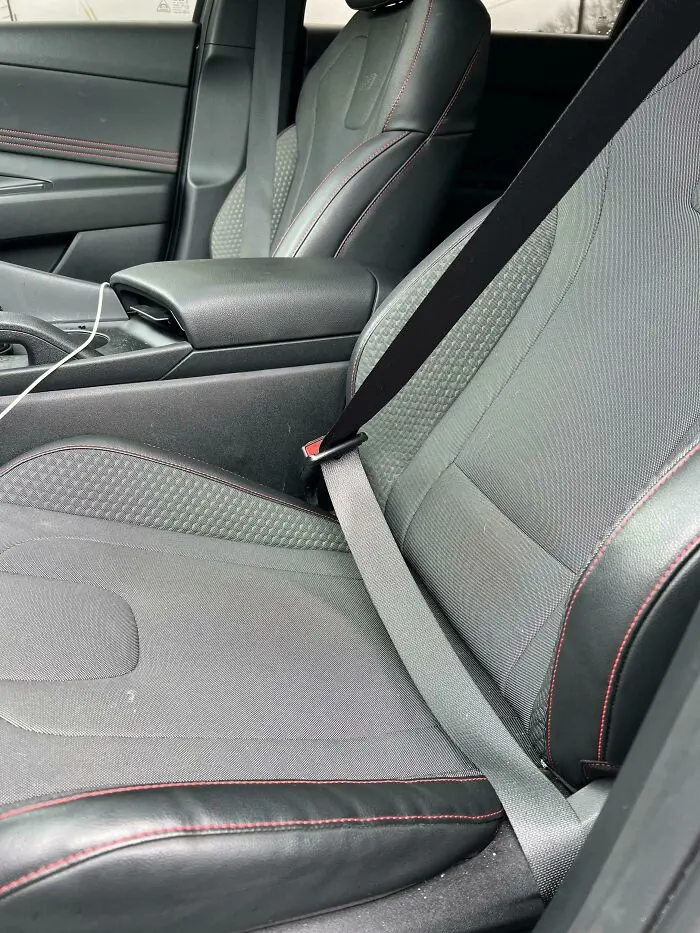 we've all done this to stop the beeping lol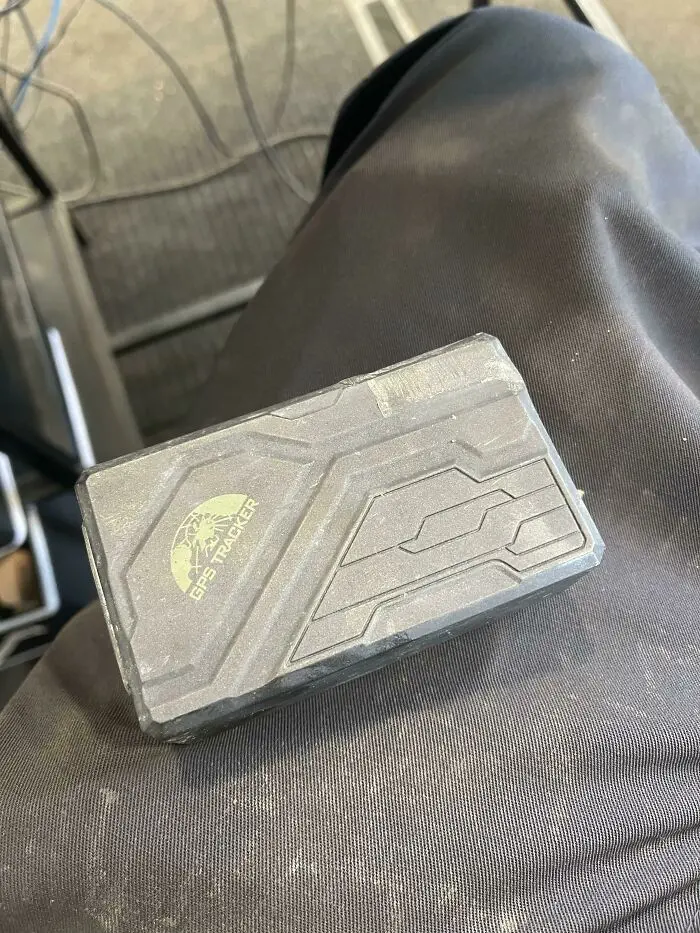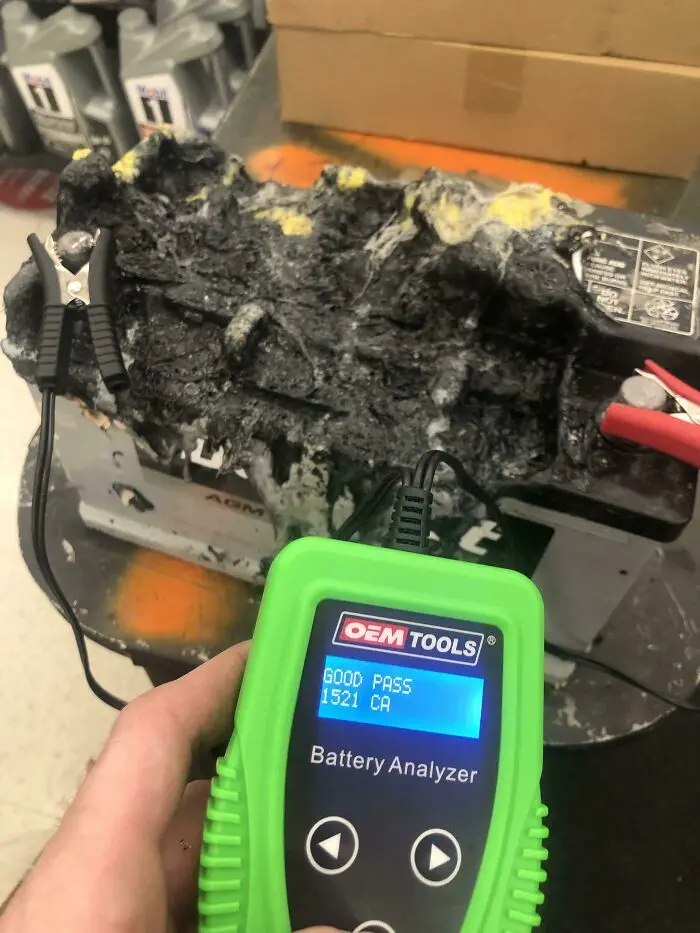 good pass lol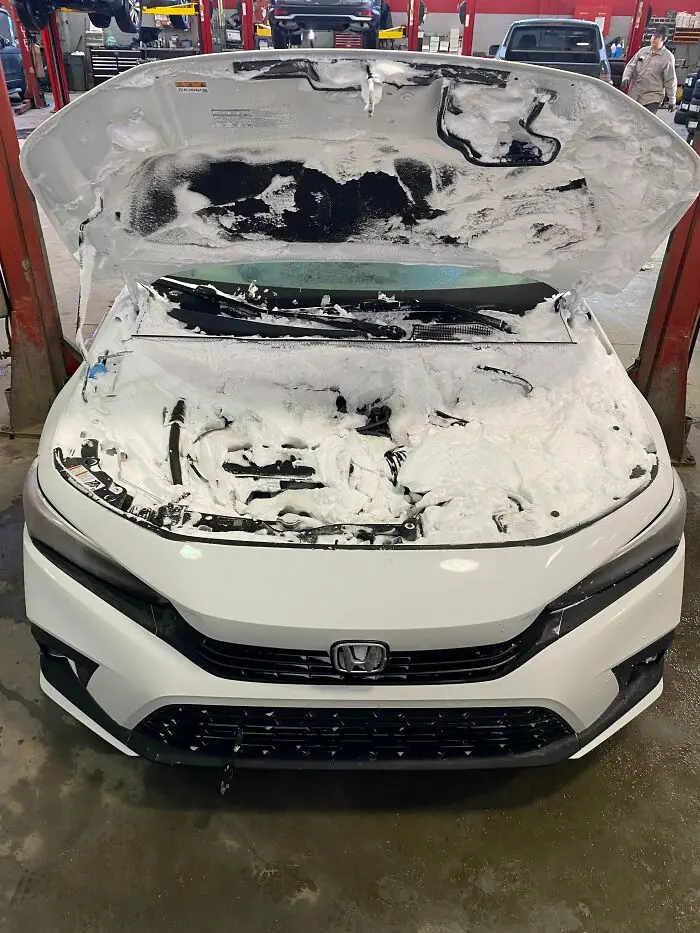 i don't even want to know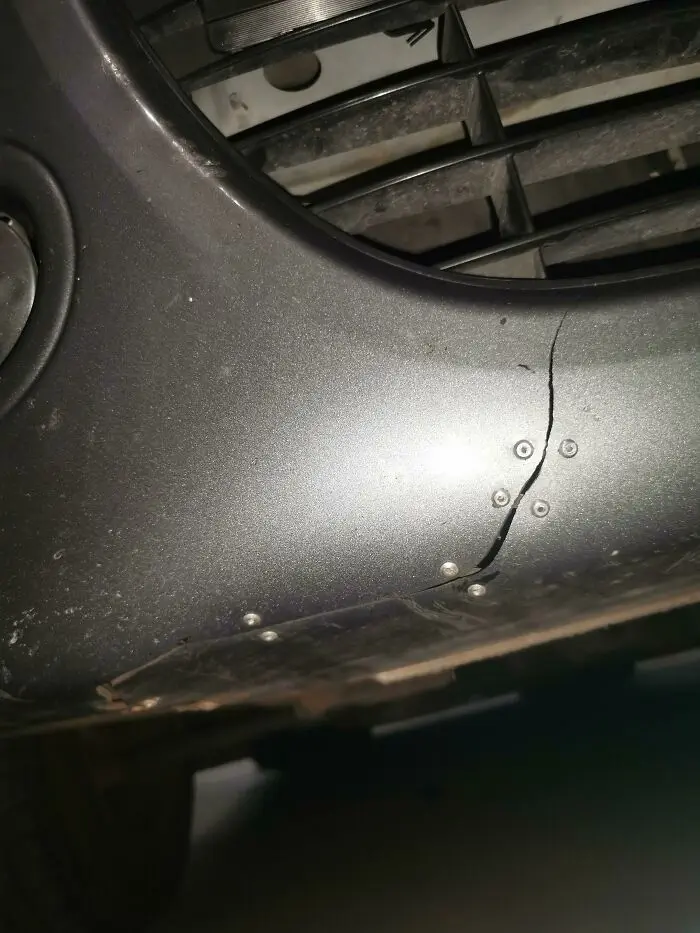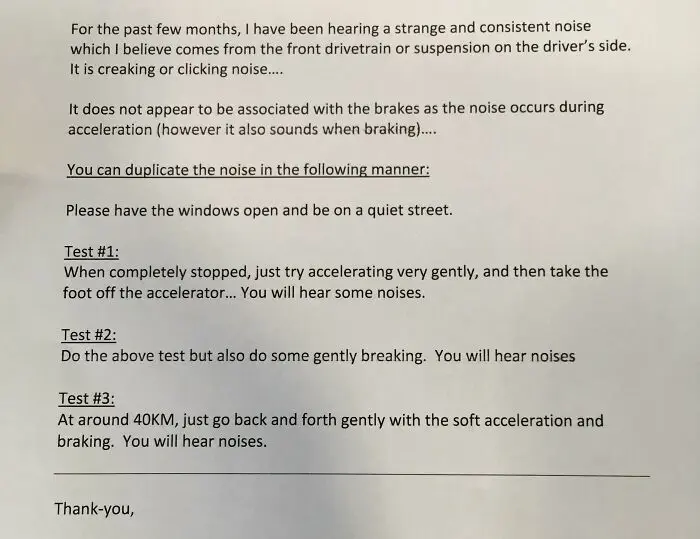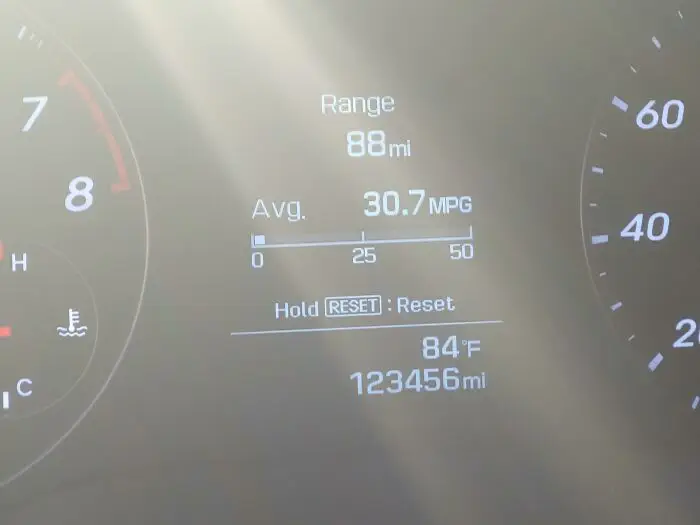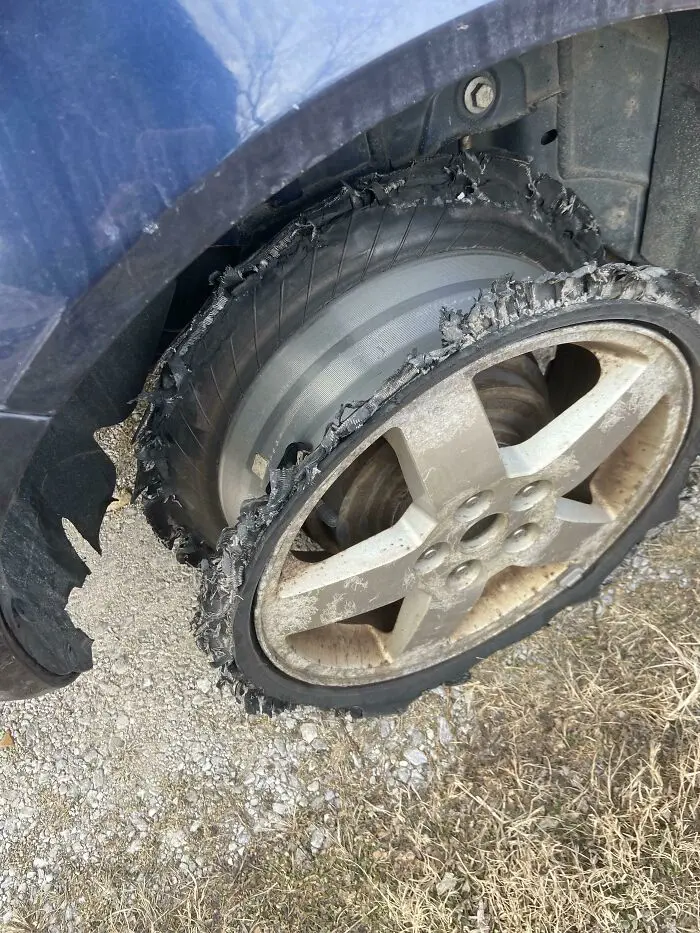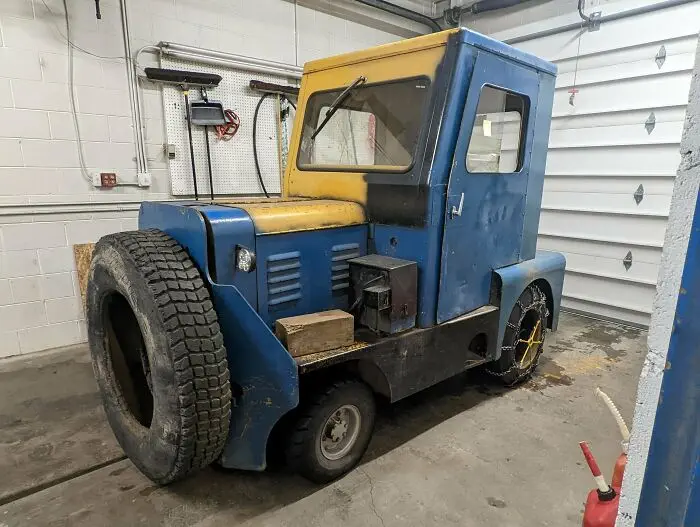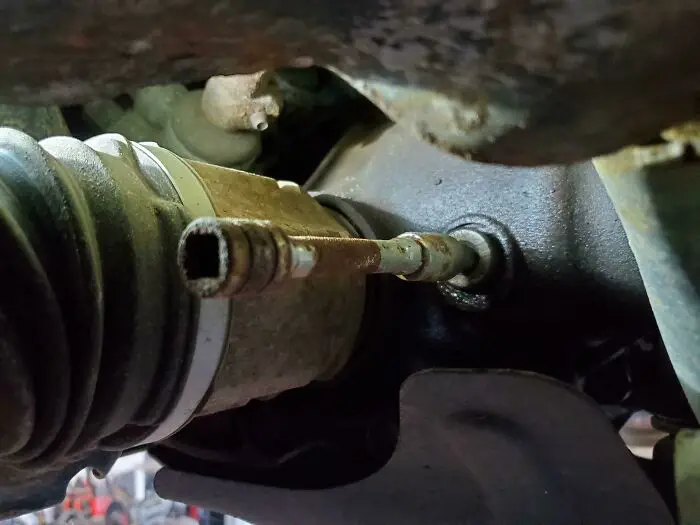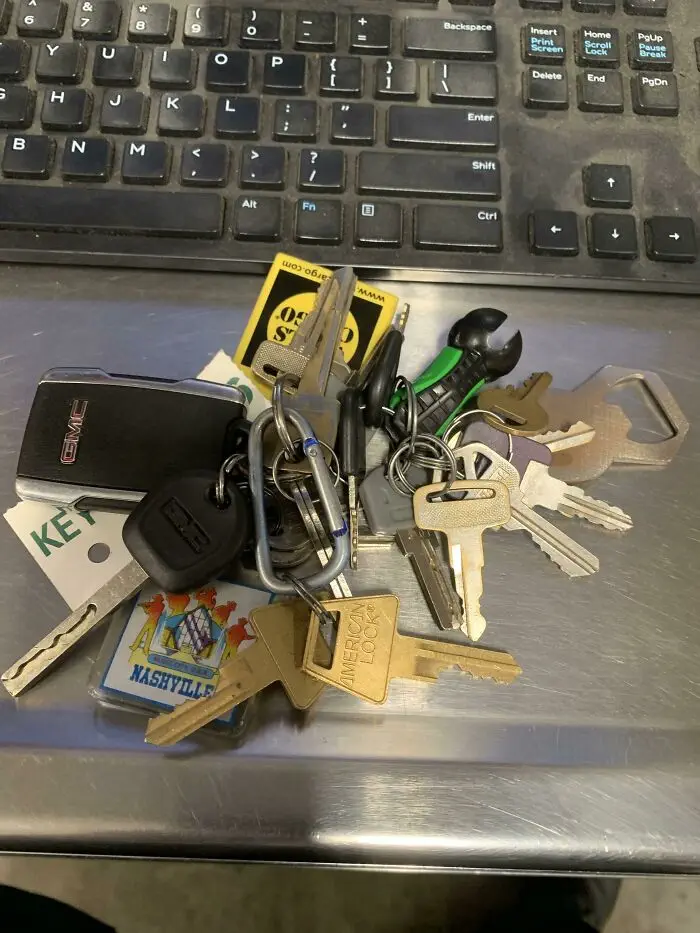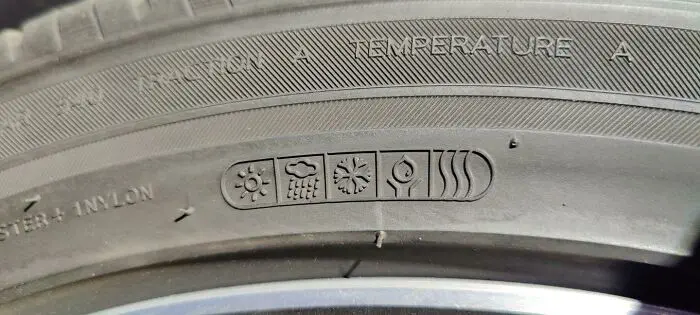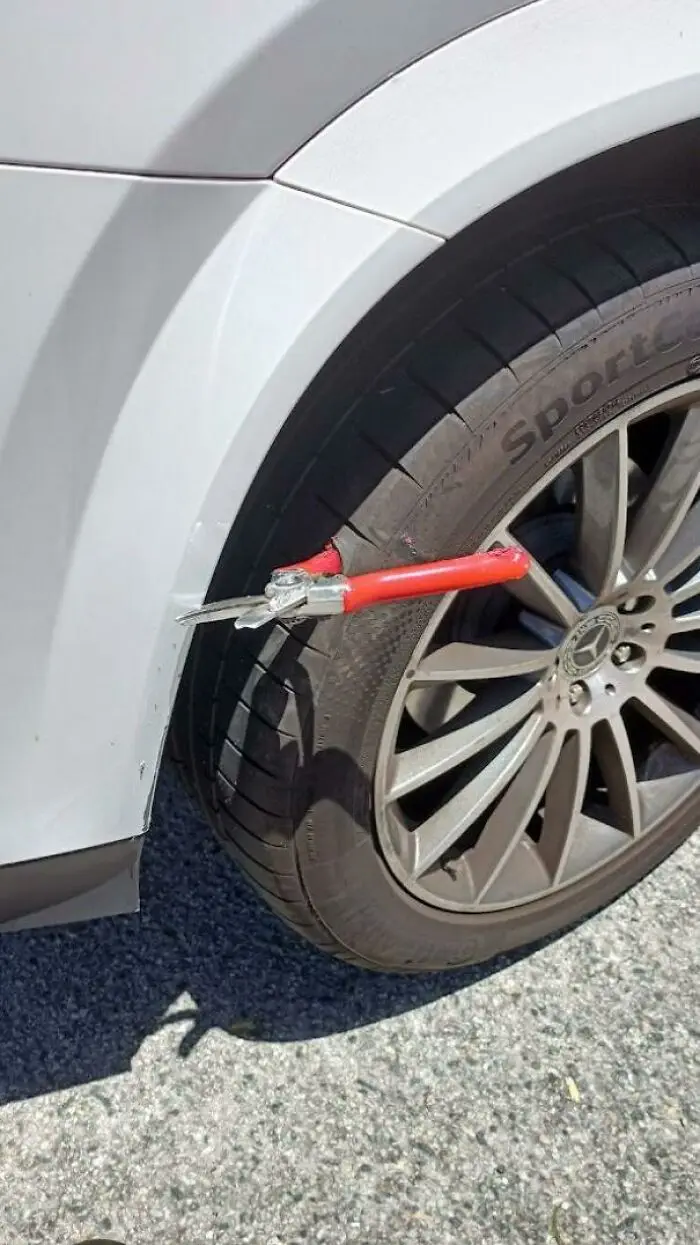 good as new
TFB Latest Posts
---
---