30 Inspirational Gym Quotes To Keep You Going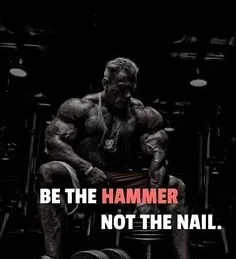 Never be the nail

Truee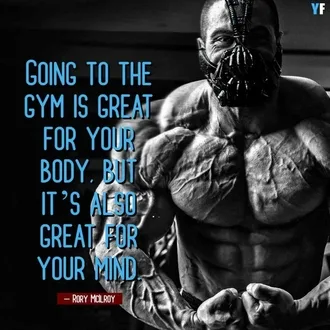 It's great for the mind!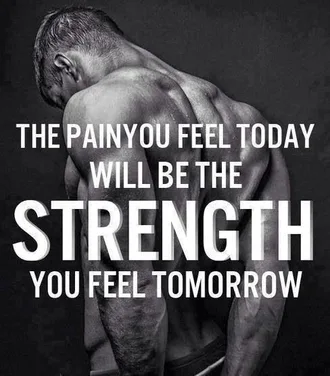 Look at the bigger picture
there's no better feeling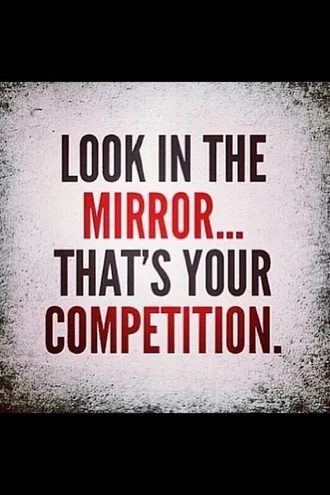 You are your own competition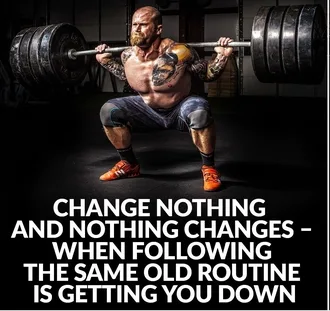 don't be scared to try new things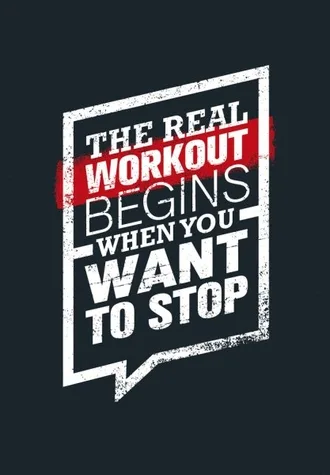 That's the real challenge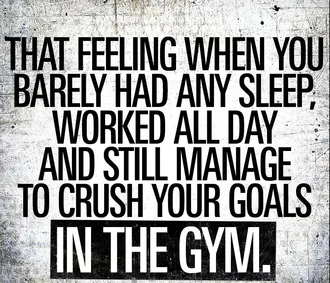 Push through it !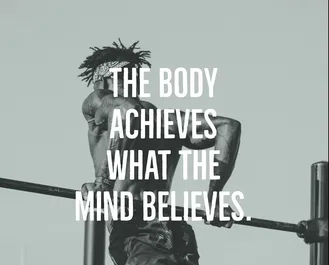 Mind over matter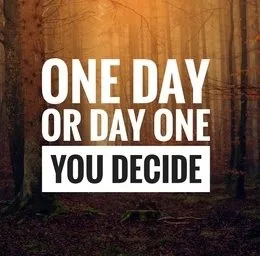 Its your choice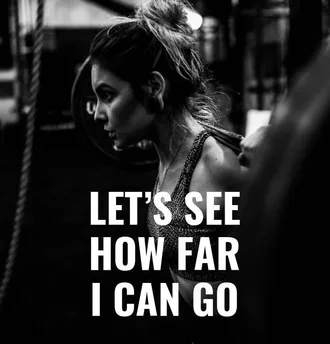 go find out how far you can go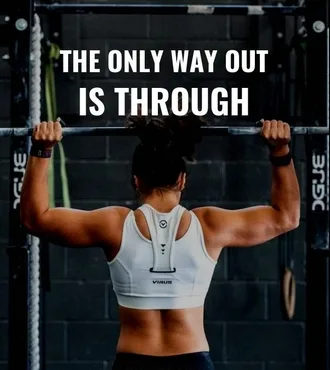 Stay focused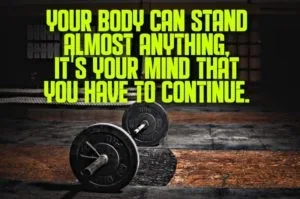 the mind is powefull
nothing worth having comes easy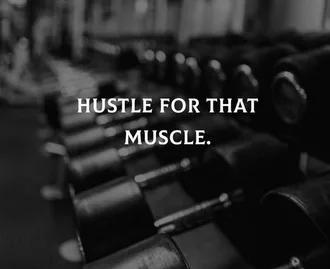 Hustle, hustle and hustle some more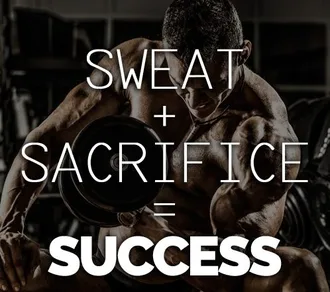 The recipe for success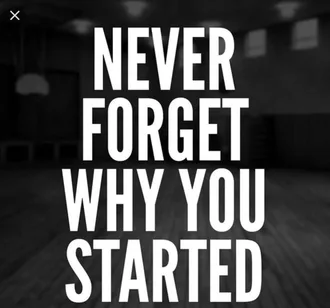 Never forget !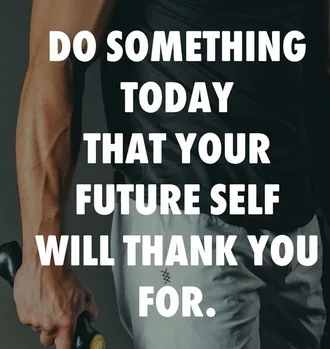 It will all make sense later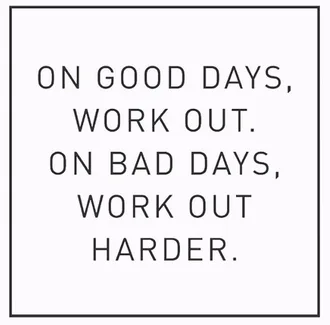 Just always work out
4%, No excuses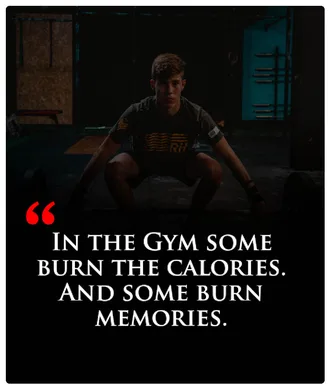 gym can help take ones mind off thing
do it for yourself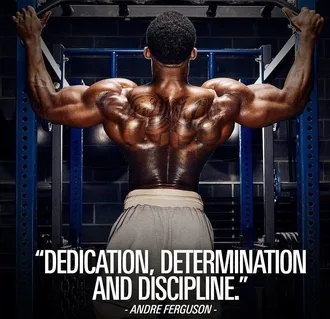 Andre Ferguson knew what he was talking about
Always strive to the best version of yourself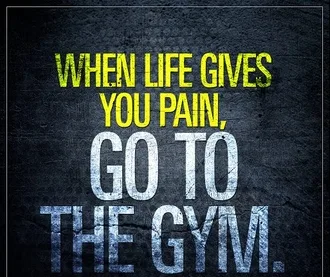 GO TO THE GYM!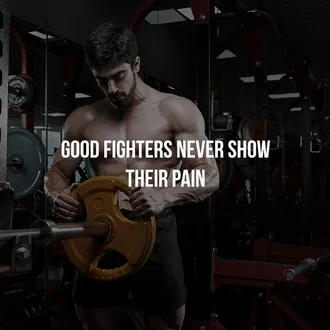 Smile through the pain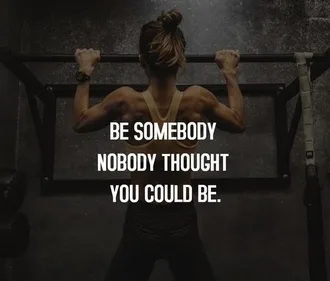 Prove the hater wrong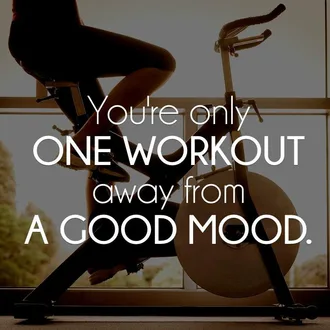 Go get that good mood !
TFB Latest Posts
---
---