https://thefunnybeaver.com/wp-admin/options-general.php?page=ad-inserter.php#tab-6
TFB Short Clips
9 DIY Projects for Cat Owners to Make
Your cat will love this homemade cat scratcher that you can make and save on expensive cat tree.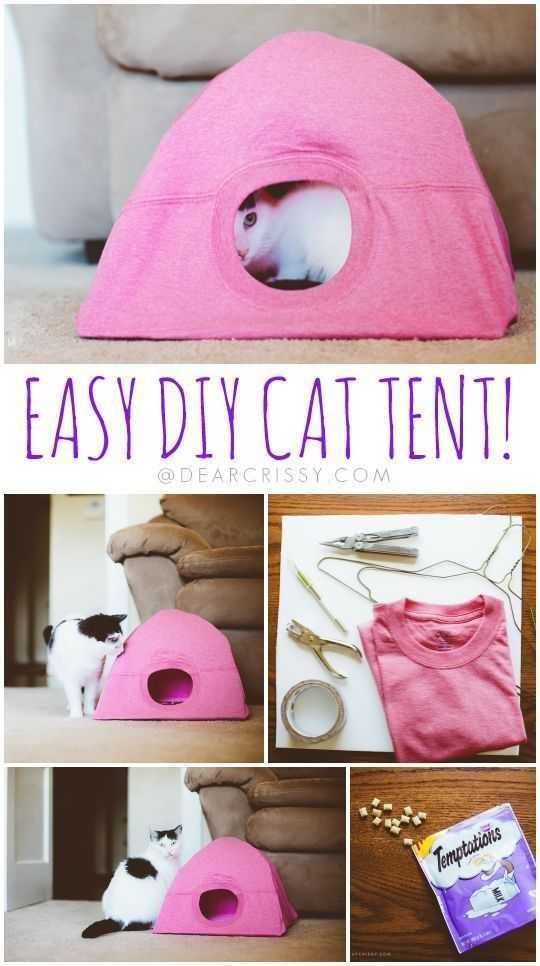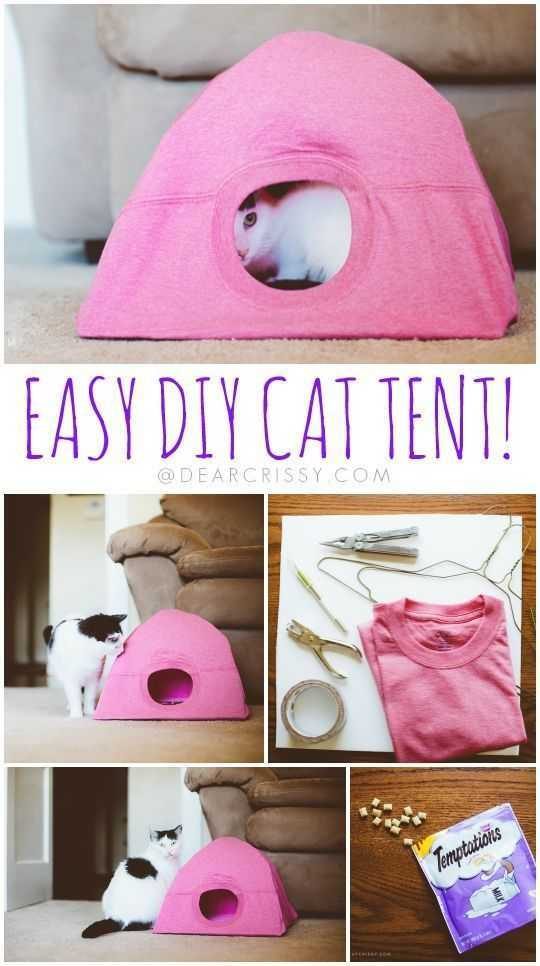 A bit of cardboard and an old t-shirt, and you've got a clever DIY cat tent.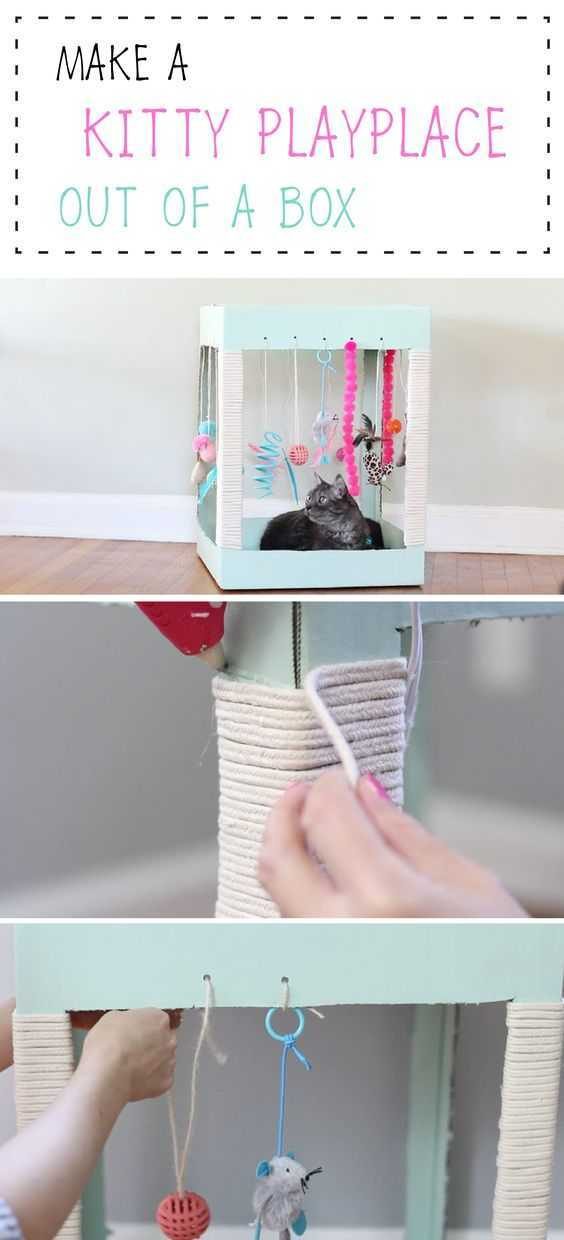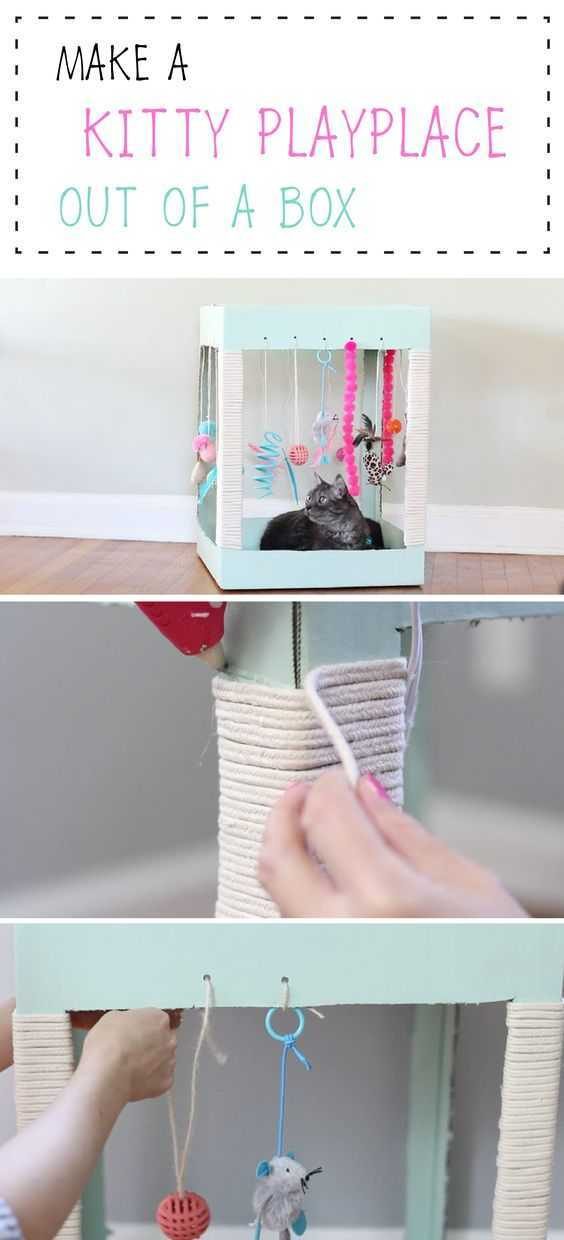 Engage your kitty's curiosity with a DIY kitty play station.


Your cat will love climbing this cactus cat tree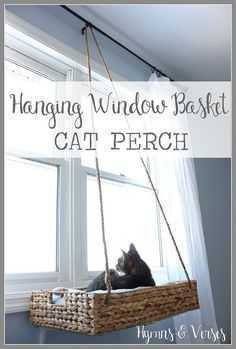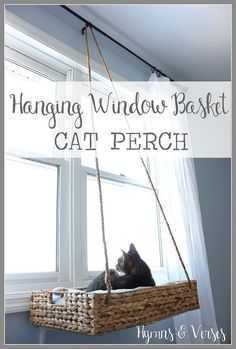 Let your cat hang in style with a DIY hanging perch for your window.


Cats love to munch greens, and doing so helps their indigestion. Make it easier with an indoor cat garden.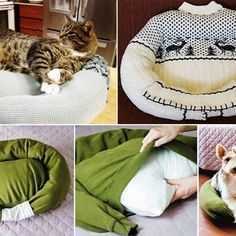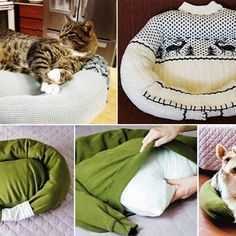 No need to buy an expensive cat bed — just make a cat bed with an old sweater


An old suitcase can be a great DIY cat bed as well and looks very stylish.

Homemade cat toys are easy with a baby sock, some feathers and catnip.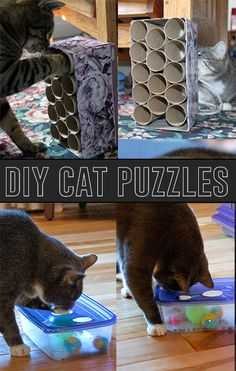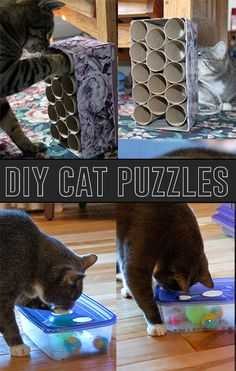 Cats need to be kept busy or they'll get destructive so why not make some DIY cat puzzles?
SaveSave
TFB Latest Posts
---
---