A-10 Warthogs Destroy Tank In Slow Motion
A-10 Warthogs are great. I have seen MANY, MANY of these and they are just as amazing every time I see one. So if you're ever out and about, and some tank decides he want's to mess with you, just call a buddy who has a couple A-10 Warthogs. That will make any tank shut it's stupid face and leave you alone. Check them out destroying some ISIS.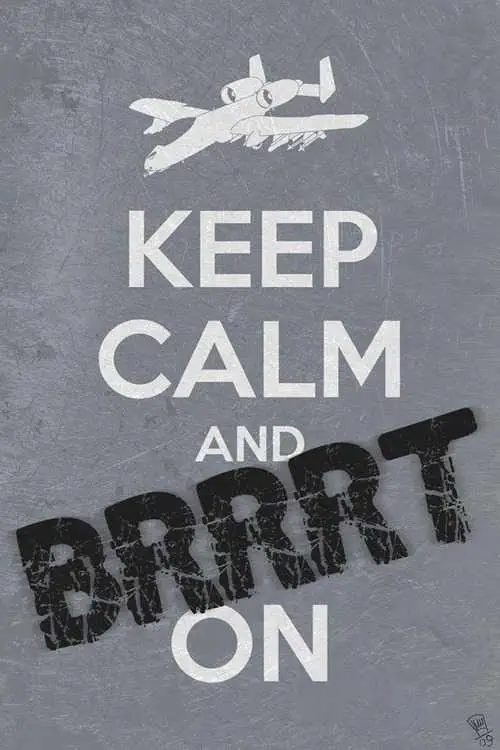 Here we have a couple A-10 Warthogs and F-15's lighting up a tank – in slow motion. This is one of the most epic A-10 Youtube Videos I have ever seen. The HD, Slow Motion, And Camera work is insane.
https://www.youtube.com/watch?v=nk1HU5WShpU
TFB Latest Posts
---
---