There isn't much better in this world than an AH-64D Apache Doing Barrel Rolls.
Well I had personally never seen an AH-64D Apache doing barrel rolls(aside from video games). And needless to say I am impressed. The AH-64D Apache is an amazing machine – Period. But anyways, this Apache is a part of the Royal Netherlands Air Force AH-64D Apache Demo Team and these guys are out of control. You can read more about these guys in all of their amazingness Here.
The Royal Netherlands air force is not only sending the F-16 solo display to Kleine-Brogel, but also its breathtaking AH-64 Apache solo display from the base Gilze-Rijen in the south of The Netherlands. The Apache is an armoured attack helicopter, destined to provide fire support for ground troops, escort friendly helicopters and take out enemy vehicles. For this purpose, it is heavily armed with rockets, guided missiles and a powerful cannon.

The display is performed by major Roland "Wally" Blankenspoor and major Harm "Kaas" Cazemier. Major Blankenspoor is the pilot and is a flight-instructor on Apache in daily life, while major Cazemier is testpilot outside his display flying duties. During the demonstration, he will be responsible for the flare releases, which are used in combat to deceive heat-seeking missiles but during displays offer stunning photo opportunities. Don't miss this stunning helicopter display during the Belgian Air Force Days at Kleine-Brogel, as the Apache will show several manoeuvres you don't expect from a helicopter!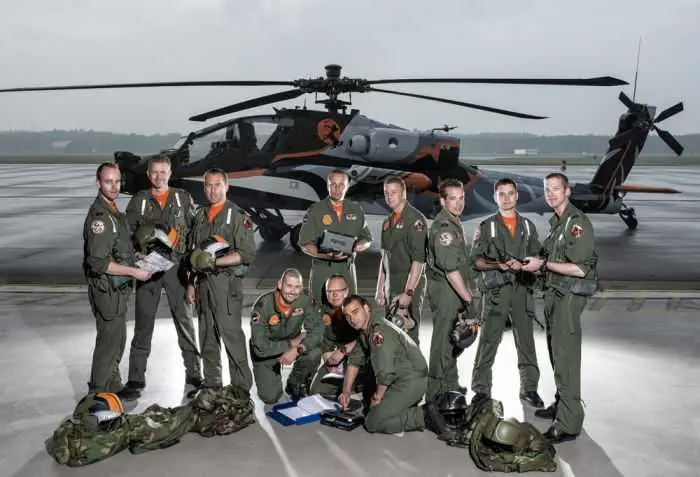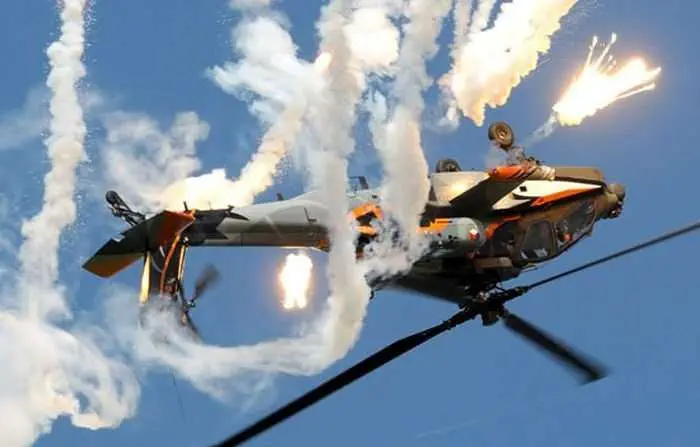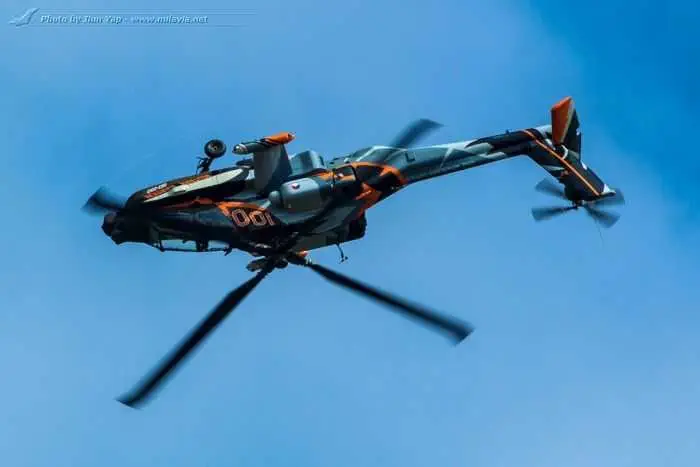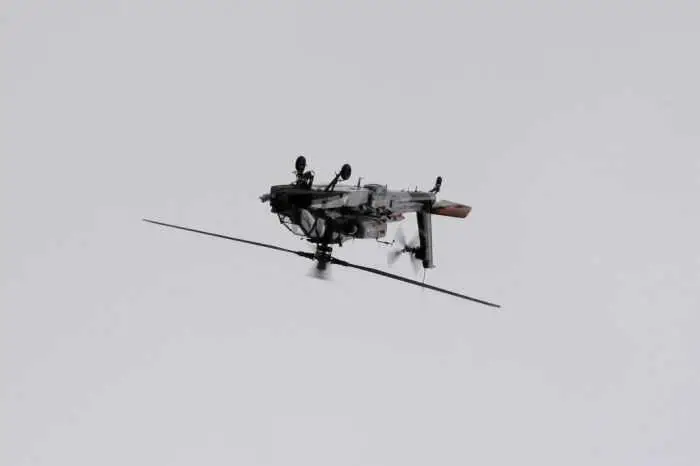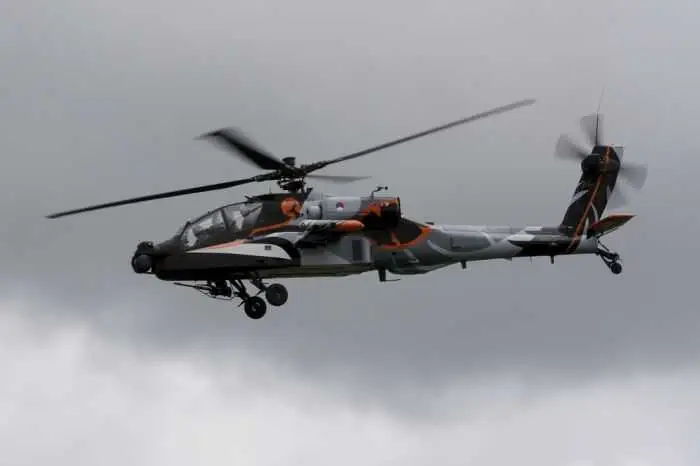 TFB Latest Posts
---
---