This article may contain affiliate links. If you make a purchase, we may make earn a commission at no cost to you.
theFunnyBeaver News
Originally posted on March 28, 2016 @ 10:57 am
Meet The 840HP "Bandit Edition" Trans Am
This is the Bandit Edition Trans Am – and they are only going to make 77 of them. This is a new and improved version of the the iconic Firebird Trans Am Burt Reynolds drove on the TV show Smokey And The Bandit – but you already knew that, so onto the car. After this check out this Camaro that was turned into a 650hp Trans Am.
The Firebird Trans Am is back, with a limited Bandit edition of the car made famous by the "Smokey and the Bandit" movies, all 77 signed by the star himself, Burt Reynolds.

While Pontiac, which produced the Trans Am from 1967 to 2002, ceased production in 2009, the company Trans Am Depot licensed the name and logo from GM in order to produce custom Trans Ams from rebuilt Chevy Camaros. And the results are pretty awesome.

The cars are equipped with more than 230 new parts and supercharged engines that can put out as much as 840 horsepower, according to Tod Warmack of Trans Am Worldwide.

The price tag? From $70,000 for your basic model to $115,000 for the Bandit.

And that's Burt narrating the video above introducing the new Bandit. But if you're like Archer, you probably can't hear him over the sound of your giant, throbbing feeling of excitement.

Via – Fox Sports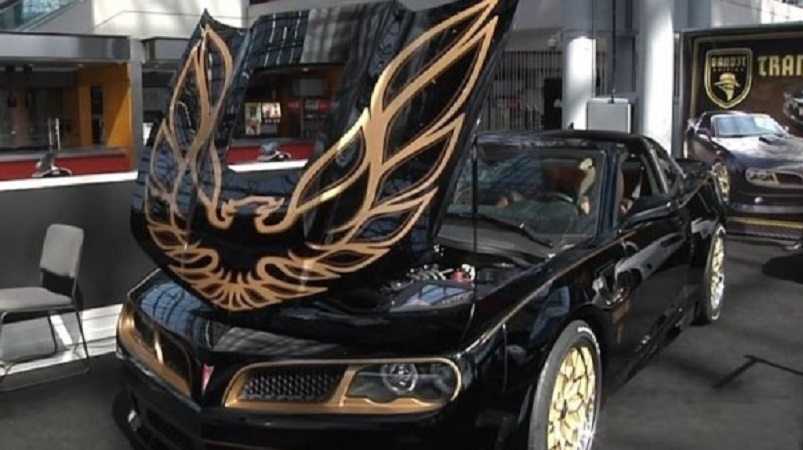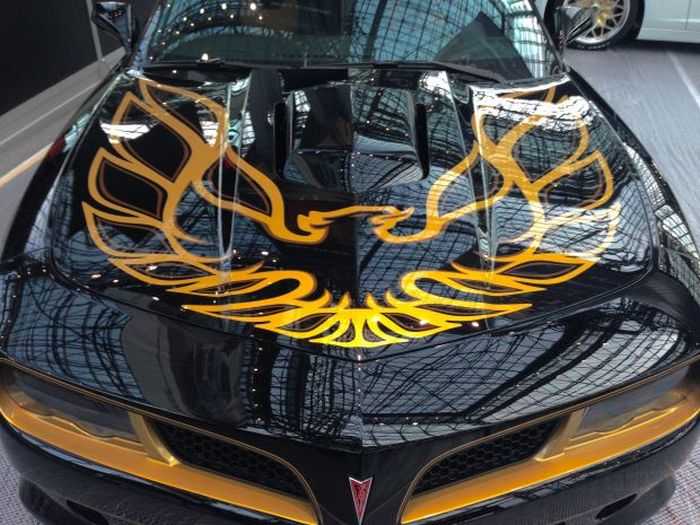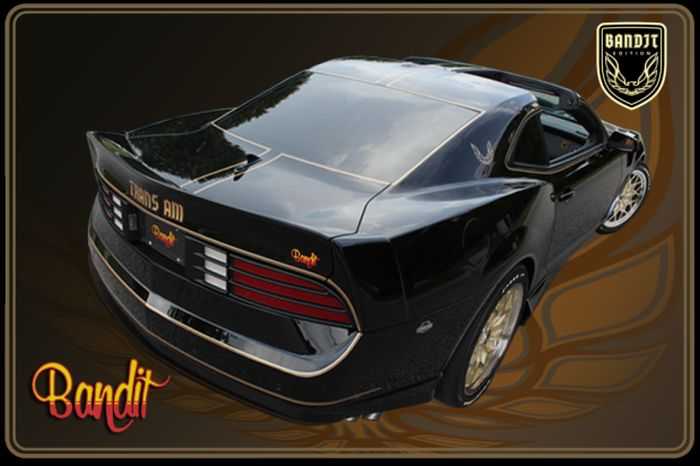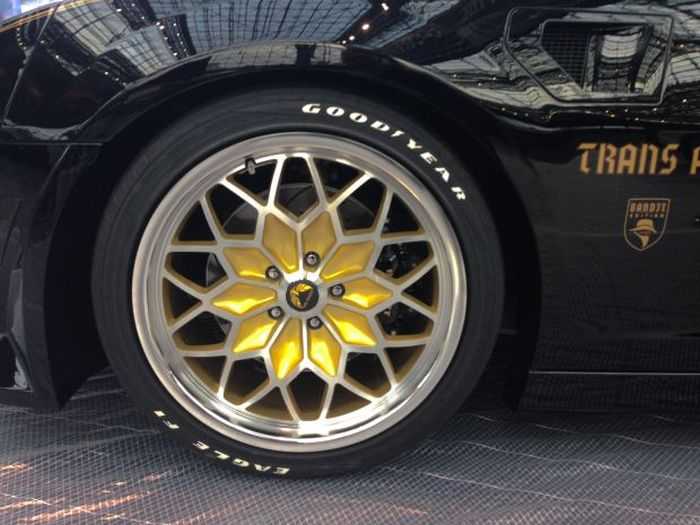 Trans Am Depot designed the black and gold Trans Am, known as the Trans Am SE Bandit Edition, with help from Burt Reynolds himself and will build 77 examples of the special-edition car. In addition to the iconic bird on the hood, the Trans Am SE Bandit Edition will feature a genuine T-top roof and a 7.4L GM LSX V8 engine tuned to deliver 840 horsepower. Trans Am Depot chose to build 77 of the special Trans Ams to represent Smokey and the Bandit's 1977 release. Each will bear Burt Reynolds' signature.

According to the company, Reynolds played an integral role in the design and development of the car, and he even helped Trans Am Depot introduce the "new Bandit" in the video below. You can get more details on the Bandit Edition Trans Am here. And if you're a Pontiac fanatic, you'll also want to check out the company's other offerings, including a couple of modern takes on the legendary GTO "Judge."

Via – On All Cylinders