The Inferno Exotic Supercar is in a league of it's own.
The word inferno means anything resembling hell or a raging fire or something that is hot. The Inferno Exotic Car is all those things and more! Born in Mexico, but crafted in Italy, the Inferno is a new breed of supercar. It marries style, power, class, and speed. This car will intrigue you with one glance at it's beautiful design.
A car is only as good as it's designer. Drivers of this car will have the utmost confidence that this car has the finest team of designers. Antonio Ferraioli is one of the most recognized names in the supercar arena. He has engineering experience with many Lamborghini models. He also has more than 20 years of design equipment for automotive parts and materials. Drivers will be confident that this exotic car is second to none.
Now, let's talk about speed. The Inferno is much more than your average supercar. It steps into the realm of Hyper Car. The Inferno boasts a powerful twin turbo V8 engine and has an outstanding horsepower of 1,400bhp. This Hyper Car can reach speeds up to 245 mph and goes from 0 to 62 in under 3 seconds. This car is blazing! This car is not all speed though.
The Inferno contains some of the most durable metals. The manufacturers make this car out of some the most durable metal on the planet. Zinc-Aluminum-Silver makes this car the most durable Hyper Car on the market. The Inferno's durability compares to that of a commercial armored vehicle.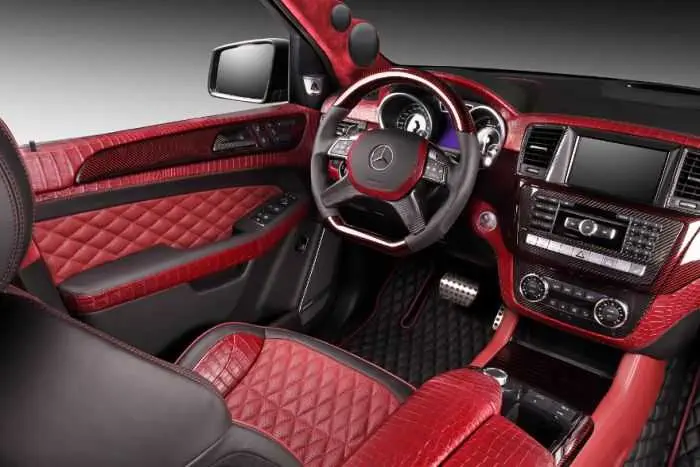 This car seems to be straight out of a James Bond film. It light enough to maintain super fast speeds, and strong enough to endure accidents. The Inferno has the perfect combination of speed, power, class, and safety. The Inferno is the king of exotic cars!
TFB Latest Posts
---
---