TFB Short Clips
Originally posted on November 4, 2015 @ 6:48 pm
The guys who made the Ripsaw, Howe and Howe Technologies, Inc. are at it again with another kick ass vehicle. The Bulldog 4×4 Fire Truck. This monster can go pretty much anywhere and carry upwards of 2,000 gallons of water. You can buy yourself one here.  But nobody cares about what I have to say, so on to the videos and pictures. Enjoy.
https://www.youtube.com/watch?v=61zkVAdjX3Q
The highly acclaimed and sought after Bulldog 4X4 is the world's first American made production brush truck designed to carry up 2,000 gallons of water or foam through the most extreme environments. These trucks are so useful in so many different ways many end up being used on almost every call: from car fires, to structure fires to the hard to reach brush fire.
https://www.youtube.com/watch?v=GlYvbzaA3FA
Specs:

International 4800 4X4

Weight: 26,000lbs

Dimensions: 101″W x 120″H x 300″L

Clearance: 10.5ft

Water/Foam tank capacity: 2,000- 1,000 gallons

Fuel tank capacity: 80 Gallons

Full emergency Hazmat light system

Includes high luminosity work lights

Emergency siren system with multiple warning tones

Tires: 54″ Military Hemmit tires

Ground Clearance: 25″

4 wheel drive

Winch: 15,000-30,000lbs

Front and Rear Diff Lockers

300-1000 GPM Pump capacity at 100-150psi

Single or Extended Cab Options

Custom Running Board Water Tanks

Custom Cargo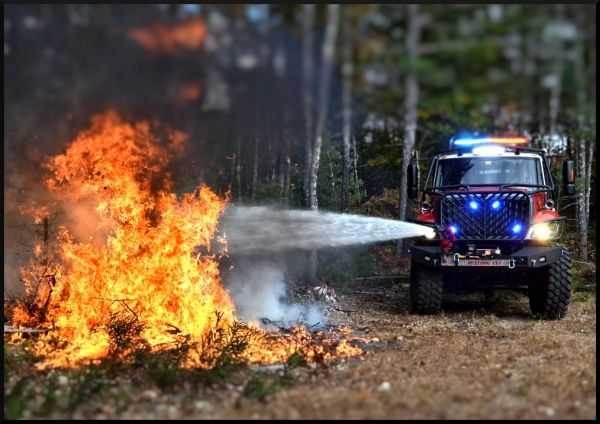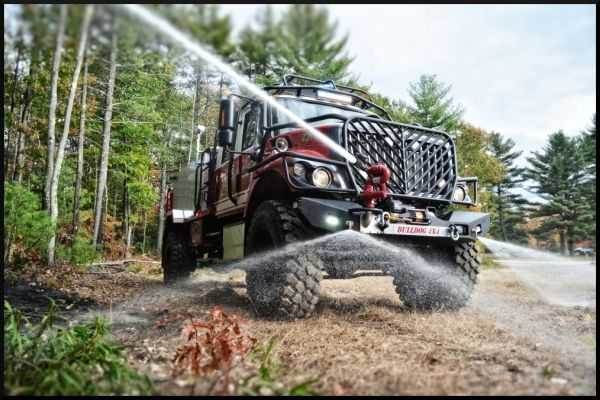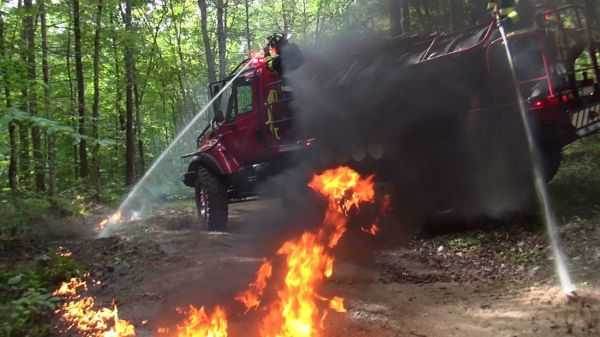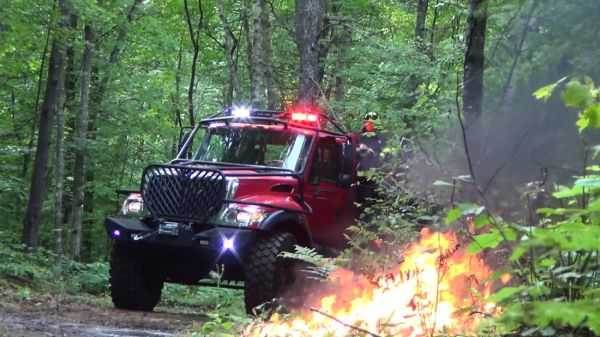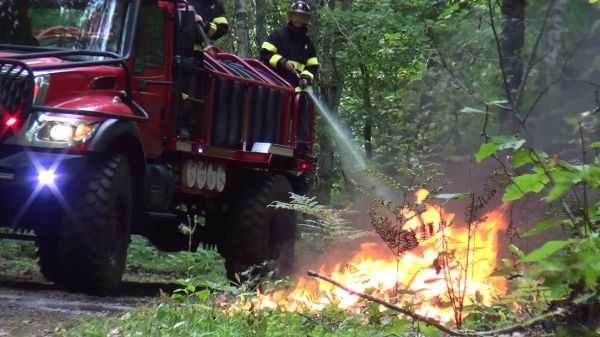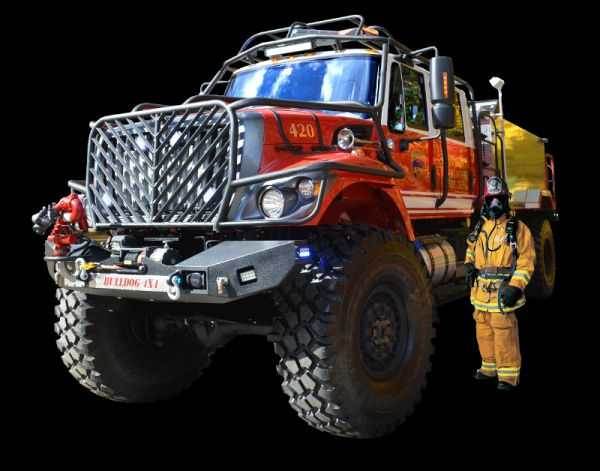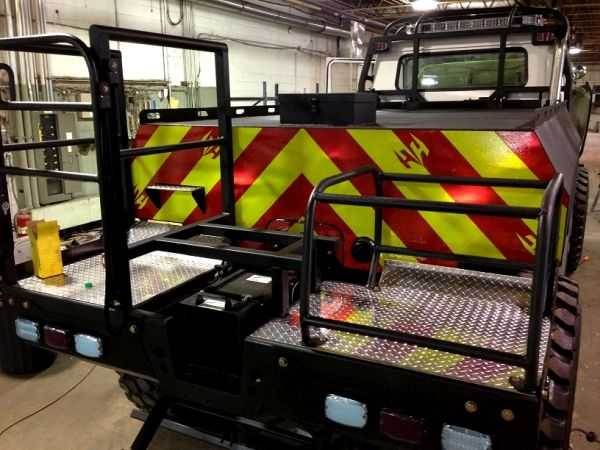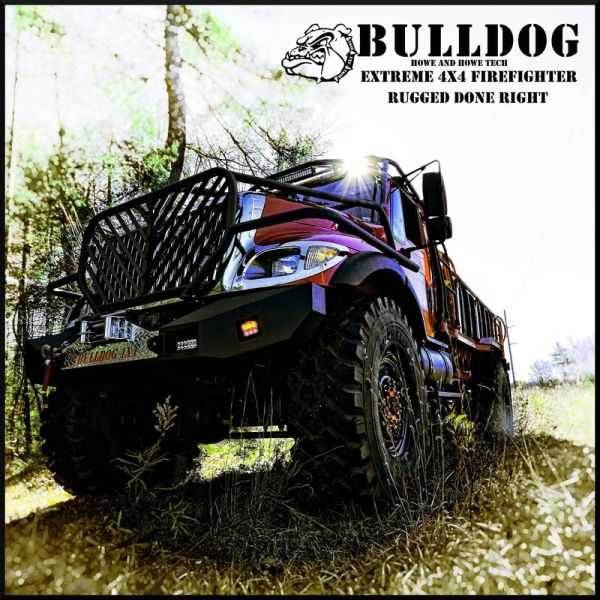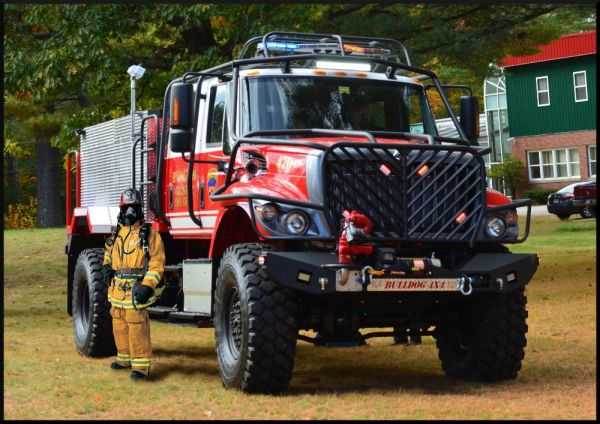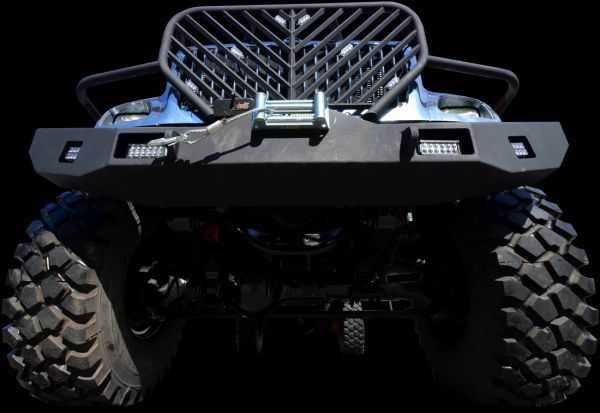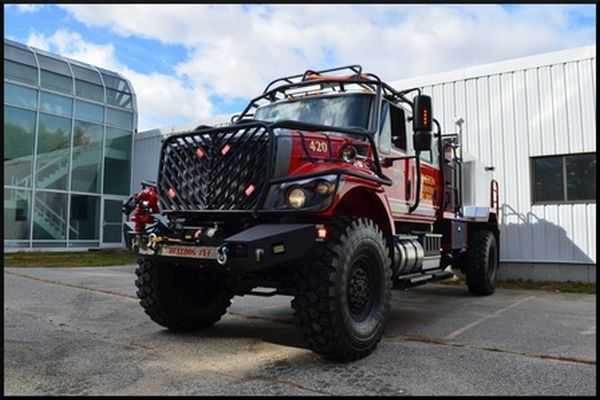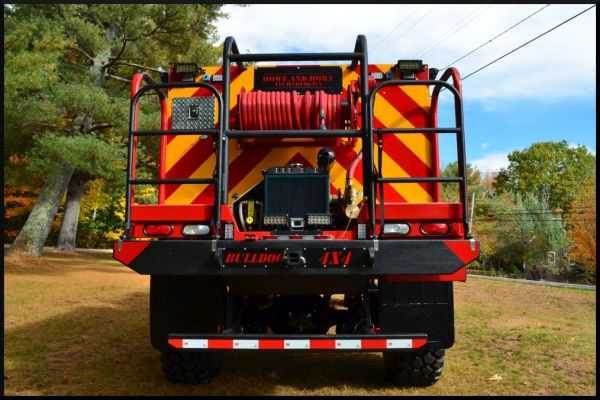 TFB Latest Posts
---
---