This article may contain affiliate links. If you make a purchase, we may make earn a commission at no cost to you.
Last Updated on
Originally posted on May 23, 2016 @ 9:45 am
Butt Buoy – Anchor/Boat Marker Buoys
If you have a boat – you need one of these. If you use an anchor marker buoy – you need one of these. If you ever go to the lake – you need one of these. So pretty much anyone who goes to the lake and/or has a boat needs a butt buoy, I mean just look at these things. Genius. Oh and BTW, these come with several different swimsuit styles and you can also just change the swimsuit on it if you want. Get One HERE
.
https://www.youtube.com/watch?v=flXEsbX1N08
Get One HERE
.
Get your butt in the water with these playful and attention grabbing buoys!

REAL marker buoys with a REAL sense of humor!

The PERFECT gift for the guy who has everything – it's a real "Crack-Up!"

Guaranteed to make your boat or PWC stand out in a crowd!

This is the attention-getting boating novelty that is sure to get a laugh!

Q: What is a Butt Buoy? A: A Butt Buoy is an anchor marker buoy or boat buoy, with a sense of humor.

Q: Is this Inflatable? A: Yes, the Butt Buoy is inflatable, and deflates for easy storage.

Q: Can this be left inflated? A: Yes, the Butt Buoy is made of high quality PVC just like regular marker buoys and boat buoys, and therefore can be left inflated. It is best to remove the bathing suit during storage, so It stays clean.

Q: Can I change the bathing suit? A: Yes!

Q: Are there any other uses for these things? A: Yes, people have used the Butt Buoy to hold their swimming pool thermometers in their swimming pools and spas.

Q: What size are these? A: These are approximately 12″ in diameter and 8″ tall.

Q: Does this come with a bathing suit? A: Yes, you get your choice of color when you order! You can also attach any suit for a custom look!

Via – Amazon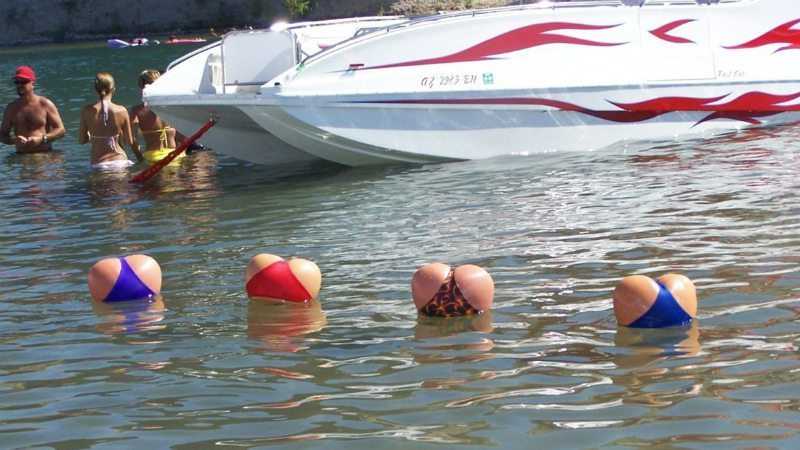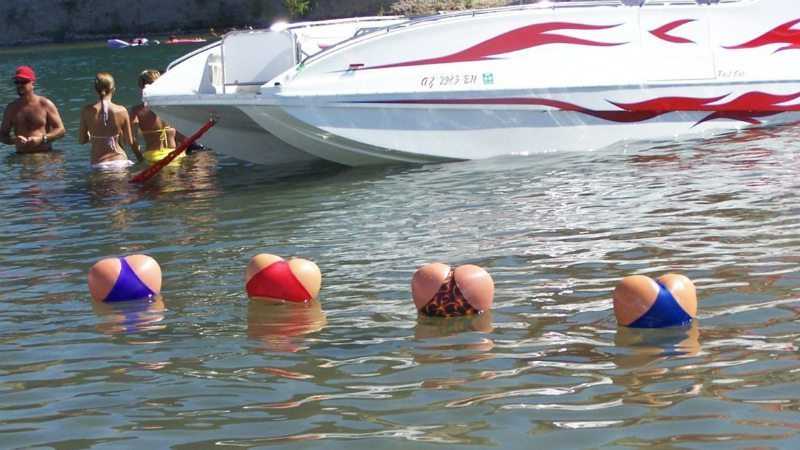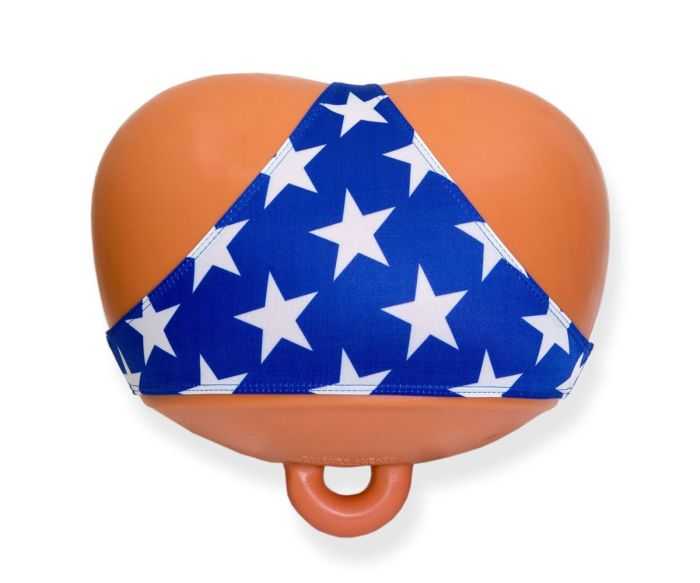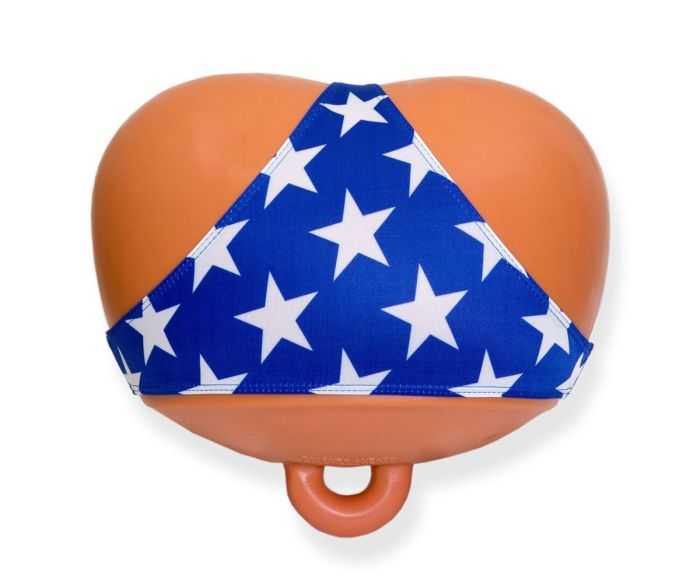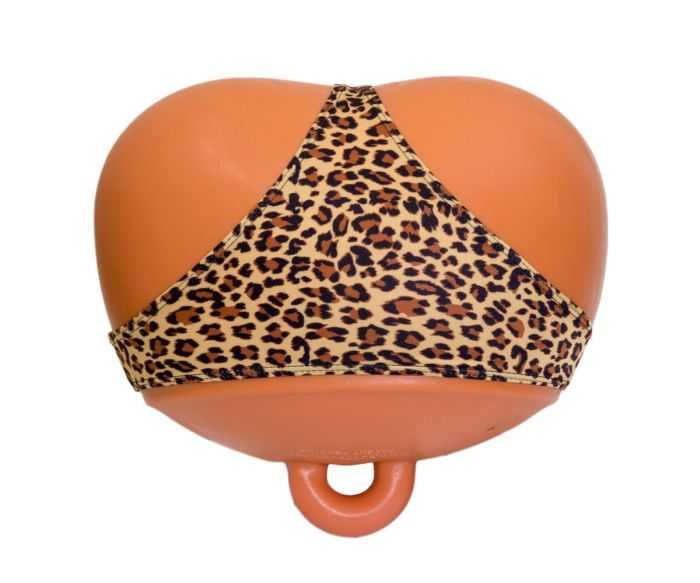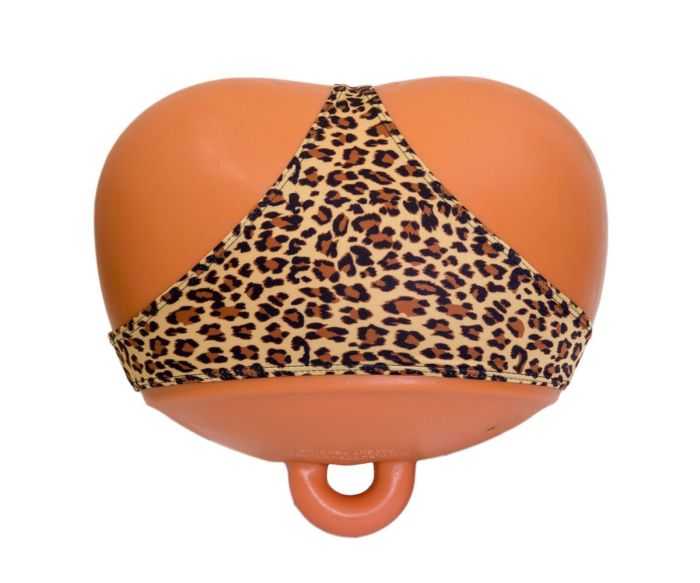 Get One HERE
.
Check out the Leatherman Tread Bracelet.
Be sure to follow Man Stuff on Google+.