Console Vault – Keep You Valuables Safely Secured In Your Truck
If you don't already have something like this for your truck you might want to have a look at the Console Vault. This bad boy will make anything you put in it pretty much impossible to get to by any douchebag that thinks he is going to try and break into your truck. Installation will probably take you about 5-15 minutes and is super simple. The Console Vault is made out of 12 gauge cold rolled plate steel, has a welded tab and notch seams. This also comes with a 3 point locking system with a high security barrel key or keyless entry (combination). Needless to say, you're not getting into this without a key or a cutting torch. Oh and by the way, they make a Console Vault for just about every truck/suv/car you can think of. Check these out HERE.
Console Vault In A 2014 F-150
https://www.youtube.com/watch?v=euXOdU4uXeg
Made from massive 12 gauge cold rolled plate steel, welded tab and notch seems.

Superior three point locking system resists prying. Bank vault style hinge latch pins. Balanced spring assisted door.

Easy installation. Secures to factory console bolt holes.

Durable powder coated finish.

Best of all, these are made in the U.S.A.!!!!!

Via – Amazon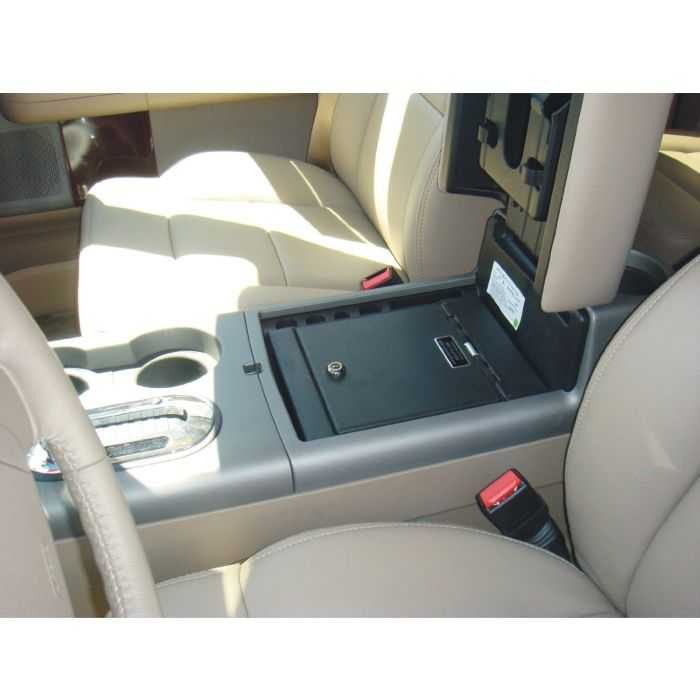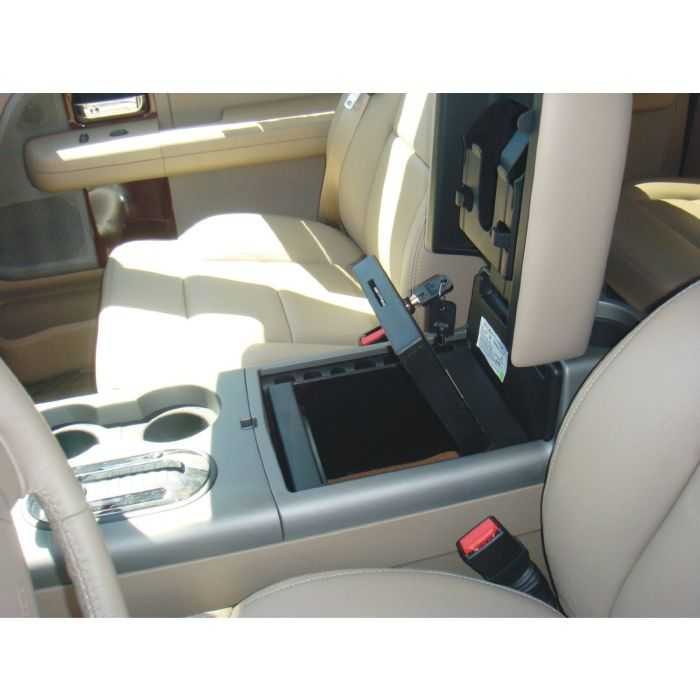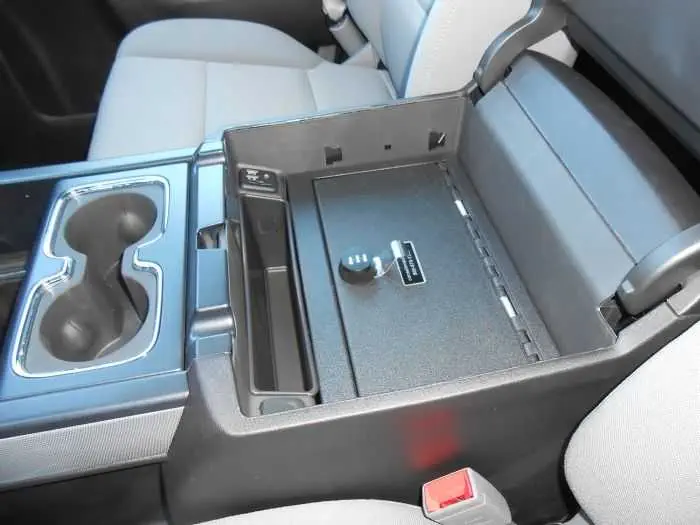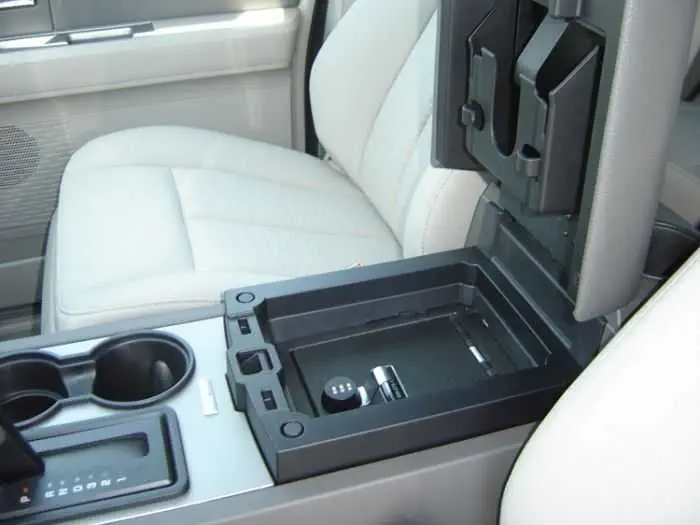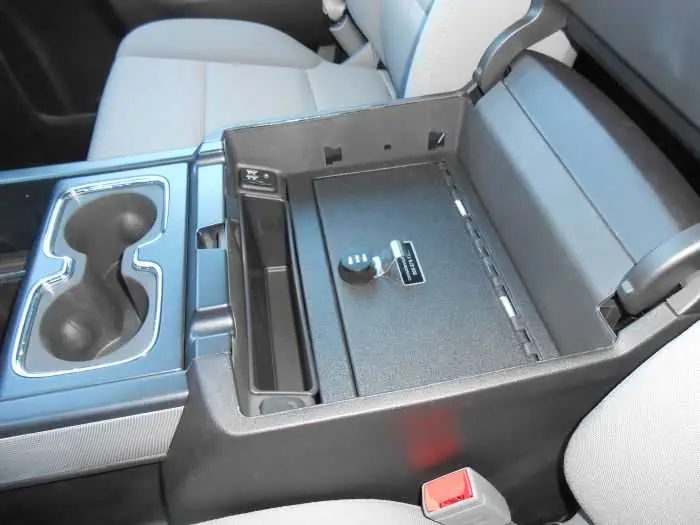 Check These Out HERE.
Be sure to follow Man Stuff on Google.
TFB Latest Posts
---
---