The Devolro Diablo Package Will Transform Your Toyota Tundra into a Beast.
What does it mean to be a badass? What makes anyone a badass? Is it the way you carry yourself? Is it what you say or better yet, your steely demeanor when you don't speak? Whatever it is I can guarantee you with a souped-up beast of a truck Like the Devolro Diablo it won't matter how you carry yourself or what you say, you're a badass automatically.
The off-road scene is legit these days with true enthusiasts willing to drop serious coin on lift kits and all kinds of add-ons to conquer the unpaved road. Miami-based company Devolro has spent the last 15-plus years passionately upgrading vehicles to the official status of "badass."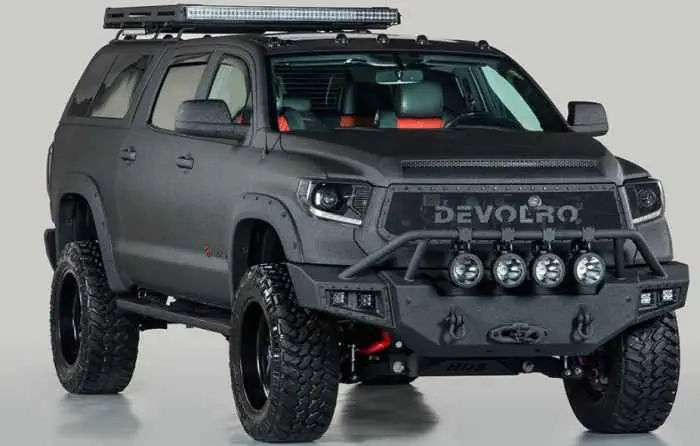 The Diablo package is Devolro's best-selling custom job that includes all major options including all the bells and whistles. No matter your activity, you're covered here. From bullet-resistant windows to heavy-duty fog lights all the way to a supercharger knocking you up to 520 horsepower.
They'll start with a 7-inch suspension lift and will sit your baby boy on 37-inch tires. Massive steel bumpers on both the front and back with an internally mounted winch will let you haul anything from a dead body to an oversized redwood.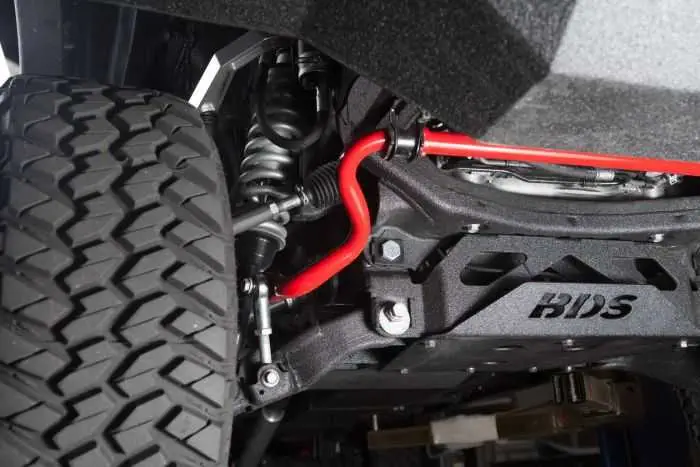 The V-8 engine is already pretty solid but you'll have the option of souping it up with a dual-exhaust system, a TRD cat-back and supercharger to up the horsepower as mentioned earlier.
Planning to drive at night? No problem the Bi-Xenon headlights will convince anyone in the way that a train is barreling towards them. While heavy-duty Vision-X fog lights will guide you in even the mistiest of scenarios.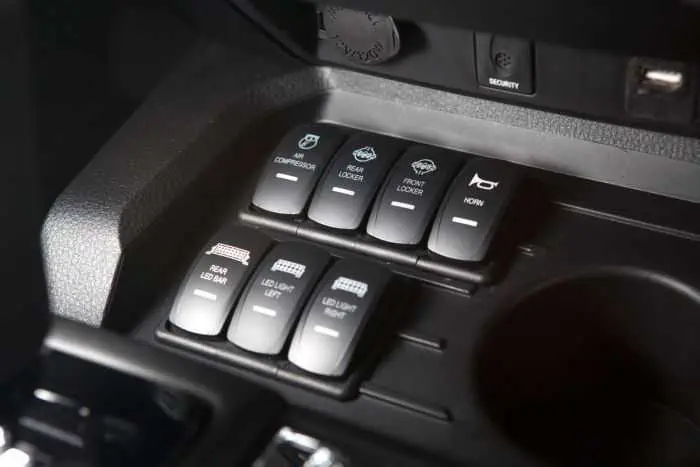 The custom grill adds to the intimidating look while the front protective bar keeps it safe from anything that decides to test fate in front of your off-road beast. So, what I'm getting at is carcasses really aren't much of a problem.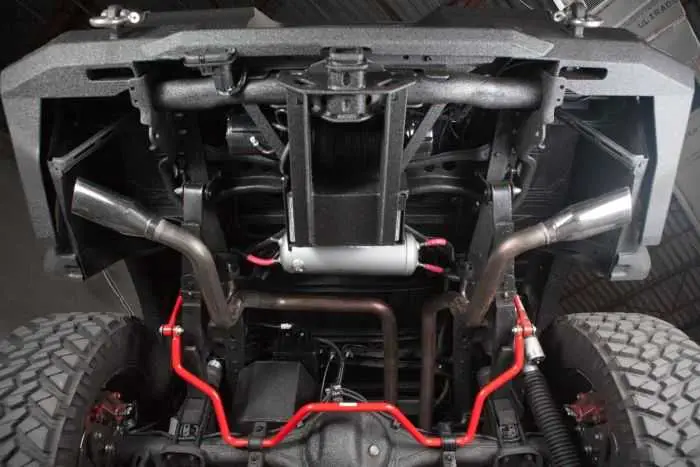 In terms of storage, you can thank the bed topper for keeping your gear safe and dry while the roof rack affords extra stowaway space. Inside you'll find room for up to five people while custom under-seat storage will give them a place to keep their stuff.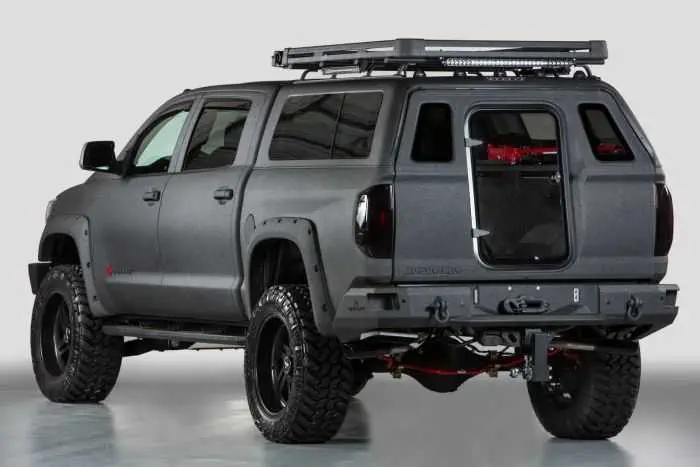 Needless to say this kind of customization deal is going to set you back a bit but not more than a DIY job would. The price for the full Devolro Diable package is $199,500 but you can add and delete items by choice so that price can fluctuate. Plus, that price includes buying the Toyota Tundra so, you know, there's that.
TFB Latest Posts
---
---