Trade in your old SUV for the 2018 Jeep Grand Cherokee Trackhawk.
Call it Hell Cheetah, TrackHawk or a HellCat, the Jeep Grand Cherokee promises furious untamed engine power for 4×4 lovers. Right off the bat, the car promises to reach 0 – 60 Mph in about 3.5 seconds. This way, you are looking at covering a quarter mile's length at lightning speed and that too at high precision.
Jeep's upcoming monstrosity is going to give Range Rover and Wrangler a run for the money. Especially, after the last fiasco (cough cough Wrangler Trailcat) which the company is proudly, but carefully, driving around, I think this upcoming release will cut the competition by a long shot. Obviously, the 2018 Grand Cherokee TrackHawk will be a steal for SUV lovers; there is no question about it. But what about potential first-time customers? Are the specs and the glitz n' glam impressive enough to convert them into actual buyers?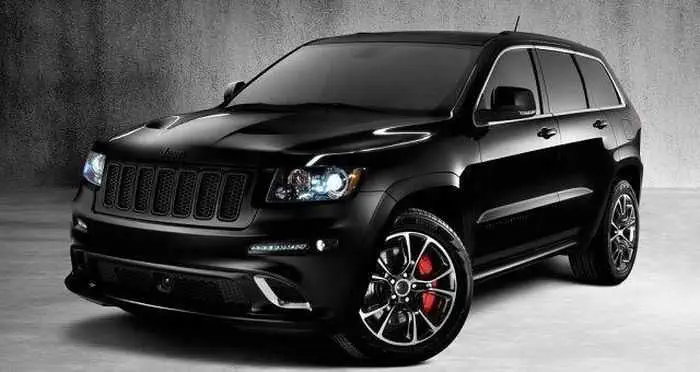 For starters, this is a brand-new SUV which Jeep has released after a lot of R&D. it implies that the TrackHawk comes with particular features that competitor automobiles missed in their recent releases. The 707 Horsepower engine boasts ridiculous speed due to a semi sports transmission. Jeep officials timed the TrackHawk's laps, while the car was in test phases. This was done to ensure safety factor at high-speed levels. You can also say that they were accounting for maintaining comfort and safety, regardless of how far the pedal is pushed down.
As we pop the hood, the engine comes with 11.6 psi air pressure rate and a staggering 8.3 quarts' oil capacity. Jeep's other releases go up to 7.0-quart engine oil capacity, which is mostly common for other vehicles too. The added difference in 2018 Grand Cherokee oil capacity gives enhanced boost to the engine's stability in 4-wheel drive mode.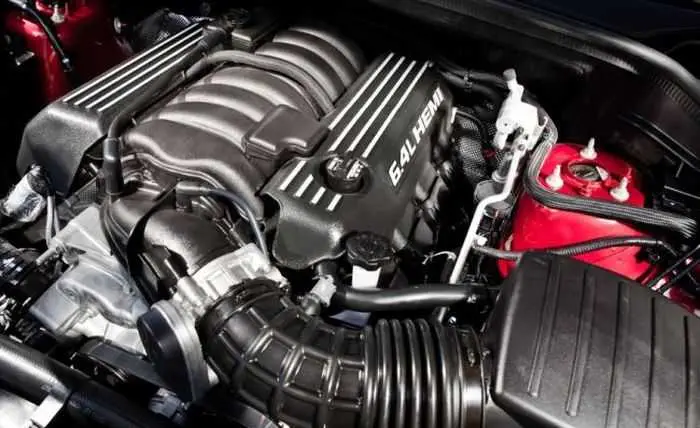 In fact, Jeep engineers also beefed up the AWD towing performance by a few notches. They wanted this car to be better and powerful in every possible way. One of the most significant updates/ additions to the Jeep 2018 Grand Cherokee is the electronic limited slip gear differential. Again, this technical feature is mostly reserved for sports cars, but Jeep introduced it for shorter gear timer.
Top it all off with a 4-point axle mounting mechanism, you end up with a car with a short temper for other slow rides in the market. As for the interiors, the seating scheme displays Nappa leather on suede seats. If you want to customize it a little bit, you can ask for Signature Leather from any prominent brand that Jeep officially recognizes.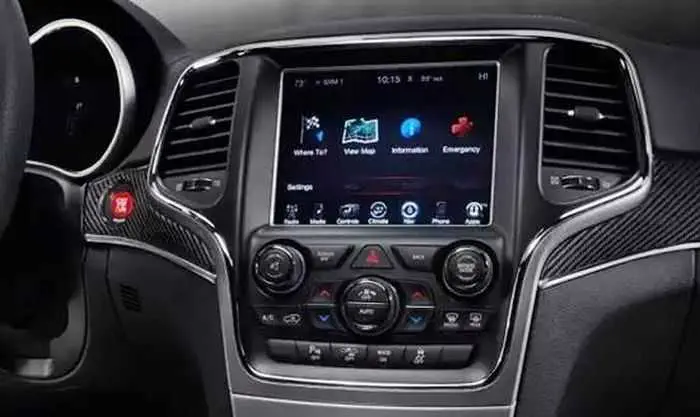 The main point is that whatever the official price may be, Jeep is indeed delivering value on all fronts. It is not just the visual appeal, or the dynamic fog lamps, or the car's roaring engine; the "cost" is evenly distributed on each and every aspect of the entire vehicle. Some people expect the price to go easily beyond $80,000, but the trade off will be worth every last cent.
If you are interested in getting additional information about this car's availability, contact your local authorized Jeep distributor. At the moment, the company is in the middle of unveiling the vehicle at various expos and launch events. Don't forget to catch a glimpse of this priceless beauty in your nearest upcoming auto show.
TFB Latest Posts
---
---