DIY Miniature Wooden Ballista Kit
If you like building stuff and shooting people in the face with little wooden projectiles then this DIY miniature wooden ballista kit is just what you need. All of the wooden parts are laser cut and this kit includes EVERYTHING you need to put this ballista together. This little bad boy shoots it's wooden projectiles up to 30 feet – perfect for any office cubical battle. Oh BTW, it's only like $18.00. Get One HERE
.
DIY Miniature Wooden Ballista Kit
Build the Ultimate Artillery Weapon of the Roman EmpireExplore the world of ancient artillery with this exciting ballista kit. Powered by a twisted high strength cord, this laser cut wood ballista fires over 30 feet! This 28 piece DIY kit contains wooden ammo and all the required hardware plus full color instructions. Desk-topped sized measuring 8" l x 6" w x 6" h
Get One HERE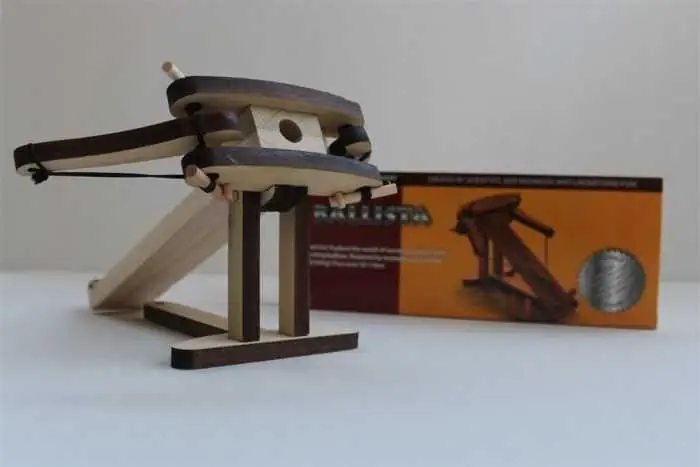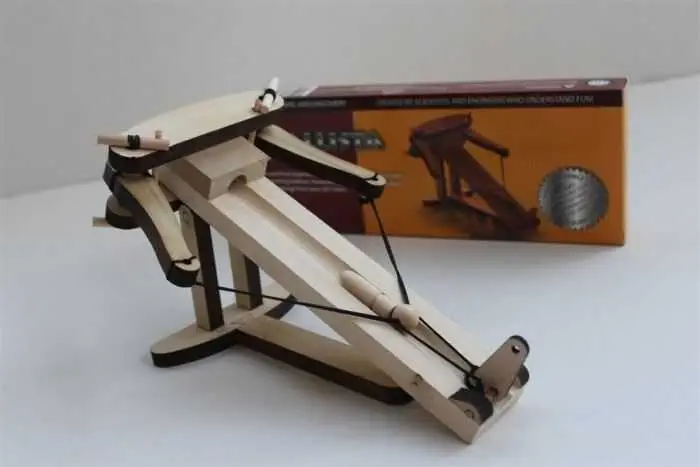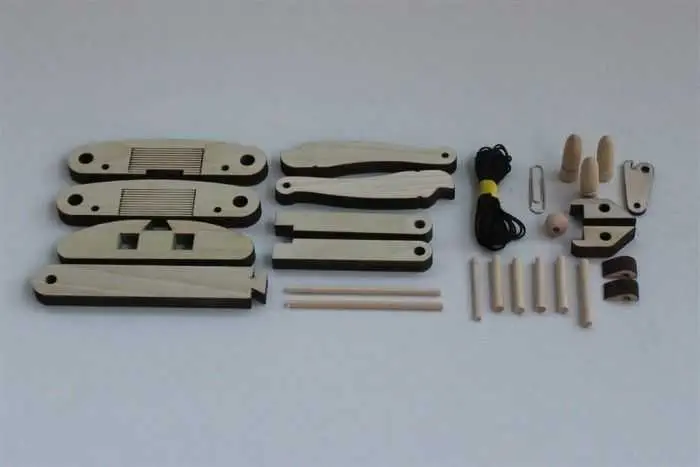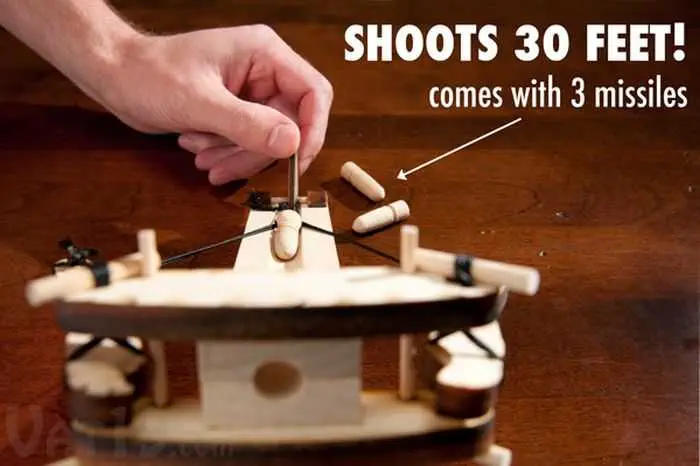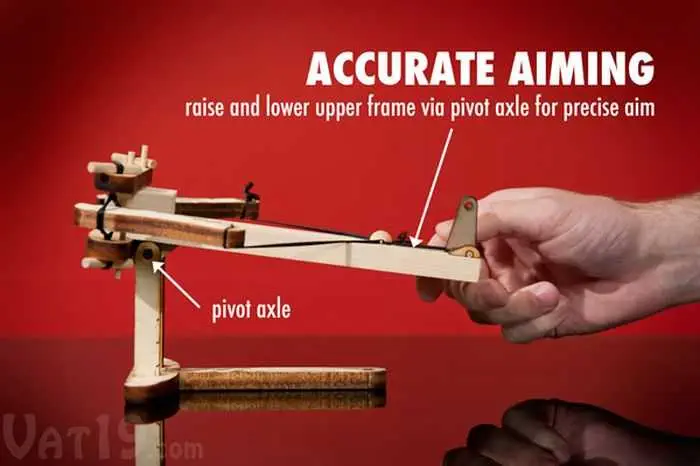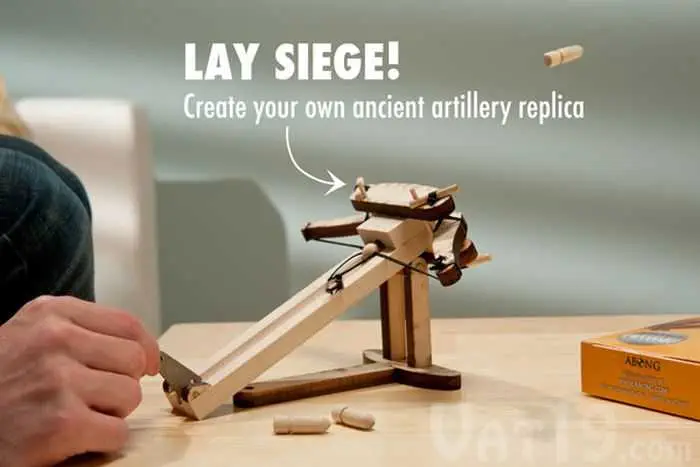 Be sure to follow Man Stuff on Google+.
TFB Latest Posts
---
---