These are 32 of the funniest animal pictures out there.
We all love animals so it only makes sense that we would love funny pictures of them. Well ladies and gentlemen this is a collection consisting of 32 of the funniest animal pictures out there these days. Enjoy.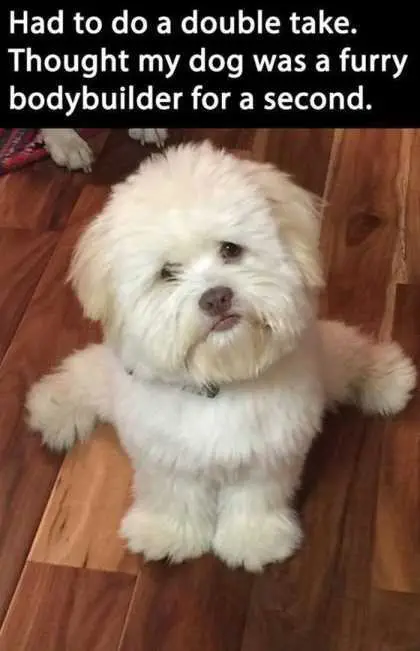 Pump iron!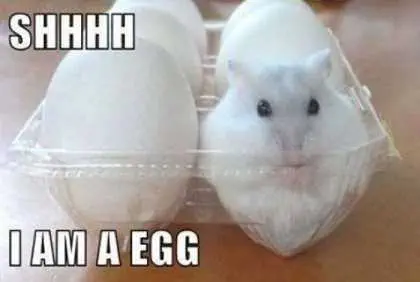 Uneggspected?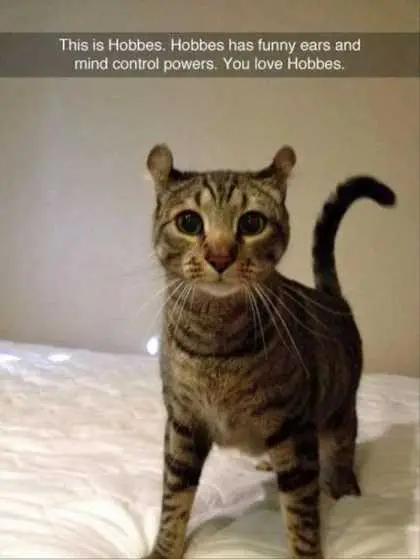 Cat with mouse ears?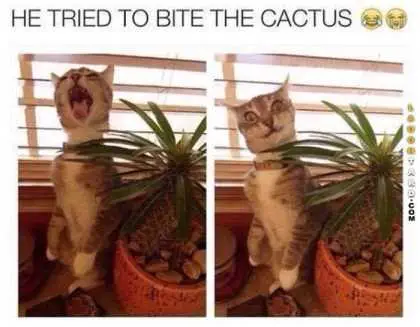 Cactus bites back!
42?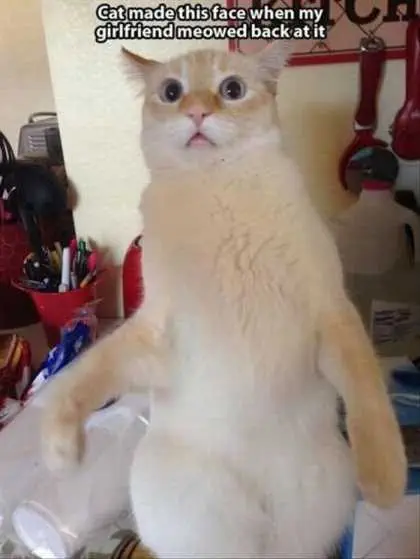 She didn't mean that!

In cat heaven.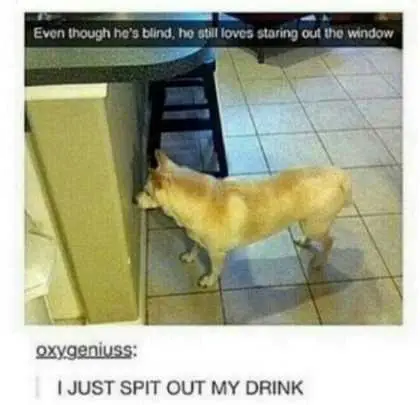 Blind dog's got imagination.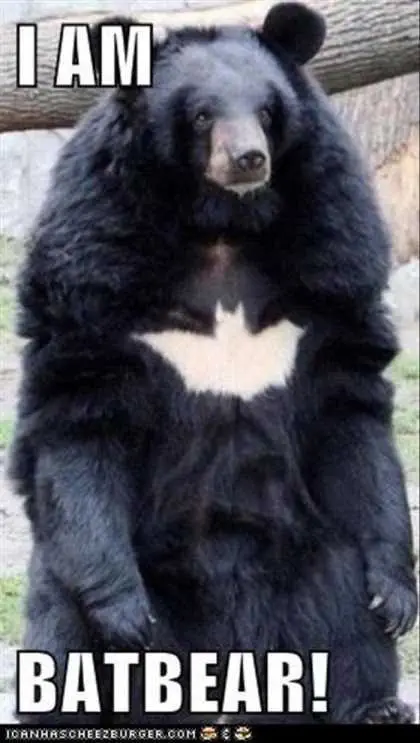 Now where's robin bear?
That's what I look like?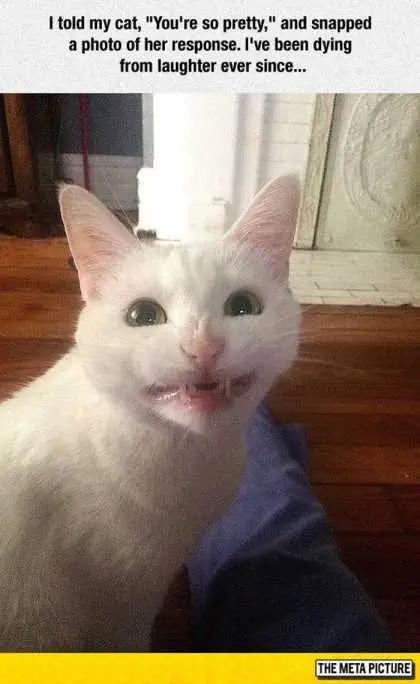 Say cheese!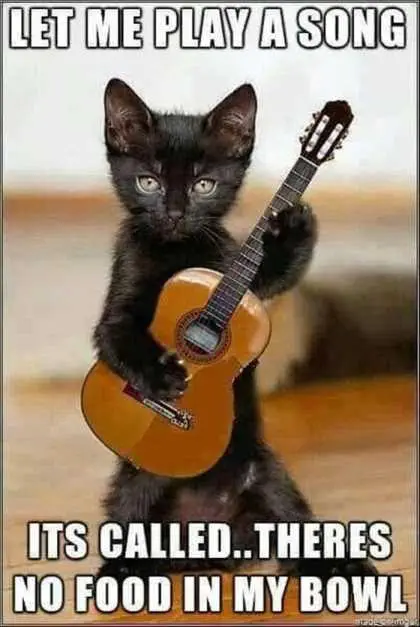 Feed me now!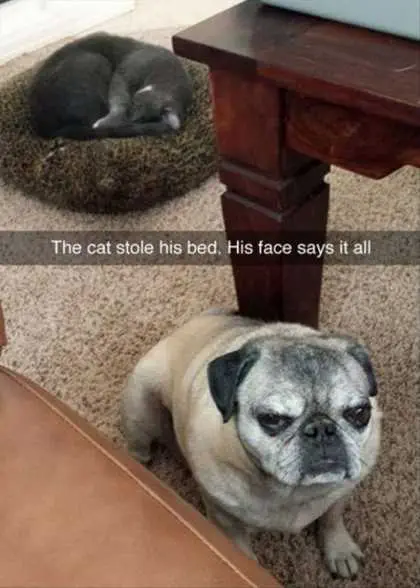 Stoopid cat.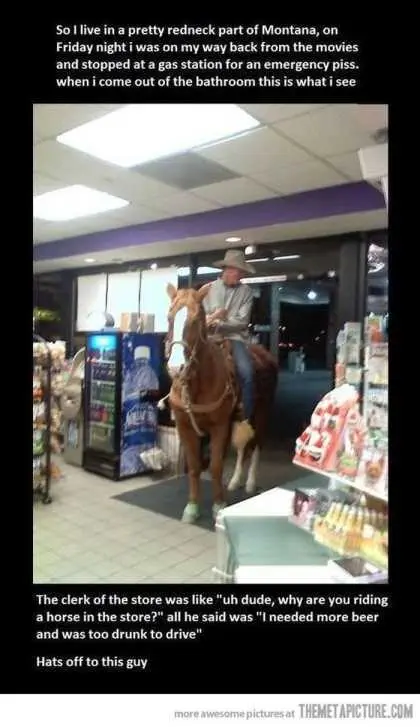 Man's got a point.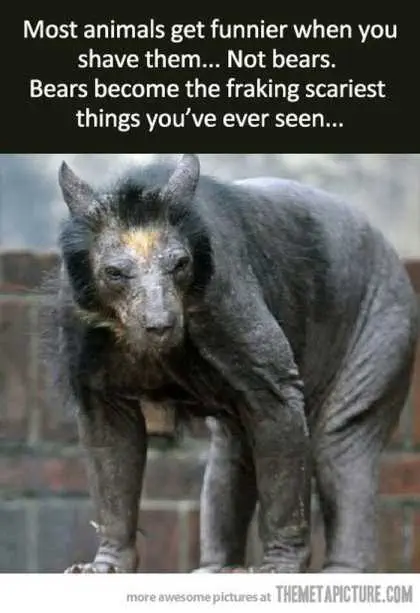 Looks like a man in a bad lion costume.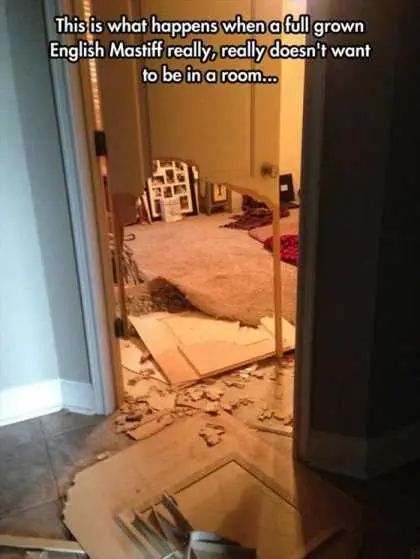 Try and stop me.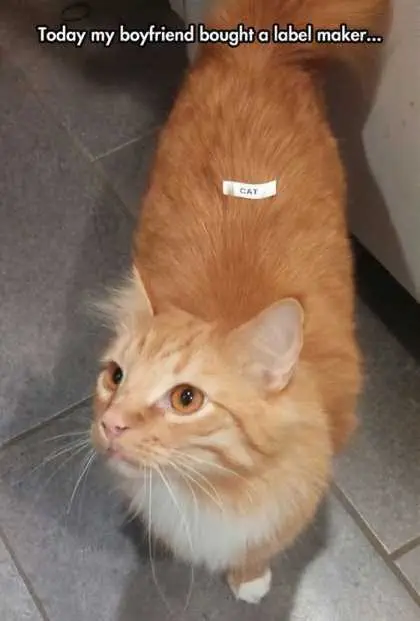 Just wanna make sure.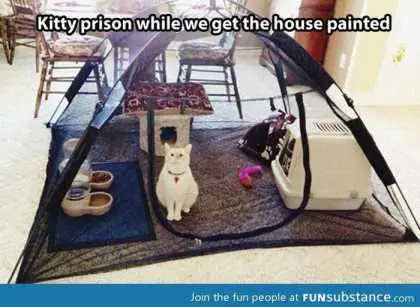 Cats look happy!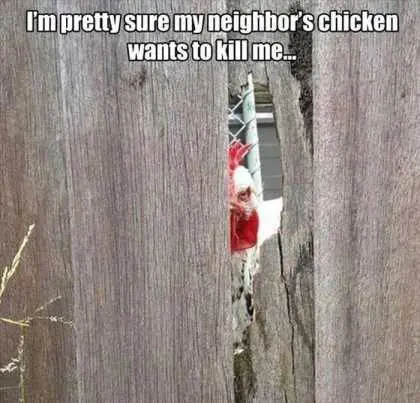 Say hello to Darth Chick.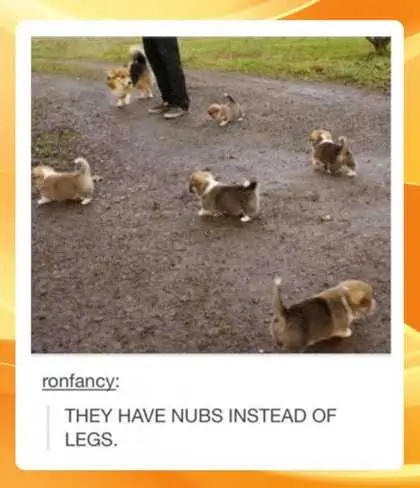 When dogs mate with caterpillars?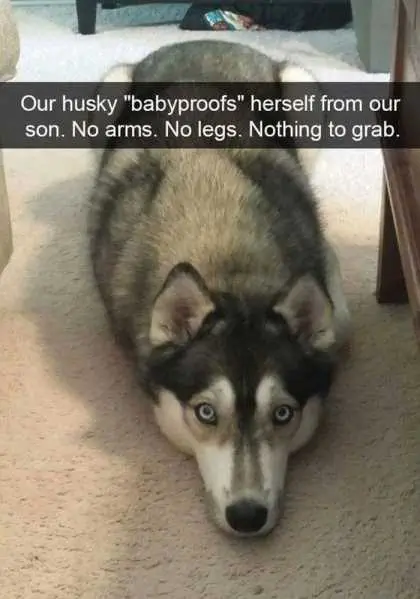 Save me.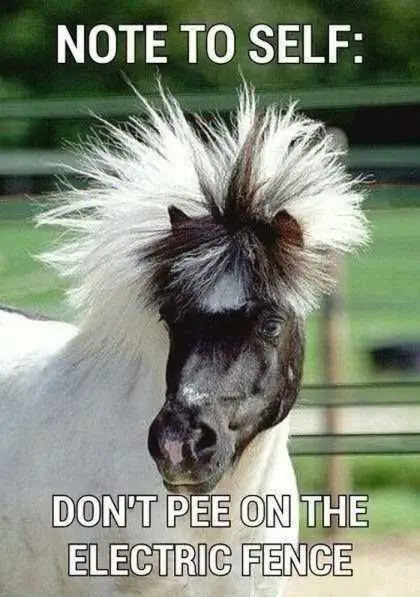 Yeow!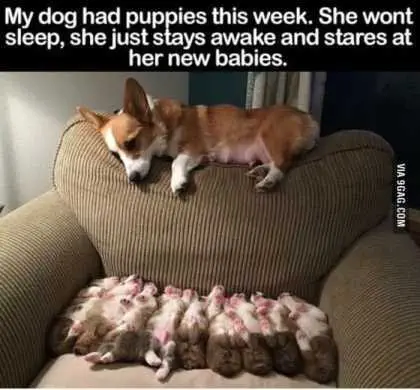 What have I done?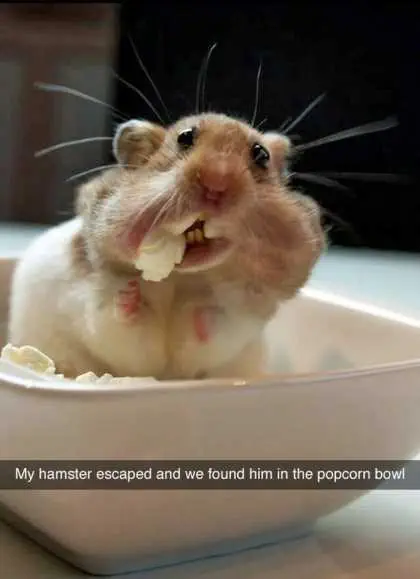 What are you looking at?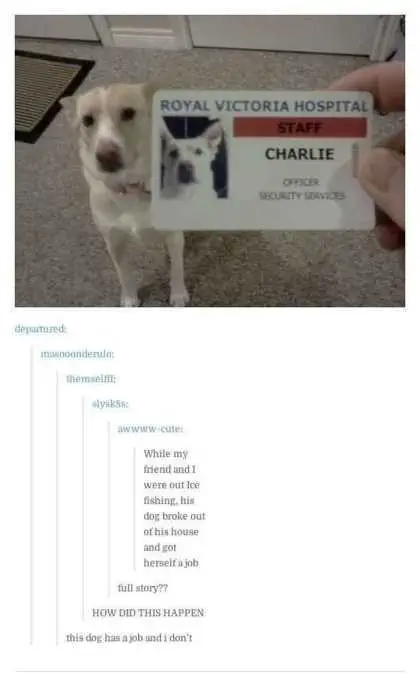 Top dog.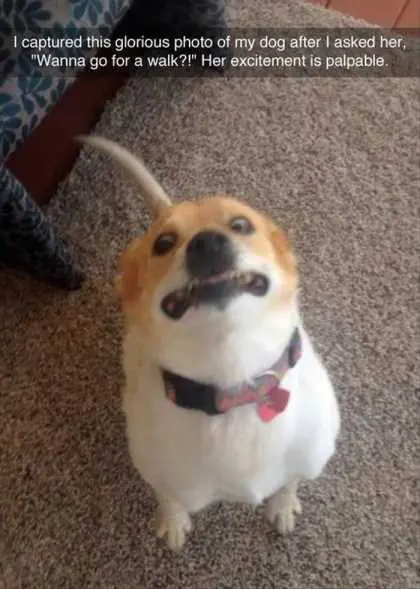 YEAAHNo…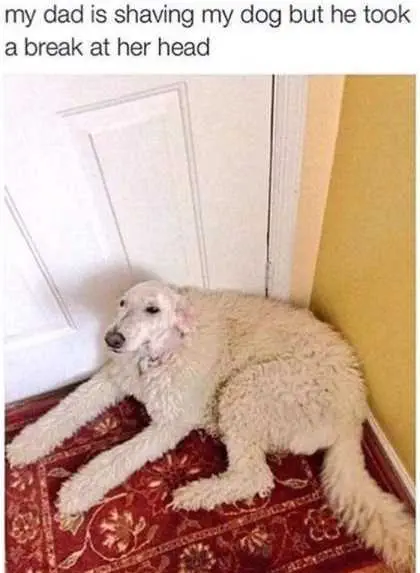 Greyhound in a fur coat?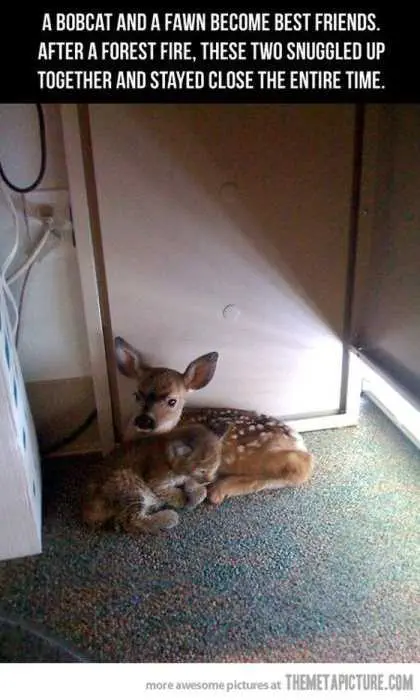 Awww…
No late fees then?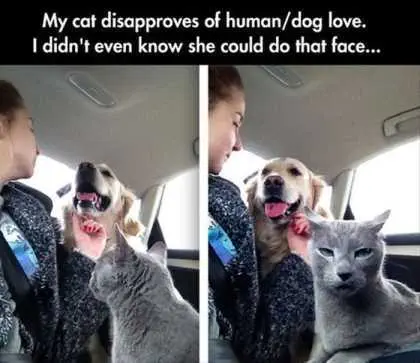 Dog hater!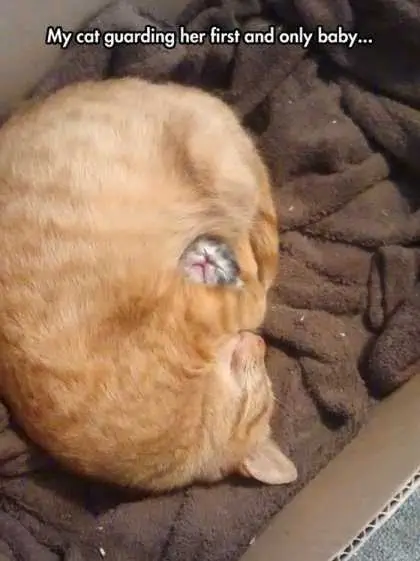 Can't let you out of my grasp!
More really funny pics here.
TFB Latest Posts
---
---