TFB Short Clips
Ever Seen A 72 Year Old Drag Racer?
Well now you have. Meet Judi Bureski from Dixon, Illinois. Most people, when they retire, take up traveling around in their RV, maybe do a bit of fishing or move to Florida. Well not Judi. Judi and her husband Bill have been drag racing since the 1960's and don't plan to stop anytime soon. Judi Bureski drives a pretty awesome 1970 Oldsmobile 442. I'm not going to go to much into Judi and Bill's racing history, you can read up on that here.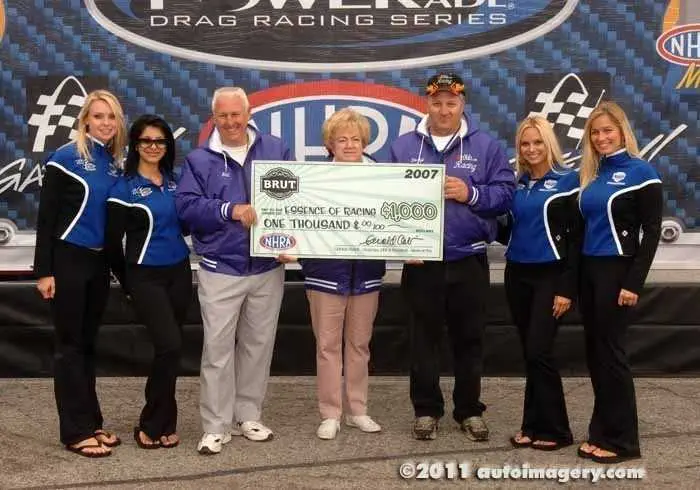 So when you and your significant other think about retirement, you envision taking it easy maybe fishing or traveling. Well 72 year old Judi Bureski along with her husband Bill will have none of that! This sprightly couple have been racing since the '60s and continue to do so today.
In Car Camera Unedited Footage NHRA Stock Eliminator 1970 442 Oldsmobile.
TFB Latest Posts
---
---
---