If you're looking for a great overland rig the LC79 Super Tourer is just what you need.
The LC79 Super Tourer is built in Australia by the company Patriot Campers. The LC79 is based on the GXL Toyota Landcruiser and comes equipped with a new body, winches, a highly upgraded suspension and tons upon tons of other pretty great accessories. This bad boy is going to set you back about $94,000 bucks. I'm not going to go into too much detail because Then videos and pictures are going to do that for me. You can read more about this on the Patriot Campers website.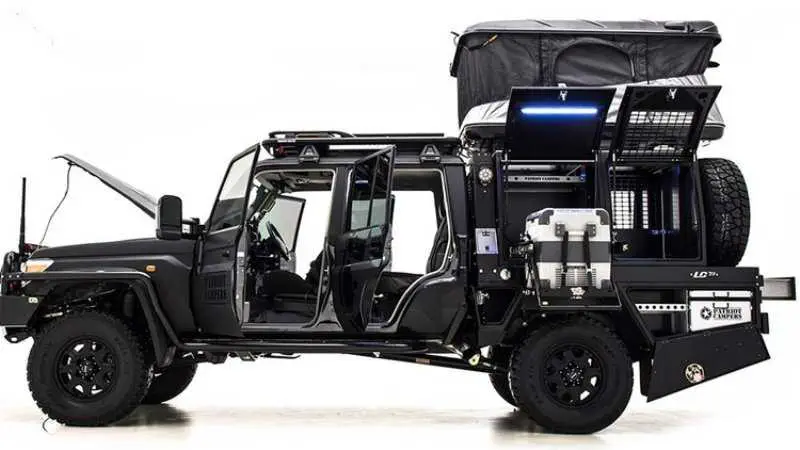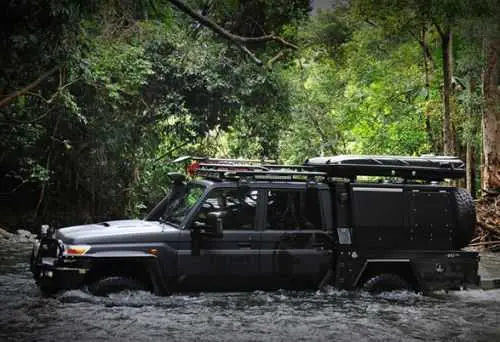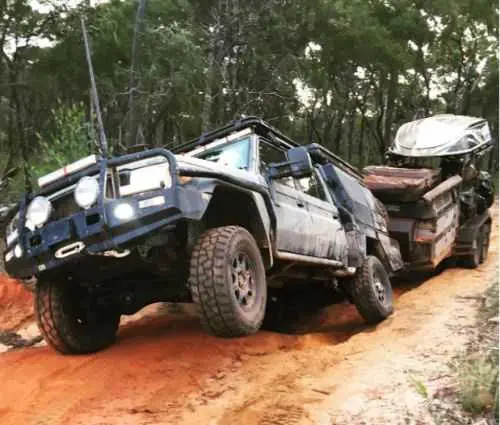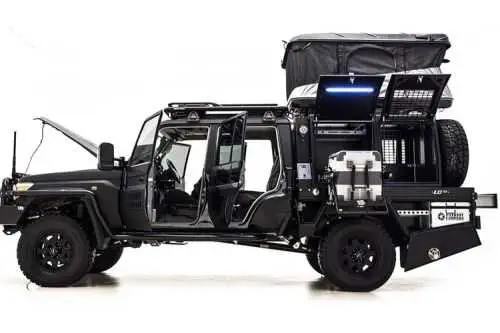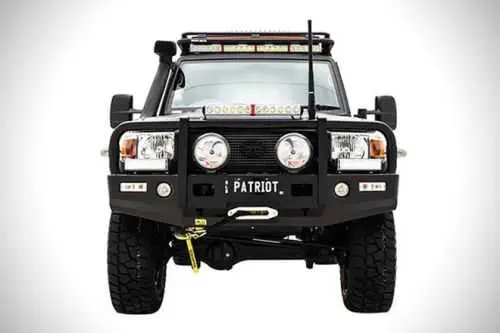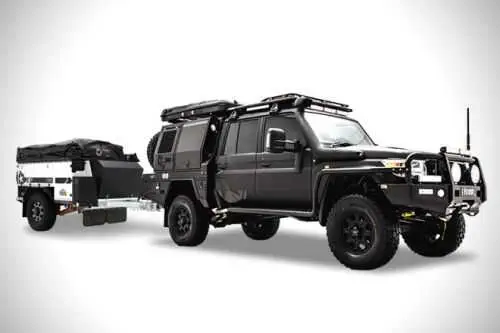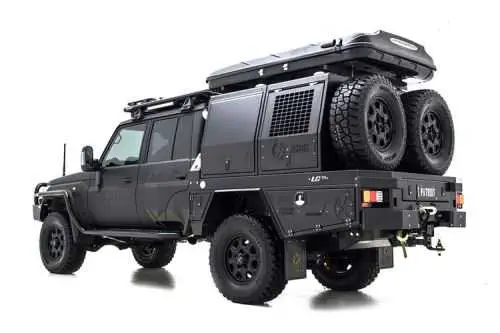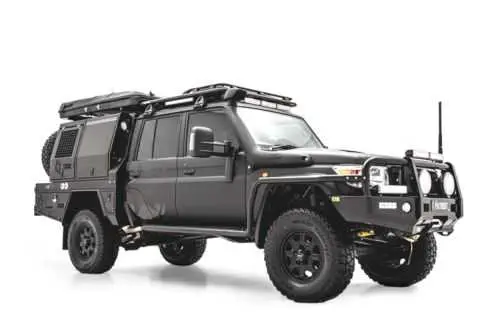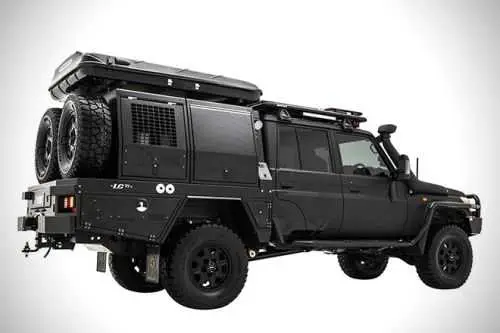 You should check out the Gurkha Tactical Armored Vehicle after this.
TFB Latest Posts
---
---