This article may contain affiliate links. If you make a purchase, we may make earn a commission at no cost to you.
theFunnyBeaver Clips
Originally posted on April 7, 2016 @ 9:17 am
Any die hard guitar enthusiast is going to love this Marshall amplifier mini fridge.
Meet the signature Marshall Amplifier Mini Fridge. This little bad boy of a mini fridge holds up to 4.4 cubic feet of your booze of choice and would fit in perfectly with just about ANY man cave. If you're a fan of drinking beer and rock and roll, then this is your mini fridge. Get This Mini Fridge HERE.
Marshall just got a whole lot cooler! Introducing the brand new Marshall Fridge.
Get This Mini Fridge HERE.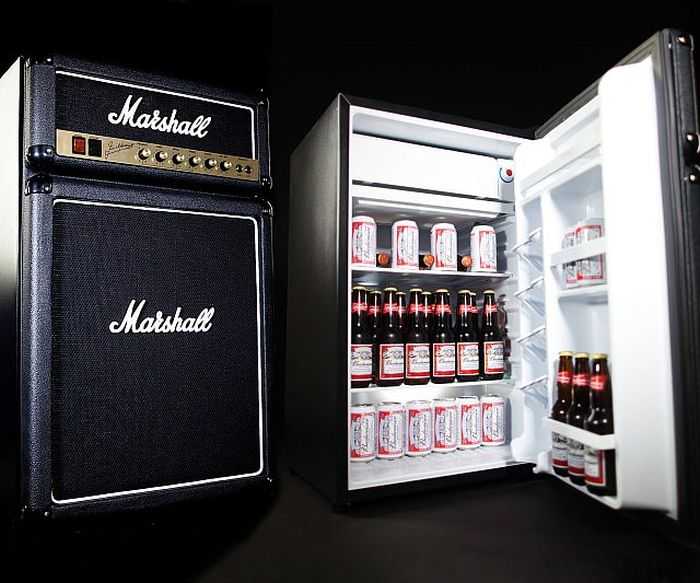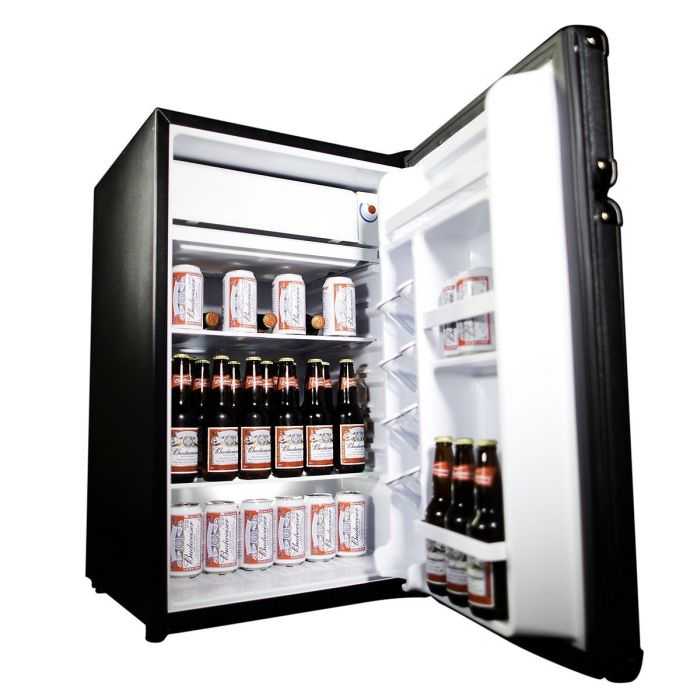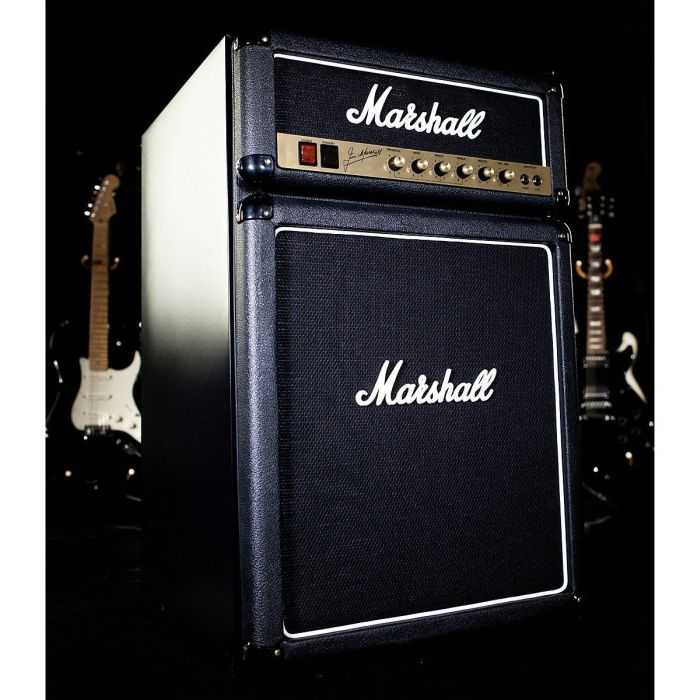 Get This Mini Fridge HERE.