Mask Shaped Countries Meme
While the WHO keeps denying the need for masks as part of a comprehensive strategy to flatten the curve, many countries have taken it upon themselves to require mask wearing as a means to reduce the spread of COVID-19. The Czech Republic have credited their mask strategy for their relatively low rate of Coronavirus cases. Some NGOs have even gone to promote make your own mask campaigns under #Masks4All hashtag amid the global shortage of medical face masks. We at thefunnybeaver.com fully support this mask initiative and would like to help promote this campaign with our very own competition: Mask Shaped Countries Meme Competition.
The competition works by trying to fit the shape of a country on the face of its leader. We rate the fit and protective quality of the mask using a virtual thumb. Up, down, and sideways. The winner is a given a 2 thumbs up rating that Roger and Ebert would be proud of! Here is our list of Mask Shaped Countries.
Australia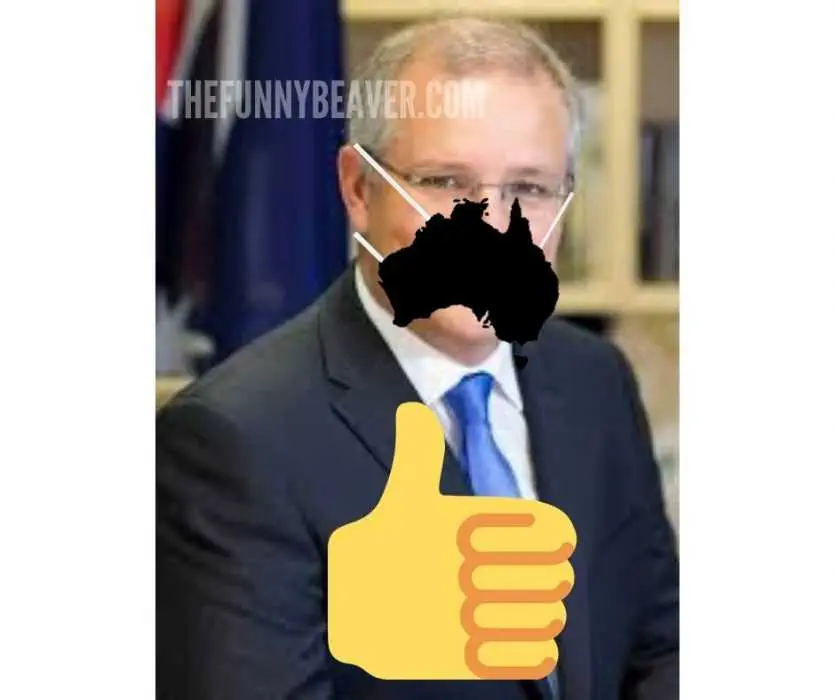 Australia fits over their prime minister Scott Morrison's face, as tightly as a Koala would hug a tree.
Austria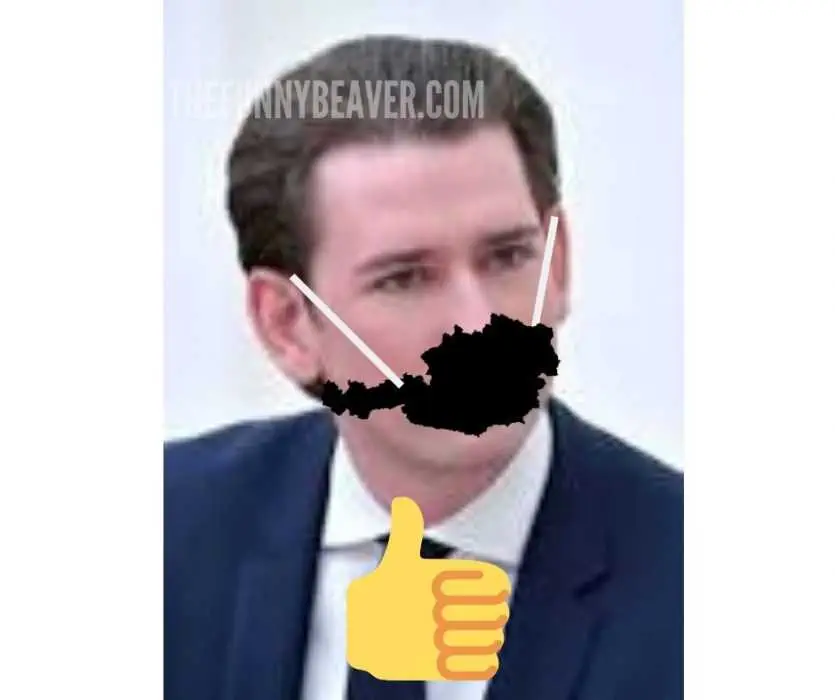 Over on the other side of the world we find little Austria. Chancellor Kurz finds Austria fits over his face as strictly as his social distancing and lock down policies are.
Canada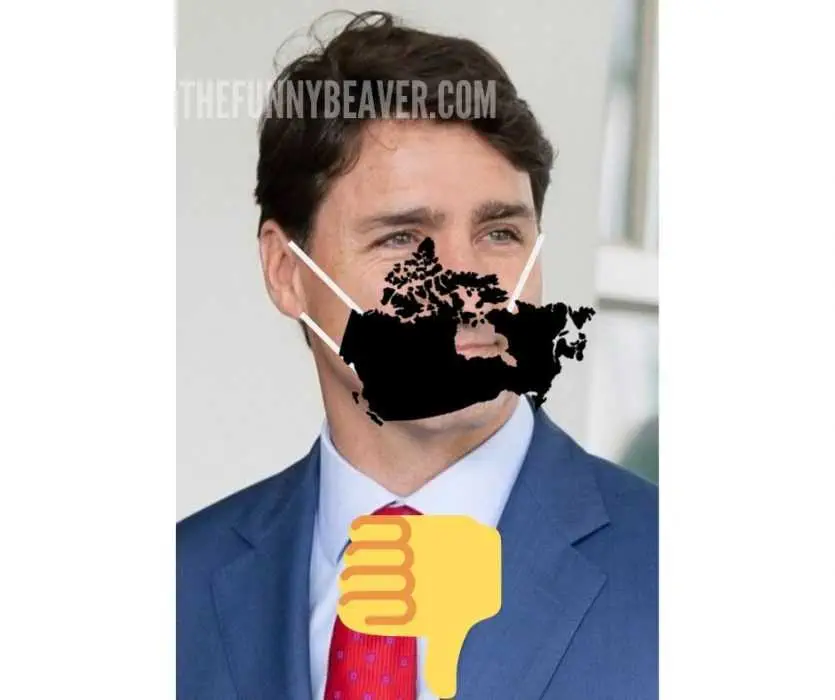 Justin Trudeau's narrow escape from COVID-19 doesn't help Canada's masking abilities. Unfortunately, Canada's shape leaves a gaping hole over Justin's mouth and would offer little protection.
China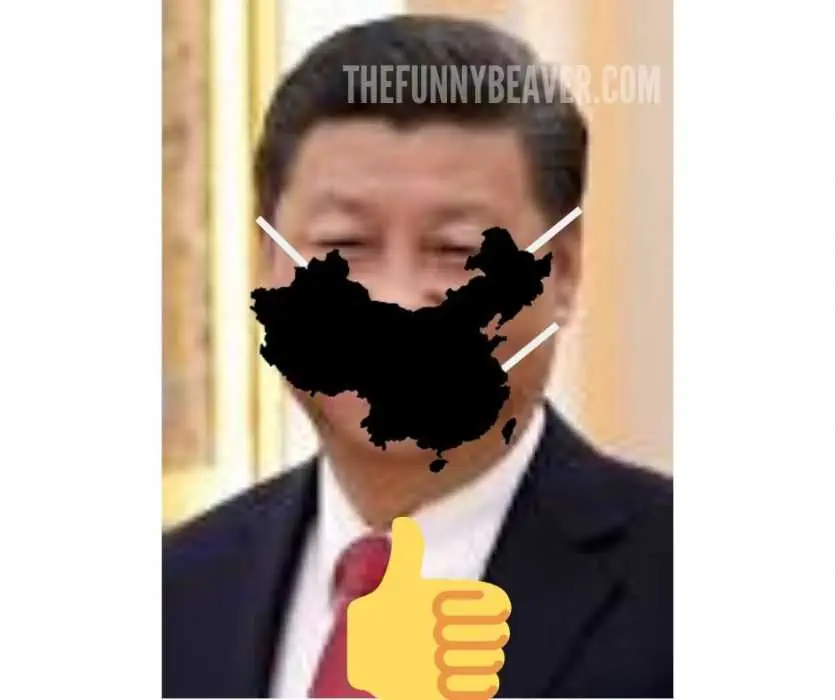 Meanwhile, China covers President Xi's face as well as he controls the narrative of the Coronavirus in his country.
Italy
Over to the European epicenter of the Corona Virus Outbreak, Italy covers Giuseppe Conte like a very stylish moustache and goatee. Stylish but utterly inappropriate to reduce the spread of COVID-19. While Italy is finally starting turn the corner on the fight against COVID-19 outbreak, they're definitely NOT gonna this competition.
India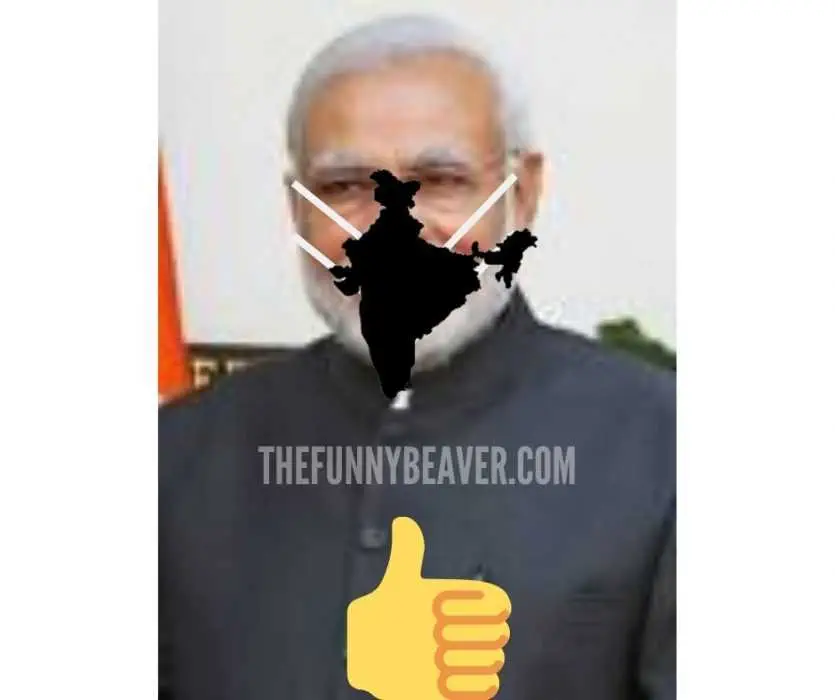 India covers Prime Minister Modi's face like an N95 paint stripping mask that 3M would be proud to produce!
Jamaica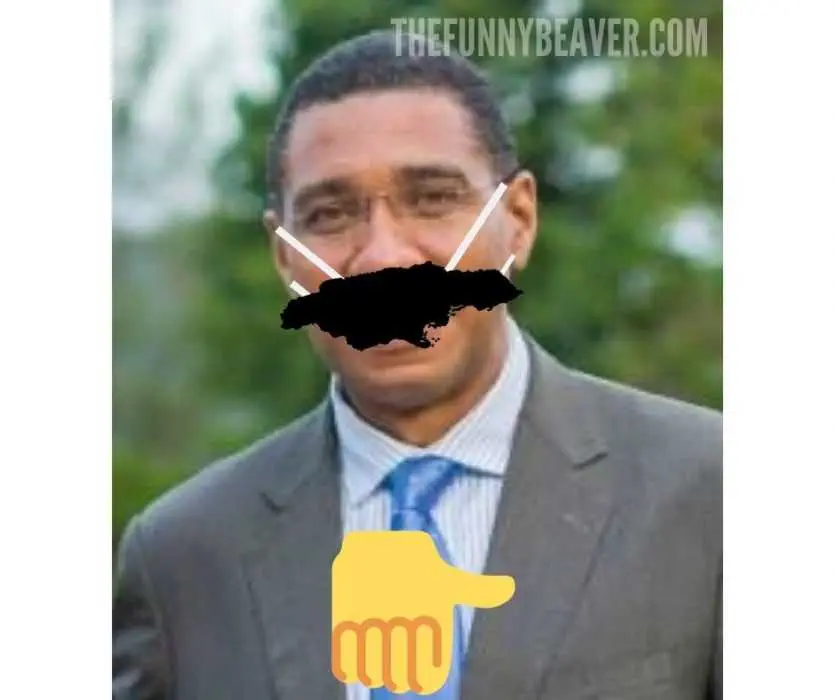 While Jamaica's fit over its president, Andrew Holness, is not quite as complete to be effective in stopping the spread of COVID-19.
Mongolia
Back in Asia, Mongolia wins our competition hands down as the country fits over its president Khaltmaagiin Battulga like white on rice!
South Africa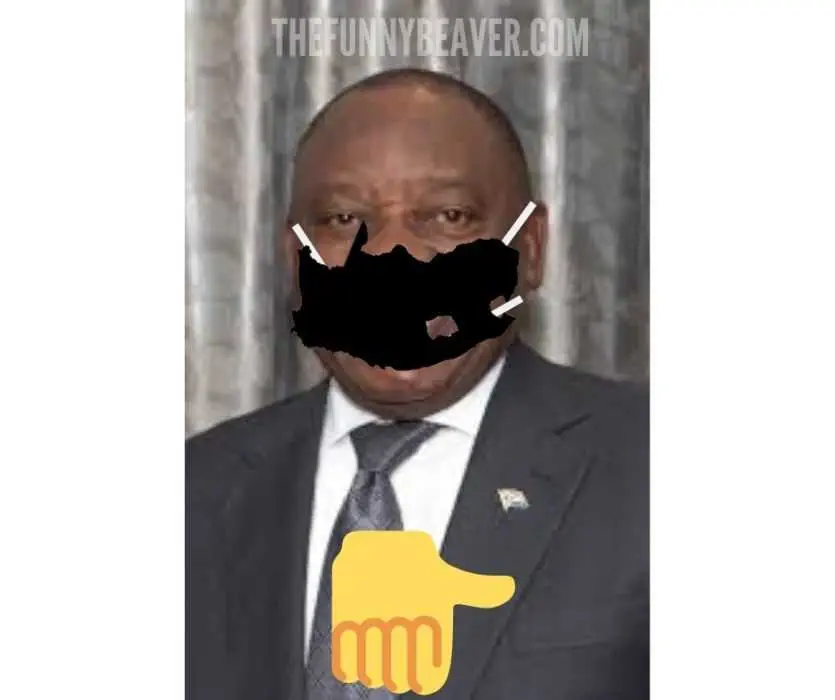 Over in Africa, South Africa to be precise, unfortunately doesn't fit over Cyril Ramaphosa as precisely as a mask should fit in order to stem the spread of the Coronavirus.
Switzerland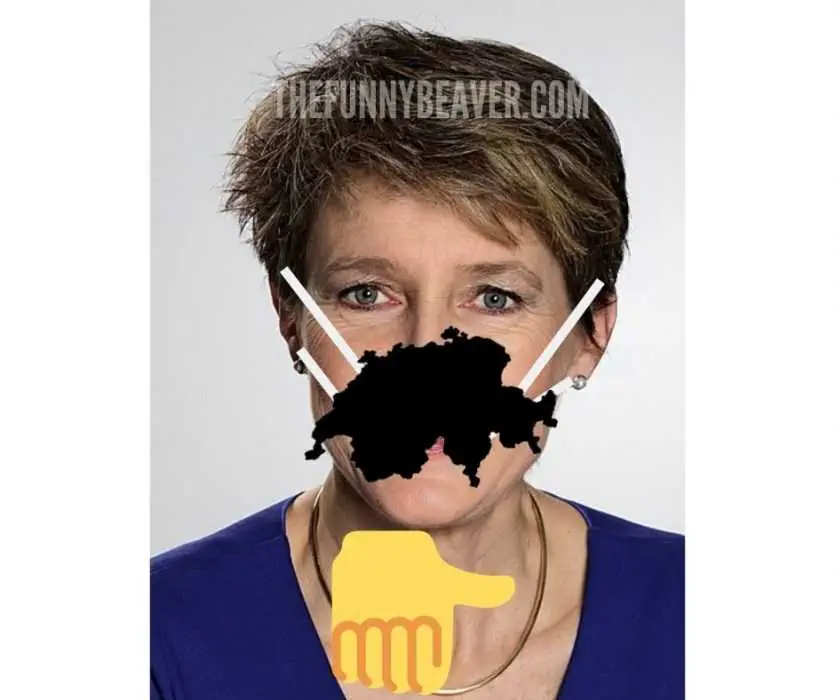 While fortress Switzerland is known for their country's formidable protectors, the Swiss Guards, Switzerland's fit over Simonetta Sommaruga leaves her mouth as exposed as if it were covered by Swiss cheese.
USA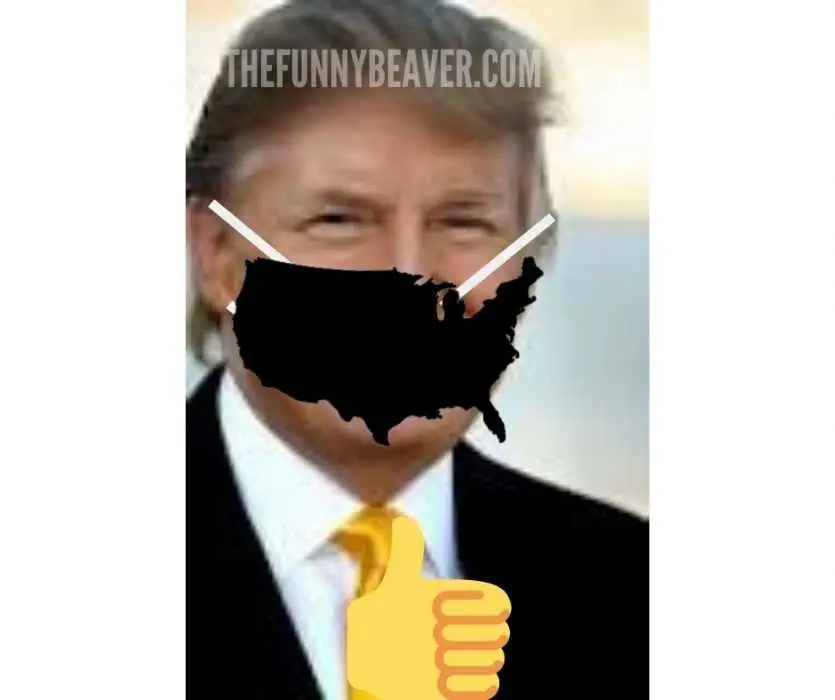 Back home, President Trump face is covered by the lower 48 as adeptly as he restricts the exports of N95 masks!
TFB Latest Posts
---
---