NoCry Cut Resistant Gloves – Level 5 Protection
If you're the kinda guy/gal that has a tendency to cut yourself all the time you might want to invest in a pair of these. The NoCry Cut Resistant Gloves will protect your hand from just about any blade you can throw at it, well slice it with, not sure you should be throwing blades at it – but it would probably stop that as well. Well any ways, I uploaded a video of these a LONG time ago and people loved them so I thought I would actually find them and post them so you can get you a pair. The way I see it is that I would rather spend like twelve bucks on the NoCry Cut Resistant Gloves than cut my hand, again. Get A Pair Of These HERE
.
NoCry Cut Resistant Gloves – Level 5 Protection
Get A Pair Of These HERE
.
Durability with the highest level of cut resistant material available on the market – 4 times stronger than leather

Superior grip with a snug fit for small and large hands – prepare food or work on jobs requiring precision with complete dexterity

class="a-list-item">Lightweight and comfortable protection without the bulk – awarded with the highest, EN388 level 5 cut resistance

Ideal for cutting, slicing, peeling, and grating in the kitchen, wood carving, oyster shucking, carpentry, and so much more…

100% food safe and machine washable – keeping your gloves clean is easy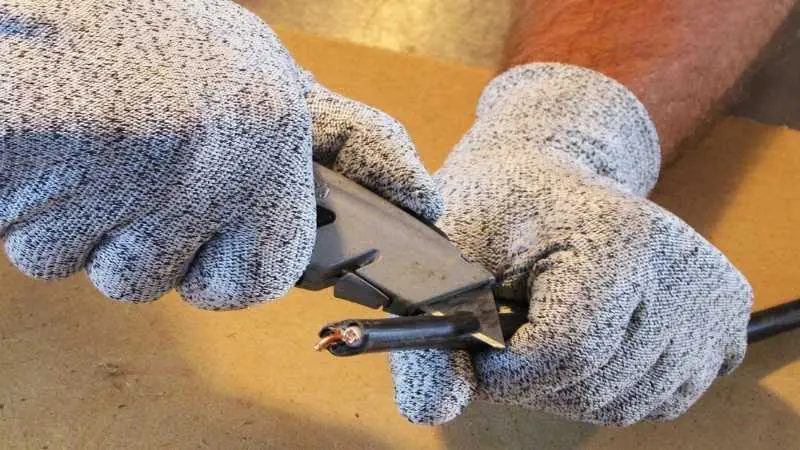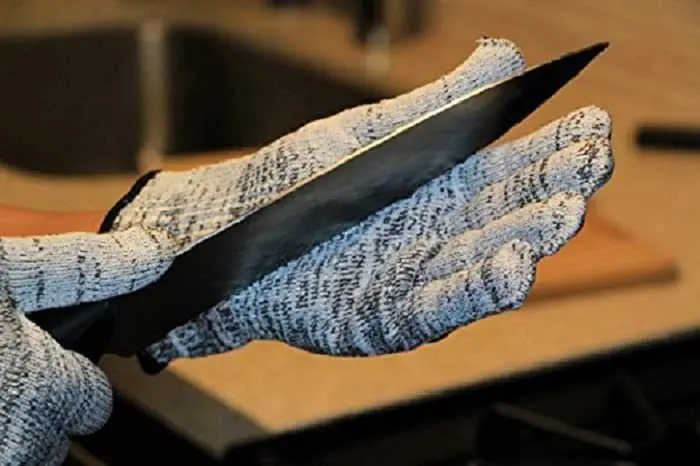 Get A Pair Of These HERE.
Be sure to follow Man Stuff on Google+.
TFB Latest Posts
---
---