Off-Road Commode Trailer Hitch Toilet Seat – No More Squatting In The Bushes To Poop
Don't you just love leaning against a tree or having to squat in some bushes to poop? Well I don't. Meet the Off-Road Commode Trailer Hitch Toilet Seat. This bad boy fits in any 2 inch receiver and can support up too 500 pounds, so your girlfriend's fat friend should even be able to use this. This is way better than getting poop on the back of your pants (if you're an inexperienced woods pooper). Go ahead and get you one HERE
.
Off-Road Commode Trailer Hitch Toilet Seat
Go ahead and get you one HERE
.
"The Off-Road Commode is a great option when nature calls and there's no restroom for miles. Easily slides into any 2in. receiver hitch and supports up to 500 lbs. Ideal for hunters, fishing fanatics and camping enthusiasts. Not for use when vehicle is in motion. Can get slippery when wet. Accessory Type Commode. Full 18in.L x 13in.W x 3in.H seat size The 1 5/16in. dia. steel tube seat is covered with soft, padded camo for luxurious outdoor comfort." Via – Amazon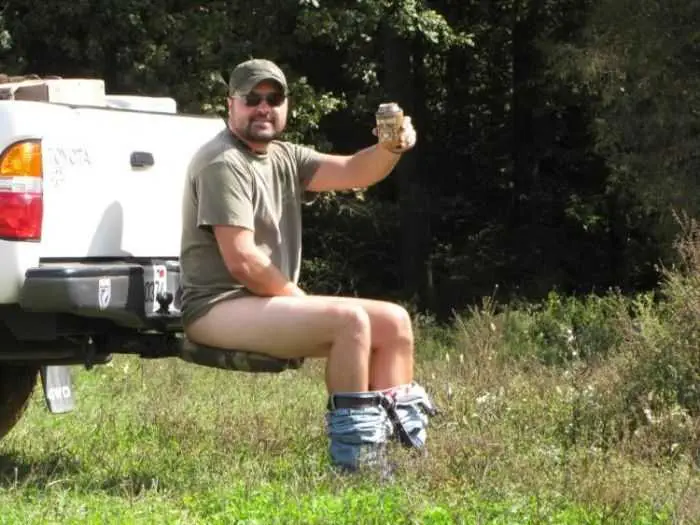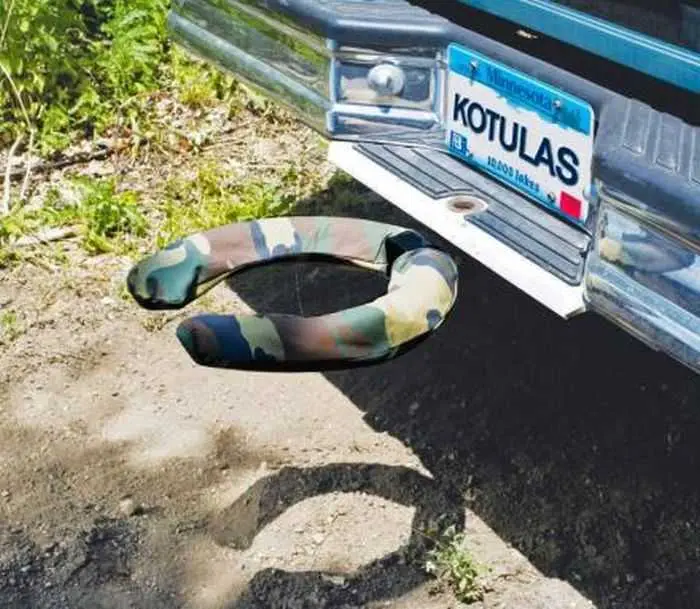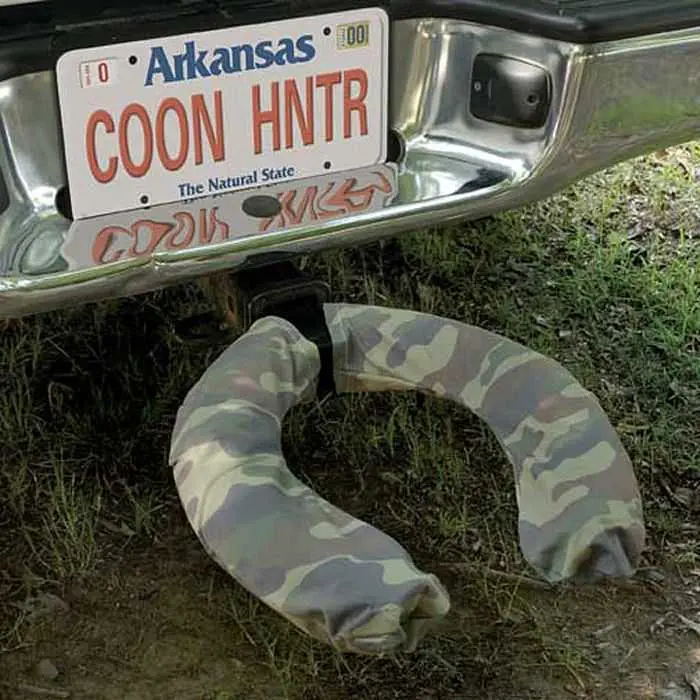 Go ahead and get you one HERE.
Check out the Leatherman Tread Bracelet.
Be sure to follow Man Stuff on Google+.
TFB Latest Posts
---
---