Top 12 Hysterical Animal Photos with Captions to Get You Pumped for Friday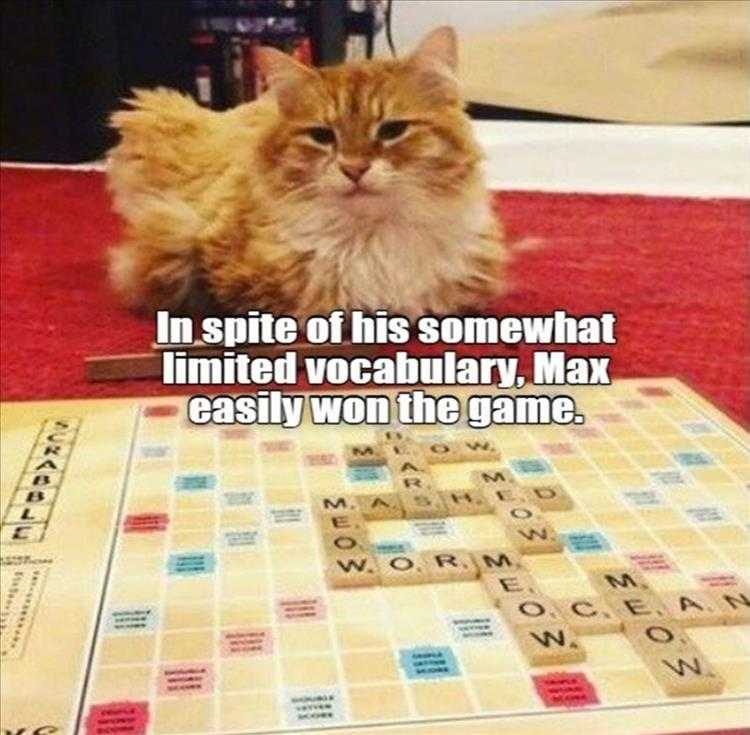 Meow is a winner.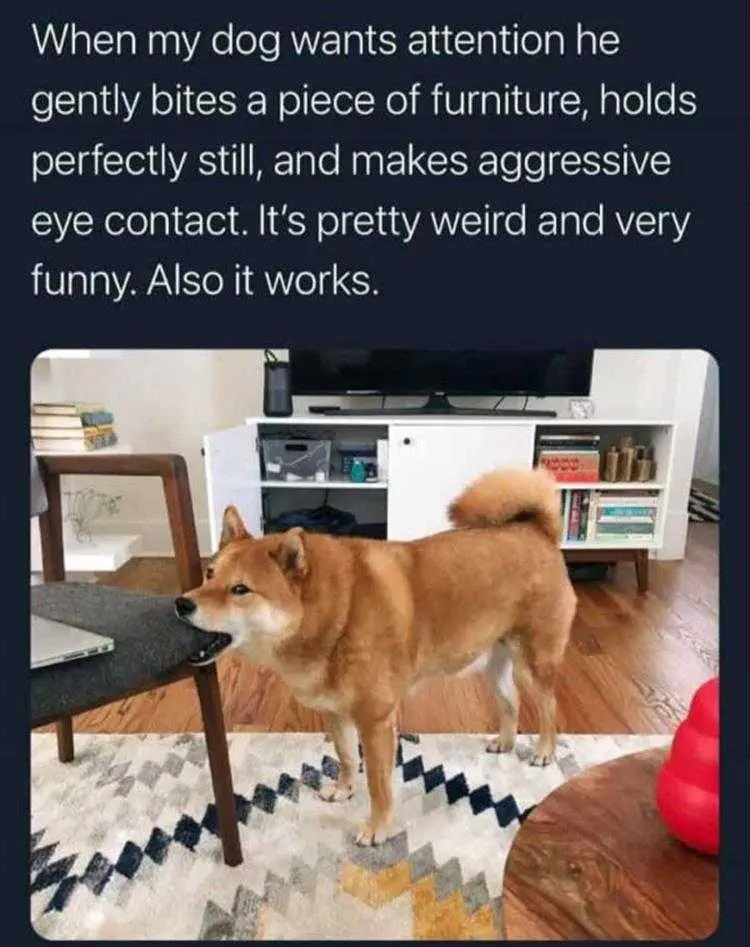 Serious passive aggressive issues.
Judge Kitty.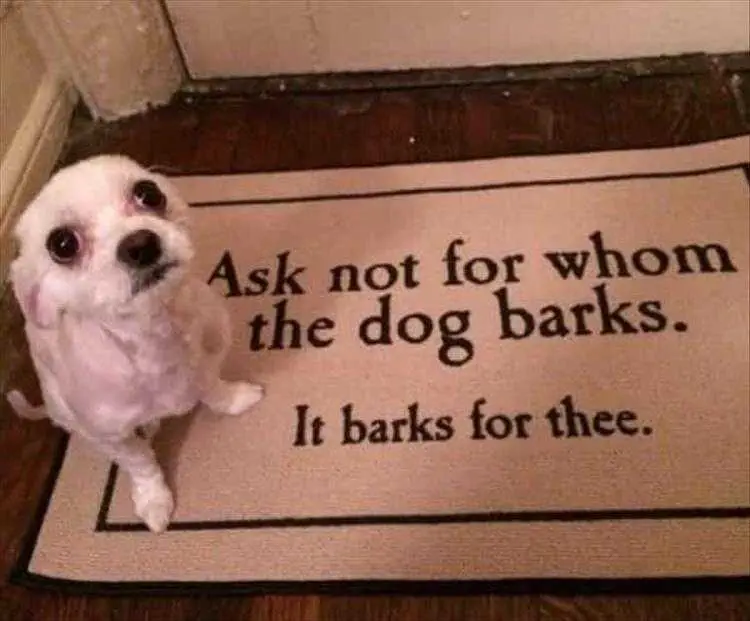 Royal barkness.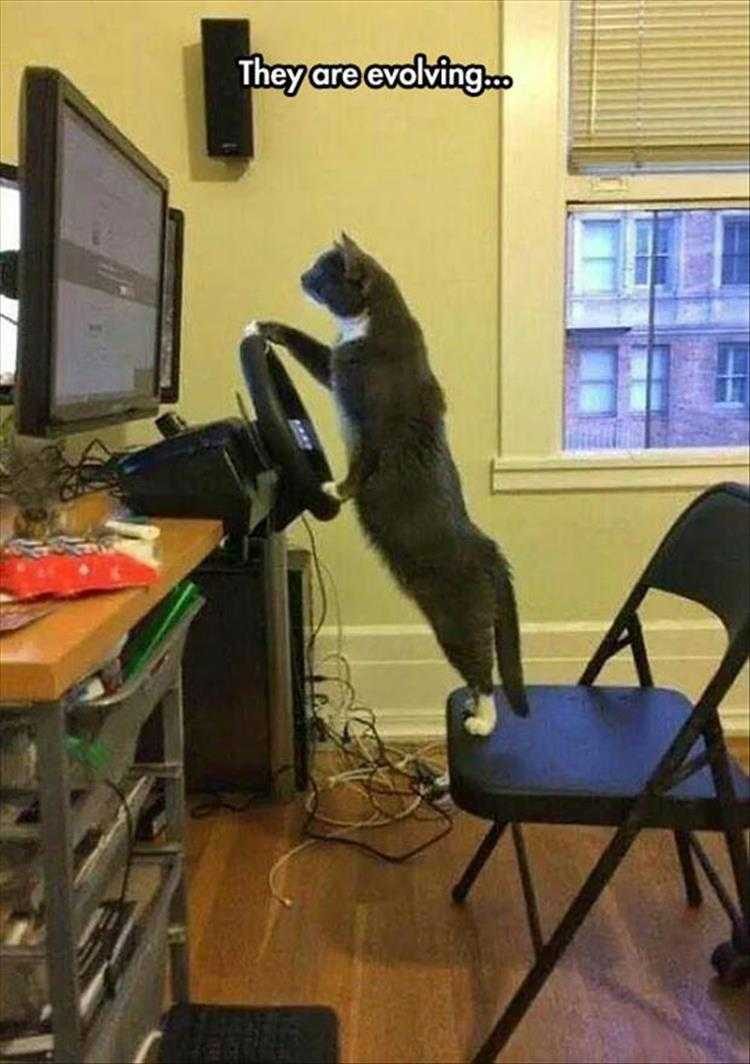 Beware the rise of the felines.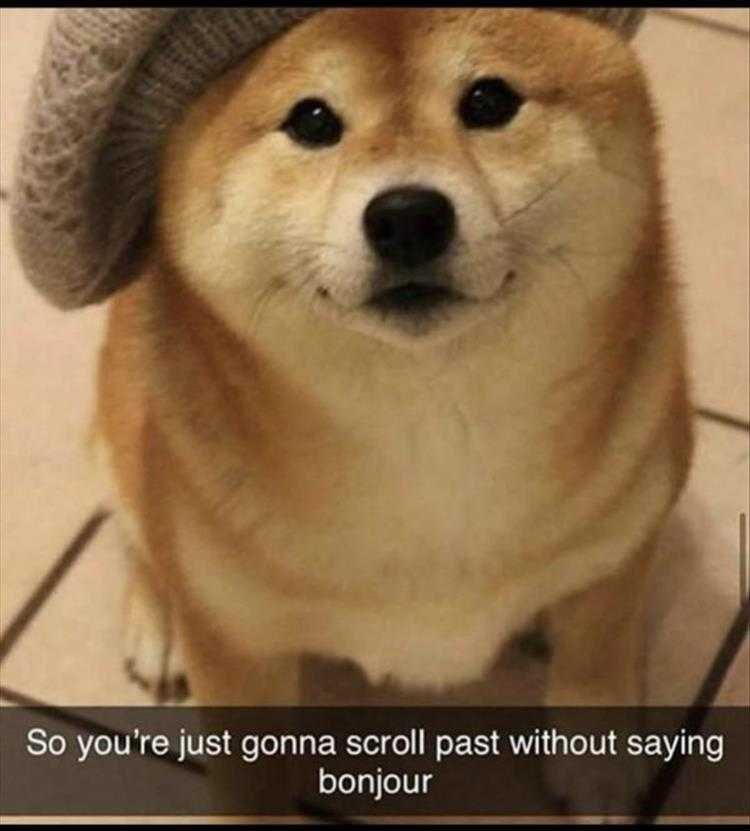 Bonjour.
Surprise!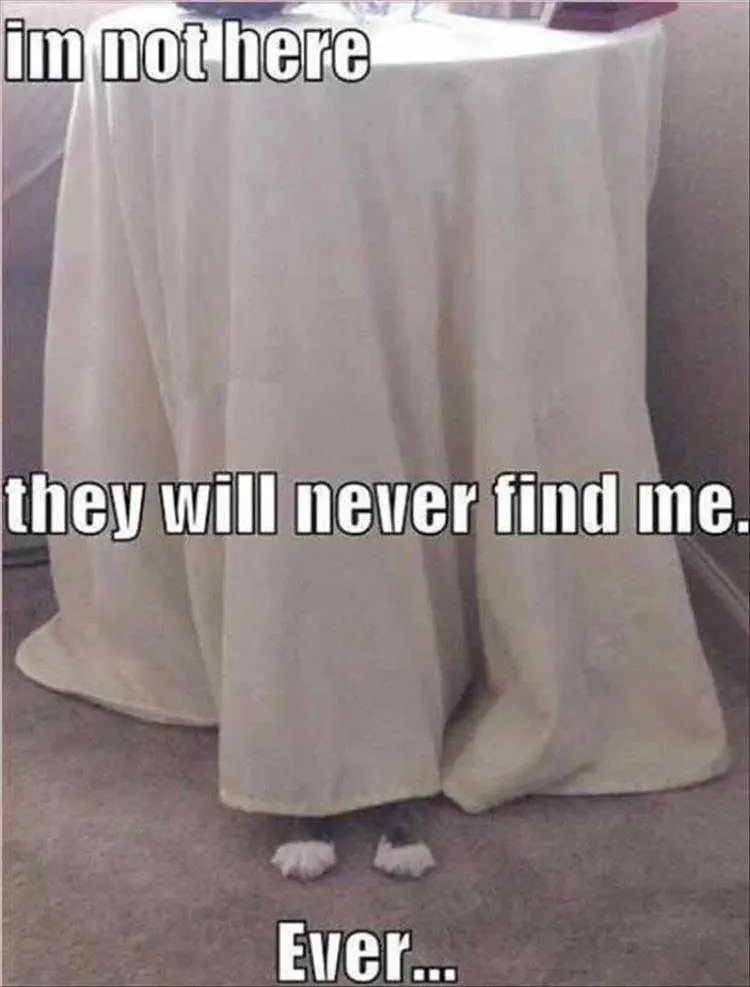 Those toes give it away.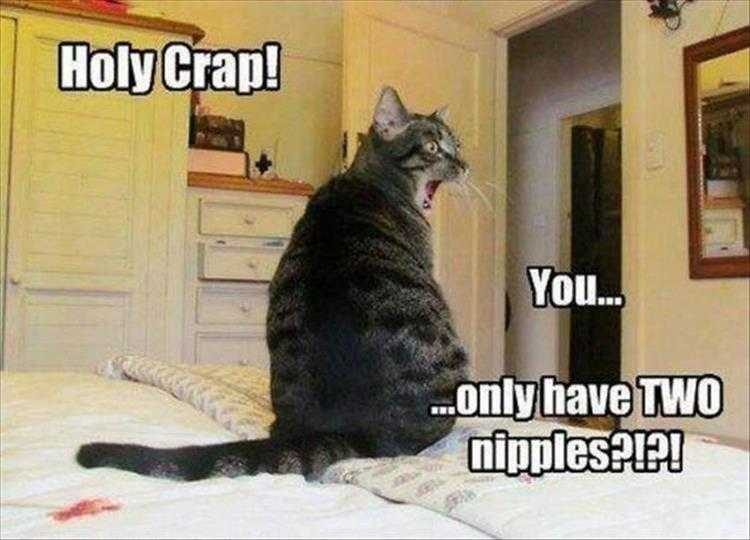 Nipply challenged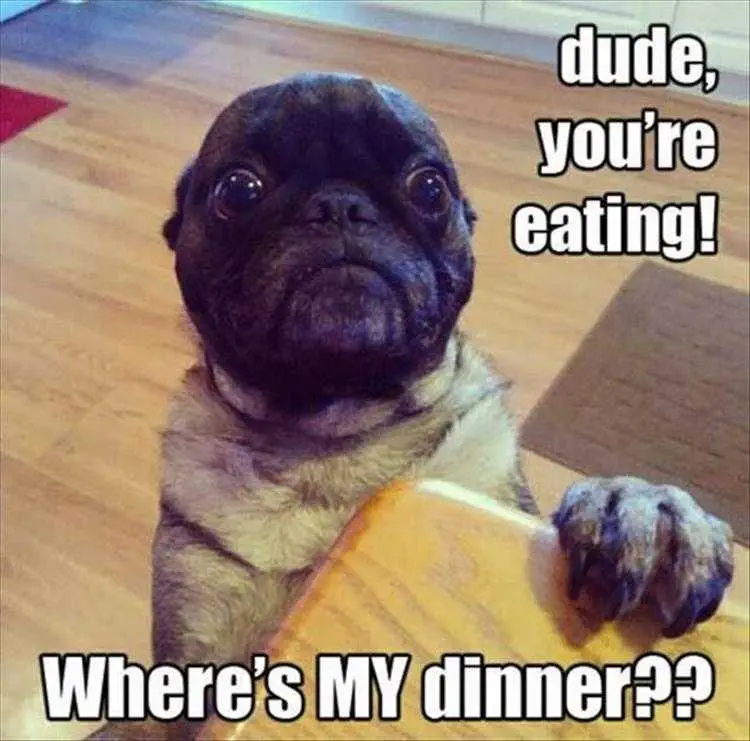 Where's the justice.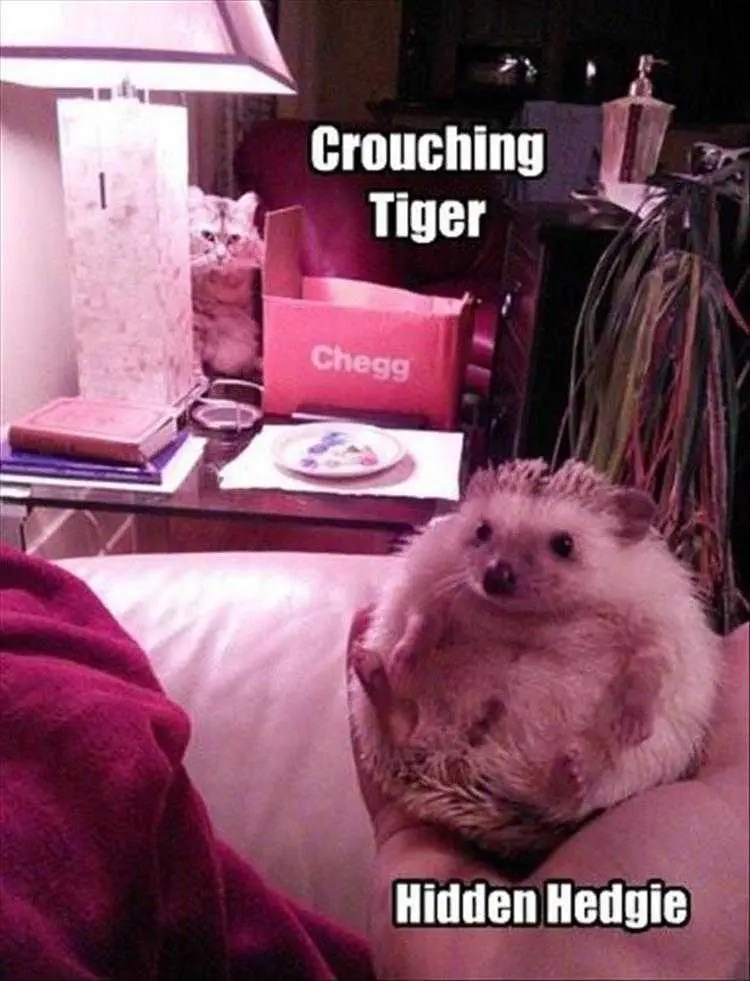 The cat! did you see the cat?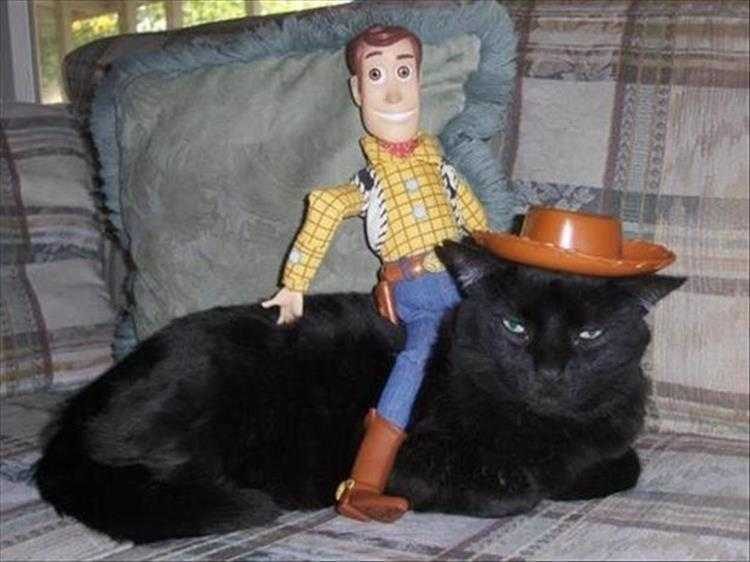 Woody conquers the beast.
TFB Latest Posts
---
---