Top 17 Animal Pictures Funny Captions Of The Day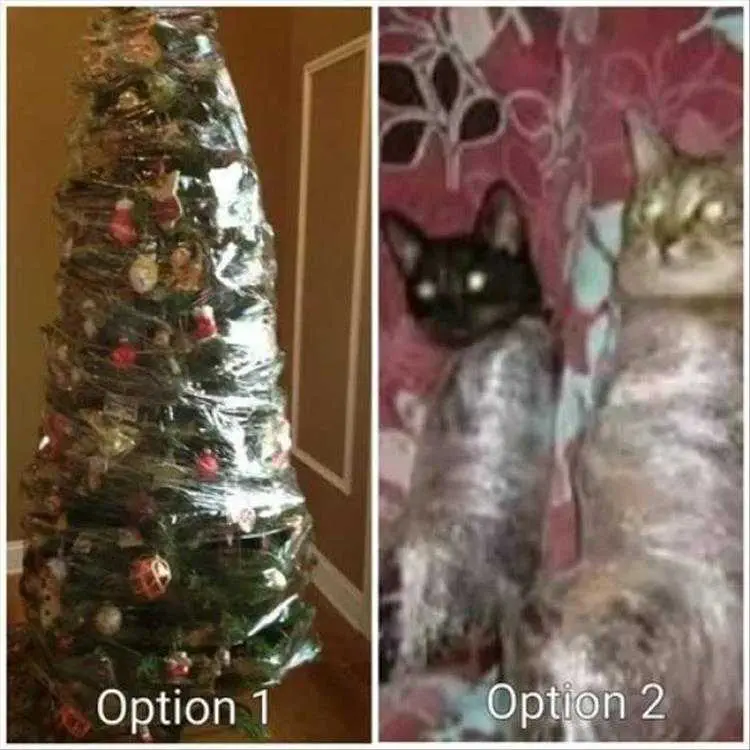 Only cat lovers would understand…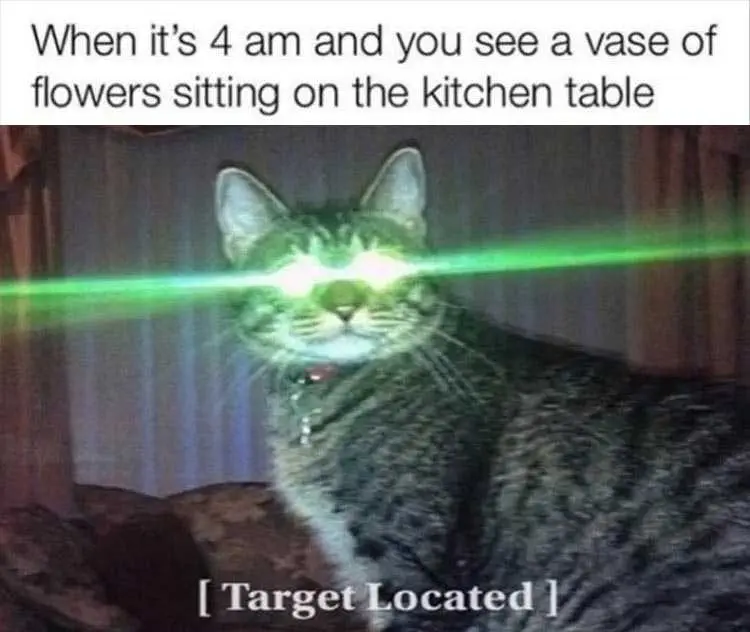 Prepare for termination.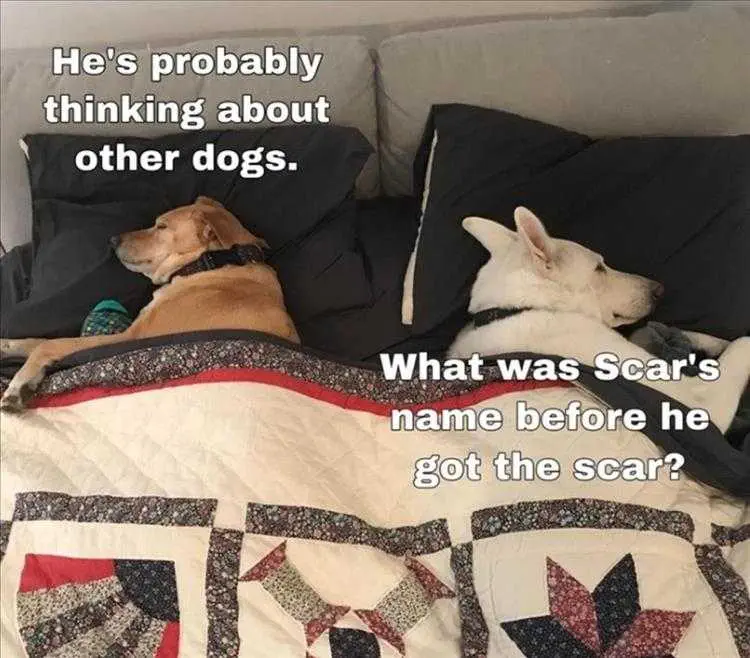 Very good question…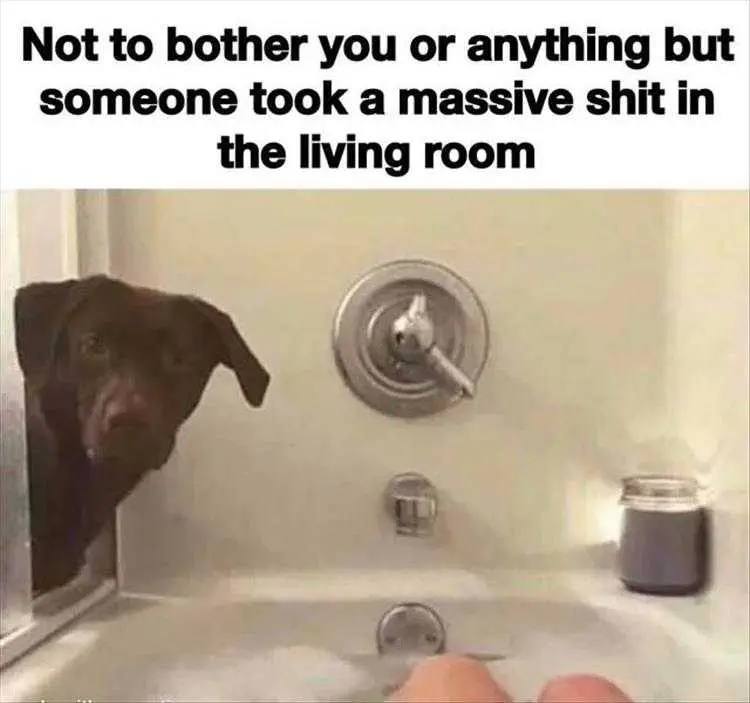 Dog alert…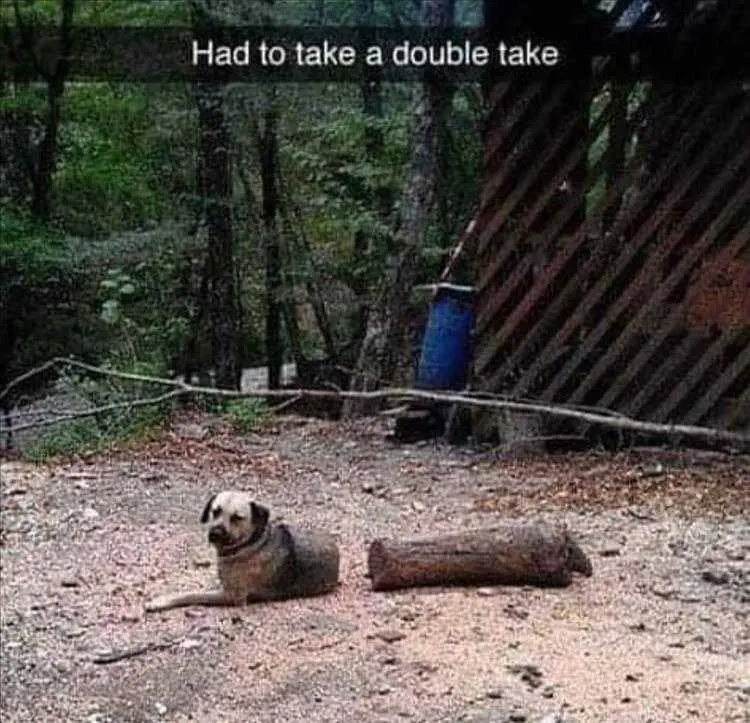 David Copperfield of dogs…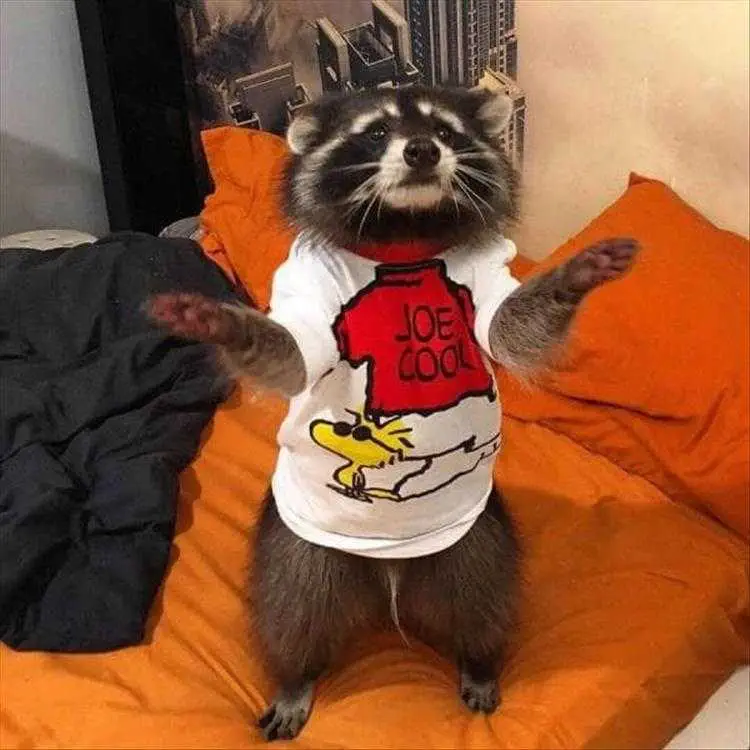 Definitely cool.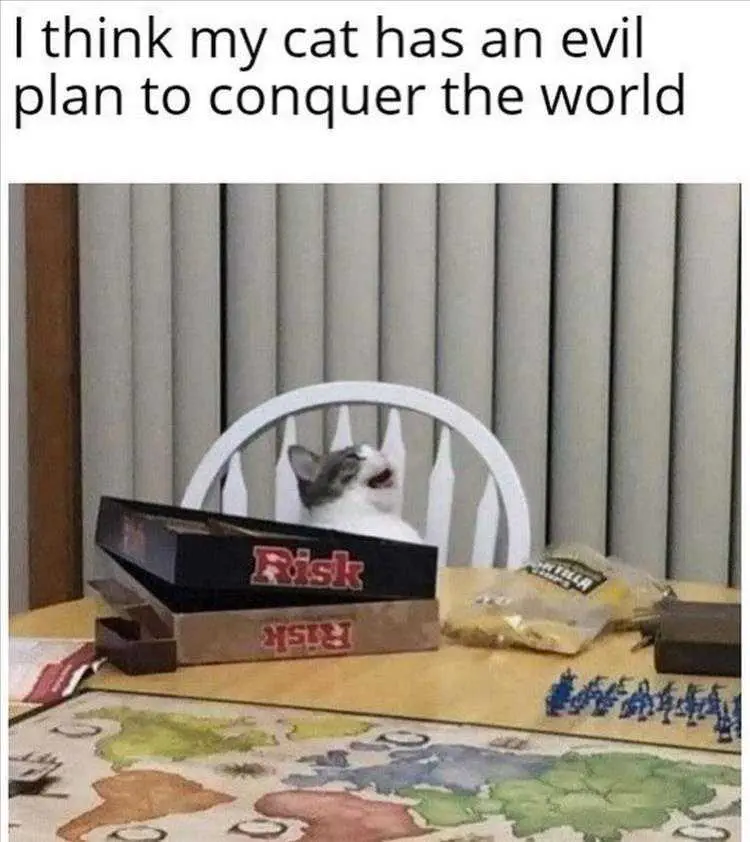 That's one risky cat…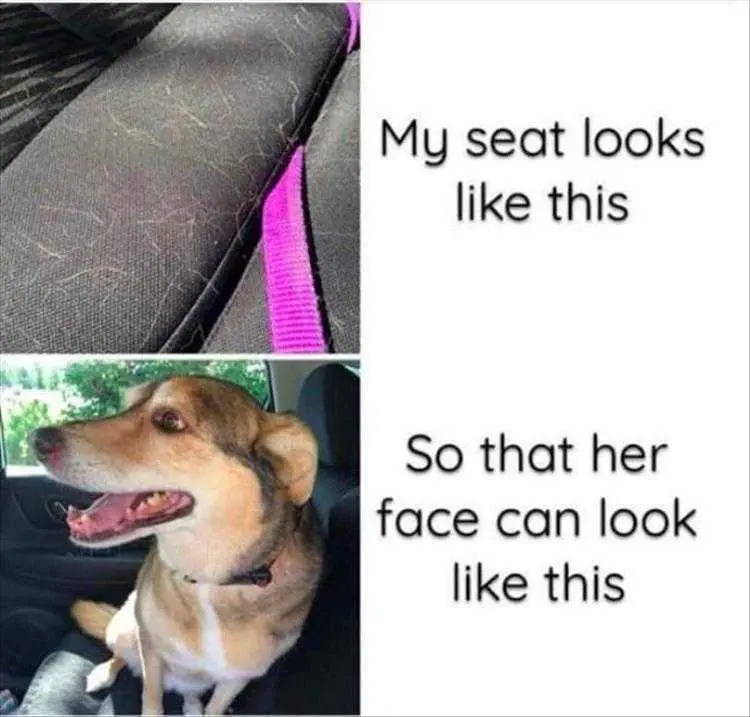 There's no end to the dog hair…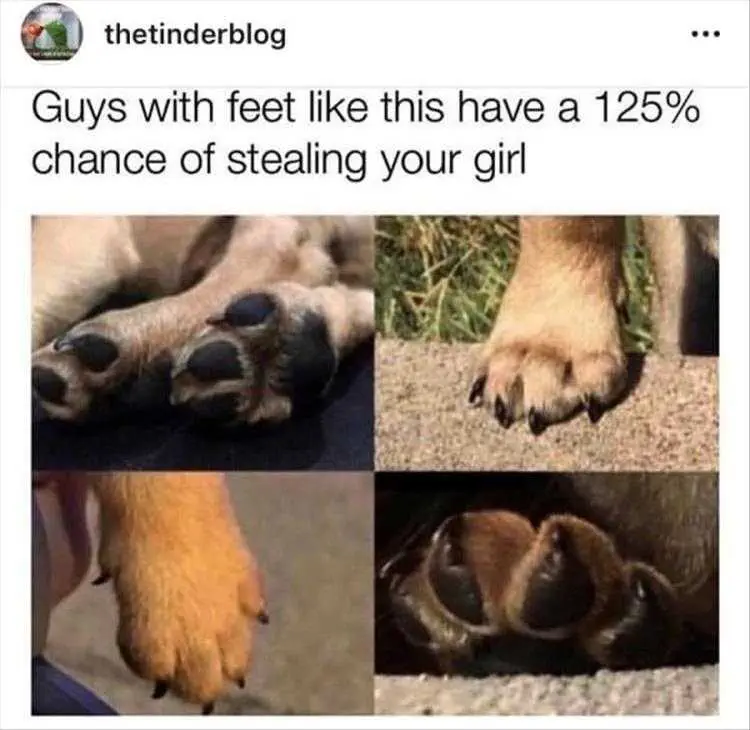 Furry heartbreakers!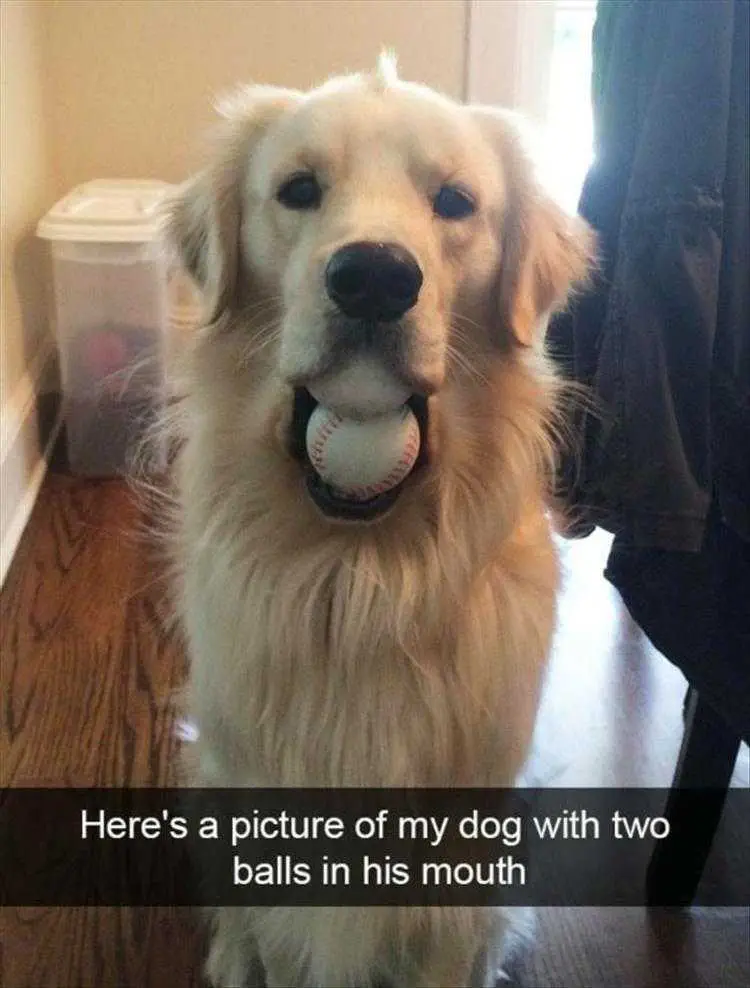 No comment….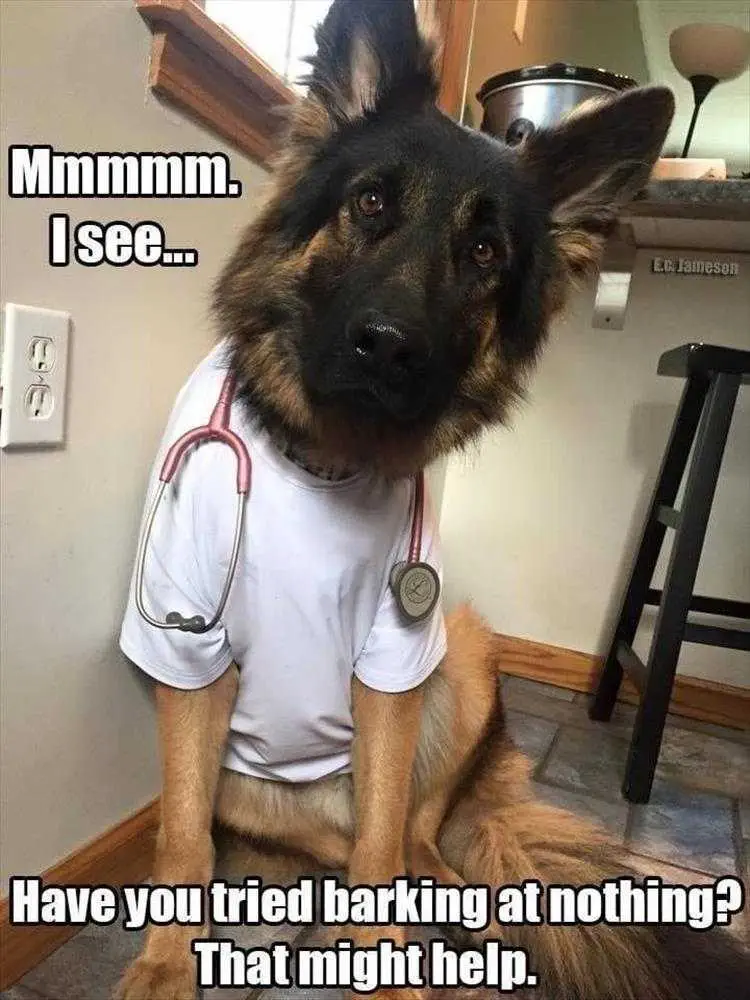 Sound advice.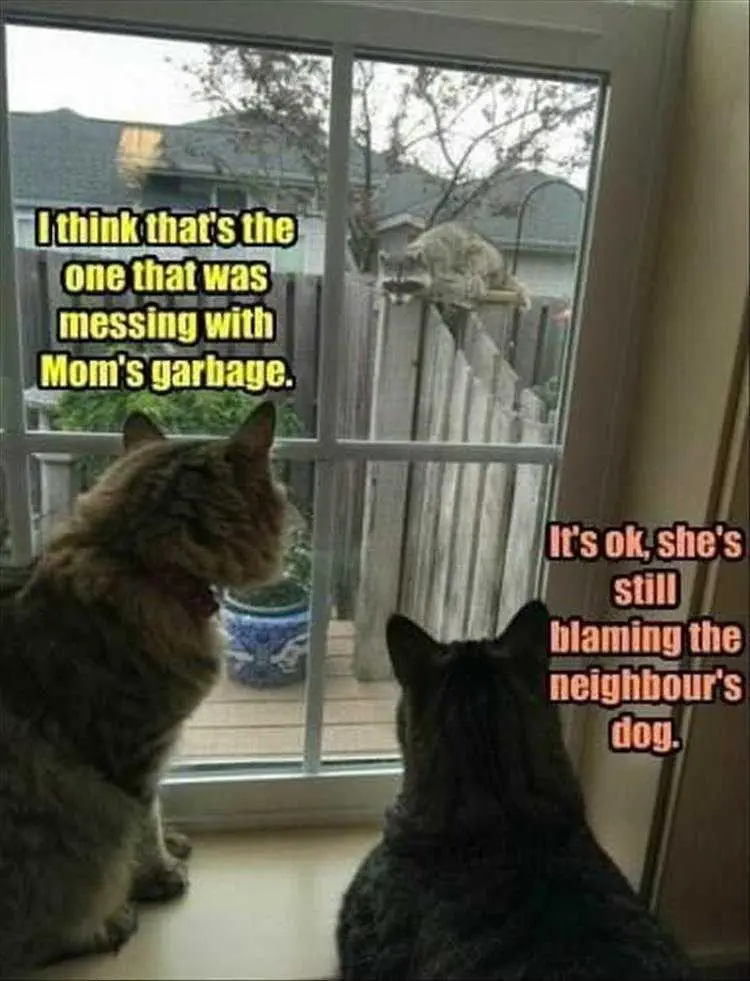 Sneaky racoon…
Best 3rd birthday present ever!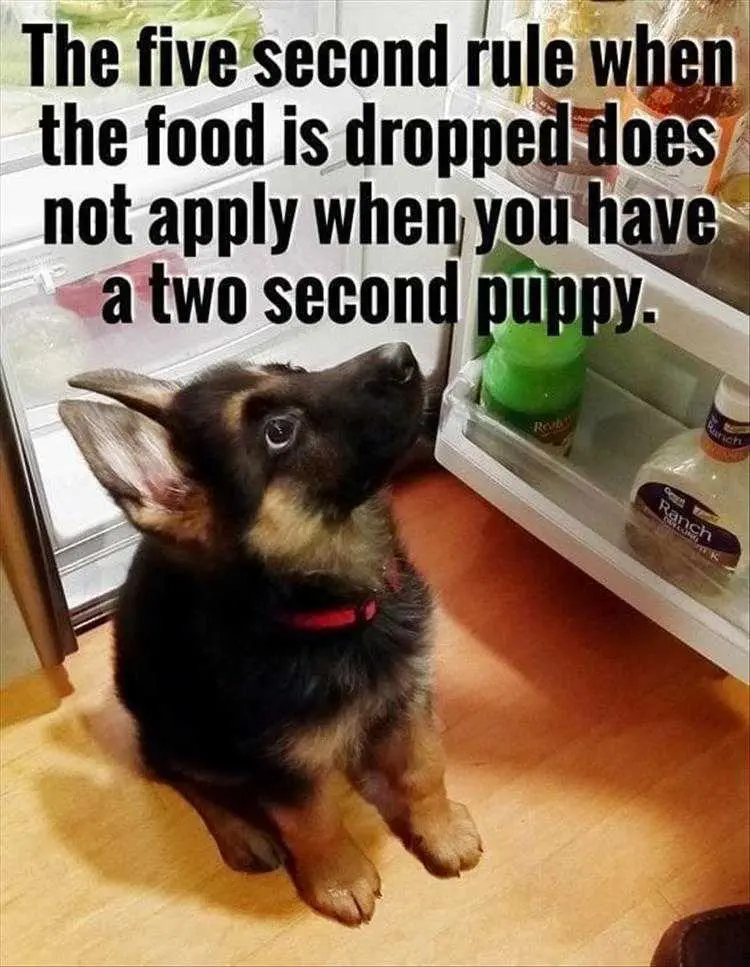 Just give it to the dog…. you'll live longer.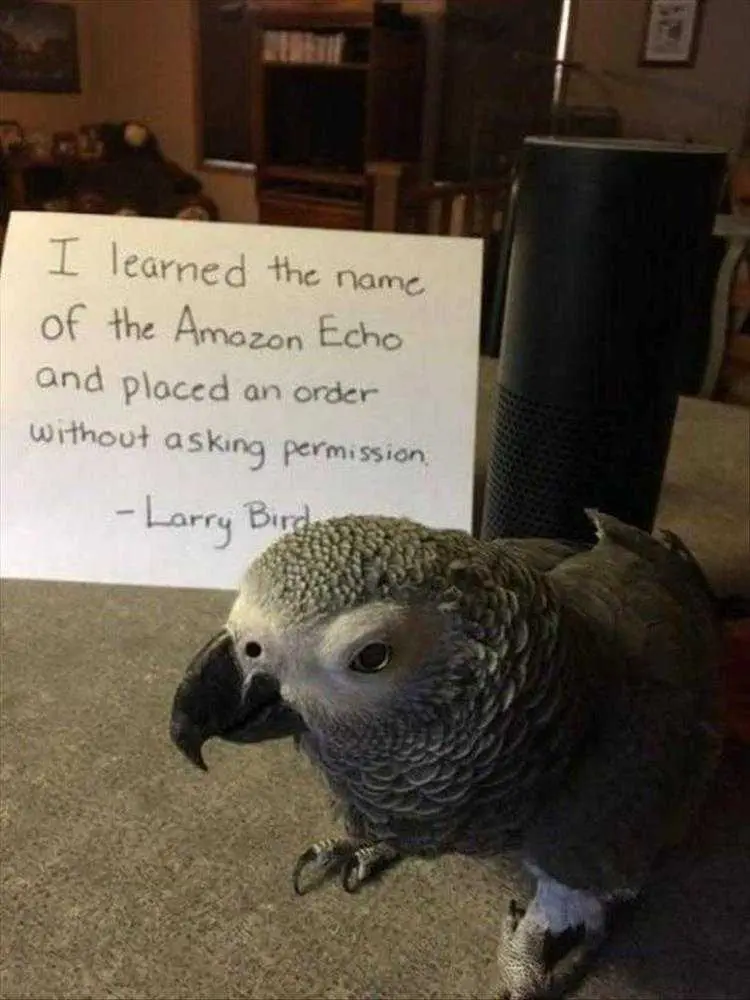 Parrot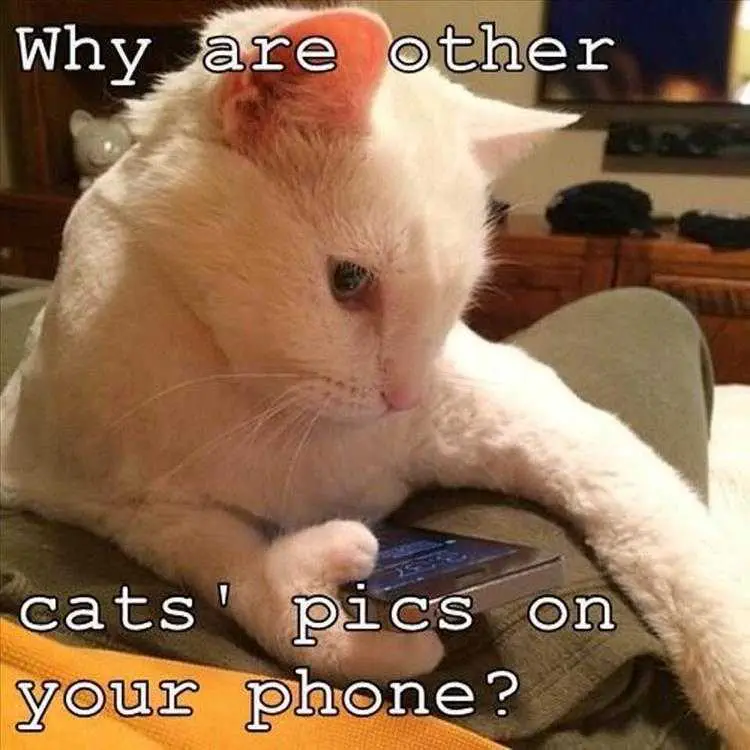 Jealous by nature.
Dangers of bathing cats
TFB Latest Posts
---
---