Top 17 Funny Animal Memes Pictures of the Day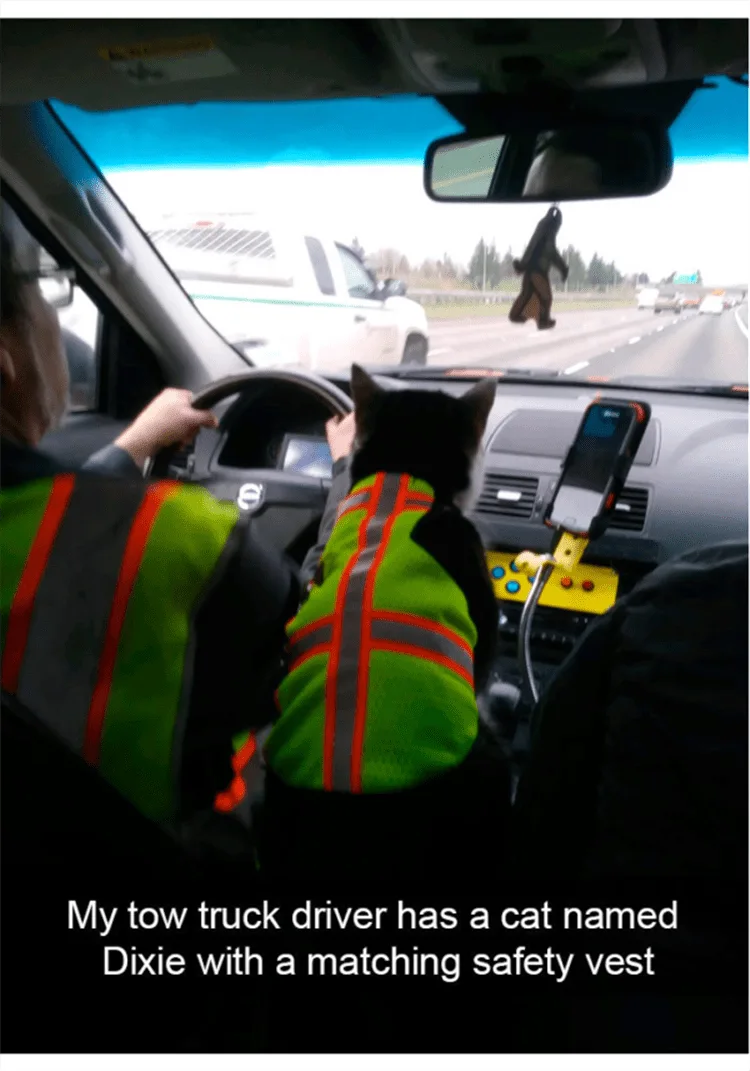 Partner look?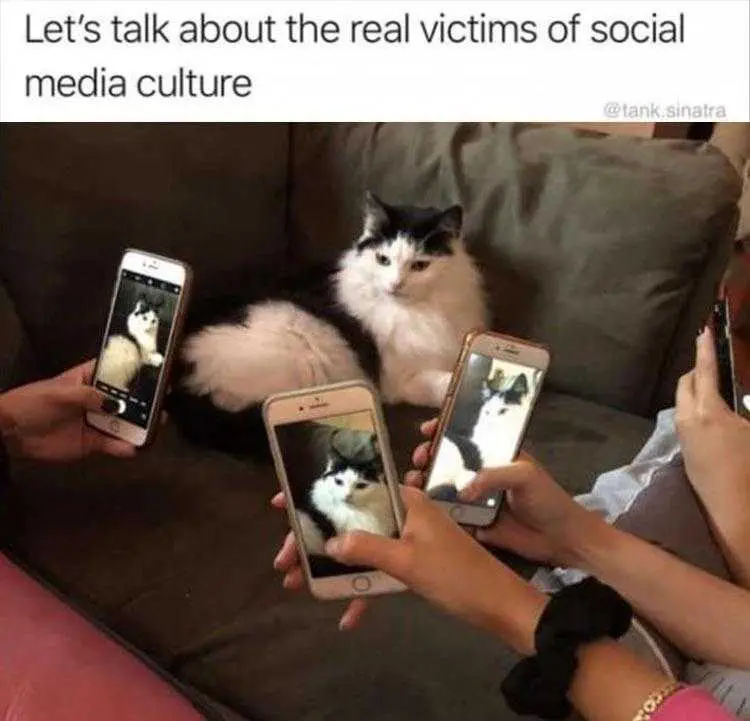 Bet the cat never signed a release!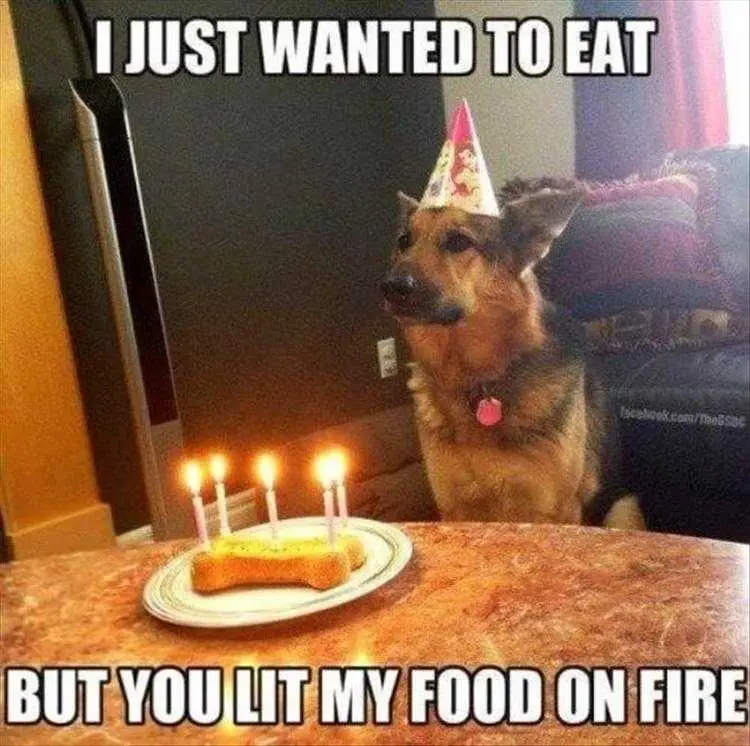 Hot food!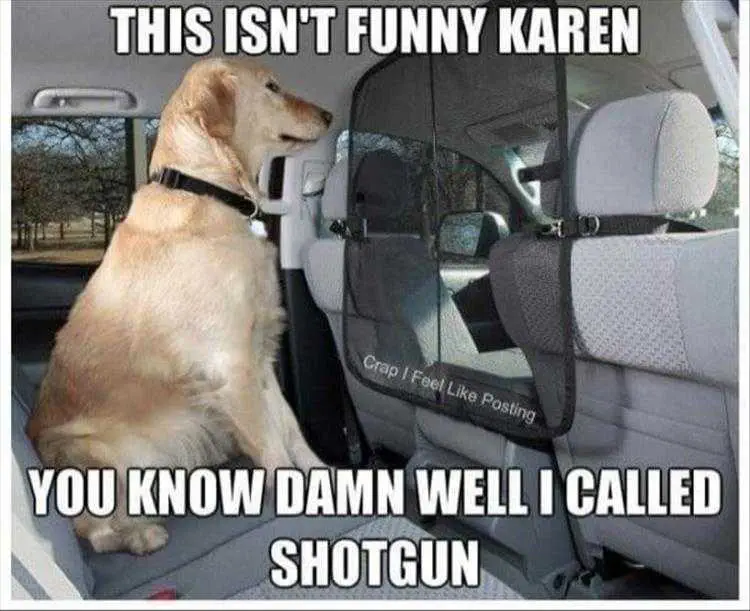 Turning the happy car ride to a prison transport.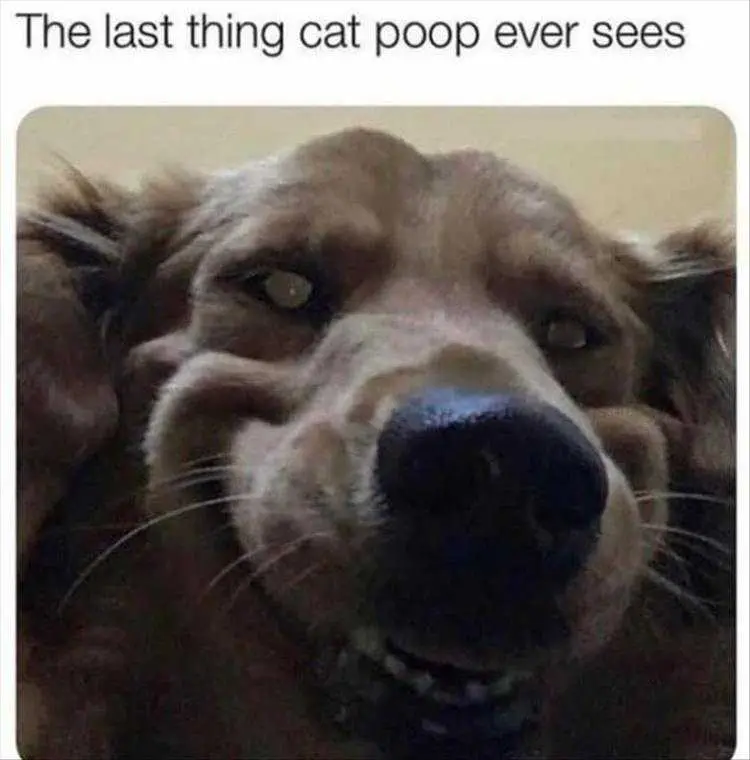 The end is near.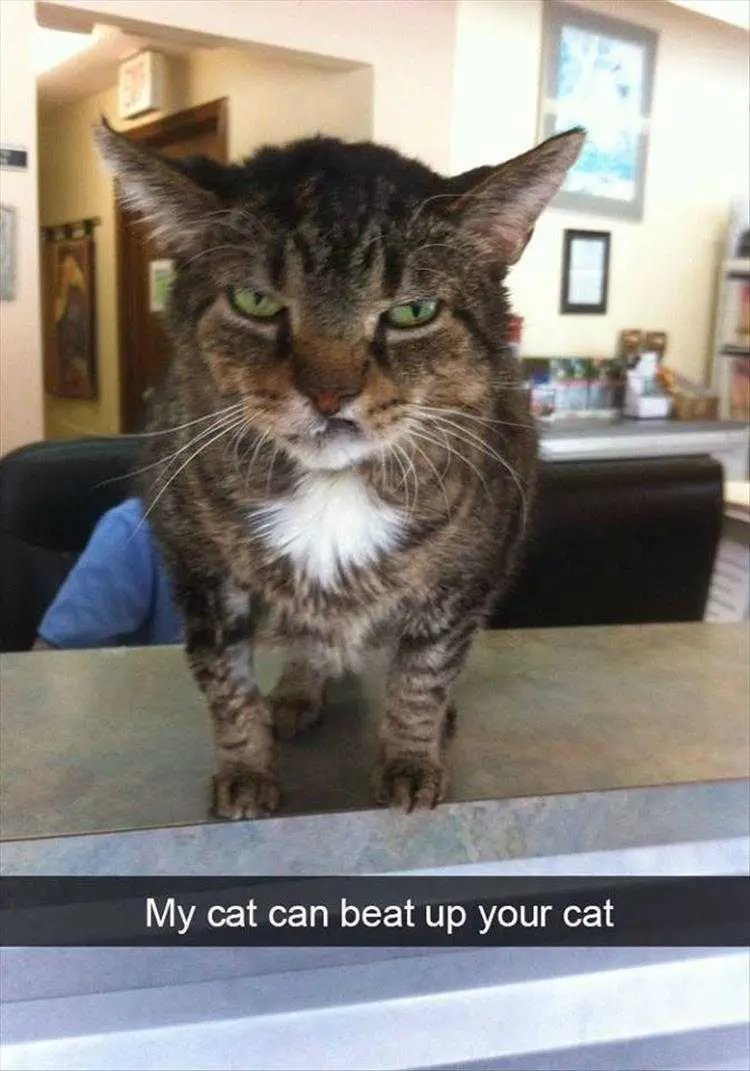 Don't push your luck!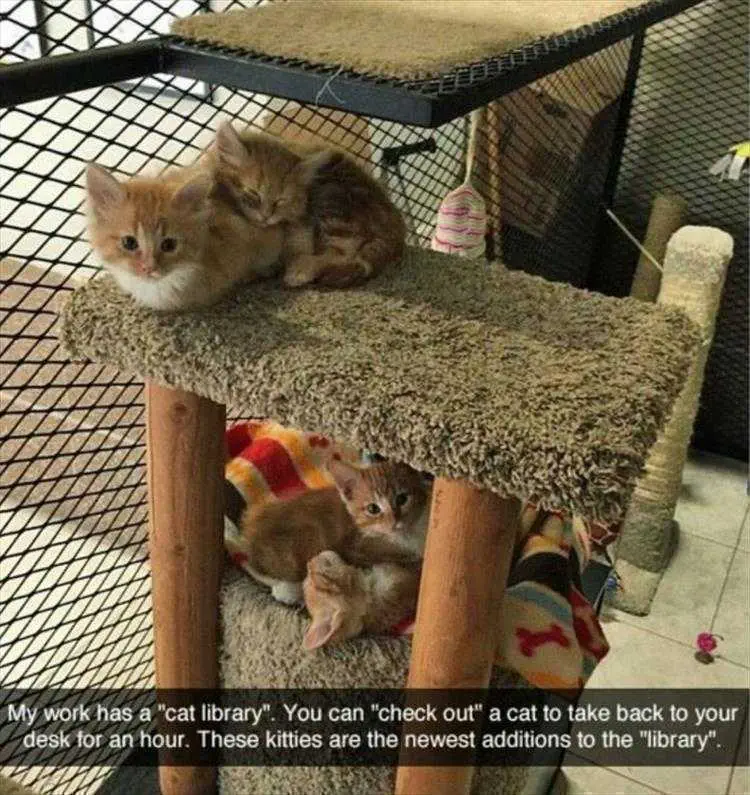 Cat library. Ingenious.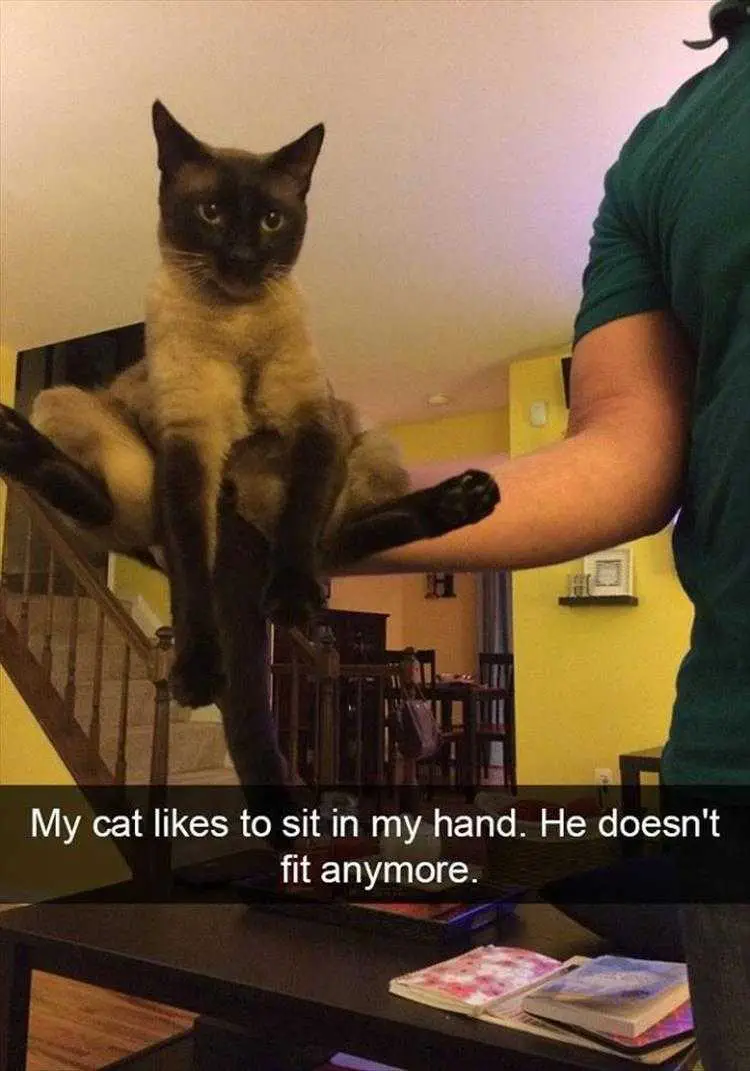 First came the lap dog… now the hand cat?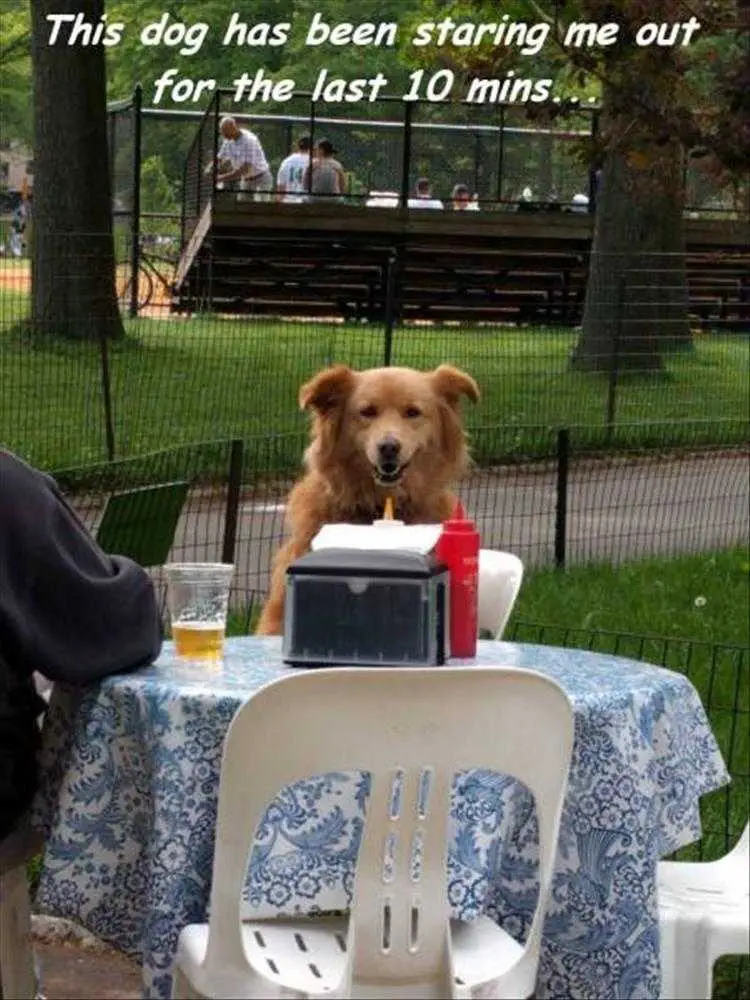 You have something I want.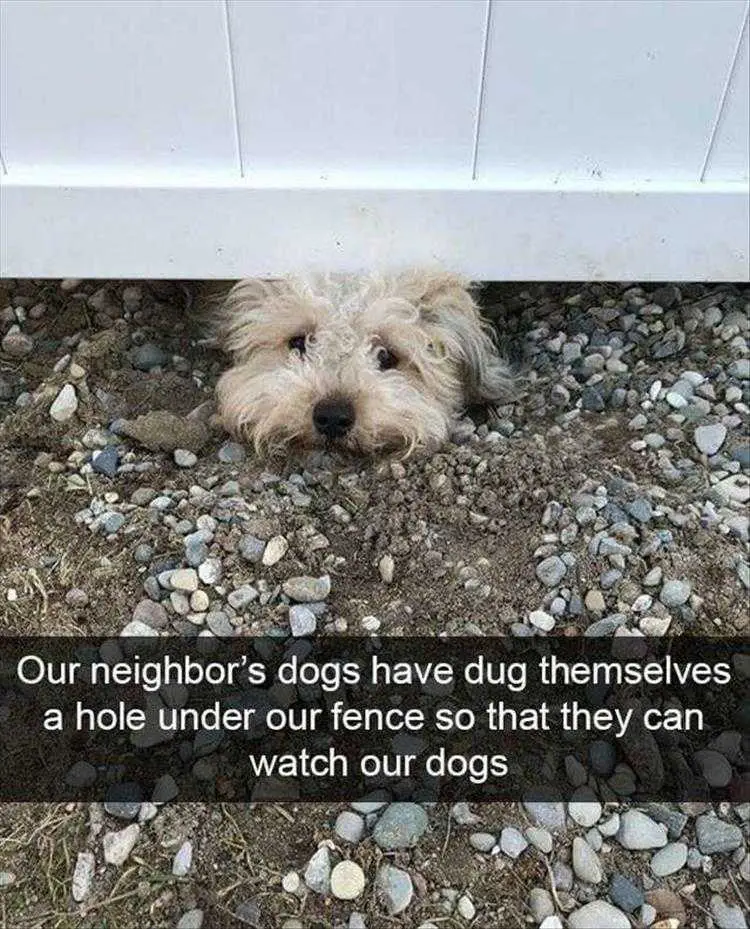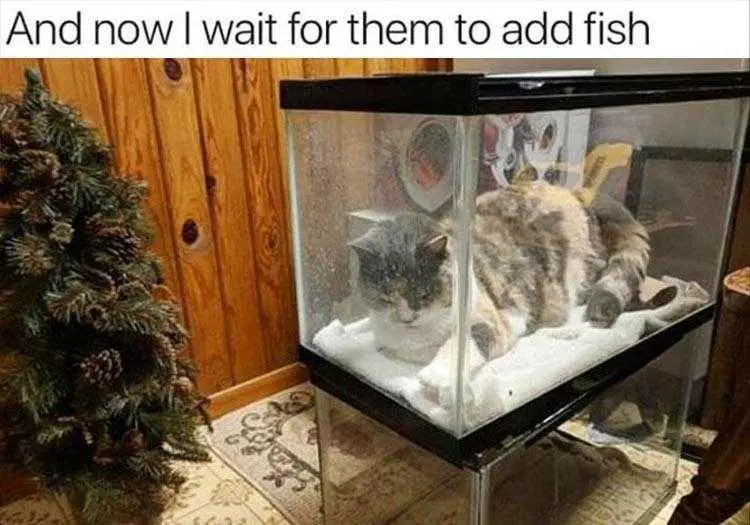 Strategic hunter.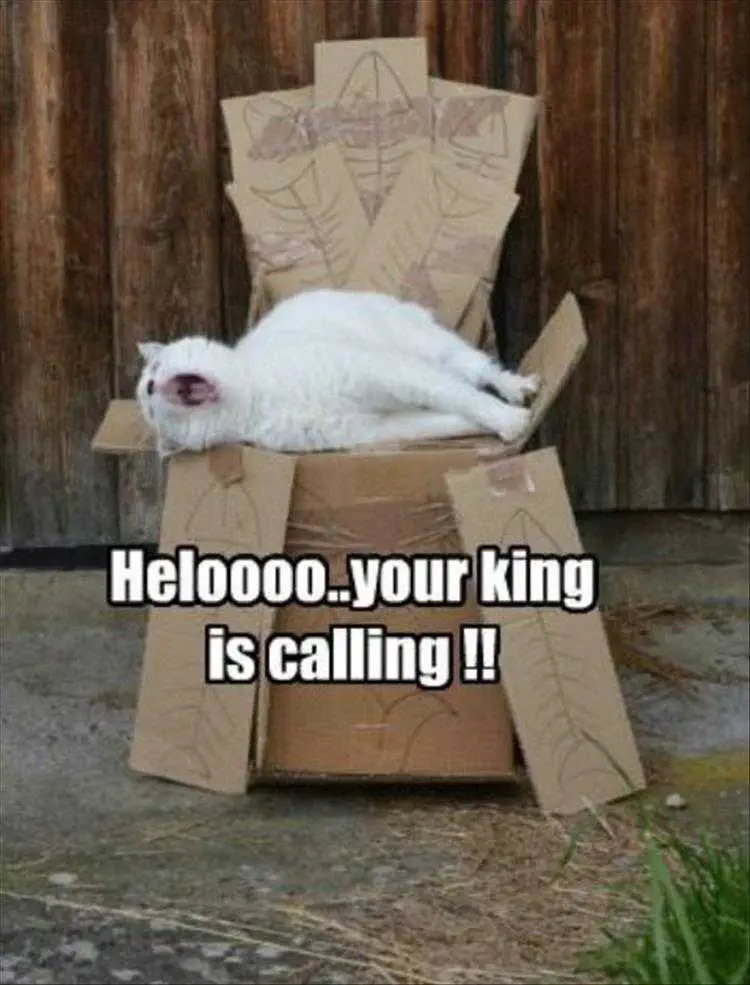 The cat that sits upon the cardboard throne shall rule the 7 realms! This is the game of thrones for cats.
A microscope that magnifies the smell?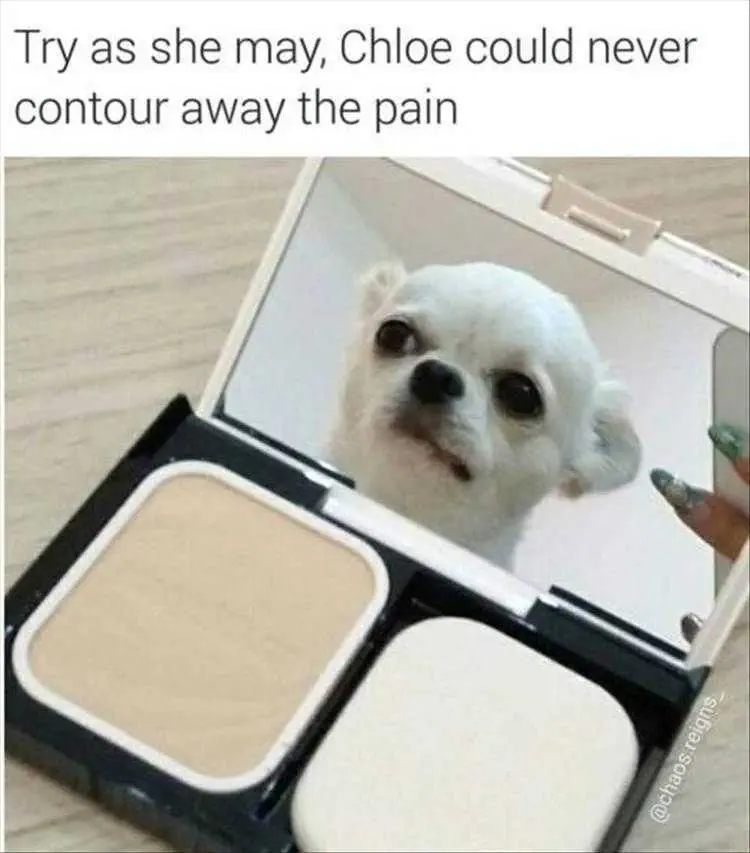 Try harder.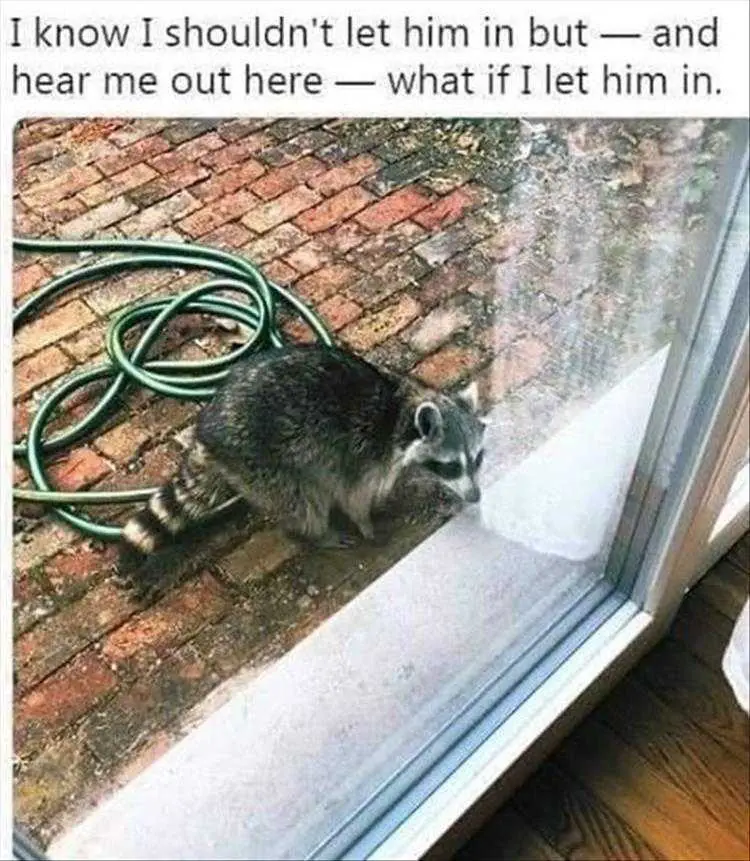 Do actions have consequences?
She knows she's cute.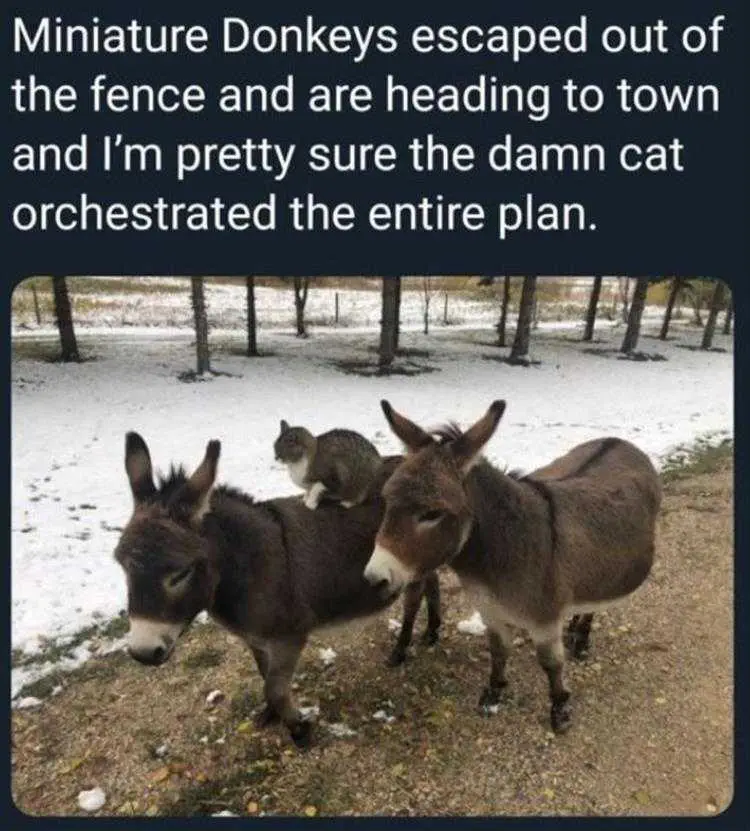 The ringleader.
TFB Latest Posts
---
---