Top 19 Funny Dogs and Cats Pictures Of The Day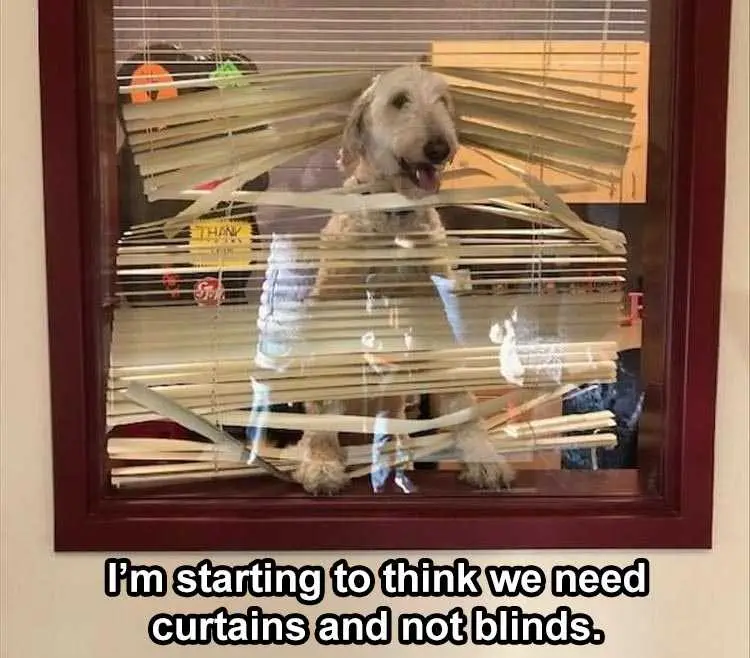 It's curtains for you… blinds!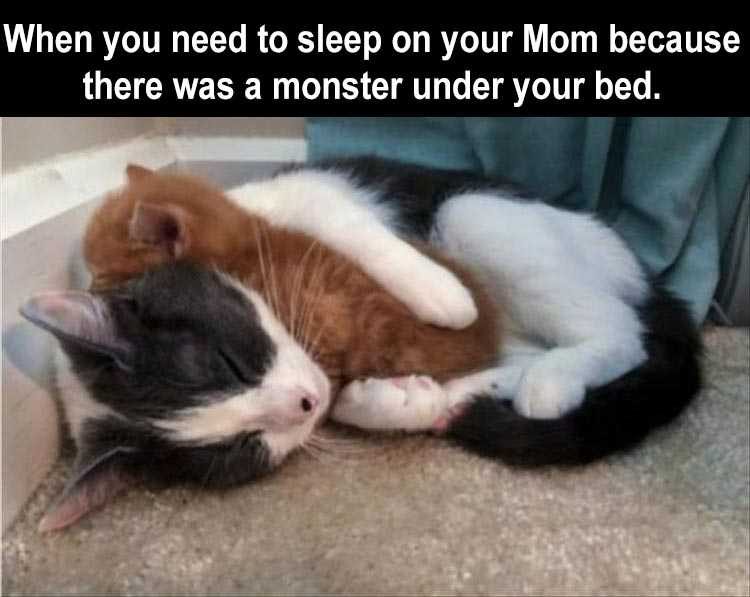 Save me mommy!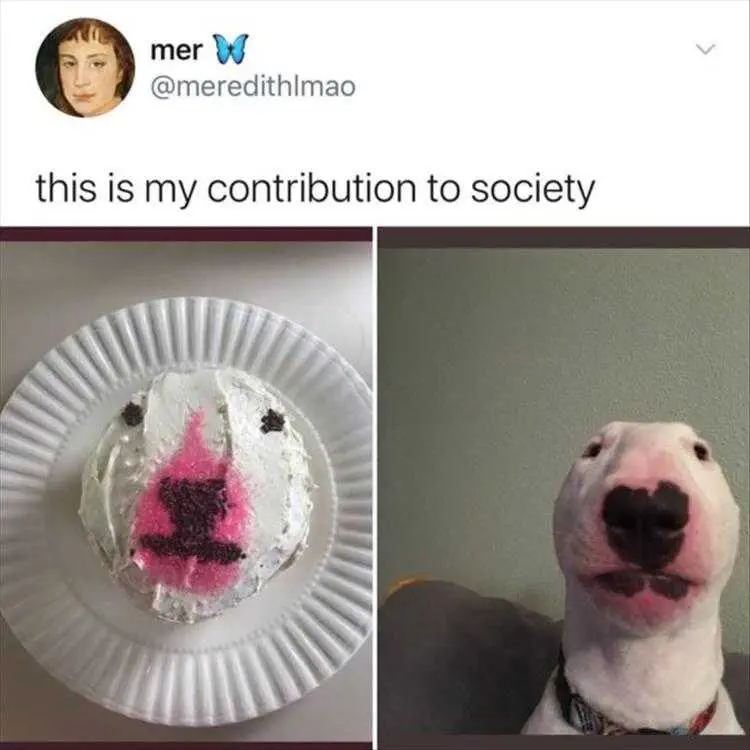 This talent takes the cake!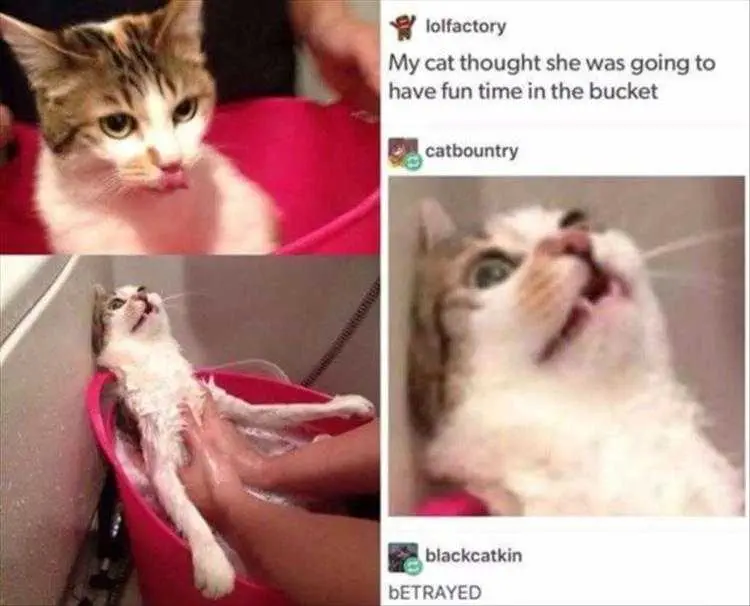 Look of betrayal!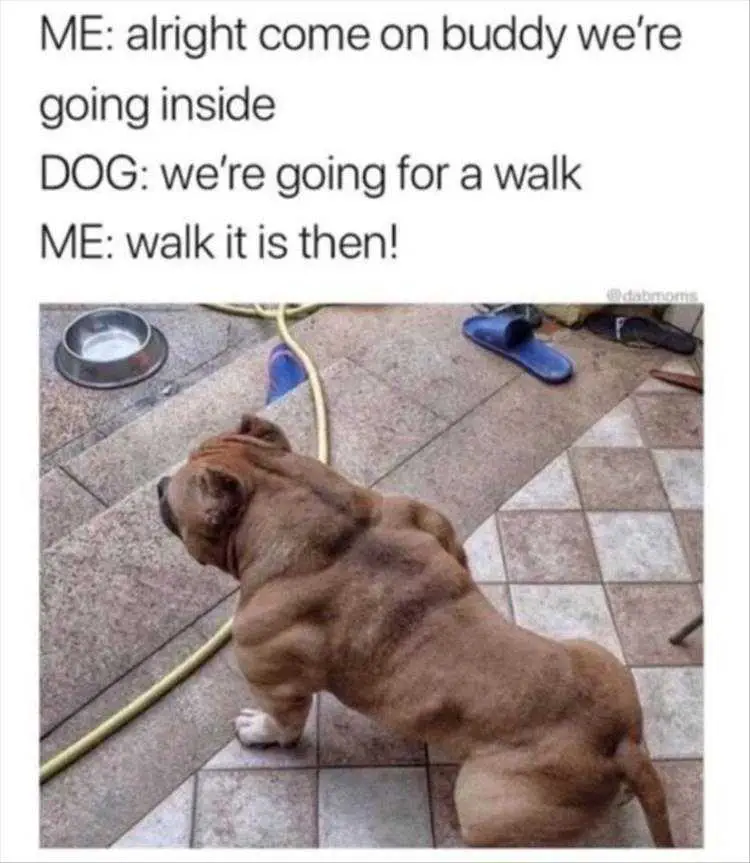 Somehow I think this pooch gets his way more often than not…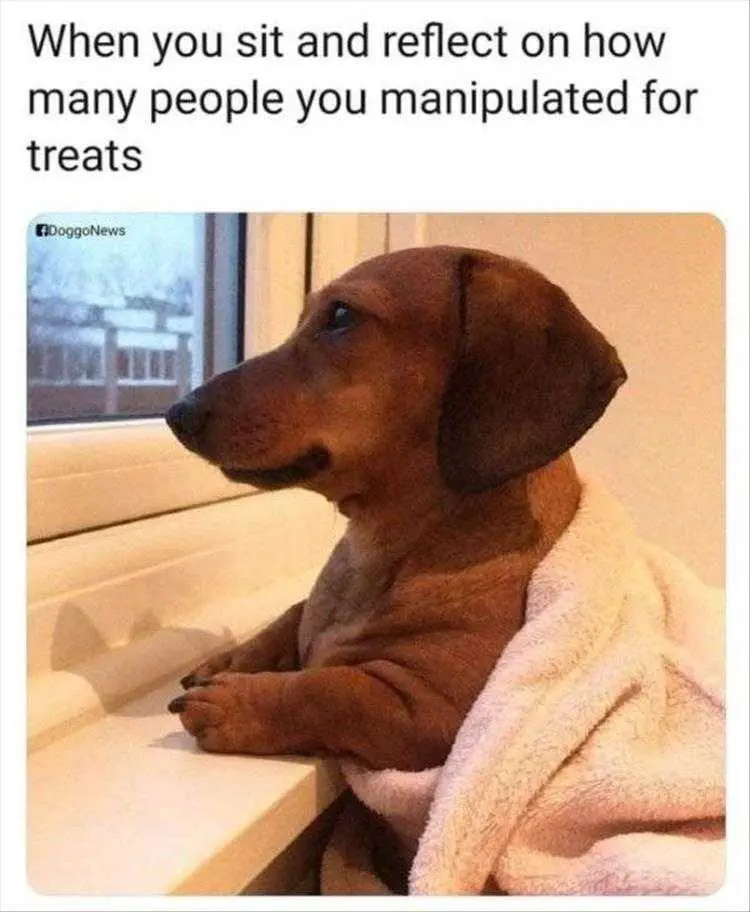 For those quiet times in between treats…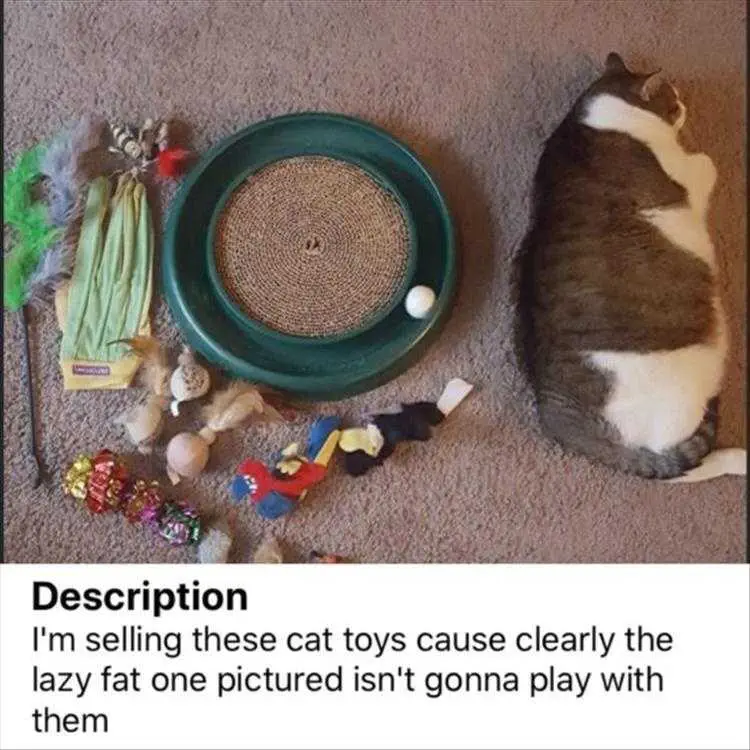 Too fat, too lazy to play.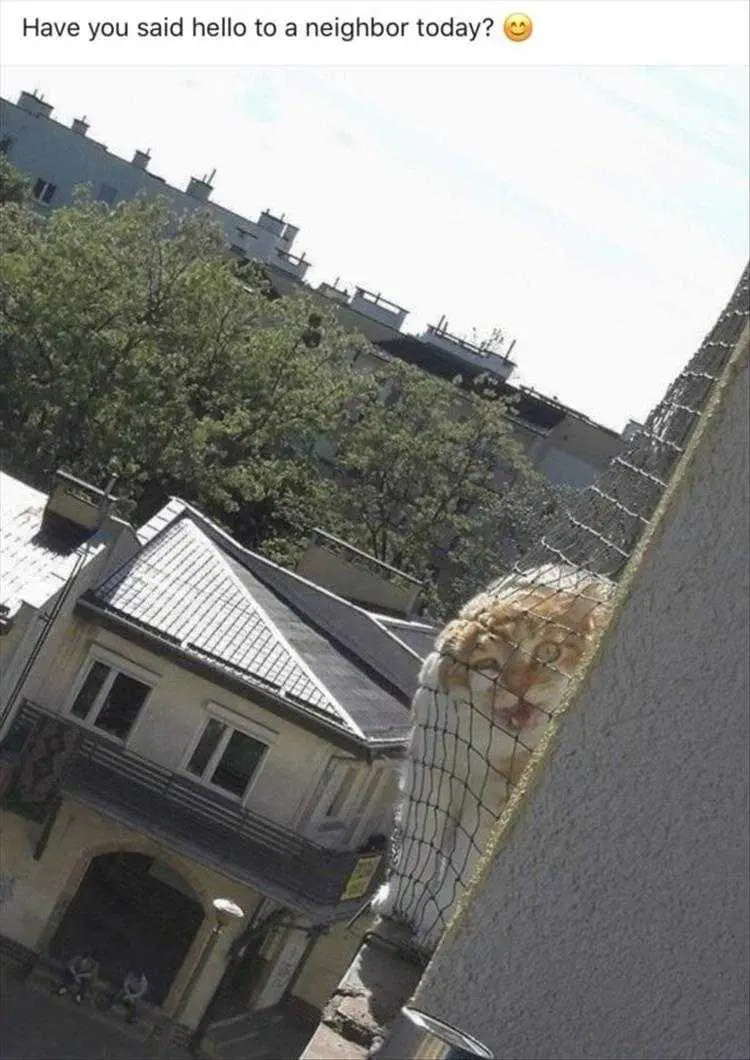 Howdy neighbor!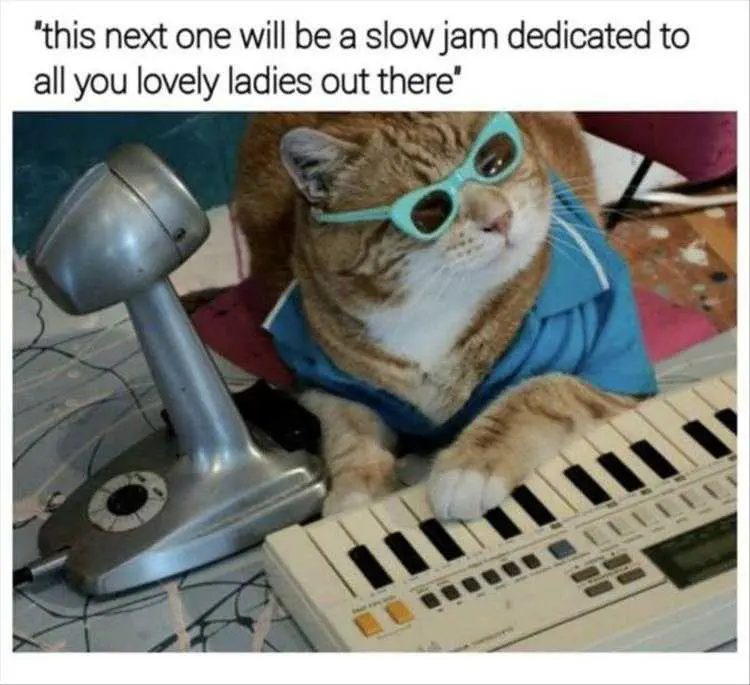 Cool cat!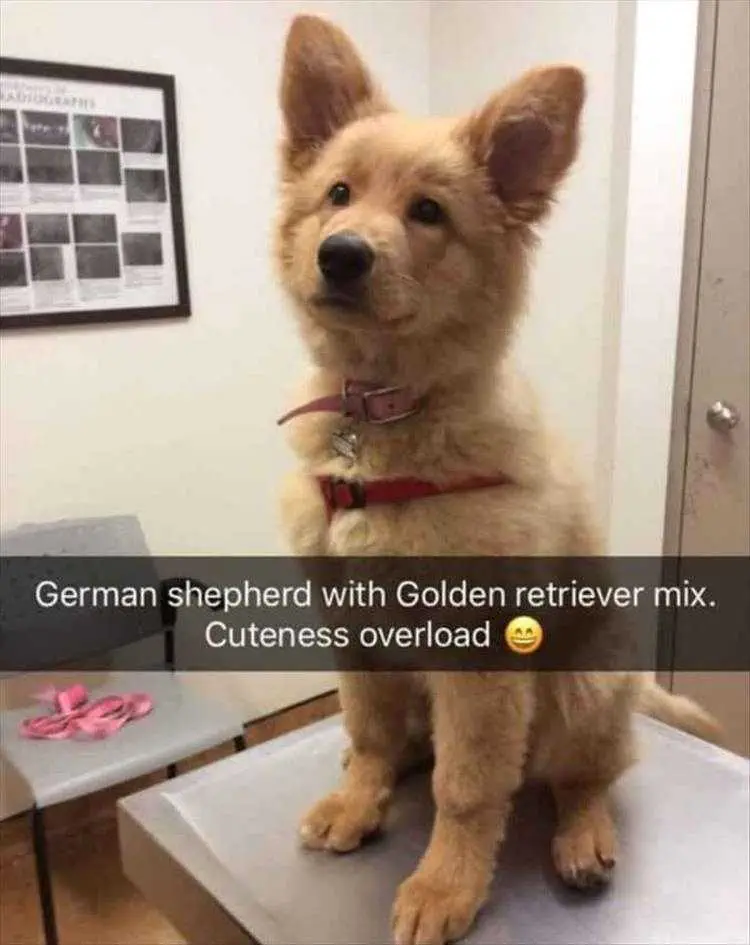 Big eared retriever!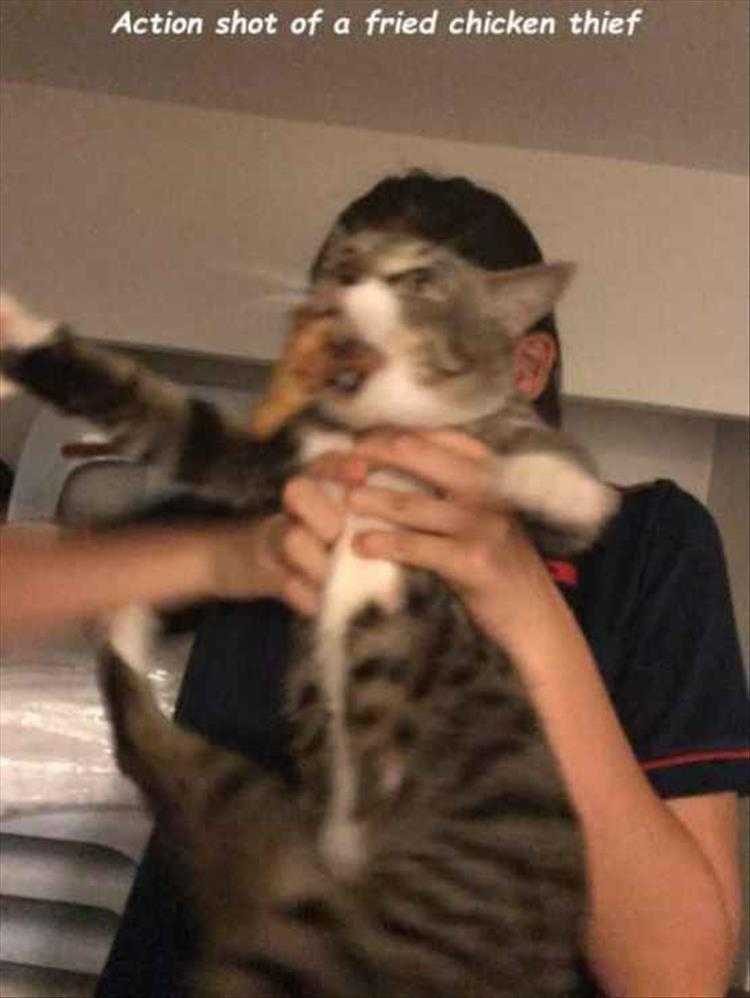 Thief caught red pawed.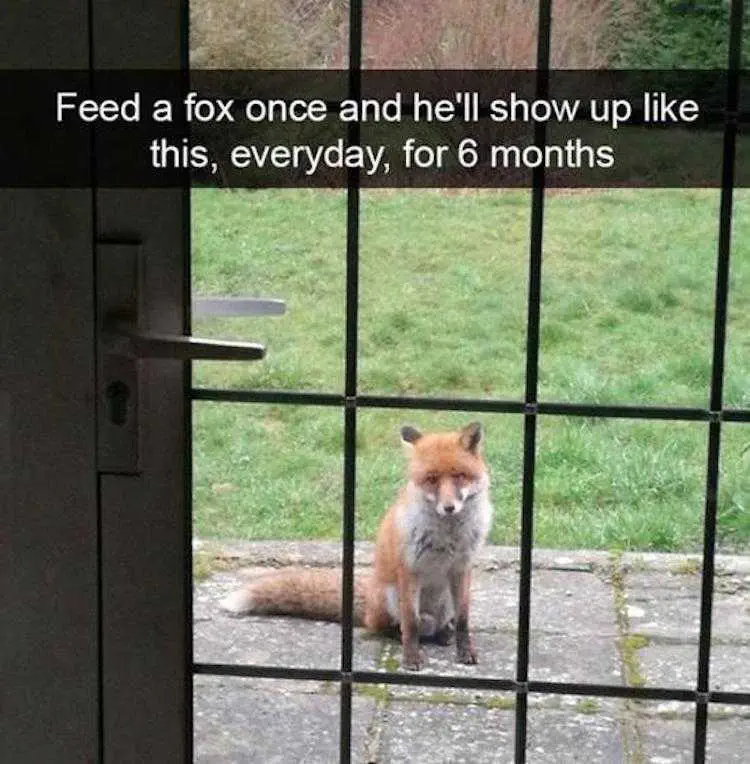 Foxes are known for their cunning…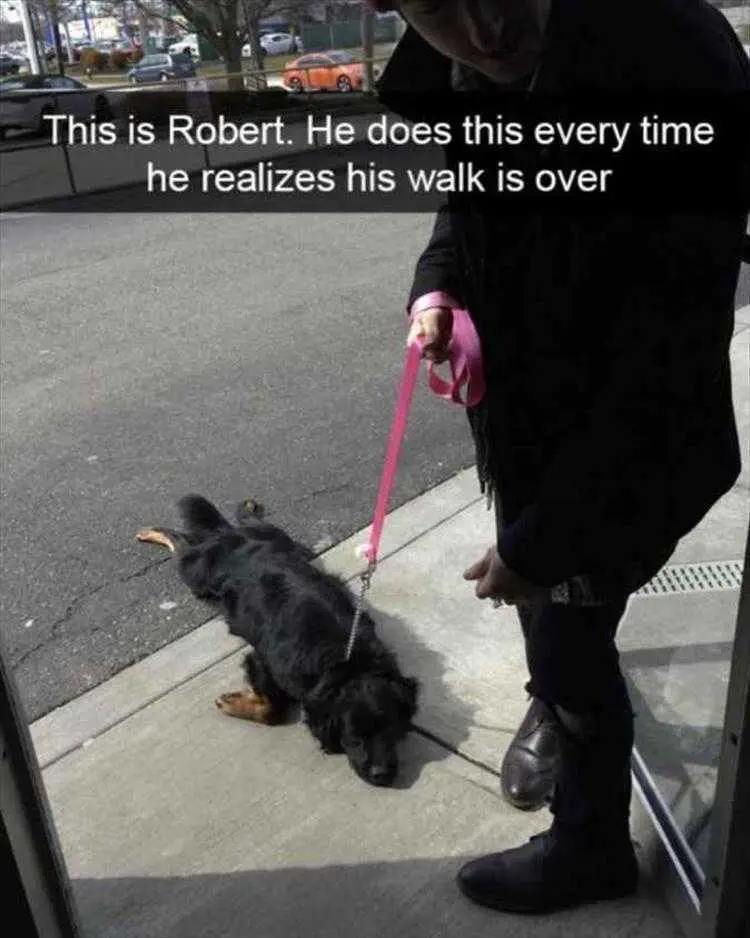 Oscar winning performance.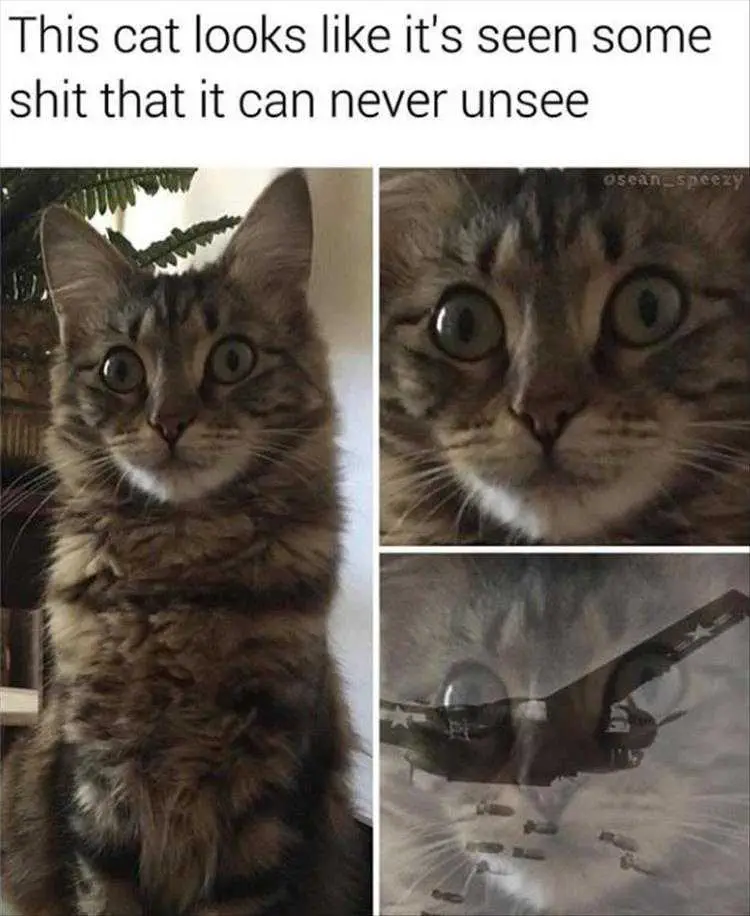 Shock and awe.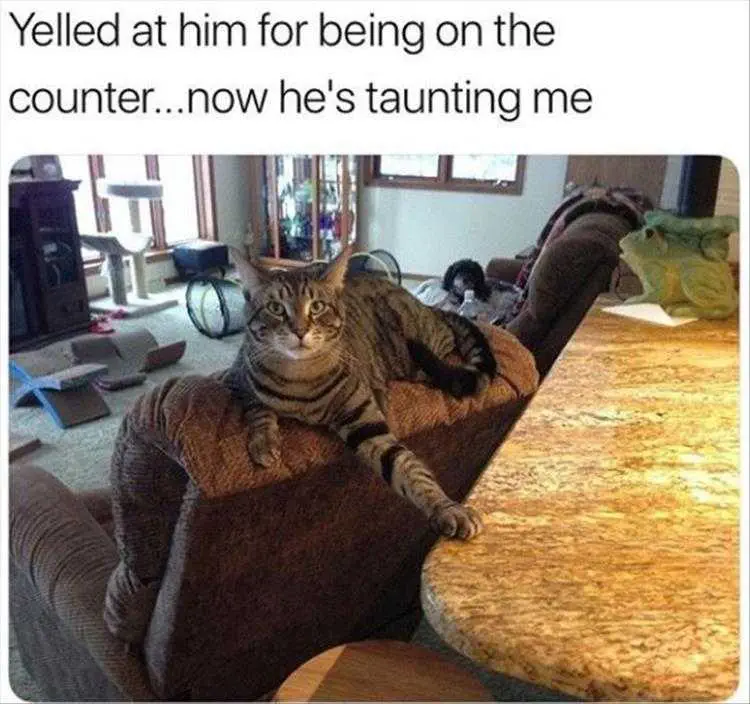 Endless taunts…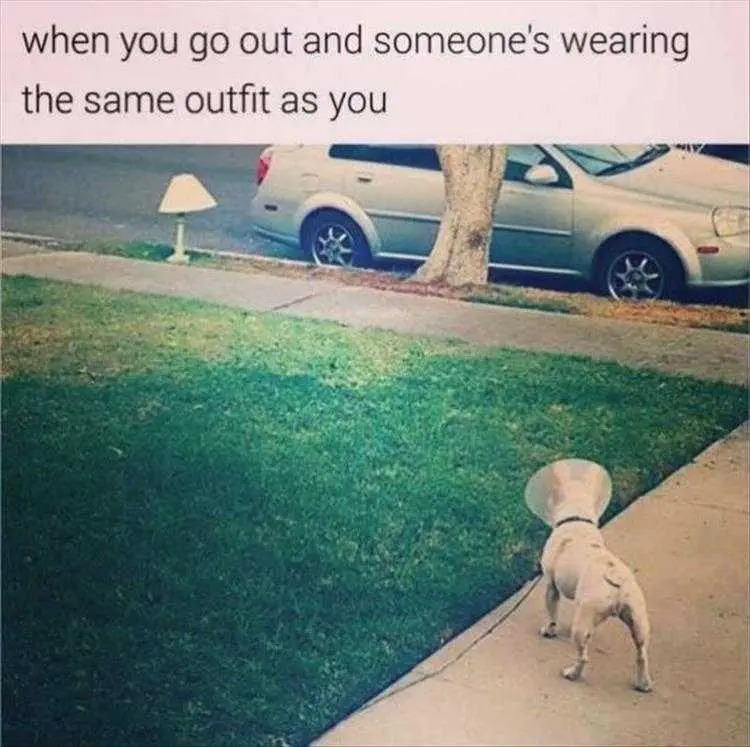 So… it's a game of who wore it best is it?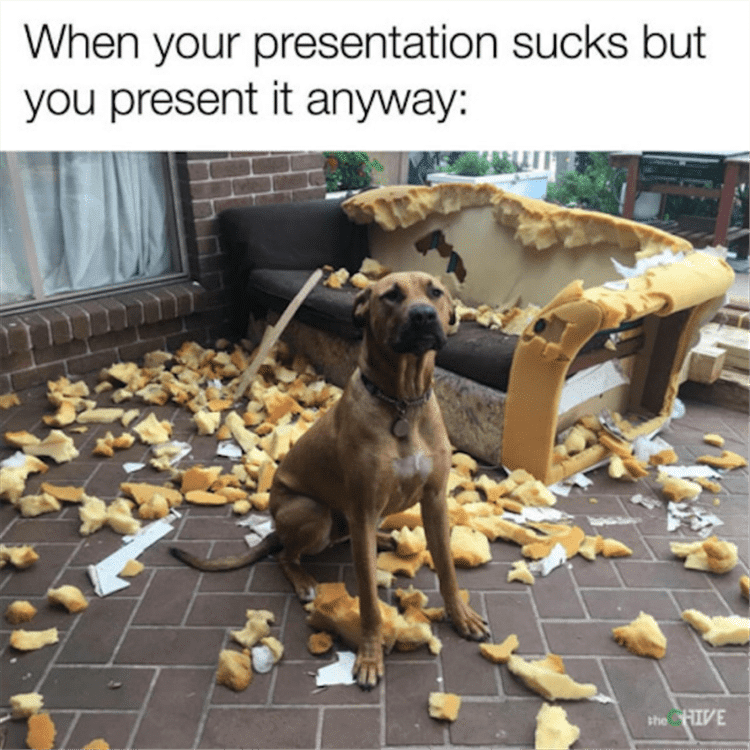 Presentation eaten by dog…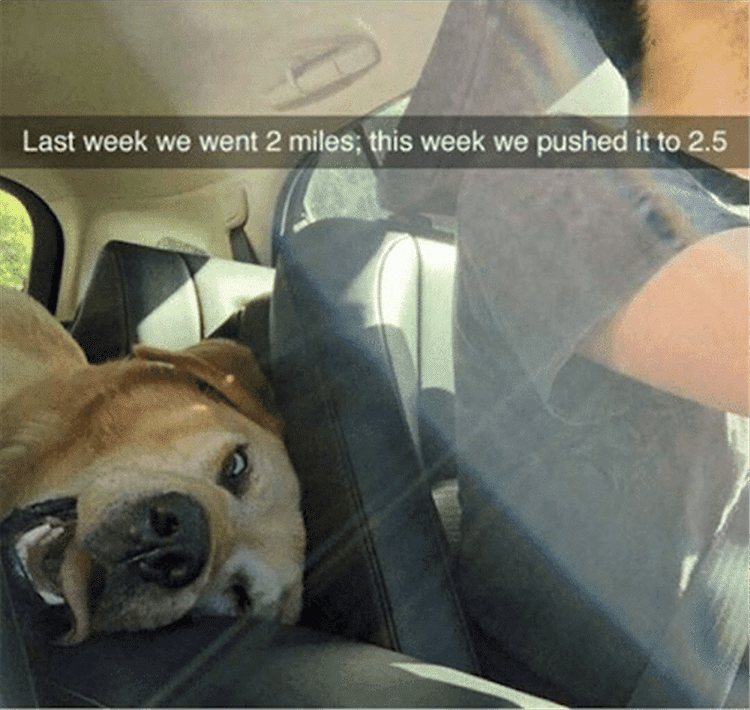 Couch to 2.5miles…and back to couch please…
Hot cat!
TFB Latest Posts
---
---