Top 20 Funny Animal Pics With Captions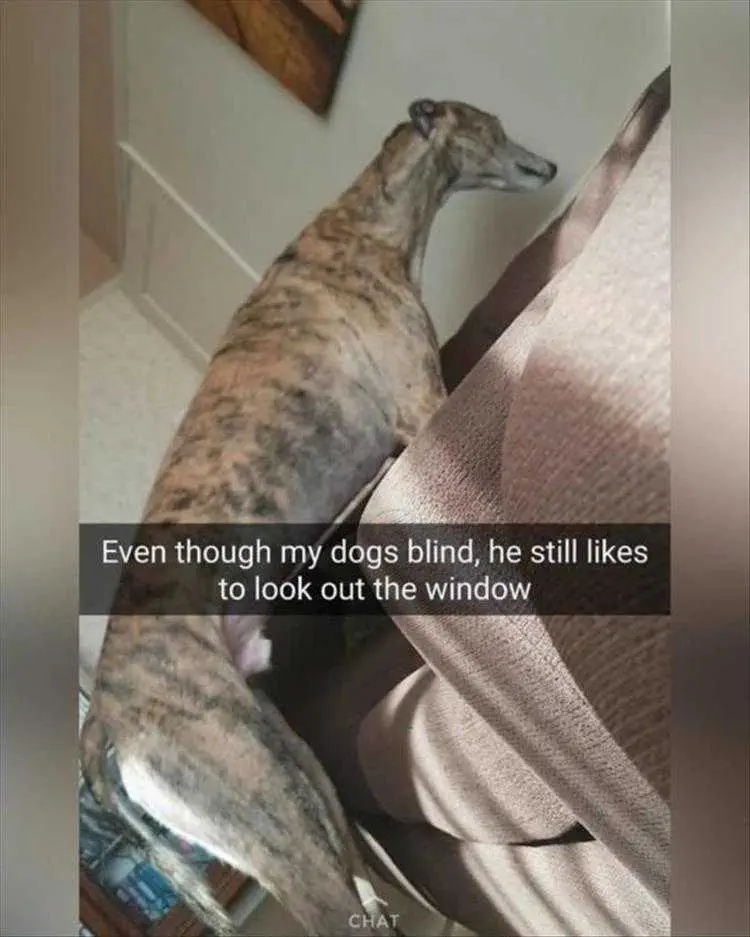 What you can't see can't hurt you.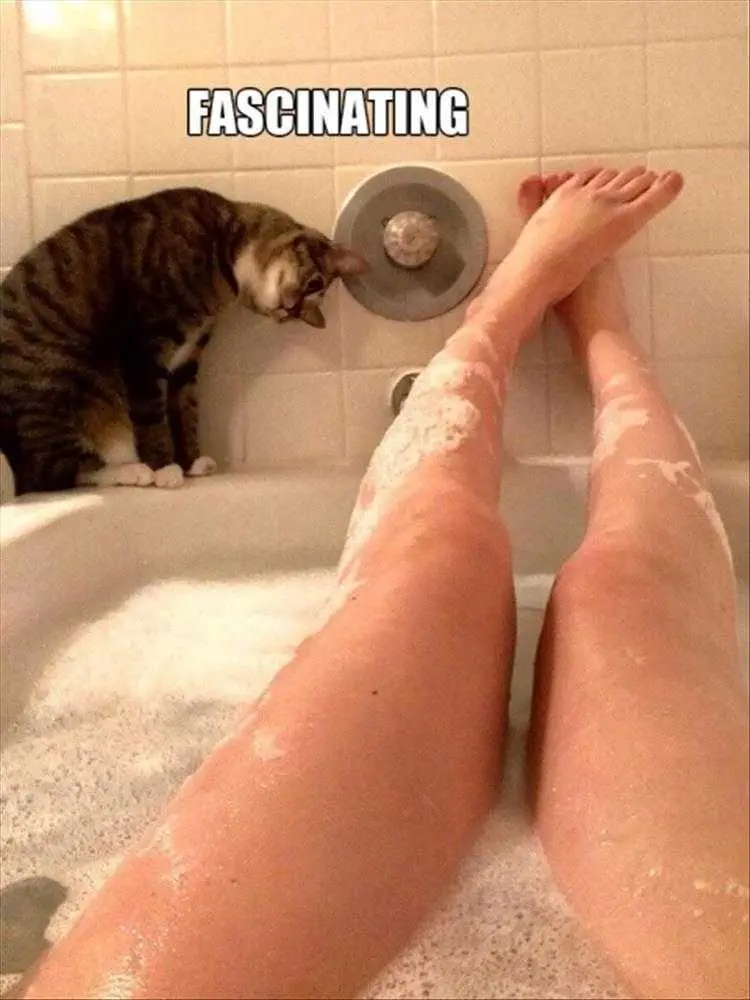 Loss of innocence.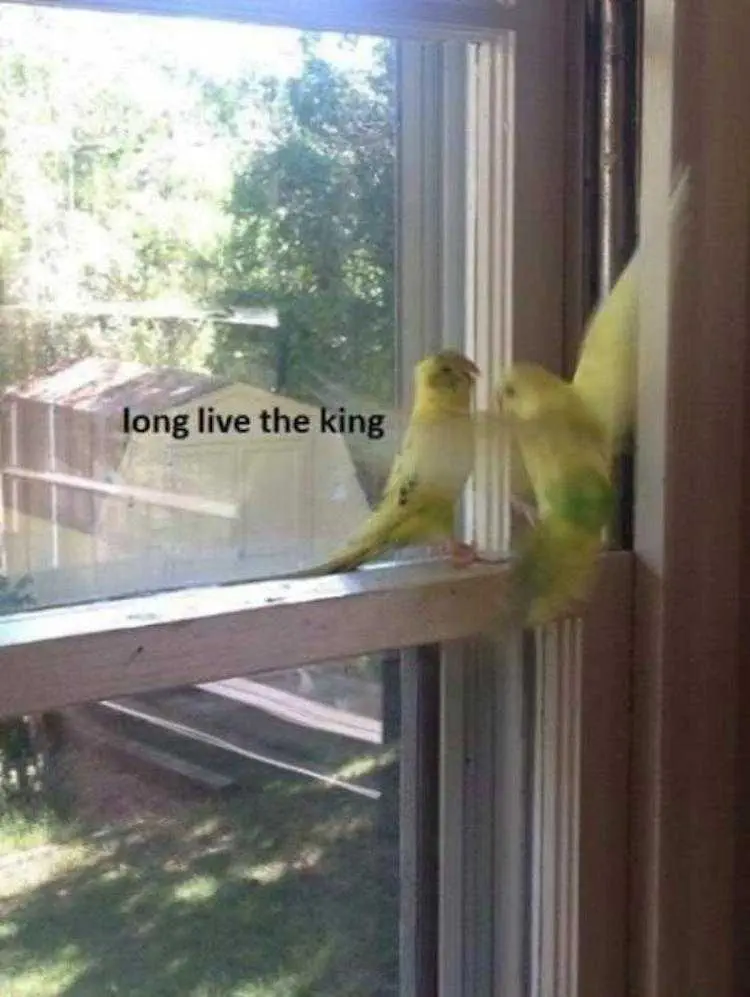 Bird king.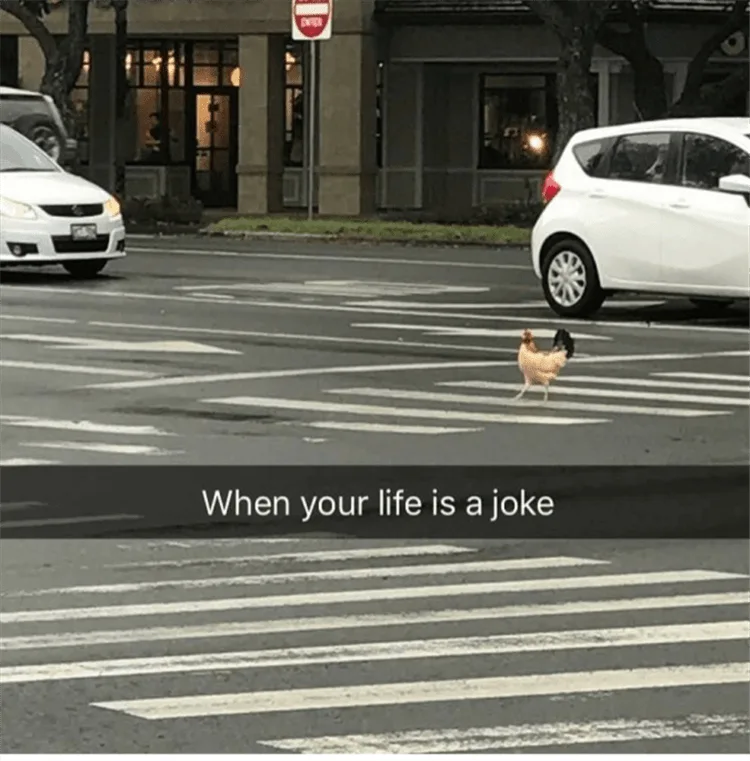 Why did the chicken cross the road?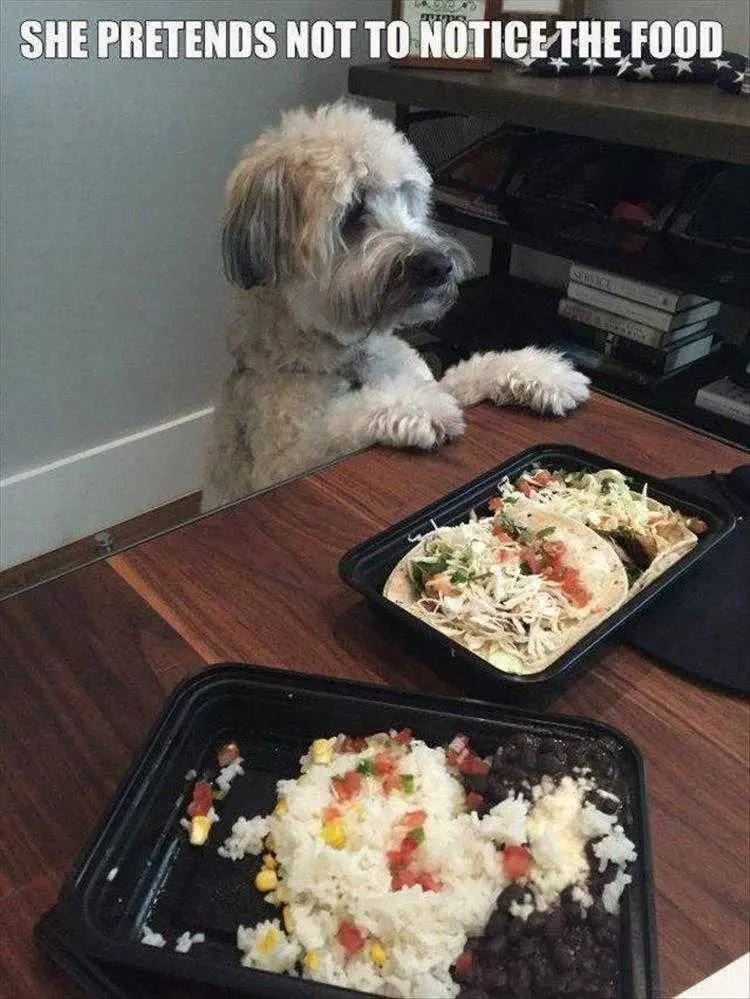 With great power, comes great responsibilty.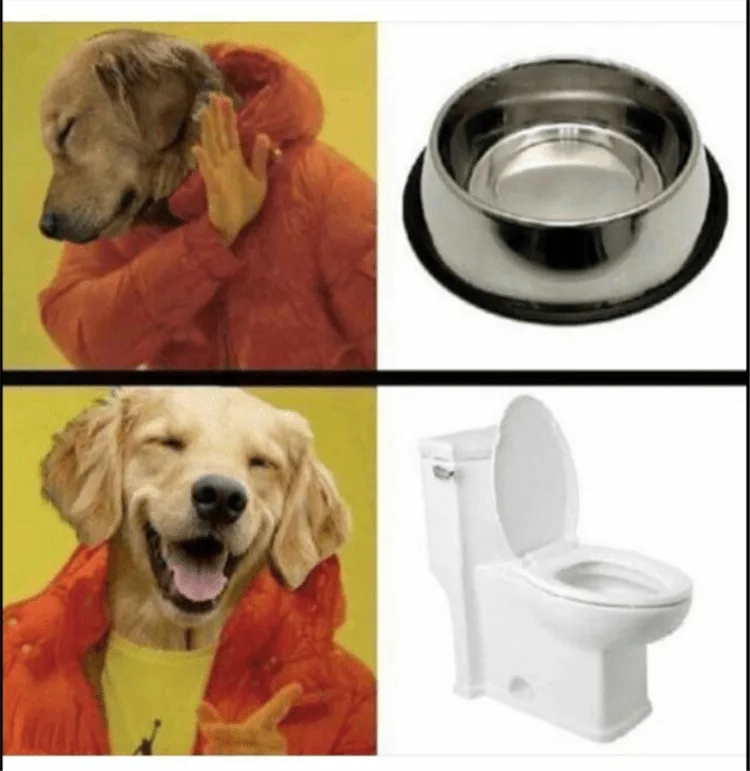 Water needs a little flavoring.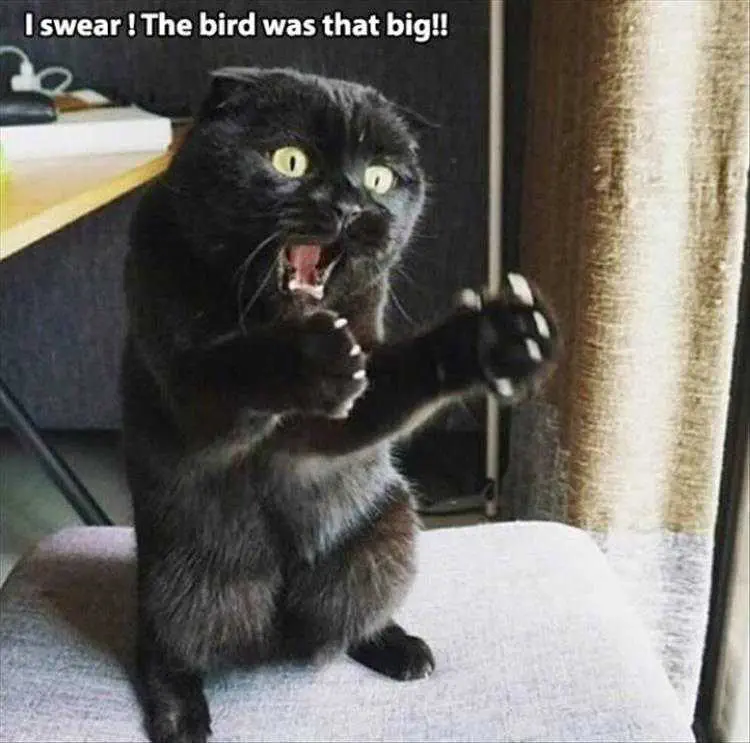 One of the best funny animal pics with captions ever!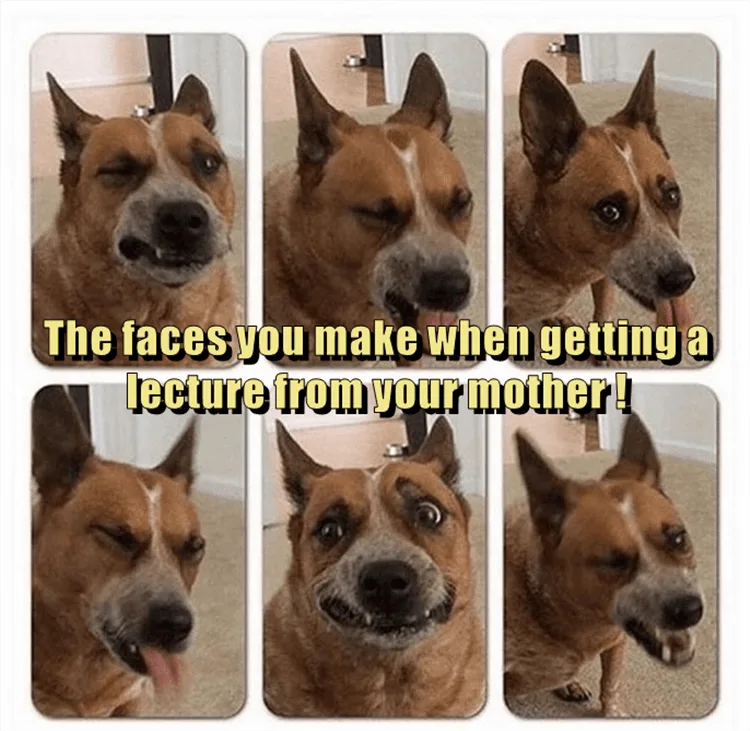 6 stages of self doubt.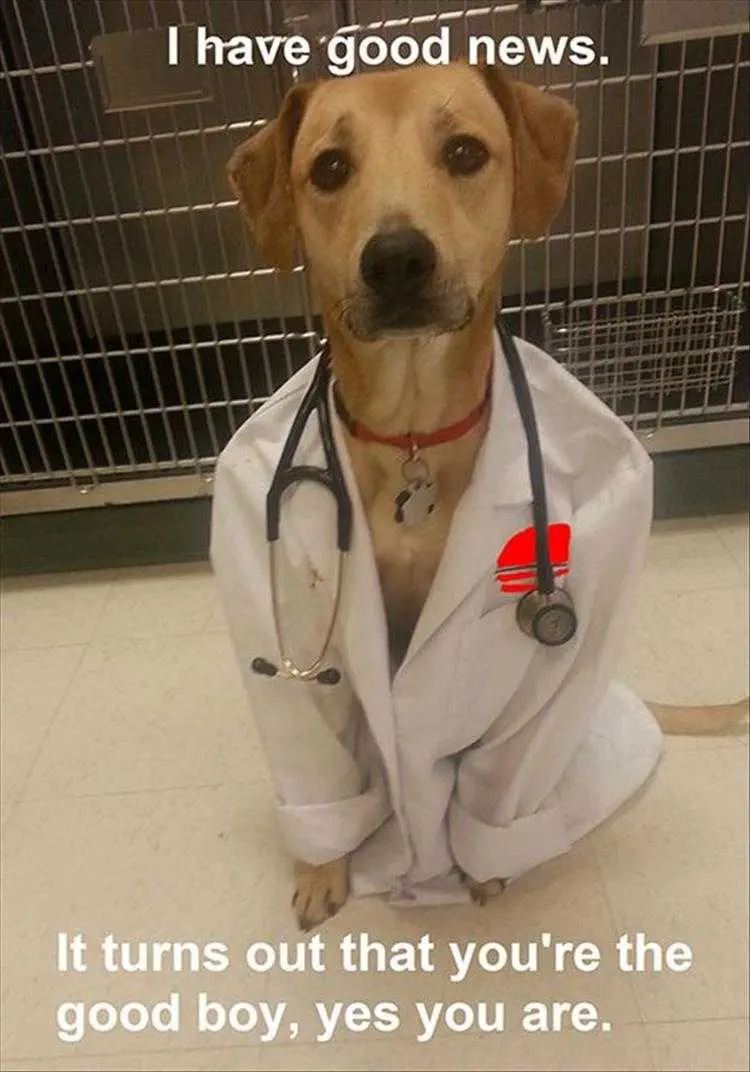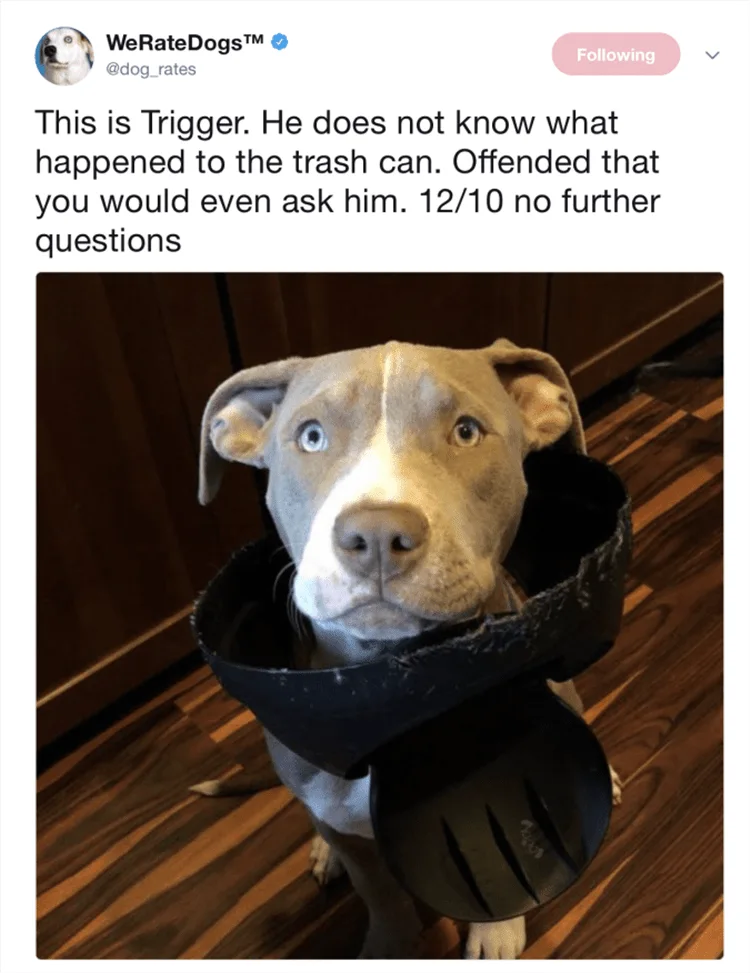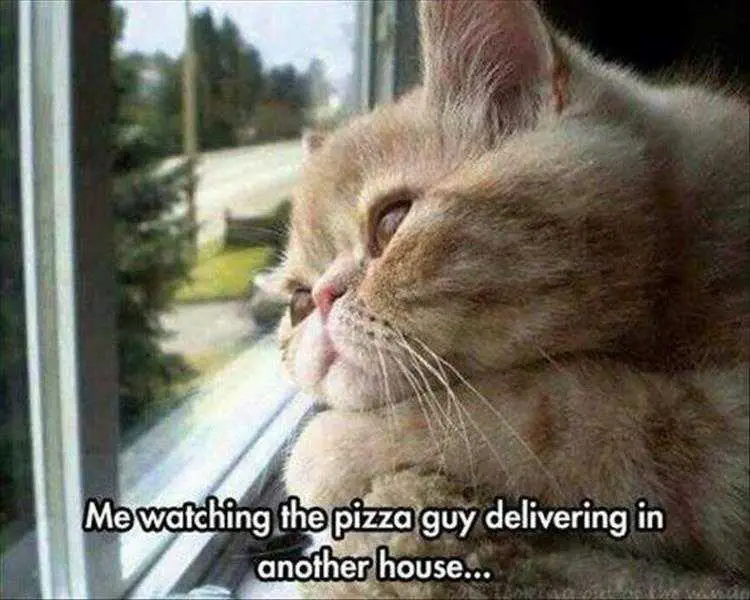 Sigh…If only…
Saying the magic word!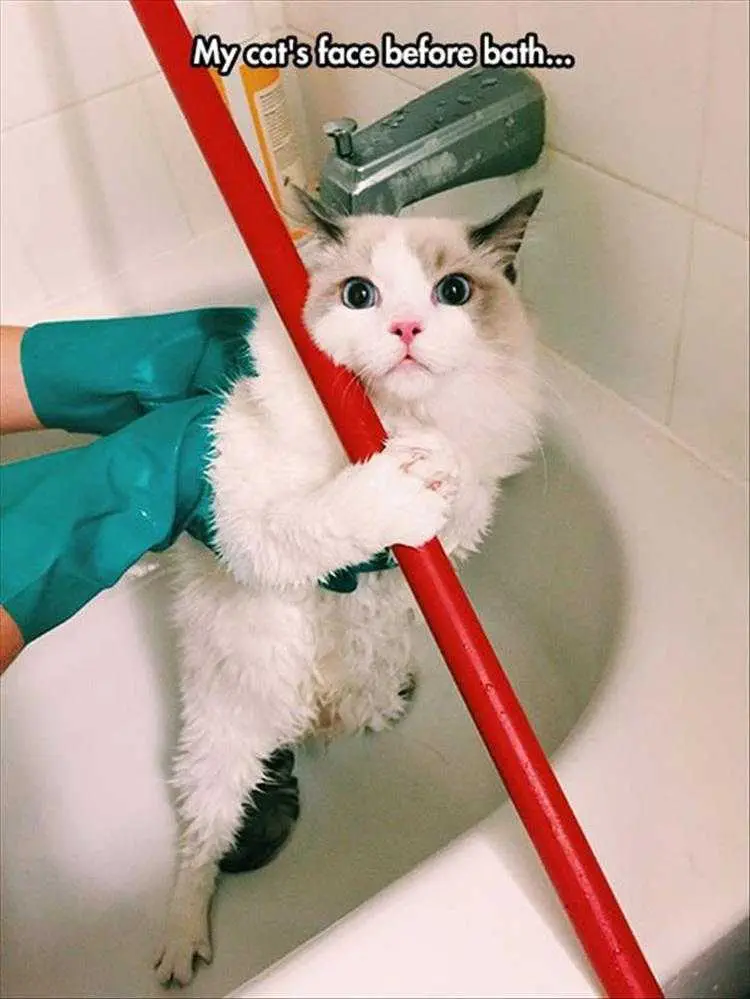 You think she suspects anything?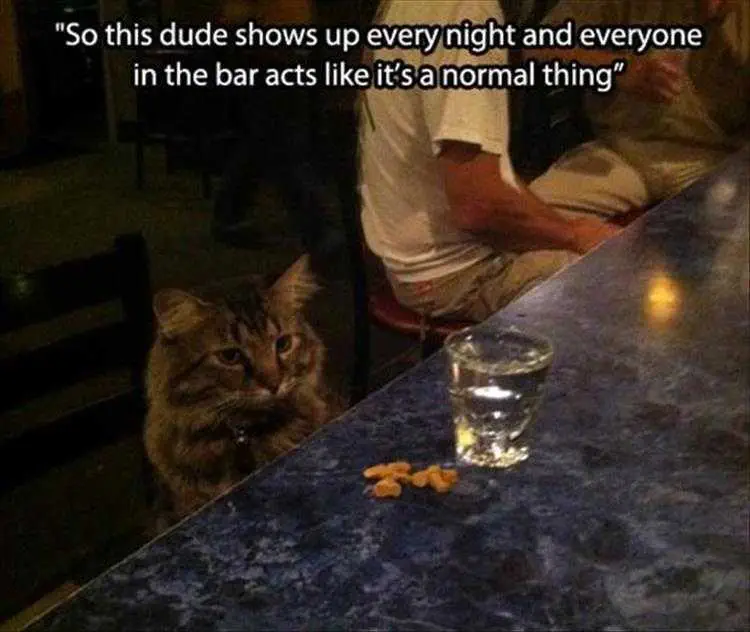 So a cat was sitting at the bar, and the bartender goes…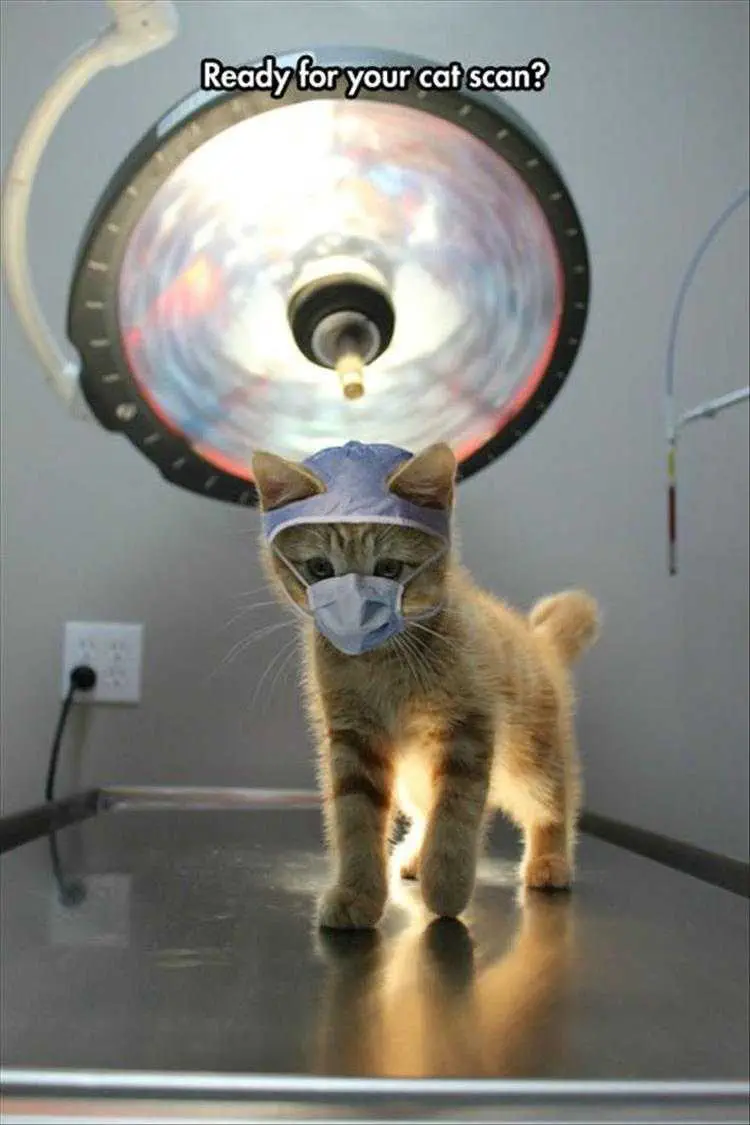 Maybe a PET scan too?
Little eskimo cat!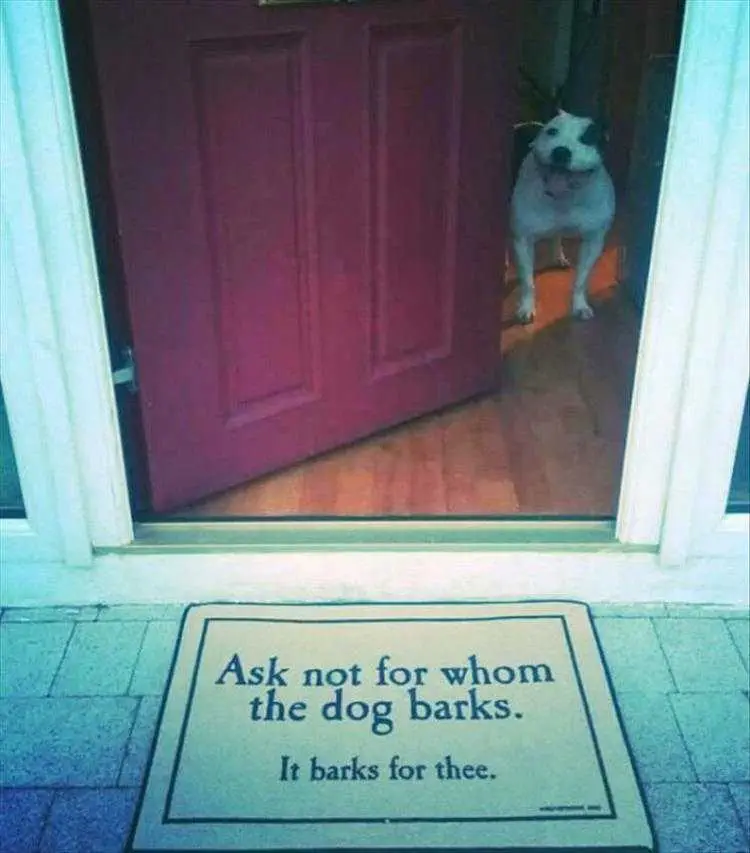 Dog barks therefore dog is.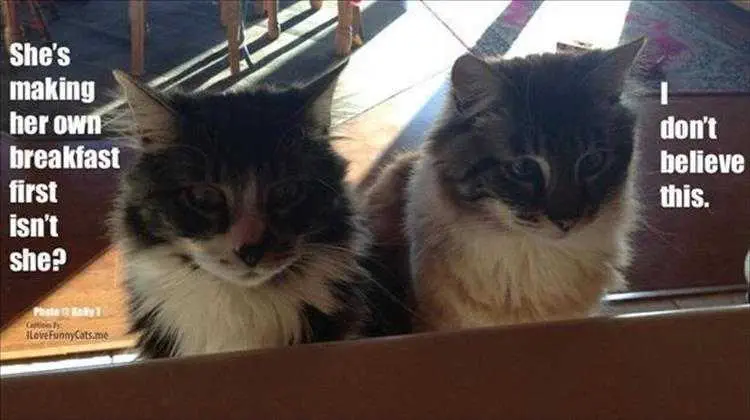 Life of a cat.
TFB Latest Posts
---
---