25 Mandalorian Memes To Tide You Over Until the Next Chapter
Absolutely nailed it.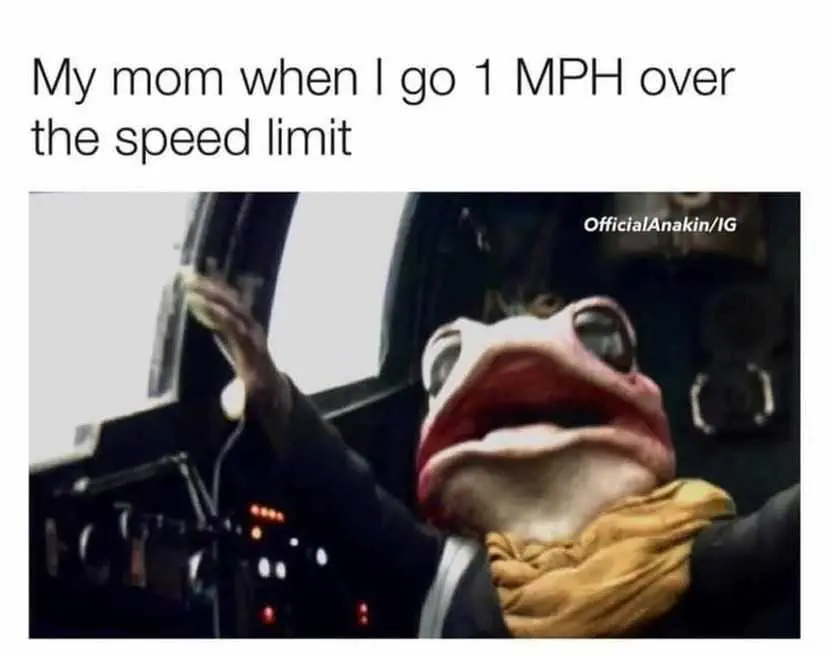 Brake, brake!
What the heck? Jeans Guy!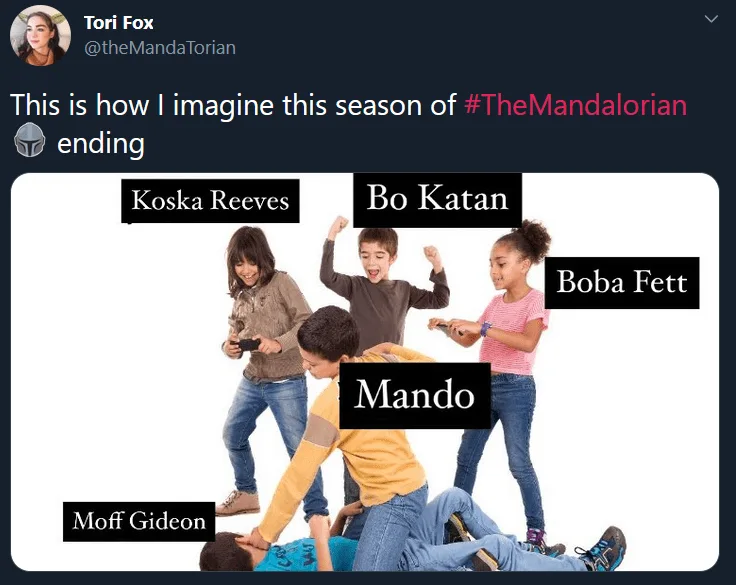 Probably!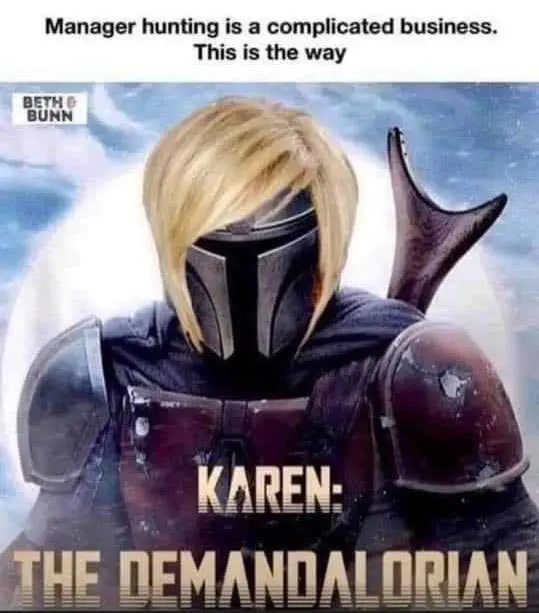 The Mandalorian memes get Karen'd.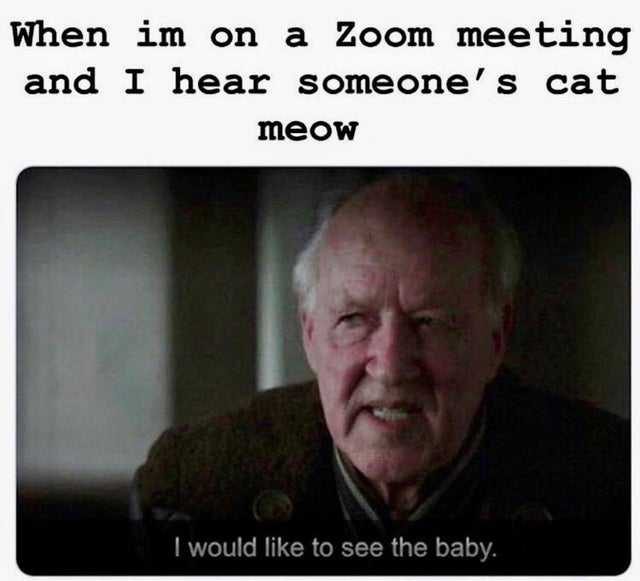 Show it to me!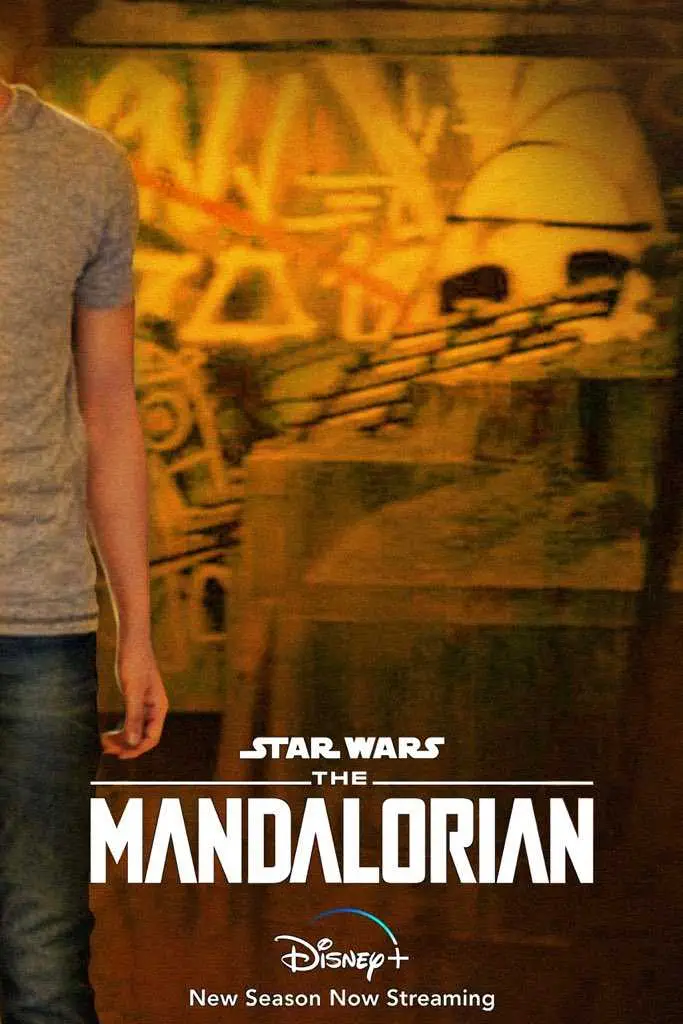 Um, why Disney, why?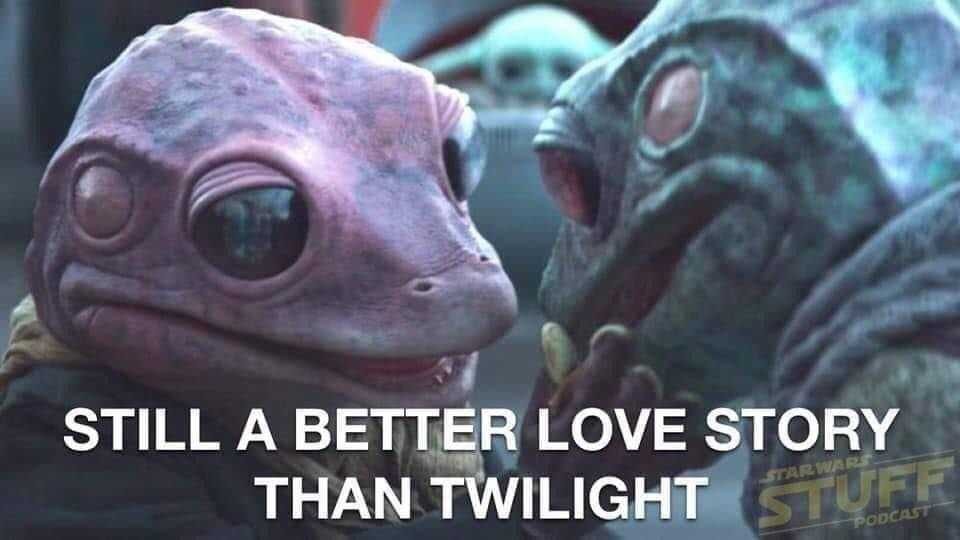 Everything is!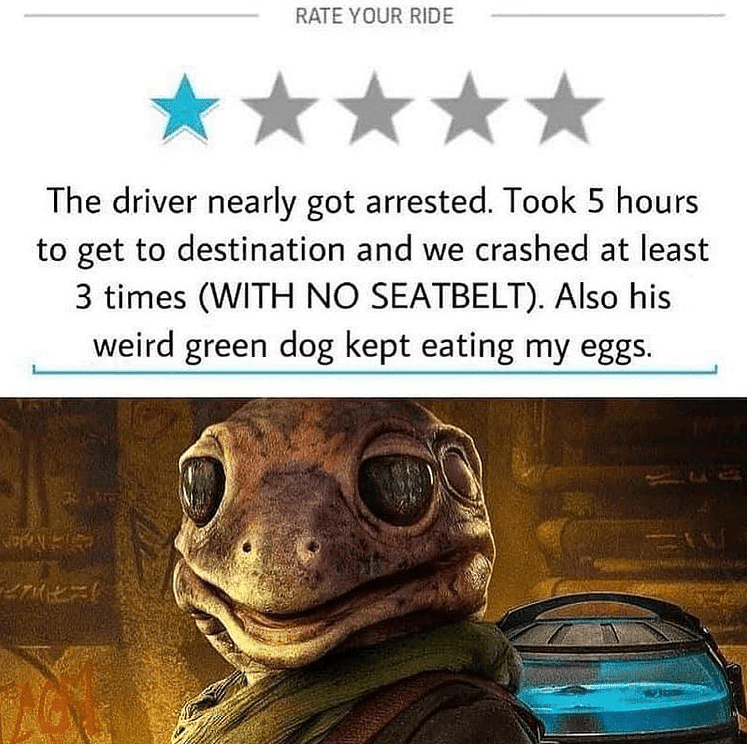 Dog? That's a Yoda!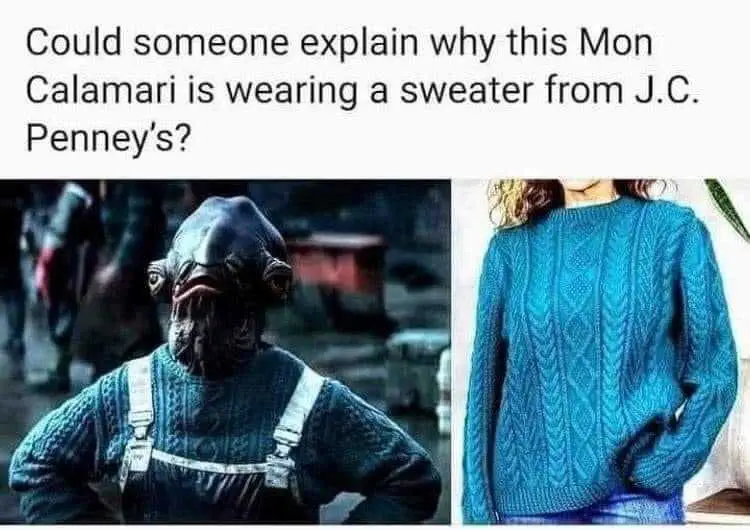 It's called fashion, look it up.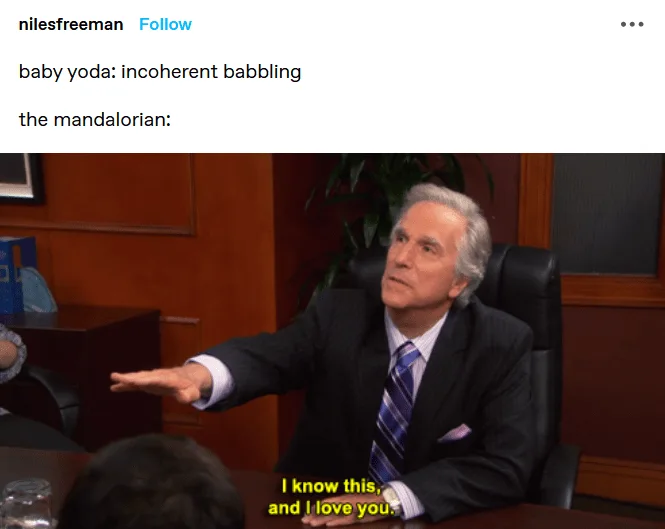 He speaks to Grogu.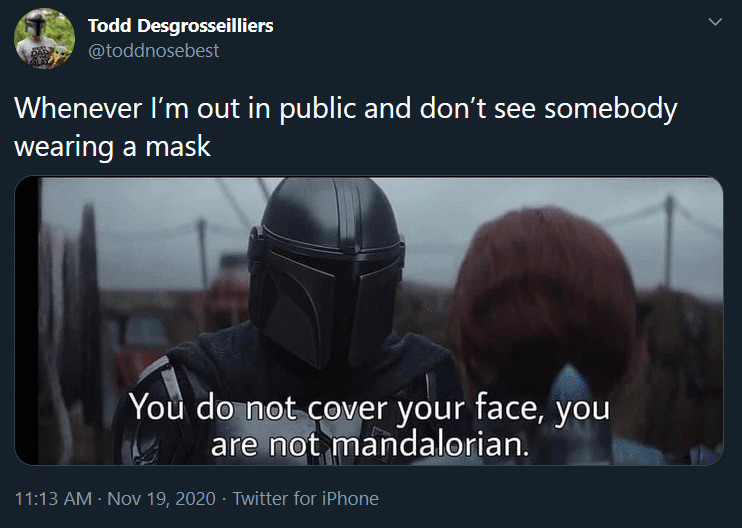 Cover up!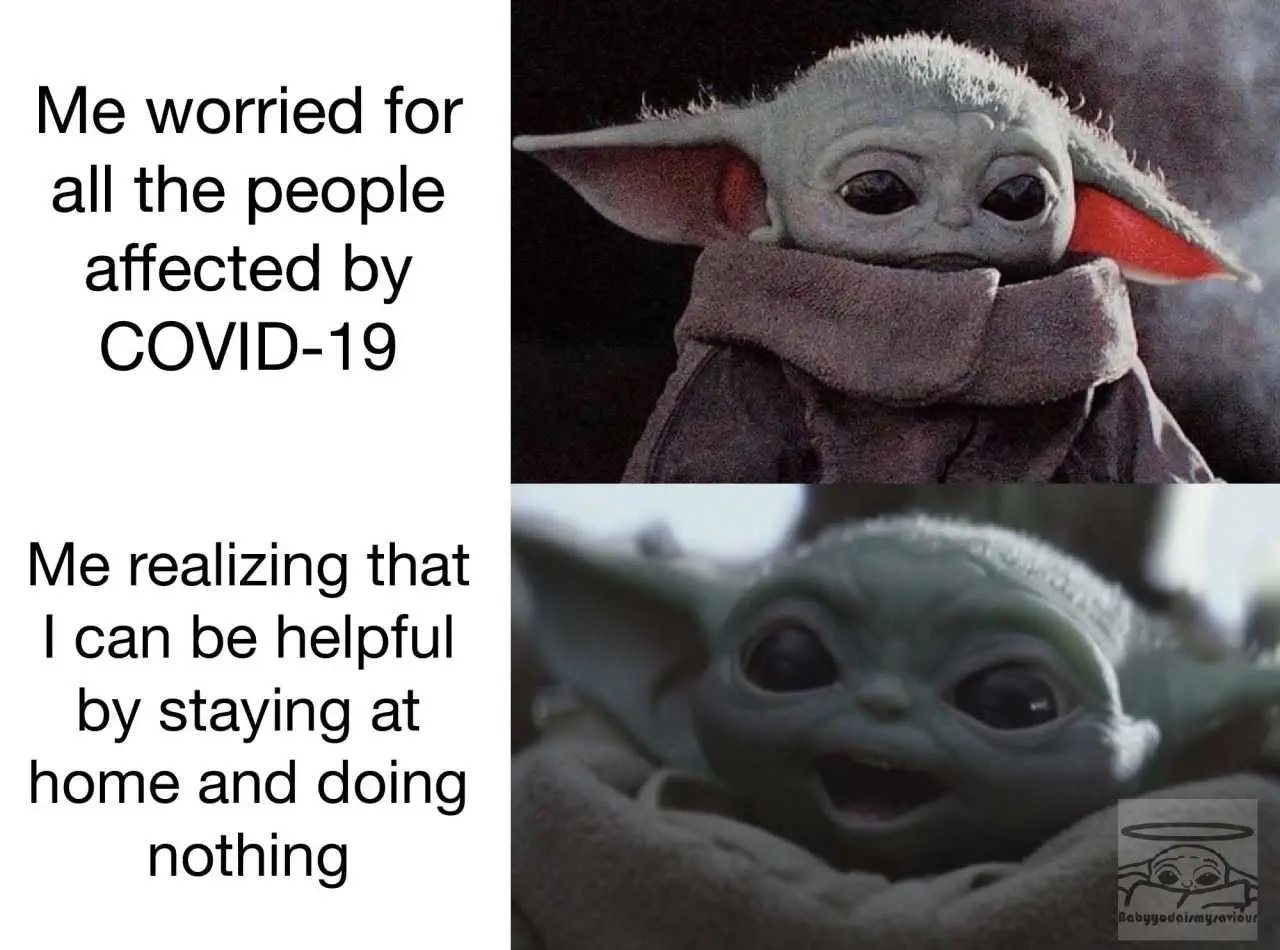 See? Help out!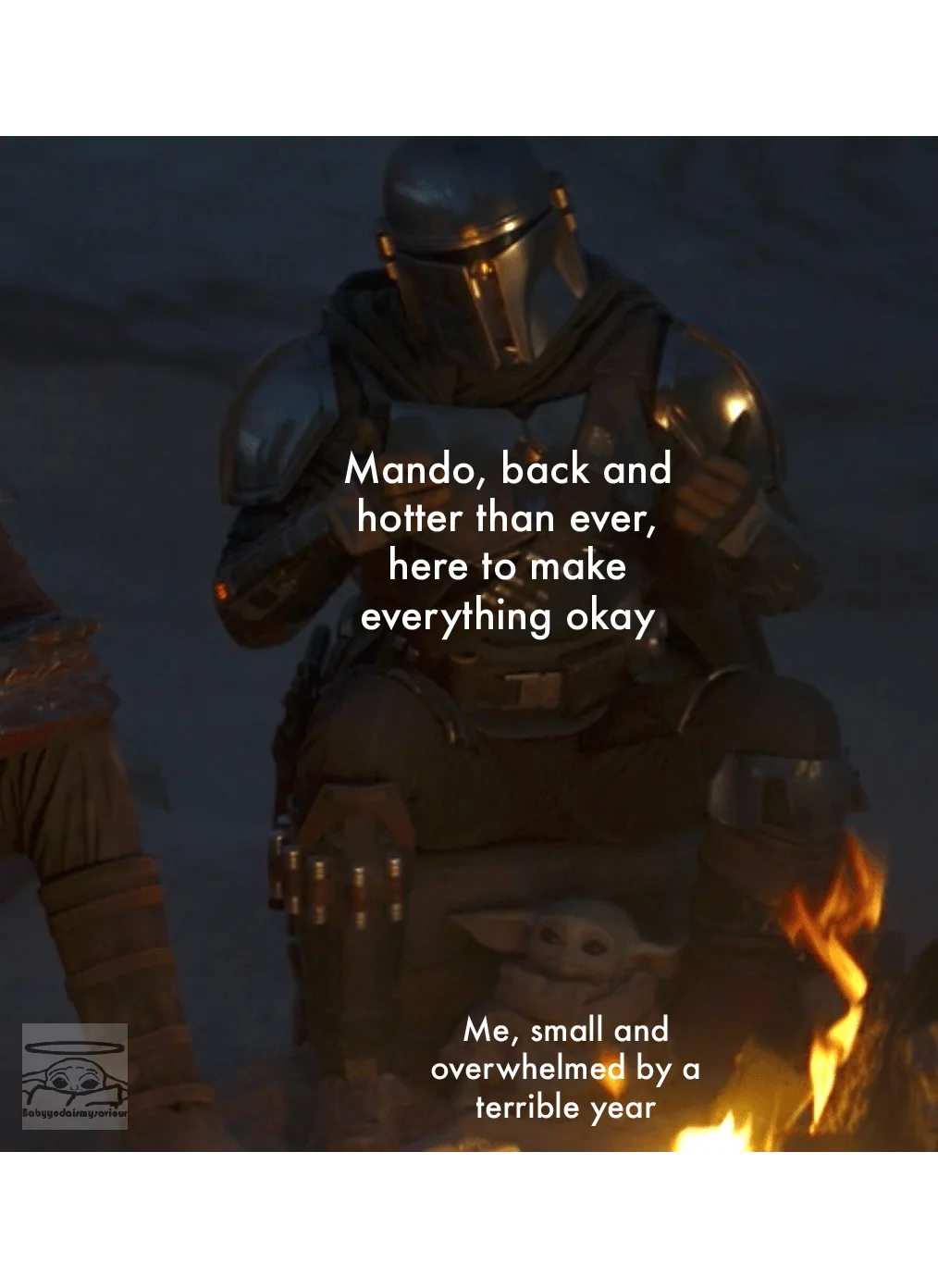 Oh thank goodness the show is back and we can have new Mando memes.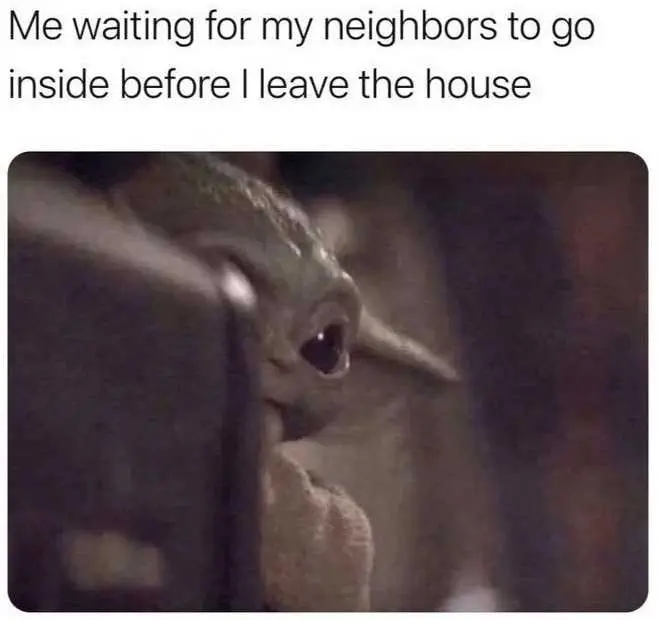 What are you doing out there?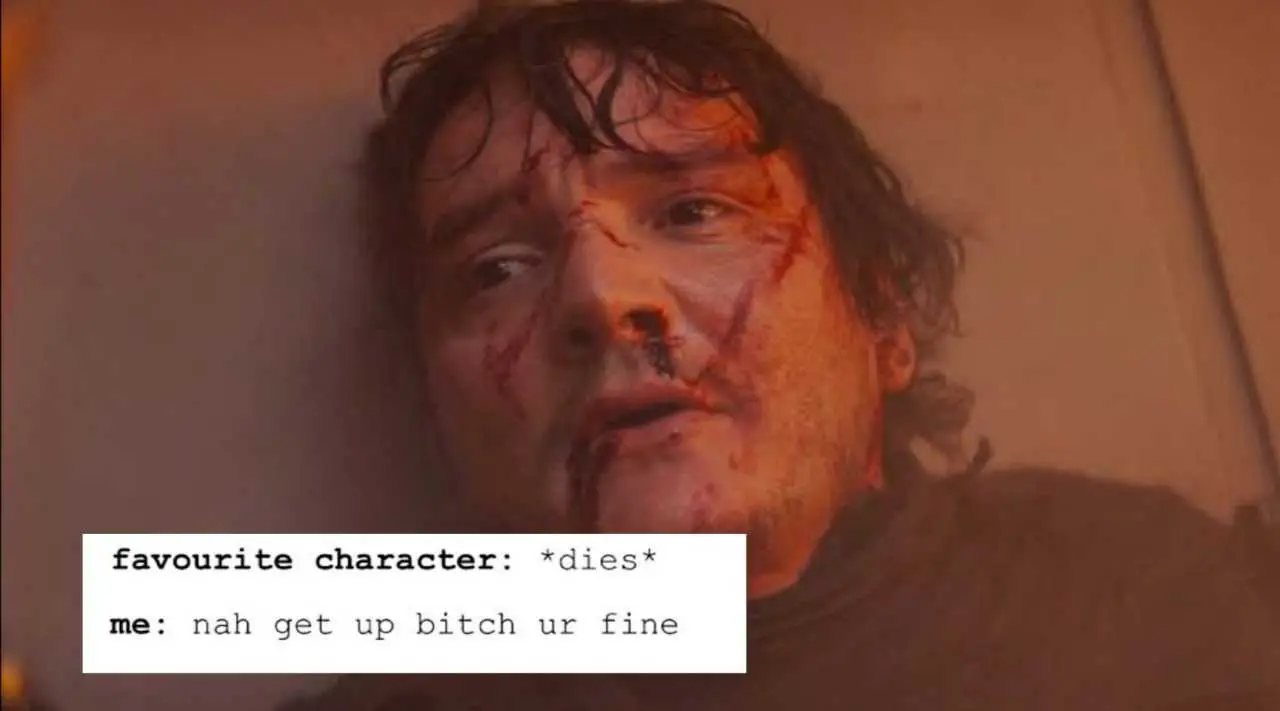 Get up!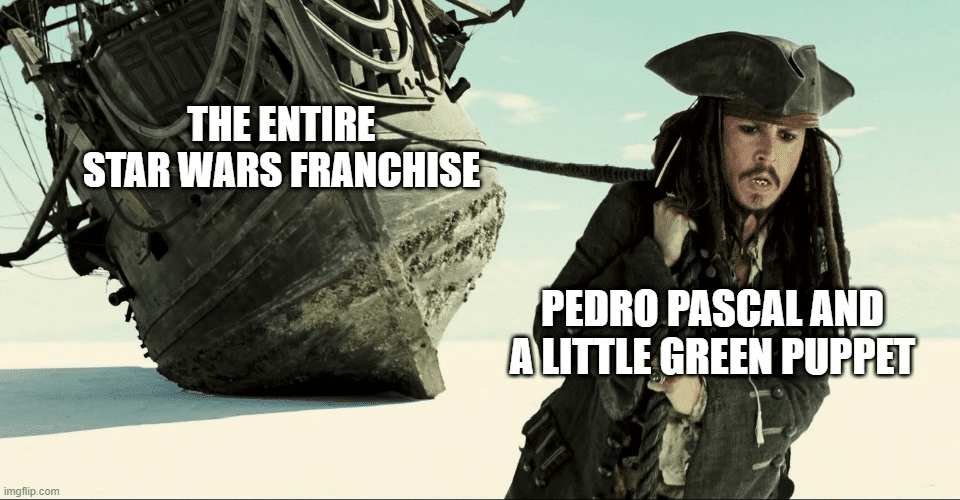 Okay, but he is the cutest puppet, and has inspired so many great Mandalorian memes.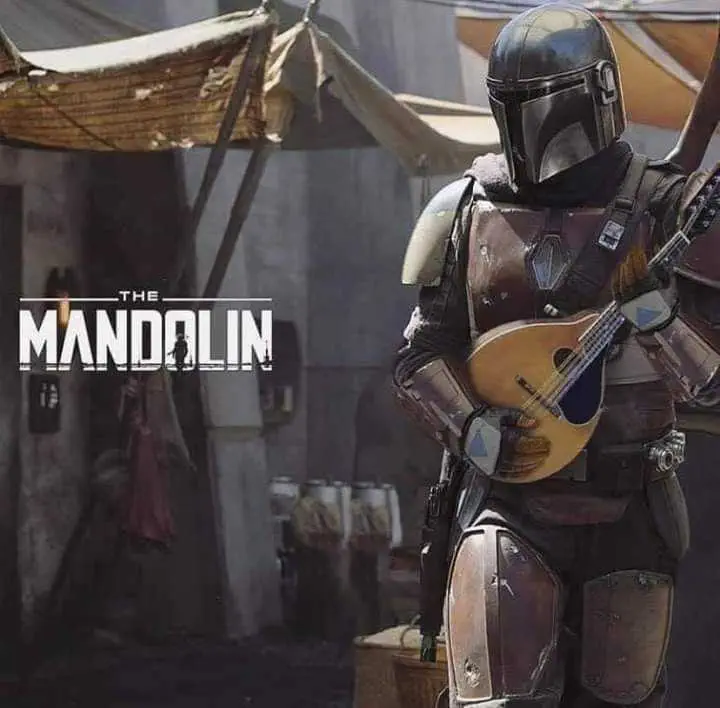 Let me play you the song of my people.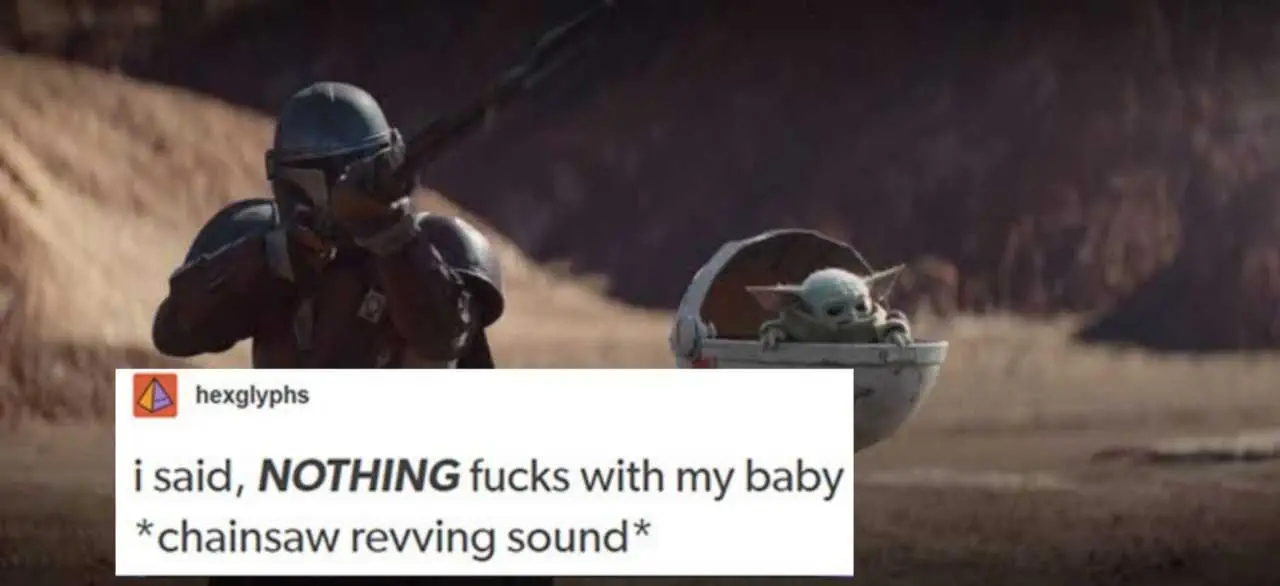 Nothing. Step back!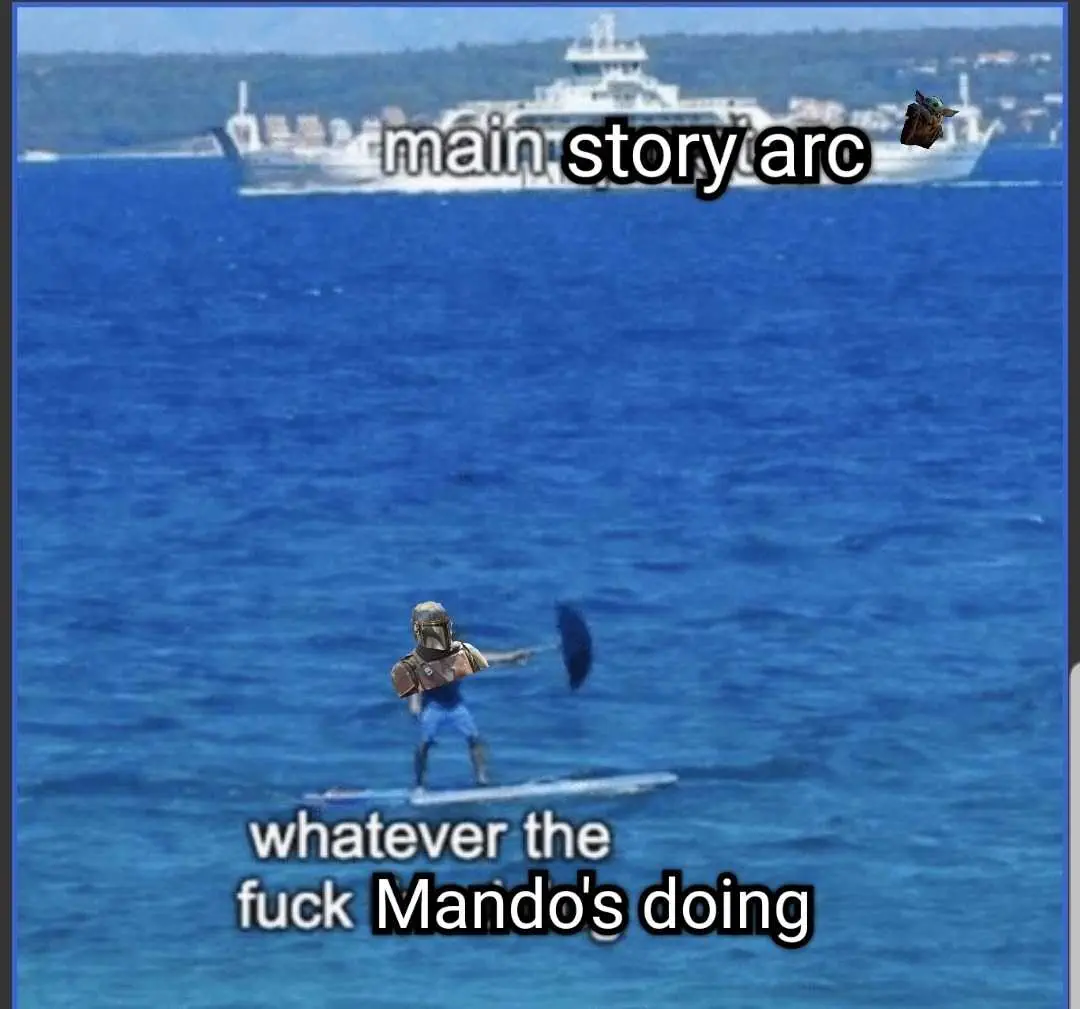 Here for it.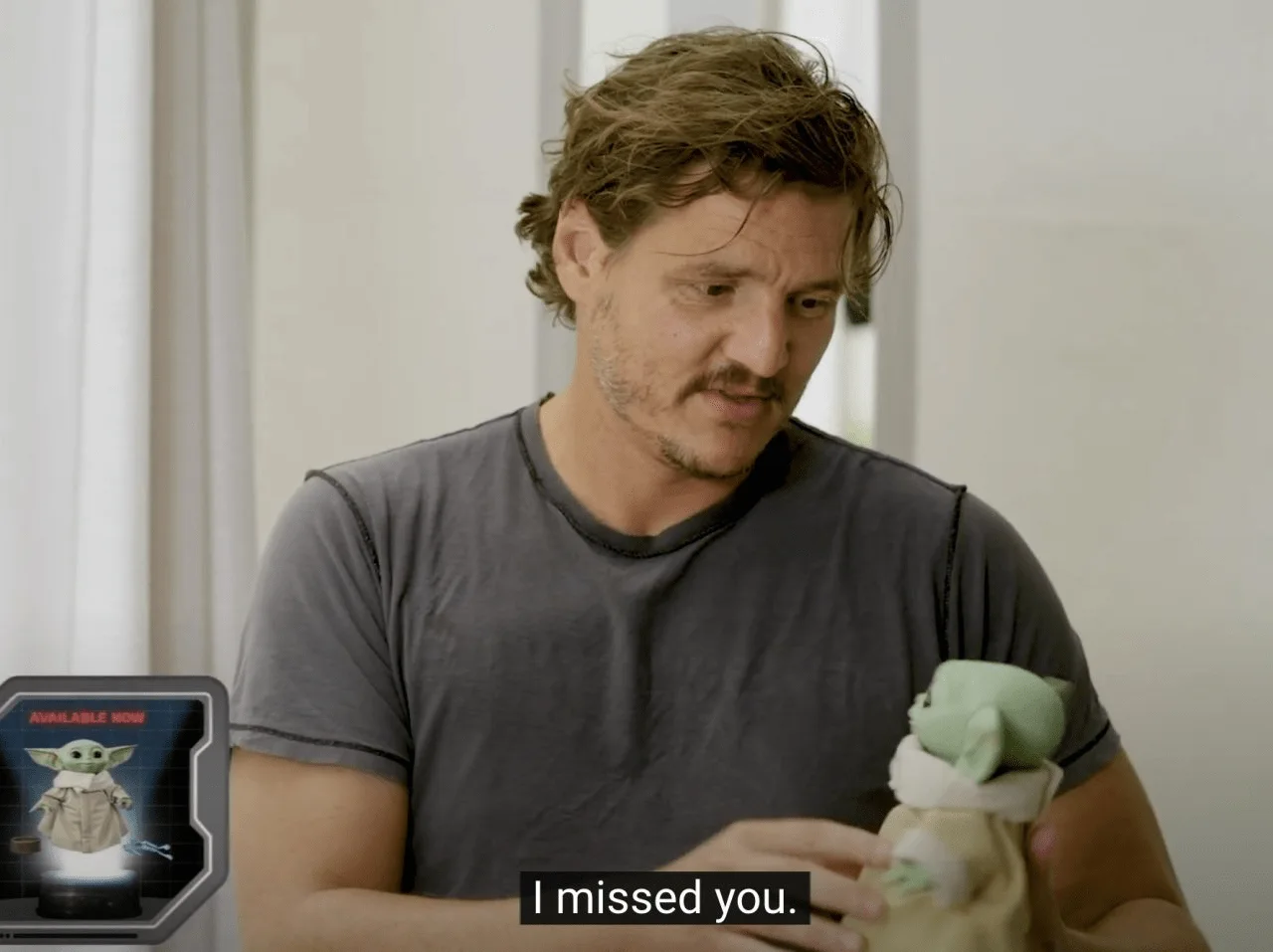 Together again!
Daaad.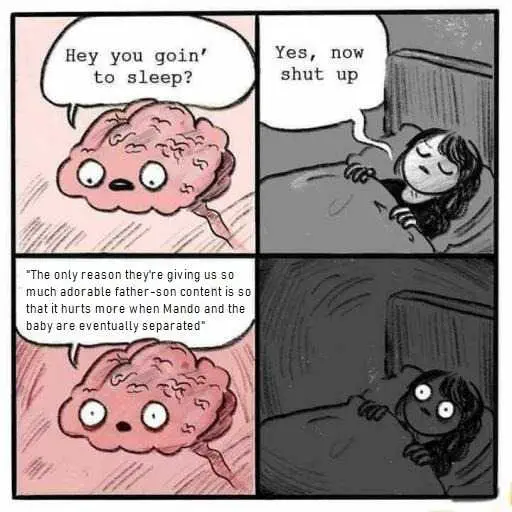 GET. OUT.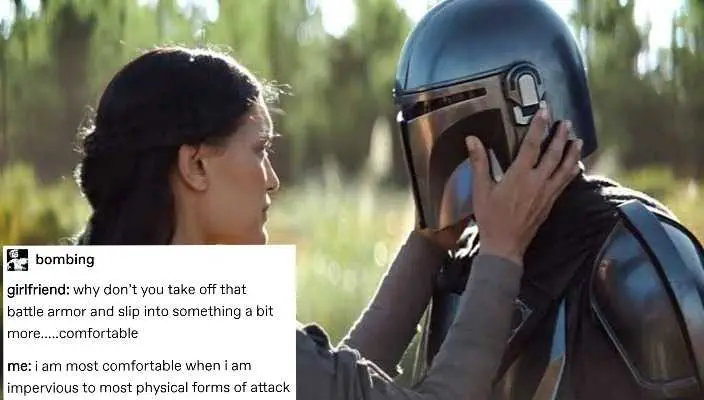 Now you know.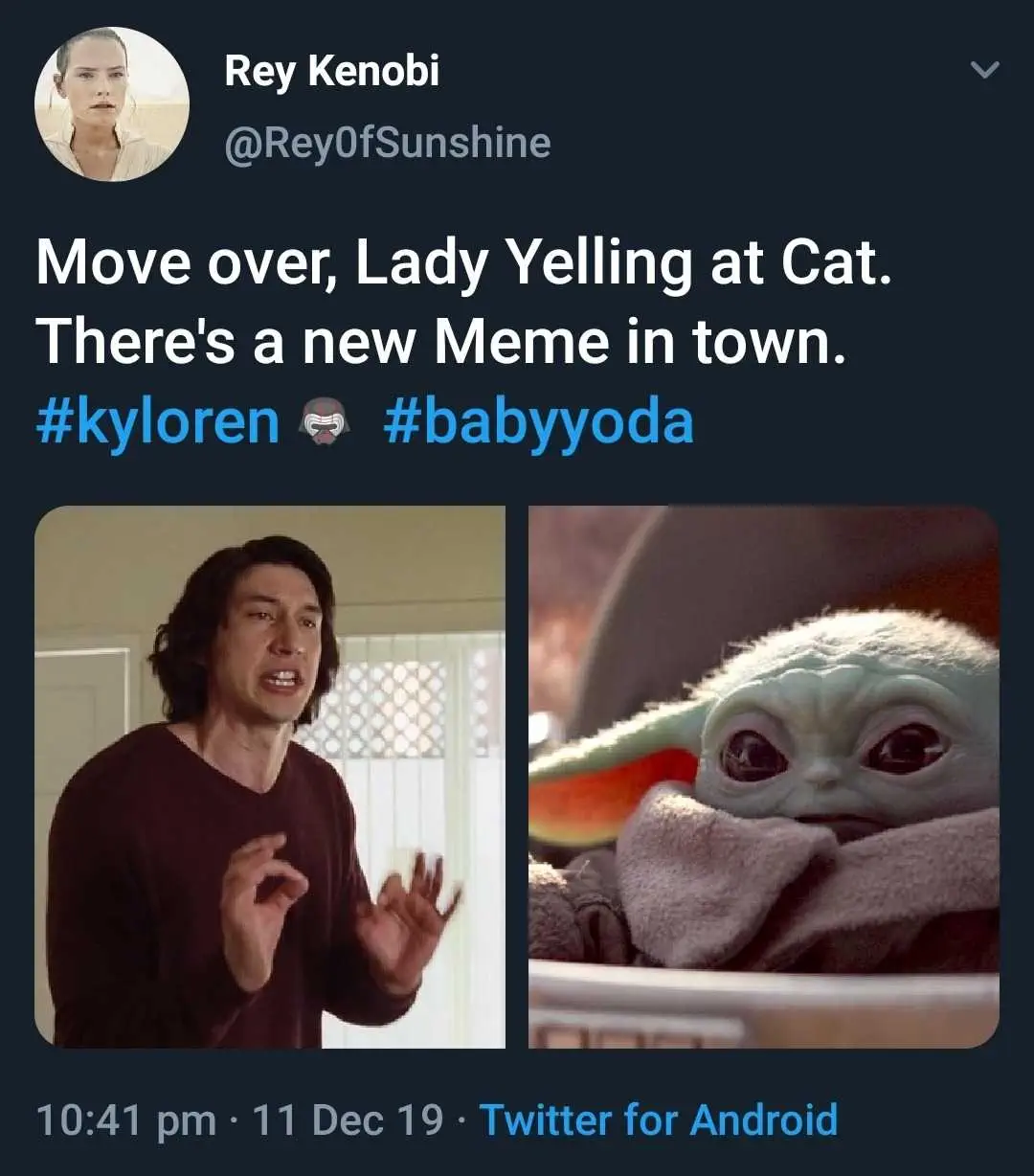 It's pretty great.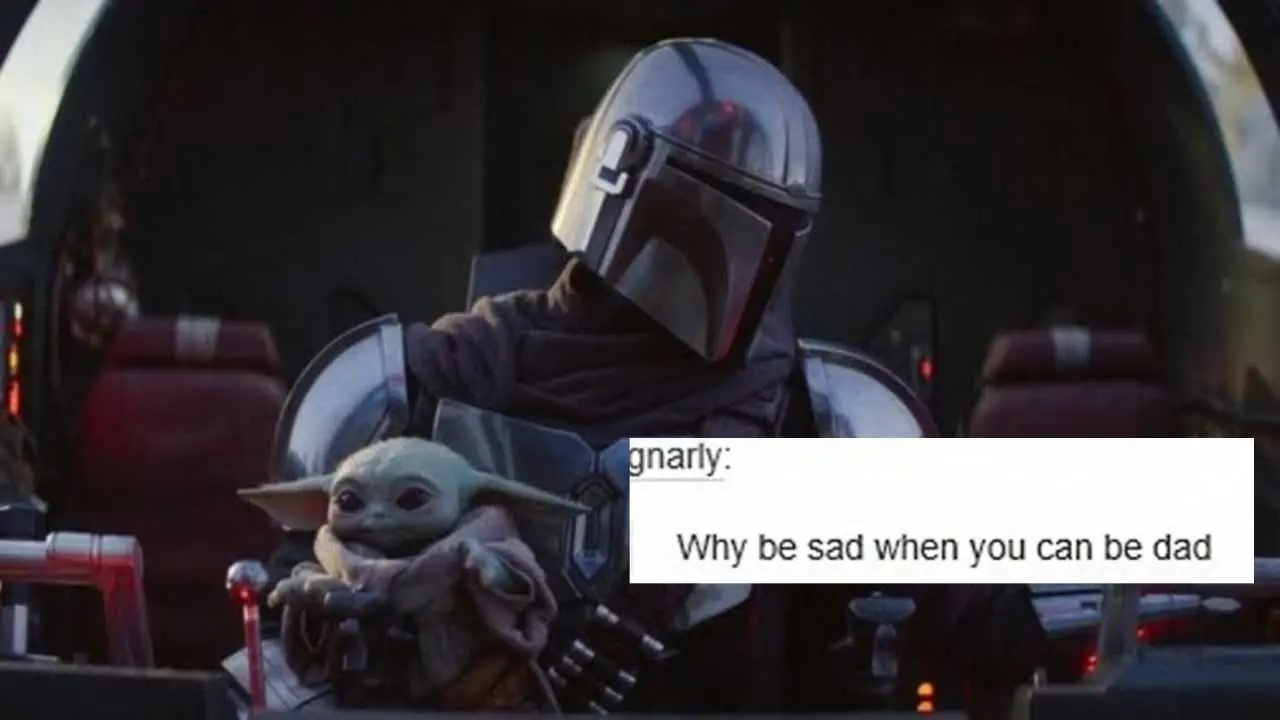 Look how happy he is!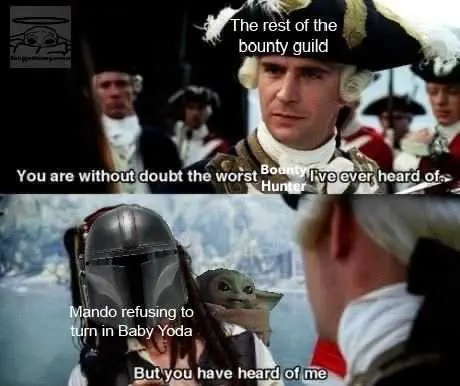 He's not going to do it!
TFB Latest Posts
---
---