23 Funny Gym Memes for Anyone Who Will Go to the Gym "Tomorrow"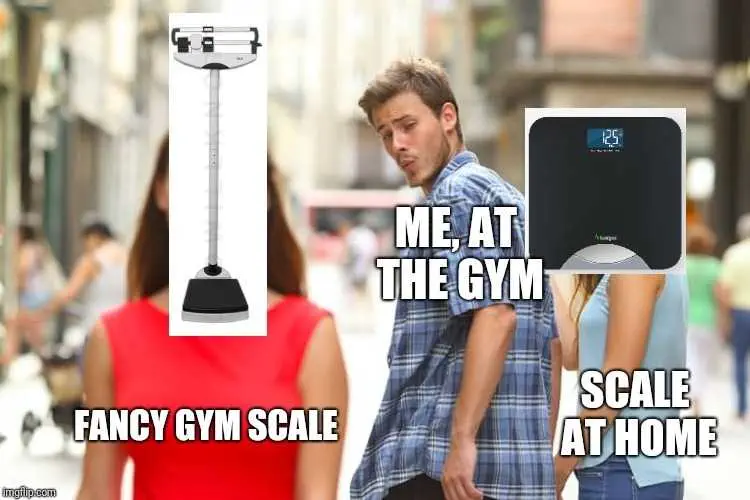 I want.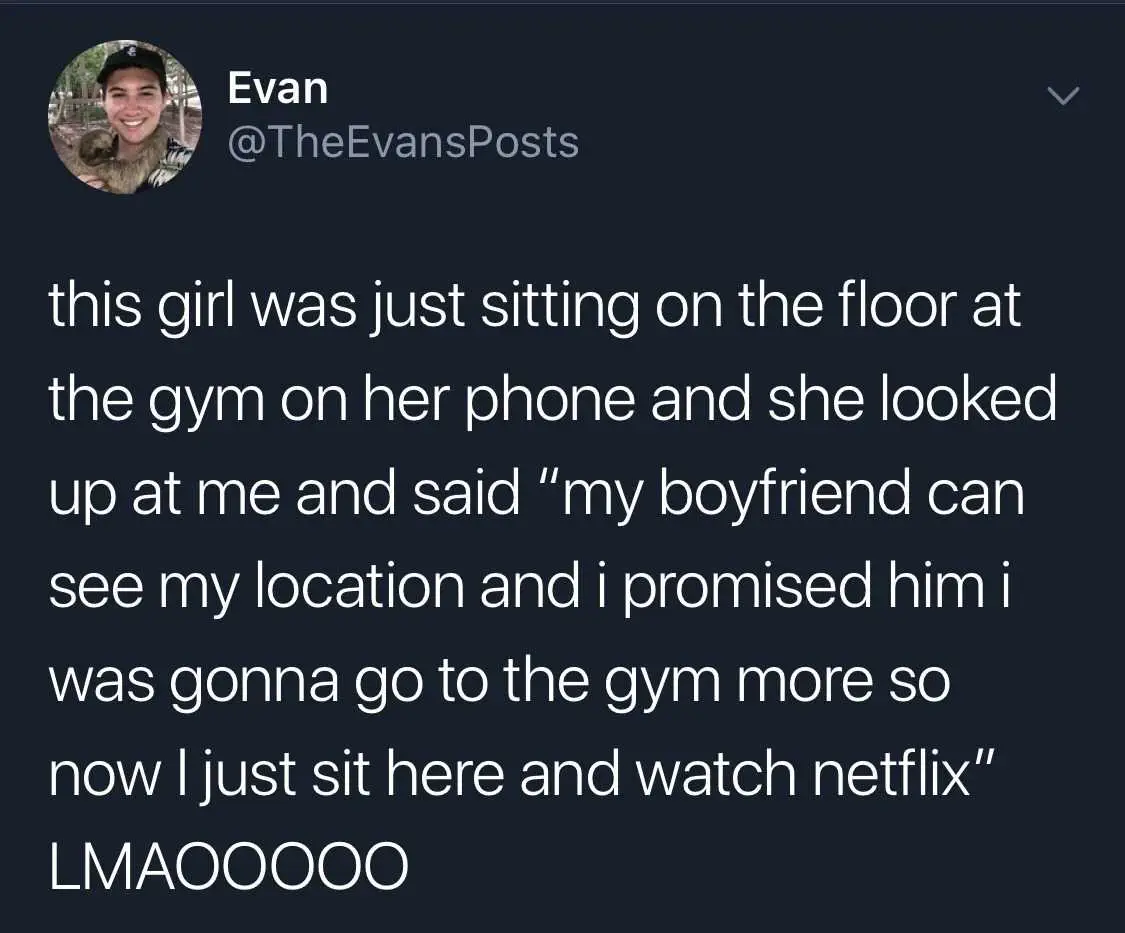 She played him good. Take a lesson from this and our other funny gym memes.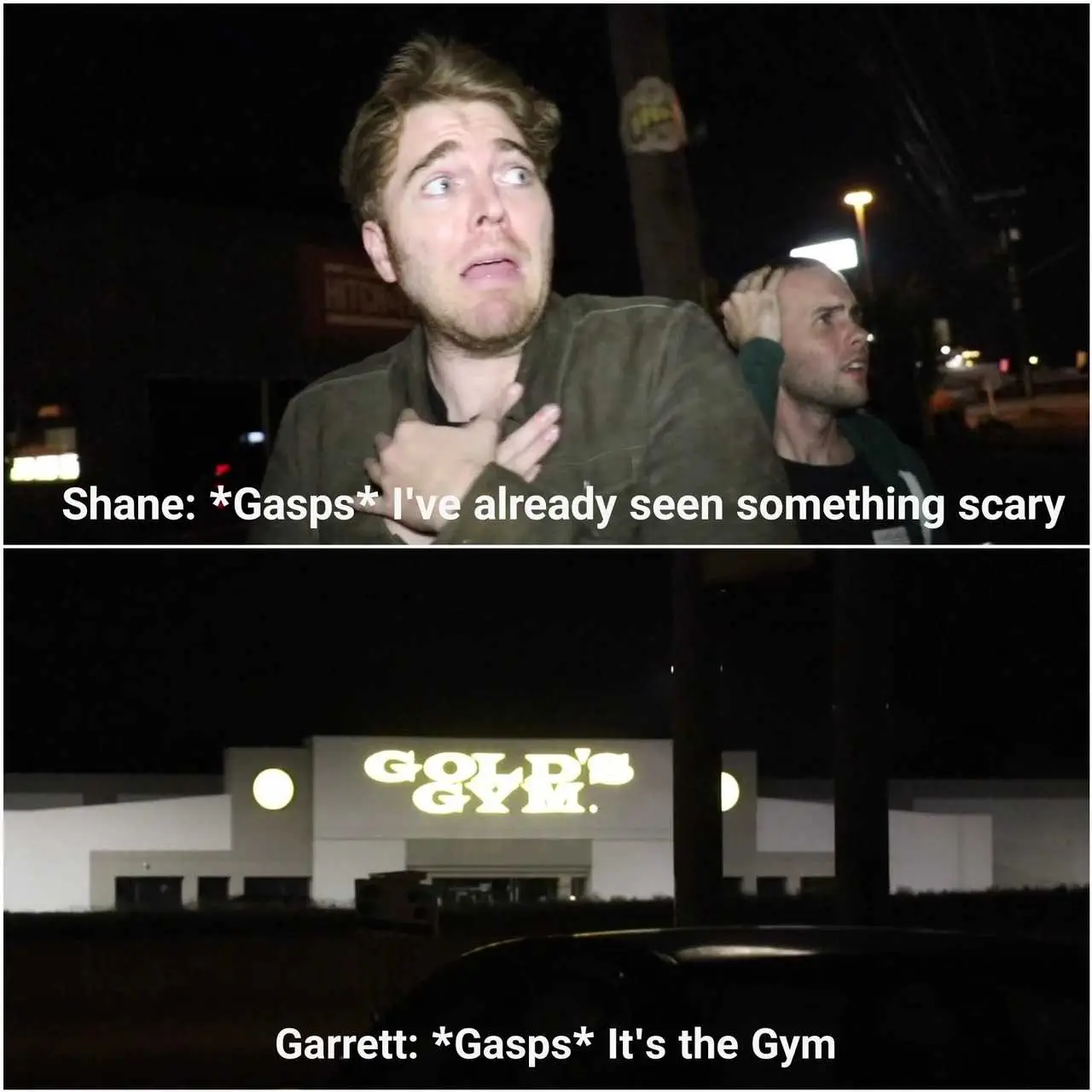 The gym is scary.
Oh so done.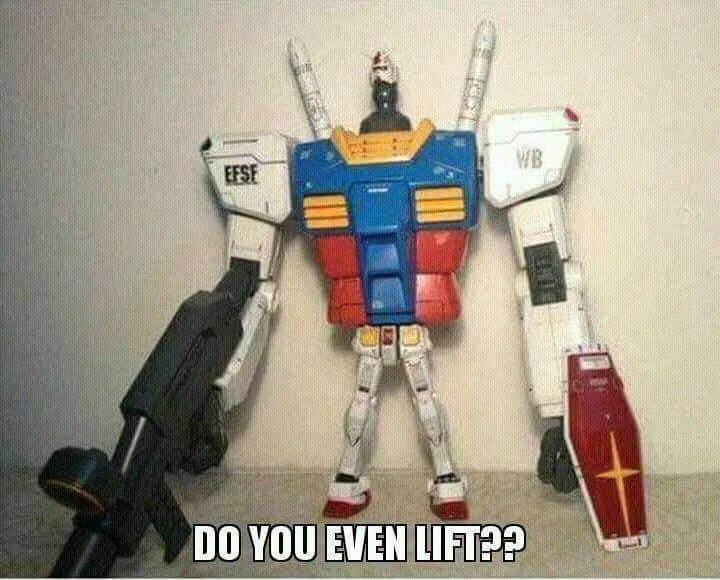 Do you?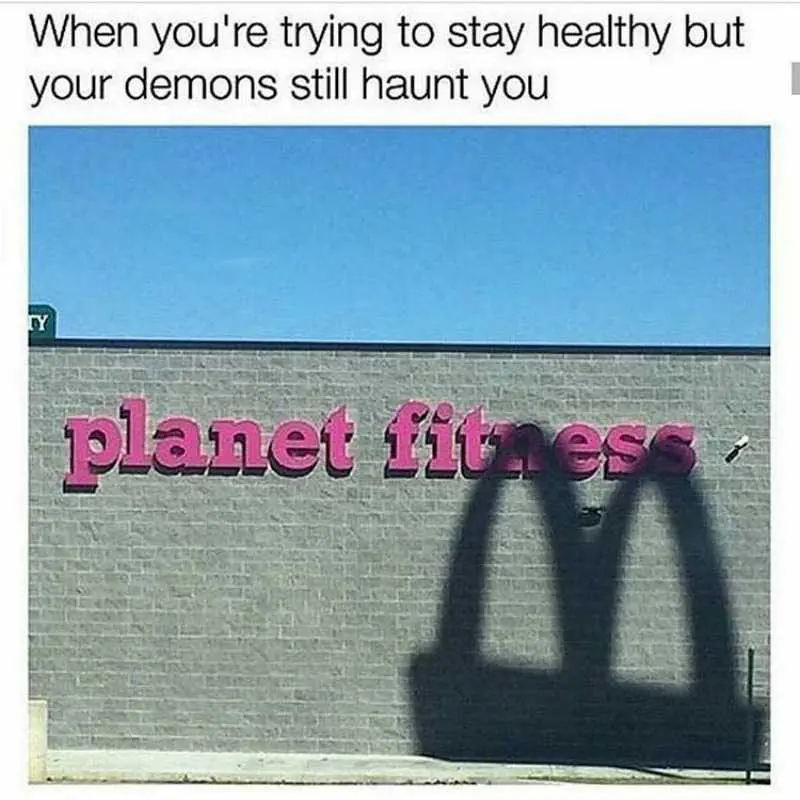 Mmm..nuggets.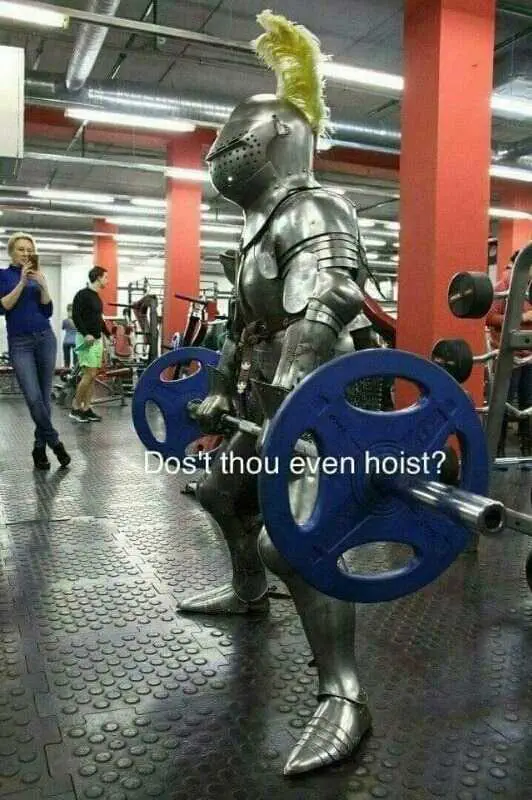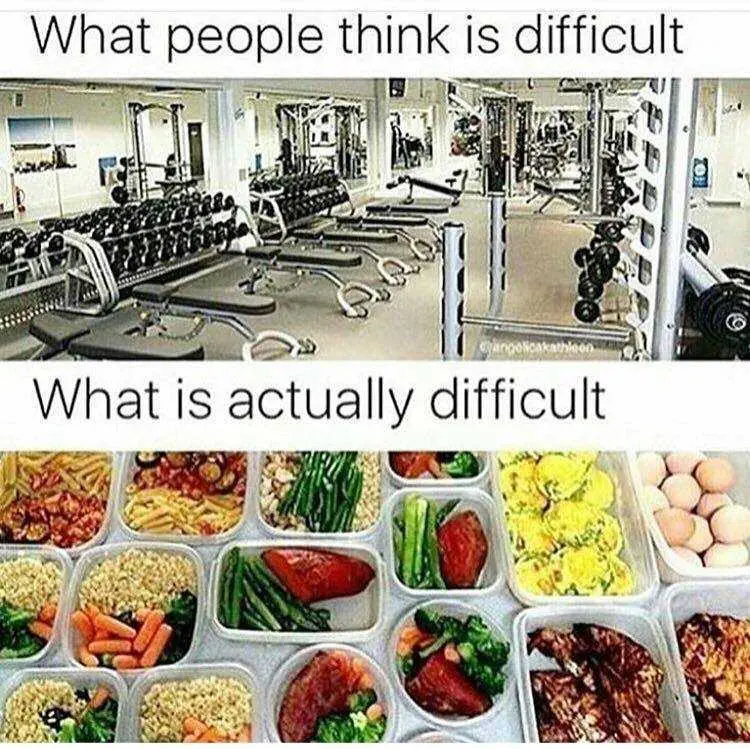 Planning and preparing the food into meal plan containers, yeah.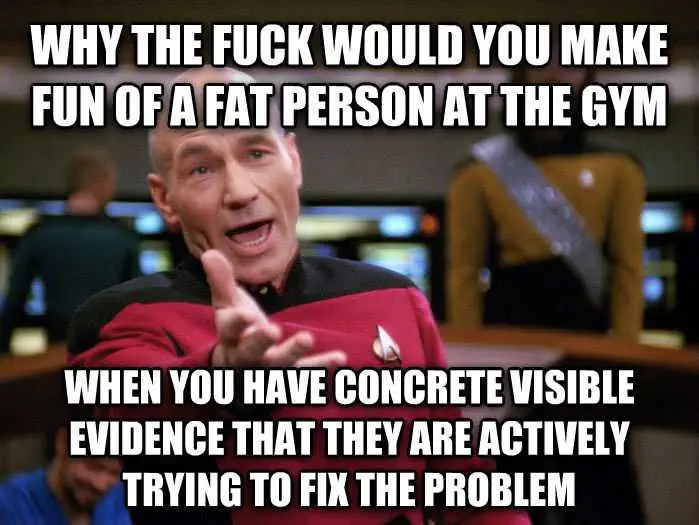 Right?!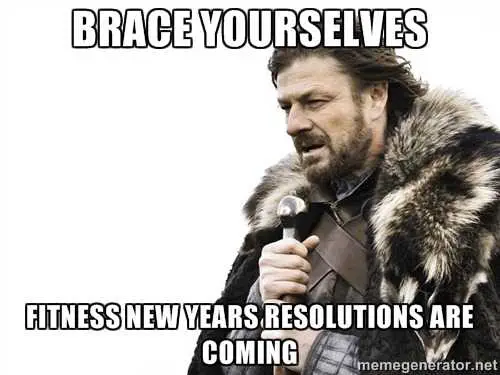 Tick tock.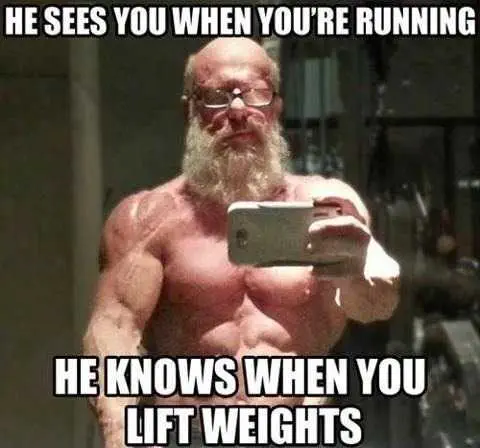 He knows if you skip leg day, so be at the gym for goodness sakes.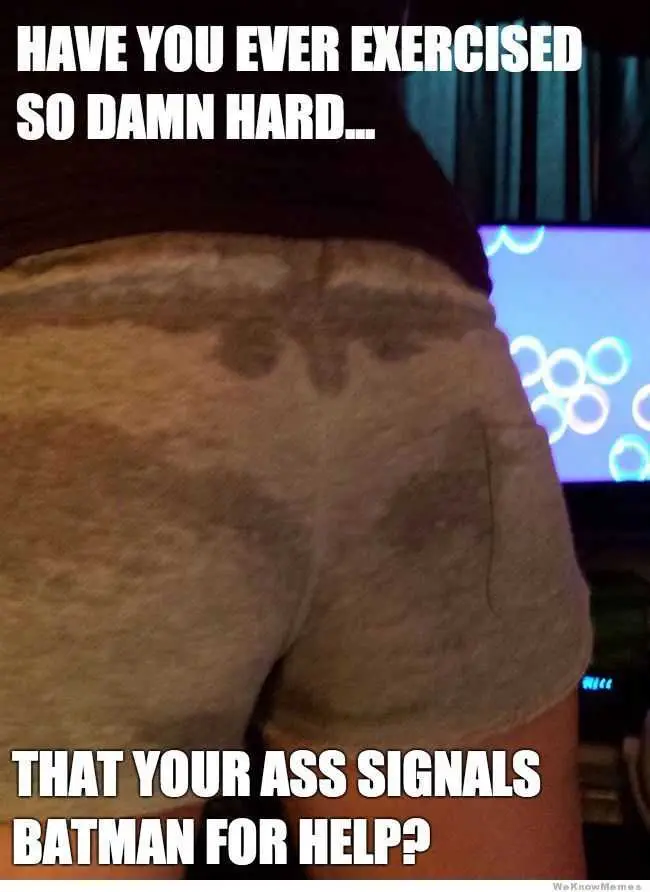 Quite an unusual gym meme, but certainly something to notice next time you're at the gym.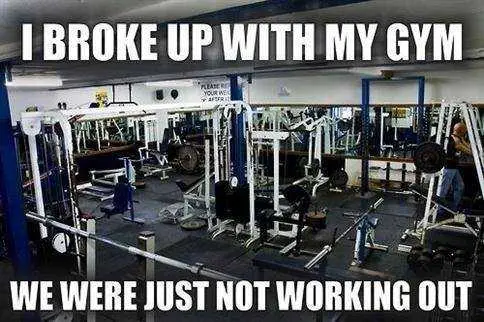 Ahha. Nice gym meme.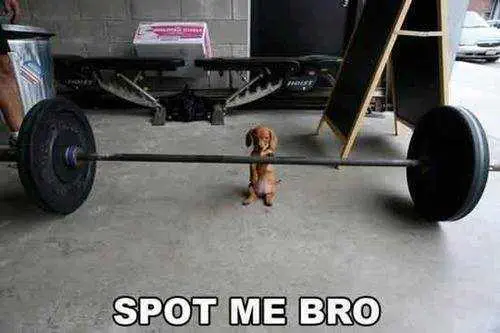 Um, spot the little one!!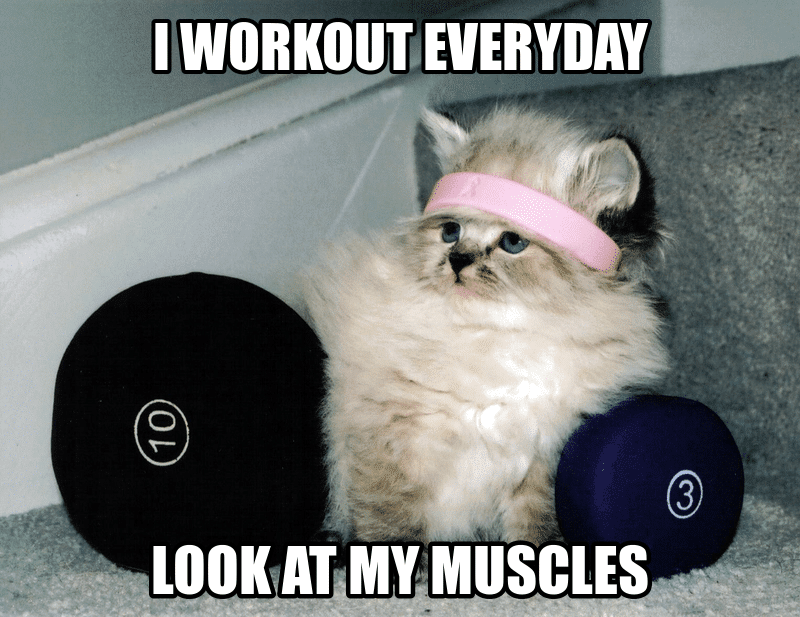 So working out.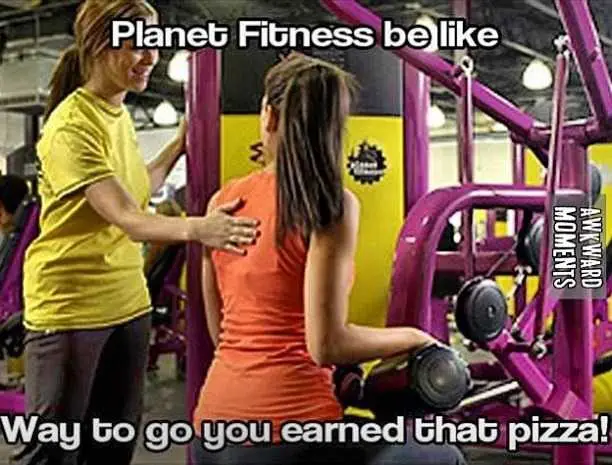 Yeah! Get that slice!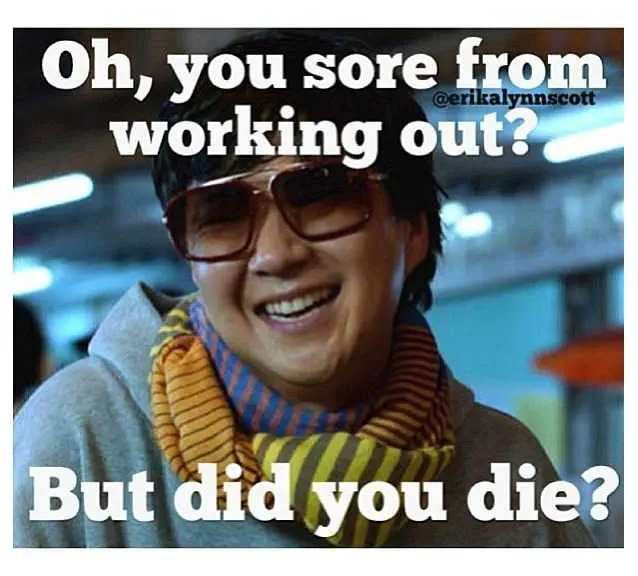 Felt like it.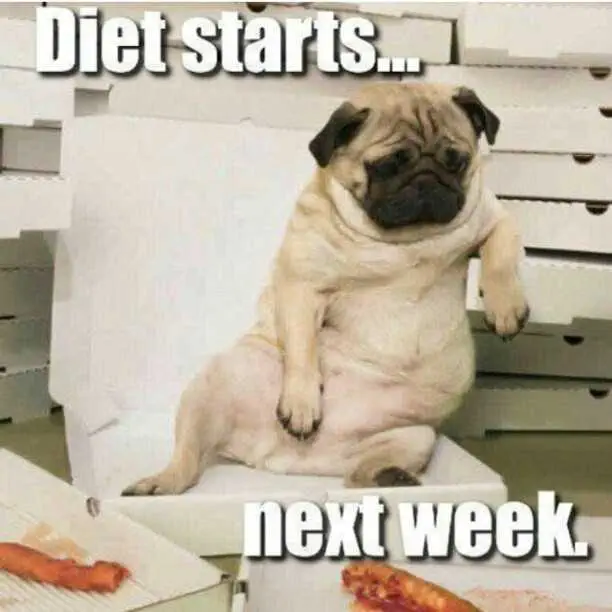 Yep.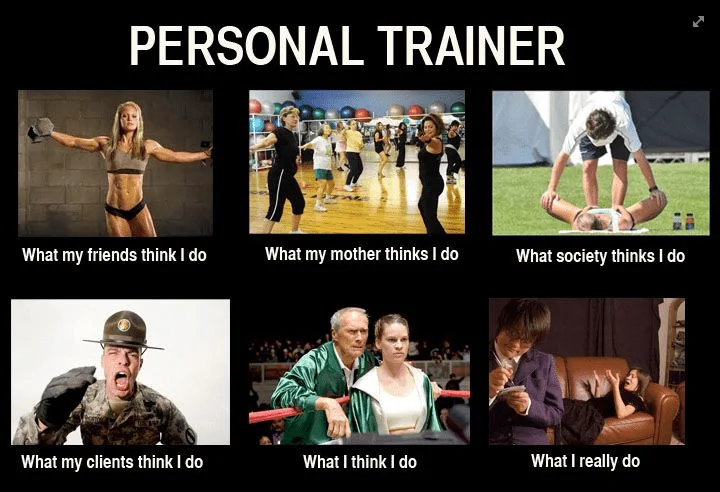 Personal trainers have played therapist, that's true.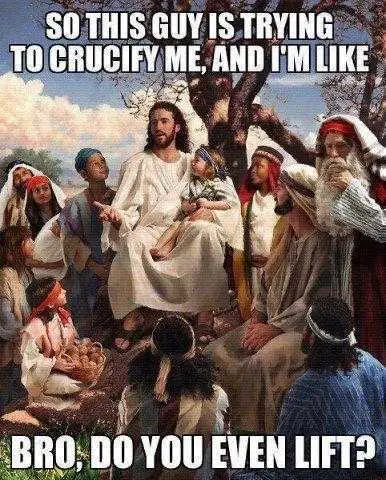 Do you?
I got them Poke gyms locked!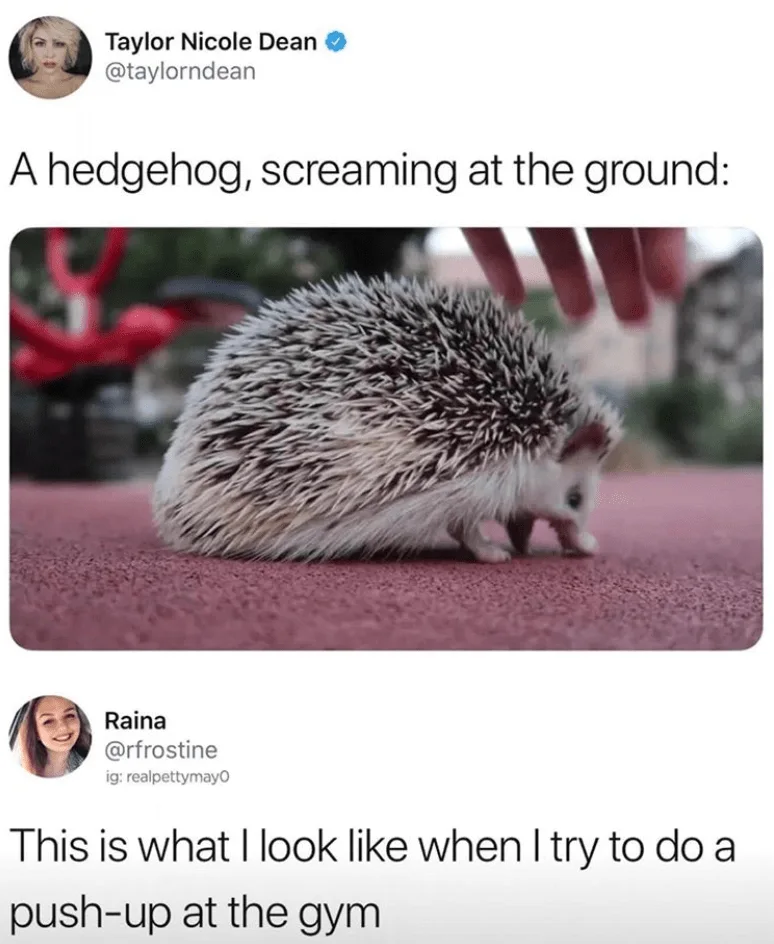 Tag this under relatable gym memes.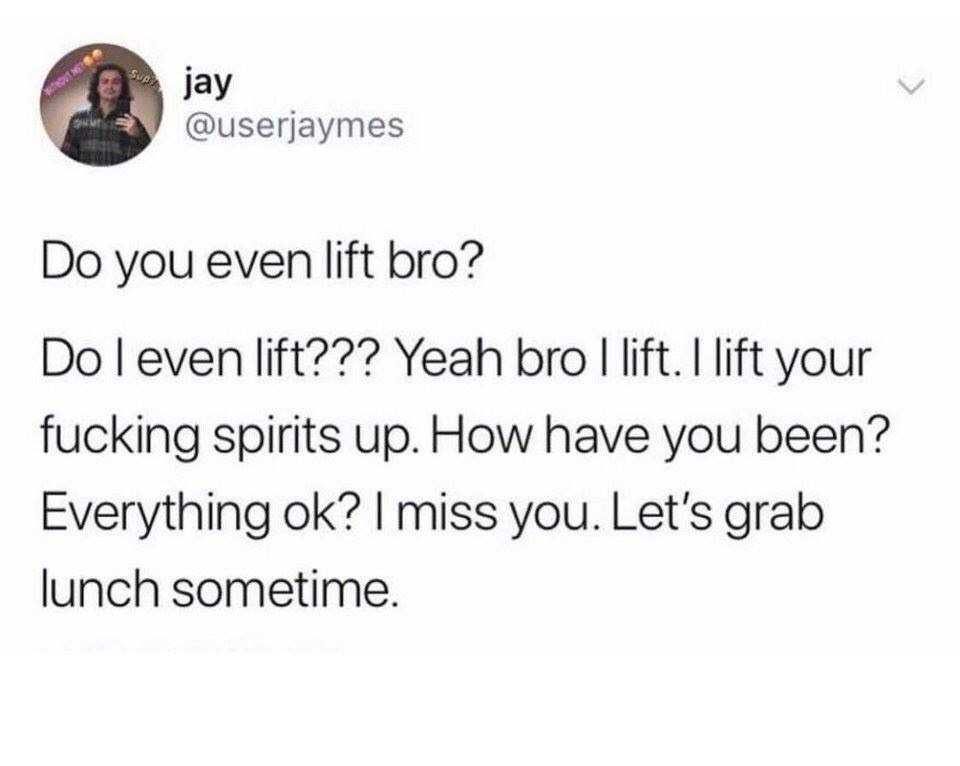 Wholesome bro.
TFB Latest Posts
---
---