Top 20 Hilarious Animal Meme Pics Of The Day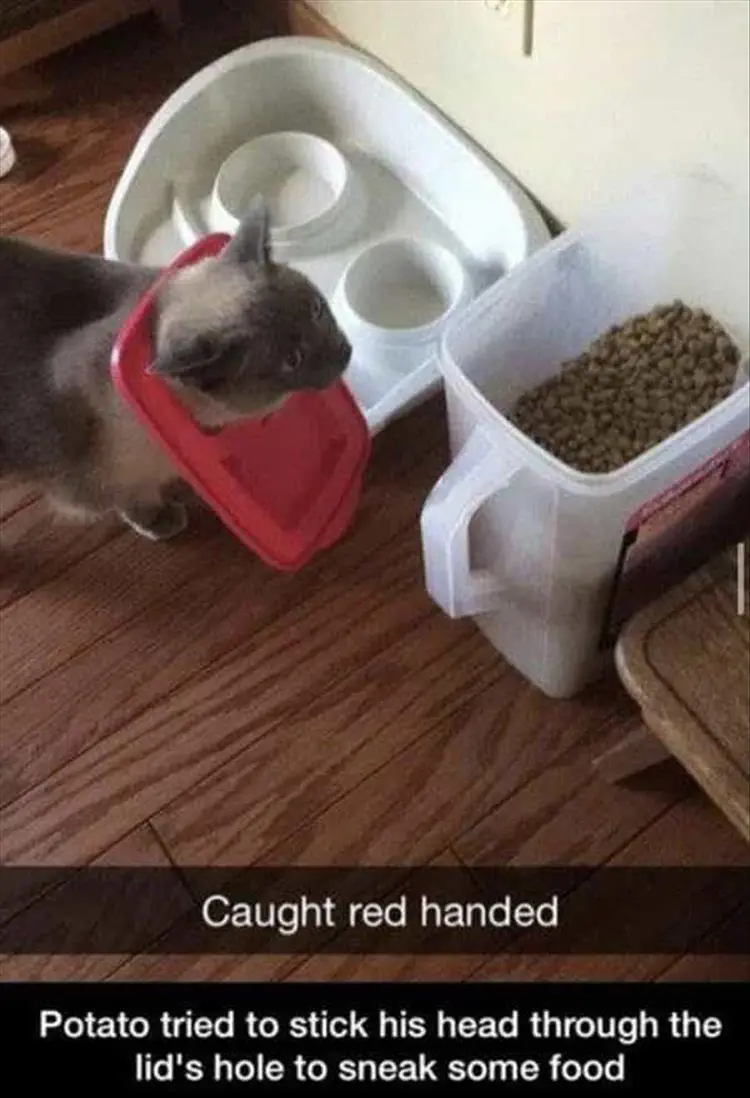 Not obvious at all.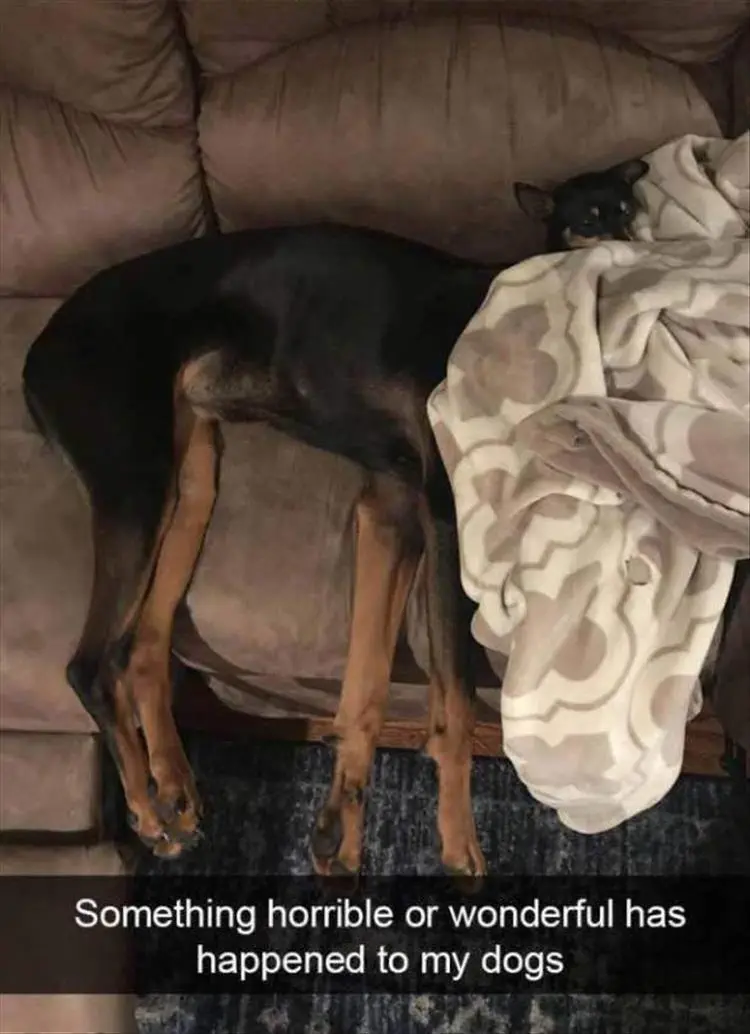 Head squisher!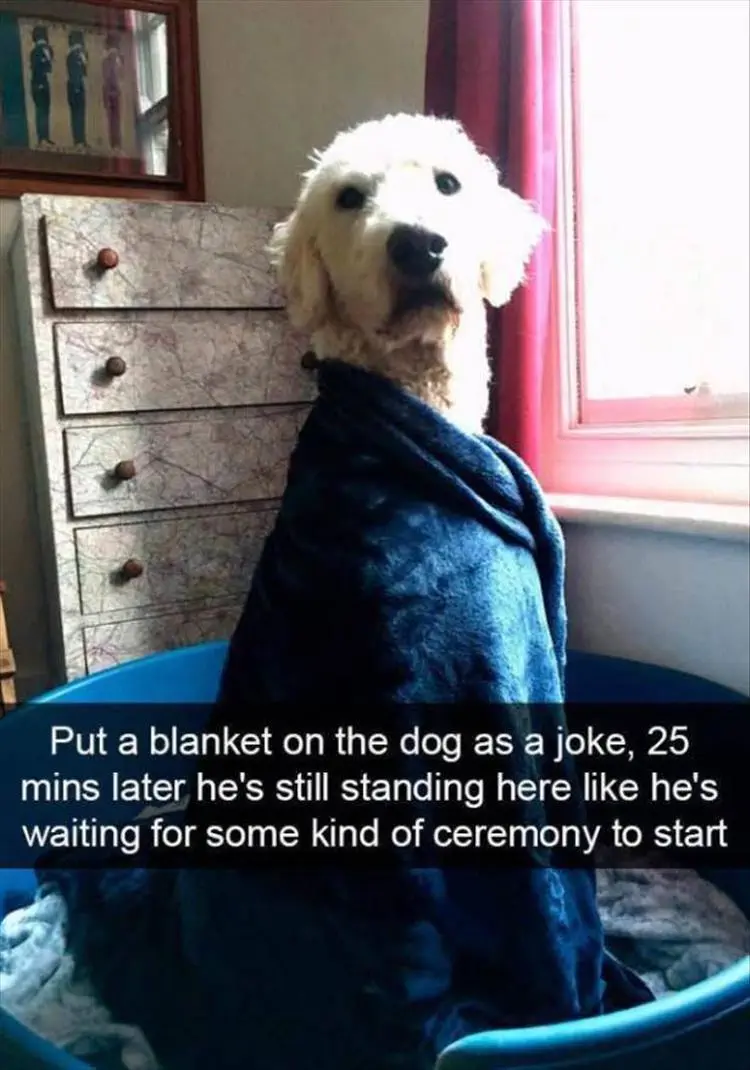 Dog with the fluffy earrings…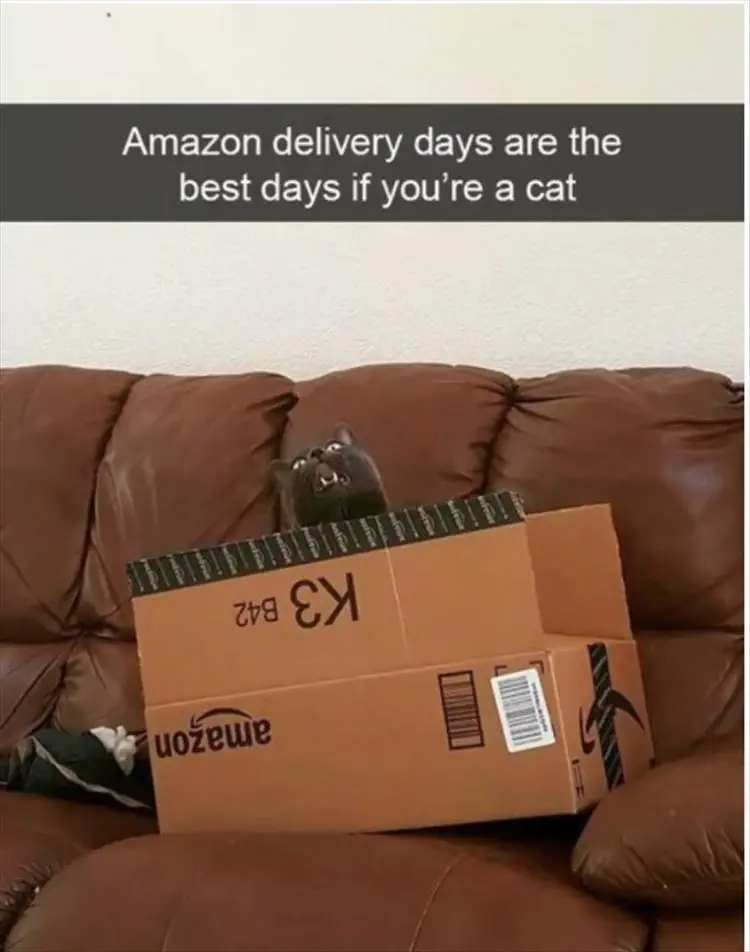 The big O.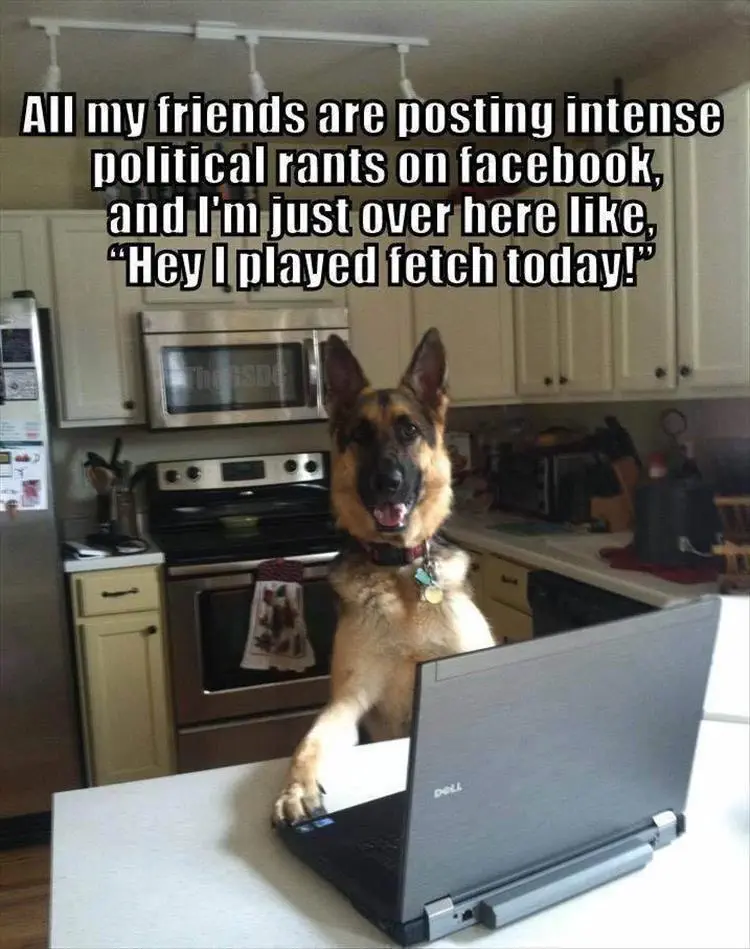 It's the little things that count.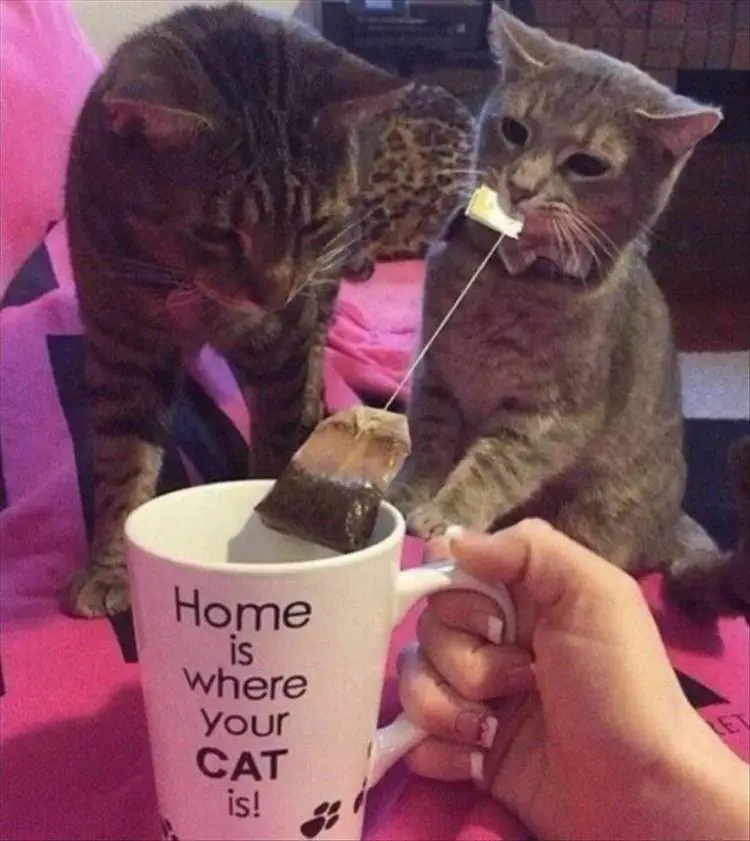 Truth.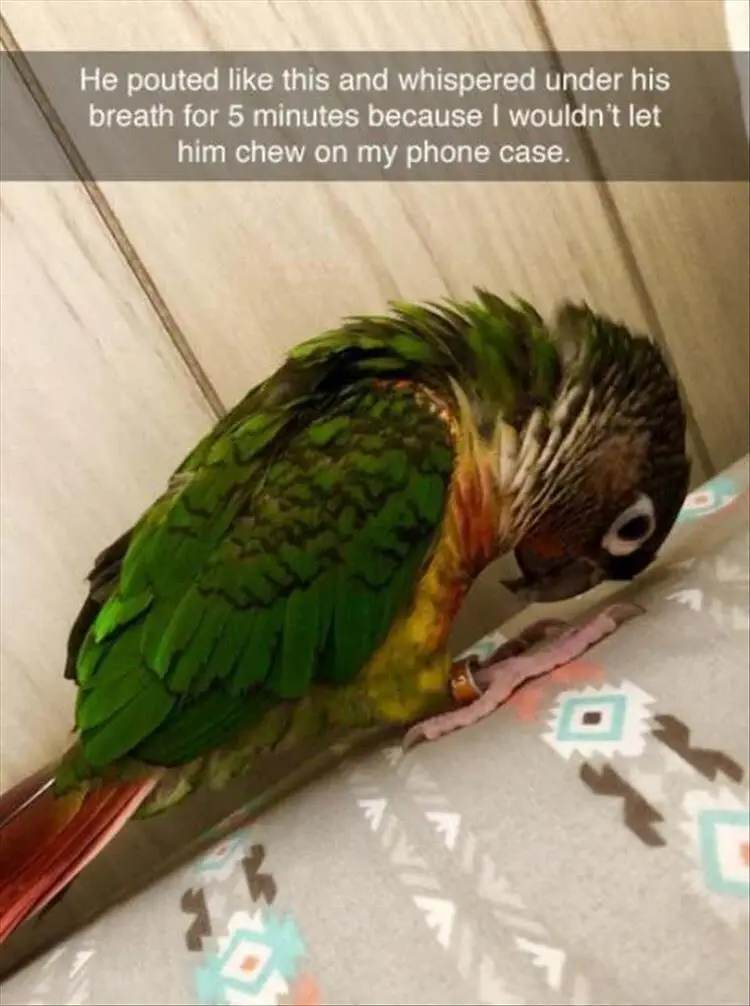 Birds are intelligent… but not emotionally intelligent.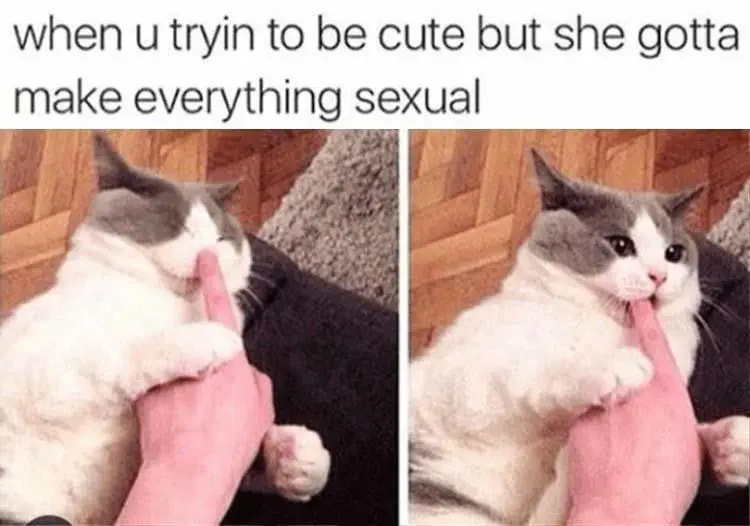 Pussy with a one track mind.
The food is not gonna chew itself!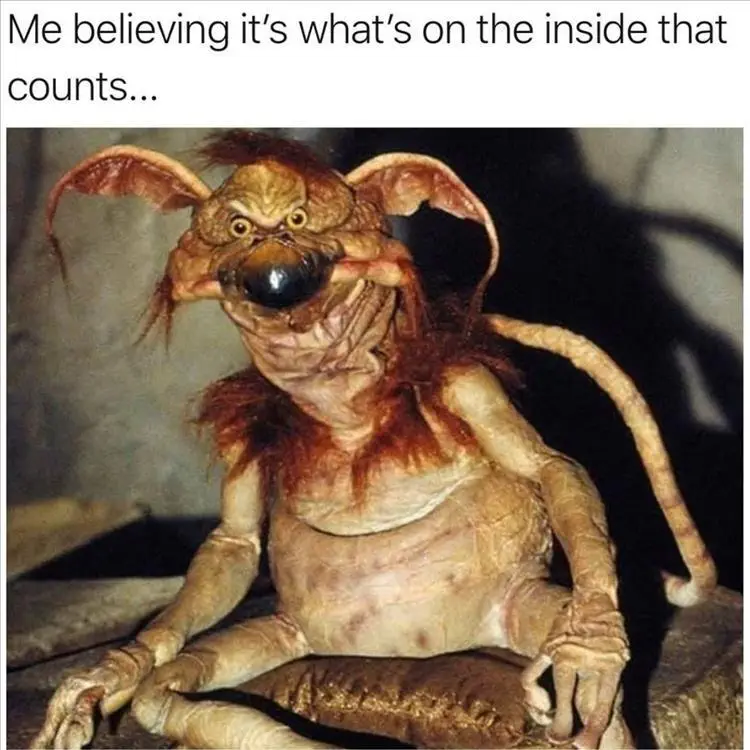 Ugly pet award.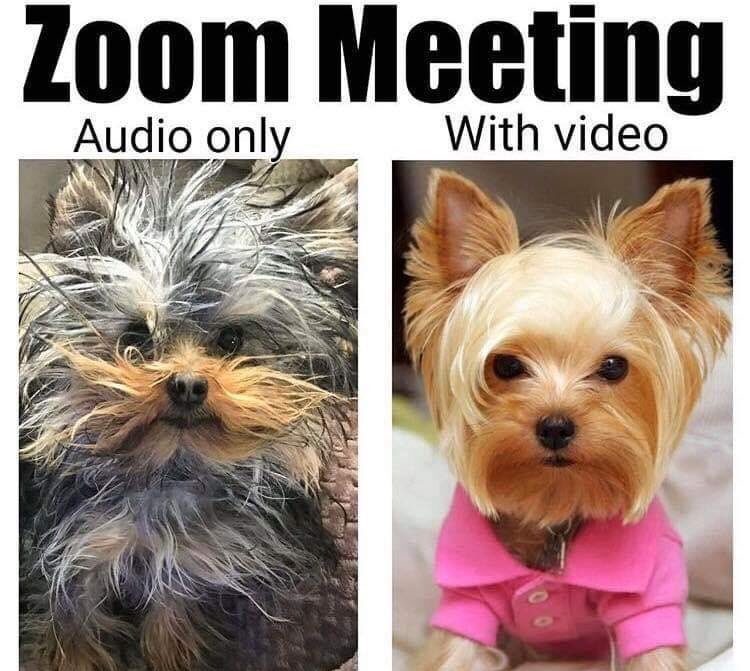 All down to prep time…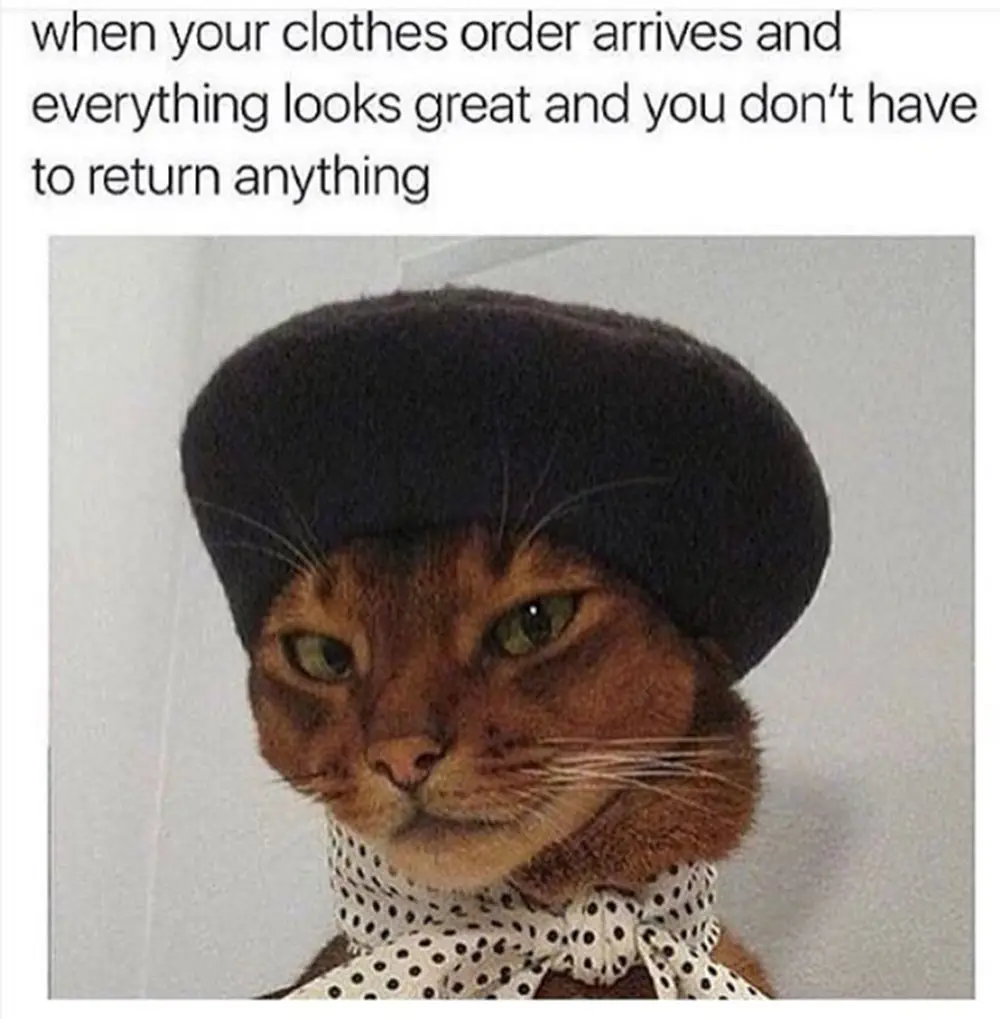 Loving it.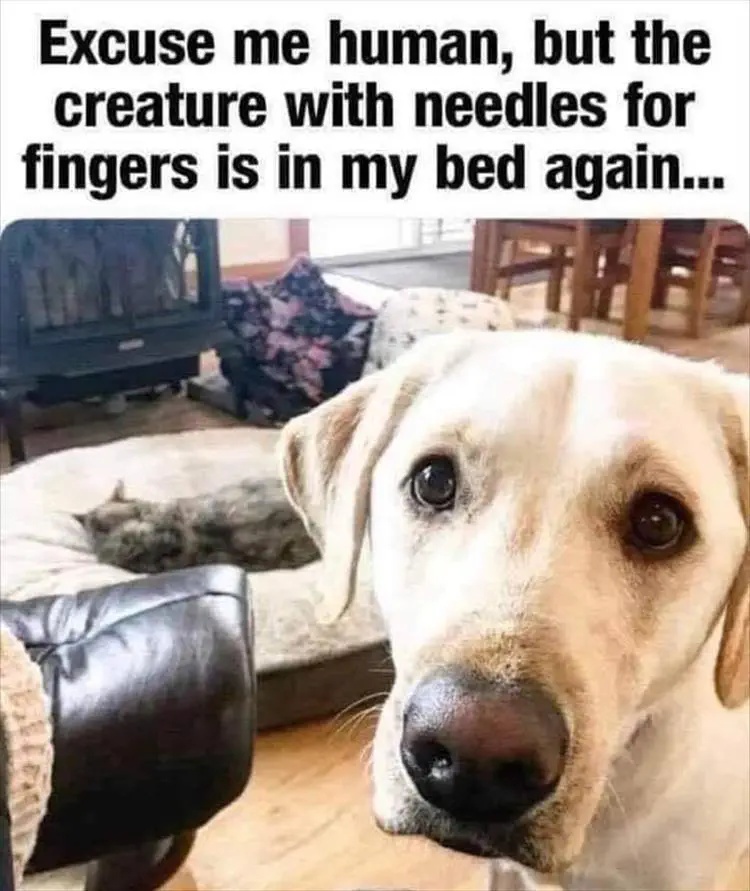 Halp!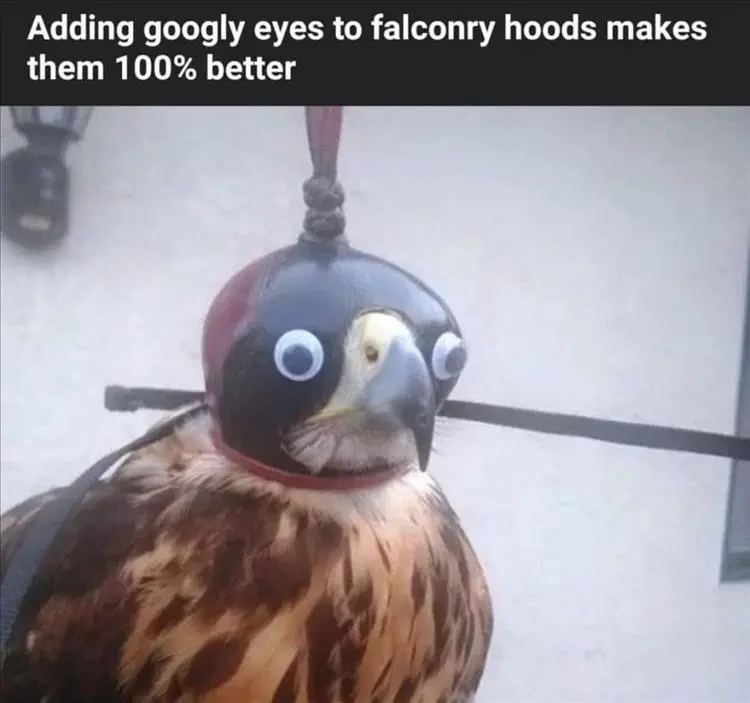 It's just doesn't look like torture.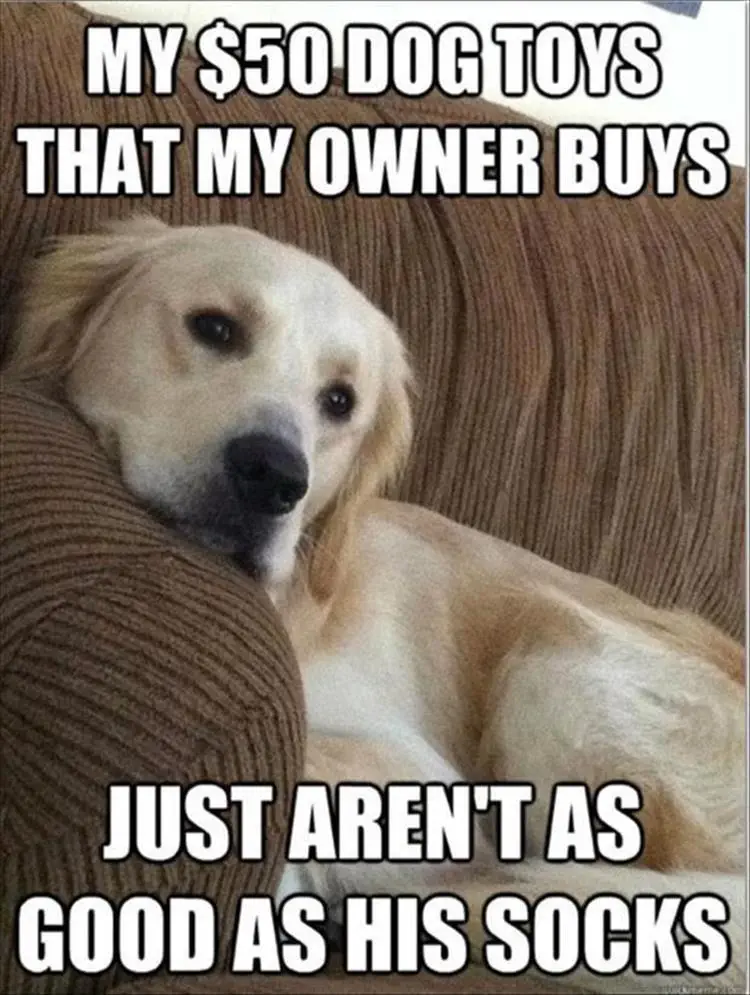 Socks rules.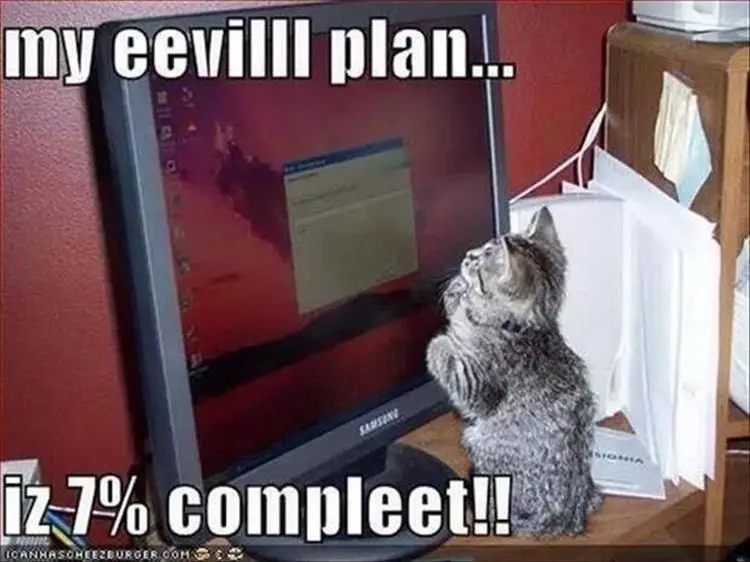 Time to take over the world.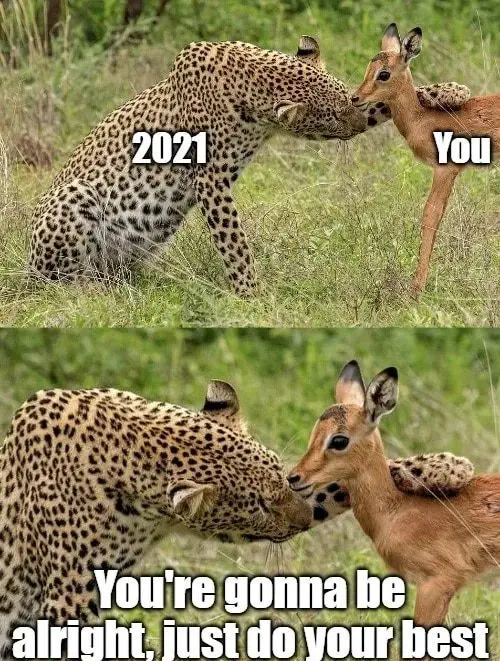 I'll still chase you down…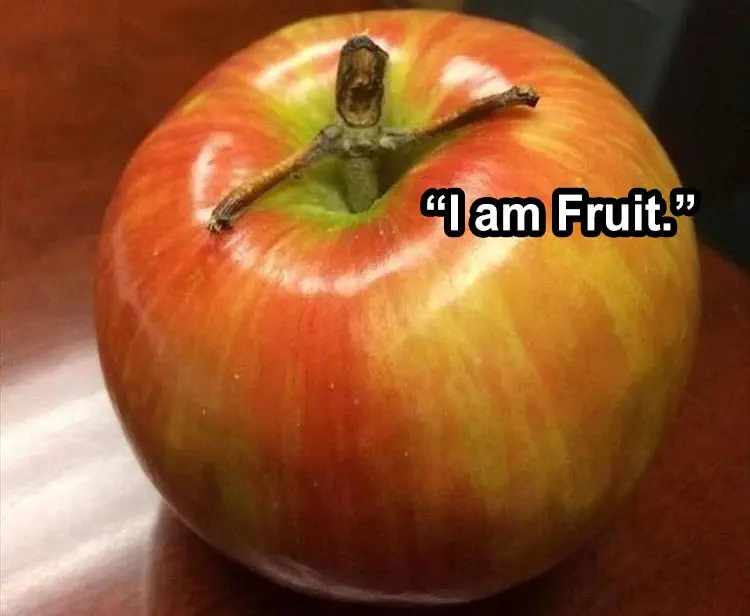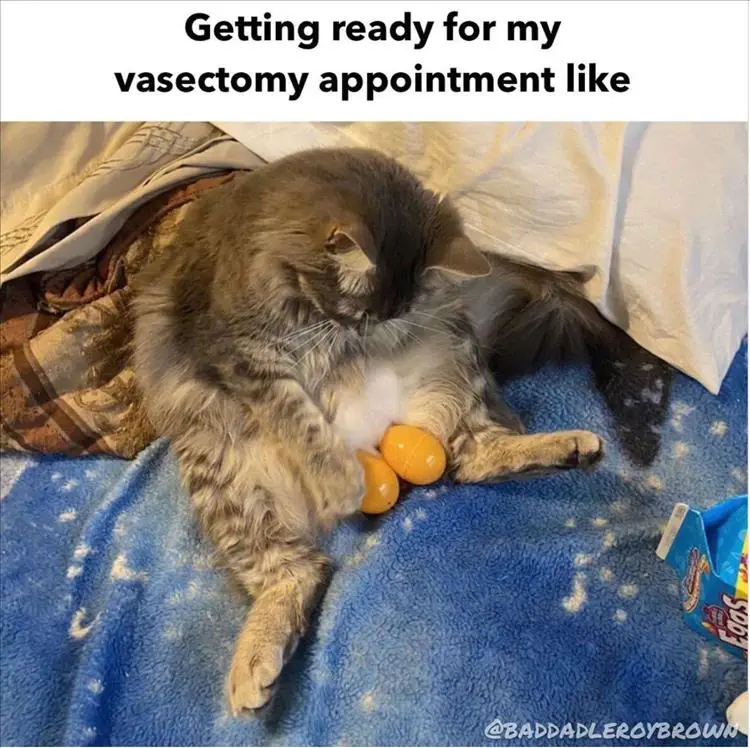 It was nice knowing you boys!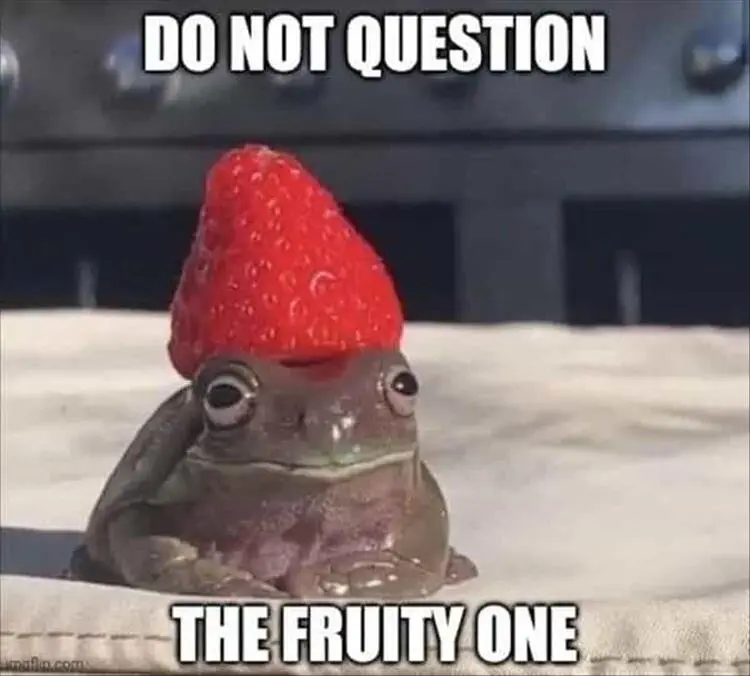 Don't do it.
TFB Latest Posts
---
---