Top 20 LOL Animal Pictures Of The Day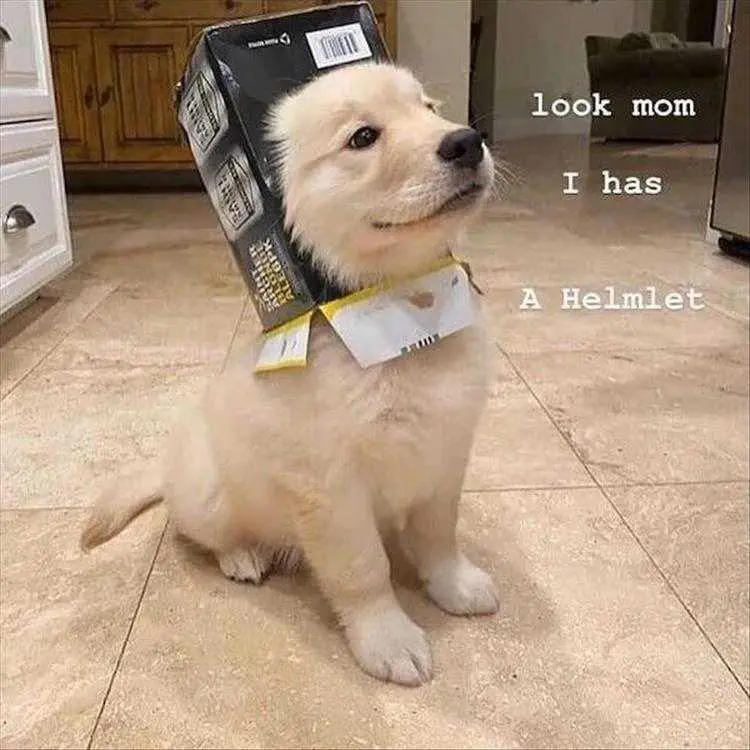 After I drank da beer!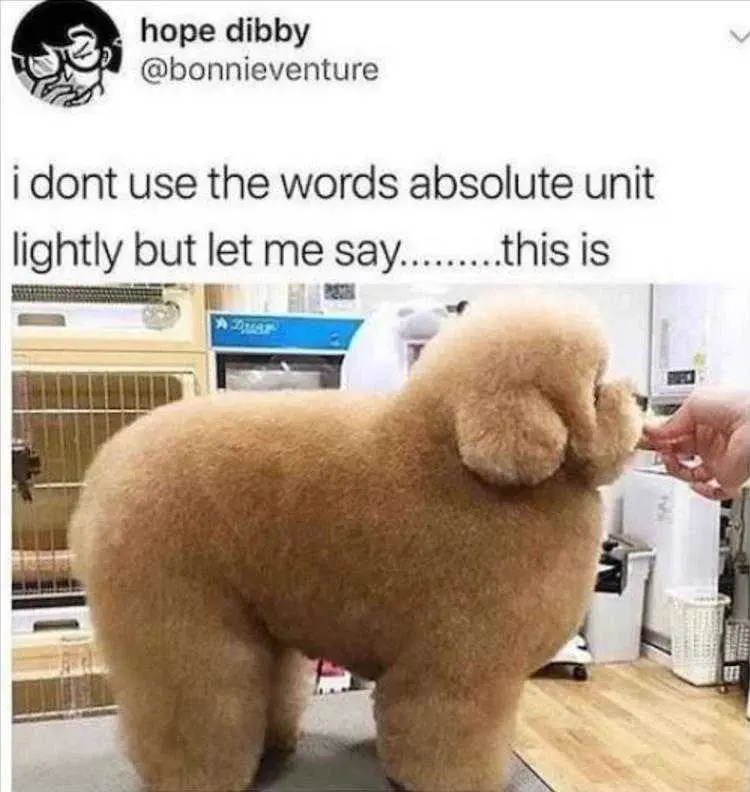 It's just pouffy!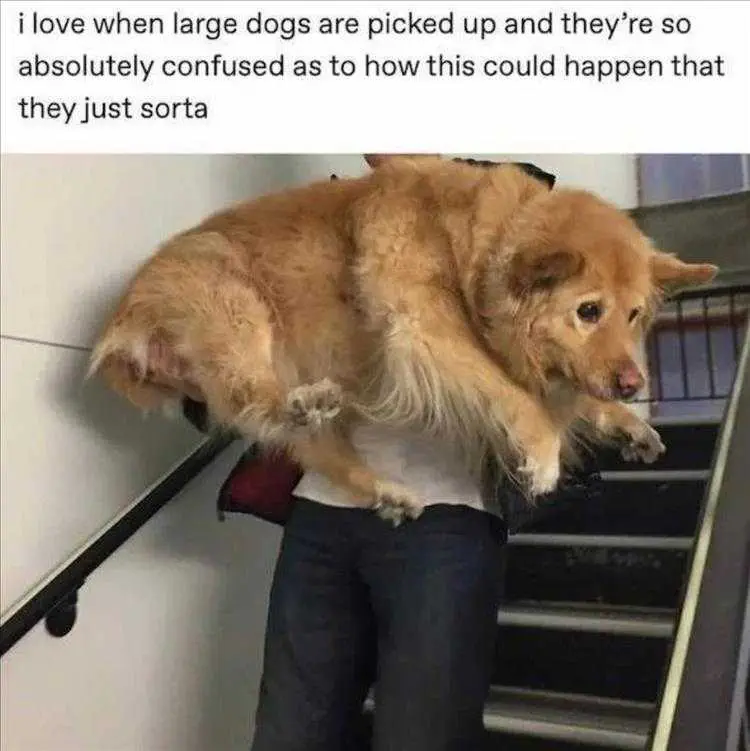 What sorcery is this?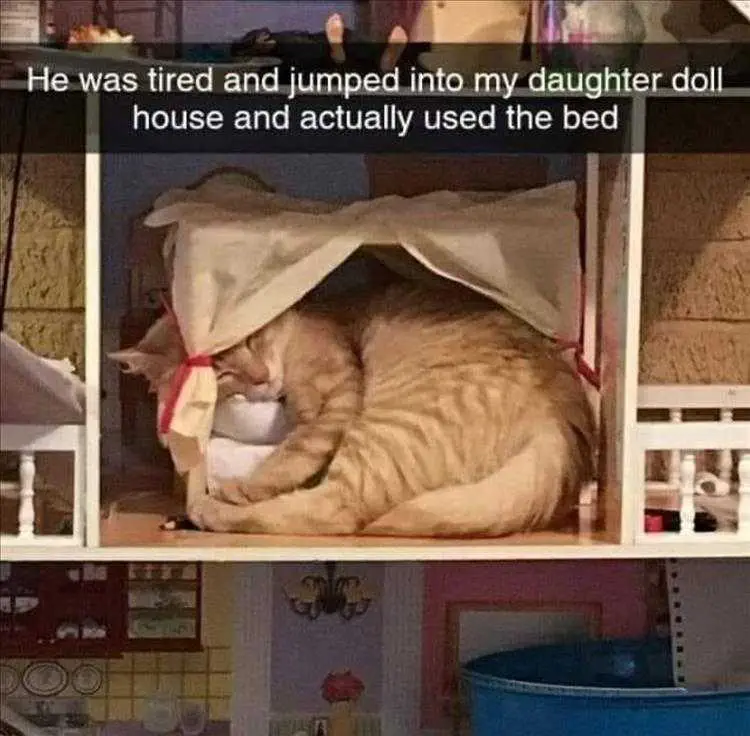 Well if the bed fits….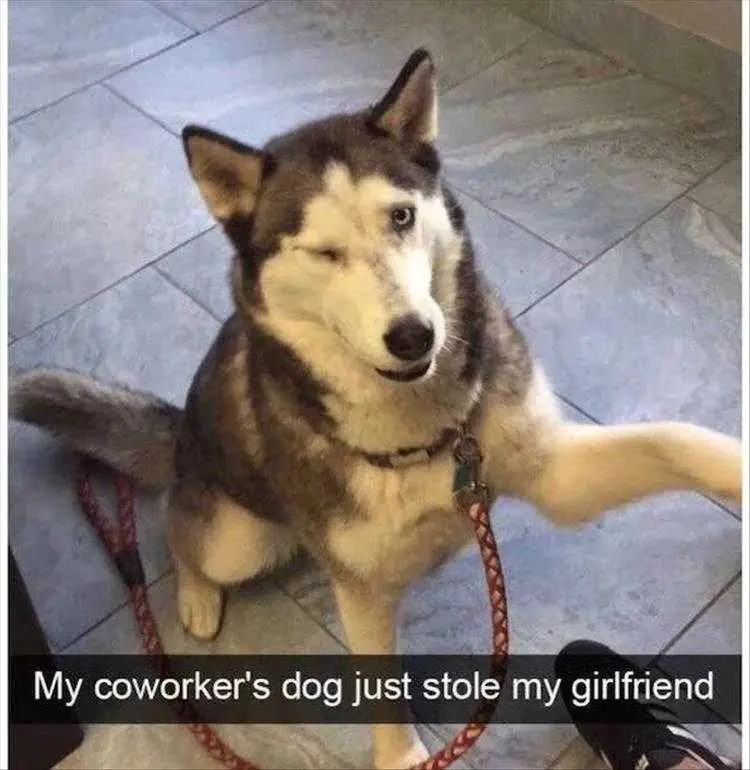 He knows he's cute.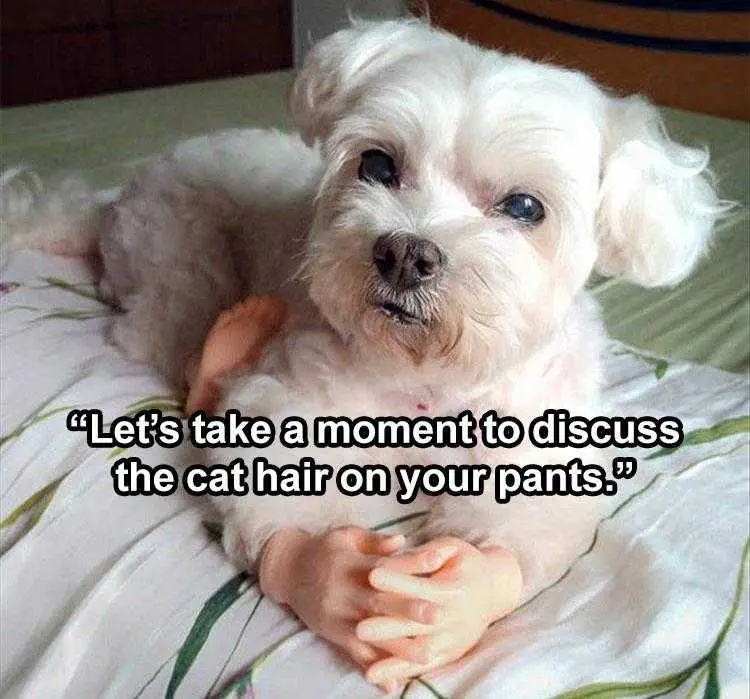 Please do explain.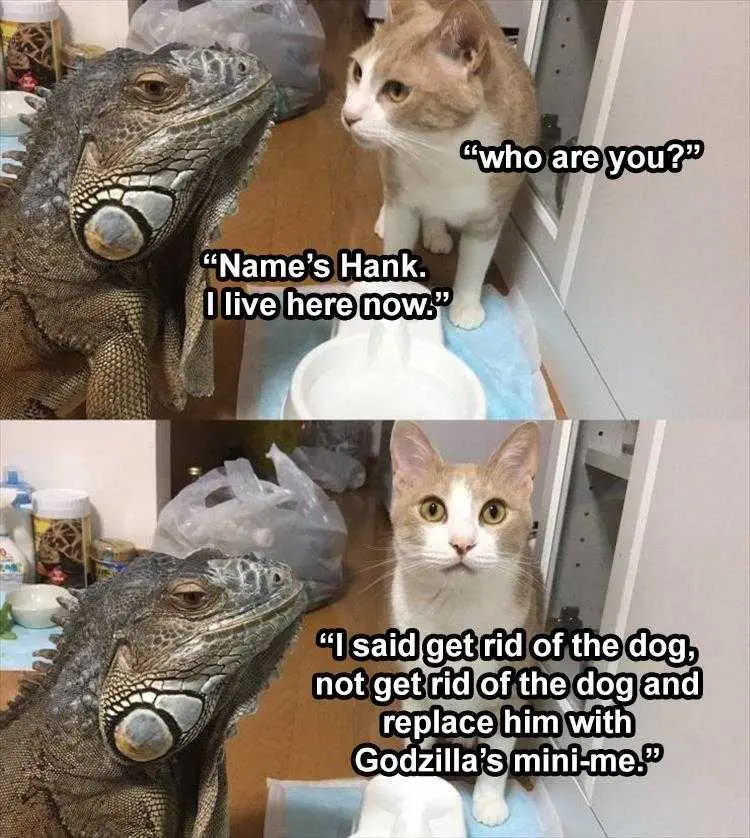 Better the devil you know… than the devil you don't!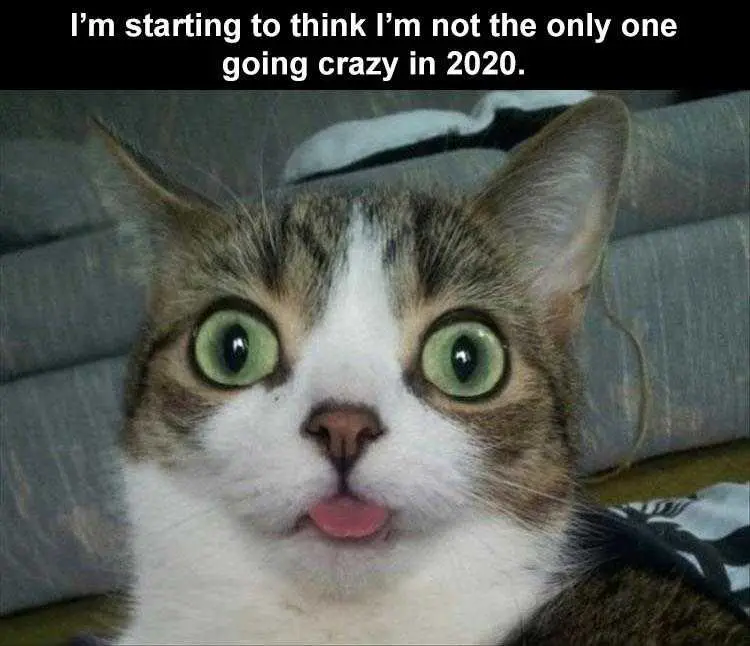 I am going slowly crazy…123456 crazy…
Well trained and proud!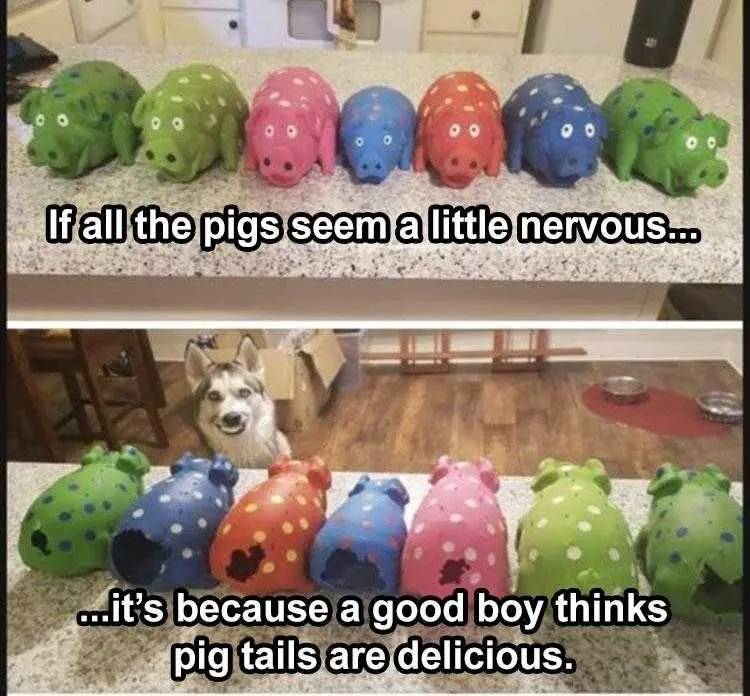 Pigs 0: Husky 7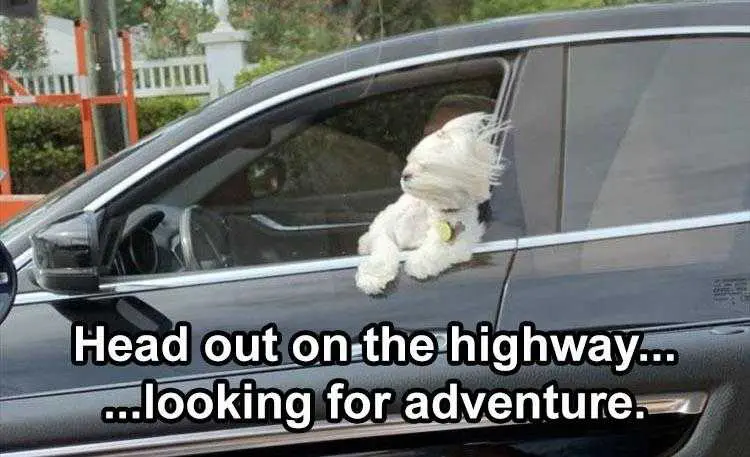 Born to be wiiiiilllllldddd…..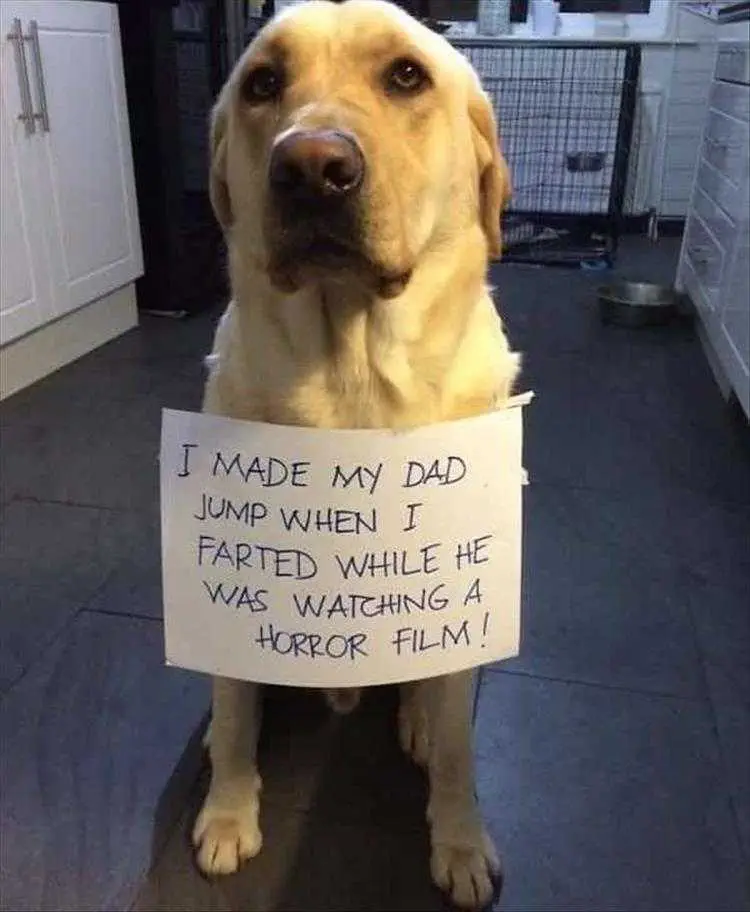 I'll definitely do that again!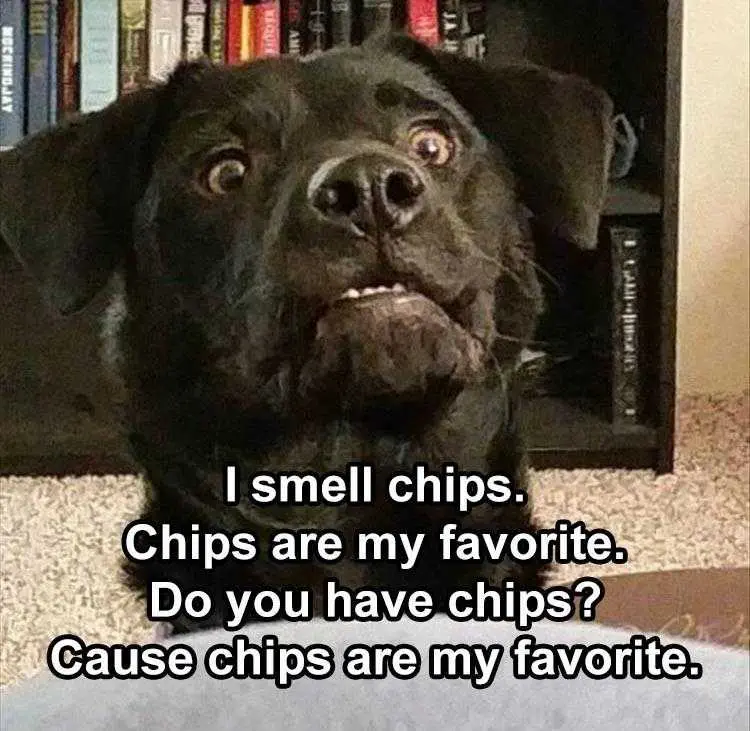 Gimme chips now!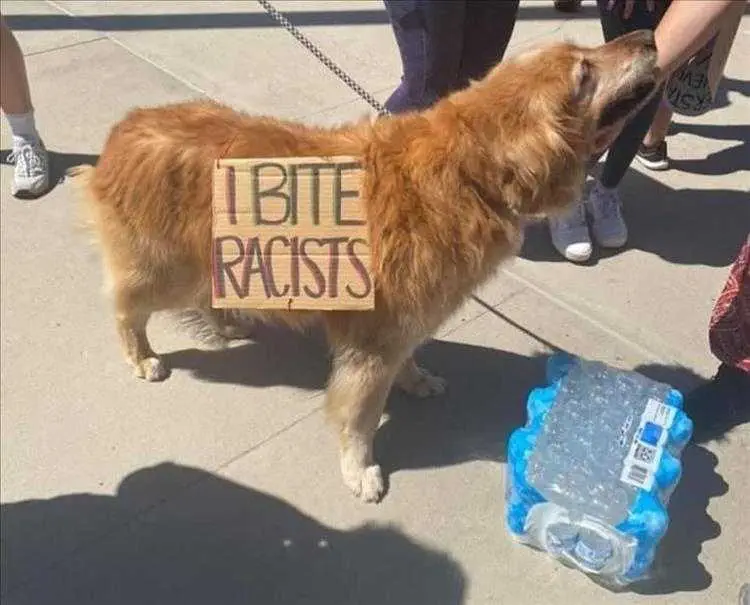 Racists detector.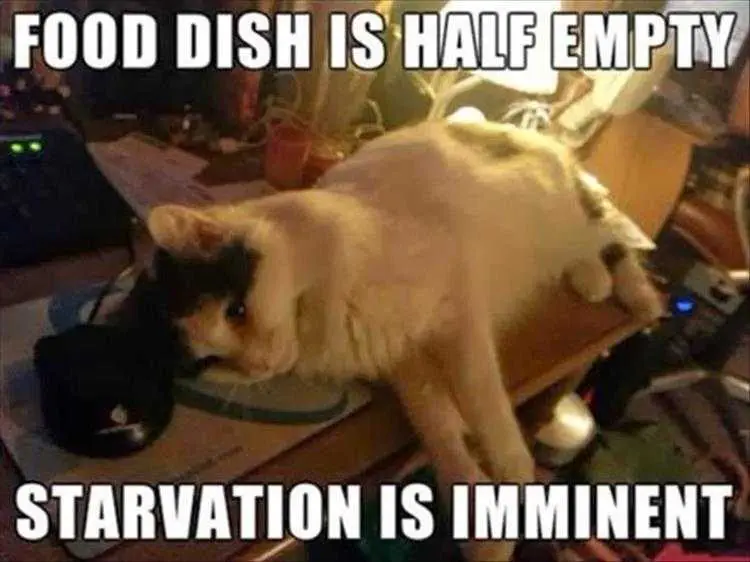 Life over soon…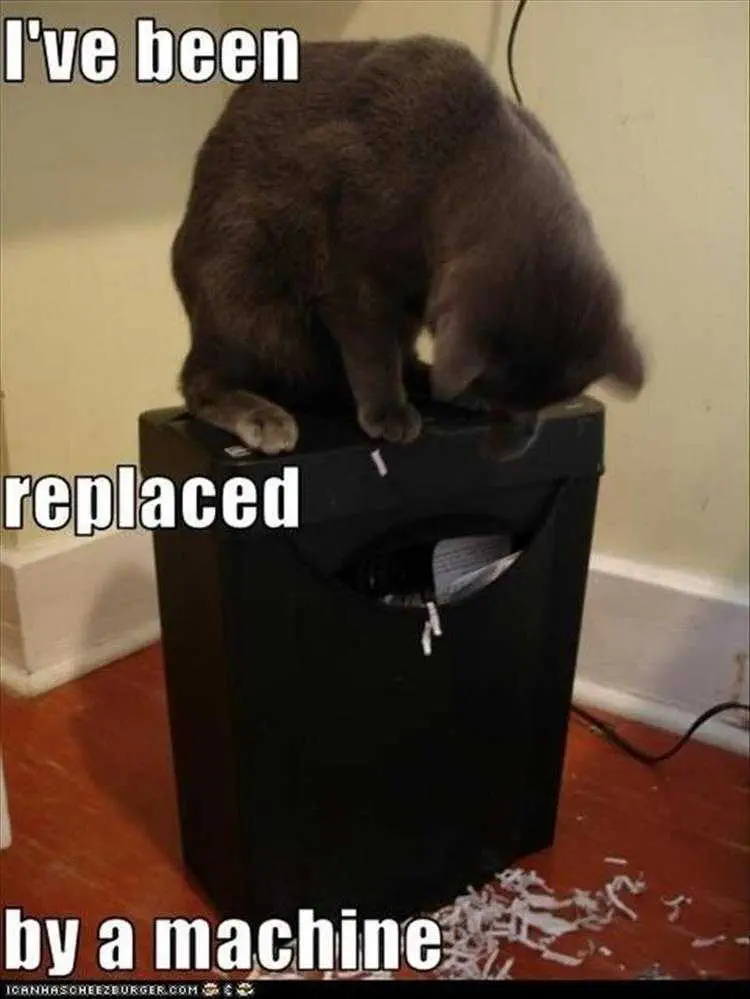 Unemployment memes meet LOL animal pictures?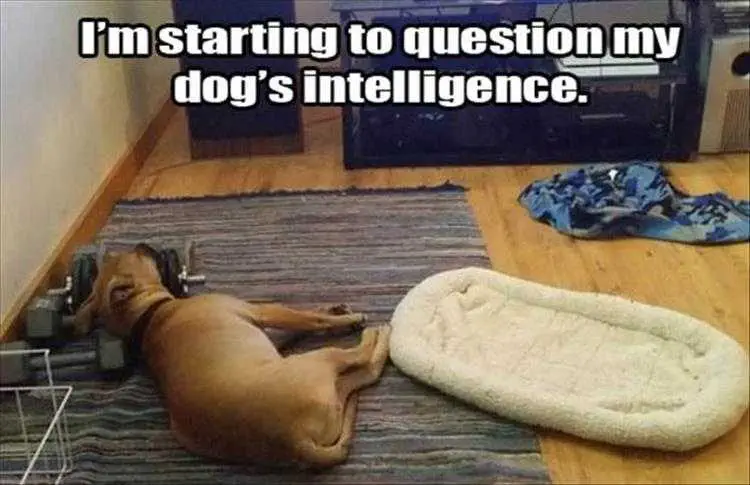 He's thinking about that workout I bet.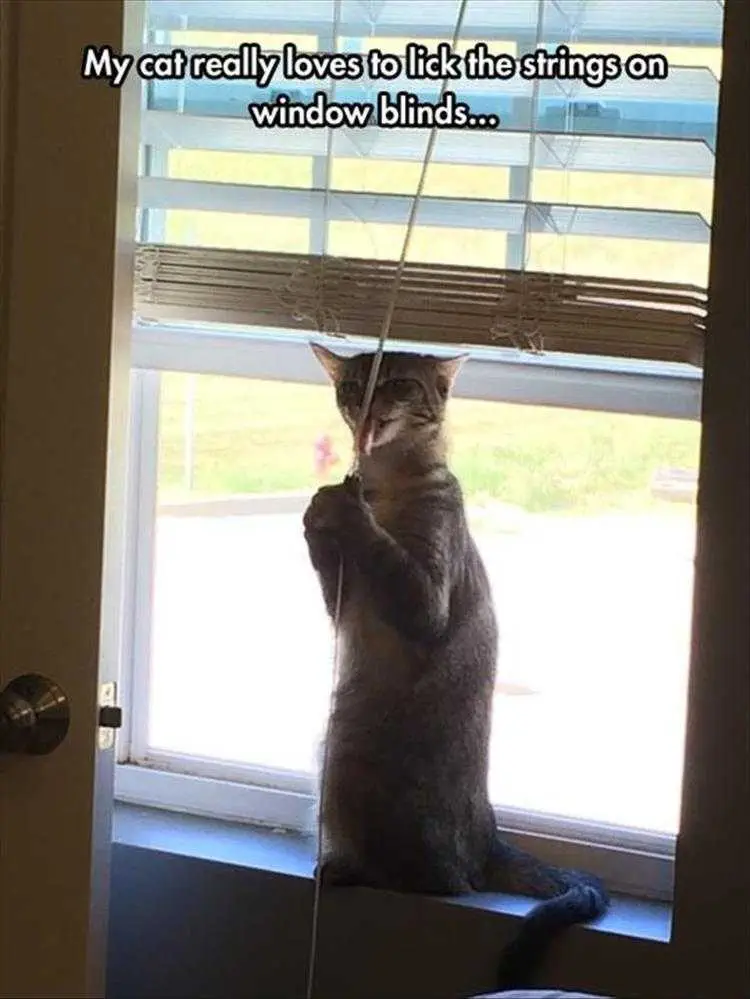 Must be high on the catnip…
TFB Latest Posts
---
---