TFB Short Clips
Top 22 Funny Pictures of Animals You'll Love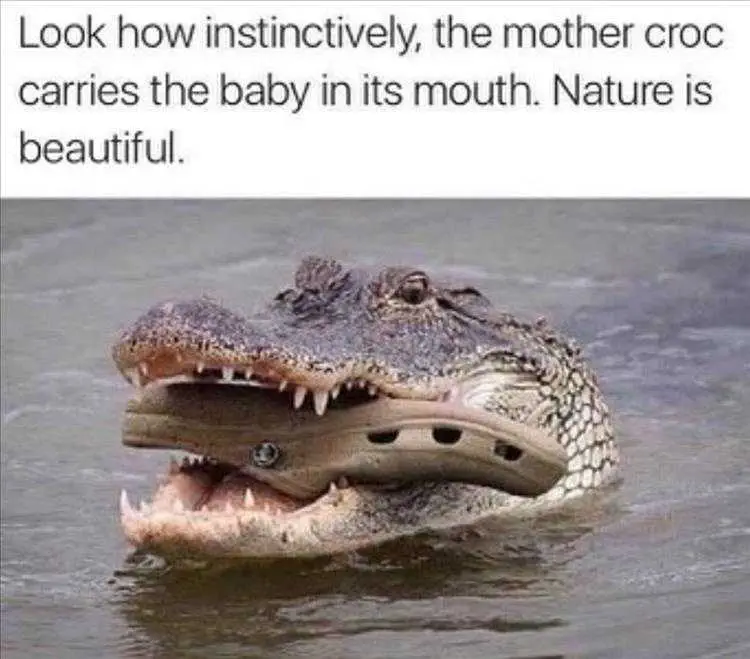 Mother's instinct.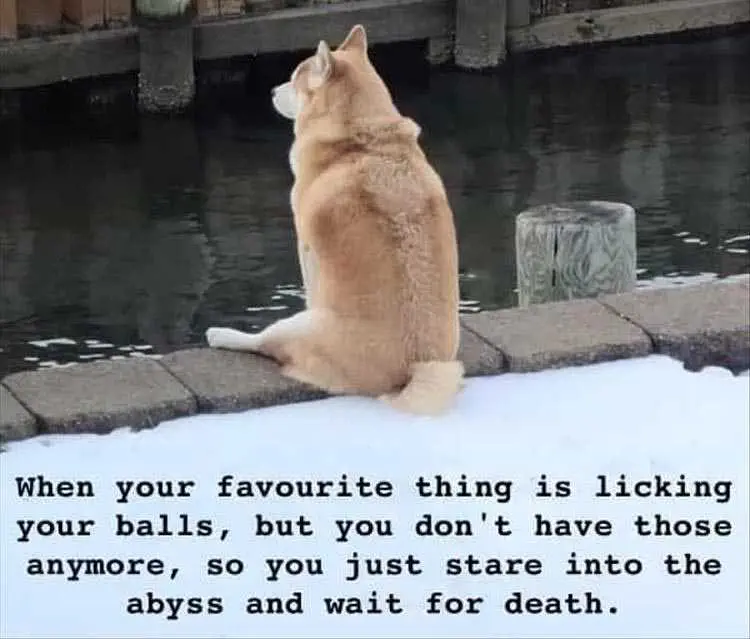 Life after balls.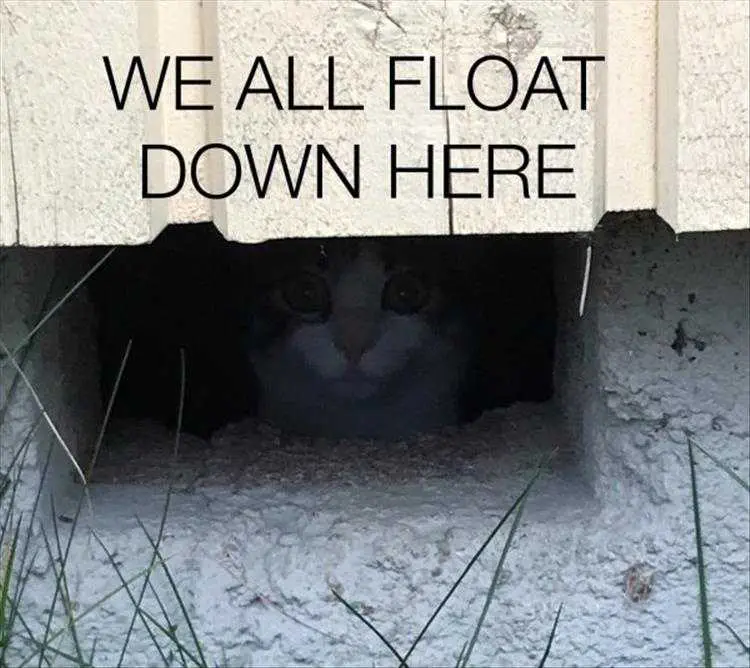 Just vibing…
Chicken shaming… totally next level.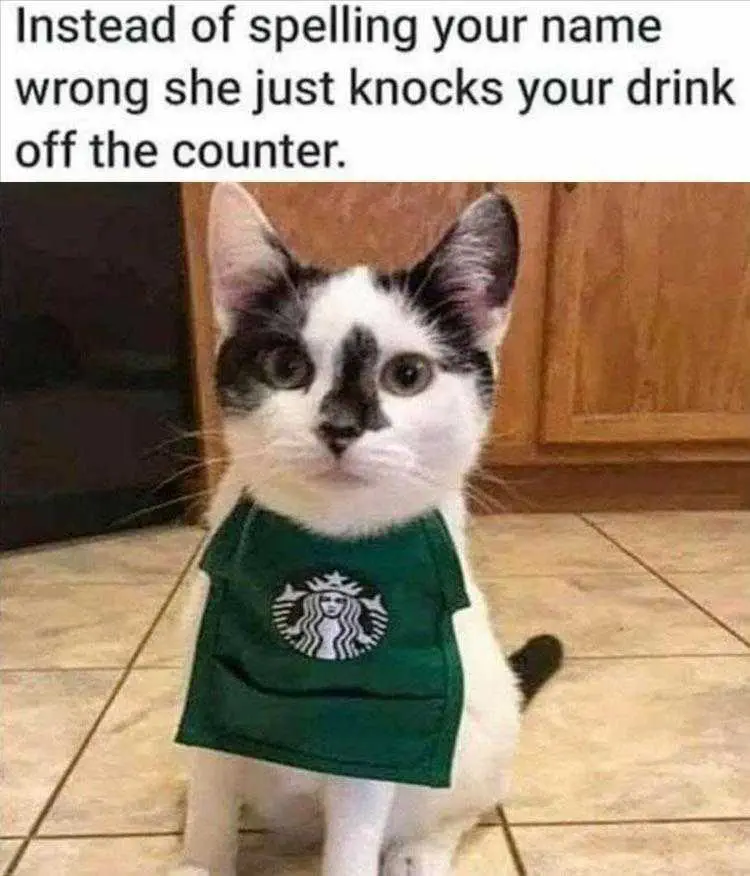 Catrista with an attitude.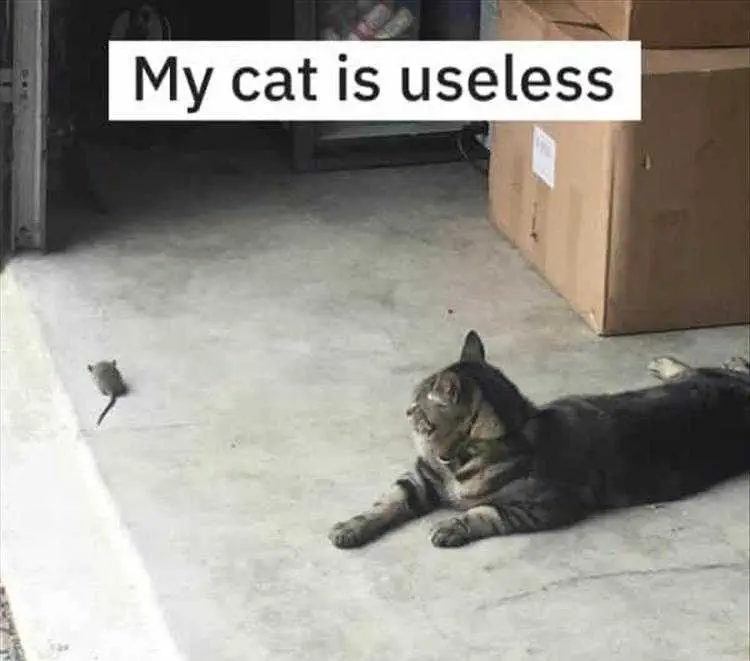 Supervisor level cat….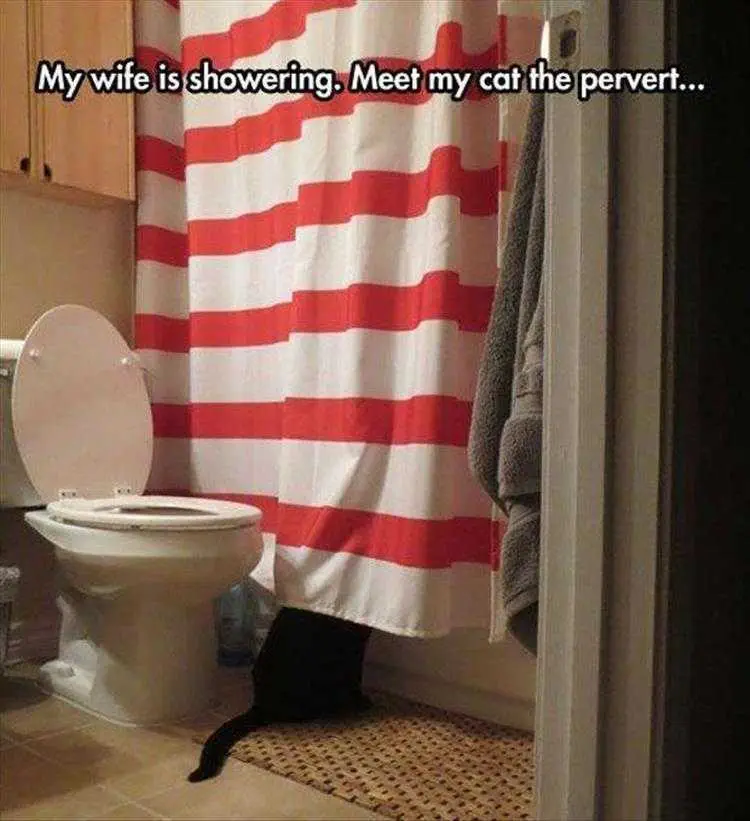 Peeping tom.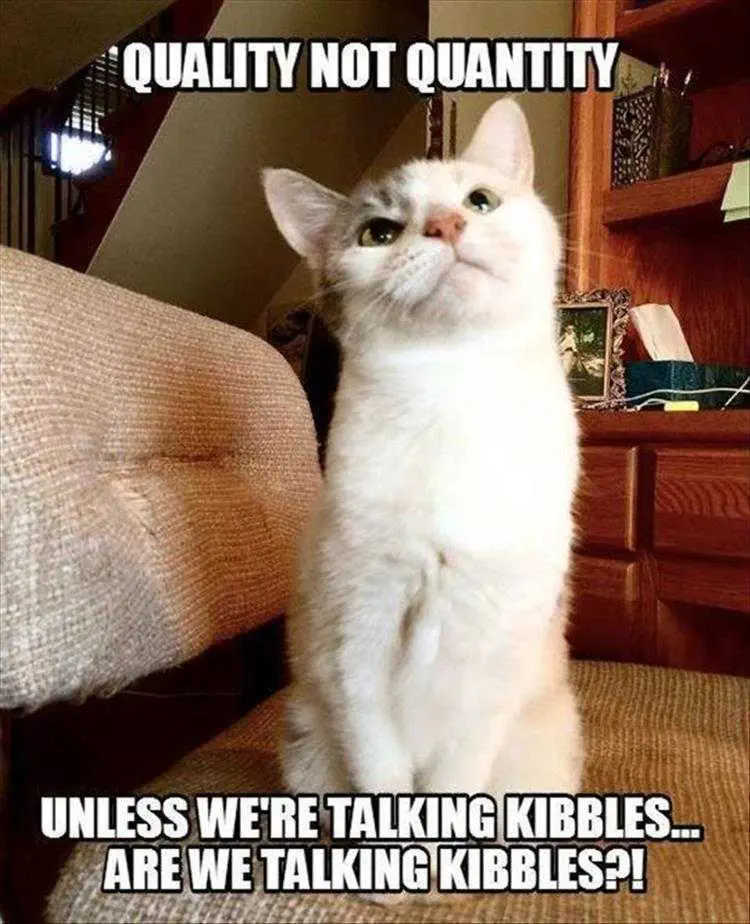 We need them kibbles now… more of it!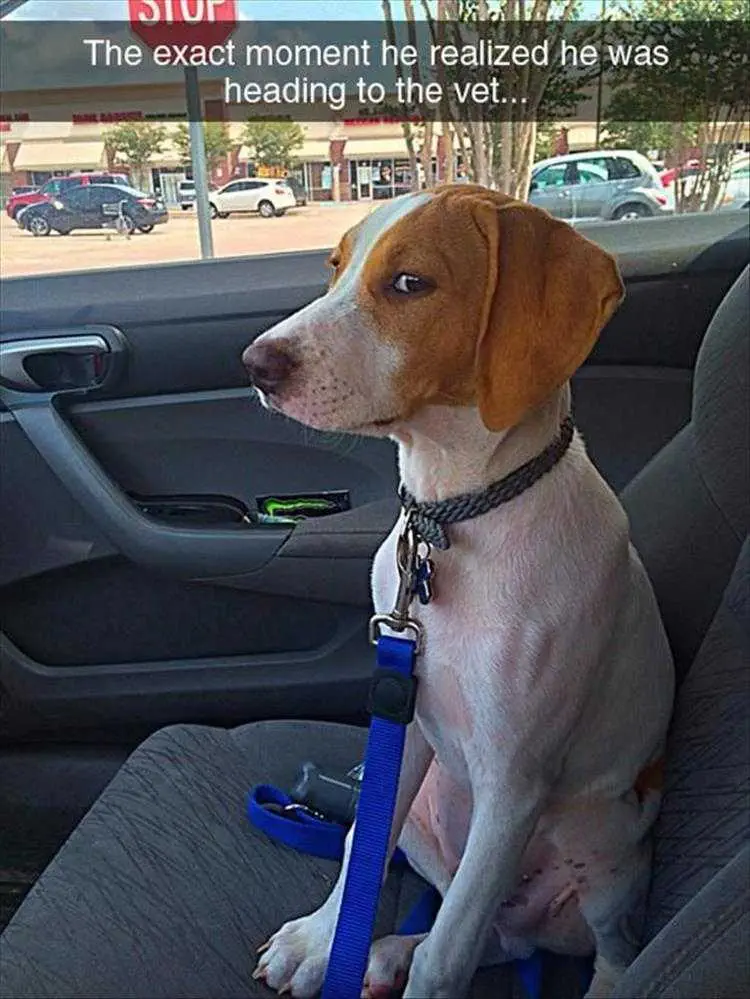 I fell for it again…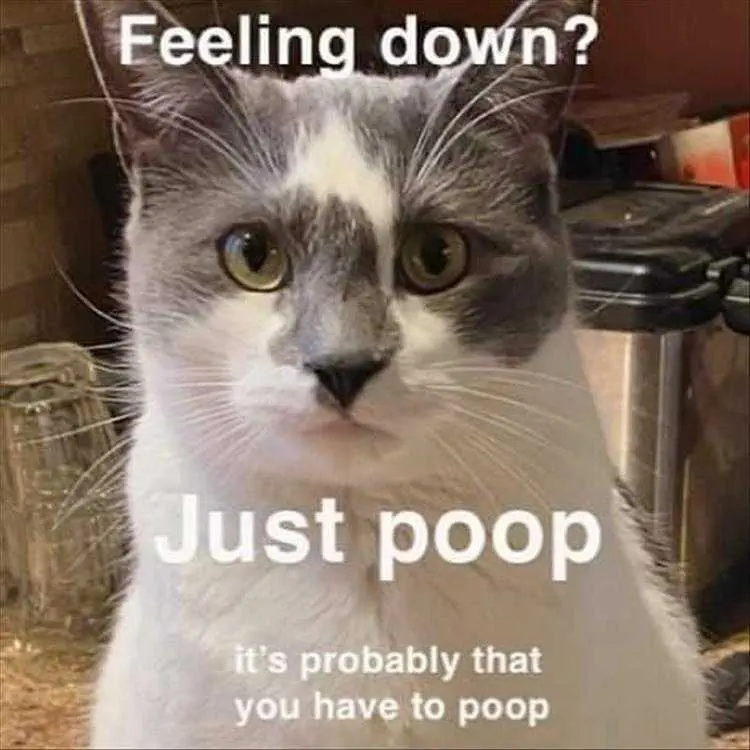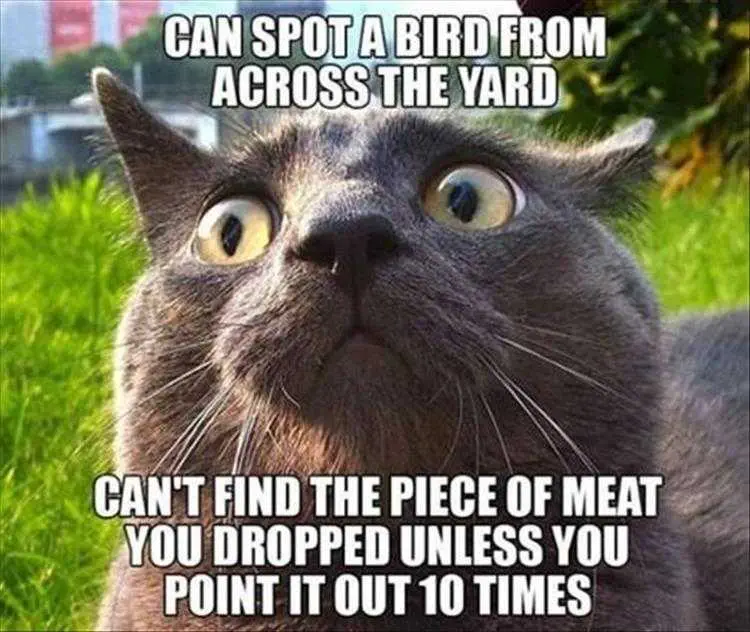 One track mind.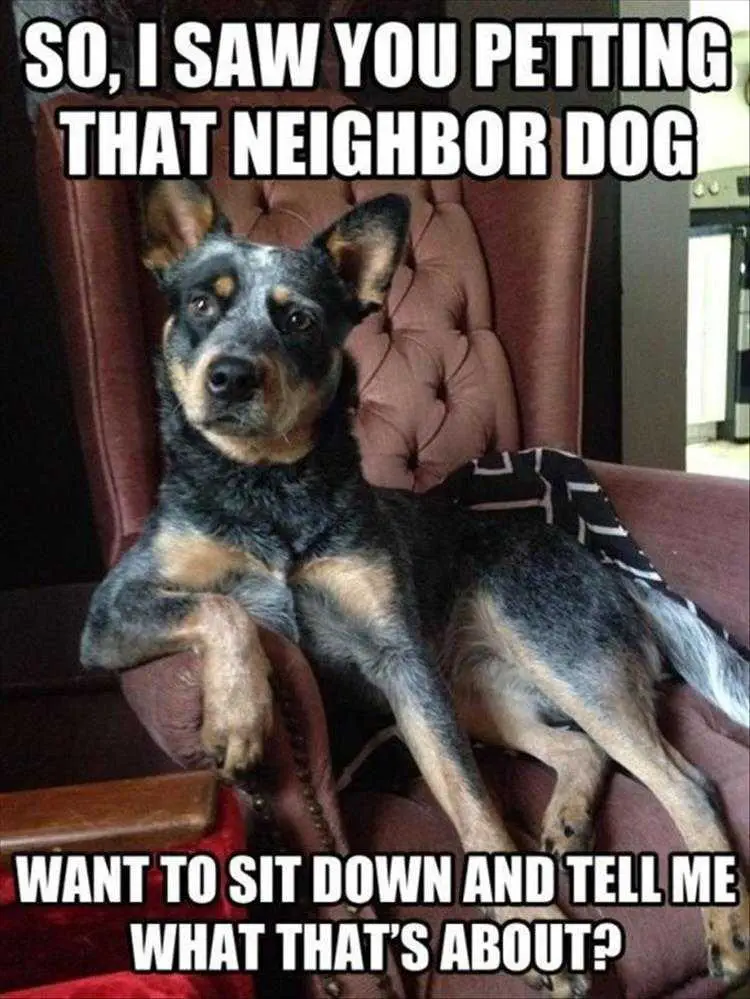 Thou shall not covet thy neighbor's dog!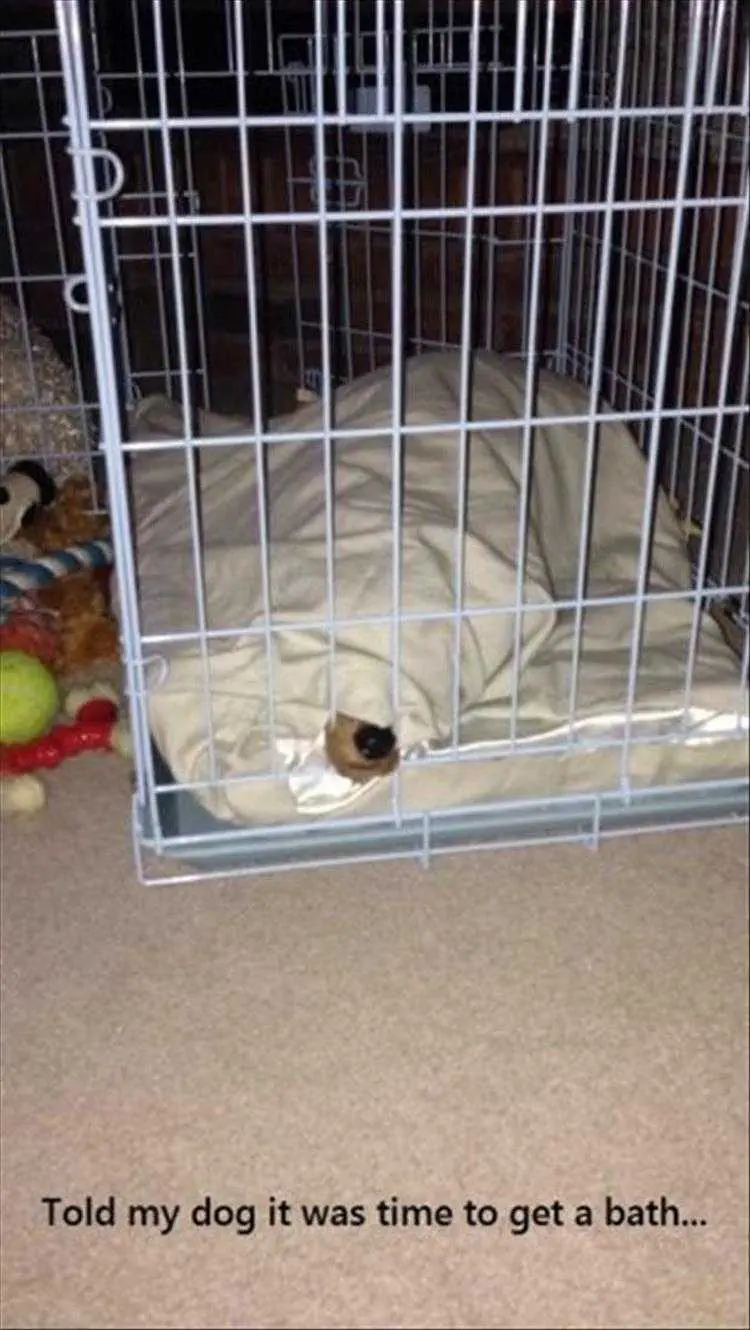 Stealth level: EXPERT.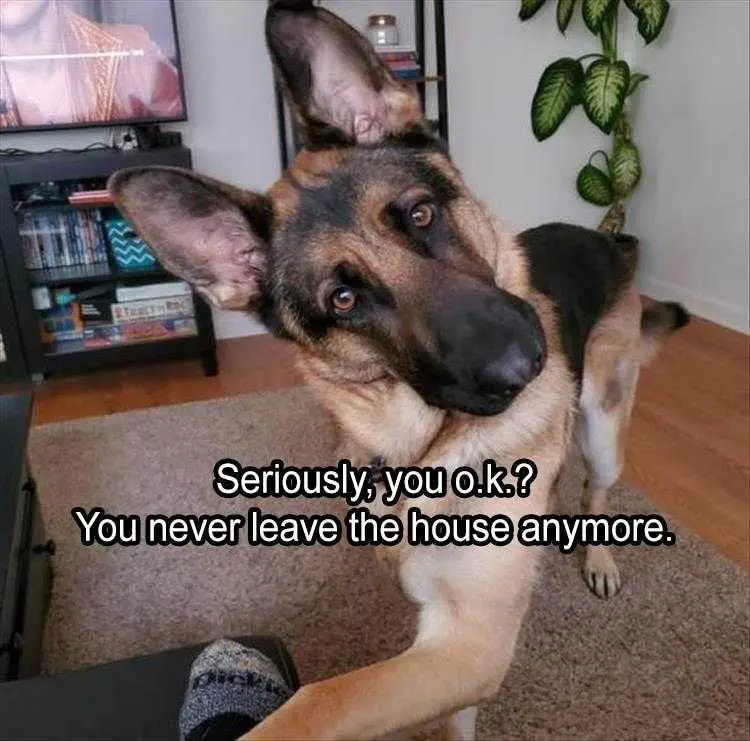 Sounds like agoraphobia!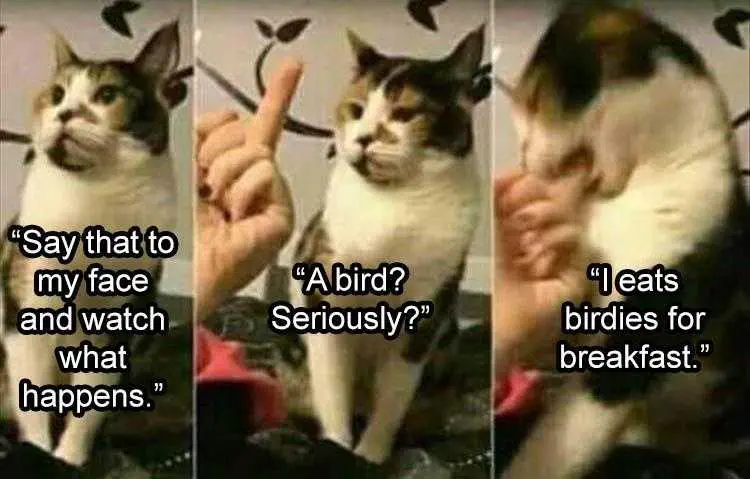 Watch where you stick that bird.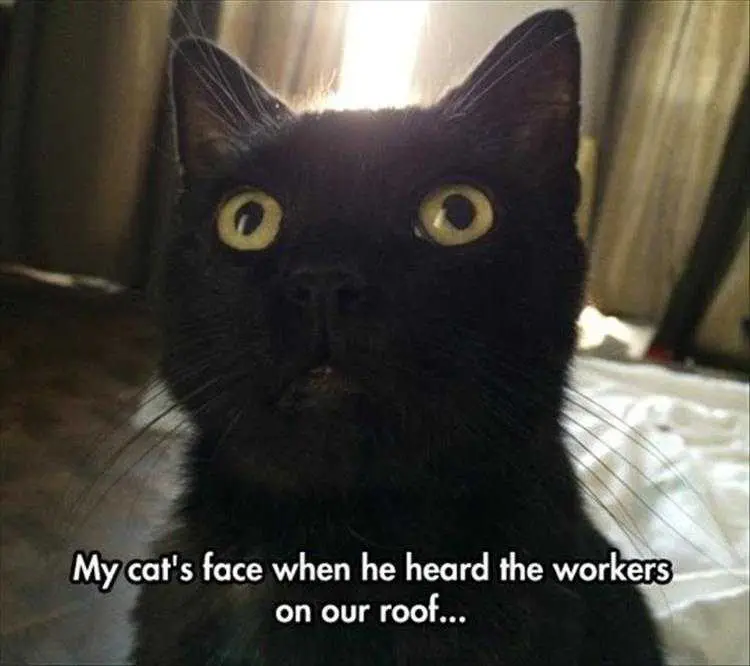 Fiddlers on the roof!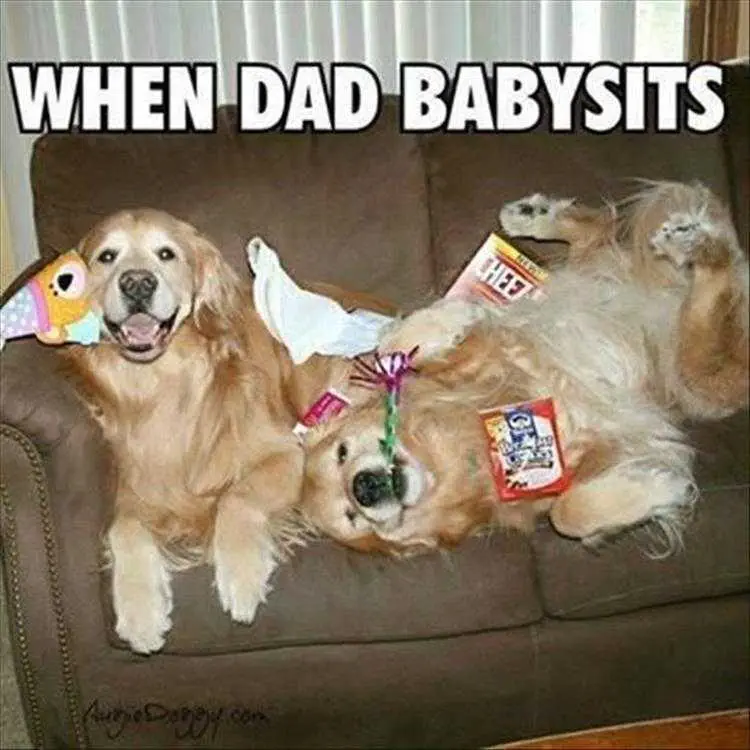 It's gone to the dogs.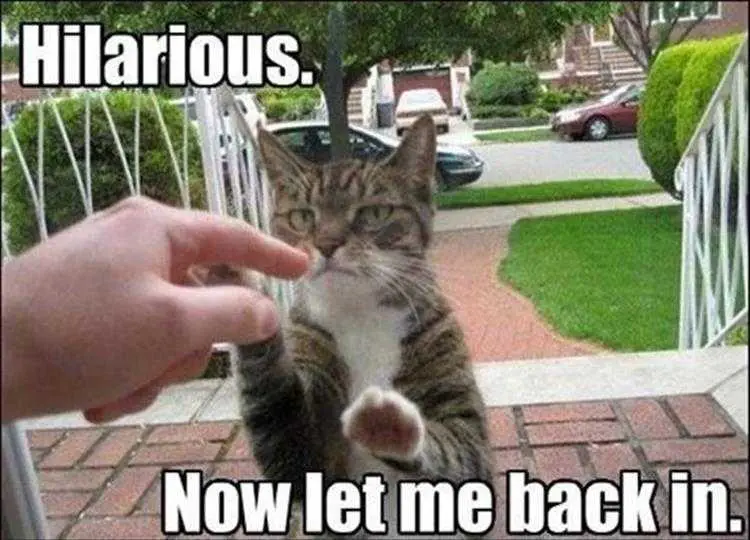 Invisible force field.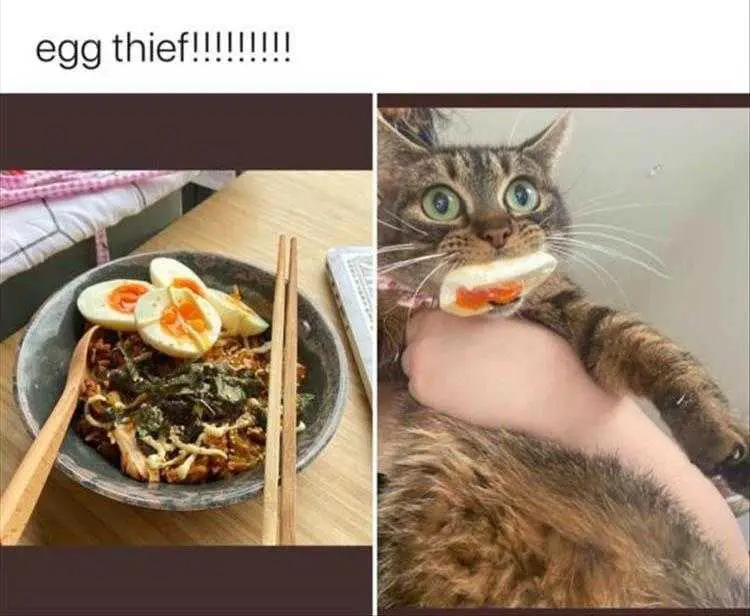 Caught in the act.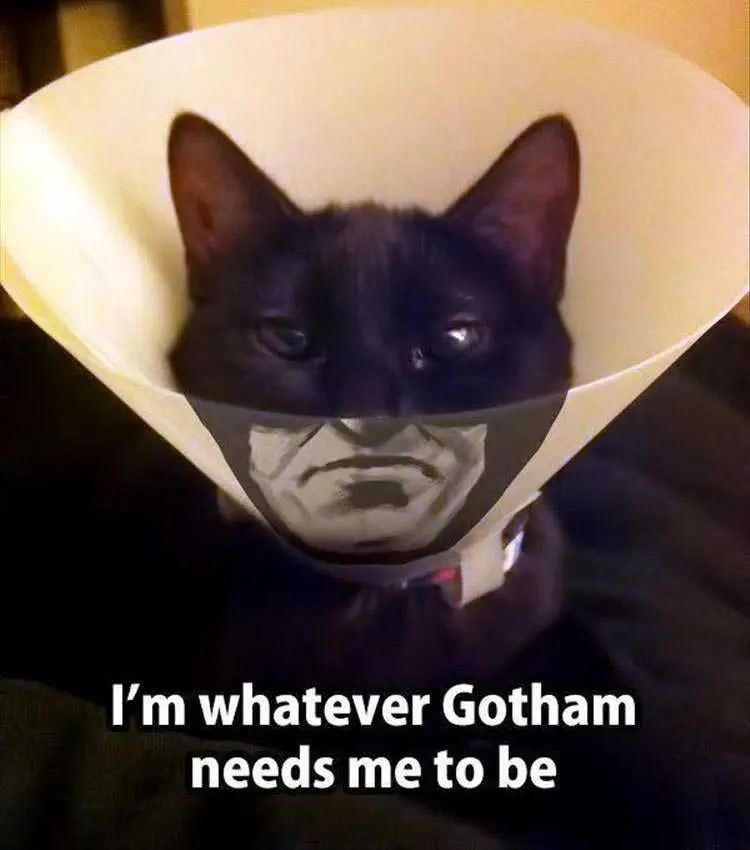 Cat man.
Bravo six.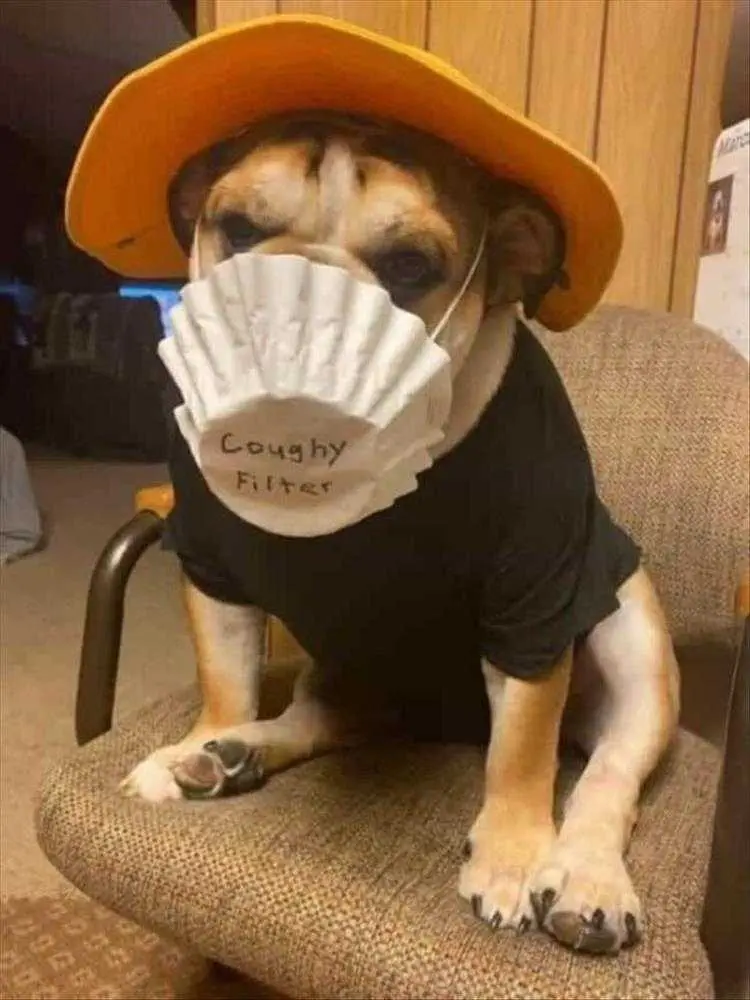 Coffee grinds and filters all have multiple uses!
TFB Latest Posts
---
---
---