20 Most Hilarious Animal Memes of the Day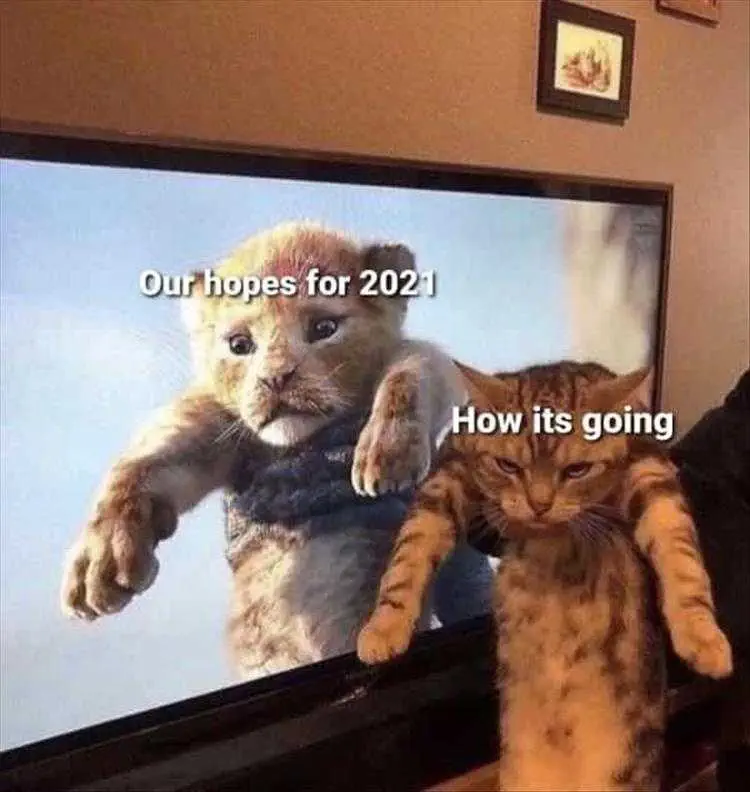 Predictions of 2021 coming true.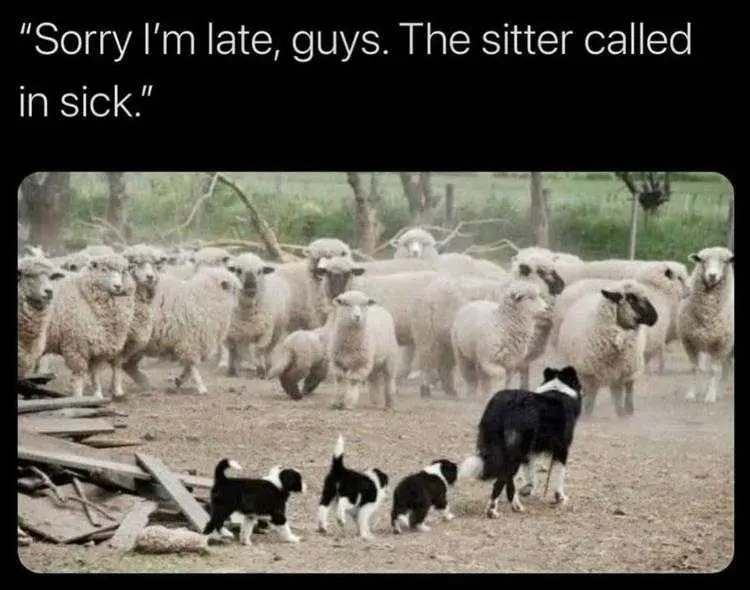 Take your kids to work day?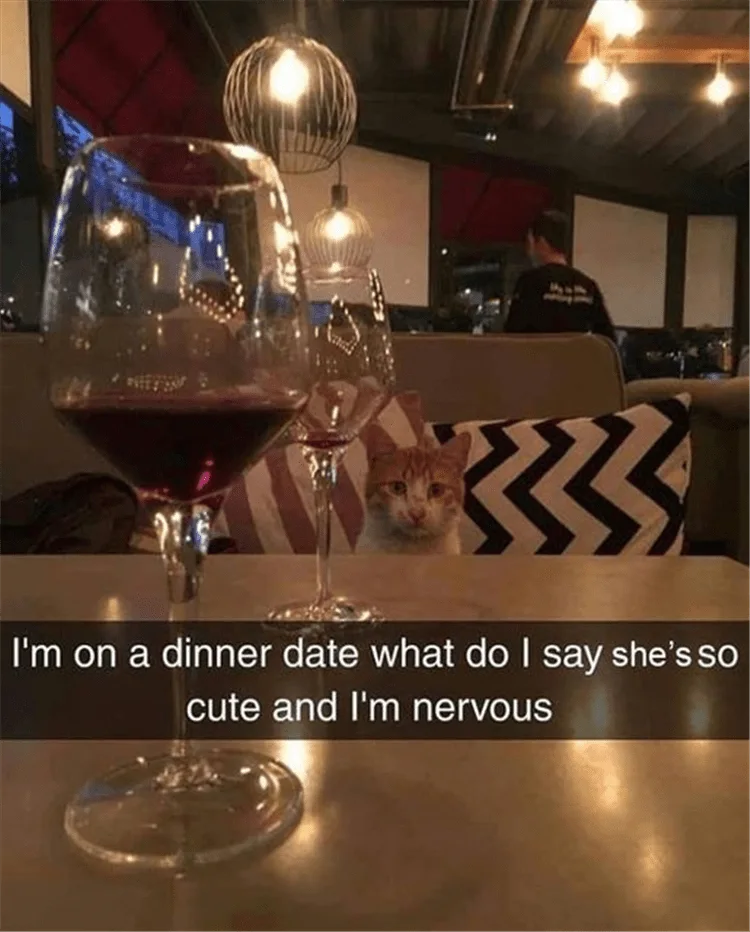 Cat date.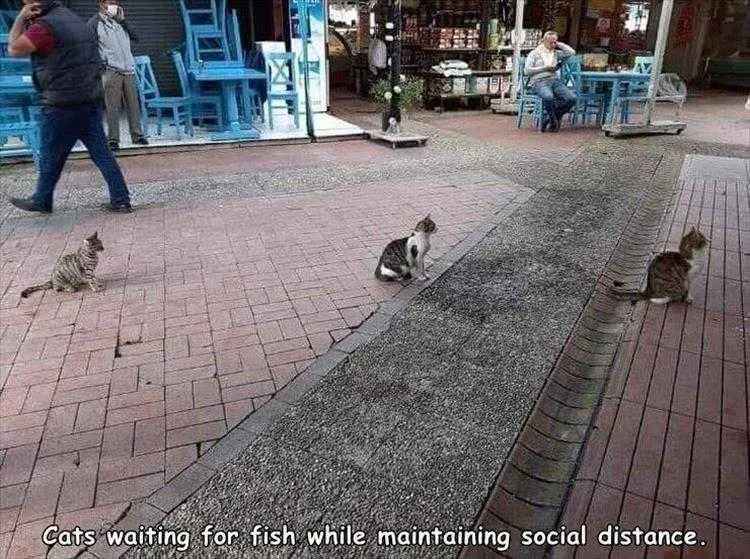 Social distancing kitty.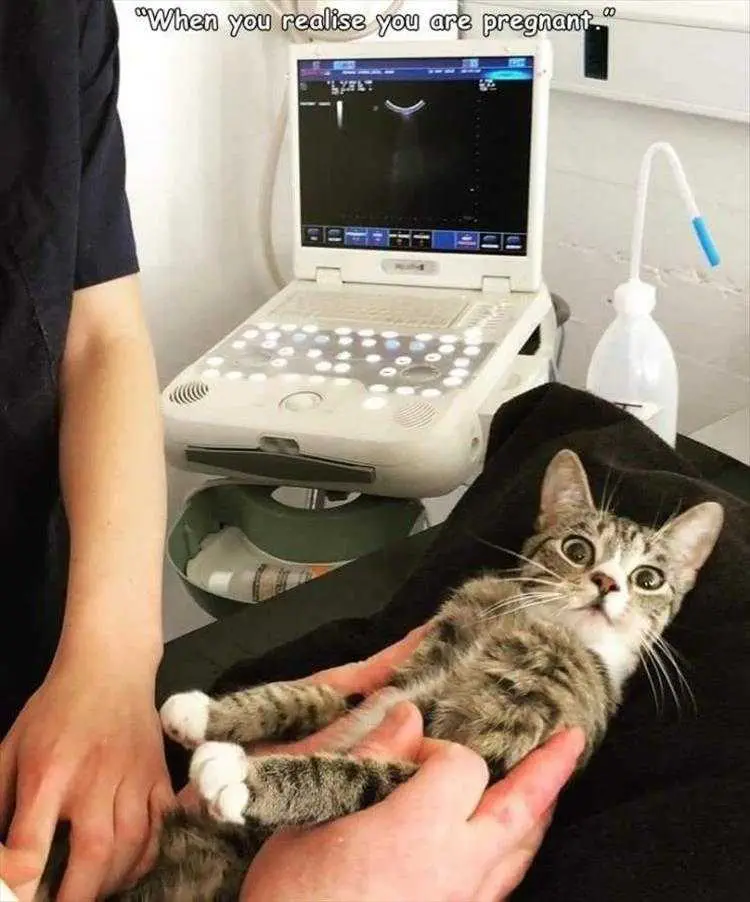 Oops no idea how that happened.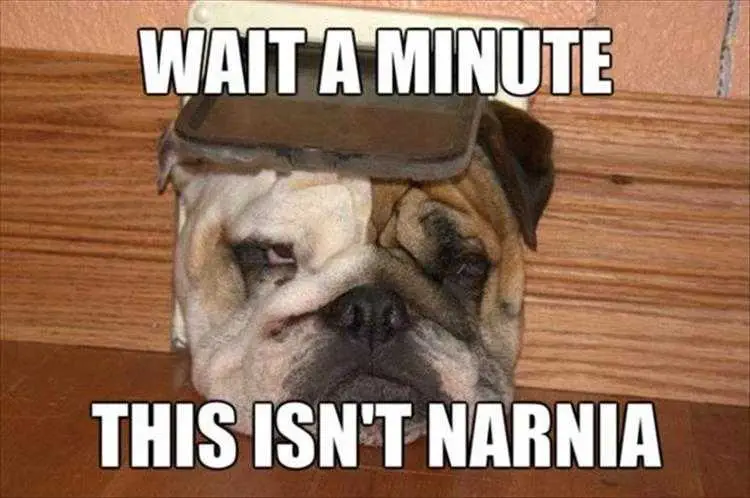 Am I too old for Narnia?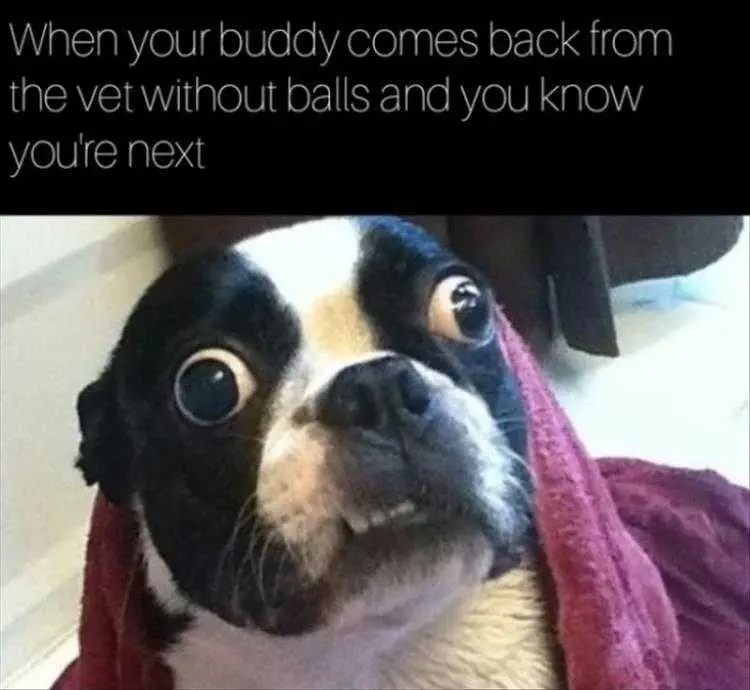 That sinking feeling.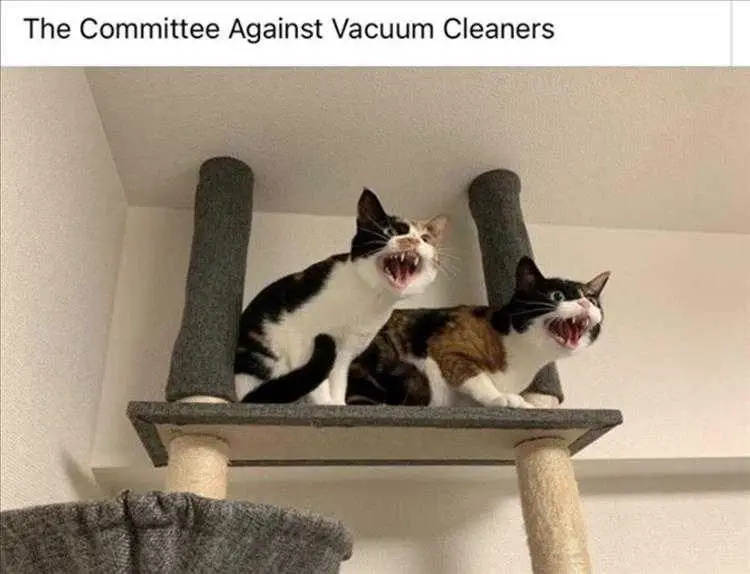 Show them your displeasure!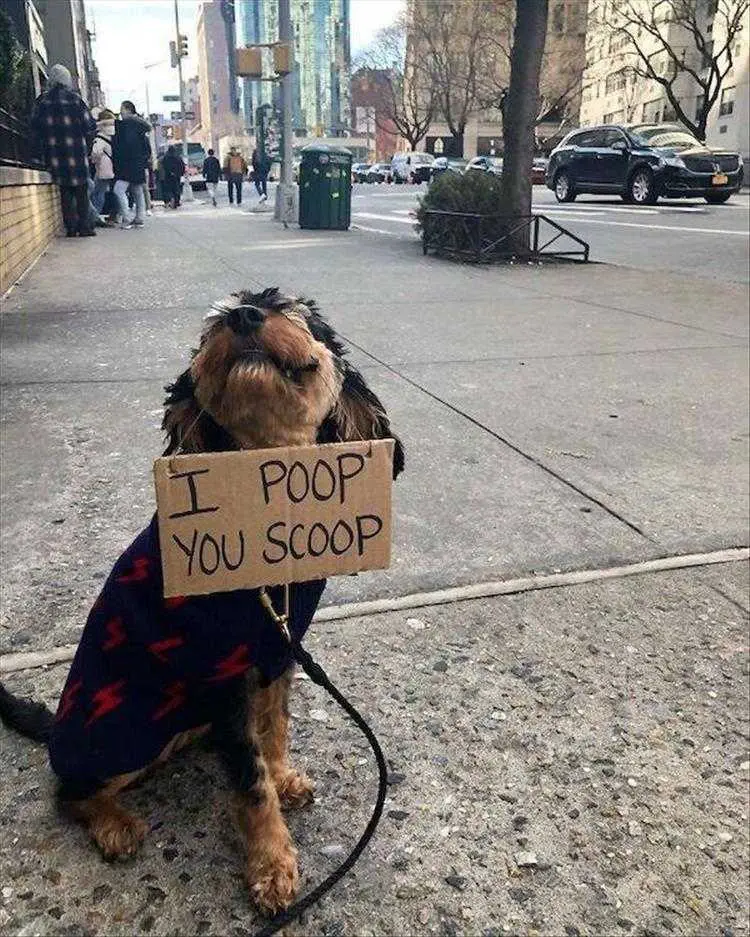 So who's the boss is around here?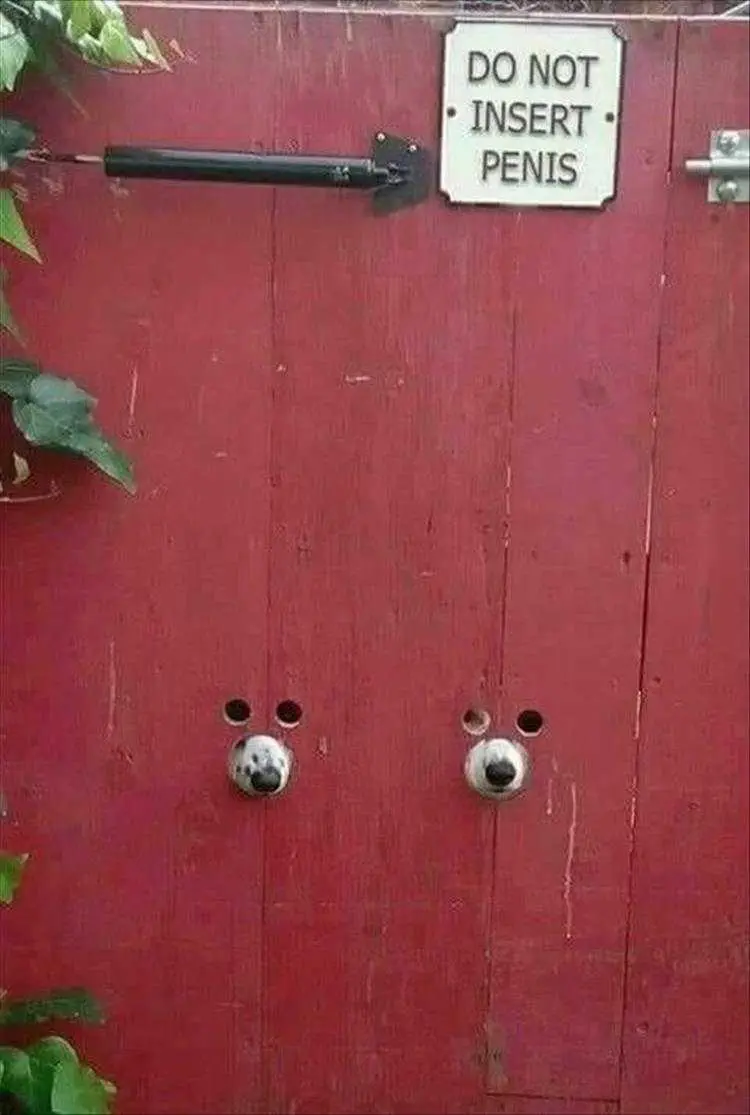 Not a glory hole.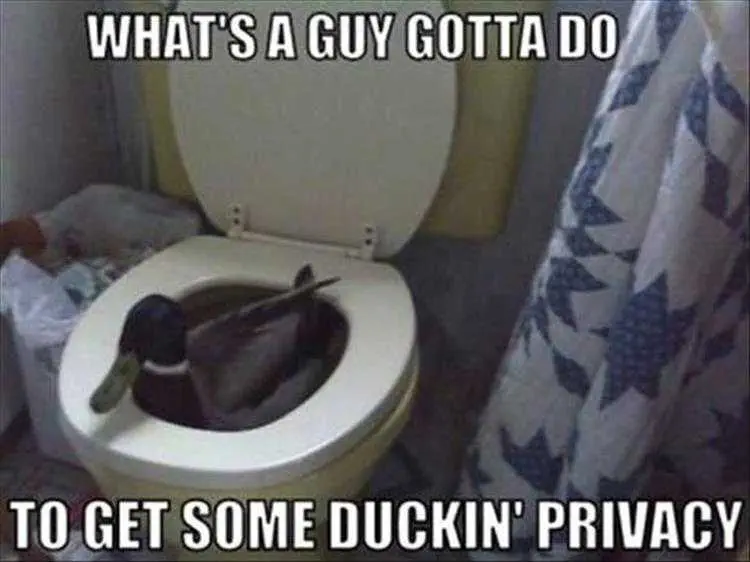 Courtesy flush maybe?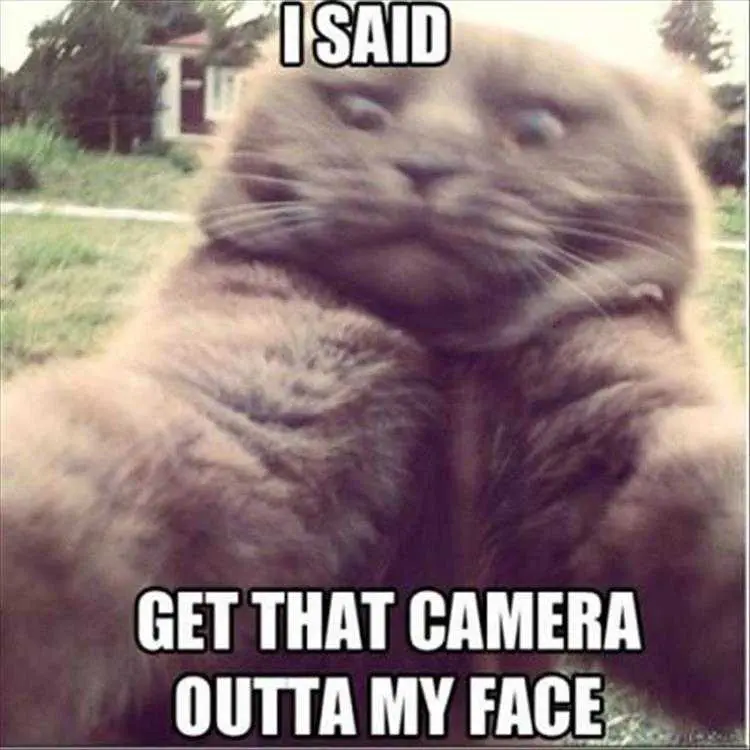 Taking pet selfies without permission is animal abuse!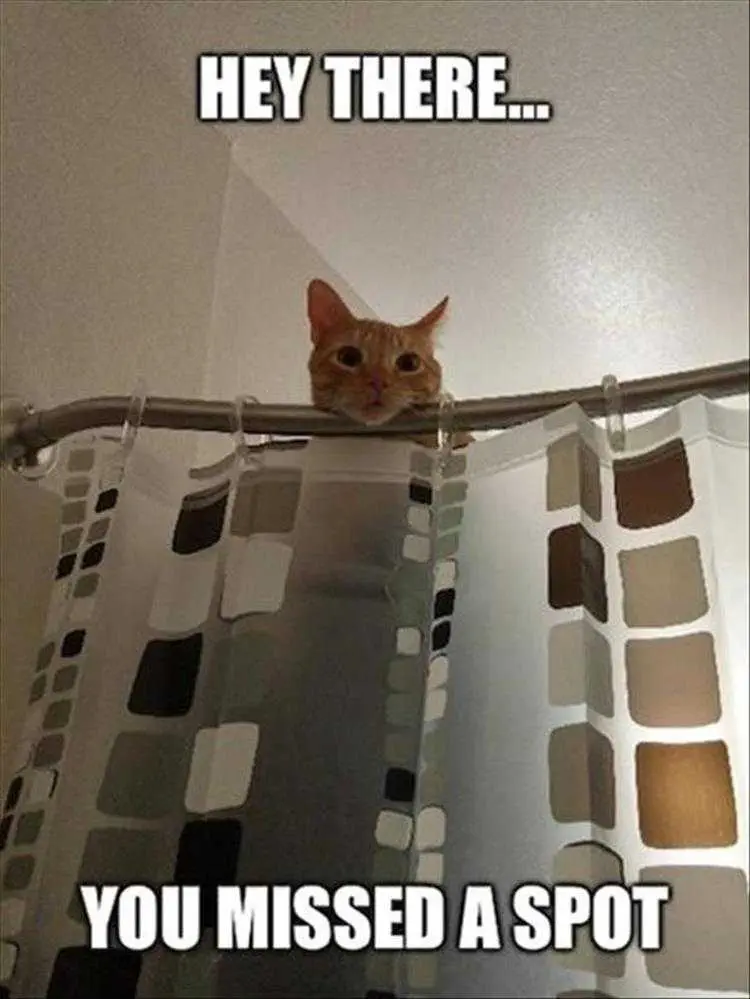 Supervisor cat.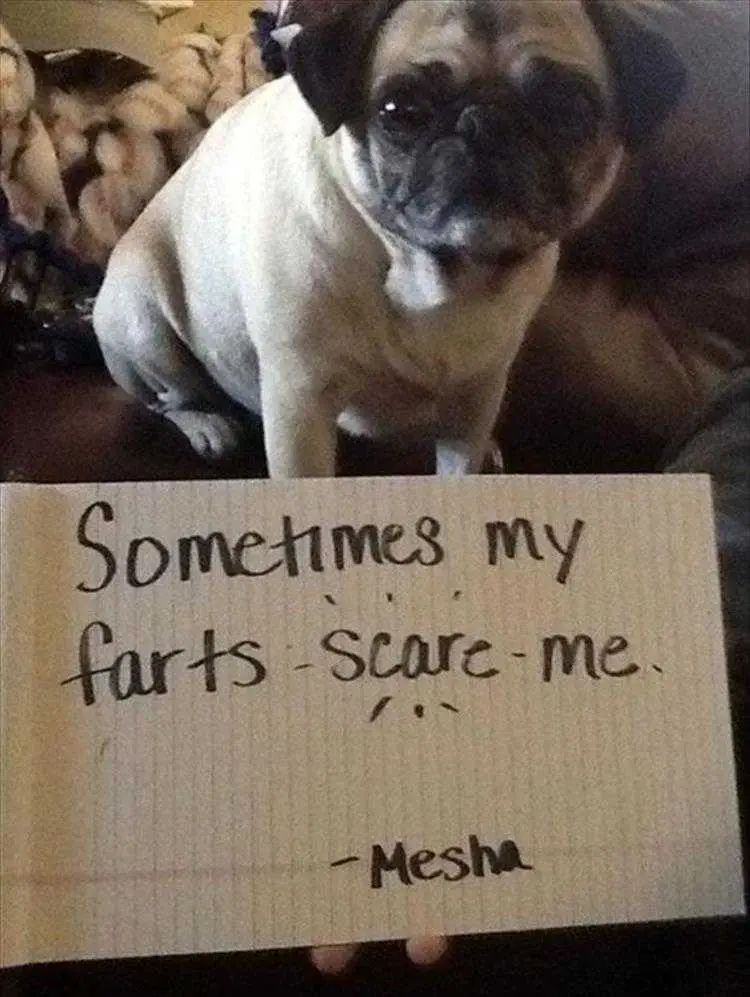 Taking pet shaming to the next level.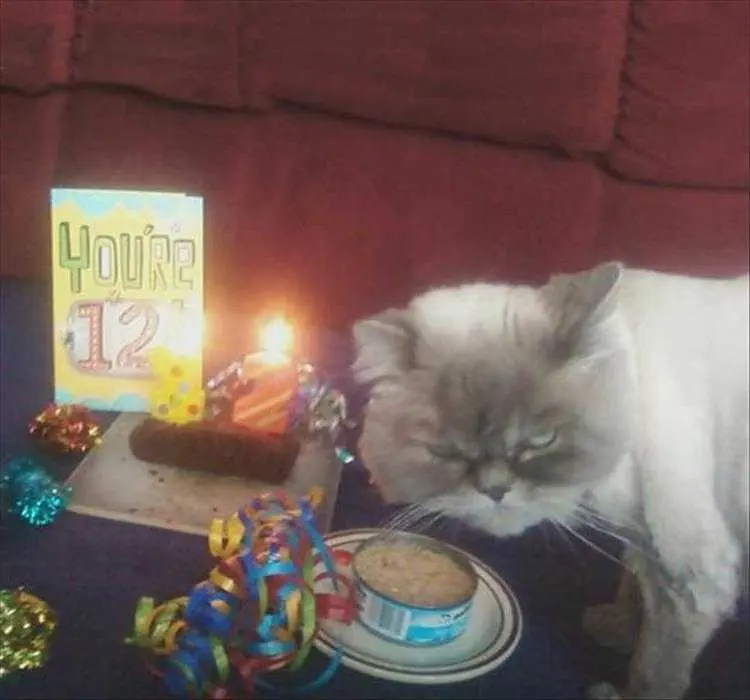 12th year of the same old can of tuna… bleh!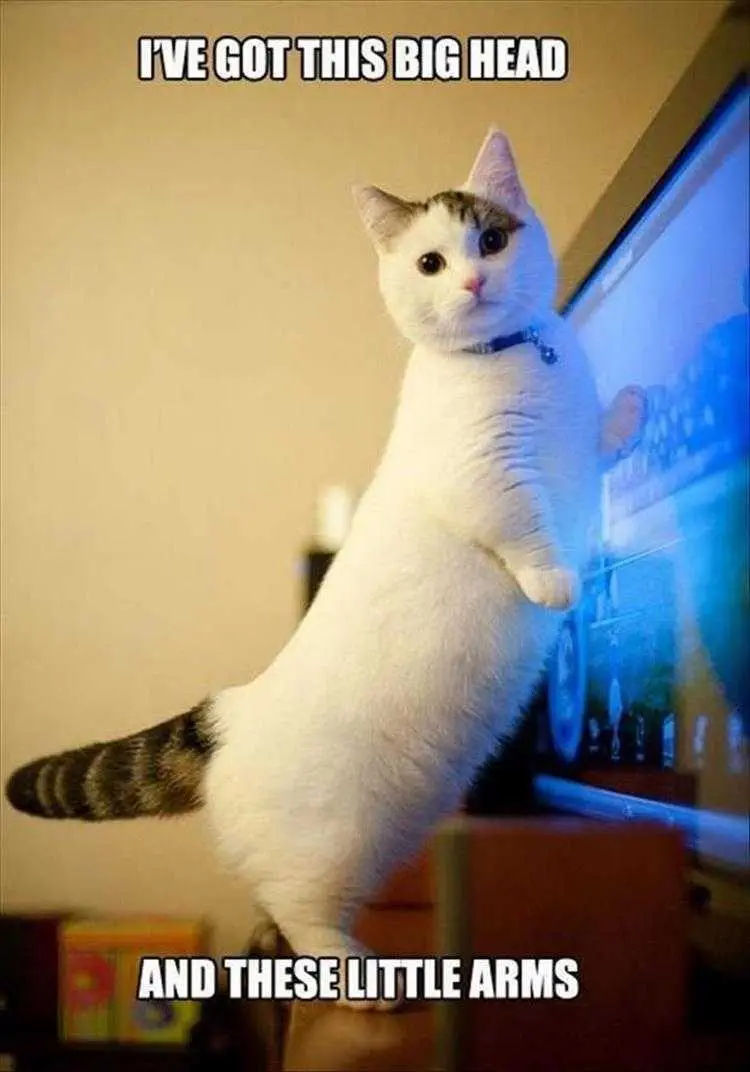 Blending in with mice?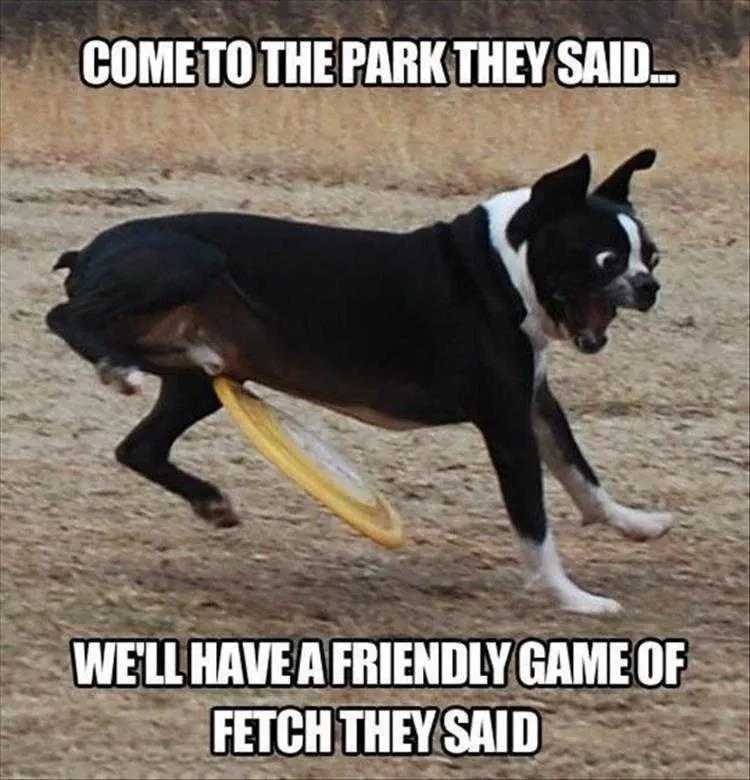 Ouch.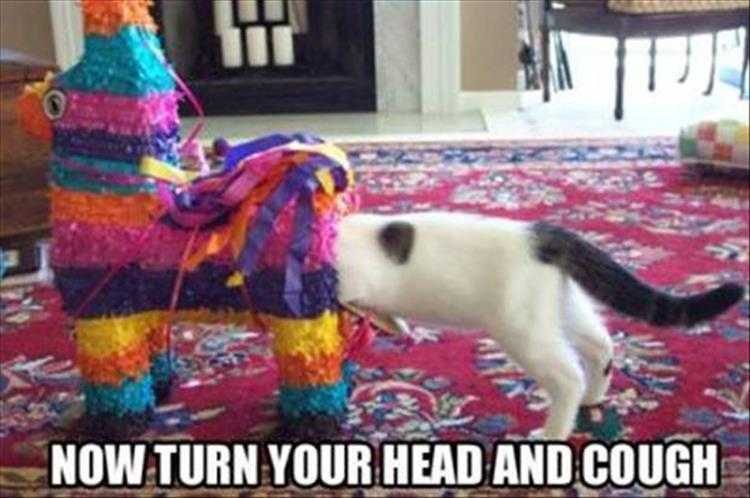 Cat proctologist in training.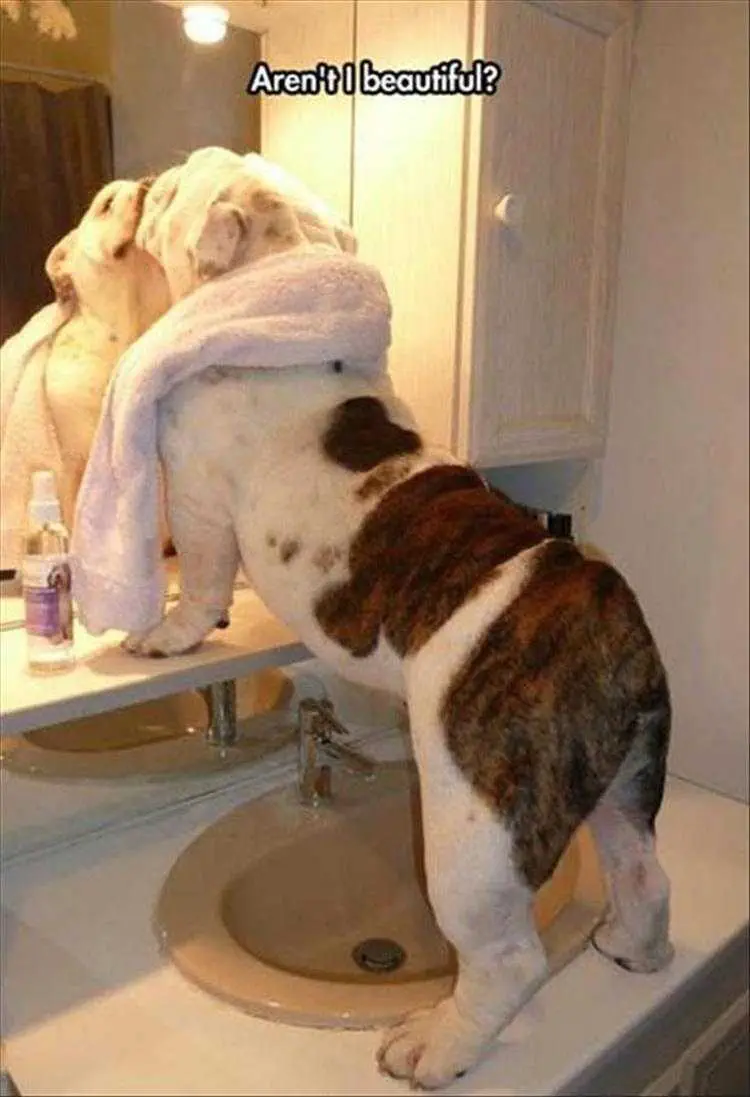 And I know it.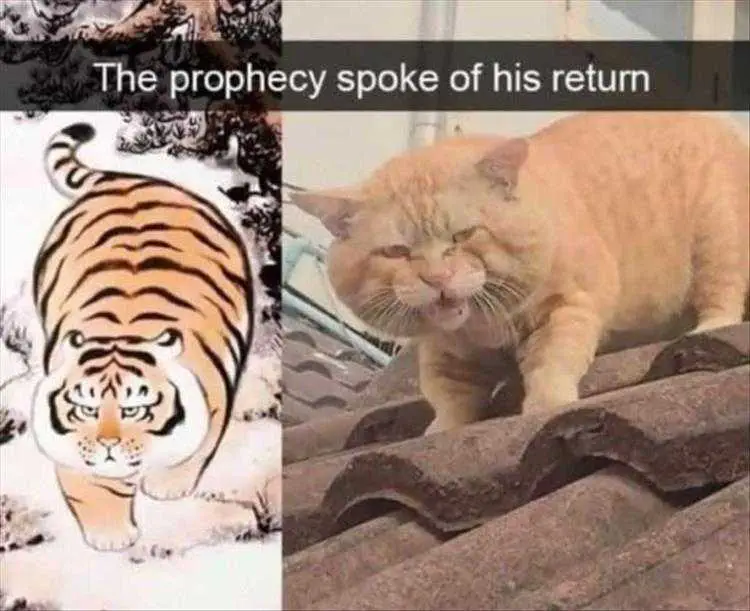 The grouching tiger hidden dragon!
TFB Latest Posts
---
---