Top 26 Hilarious Animal Memes Clean Enough for Kids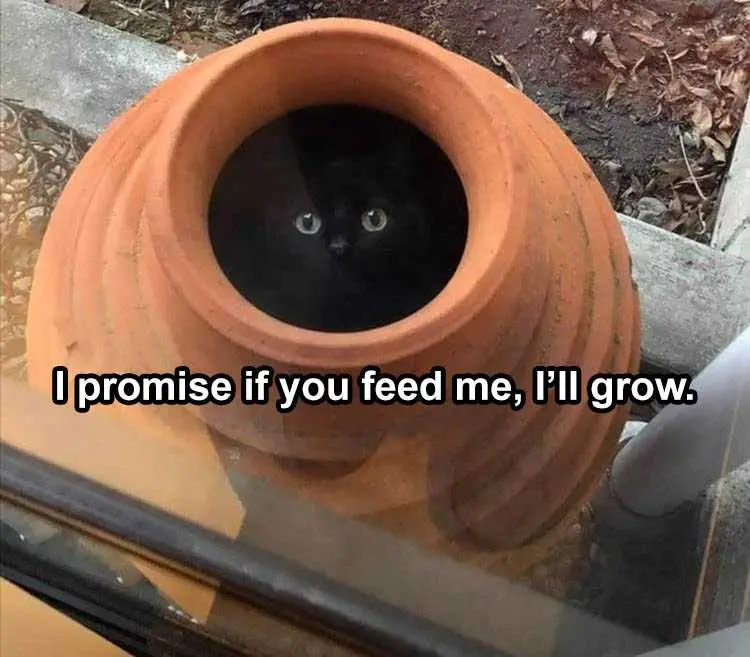 Feeding is the cat version of snake charming?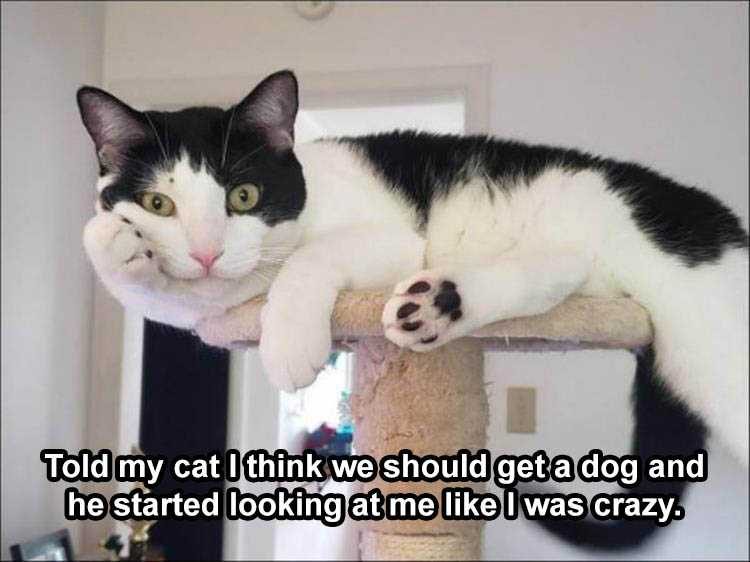 You can't be serious.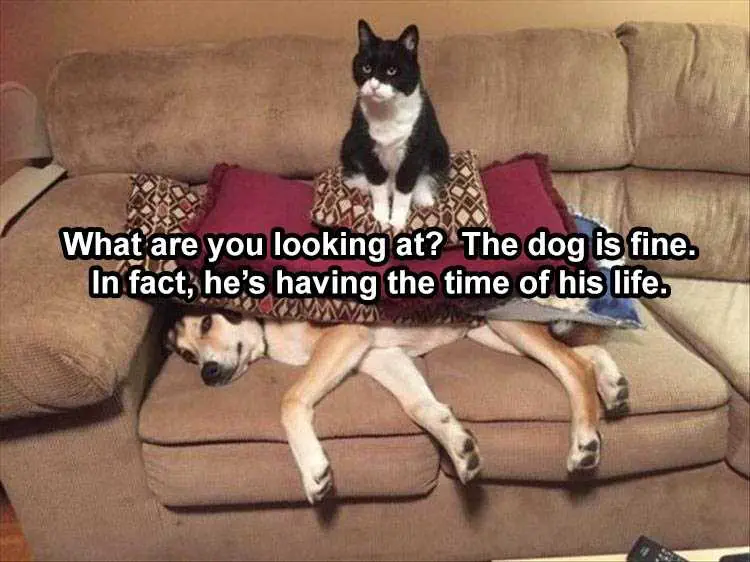 It's all fun and games till someone loses an eye…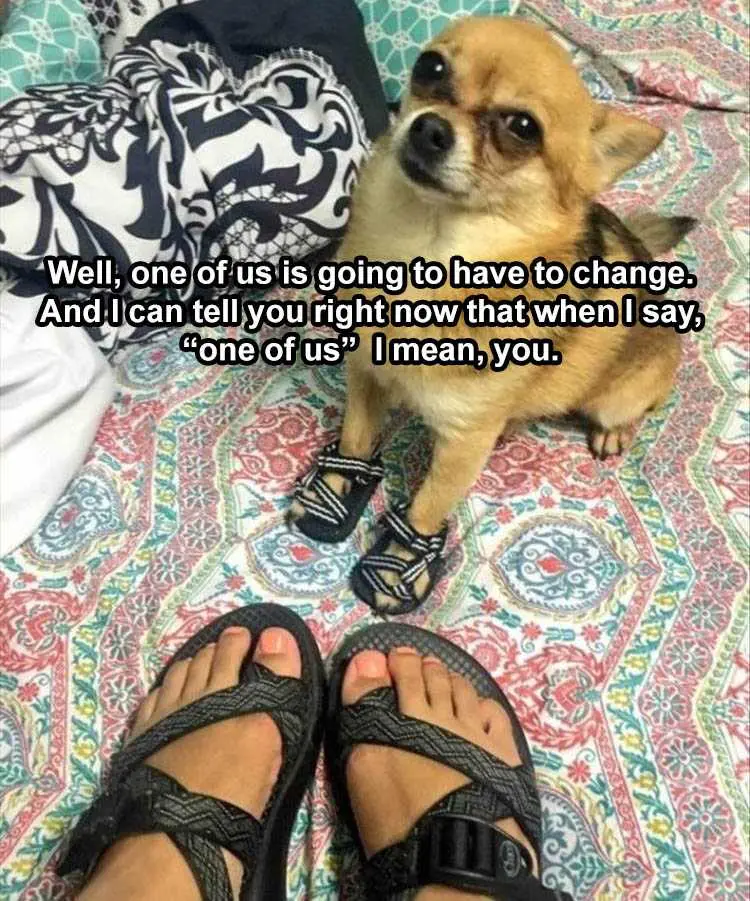 Who wore it better?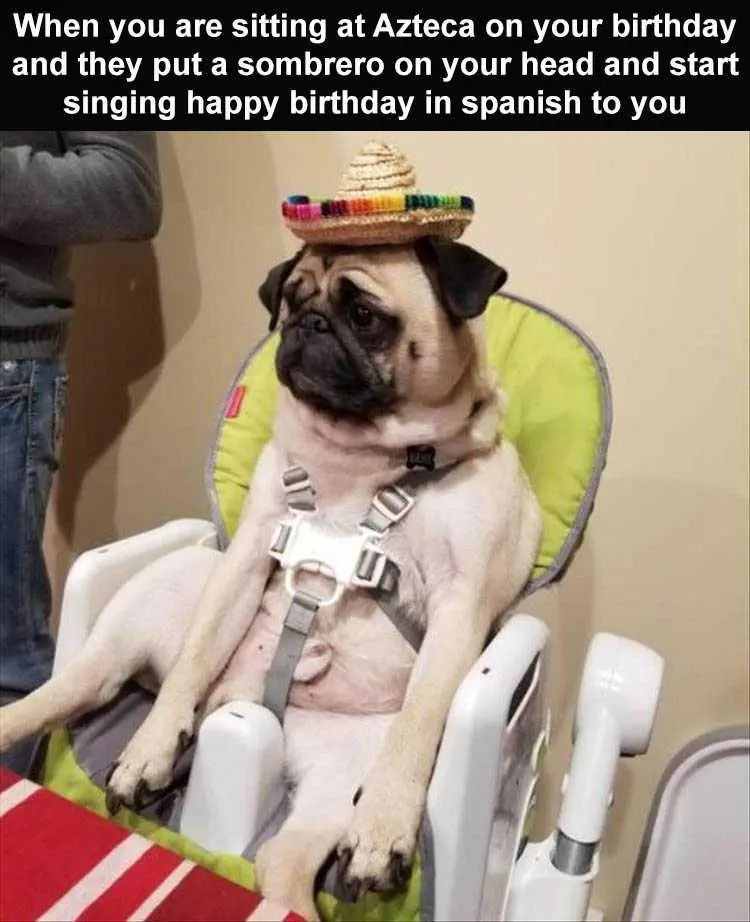 I've got no mexican heritage!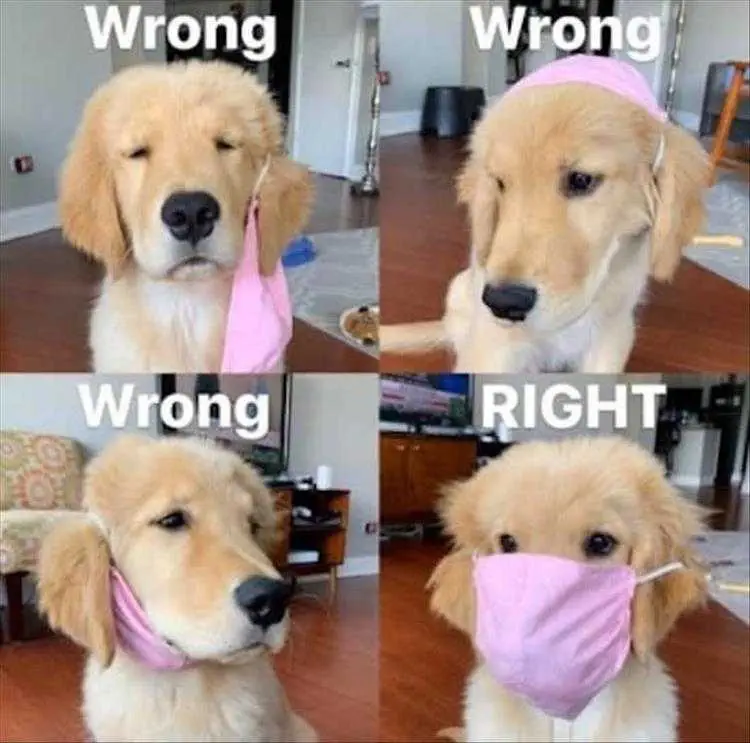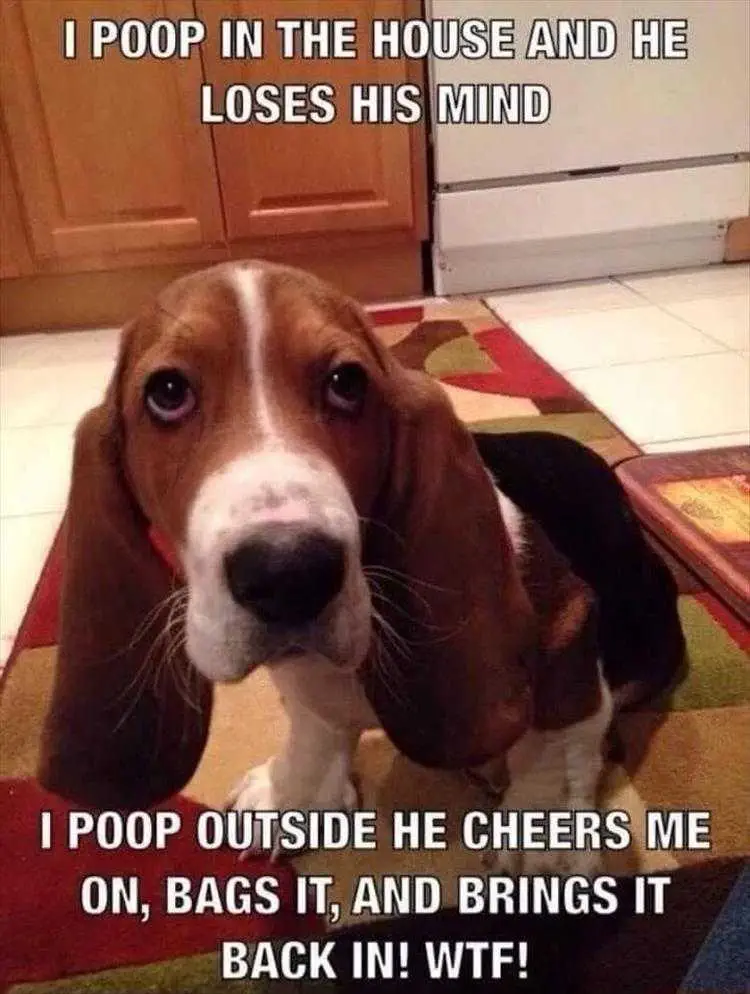 Crazy humans…
Hi!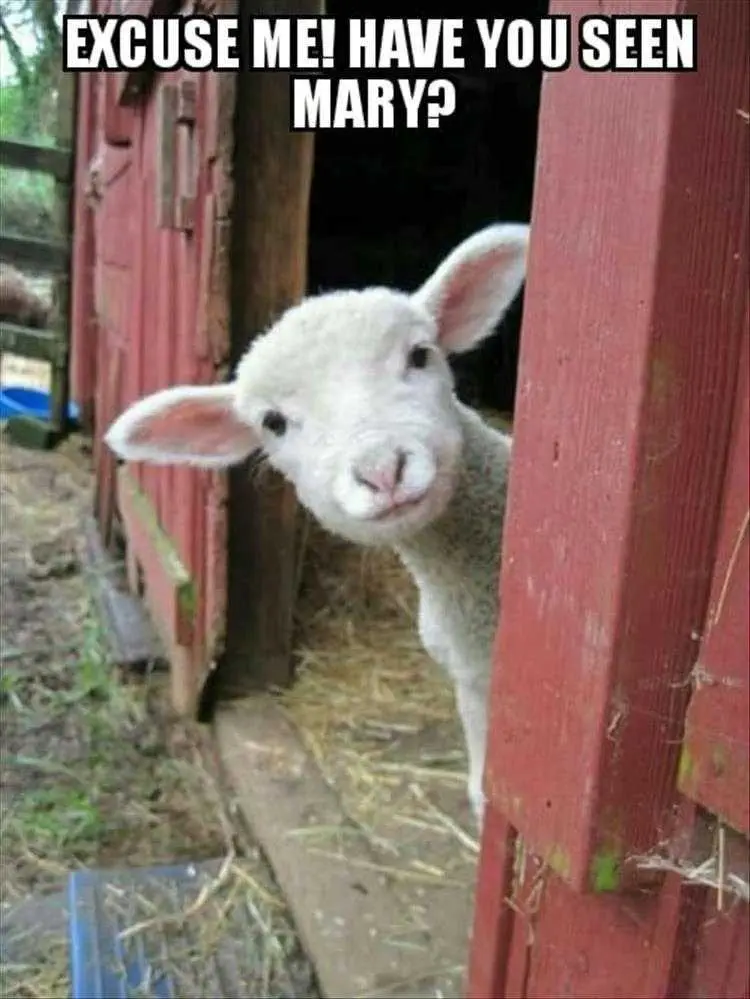 She better not be with that ba ba blacksheep!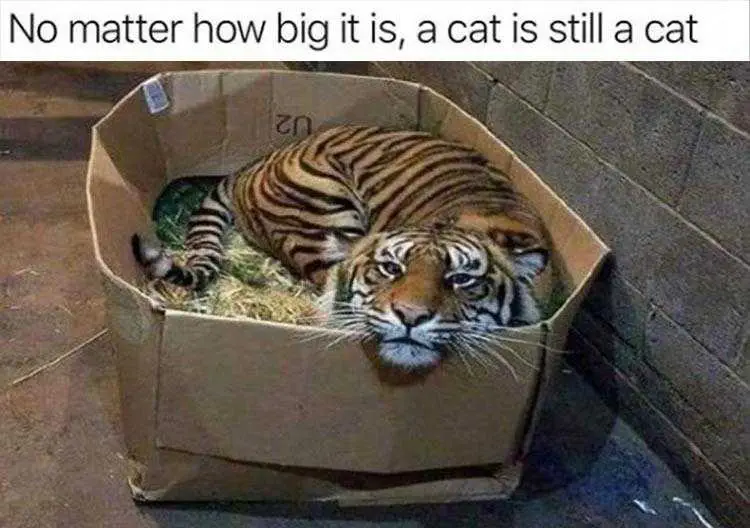 Except this one ain't selling frosted flakes!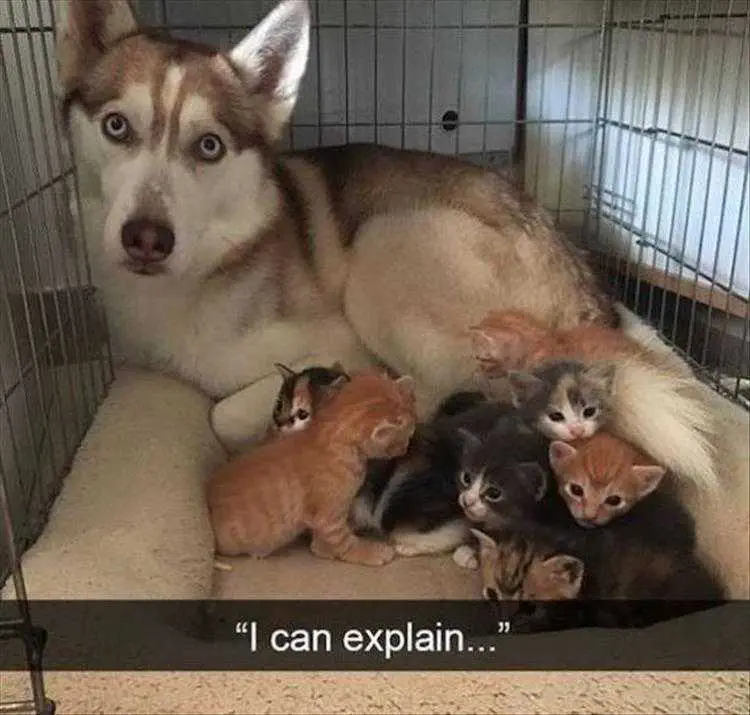 Who's the daddy?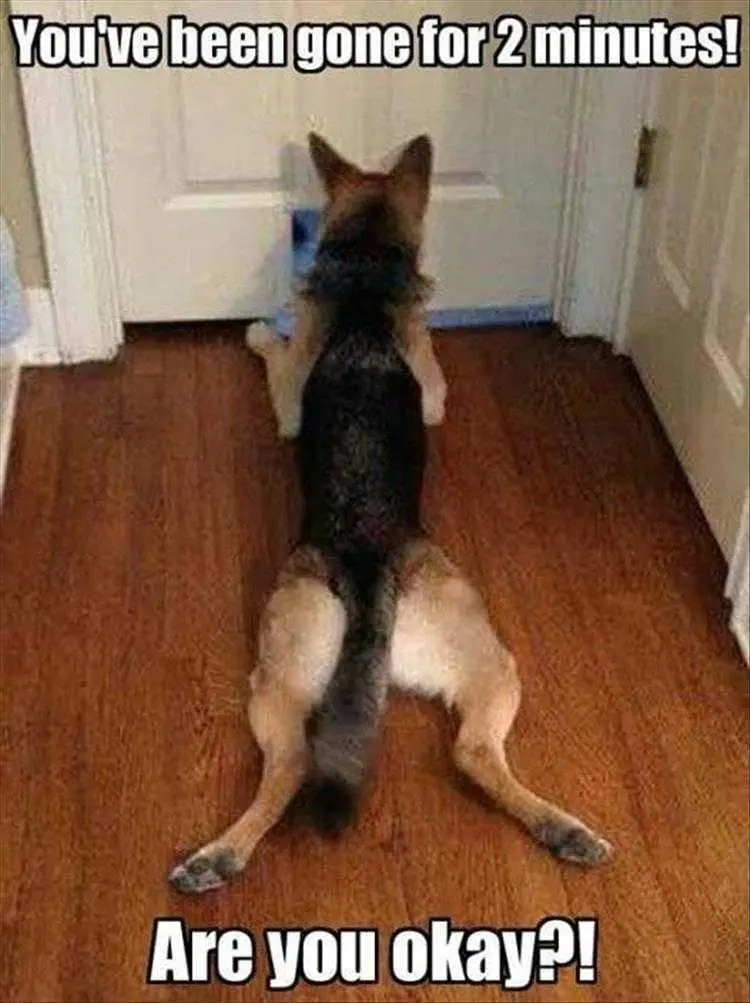 Don't leave me!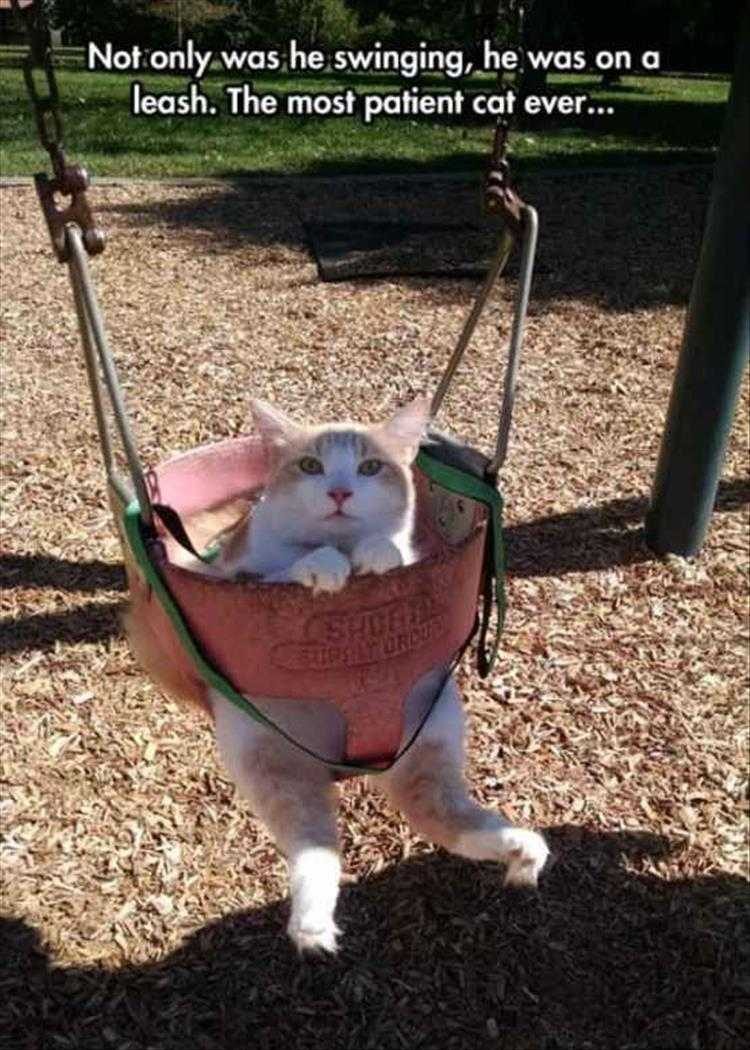 It's fun!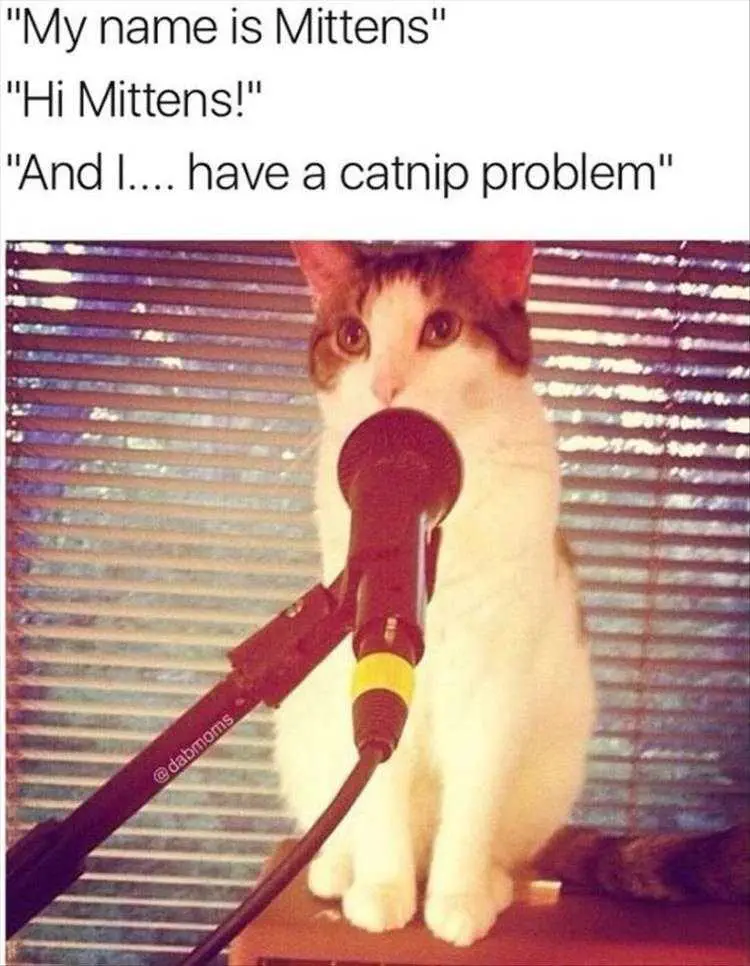 This is my first time at a CA meeting…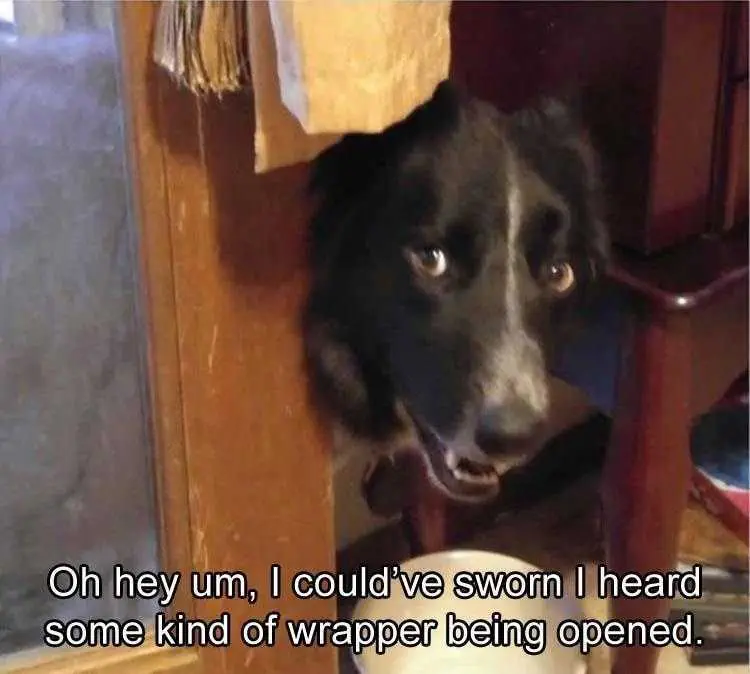 Call of the wild plastic wrapper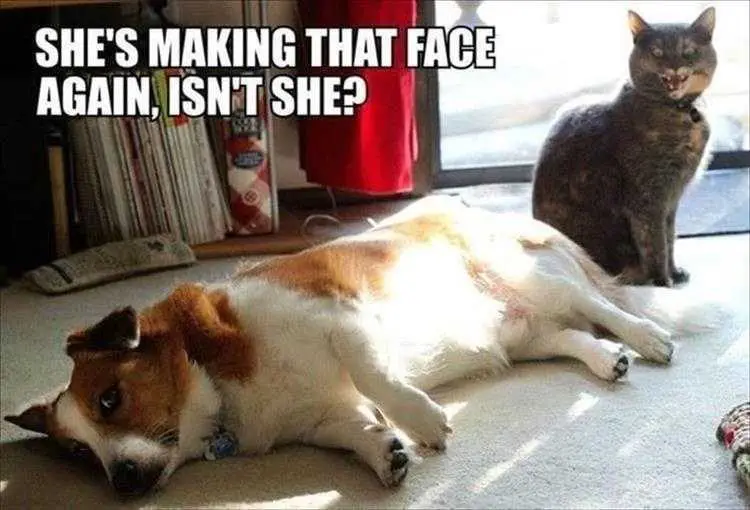 Yep.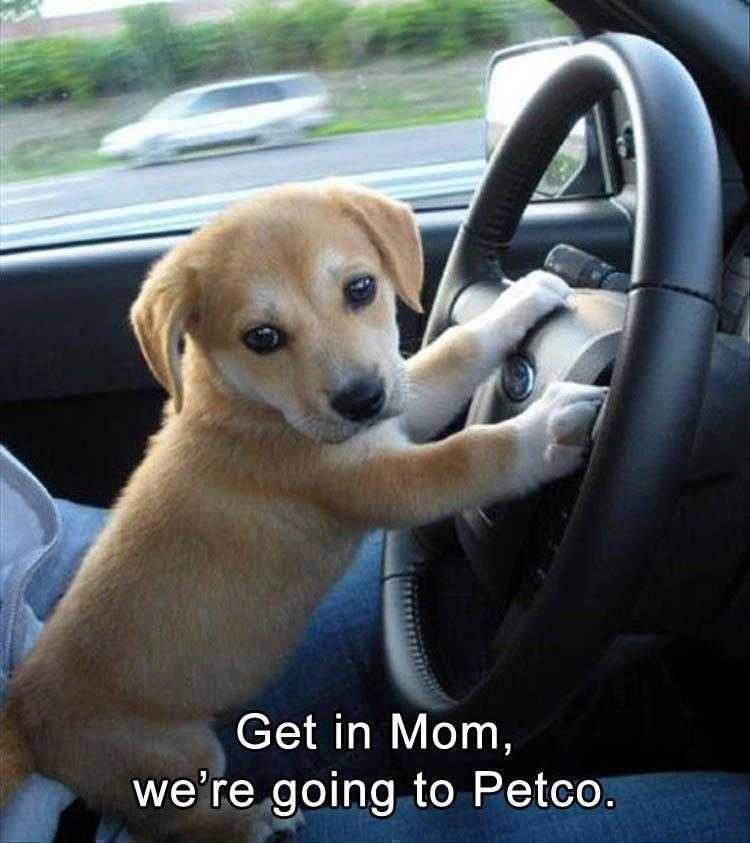 No time to lose!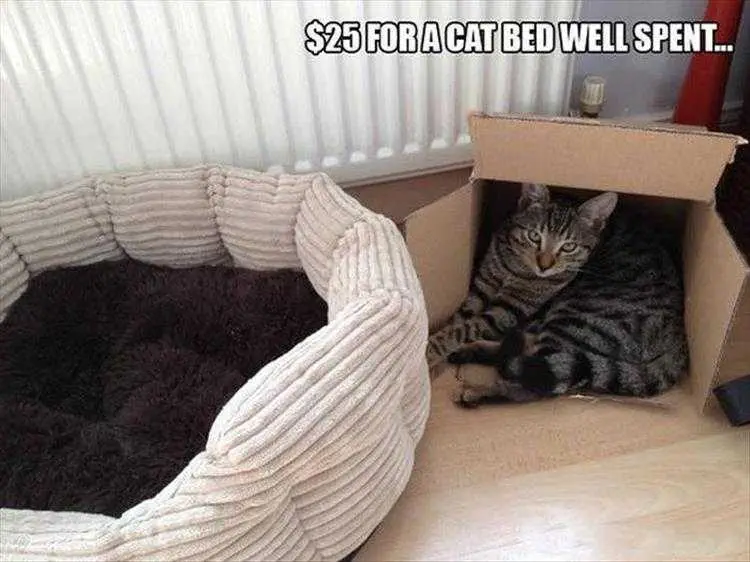 It came in a great box!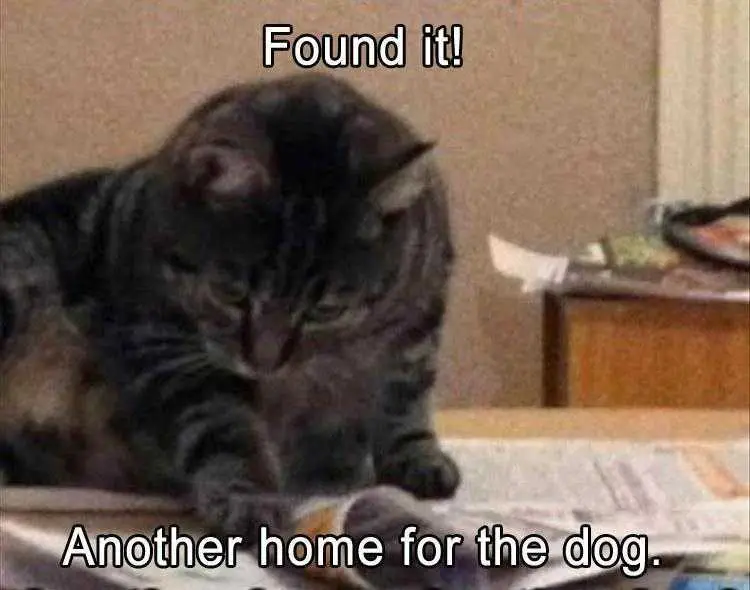 Classifieds for cats.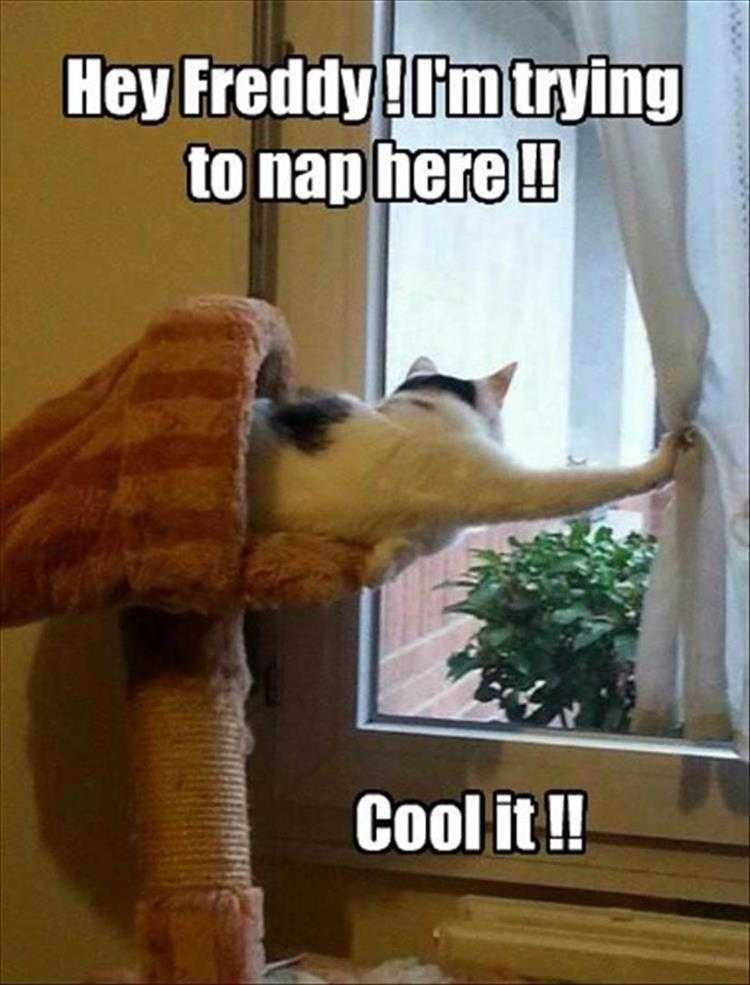 Shhhhh!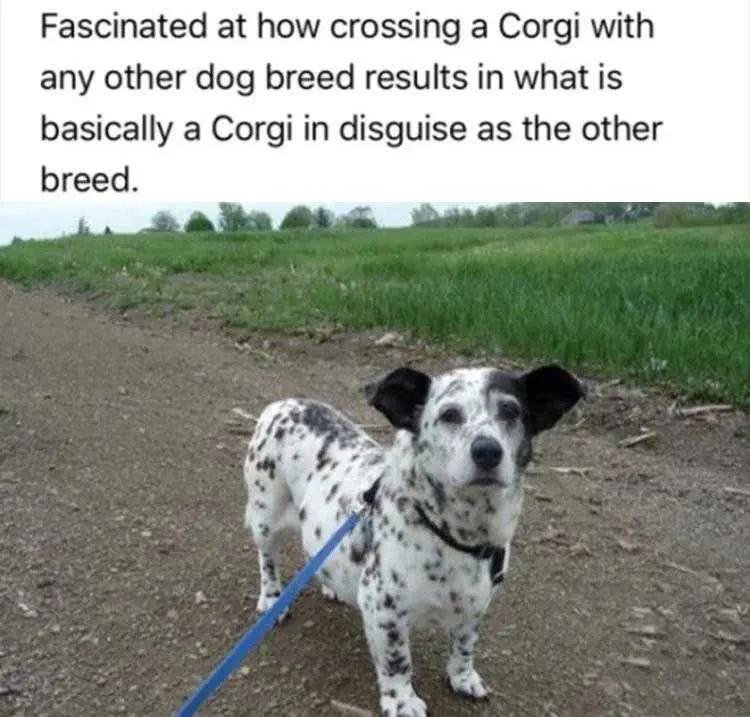 Corgi rulz.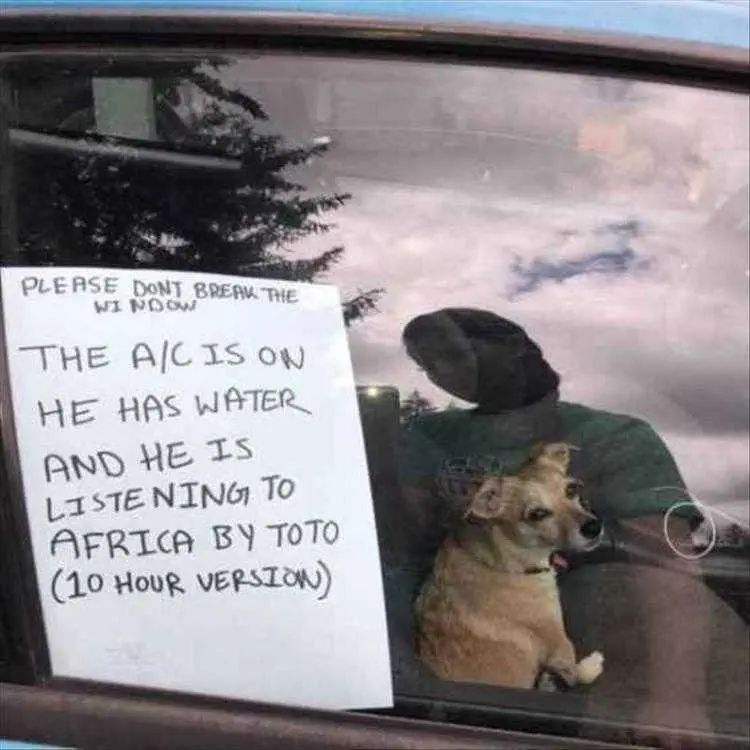 Dog does not look like he liks Toto.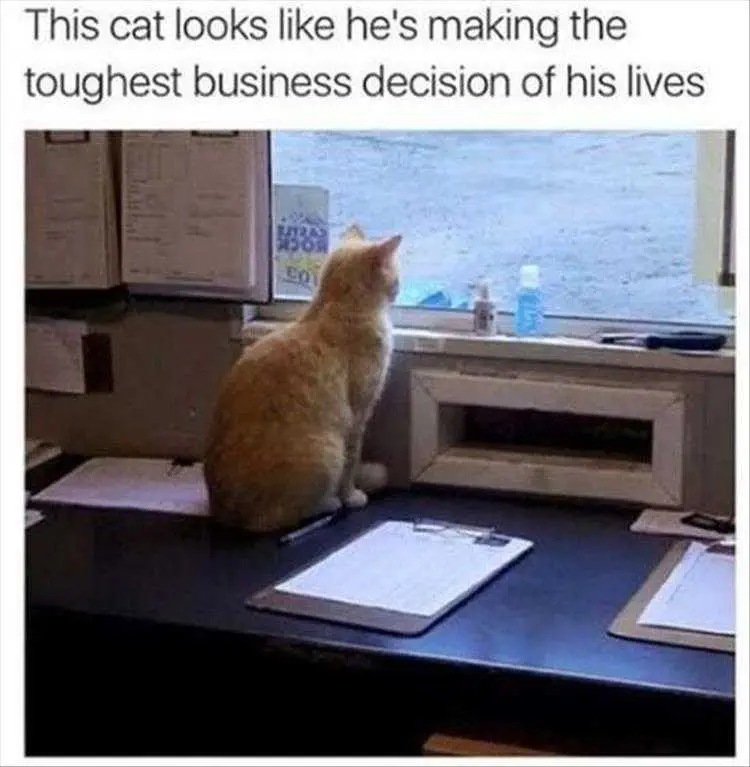 Alcohol sanitizer or soap?
TFB Latest Posts
---
---