Top 27 Funniest Pet Memes Of The Day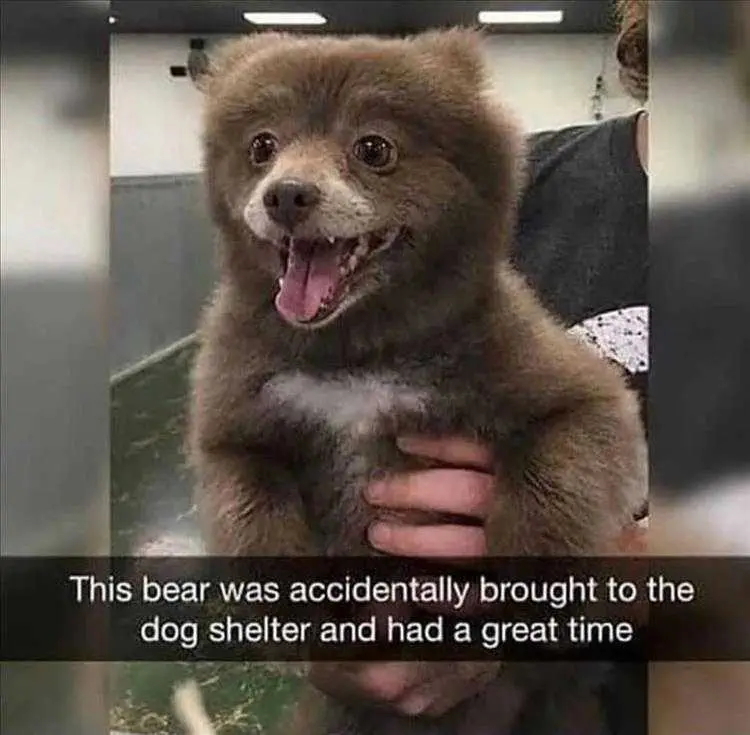 A case of mistaken identity.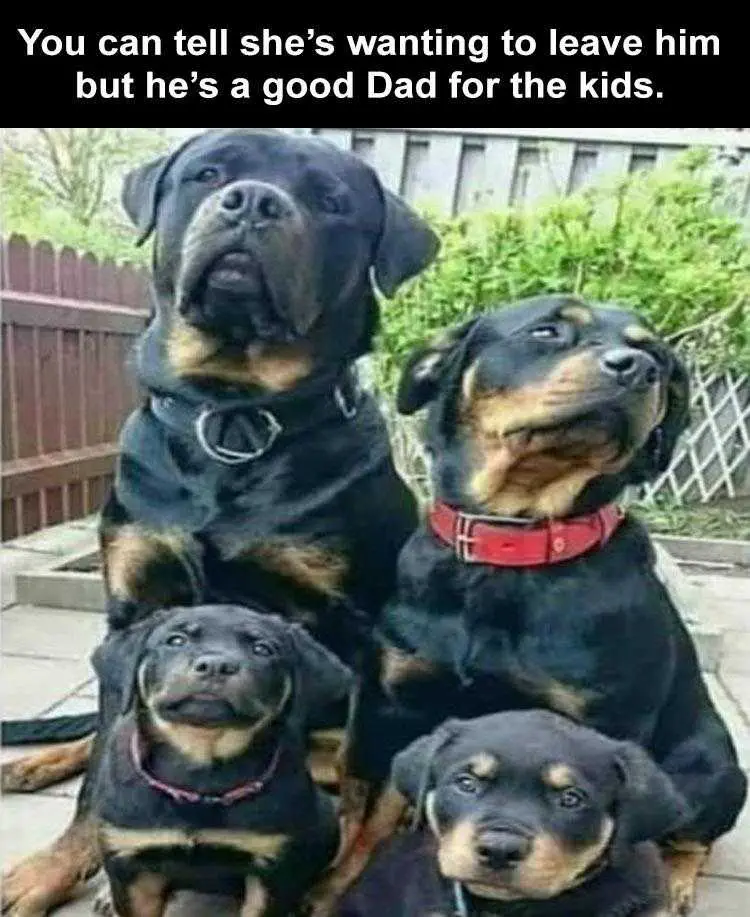 Body language says it all…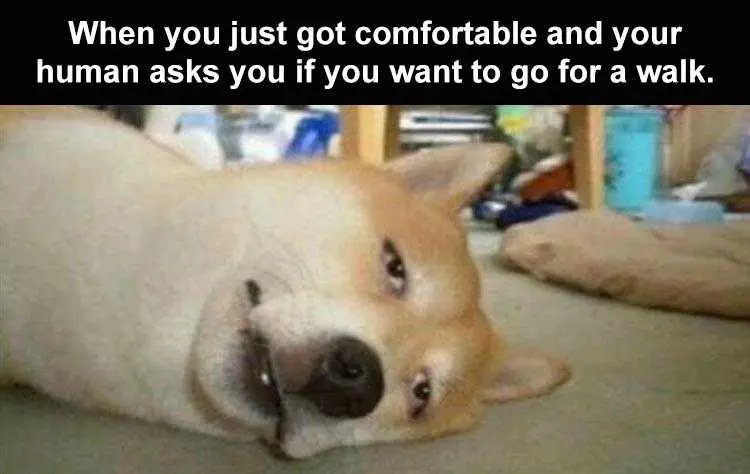 Humans have the worst timing…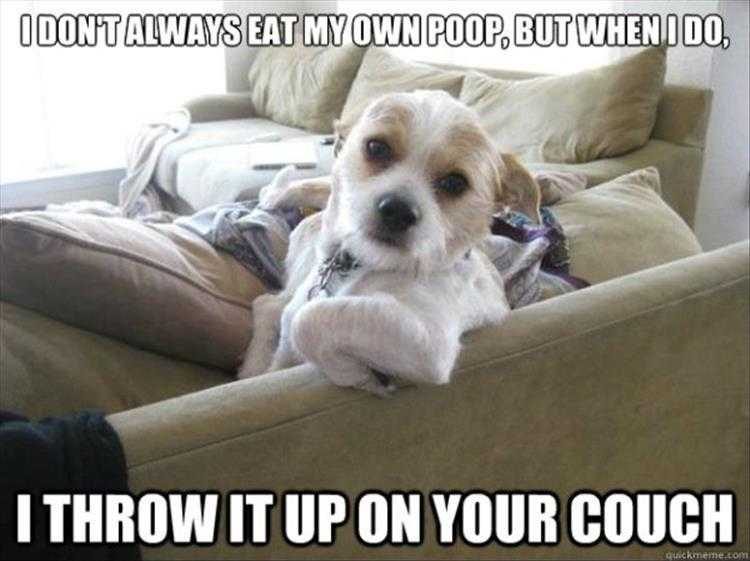 I don't always meme dog style….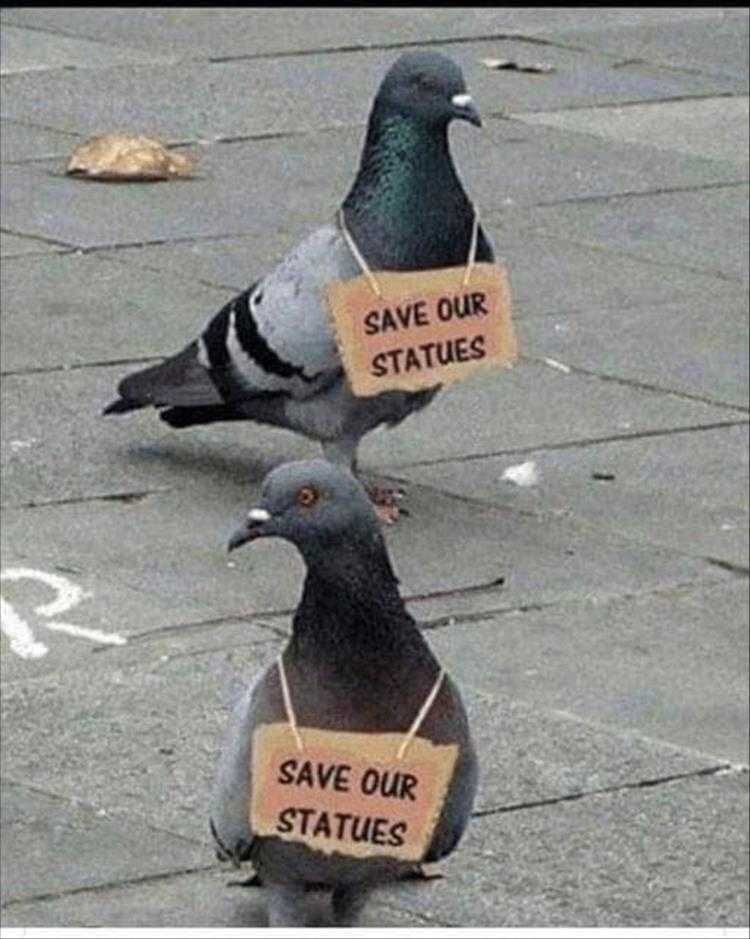 Where else are we going to do our business?!?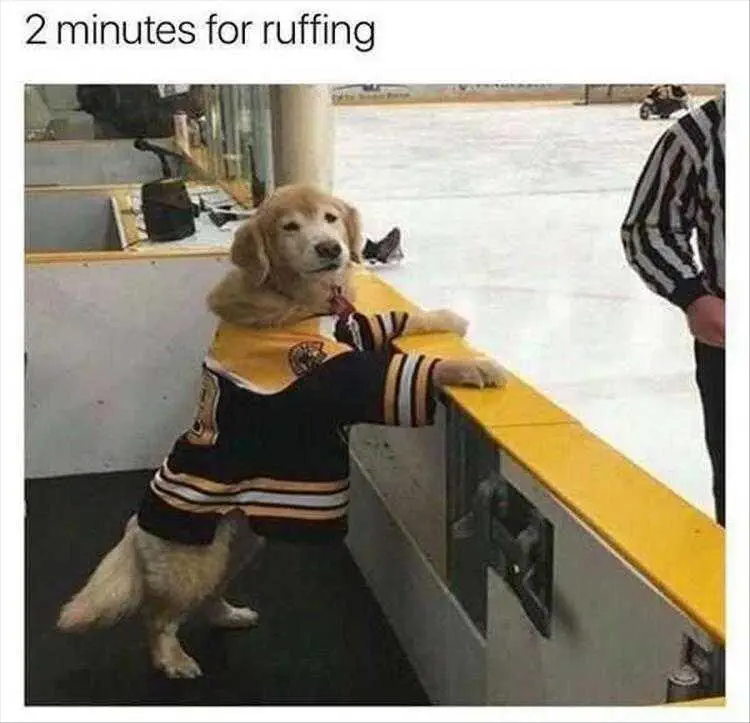 Penalty box.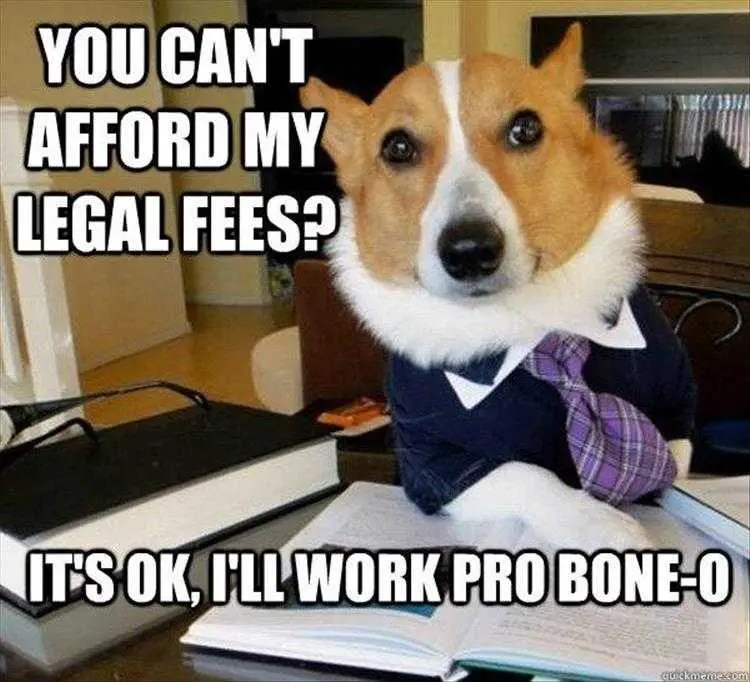 I always work pro bone-o!
Not invited.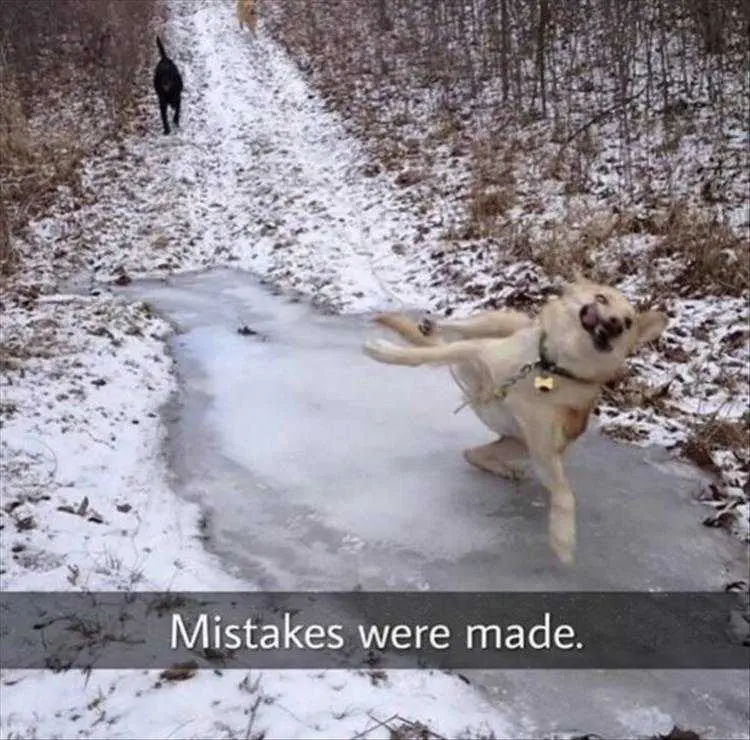 One wrong step…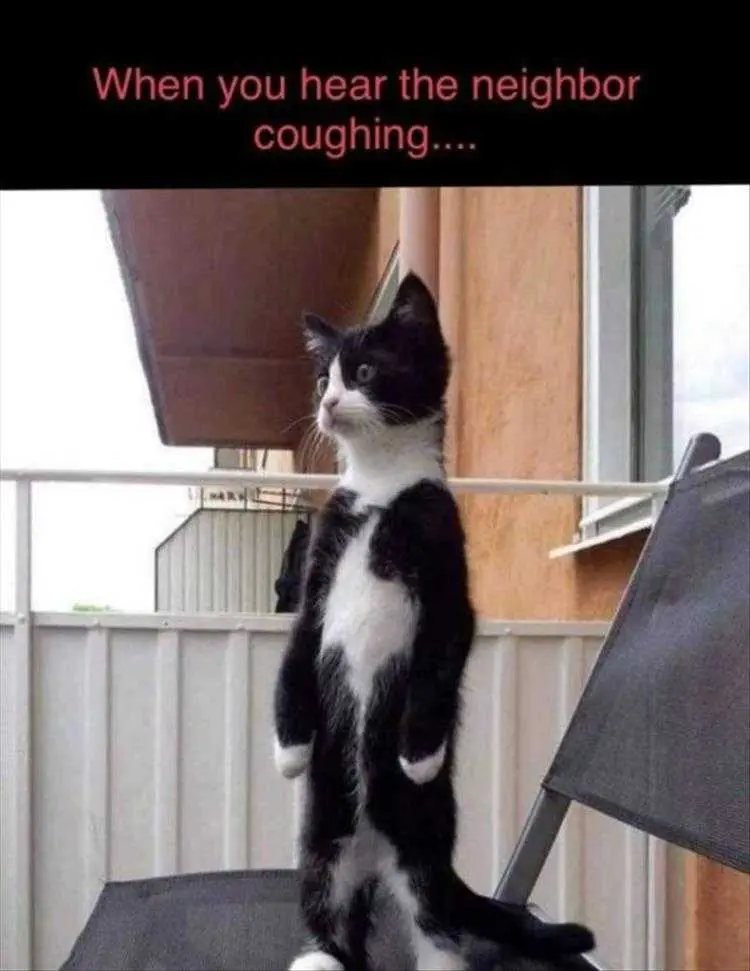 That sounds like a corona cough!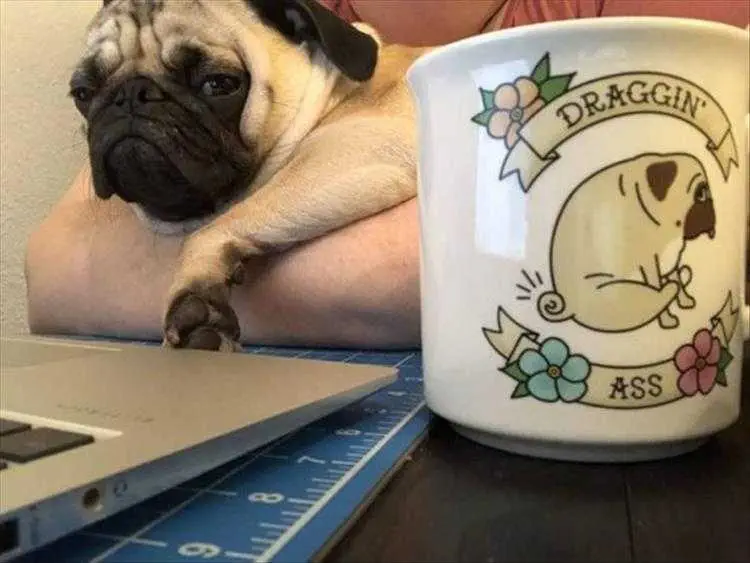 A** dragging champion.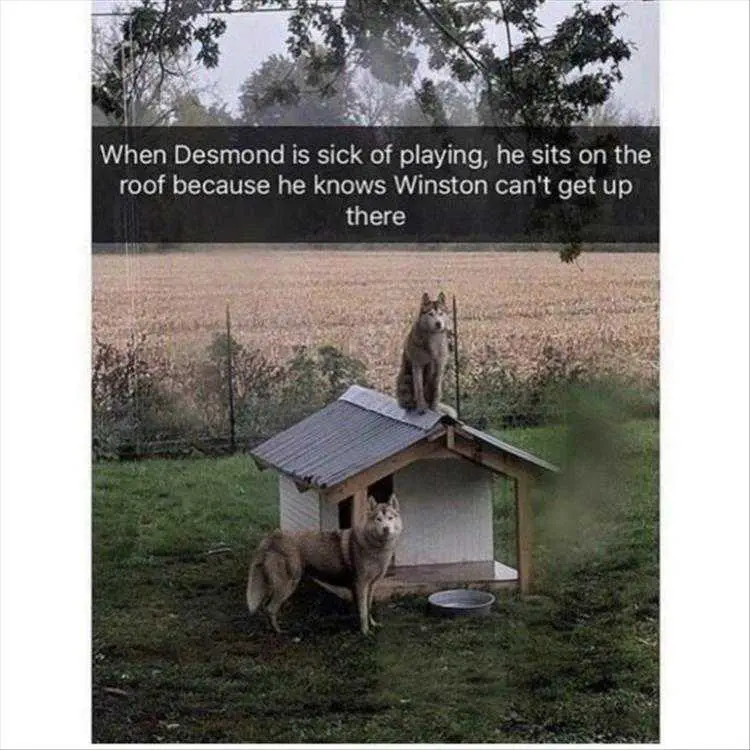 Sanctuary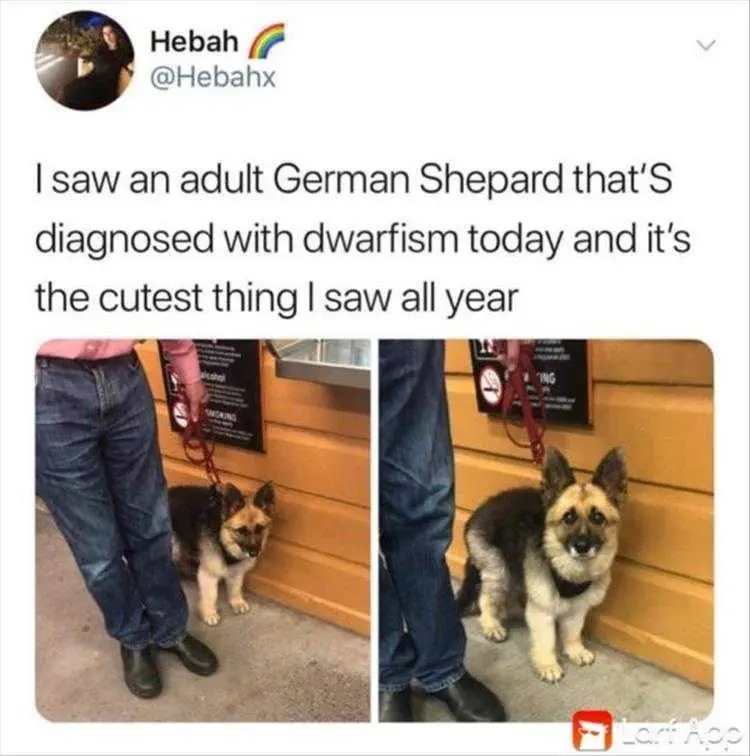 cute mini german shepherd!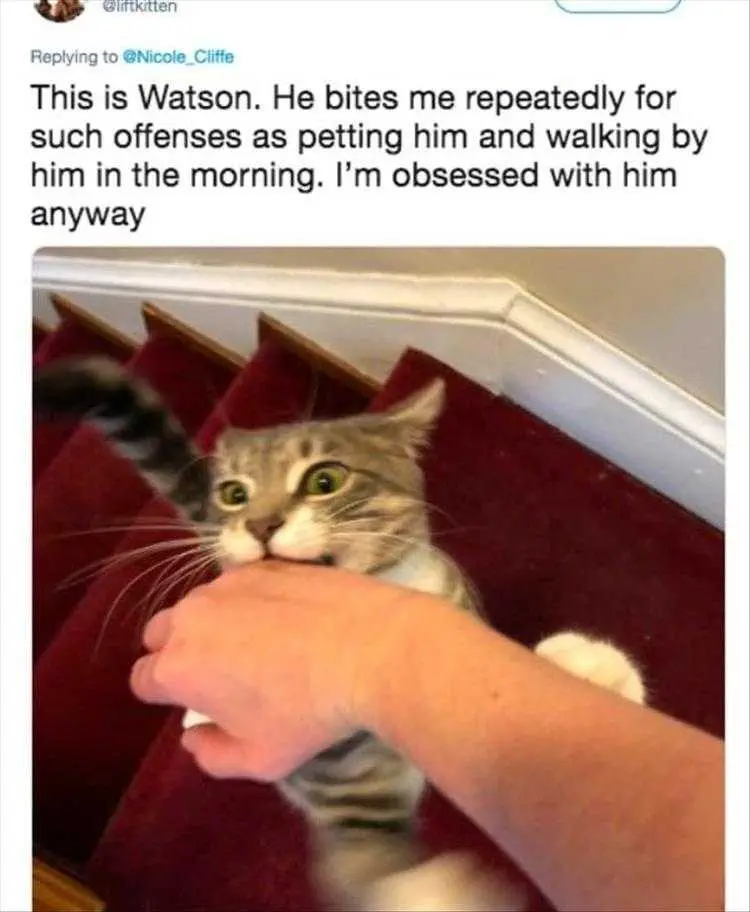 Bite of affection.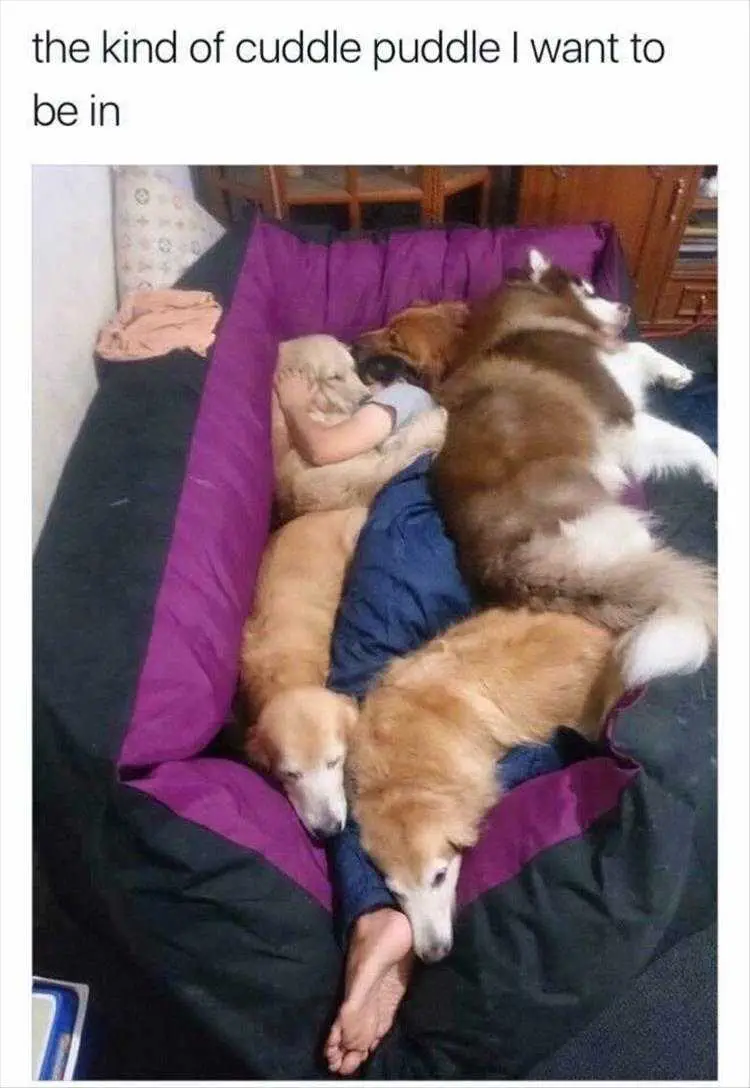 Furry cuddle puddle.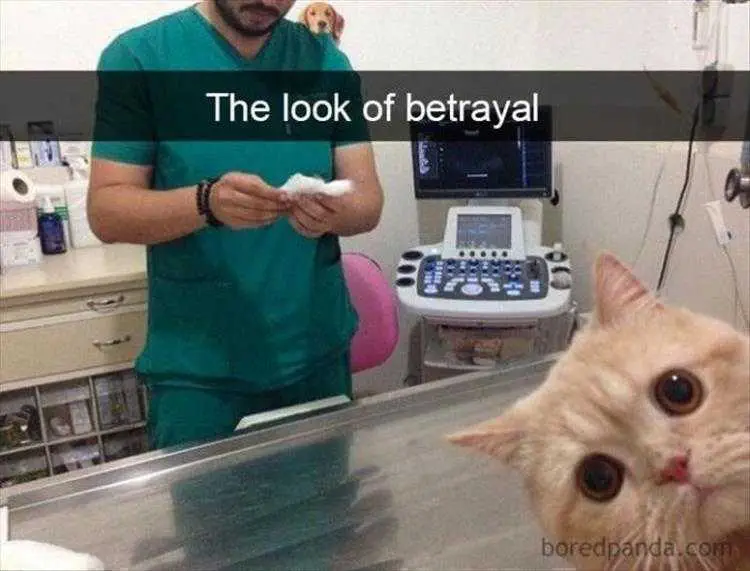 Where have you taken me?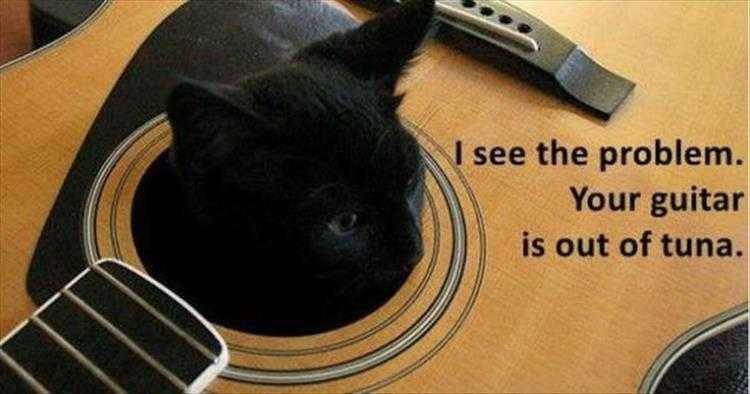 You need a guitar tuna….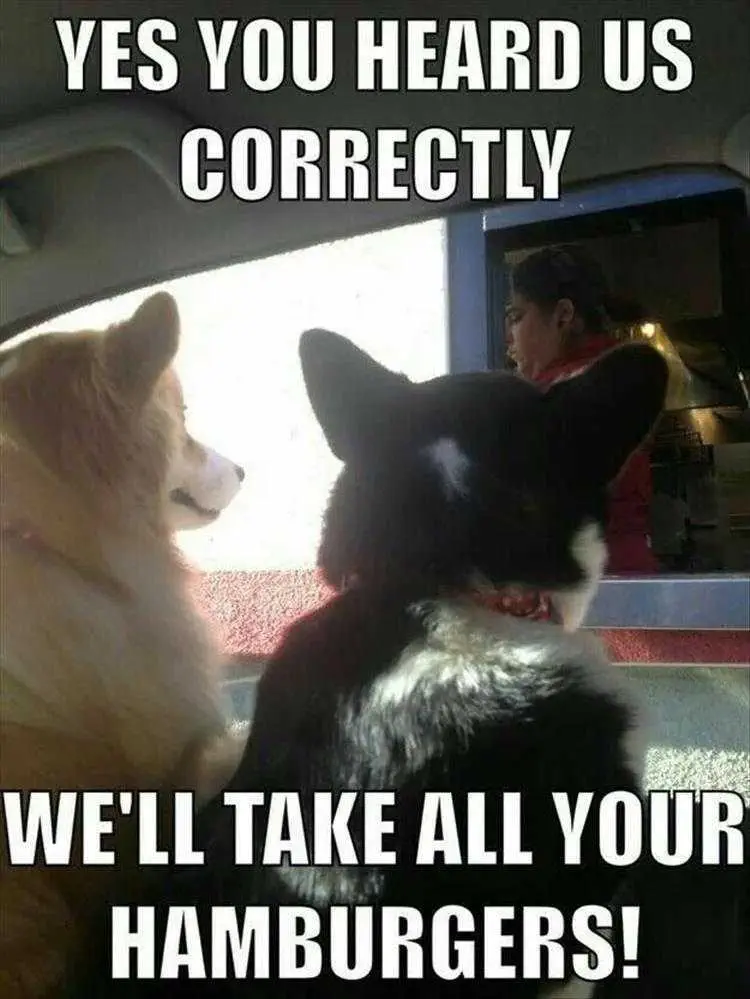 Hamburgers now.
Snapchat sexting.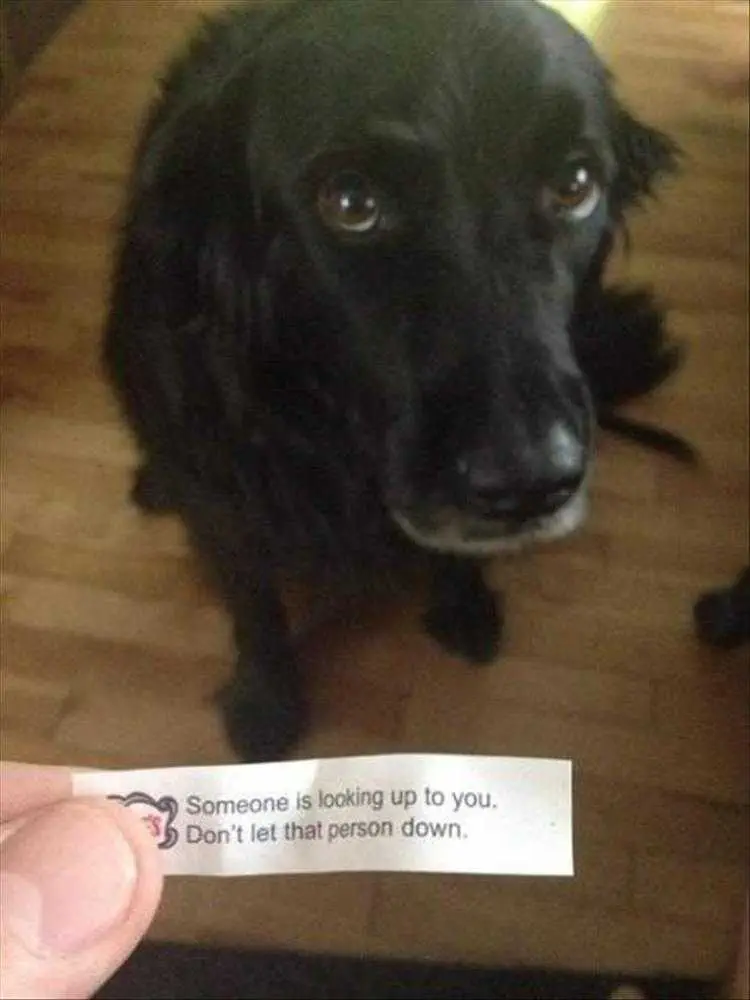 Very accurate premonition.
Coffee just doesn't cut it.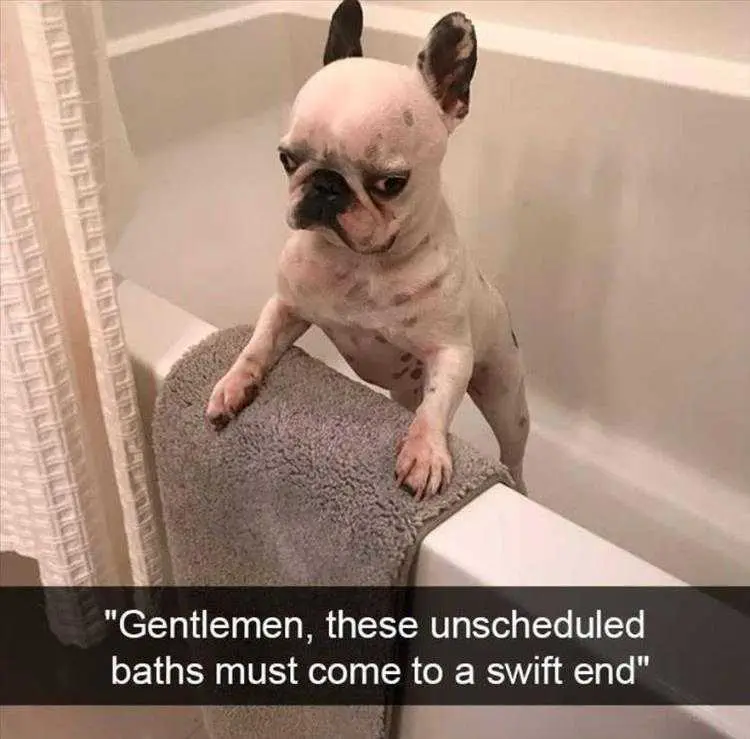 It must end now.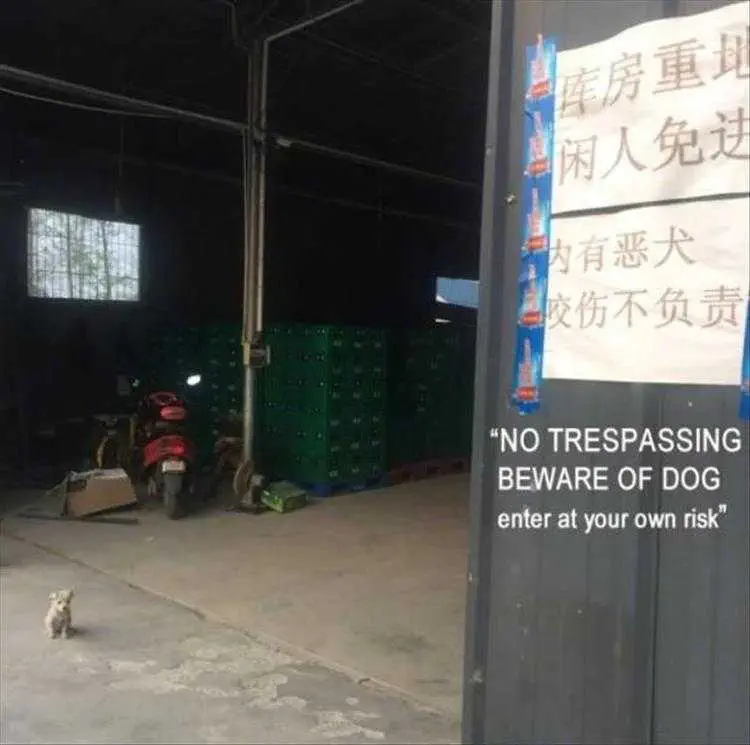 Dangerous attack dog.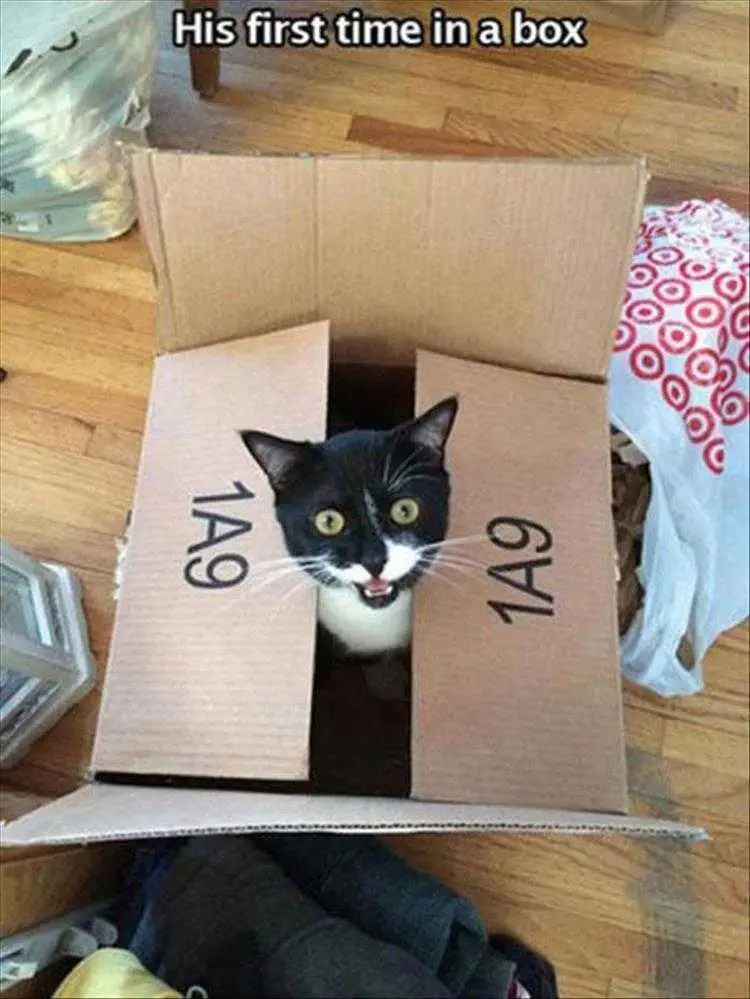 It was love at first sight.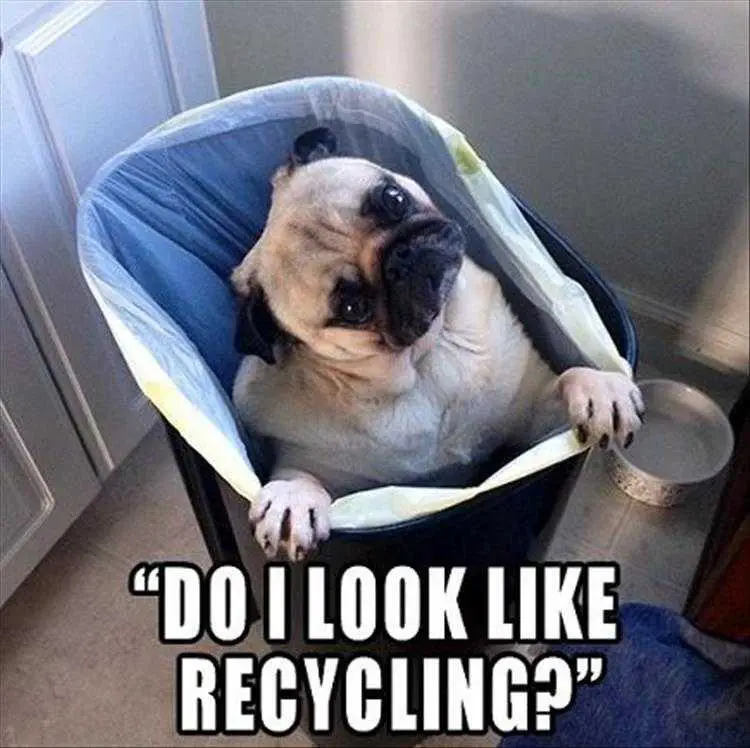 Why am I in here.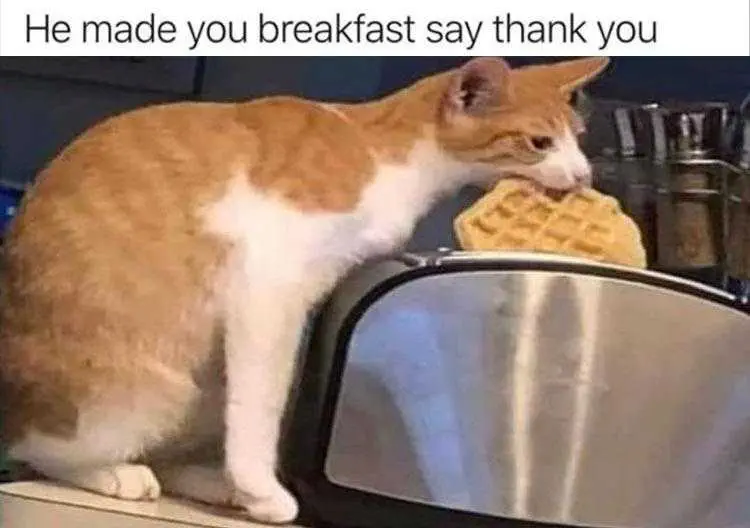 Here goes your eggo.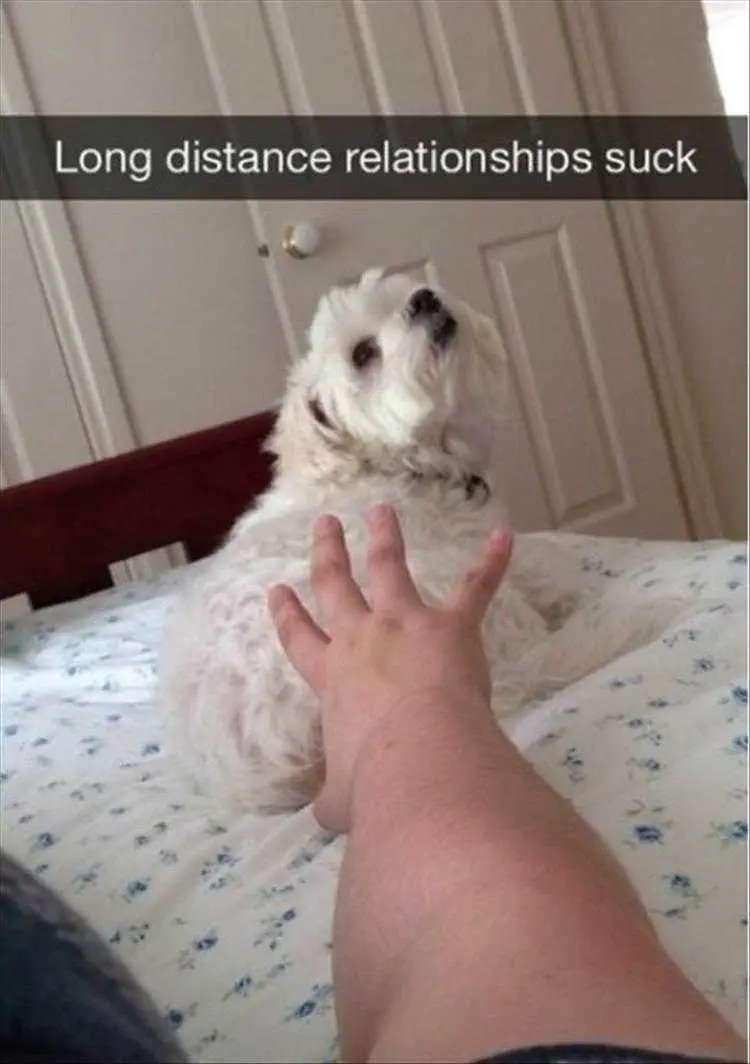 Snapchat me.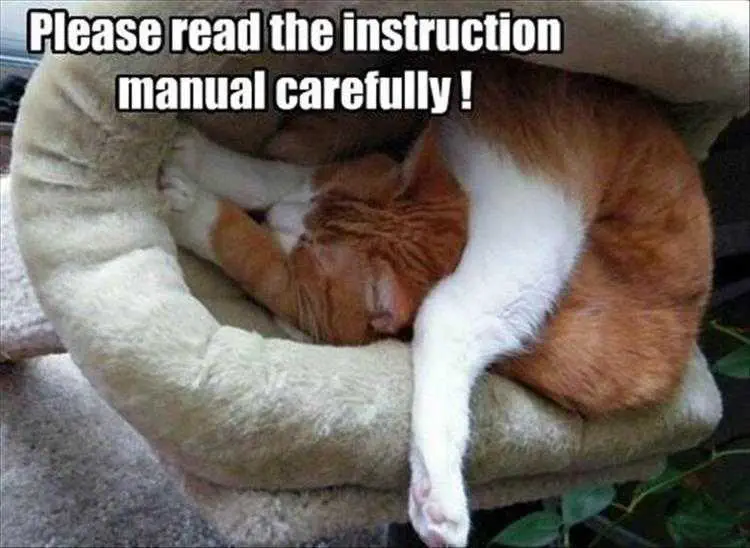 This just feels wrong…
TFB Latest Posts
---
---