31 Funny Memes Pictures That Don't Disappoint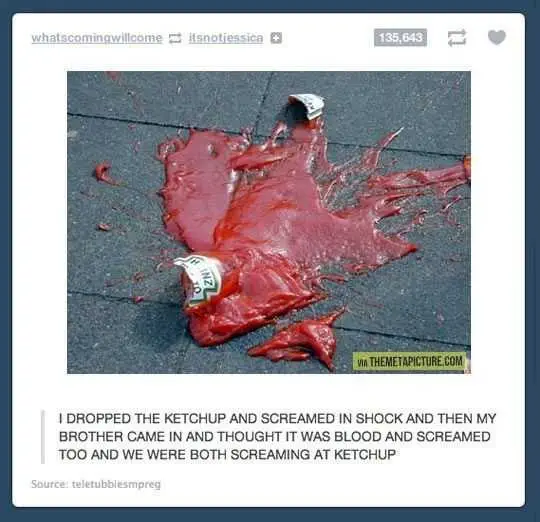 It does look pretty ghastly.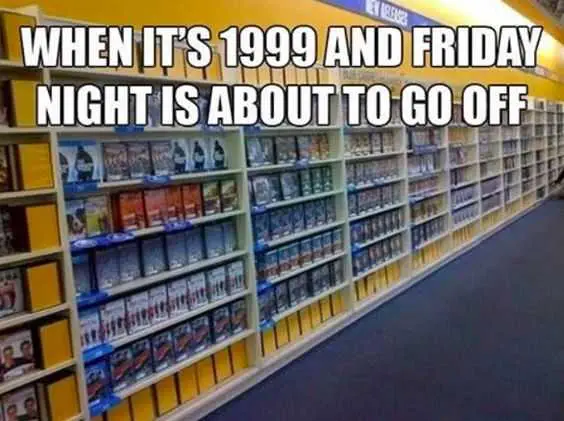 They got a copy of Mission Impossible? Oh yeah!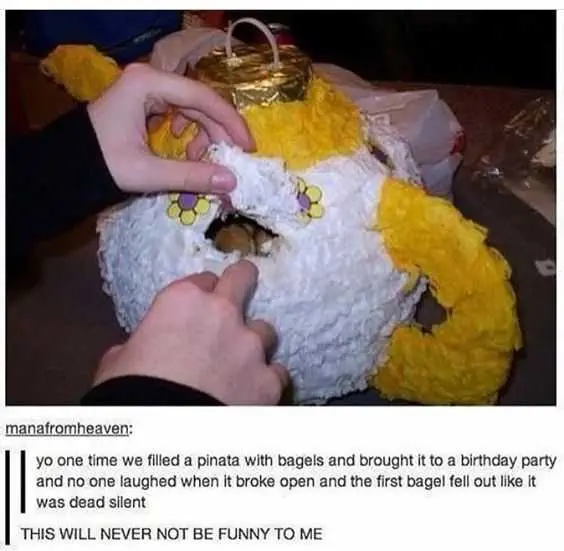 This is sad.
How dare they!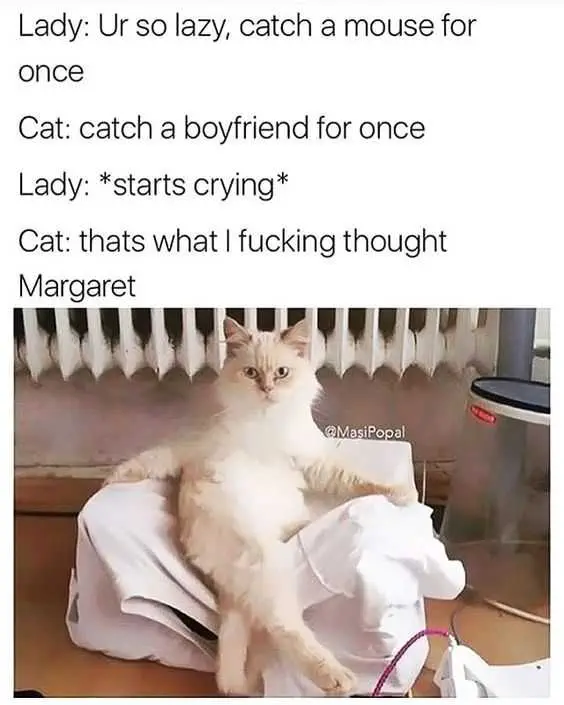 Is this cat from Game of Thrones?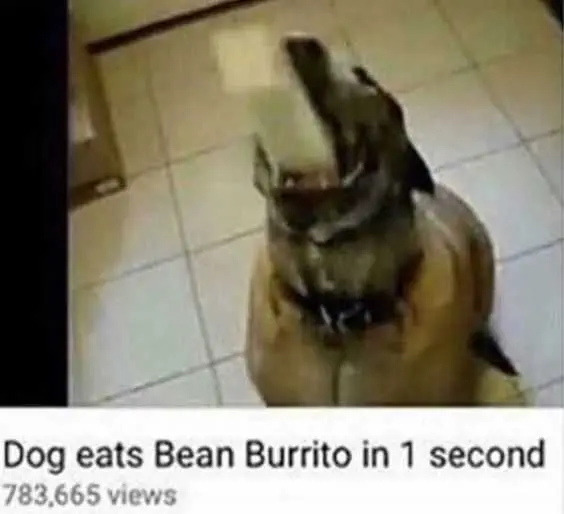 This should have a million views.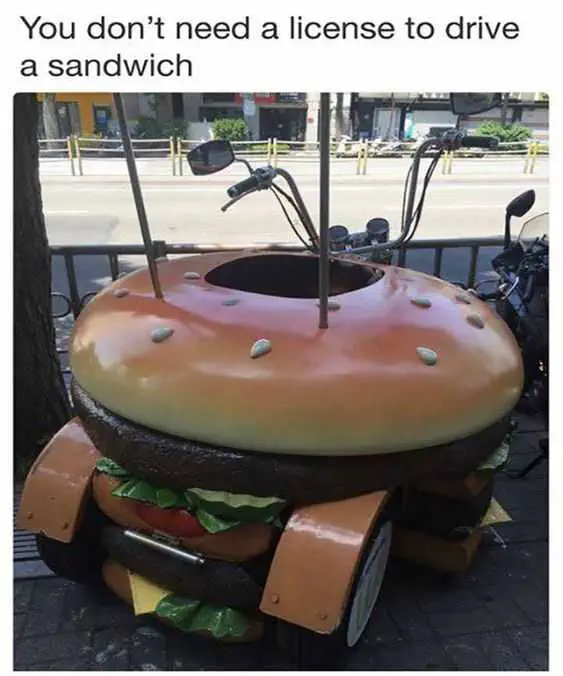 Yeah, officer!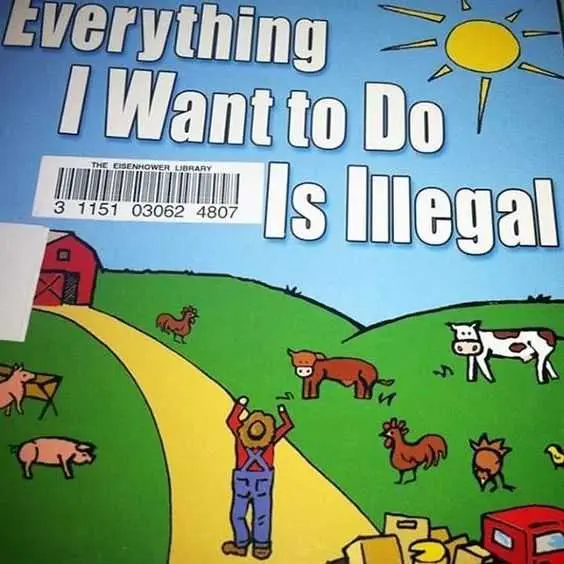 Children should learn sooner than later.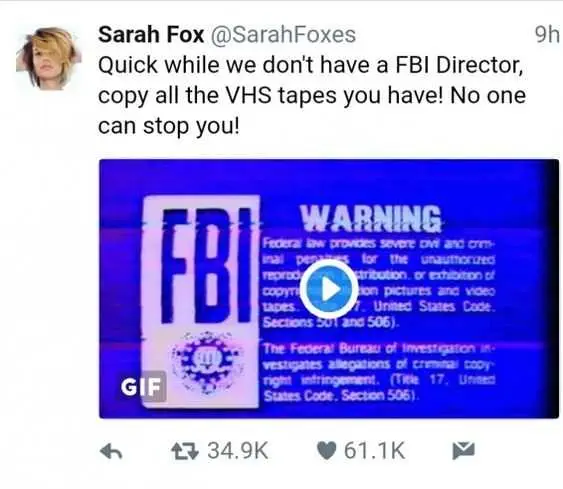 Go go!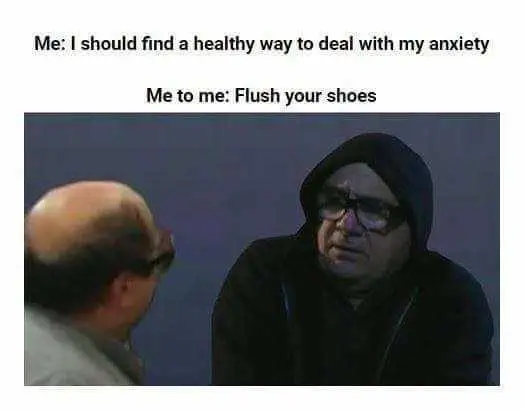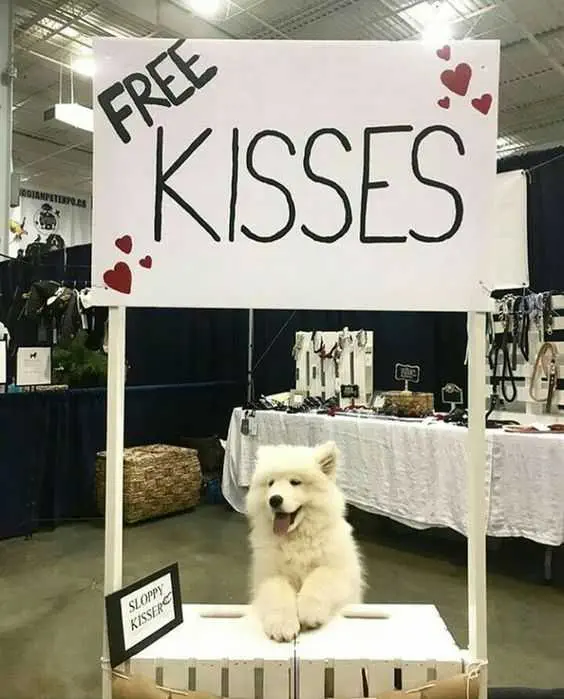 No this is the cutest.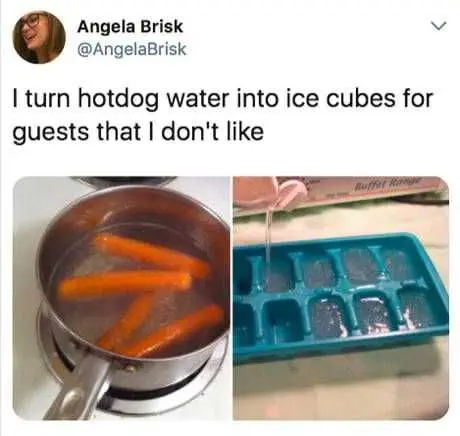 Straight up savage.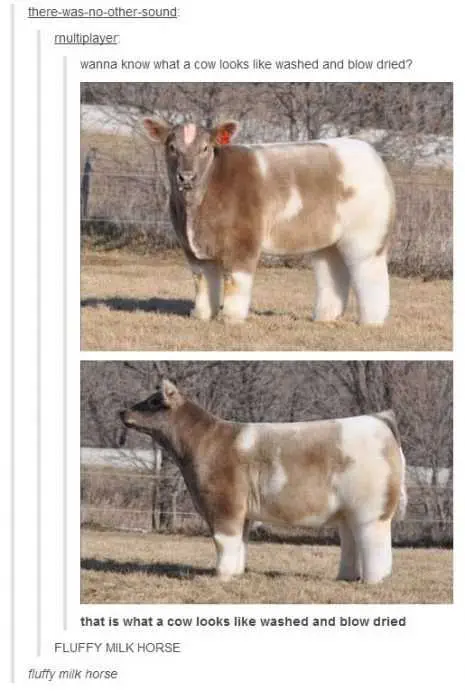 I will never call it a cow again.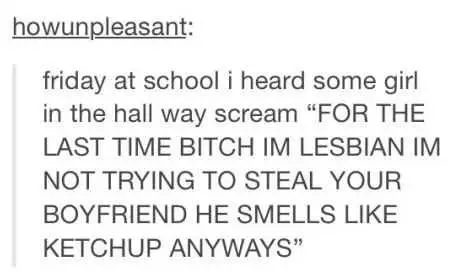 Two reasons she doesn't want your man, both equally important!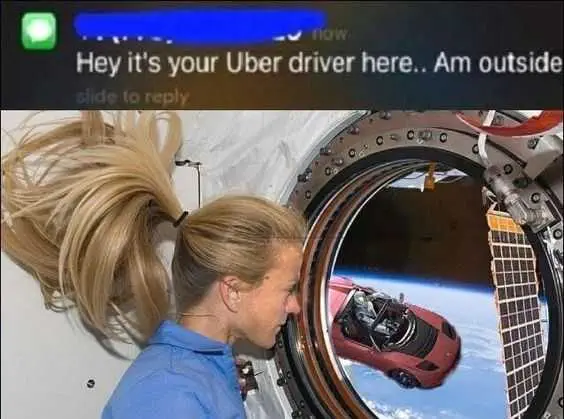 Ha. One day.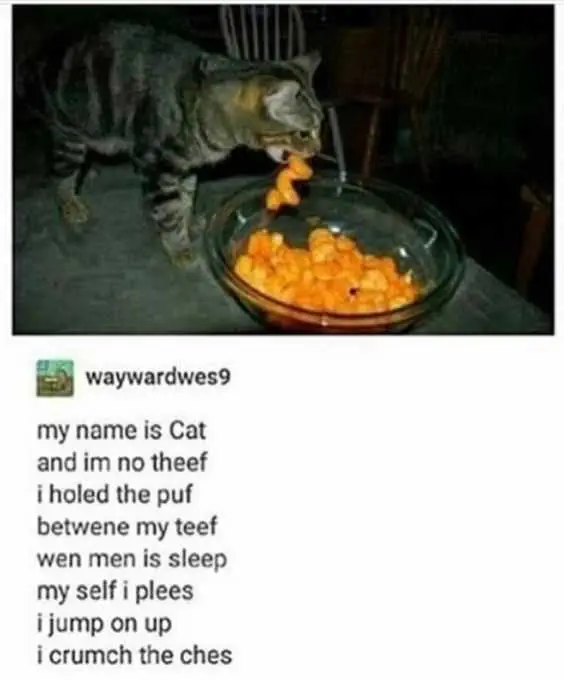 This cat needs a sitcom.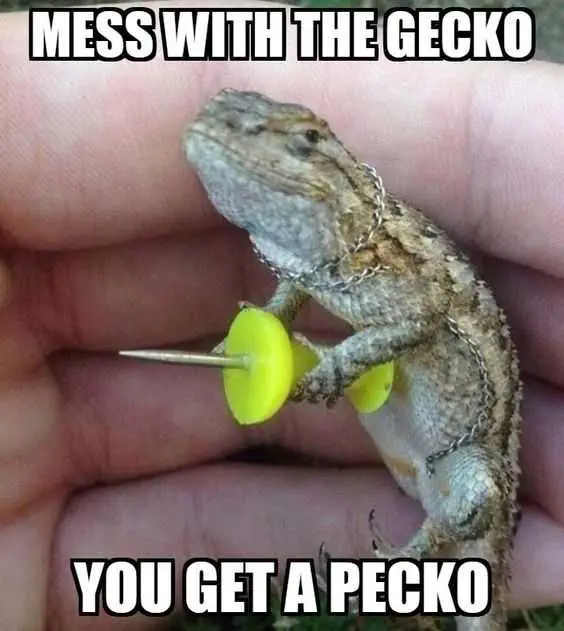 The Geico ads are getting intense.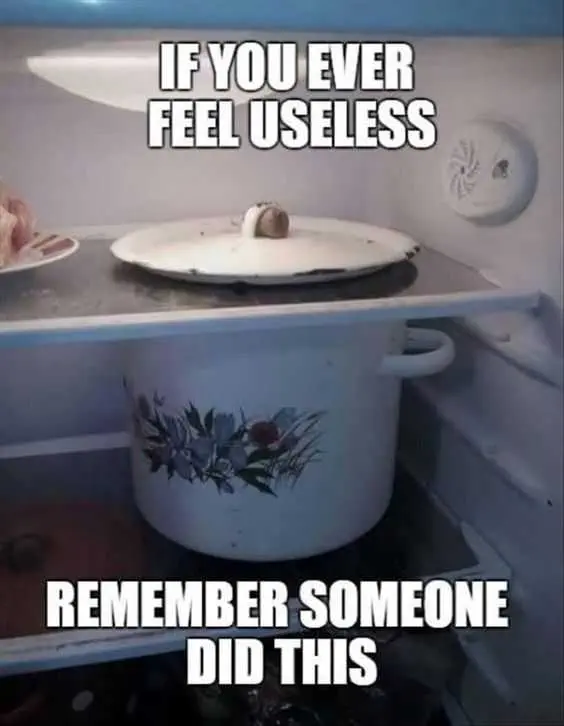 What? Why?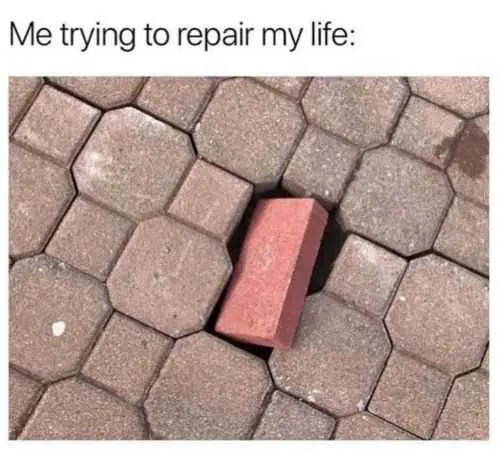 Let's try!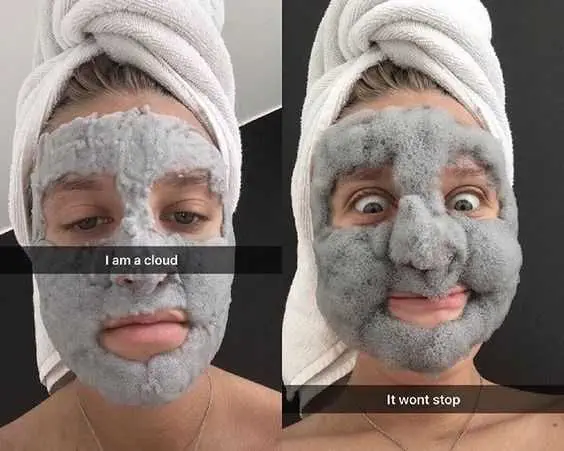 You are a cloud now.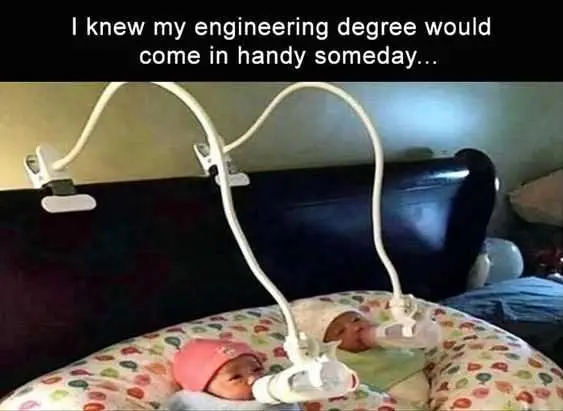 Parenting hack: Expert.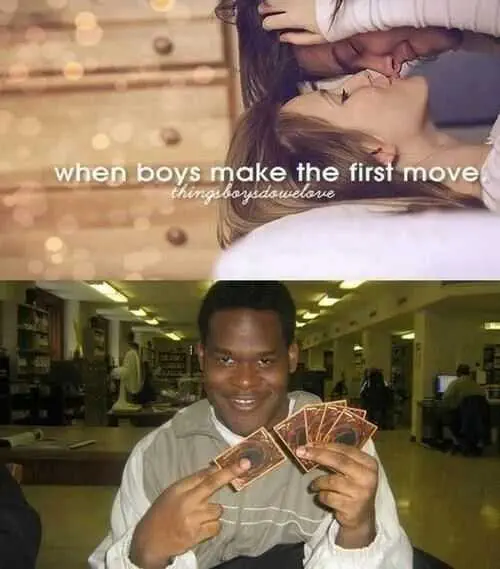 He got this sweet card.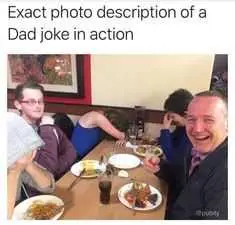 Poor family suffering through another Dad joke.
You don't even notice they're dogs right away.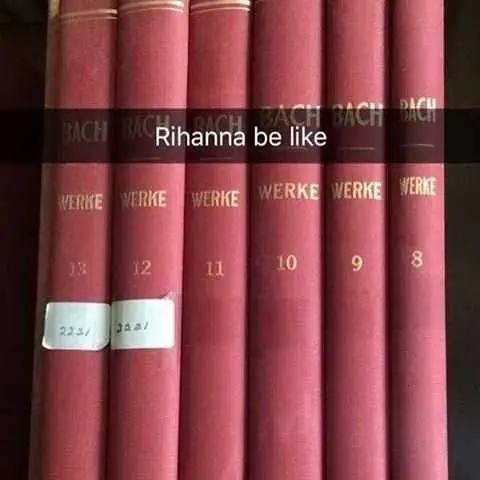 Hahha.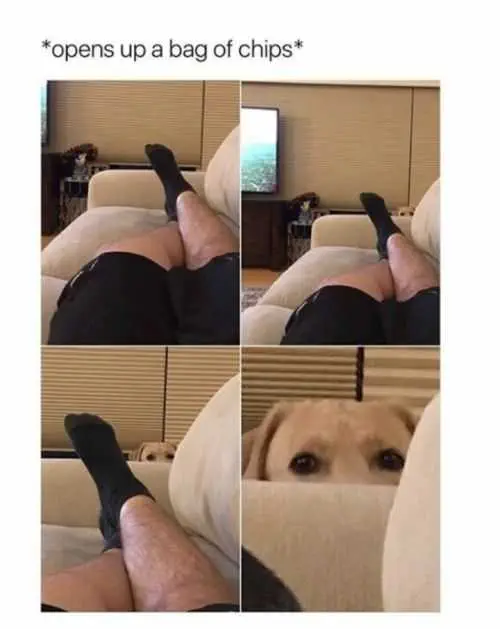 Hello!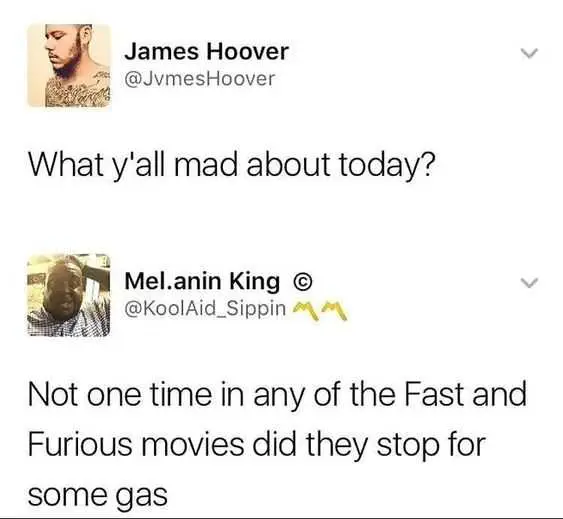 Guess they weren't going too fast to run out of gas..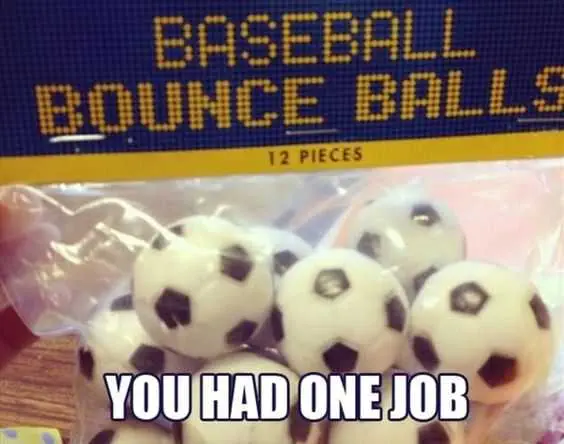 BASEBALL.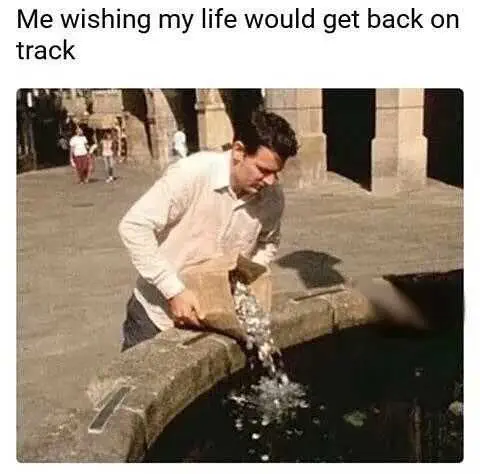 All my wishes.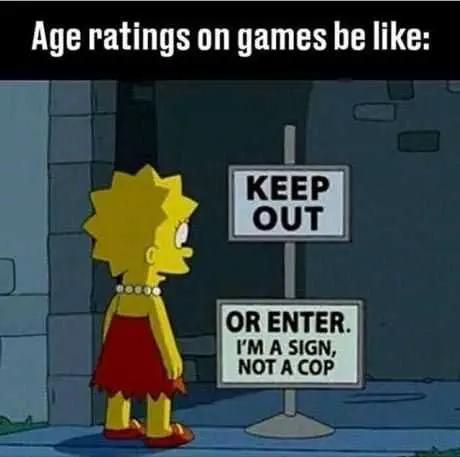 We put the sticker on it, now it's your job.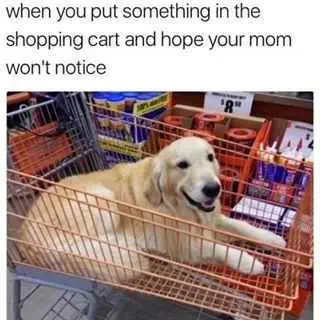 It just jumped in!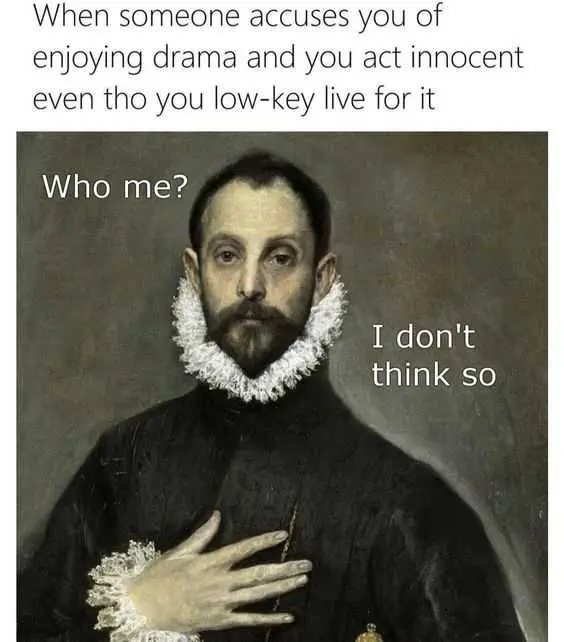 I take offense.
TFB Latest Posts
---
---