Top 27 Funny Animal Images with Quotes to Share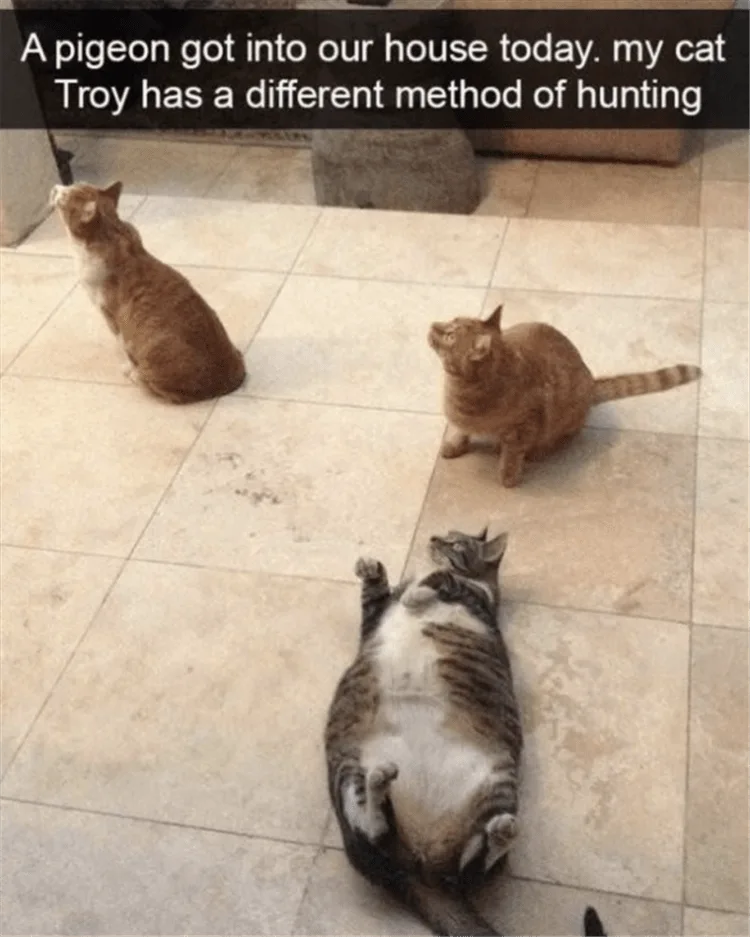 Been there, done that…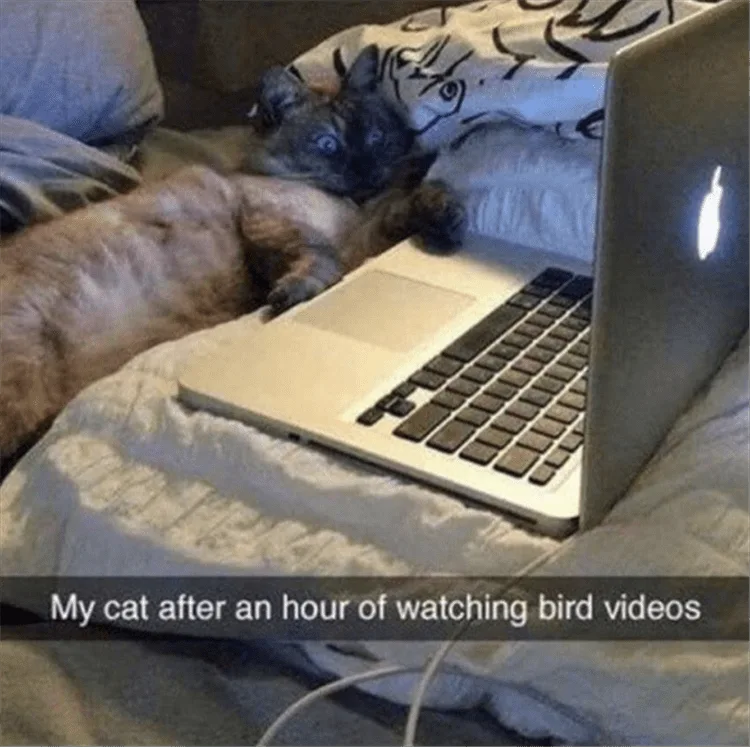 My eyes!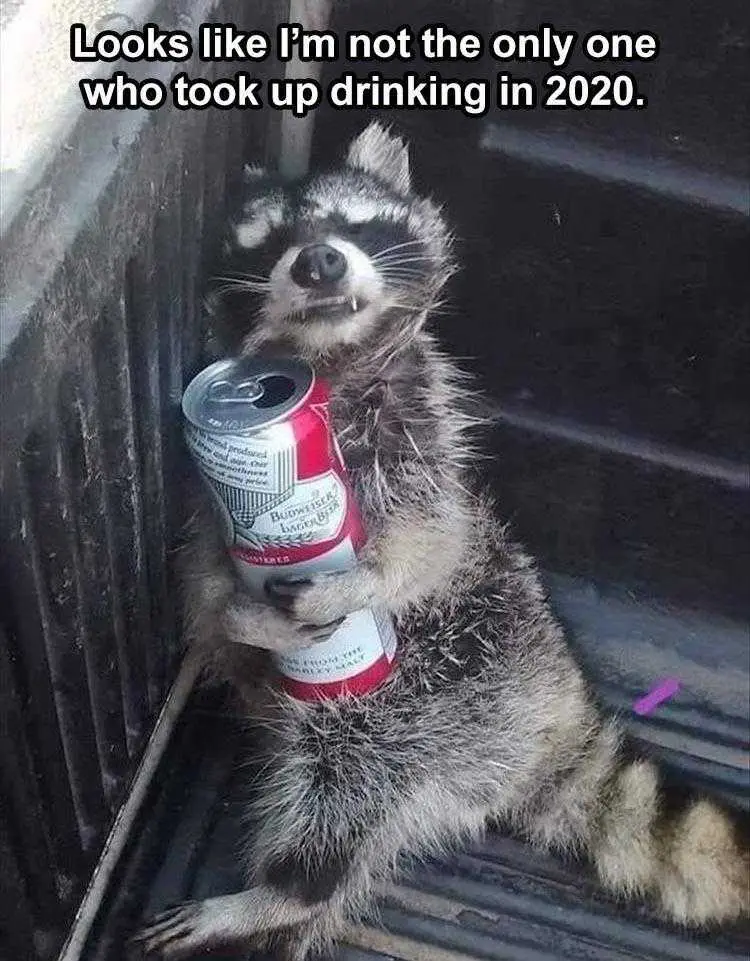 Beer is everyone's best friend for all occasions!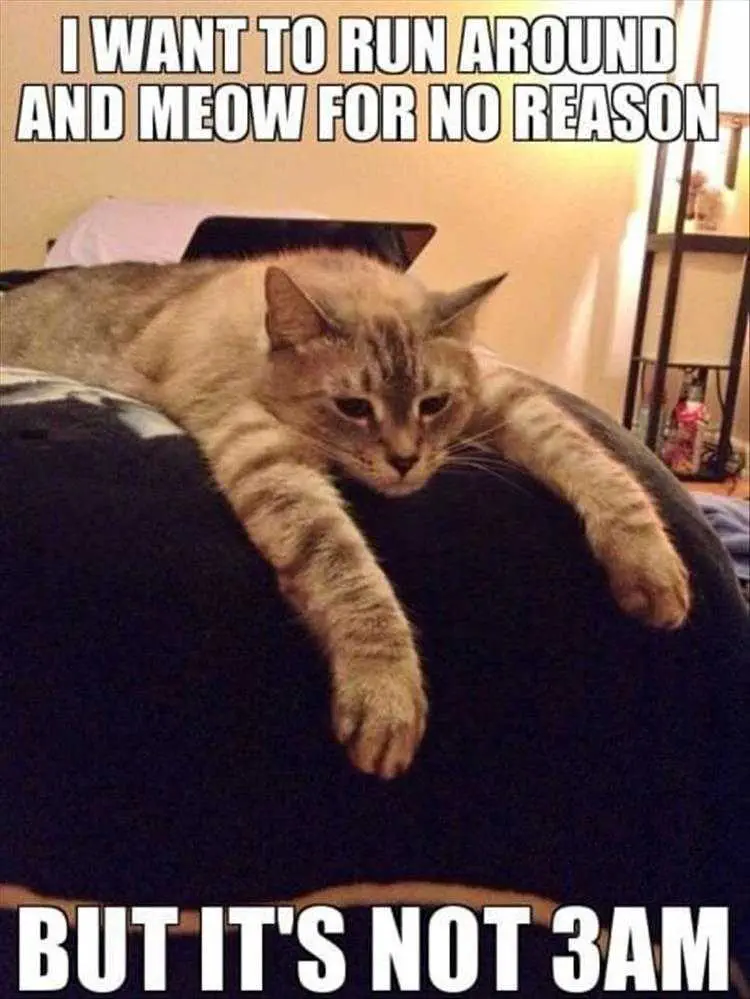 It just doesn't have these same effect…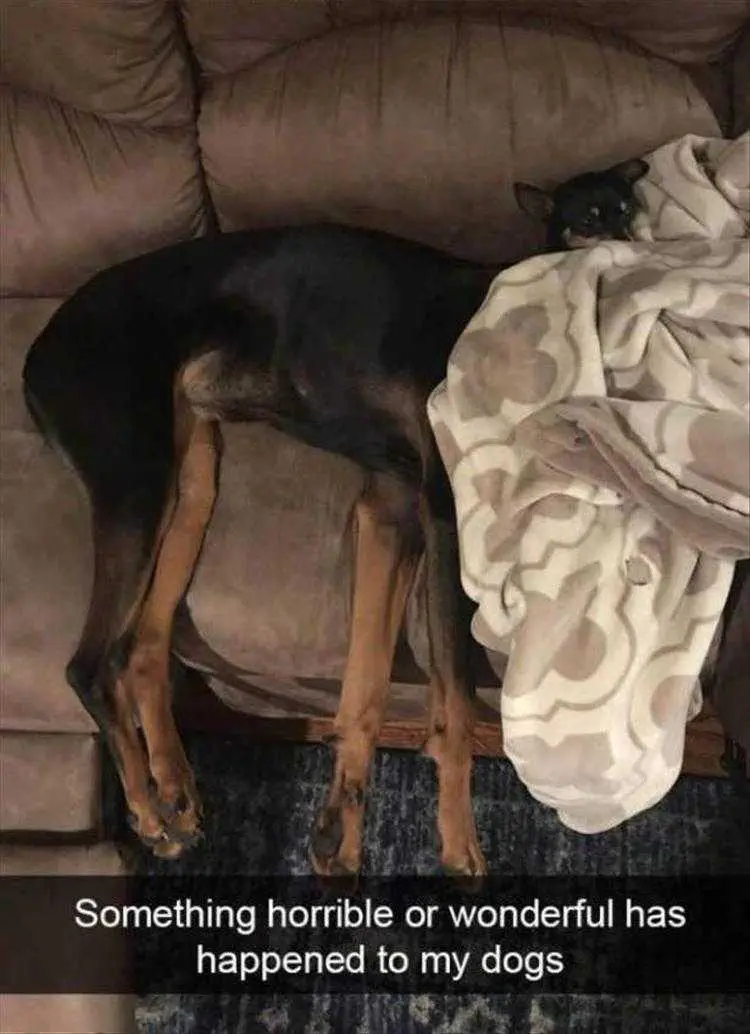 The headshrinkers!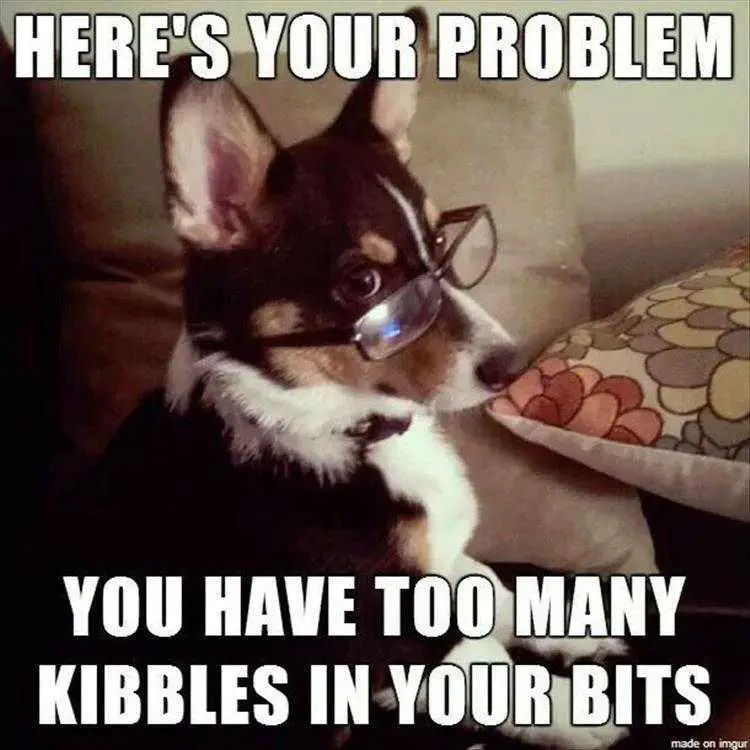 Why do you think you have a problem?
Happiness is…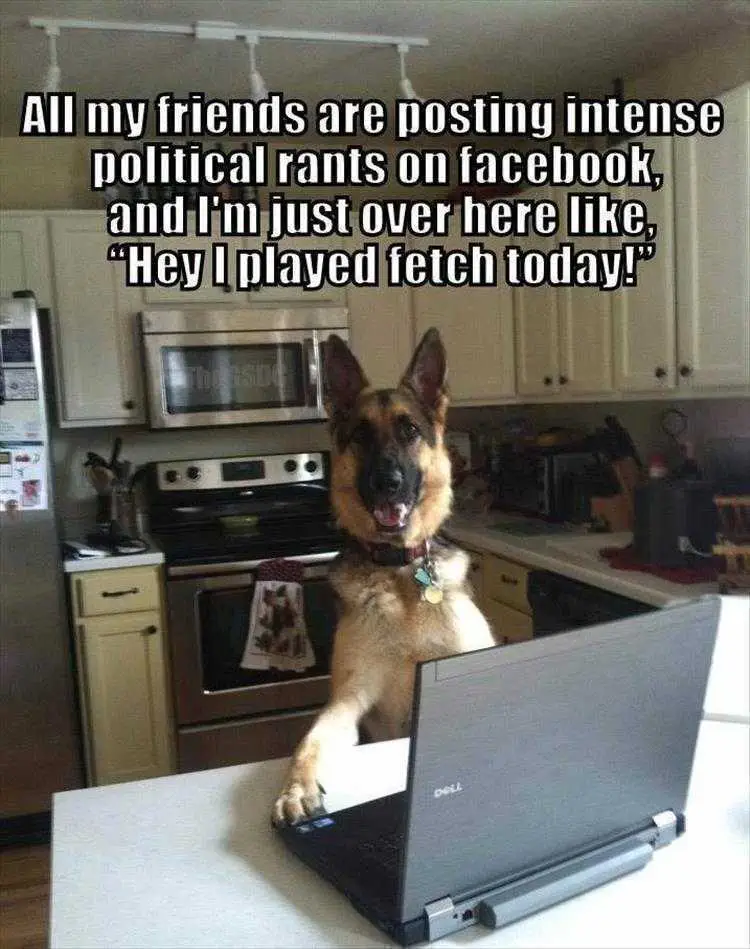 Don't sweat the little stuff…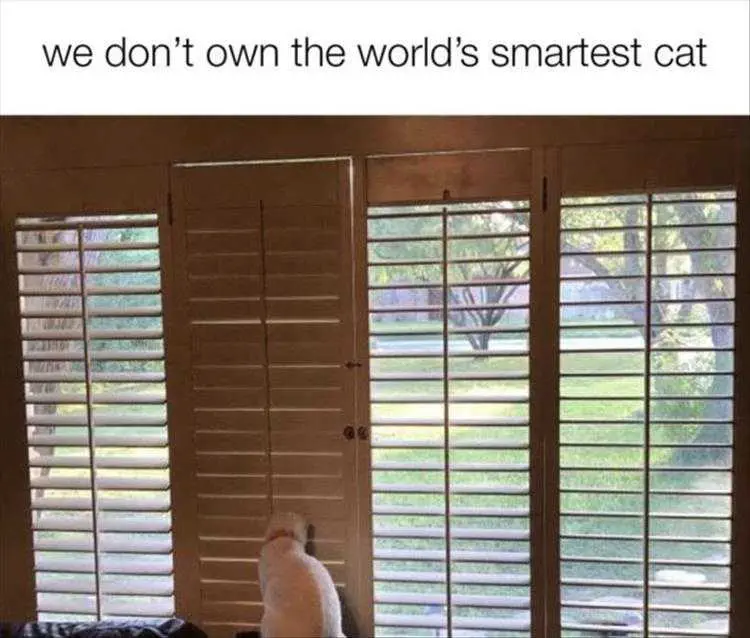 If I just stare at this a little bit longer, maybe I don't have to move!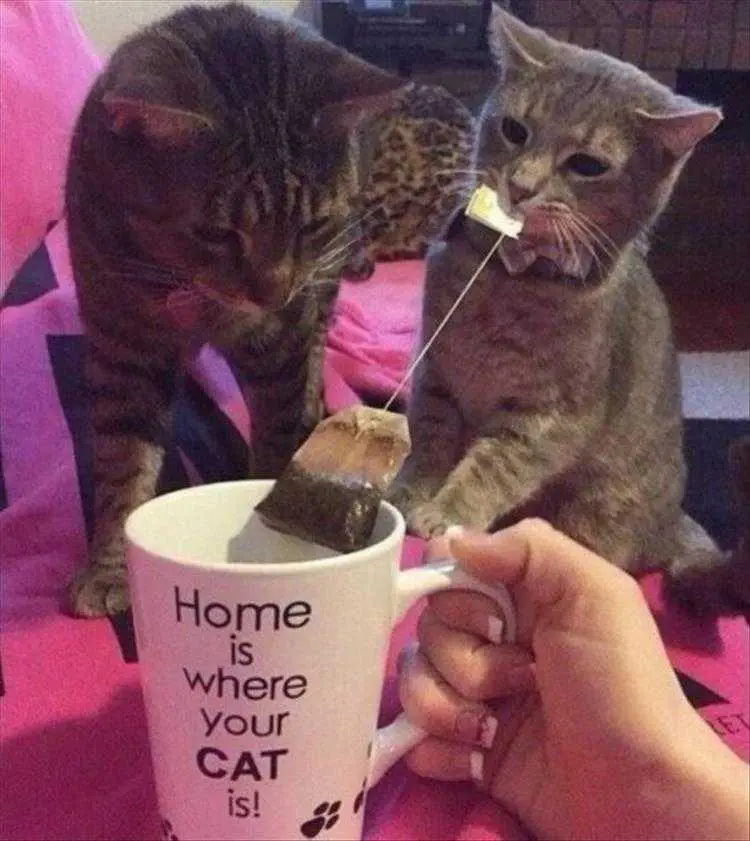 Well trained.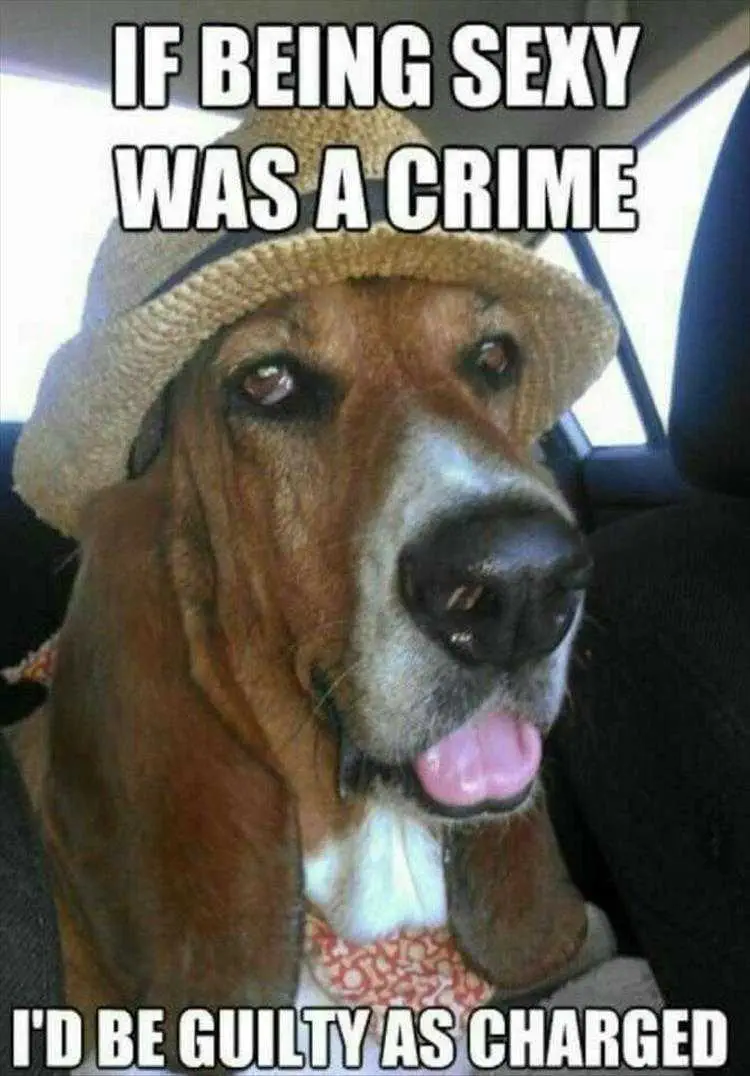 Don't you know it!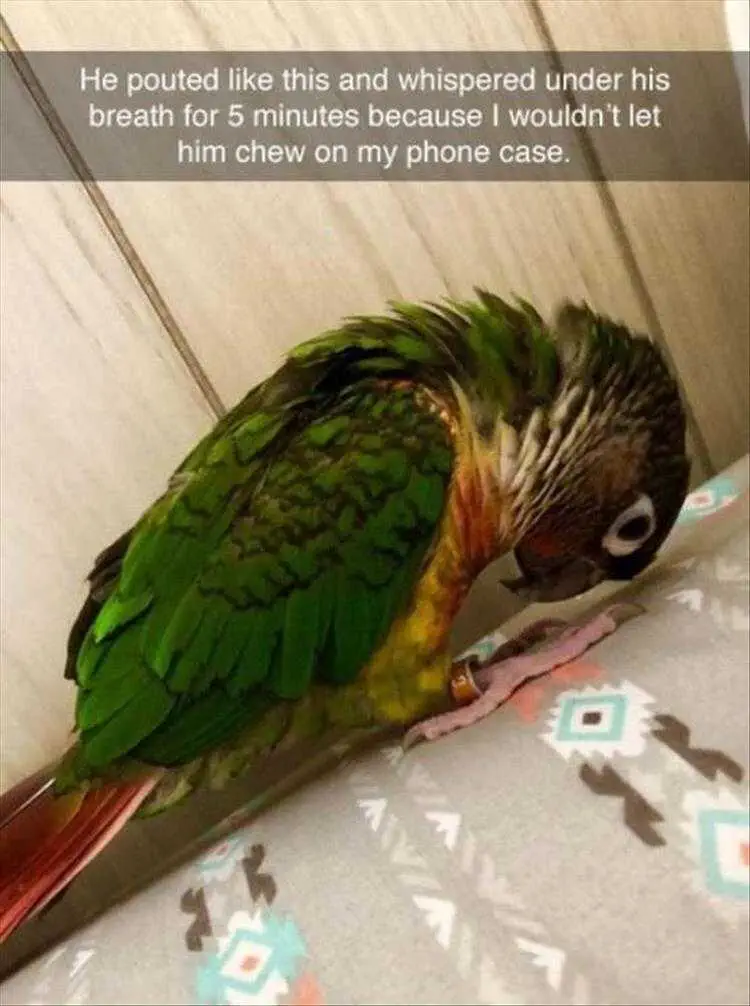 This parrot needs a chill pill.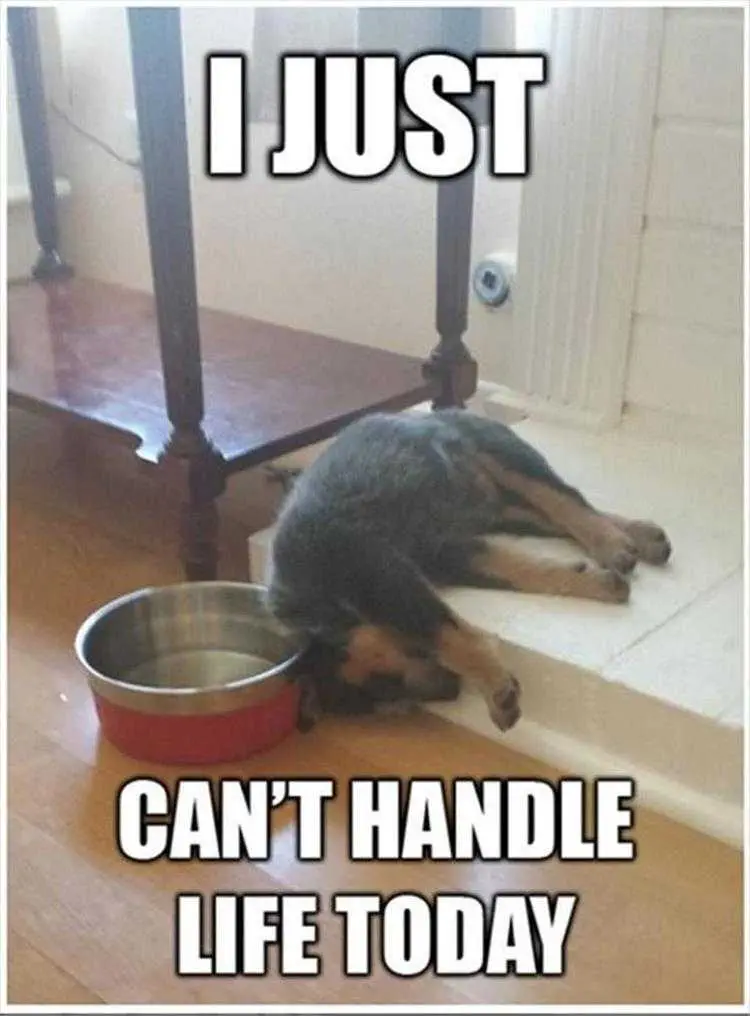 Todaying overload.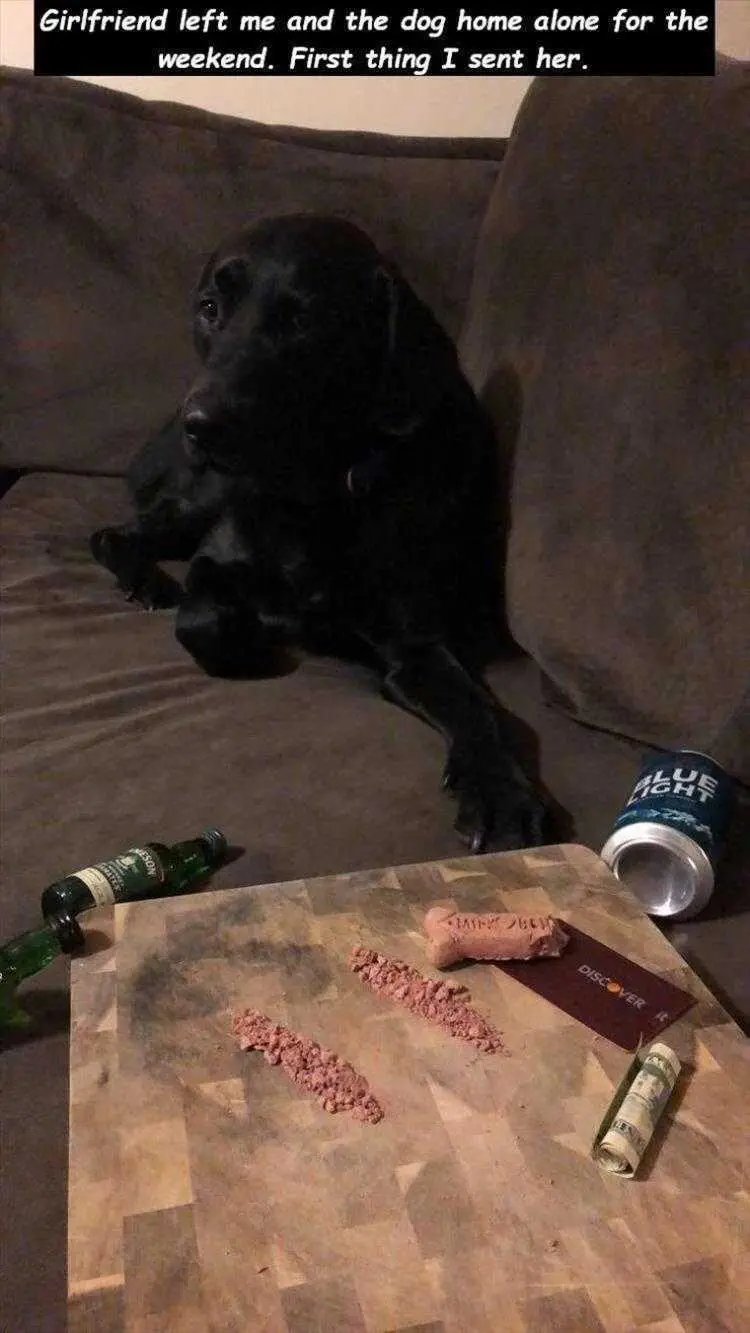 Idle hands….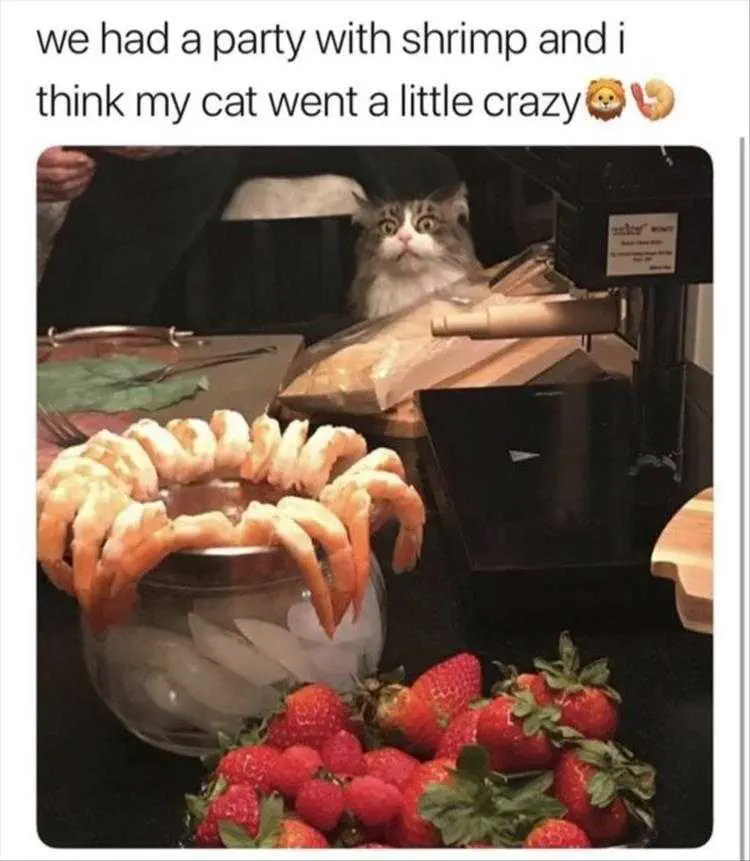 Buffet?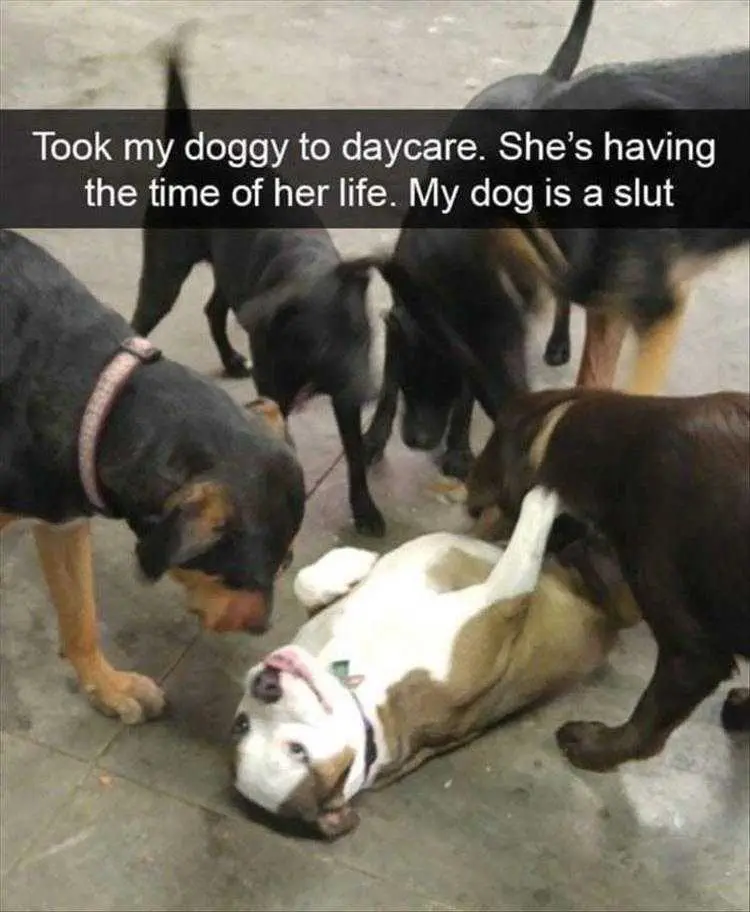 Maybe it's Mabelline ad in the making…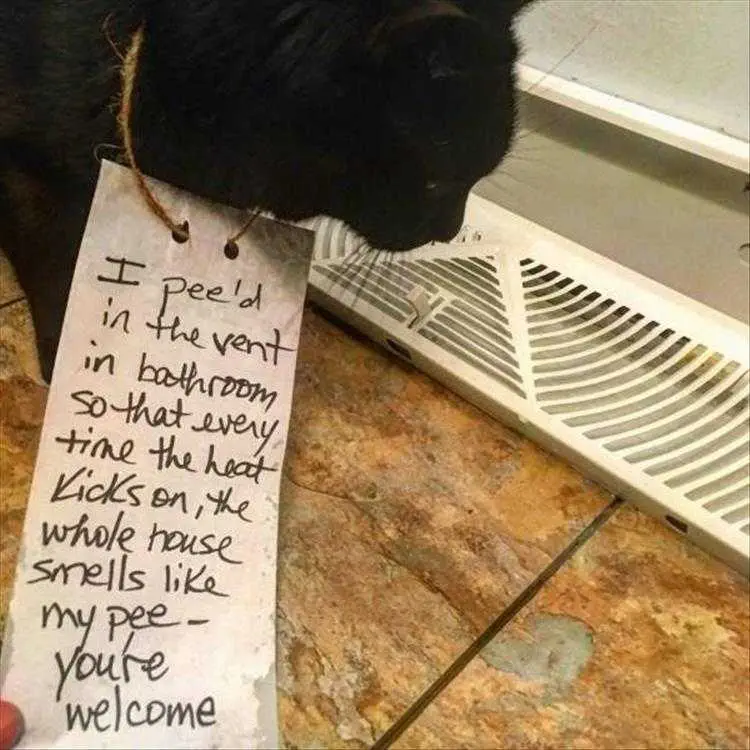 Marking my territory: Expert Mode.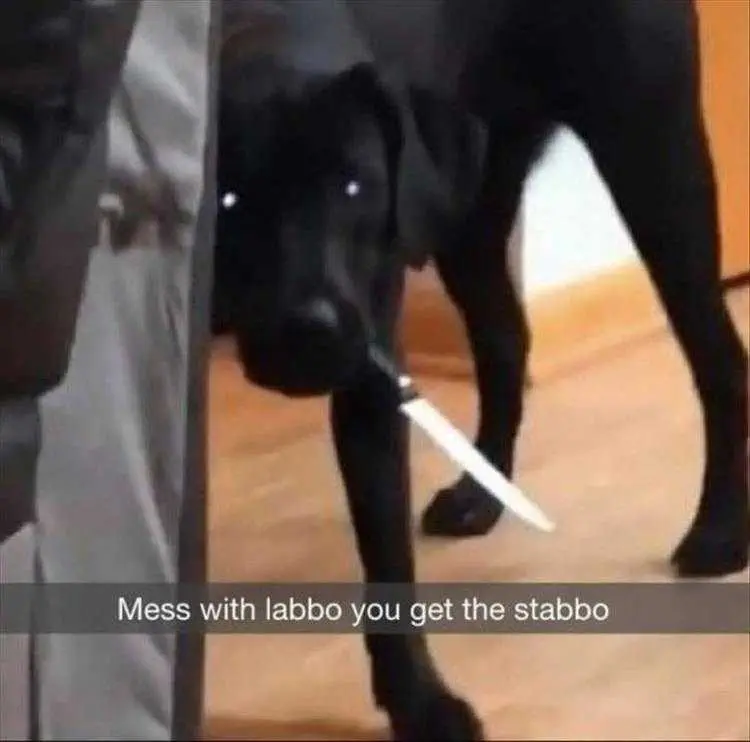 These puppy dog eyes will cut you!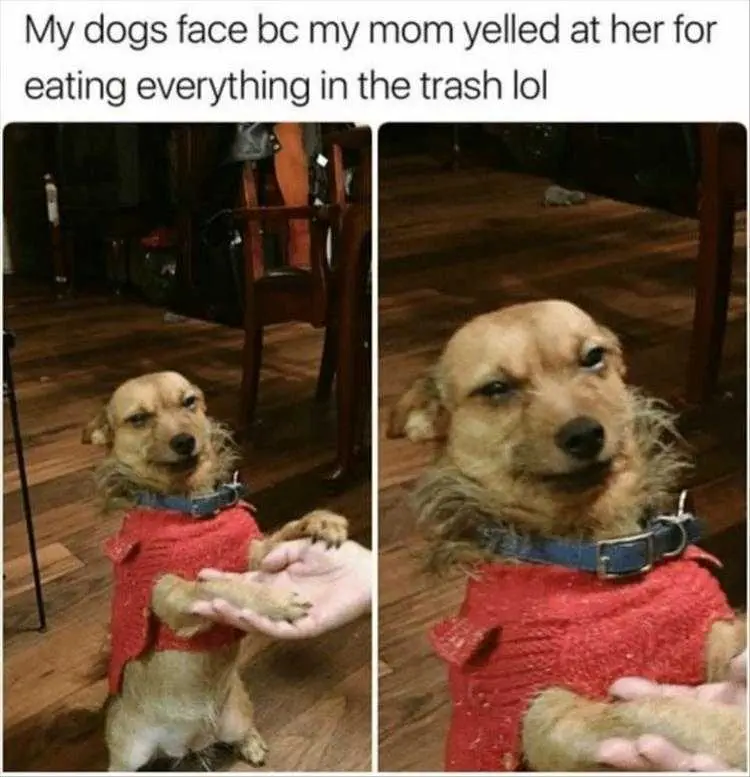 Yeah? Well feed me more from the dinner plate!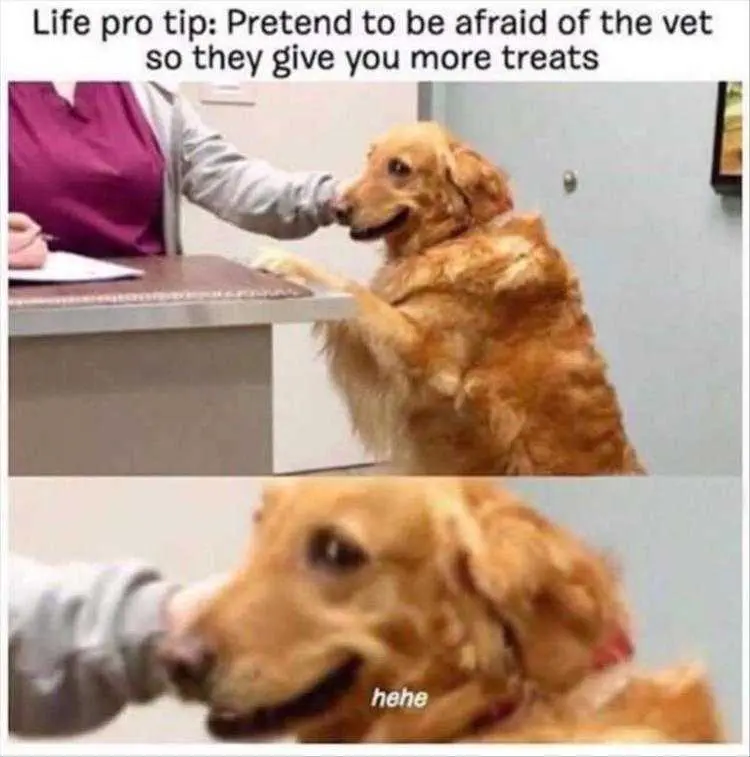 Big brain moment.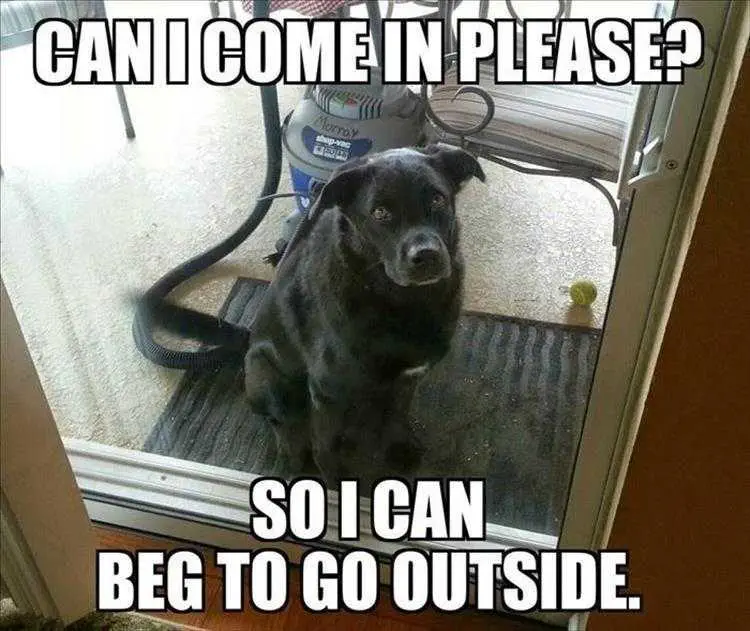 It's a game…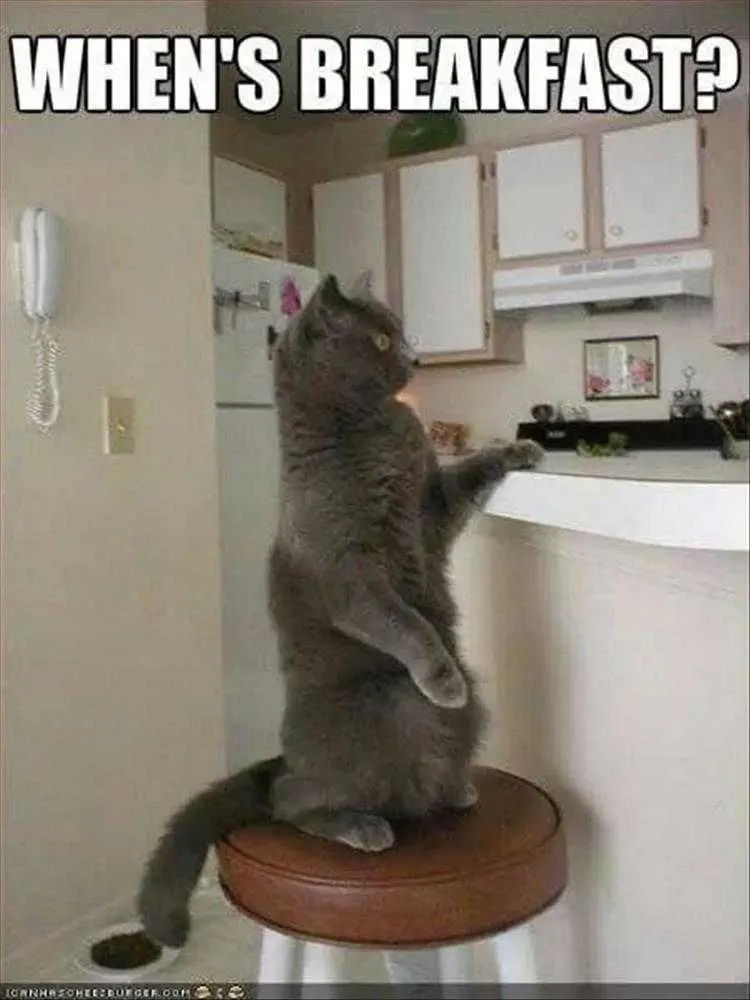 Ma..Meatloaf?!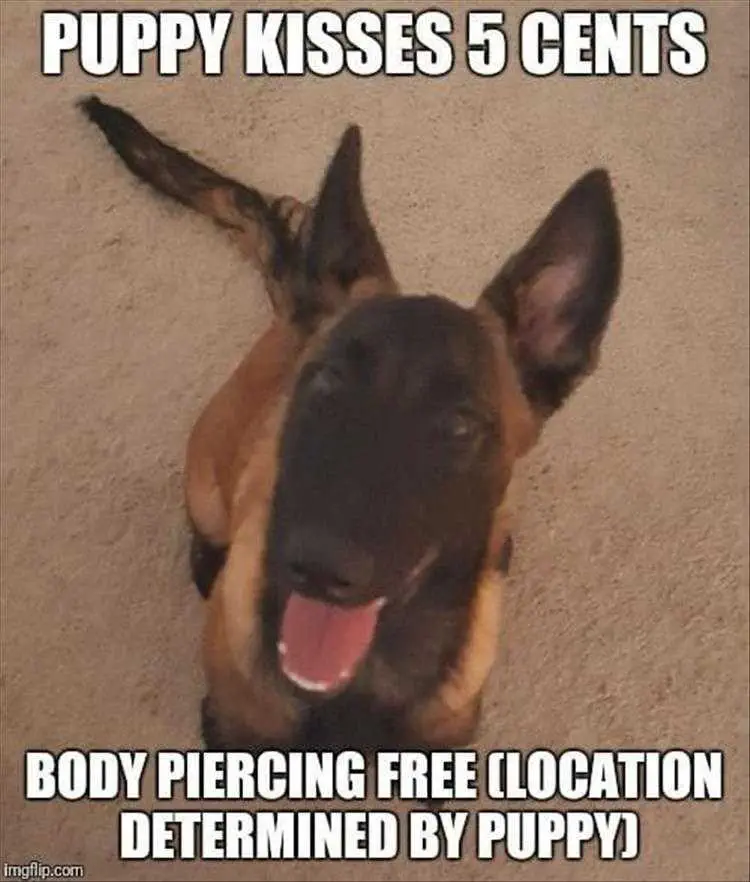 Choose wisely.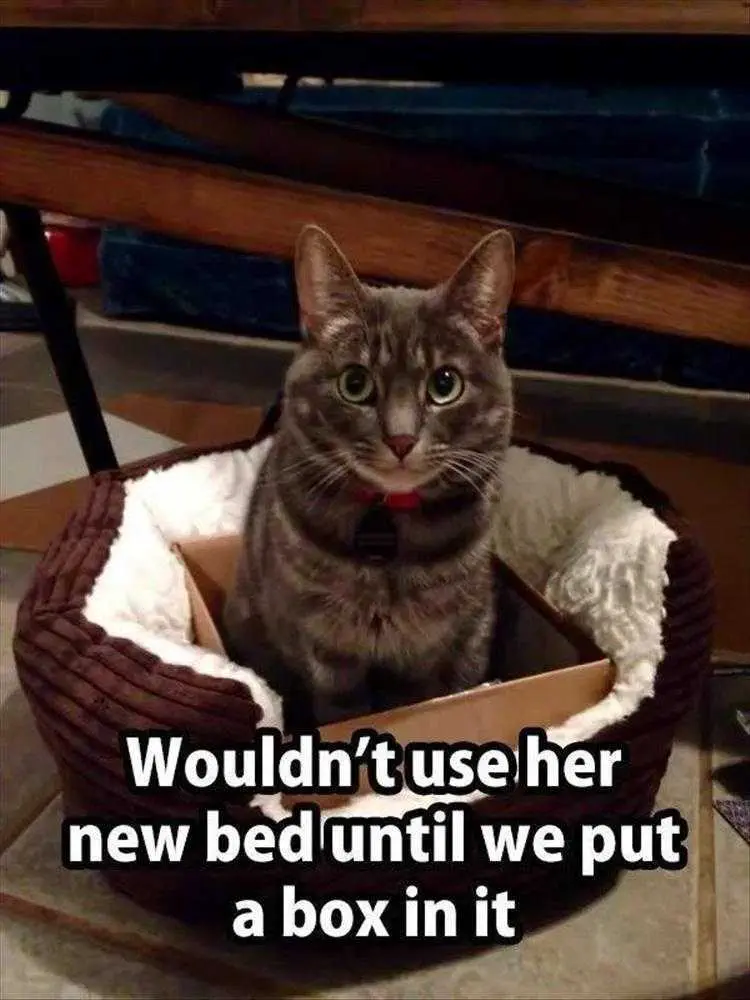 Tricks of the trade.
Don't wake the beast.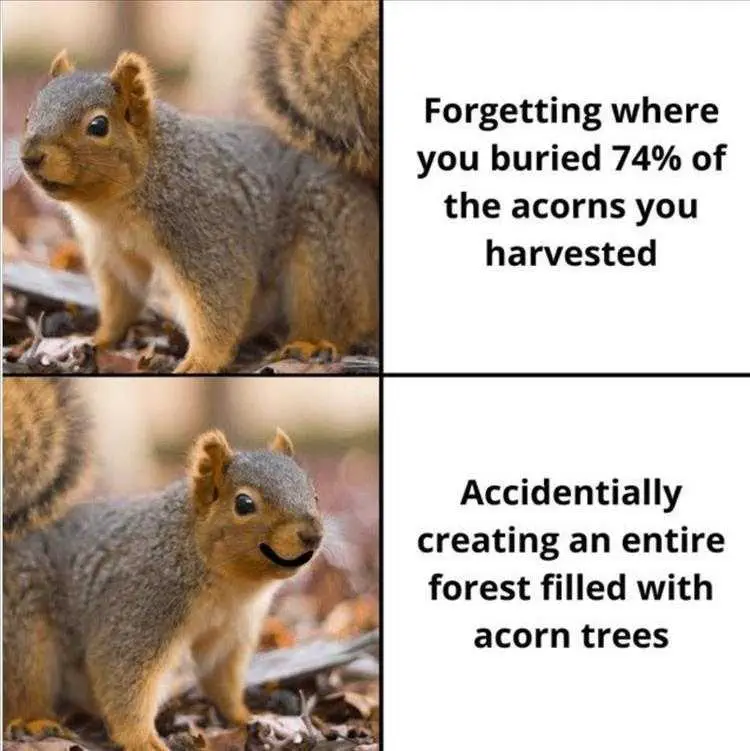 Genius life hack.
Better beware.
TFB Latest Posts
---
---