Top 28 Funny Animal Memes Clean Enough For Kids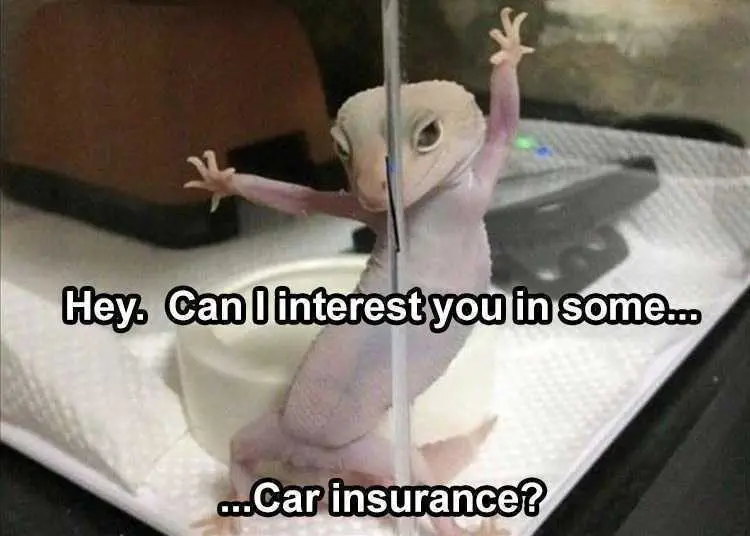 This might be borderline funny animal memes clean enough for kids…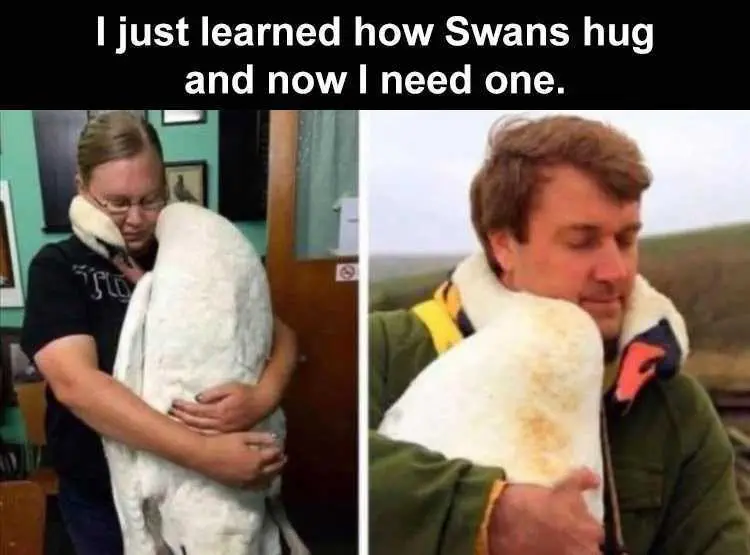 I swan one too!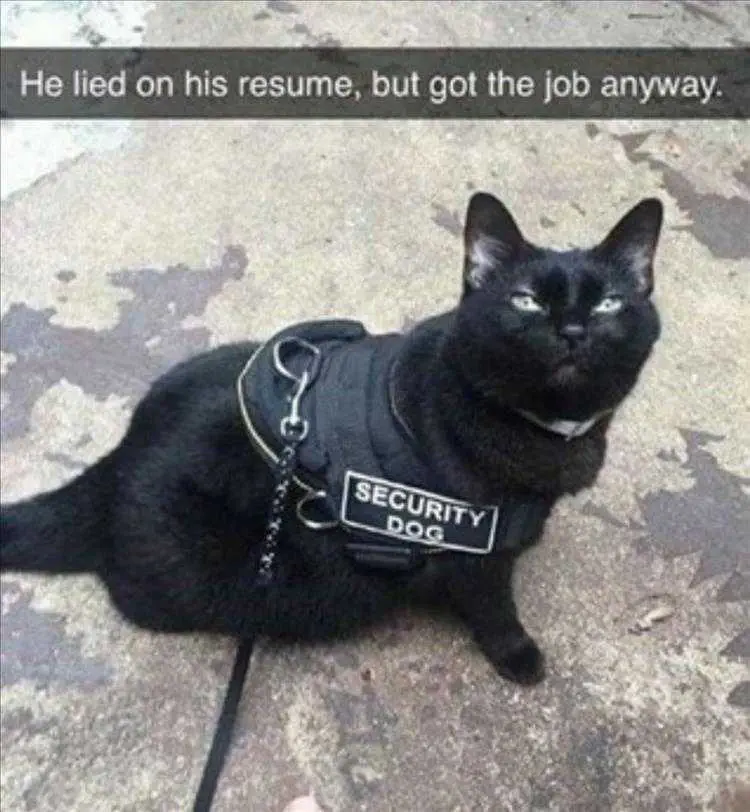 If the interviewer didn't hire him, his life would have ended…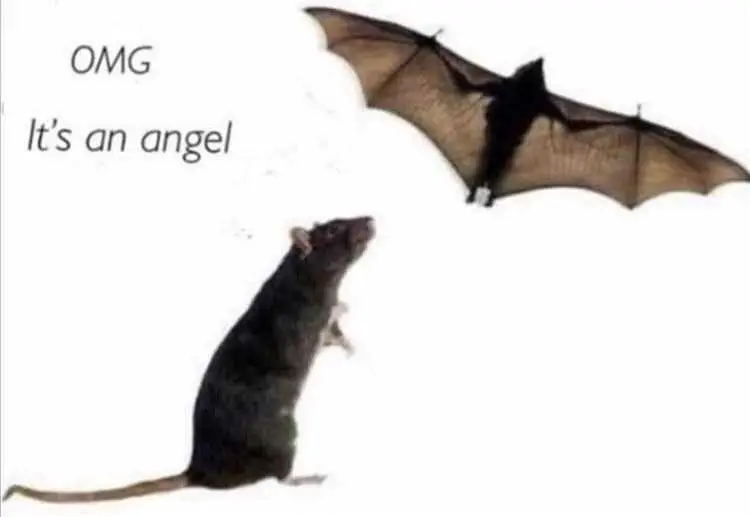 It's all about perspectives.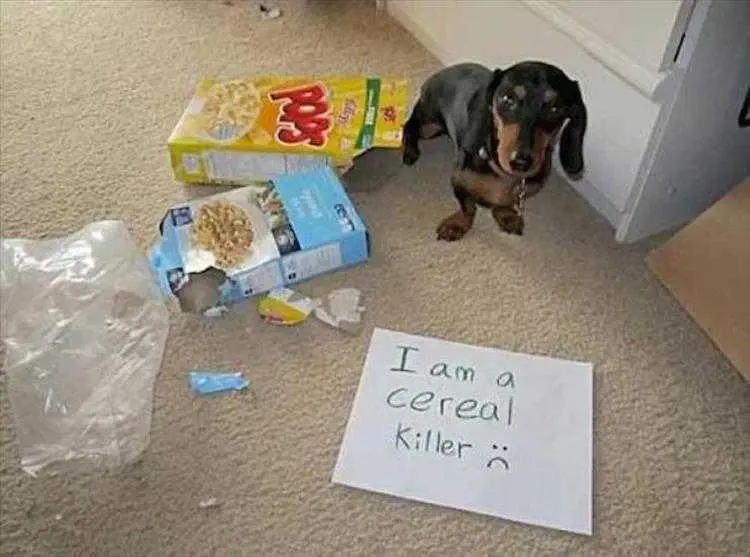 Will earn life behind bars for that one…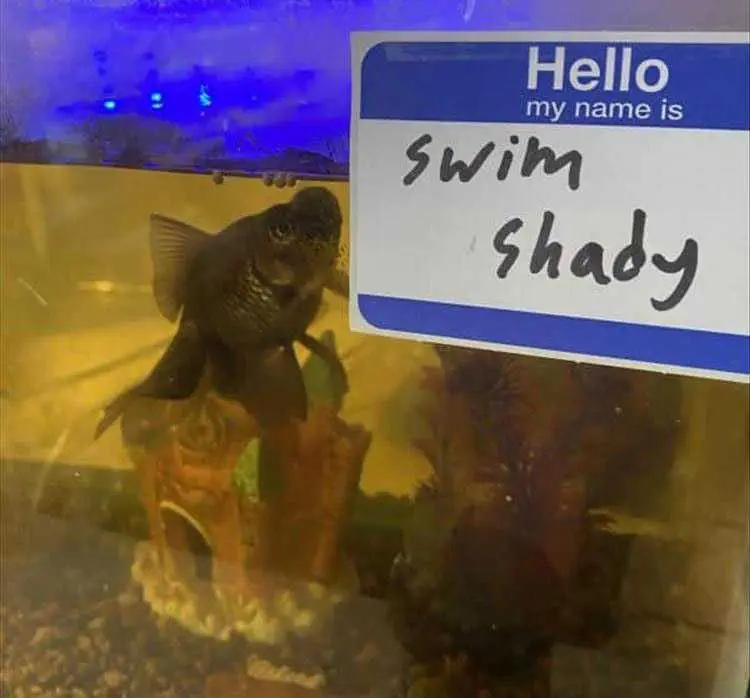 Just trying to get round the outside…
You call yourself a cat?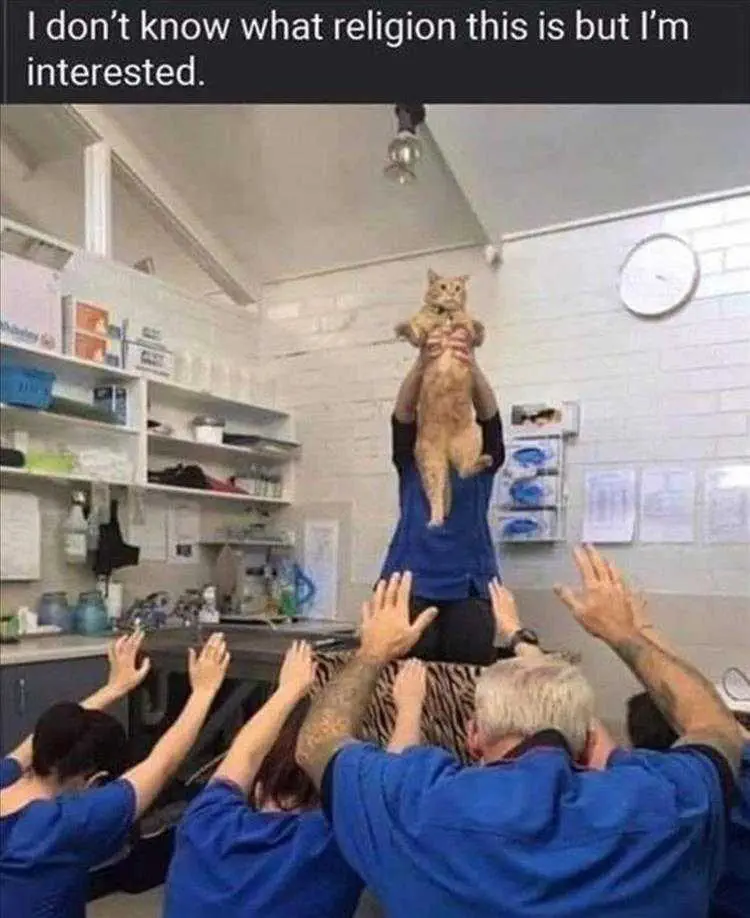 Egyptian vet office?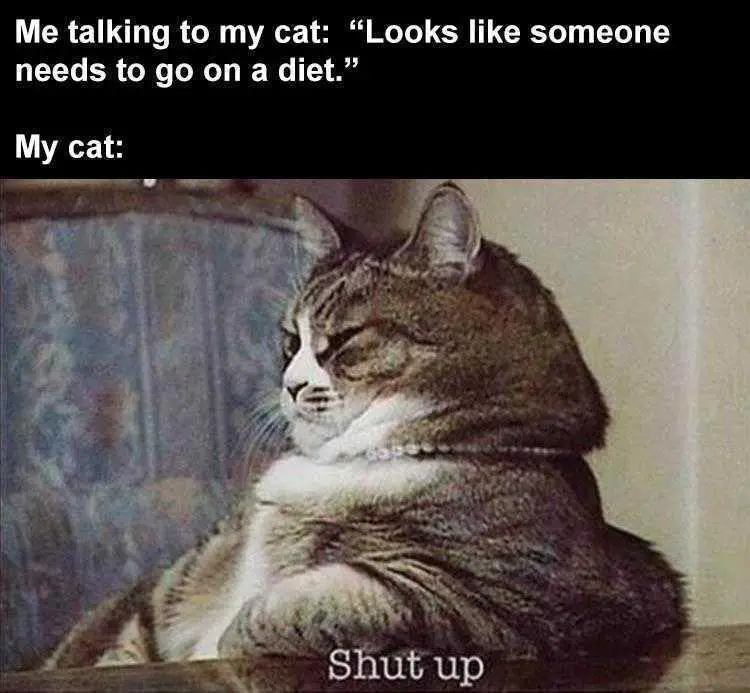 That's Cattitude…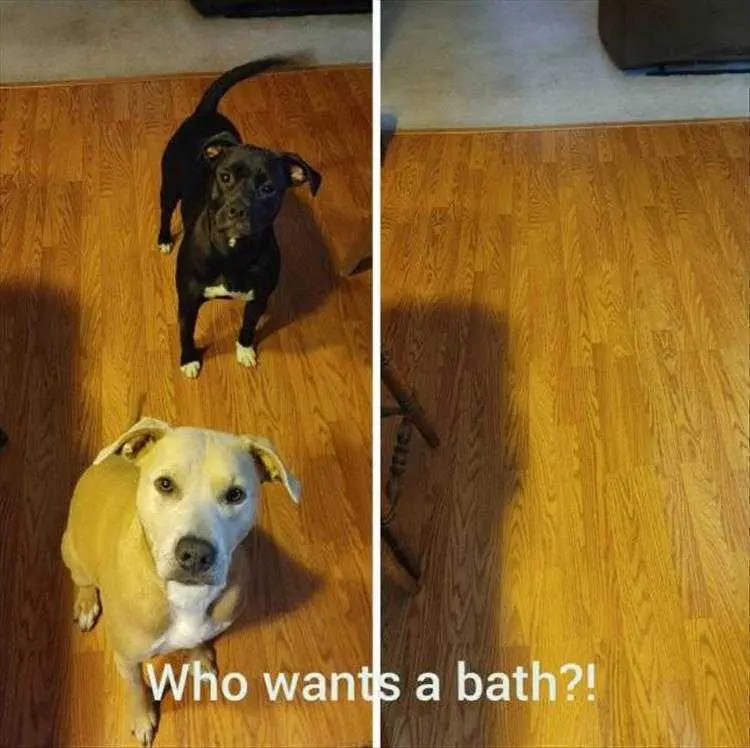 That took like no time.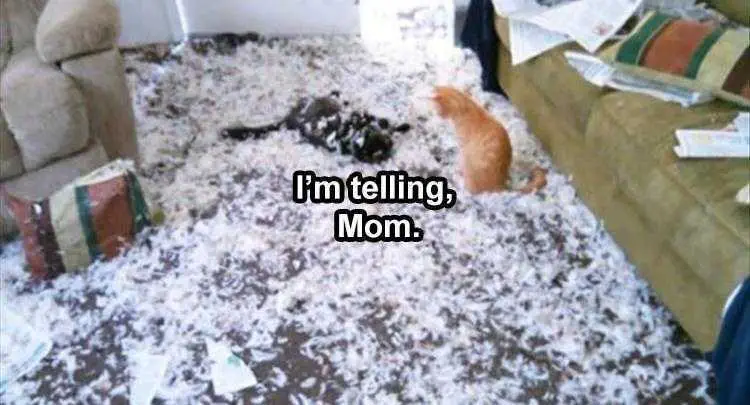 You're in so much trouble!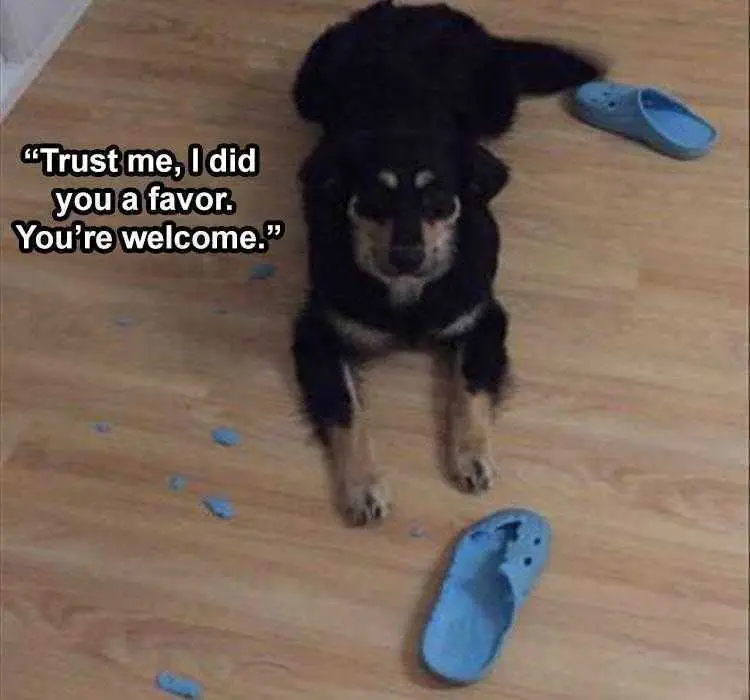 Crocs are so yesterday.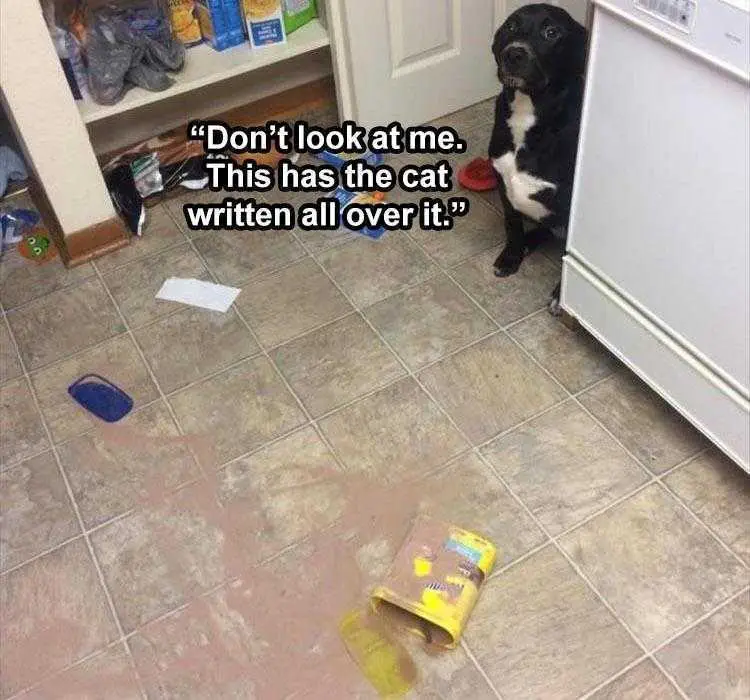 But we don't have a cat…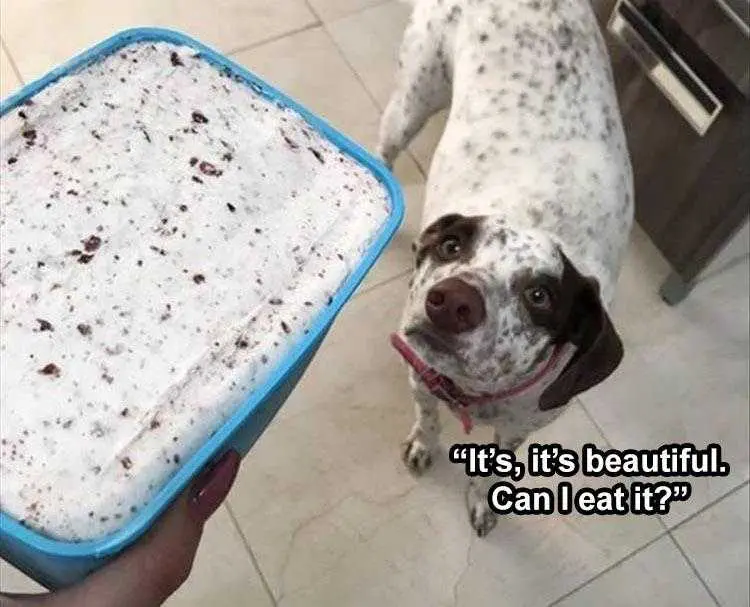 Is this considered cannibalism?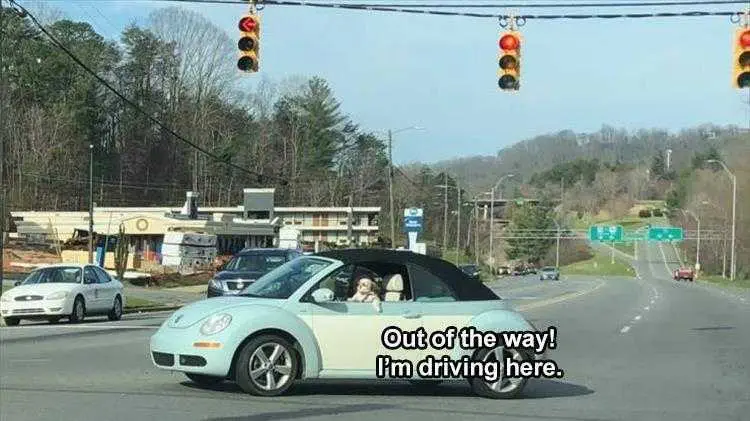 Dog driving a beetle… cut it some slack Jack!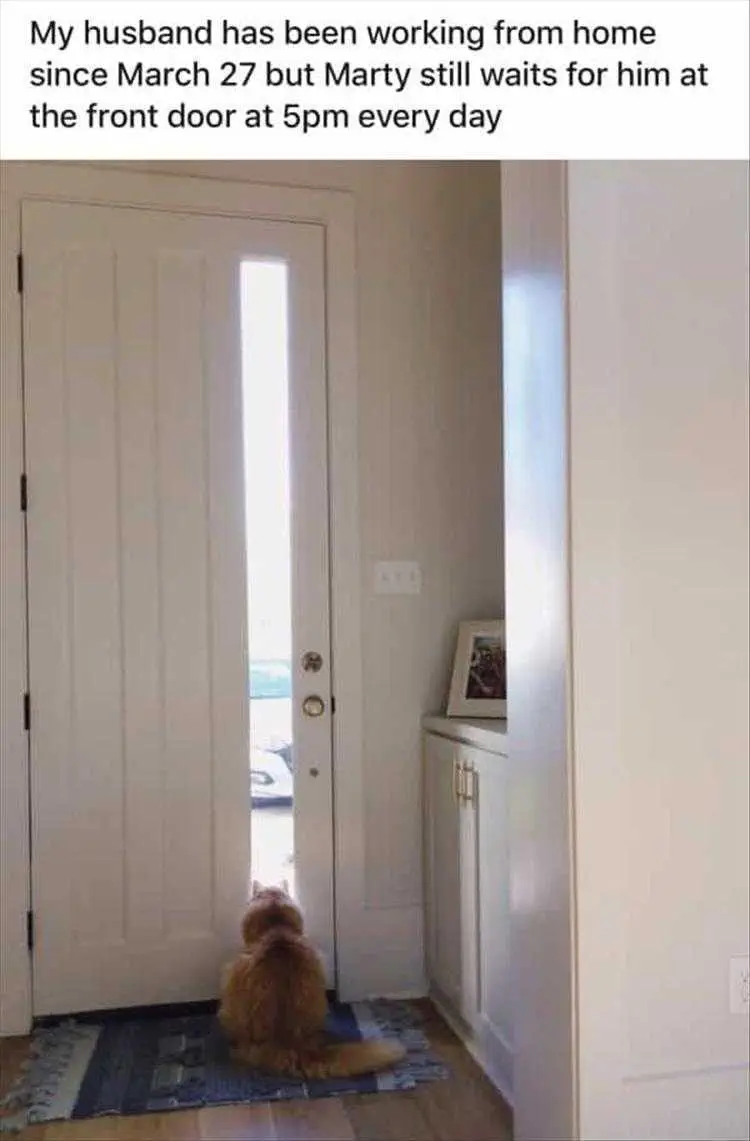 Cats are creatures of habit…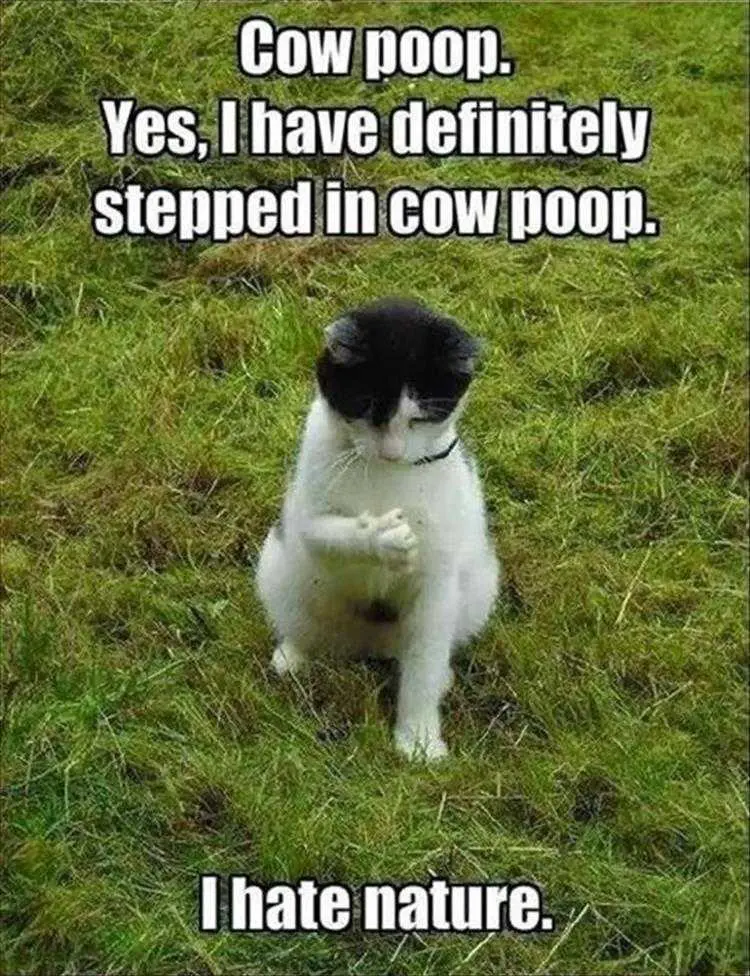 Dirty cows…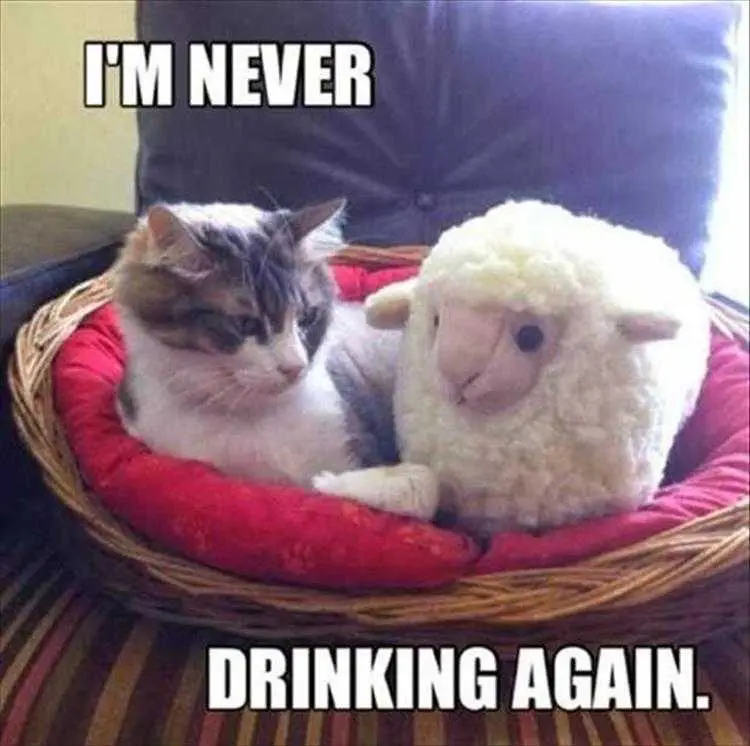 She was cute at the time…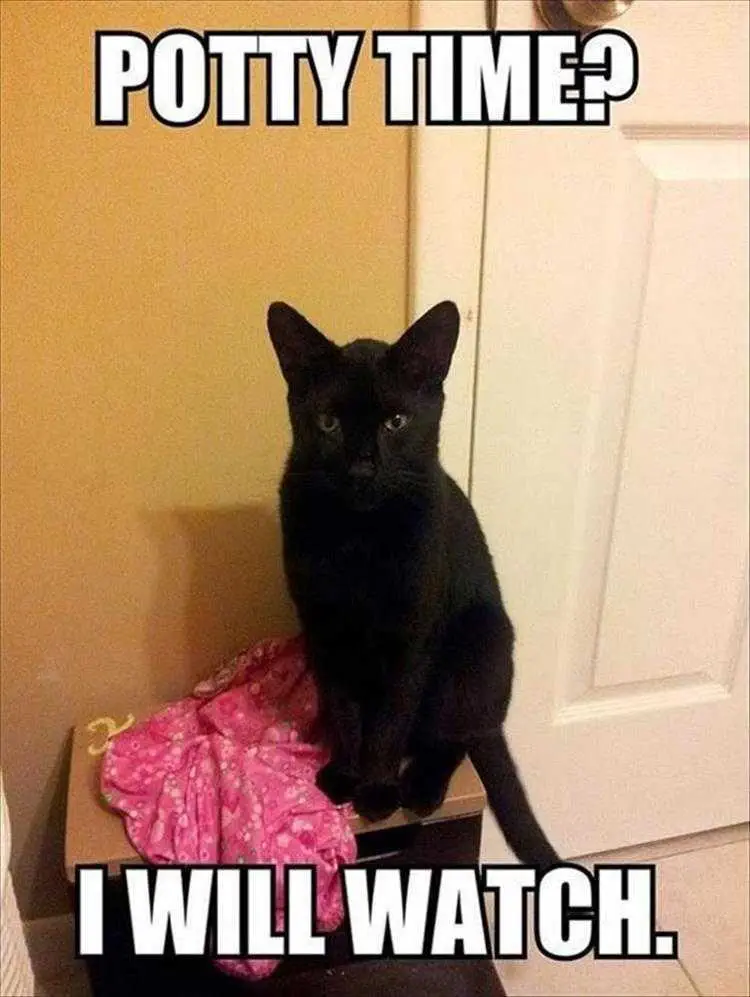 No you don't need privacy…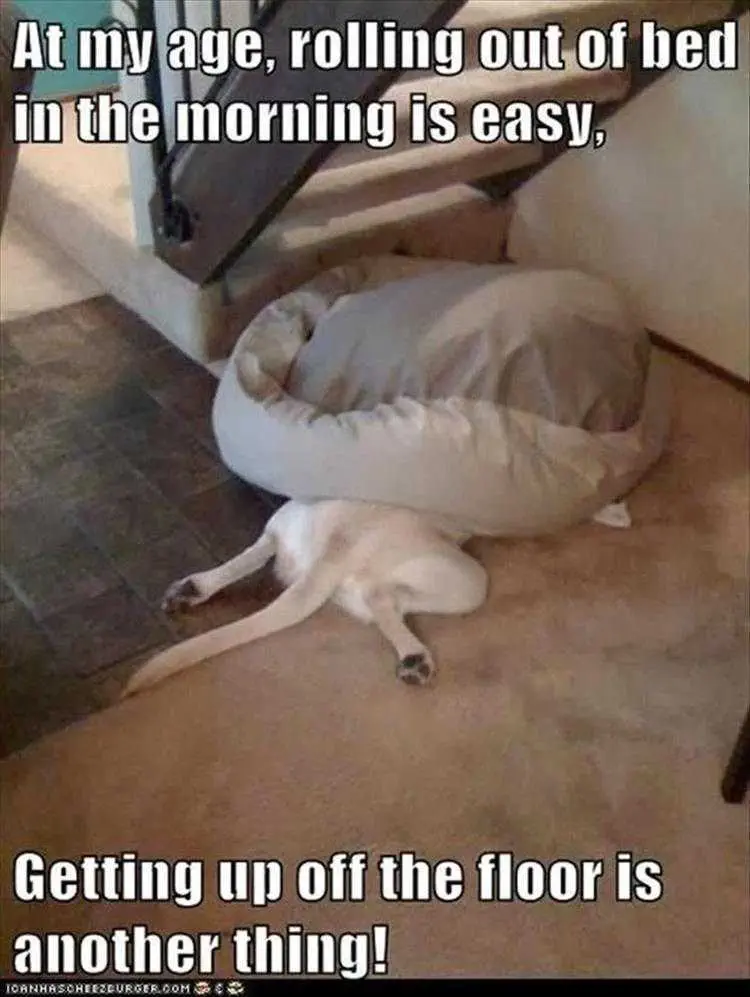 One step at a time.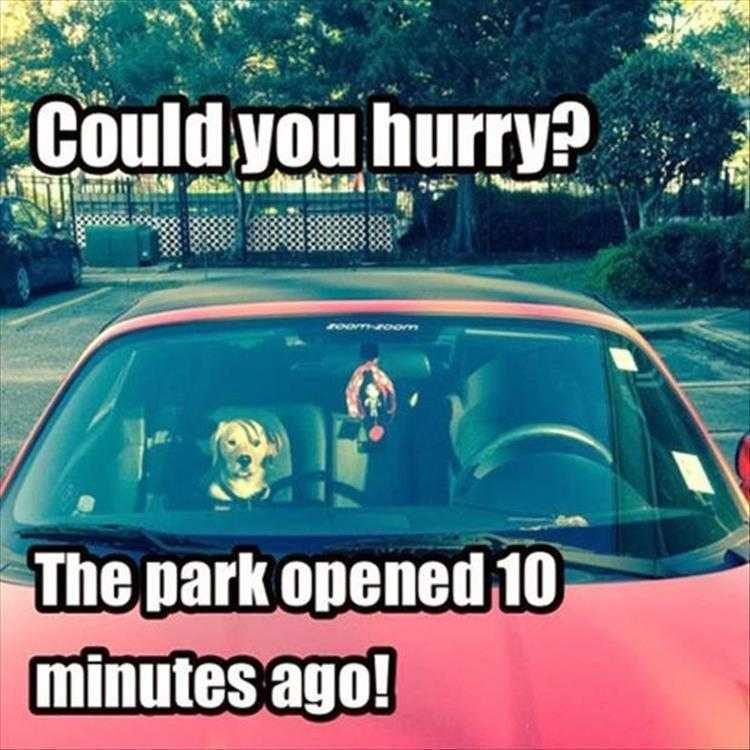 And I ain't getting younger!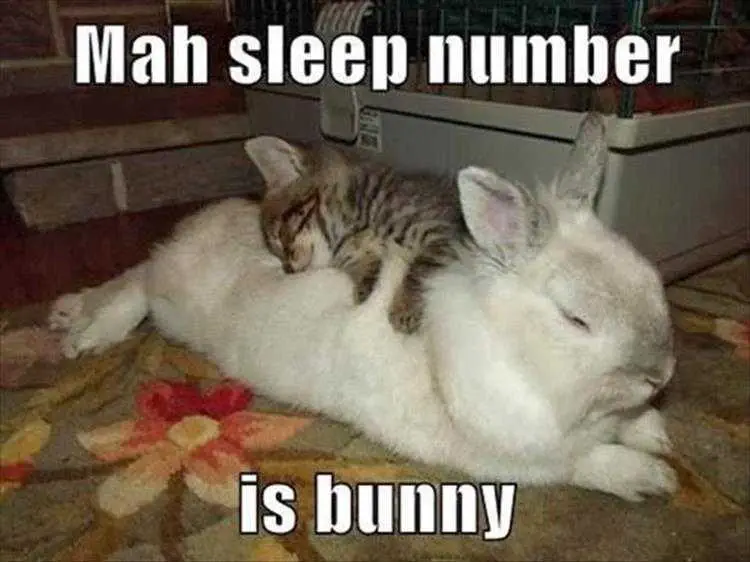 Cat-a-tonic bunny.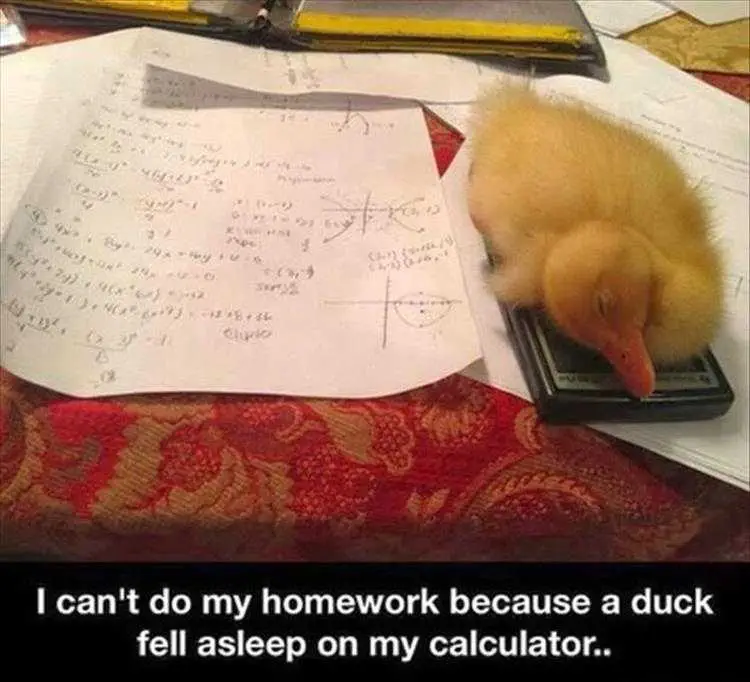 There's photographic proof!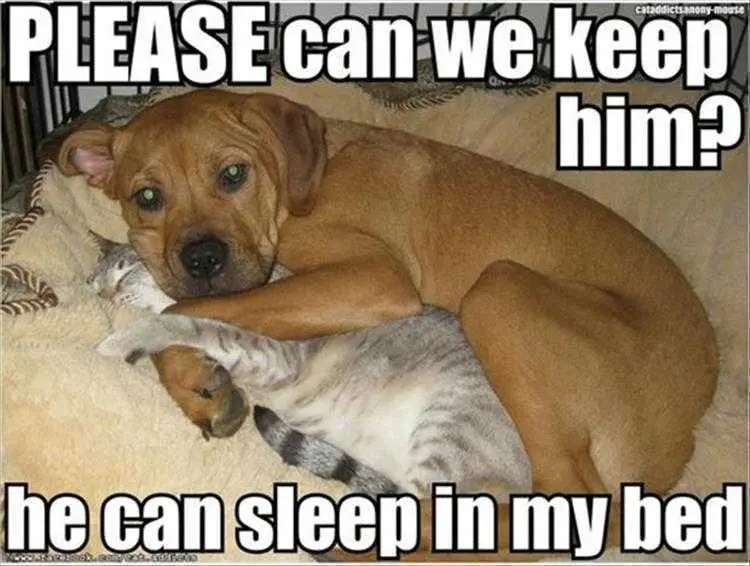 I weely ruff him!!!
Ever the contrarian dog.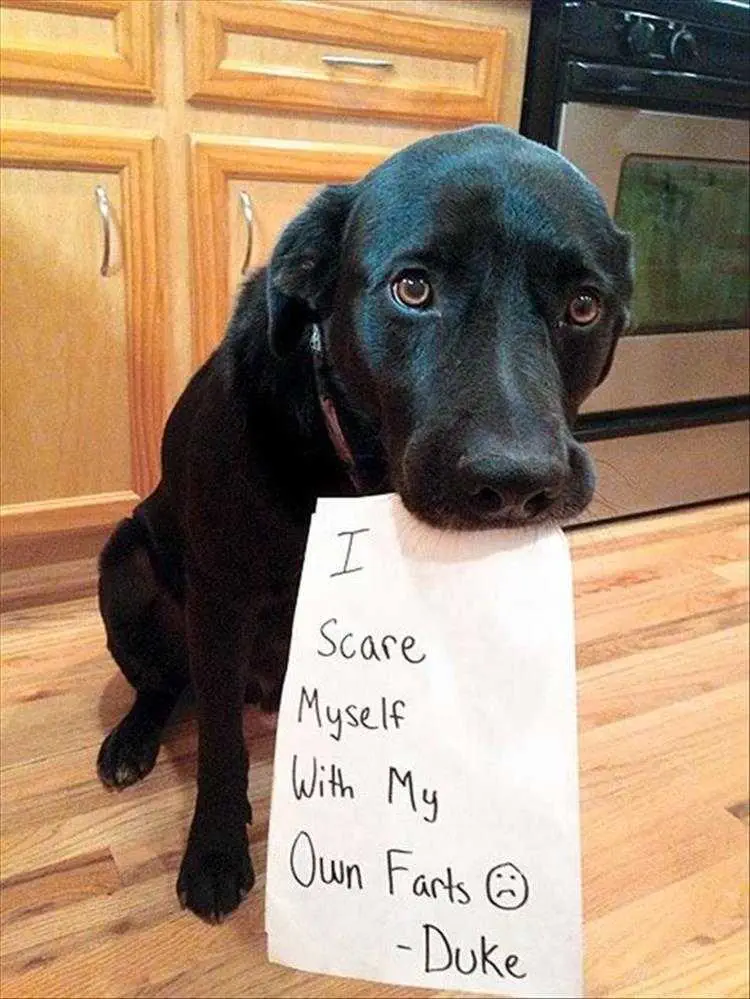 Invisible stinky monster!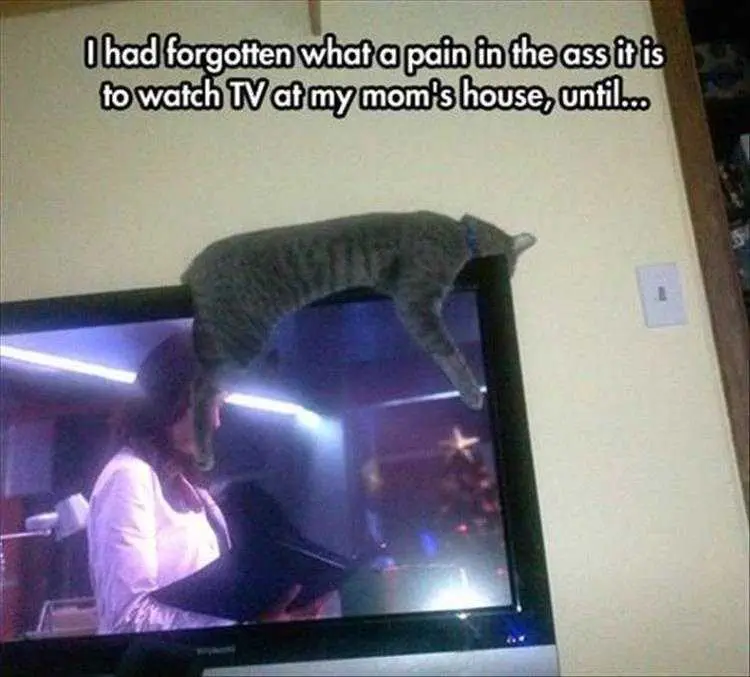 There seems to be a cat in every show!
TFB Latest Posts
---
---