Top 23 Cute Animal Memes Pics Of The Day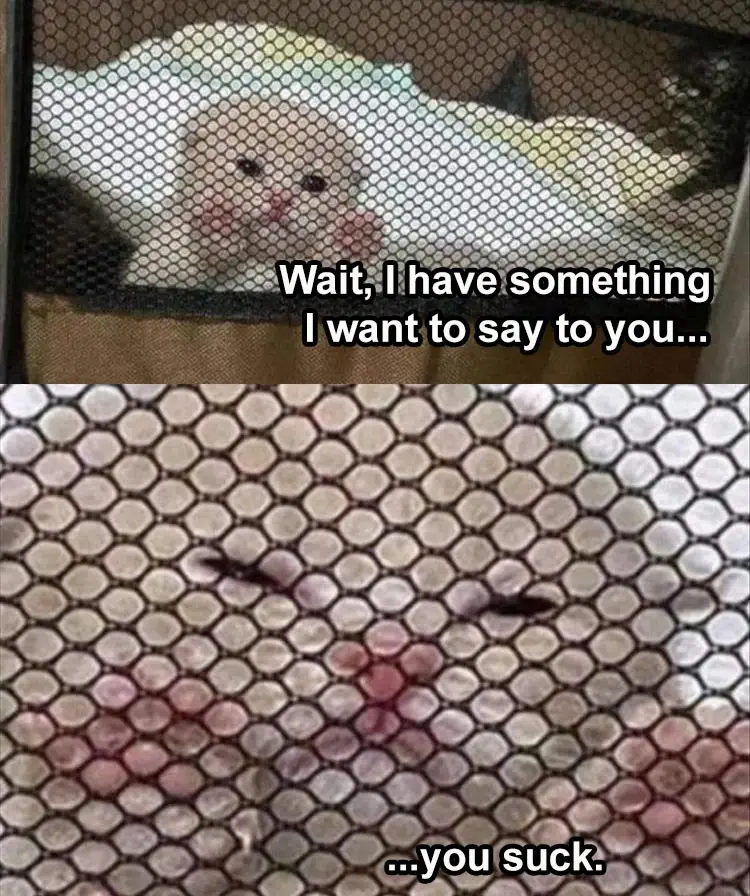 Cabin fever.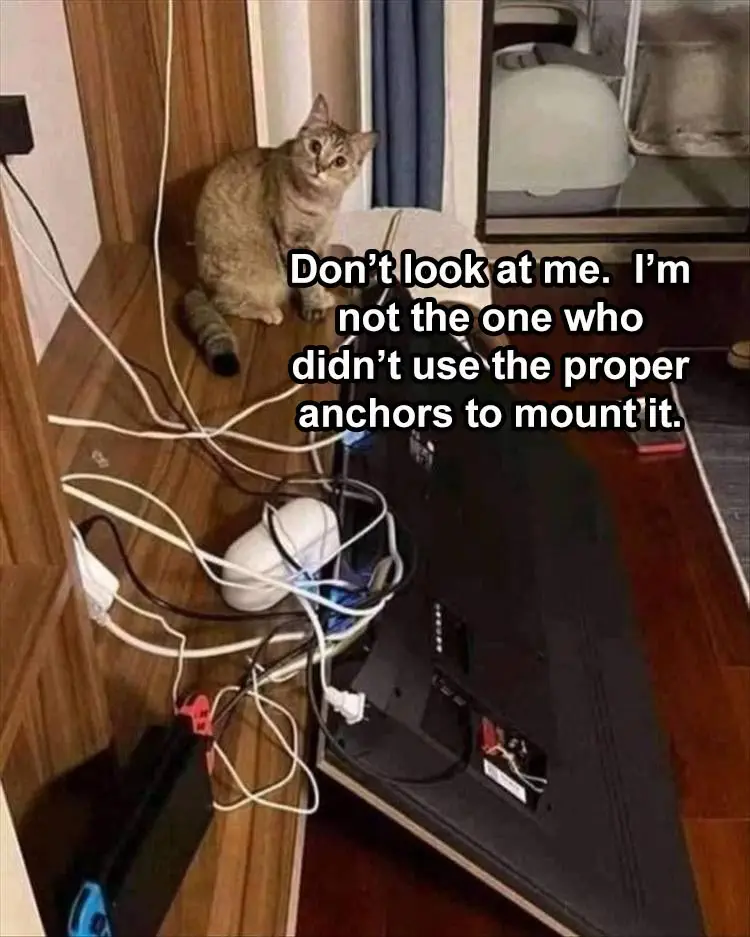 I could have lost a life!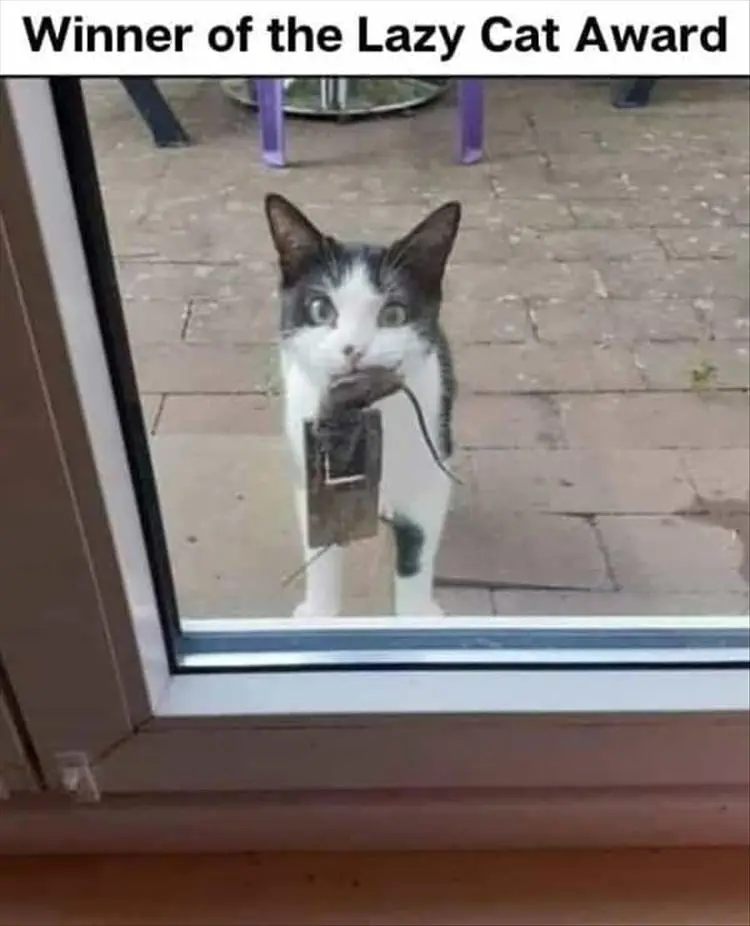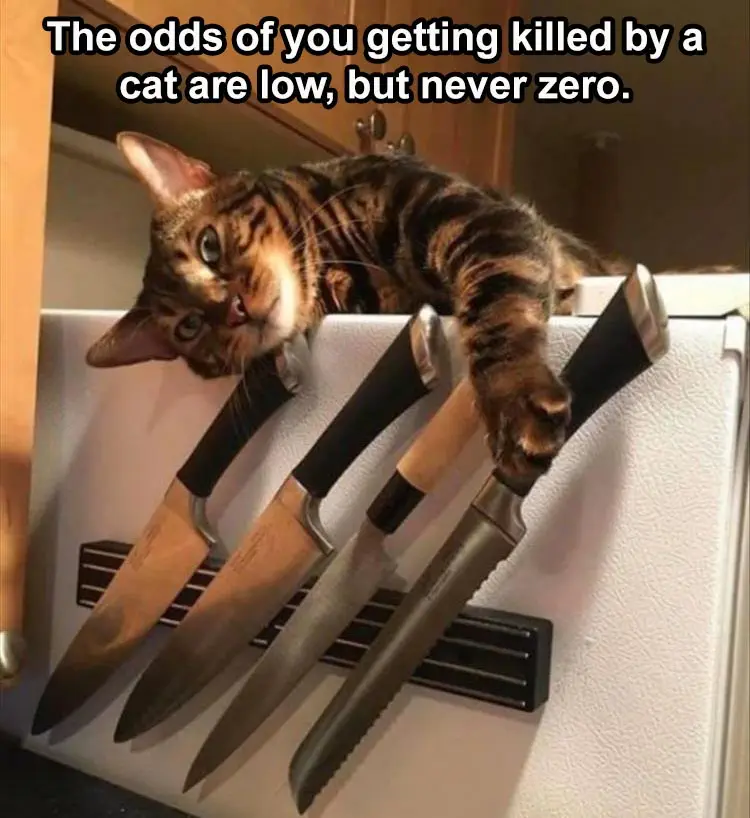 Never fully trust cats.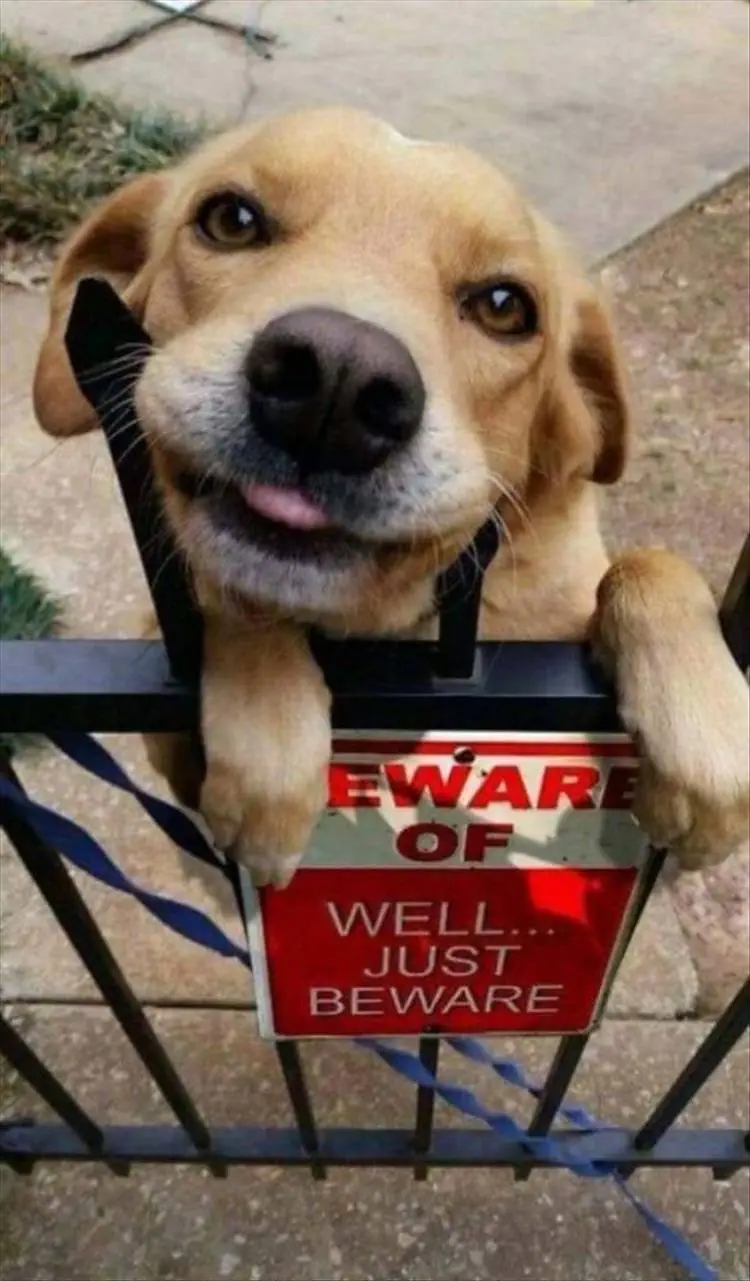 Death by cuteness?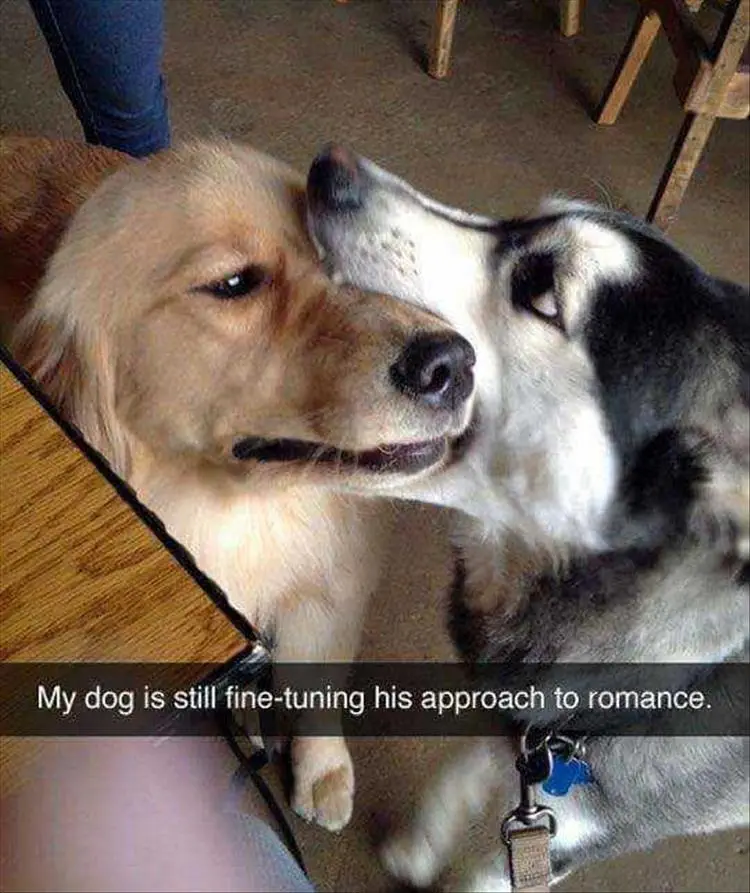 Dogs sucking face….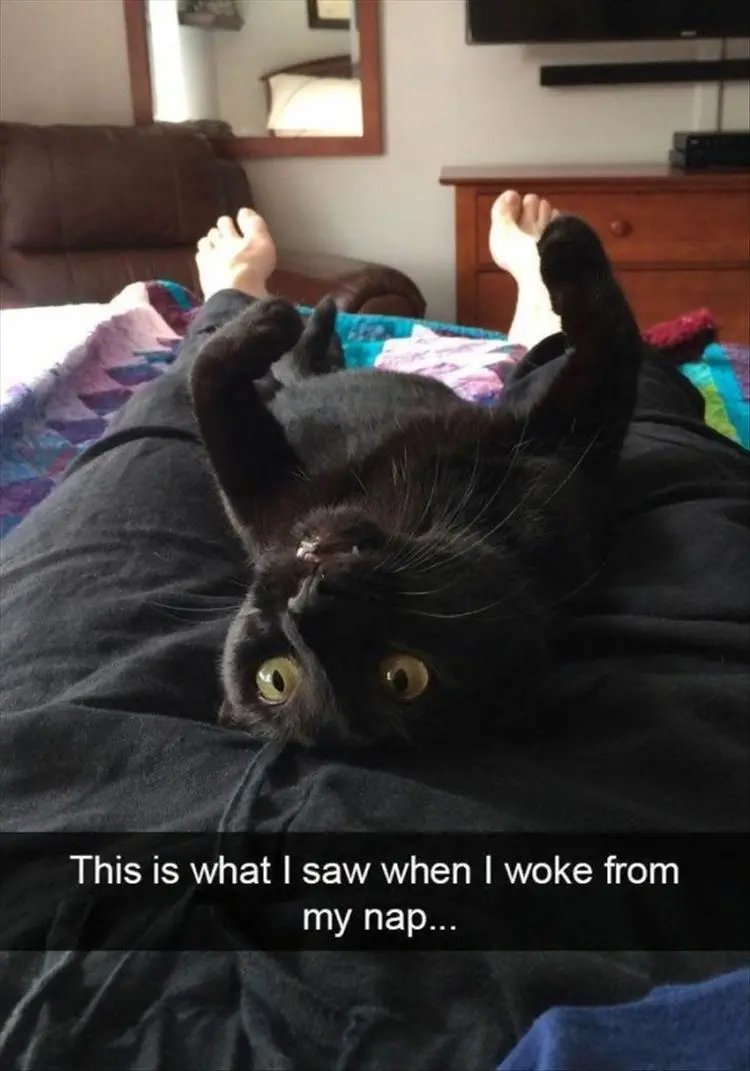 This is fun.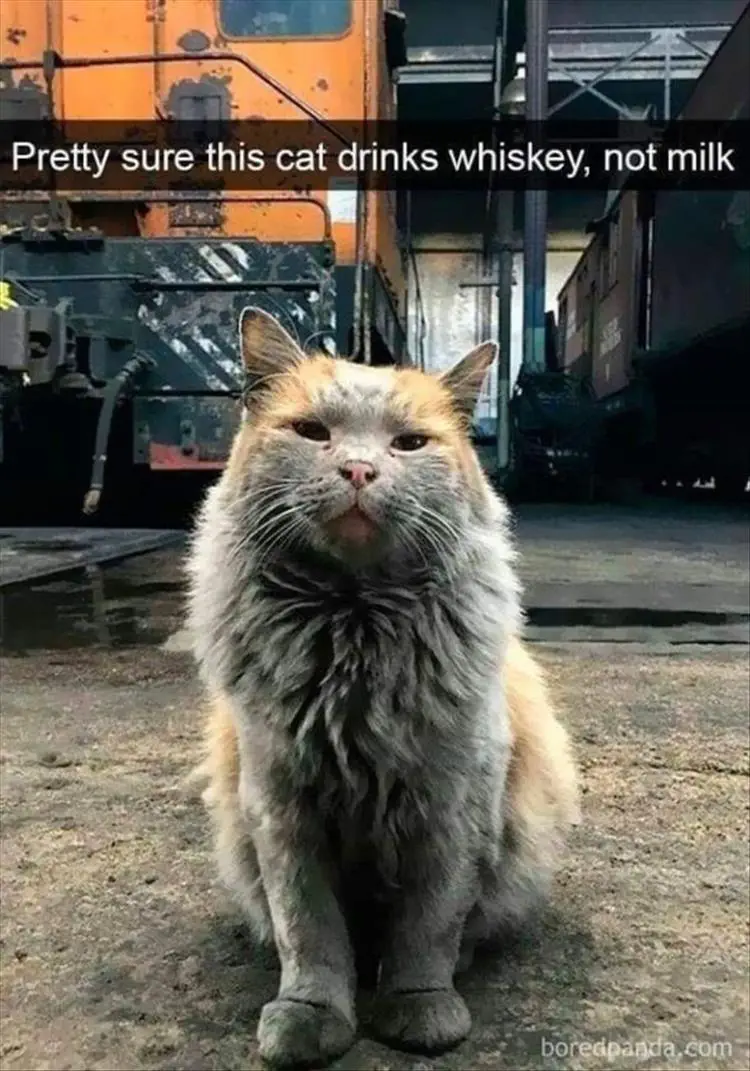 Whatcha looking at punk?
Rise.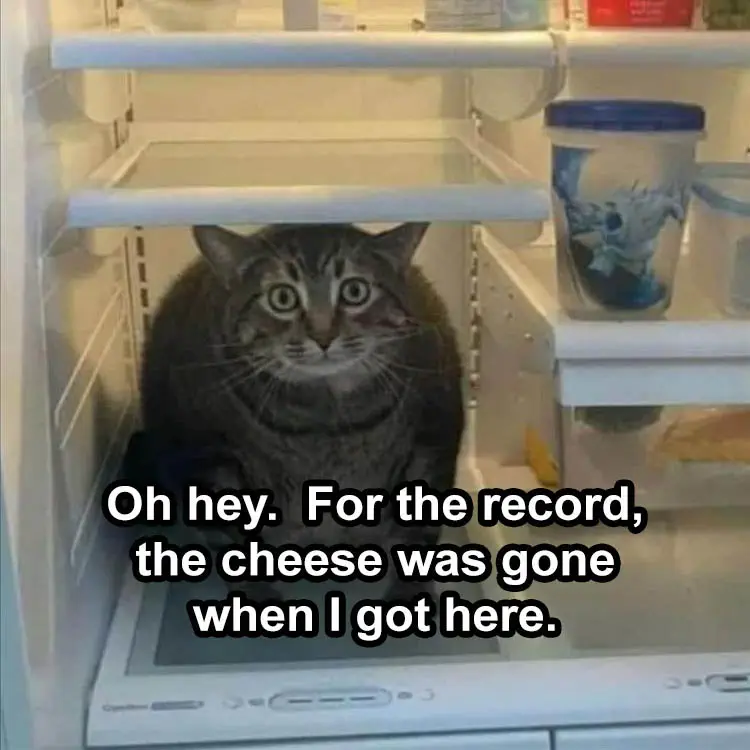 Or shortly there after…
Not a pet.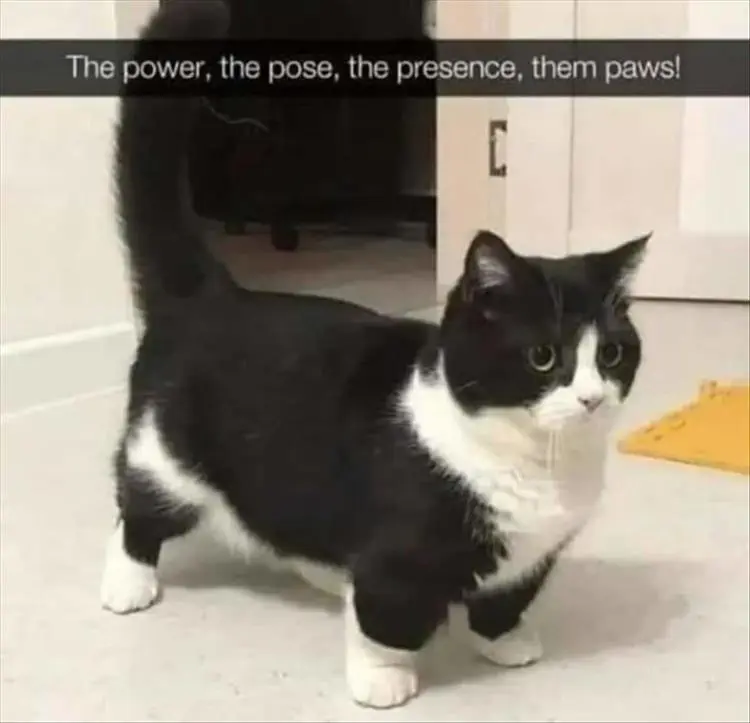 I deserve a trophy!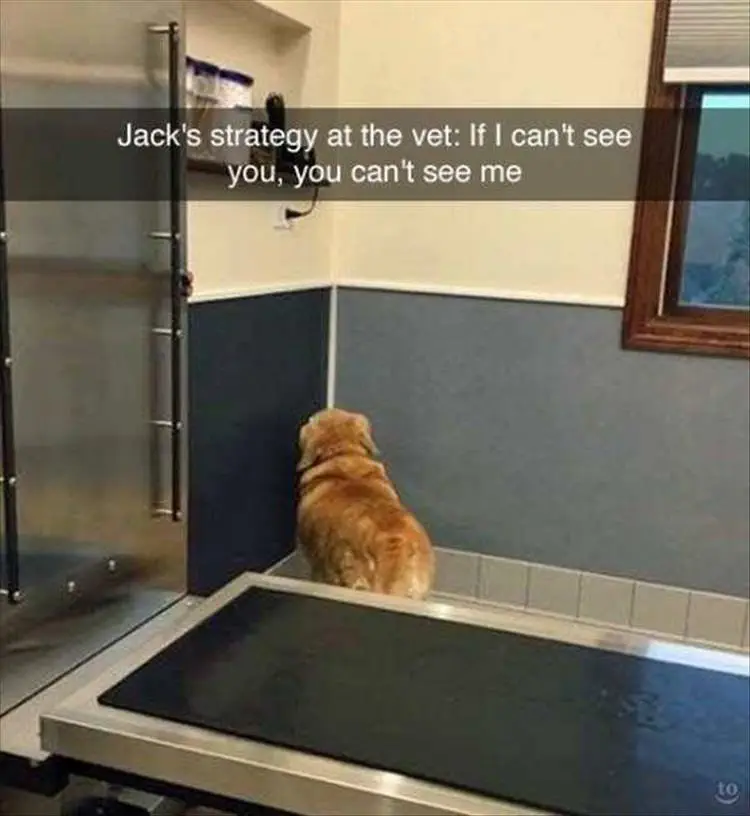 See no evil…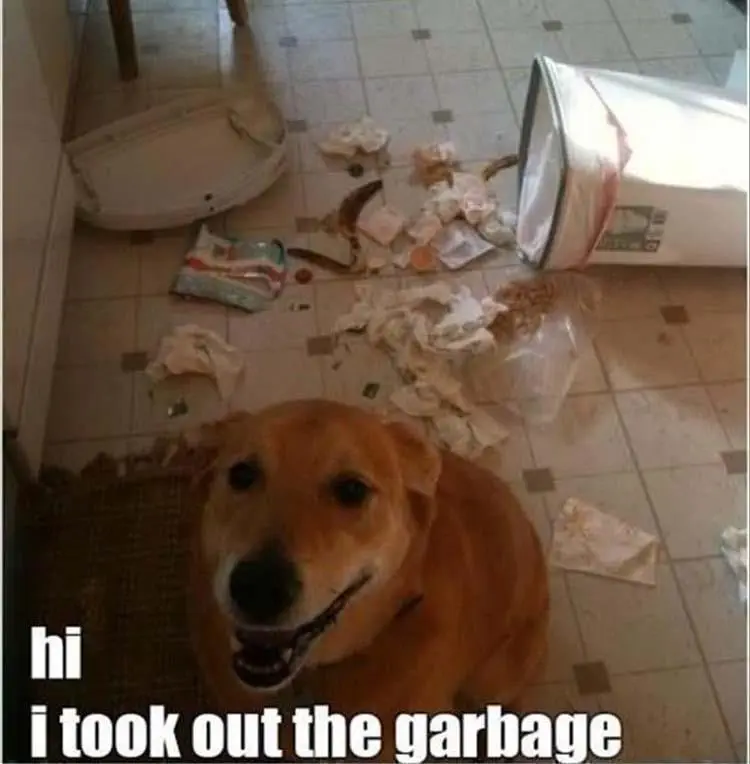 What a good boi!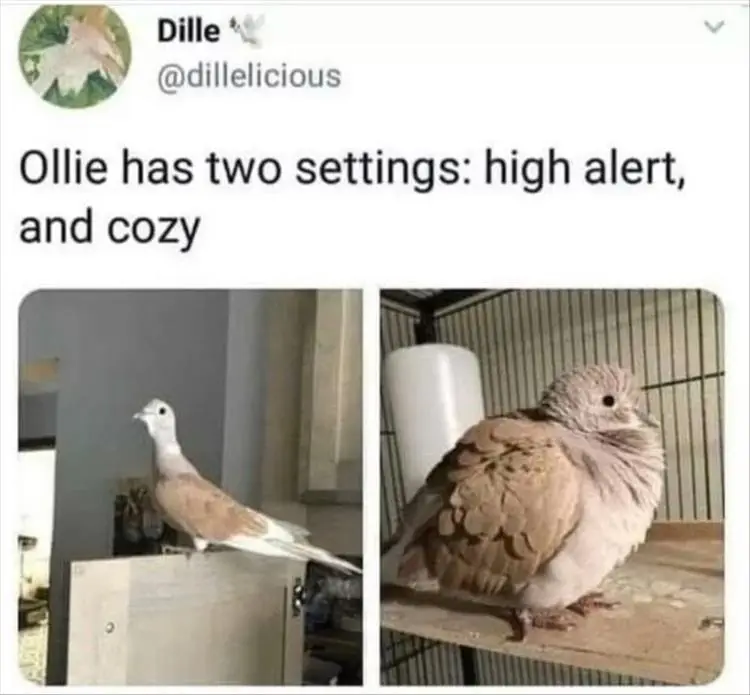 Like a computer.
Think outside the box right?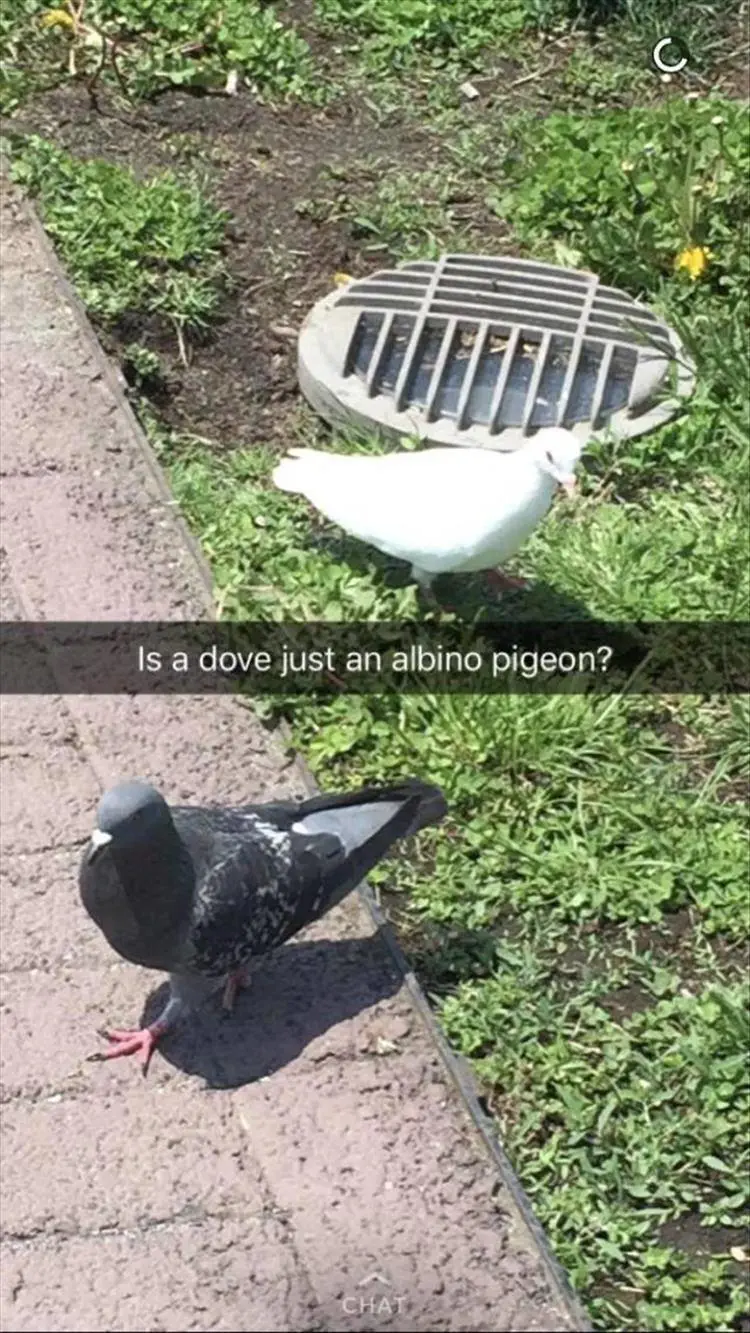 Life's questions unanswered…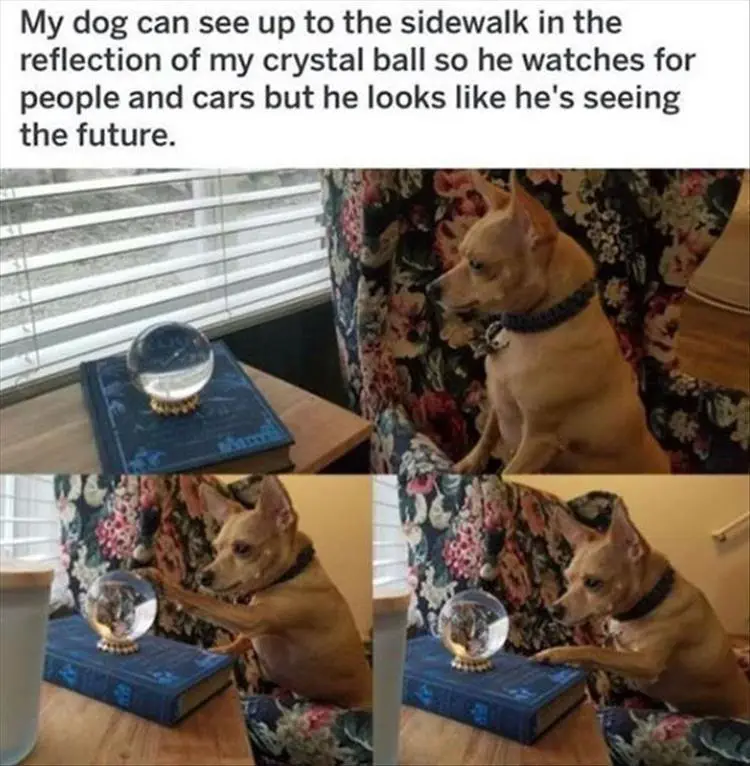 Look into my crystal ball….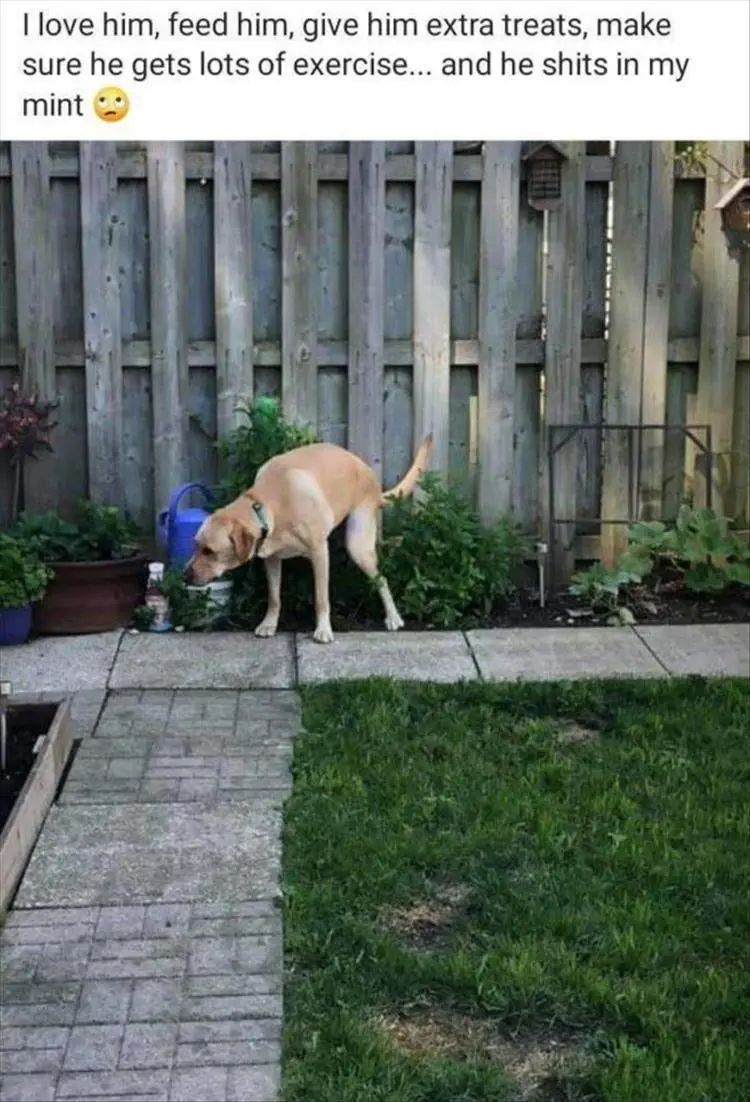 Kindness never pays…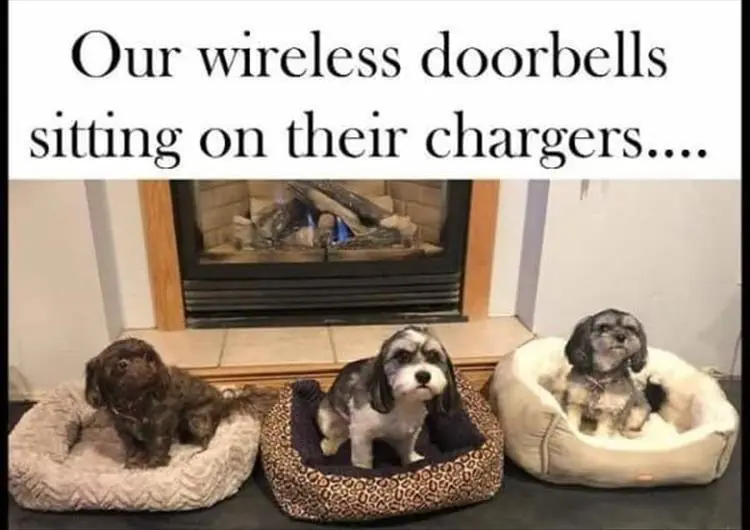 Ring…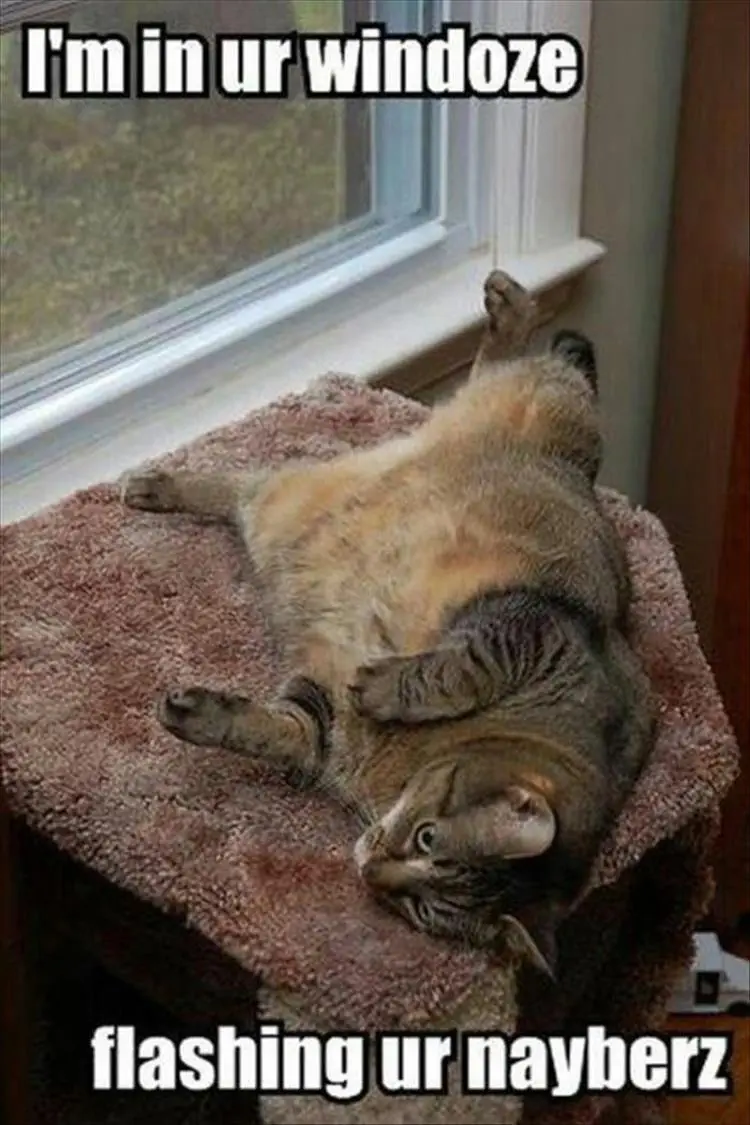 Free show… sneak preview!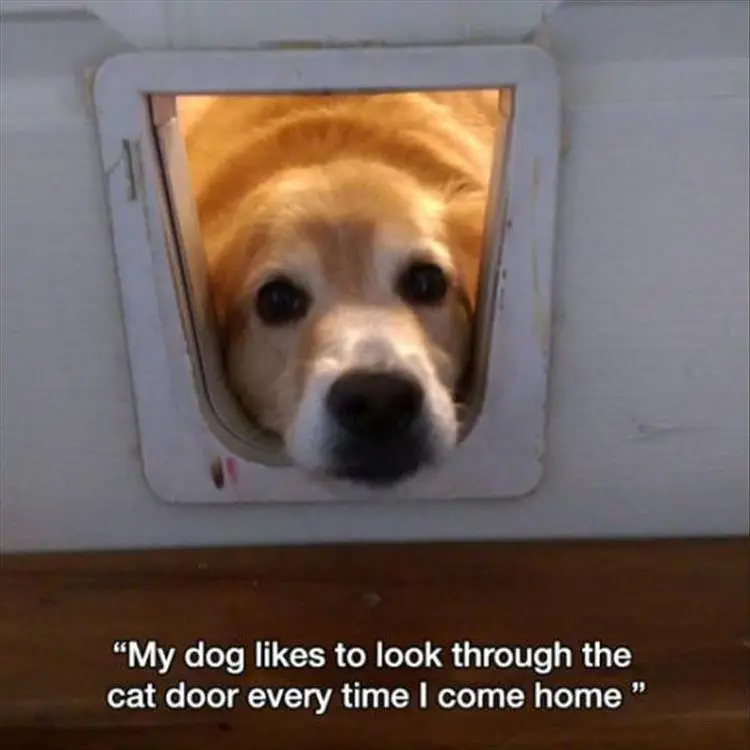 Why did you imprison me while letting the cat out…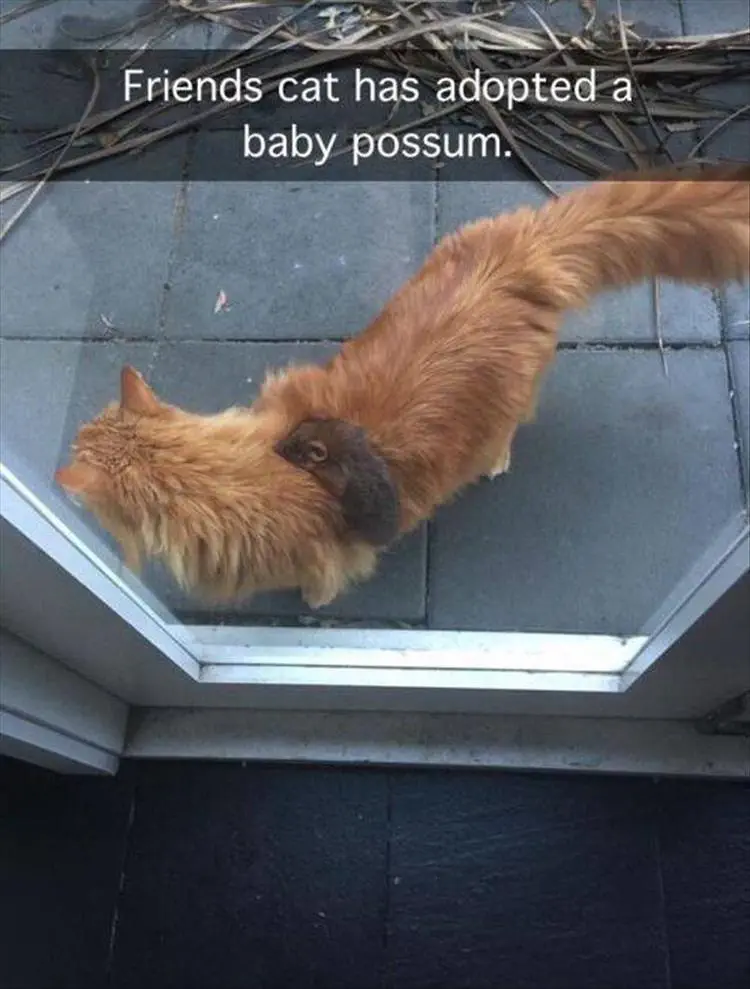 Picking up strays.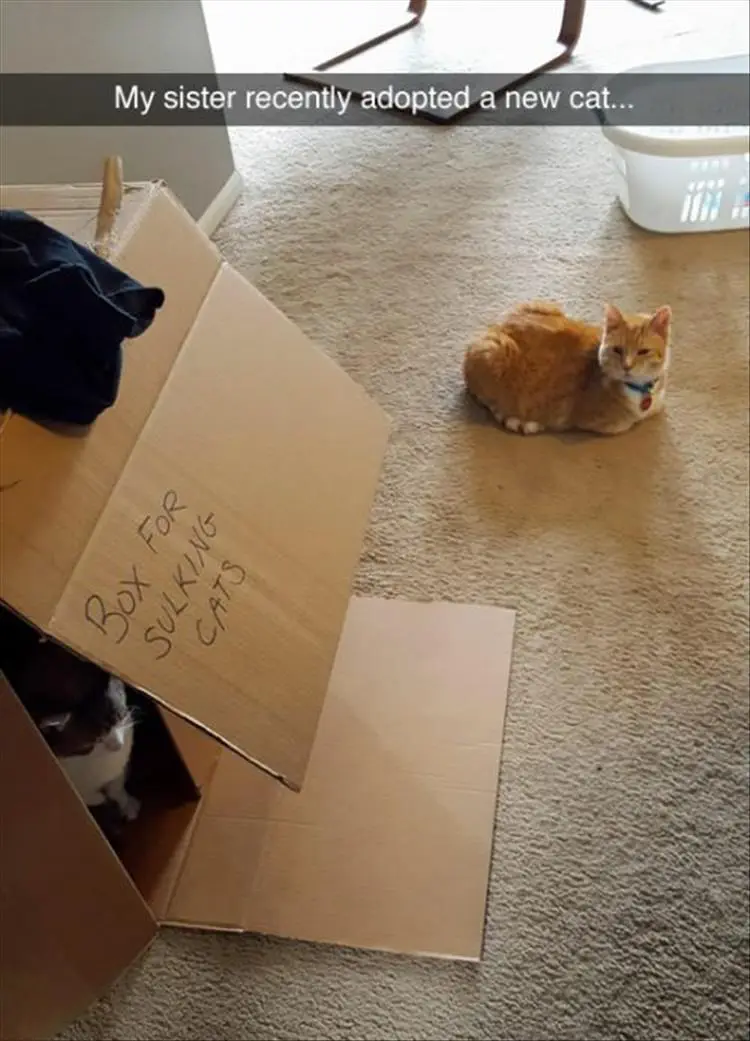 Let the hate consume you!
TFB Latest Posts
---
---