TFB Short Clips
Top 34 Best Funny Animal Memes Of The Day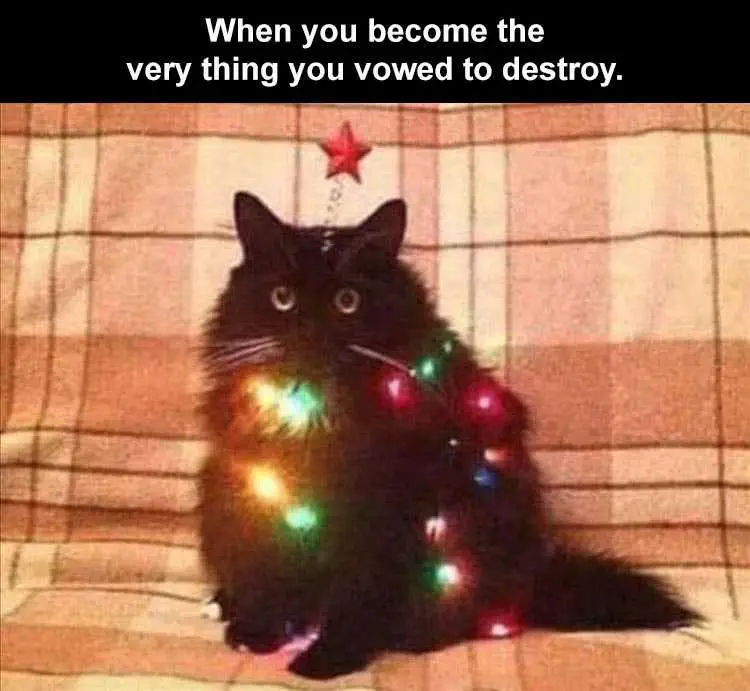 Comment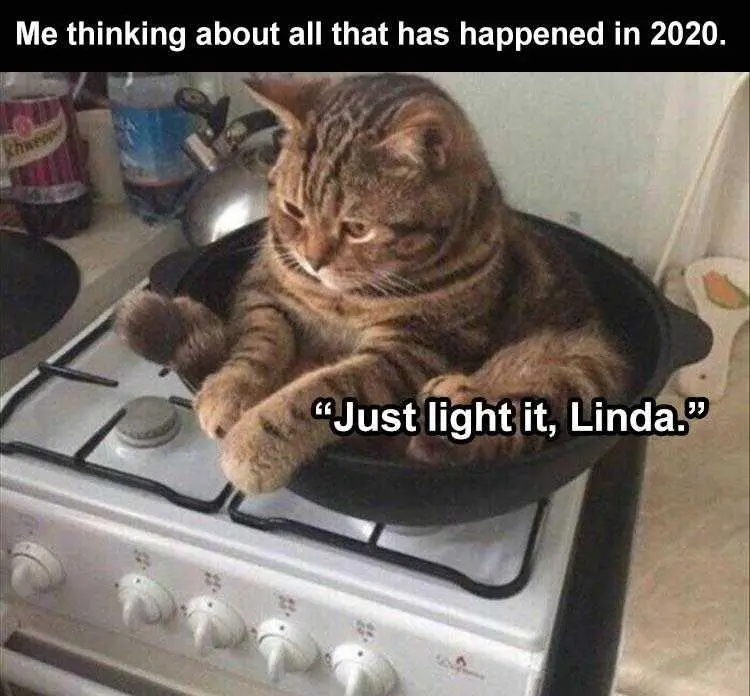 Cat lost it's will to live.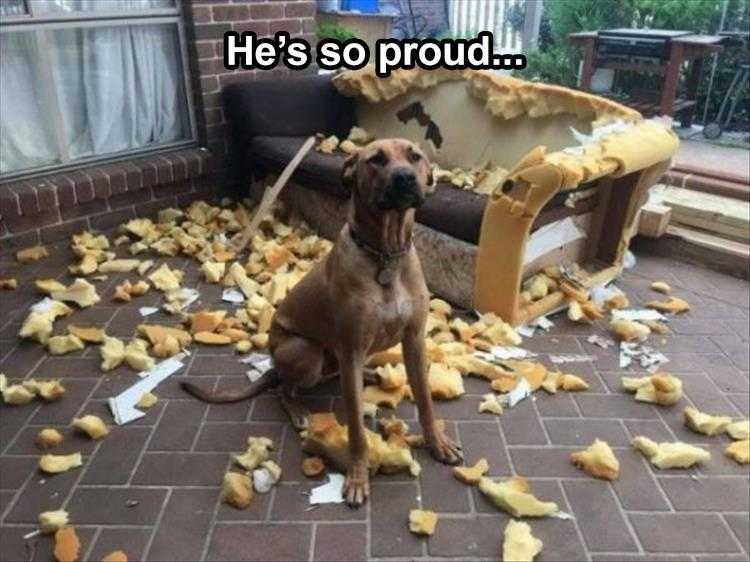 Sofa shaped stuffed toy… makes no difference to the dog.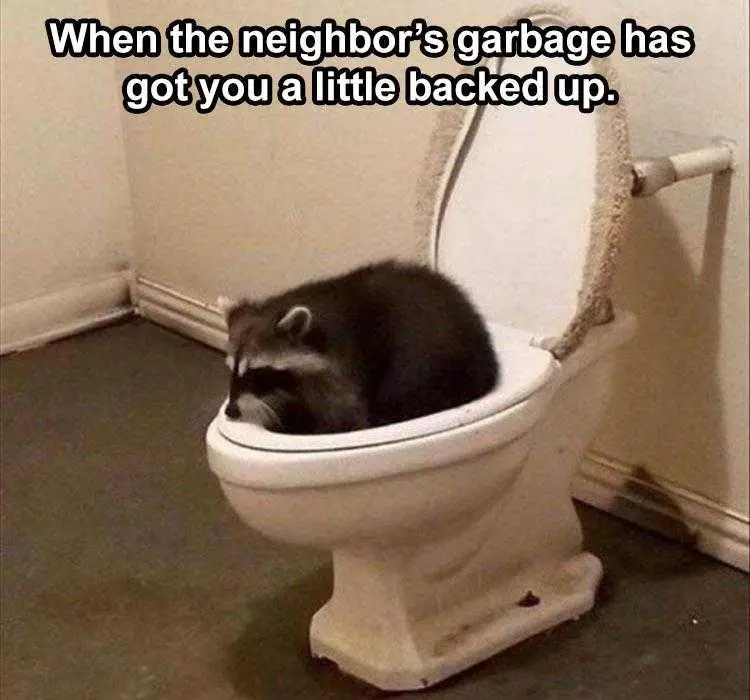 Trash panda strikes again.
Dang it!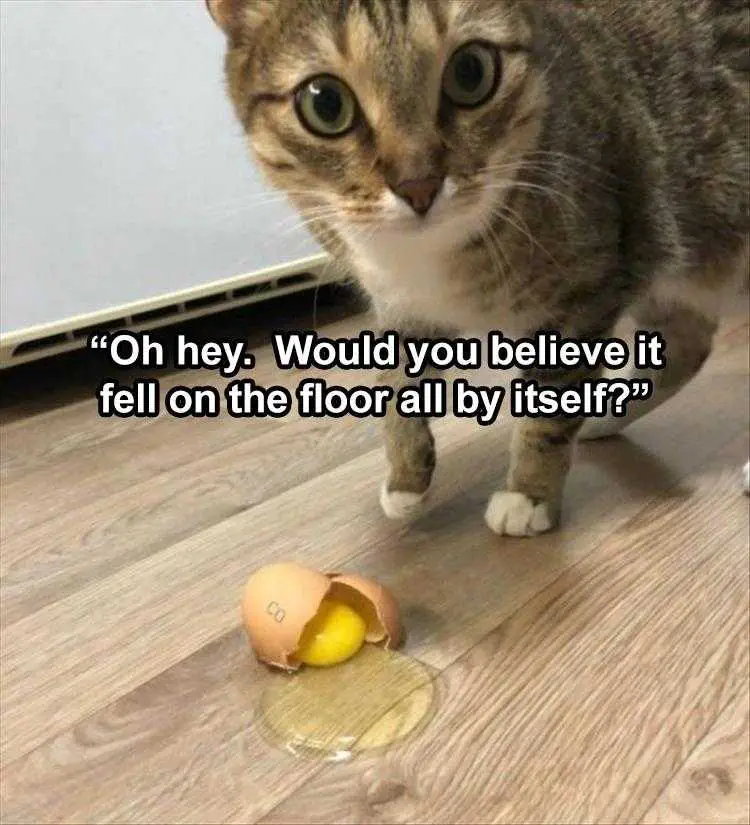 Just jumped right out of the carton!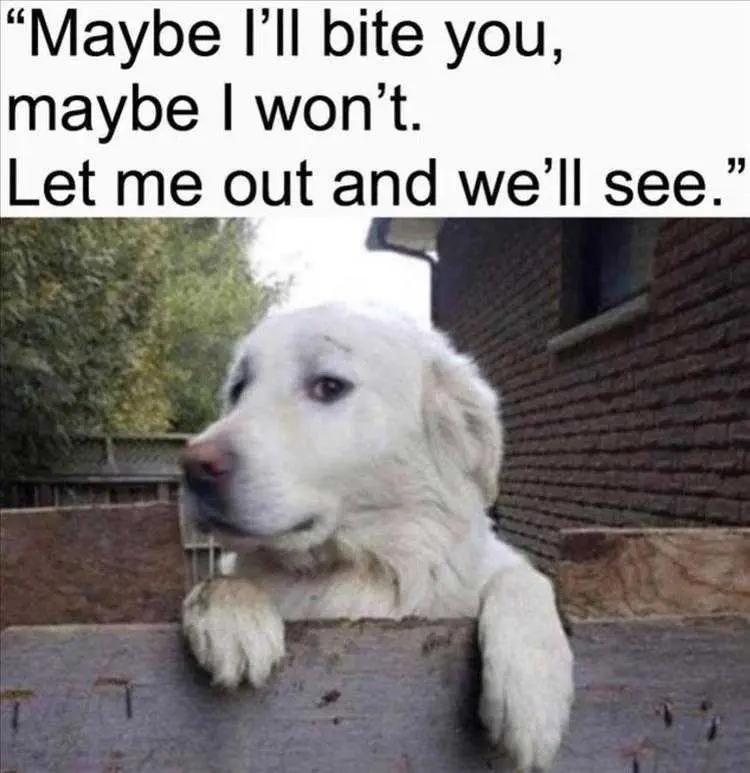 Friend or Foe?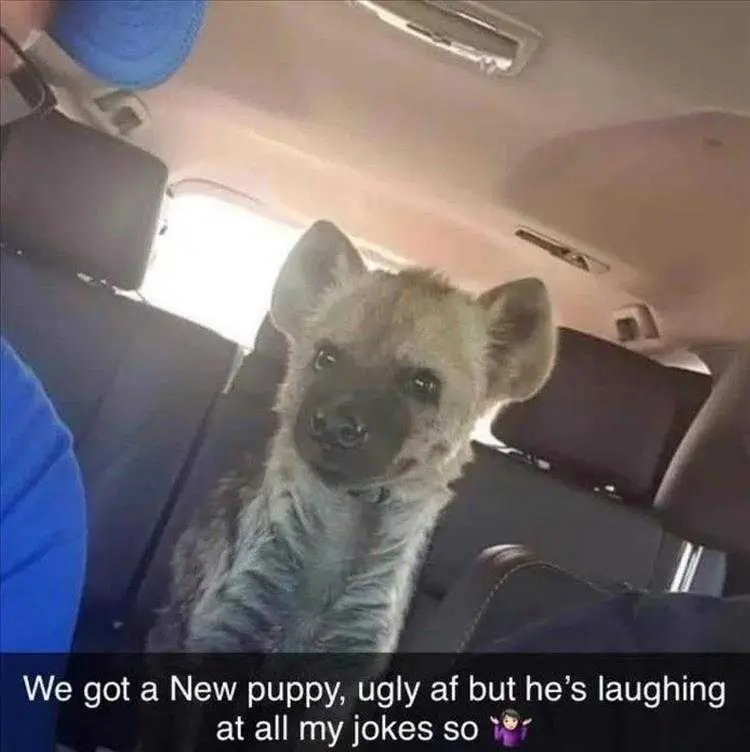 That's a hyena…
Toothy grin?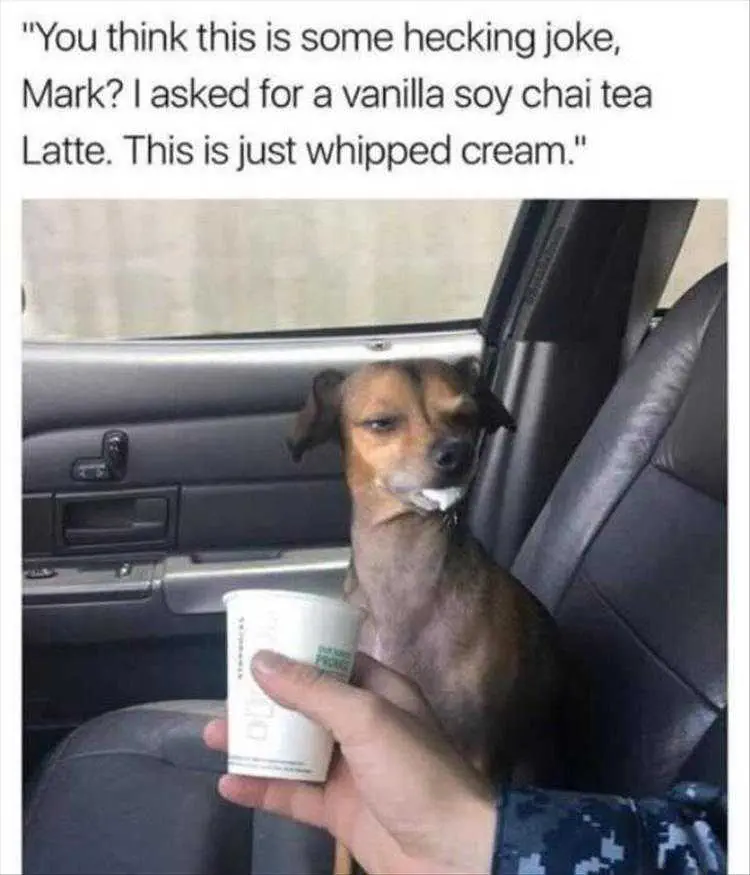 Look of a spoilt pet.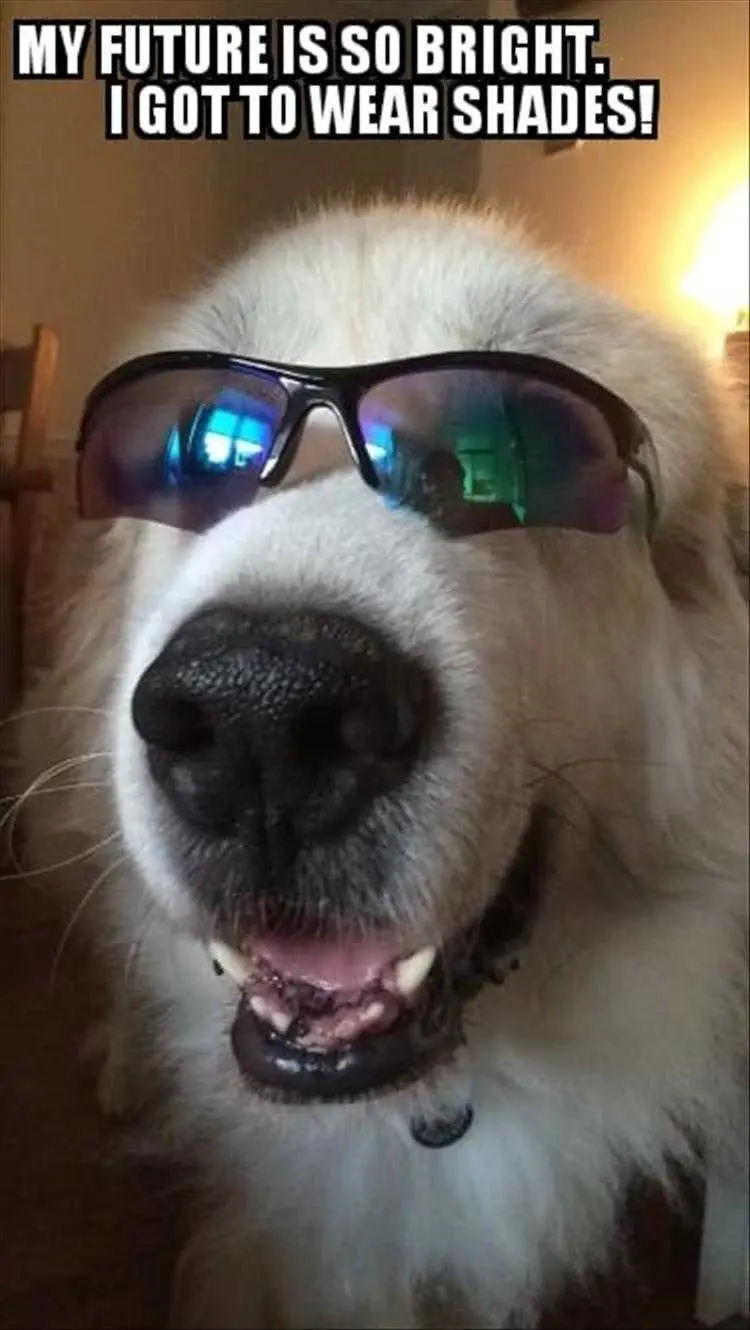 Who needs front teeth when you're this cool…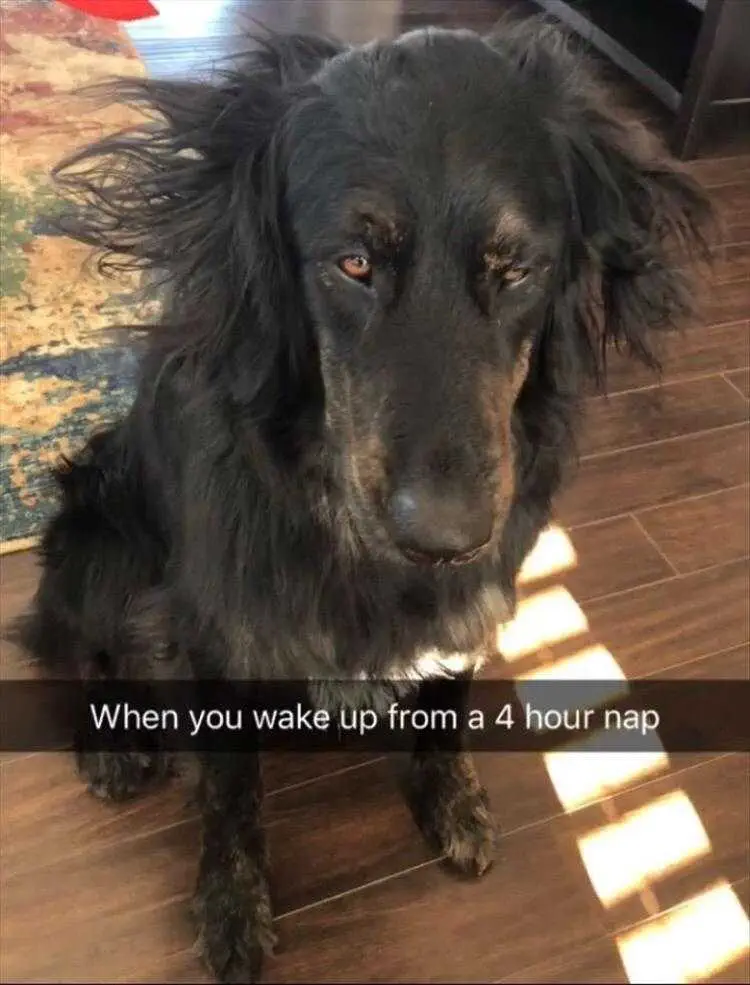 Groggy is an understatement.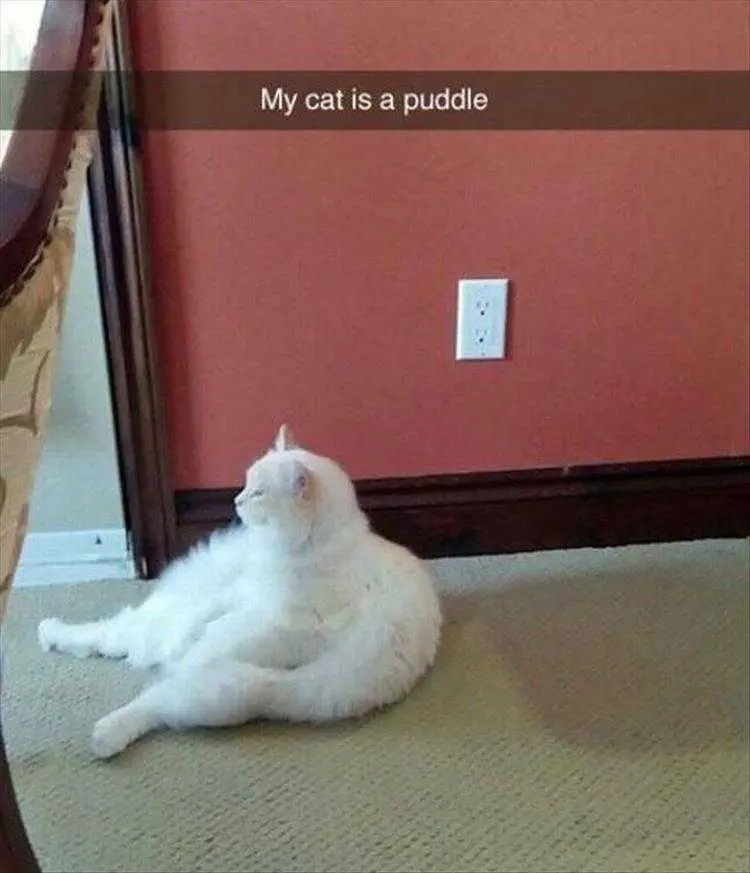 Like T-1000 but in cat form.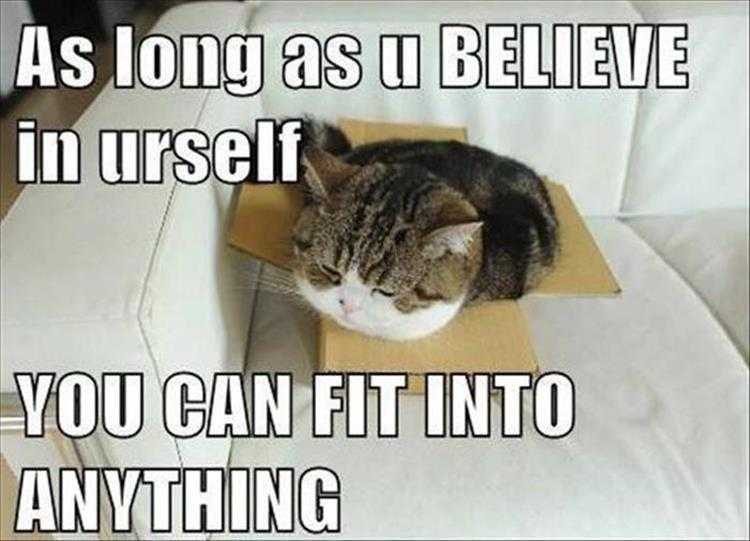 Cats fill containers like liquids…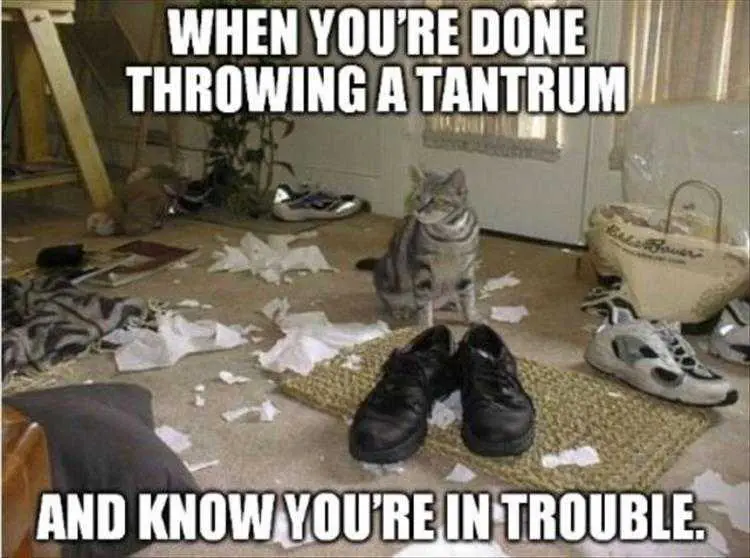 Time to pay…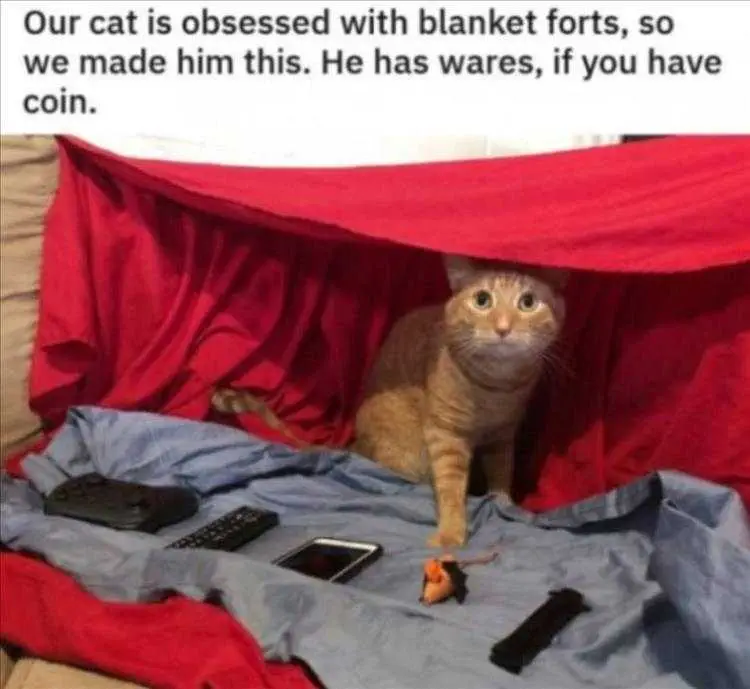 Like a salesman in a gold souk!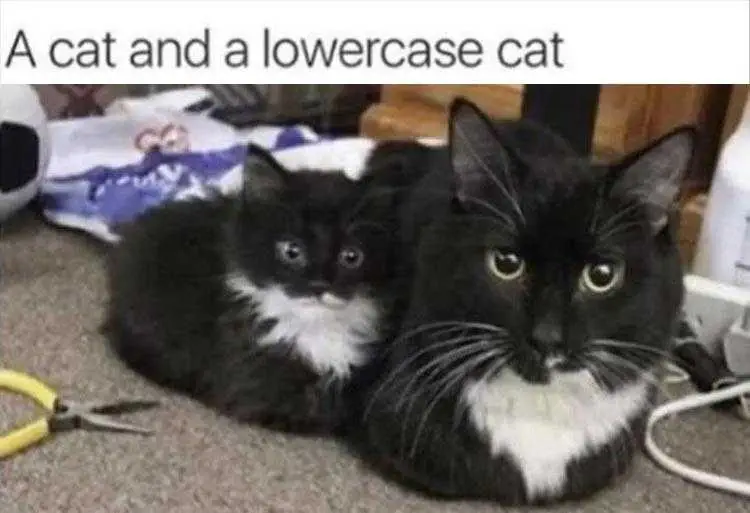 Pressing shift!
Dog likes life in reverse.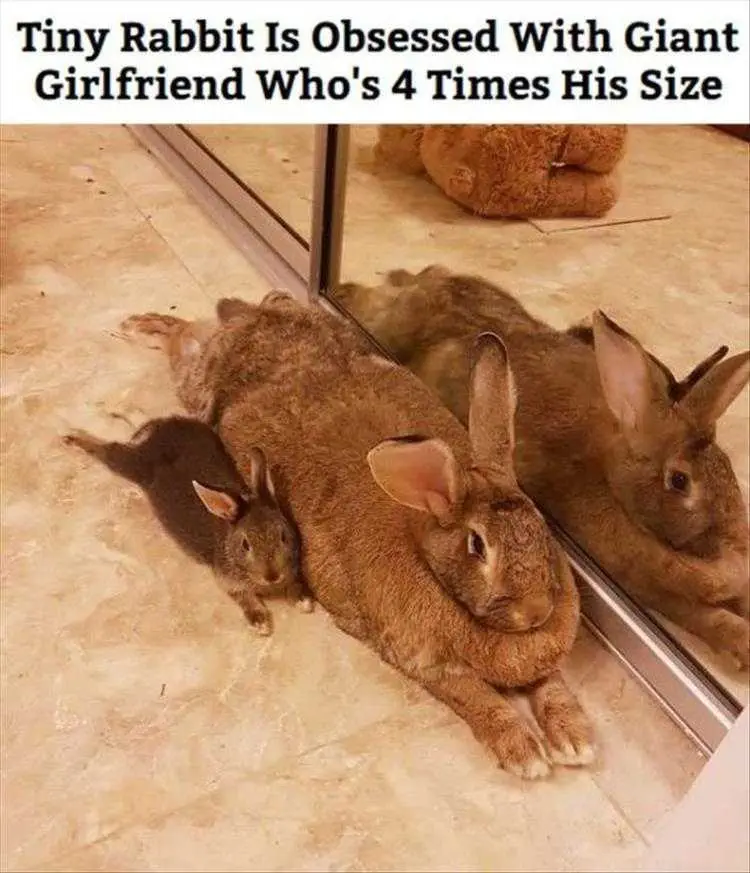 That's a big girl.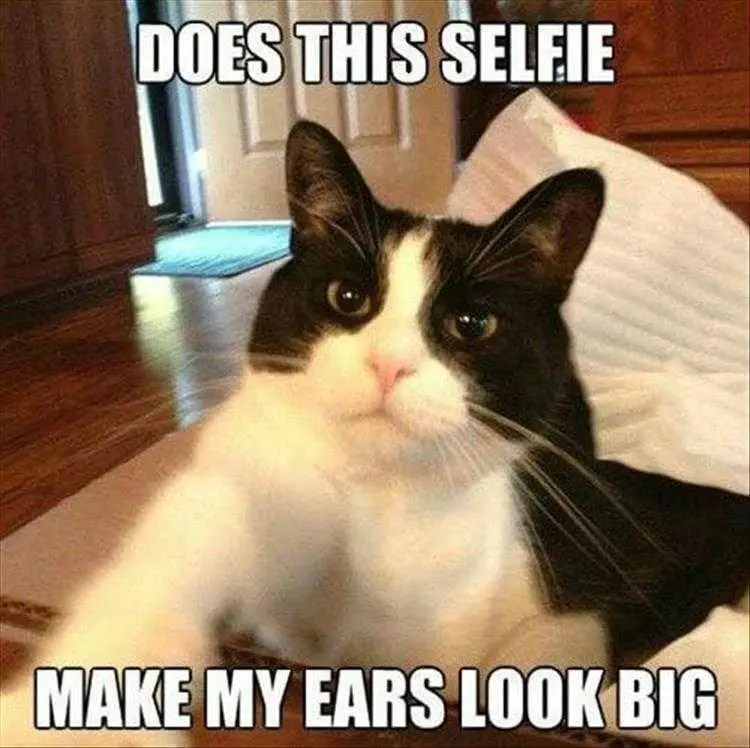 Selfies always add size to ears.
Guilty look.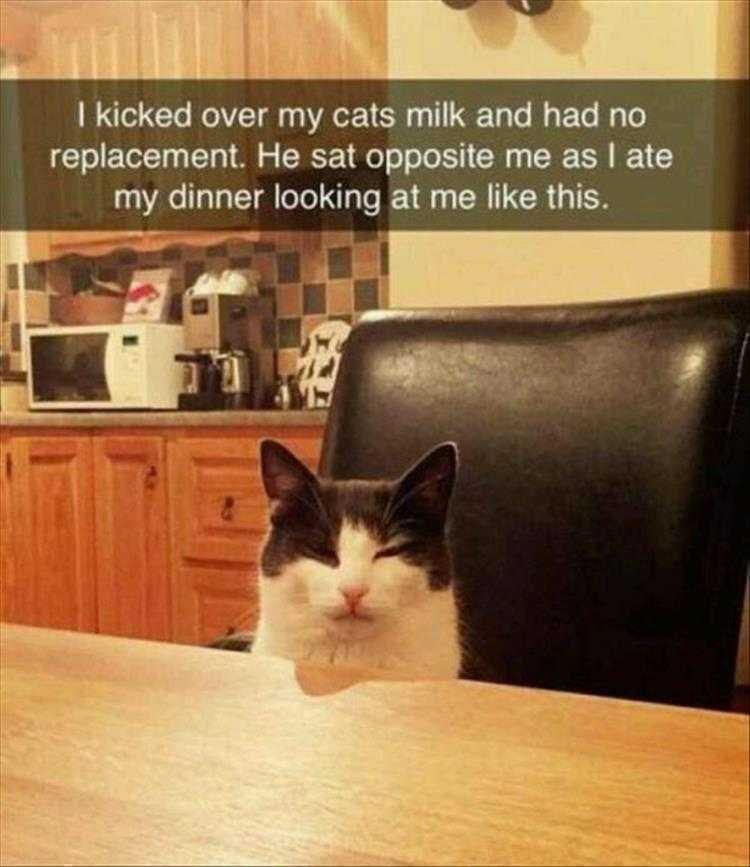 Death stare…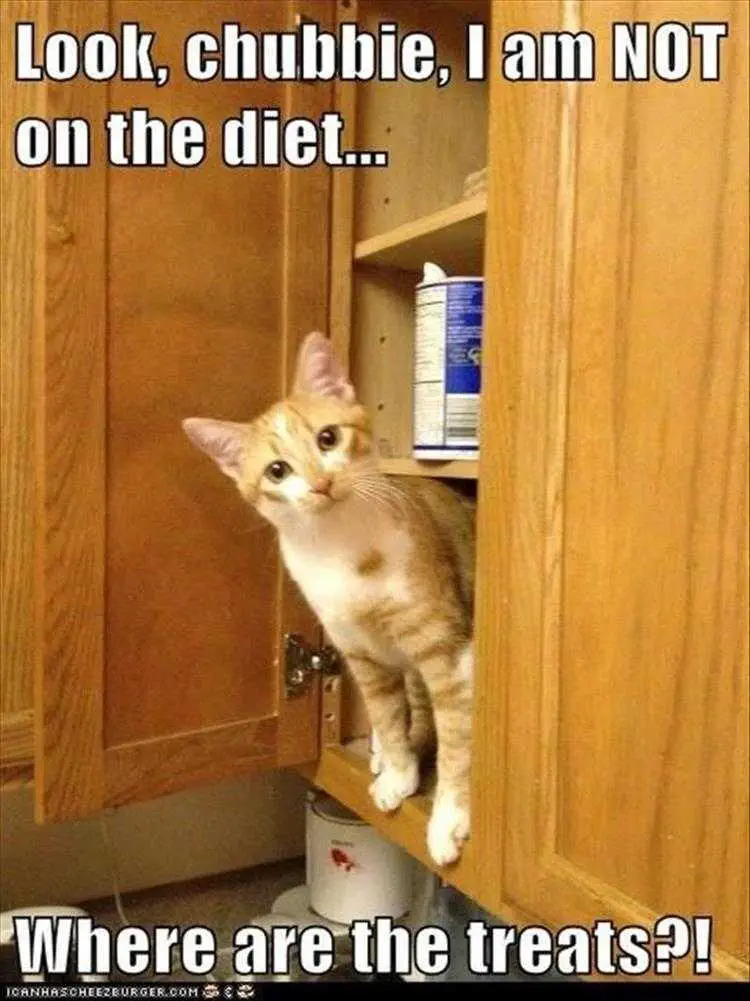 Treats now!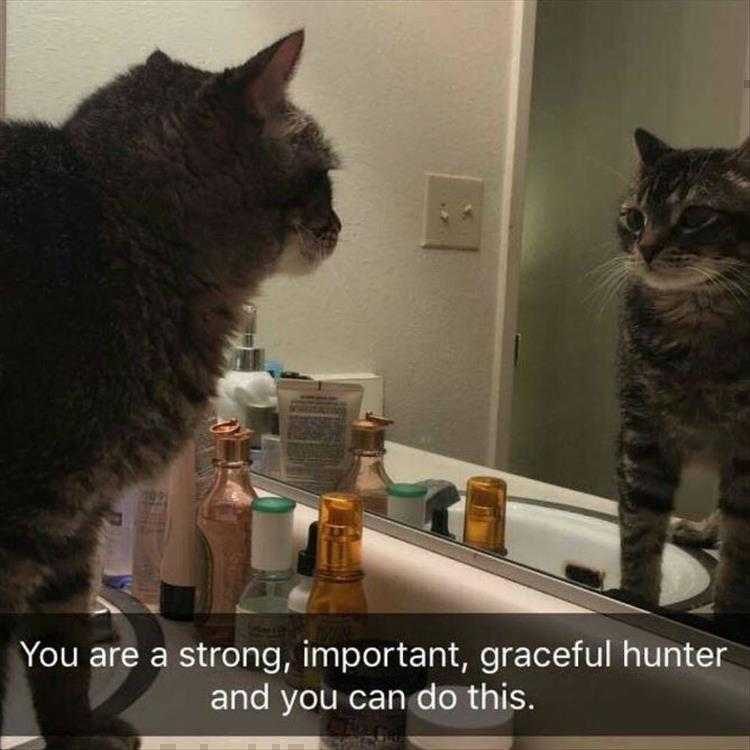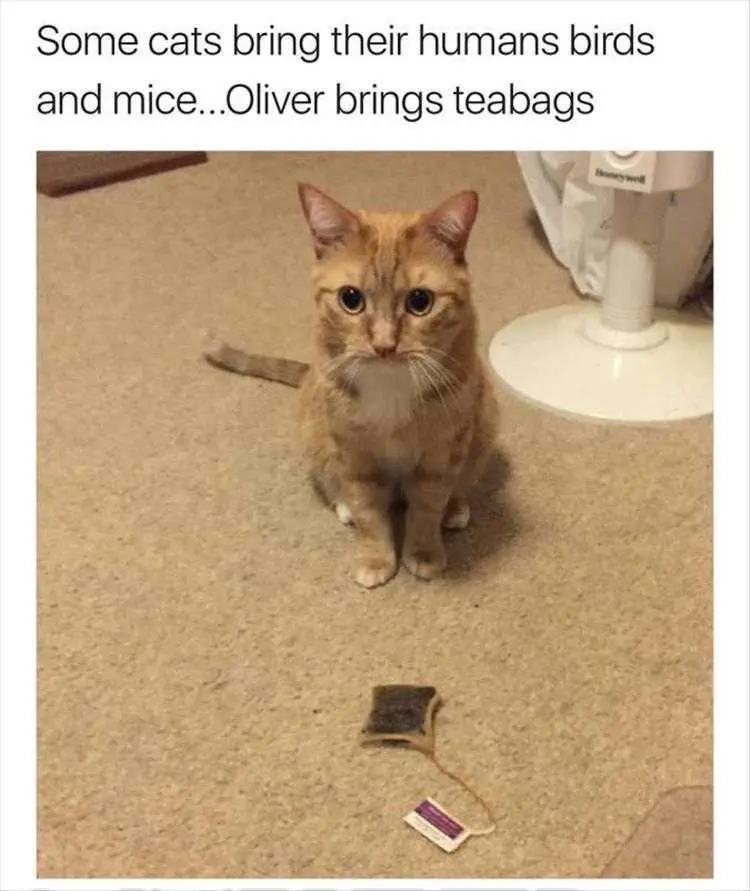 This cat aims low…. hunting inanimate objects.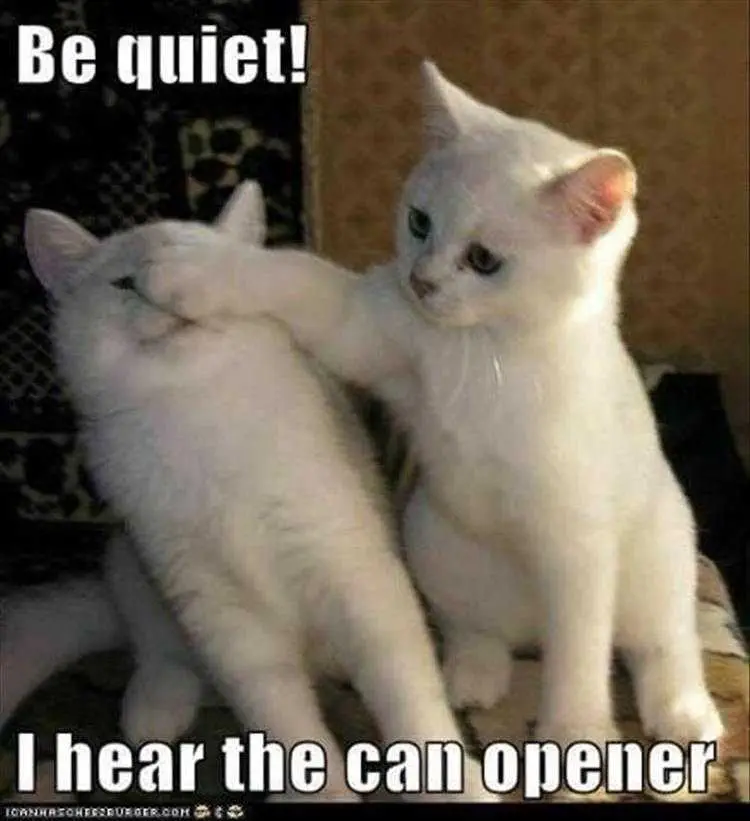 Don't deprive me of that beautiful sound!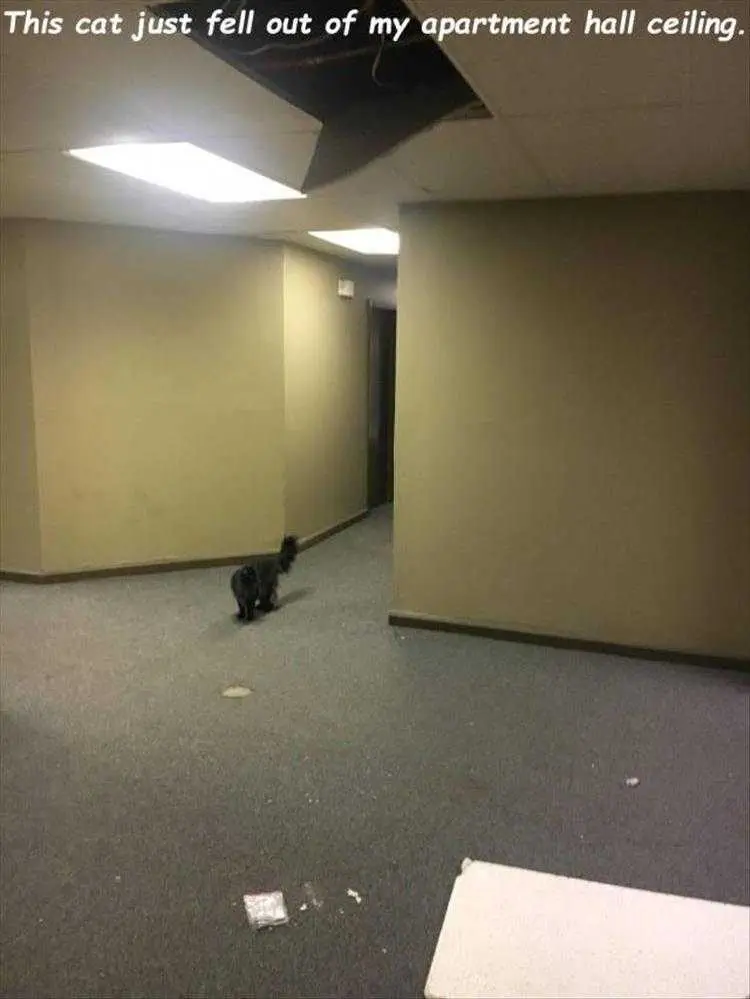 Gremlins in the building.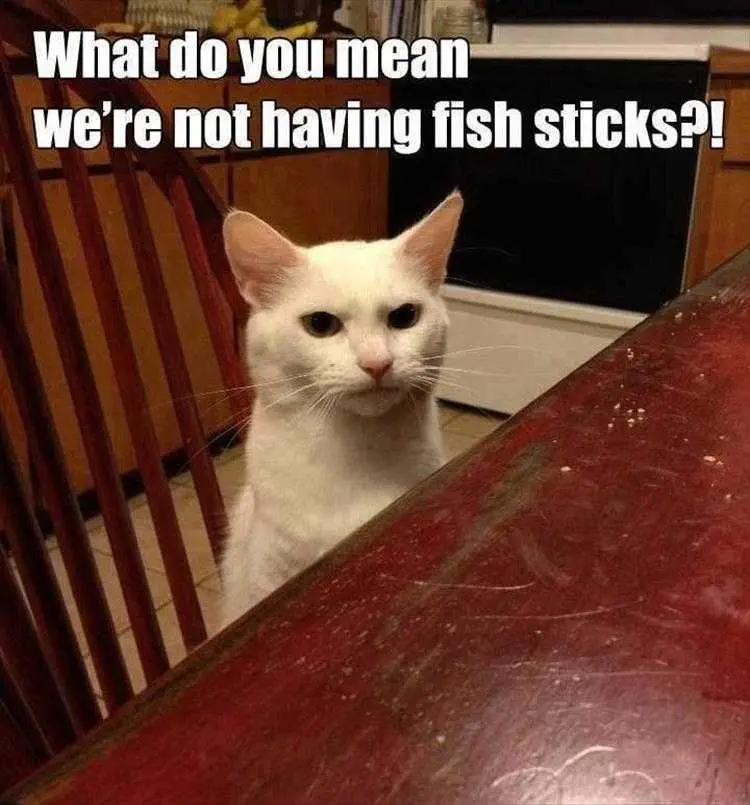 Gimme fish sticks now!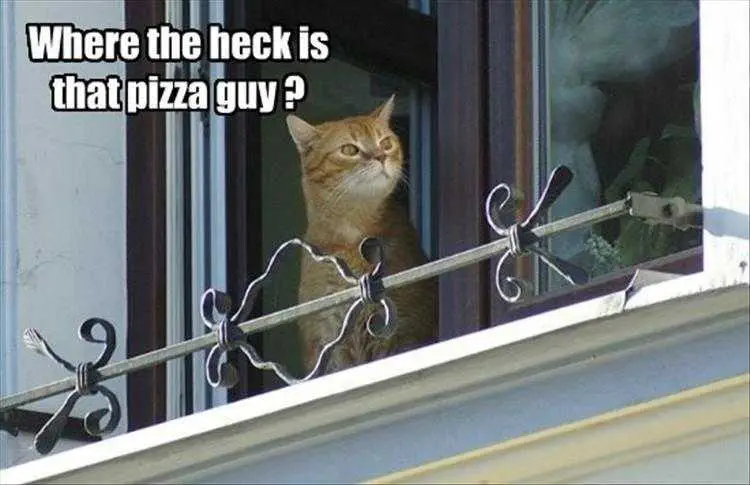 I ordered that pizza like yesterday!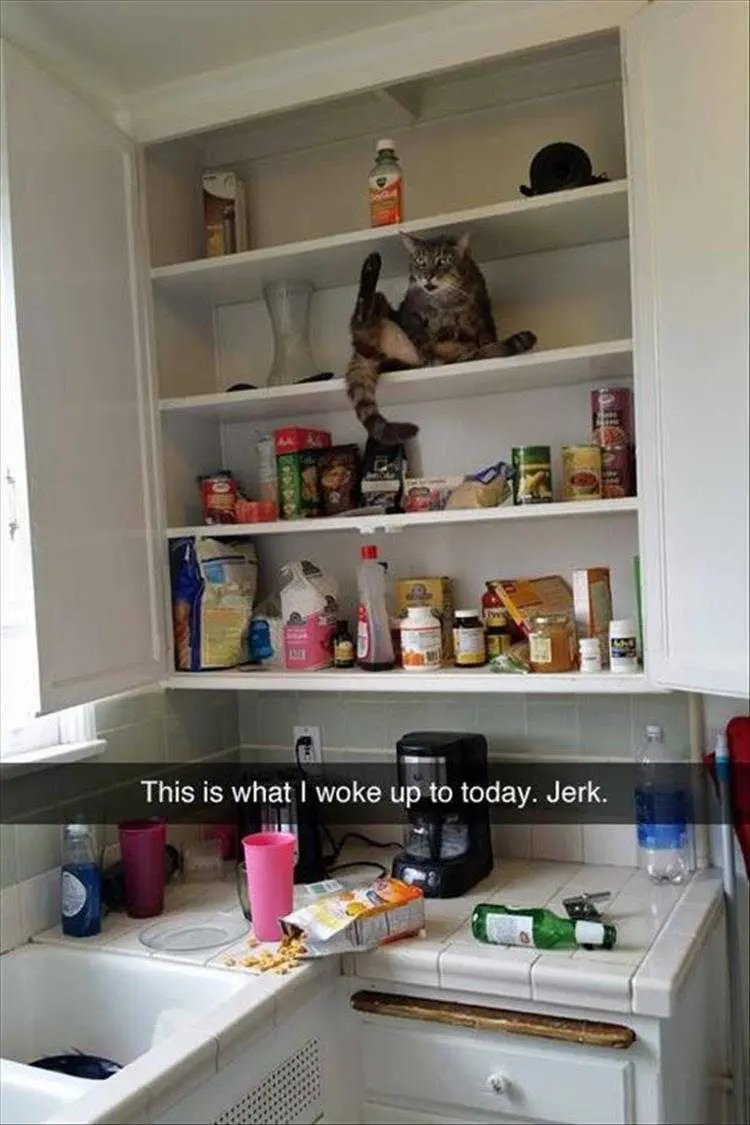 Cat alarm…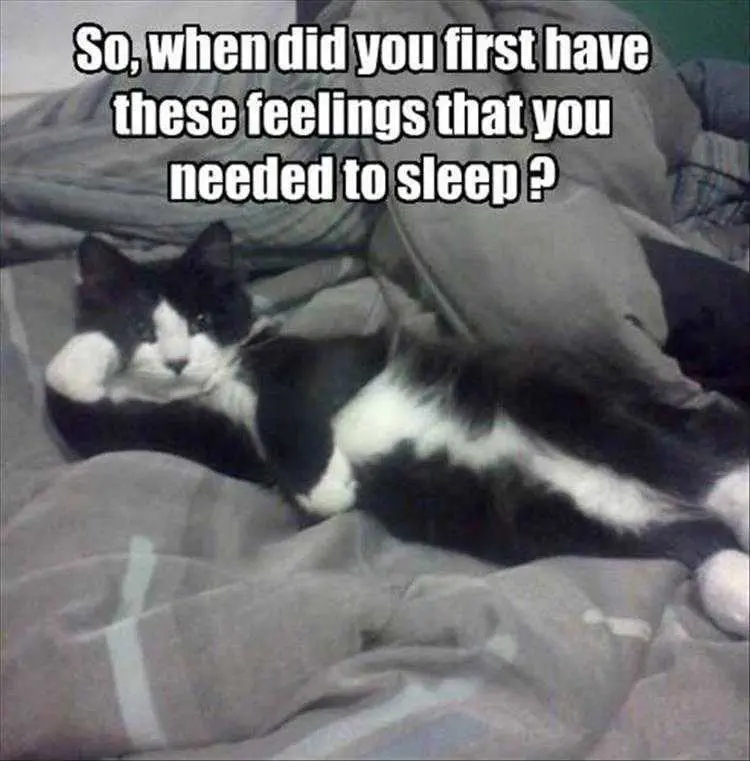 Tell me your problems…
TFB Latest Posts
---
---
---