Top 35 Hilarious Pet Memes Of The Day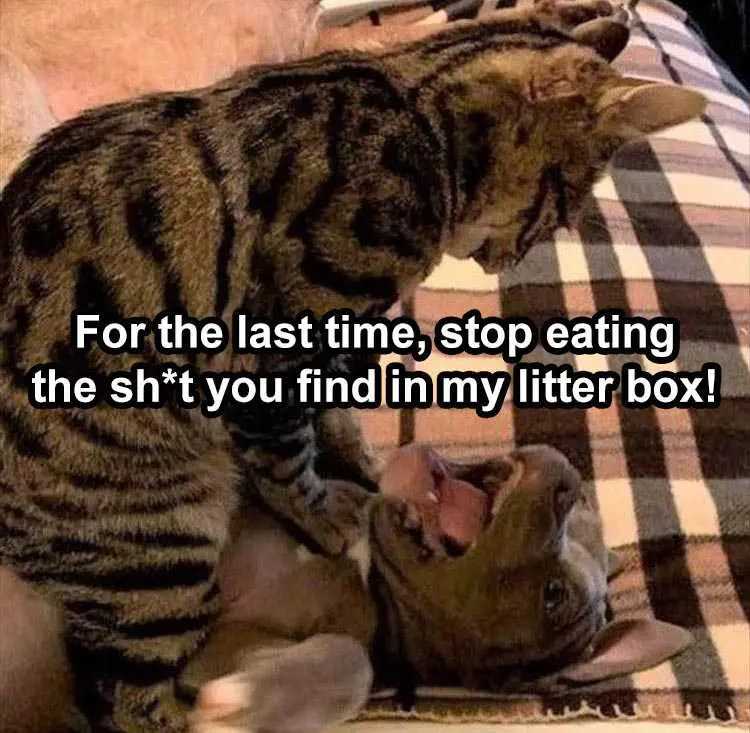 But you seemed like you were finished with it!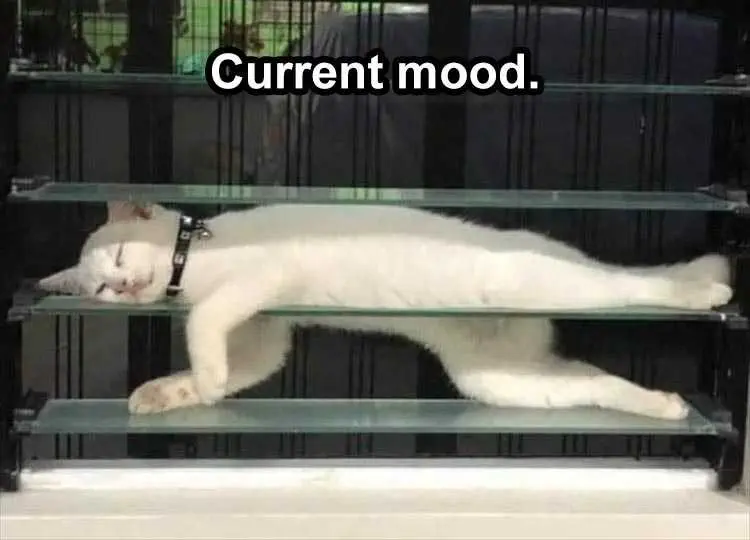 Yep.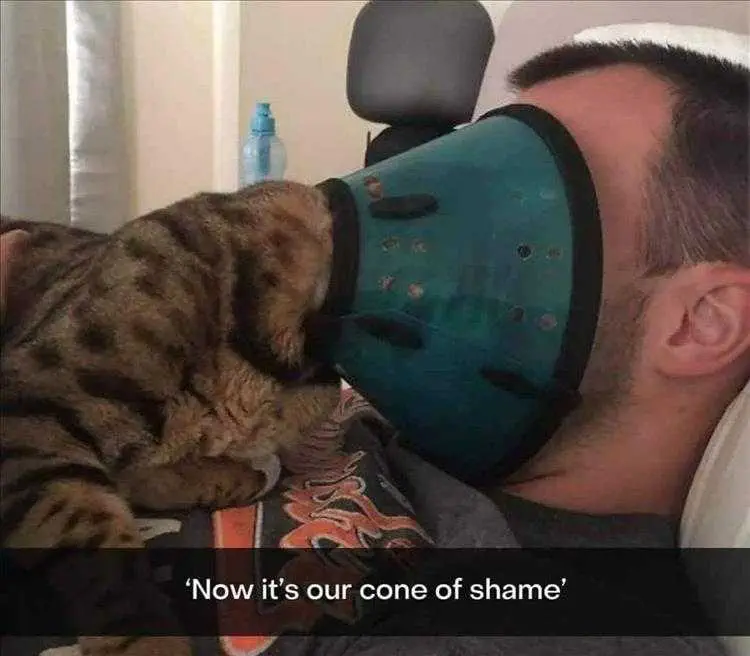 Sharing is caring!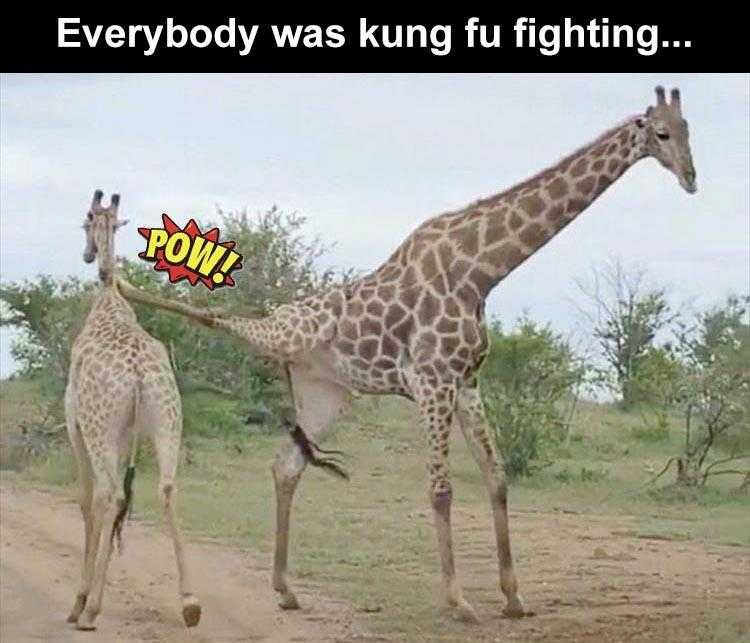 Not so fast buddy!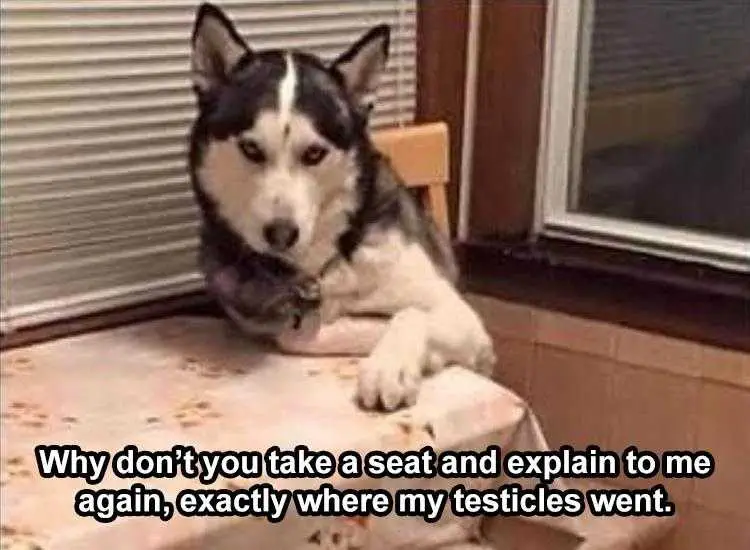 How did it happen?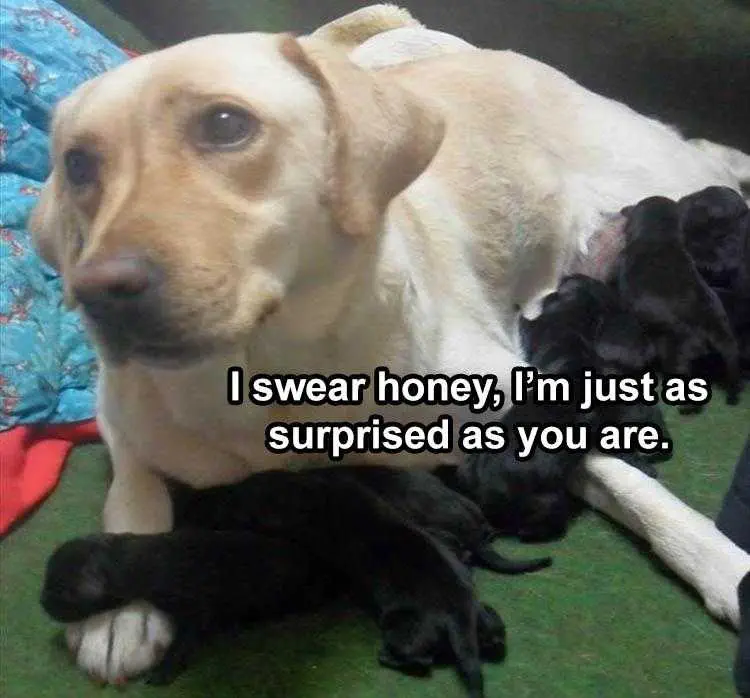 Who was the father?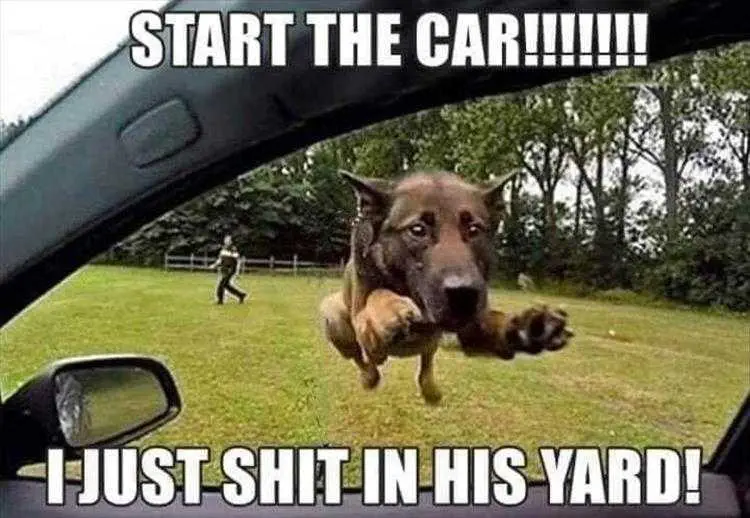 Make like a tree and leave!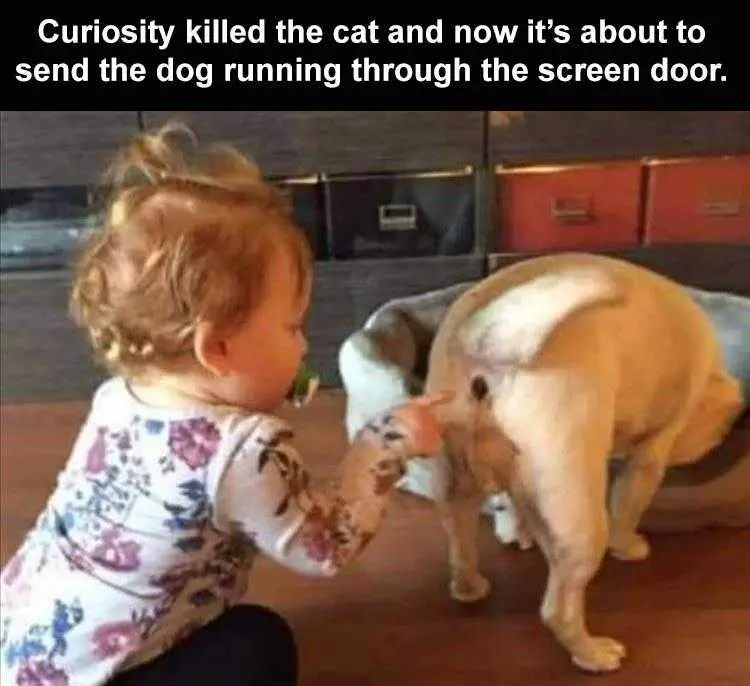 Wait for it….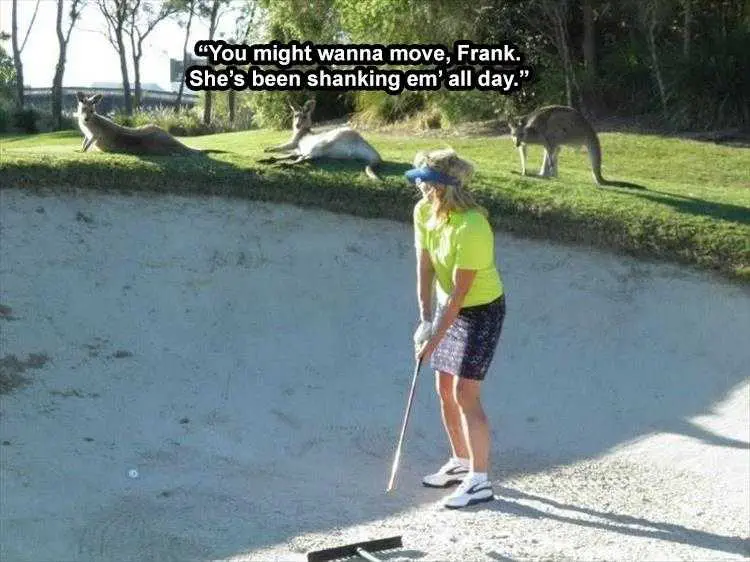 Hop to it…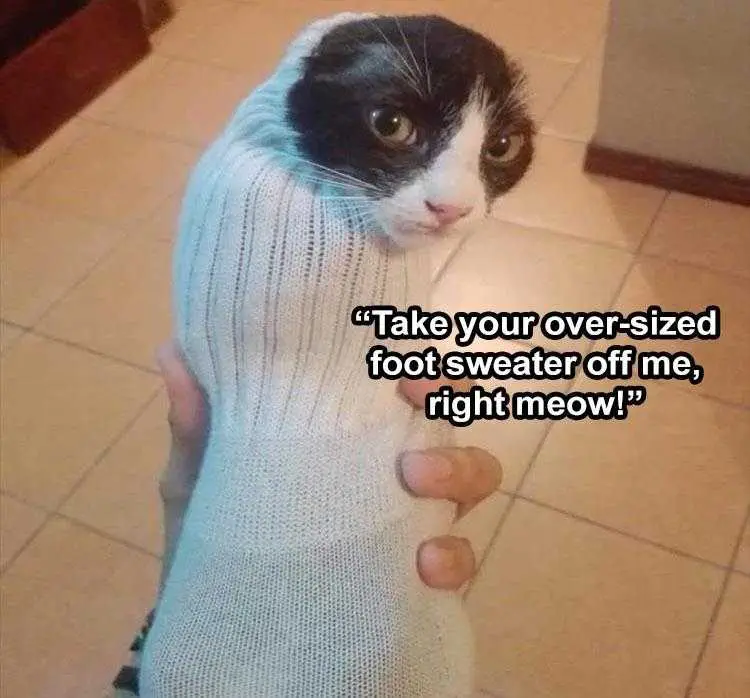 I'm not a foot… though may smell like it after coming in from the rain.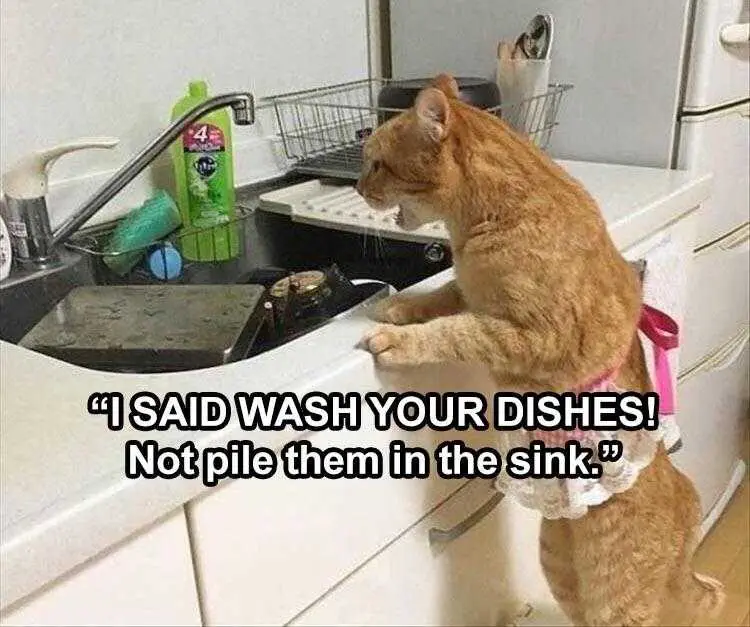 Kids..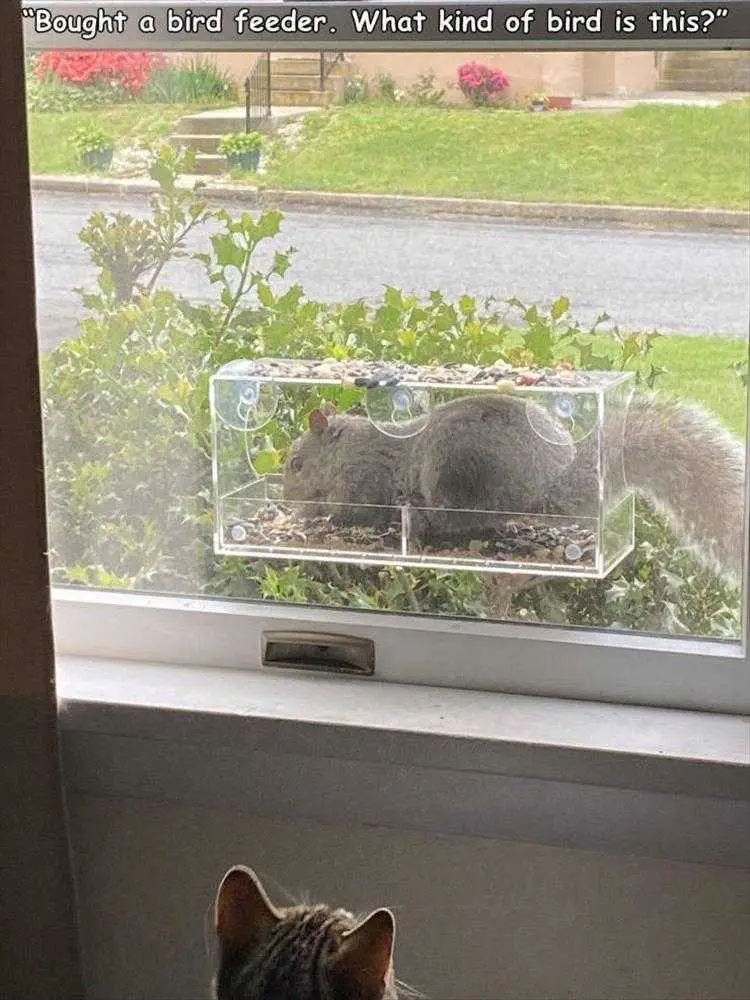 Fat furry bird with bushy tail kind…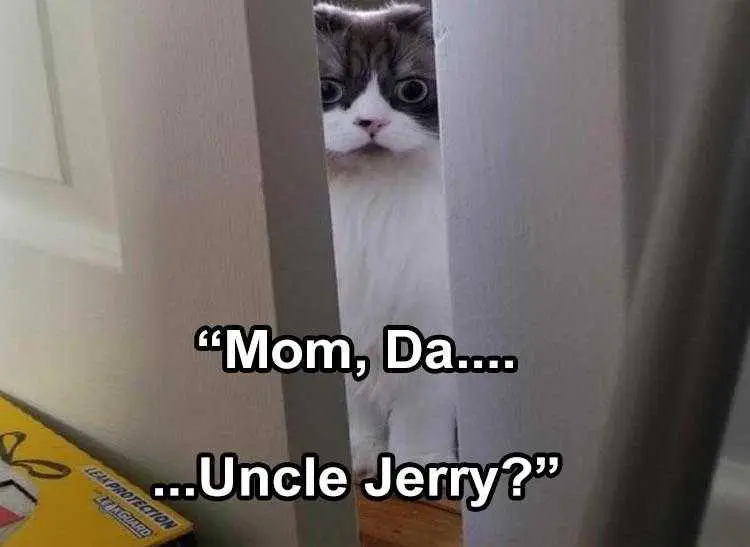 I can't watch.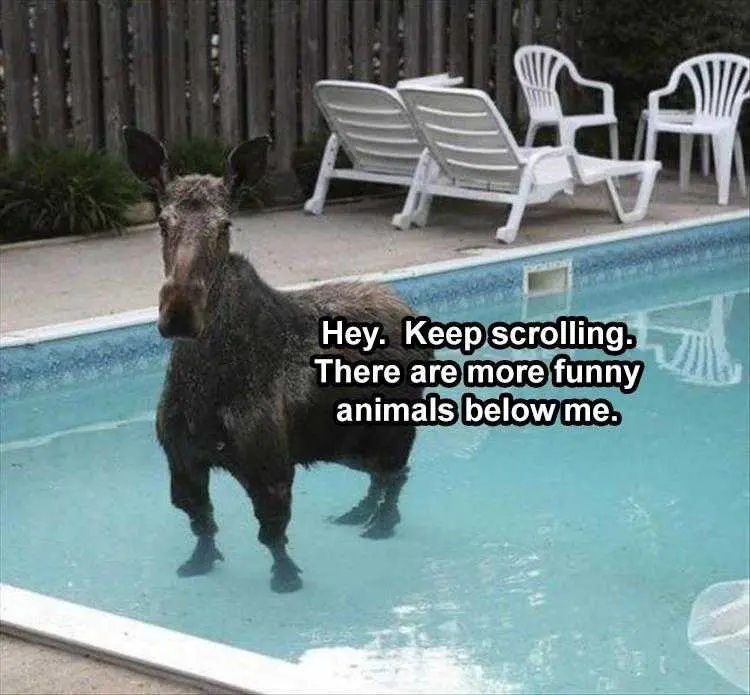 Never seen a moose in a pool?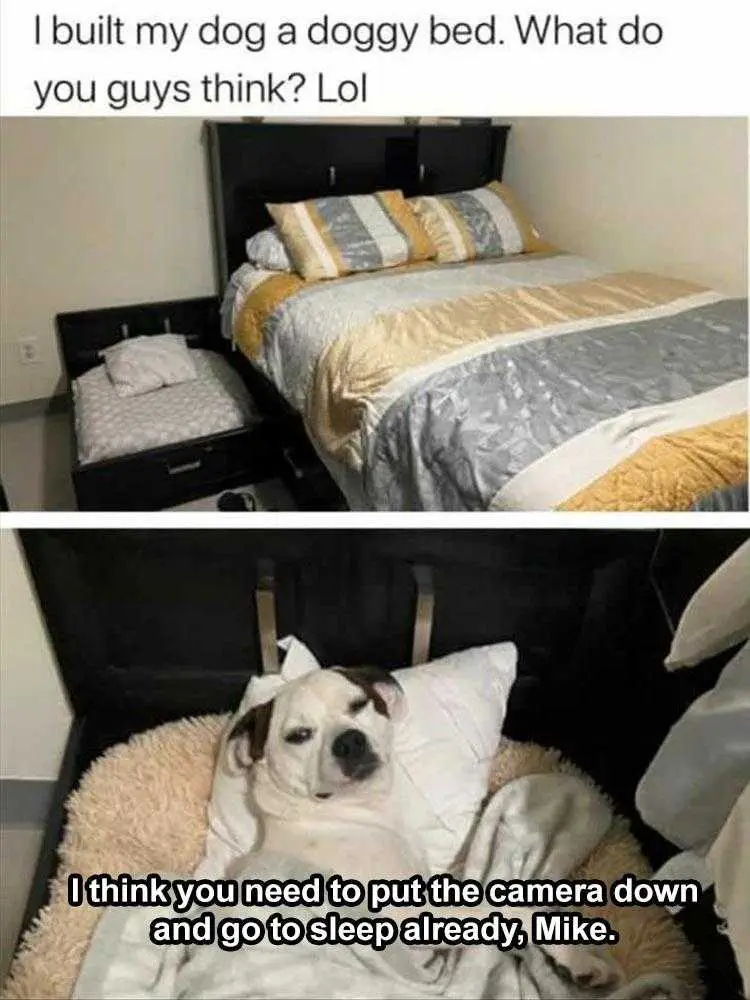 So sleepy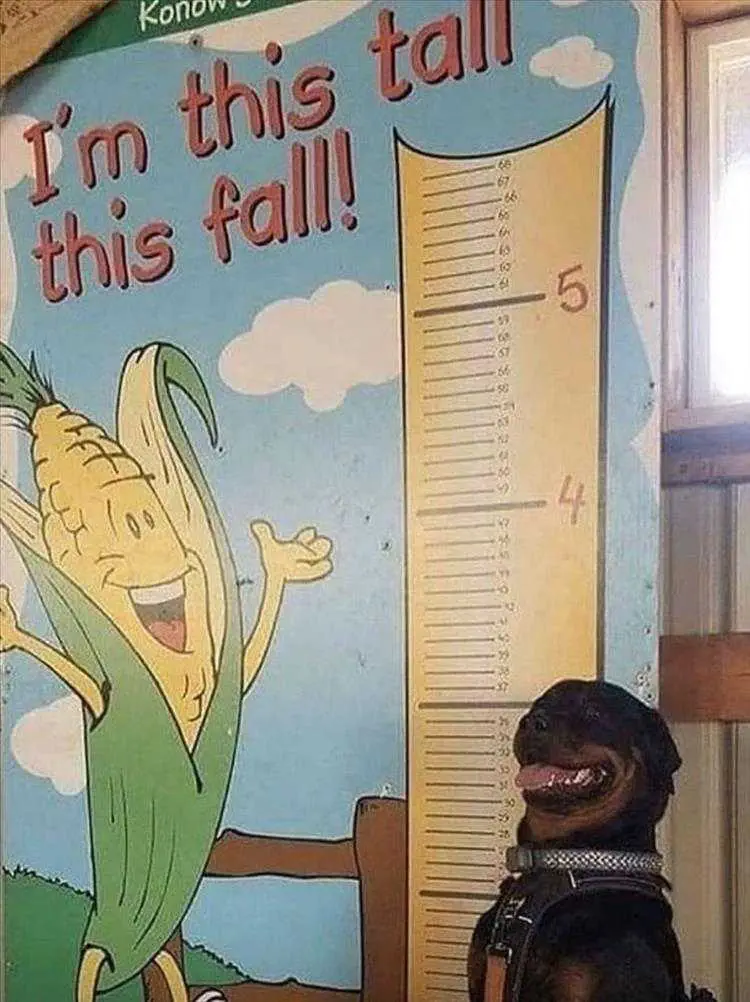 All 3 ft 1 inches of me…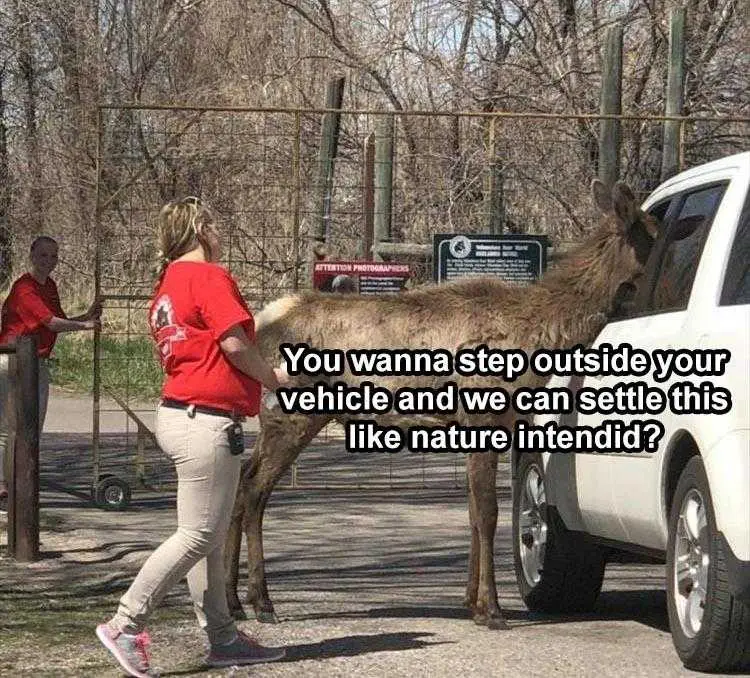 Not so tough without your big metal armor on wheels eh?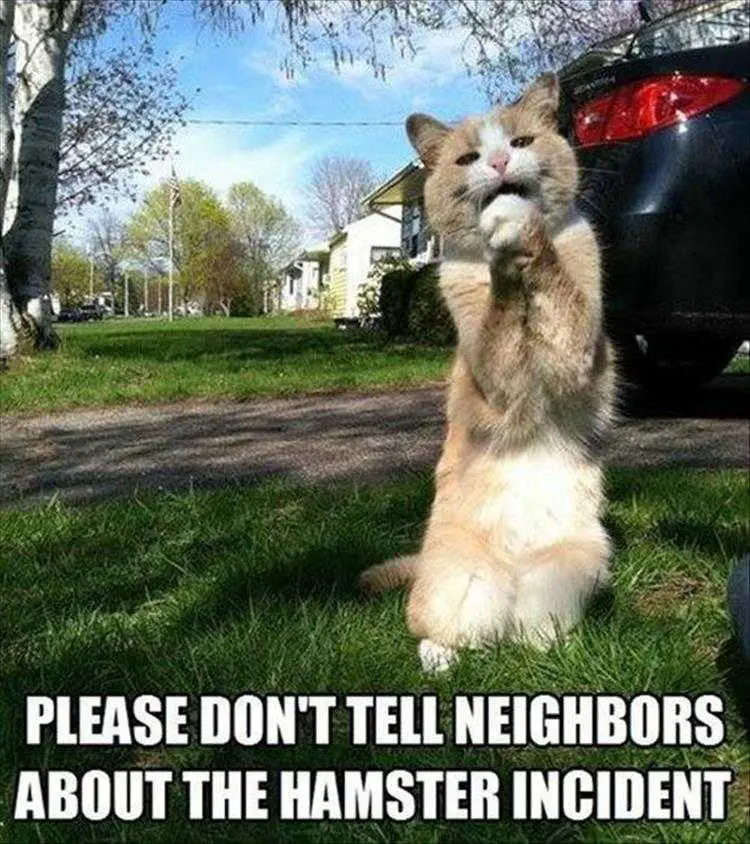 I beg you!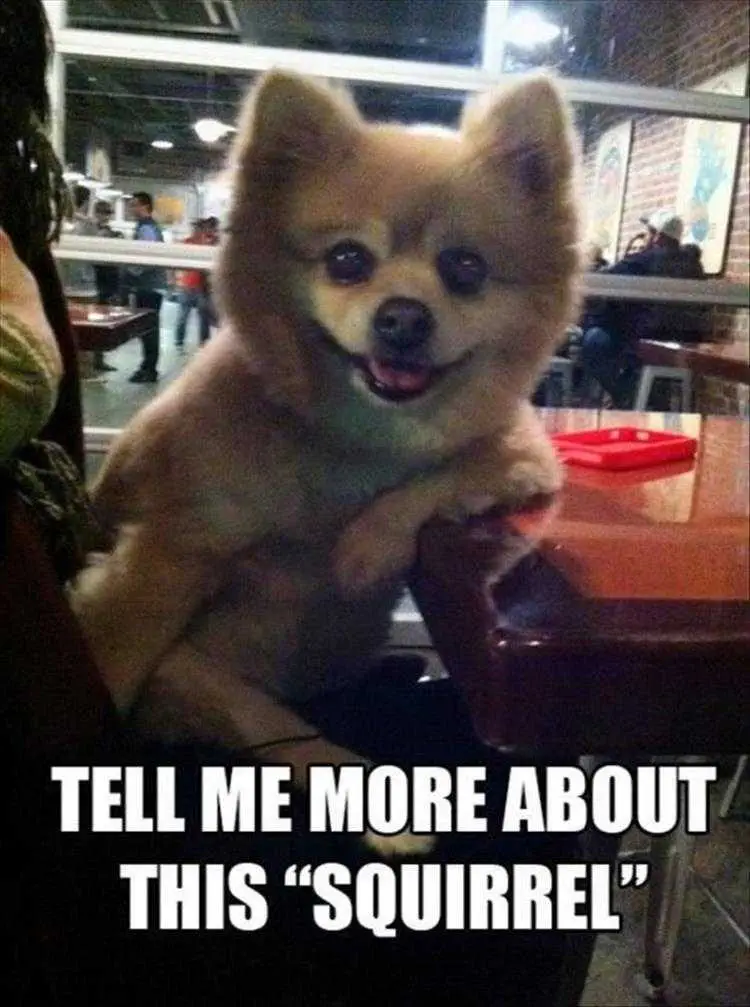 Was it as big and fat as I think it is?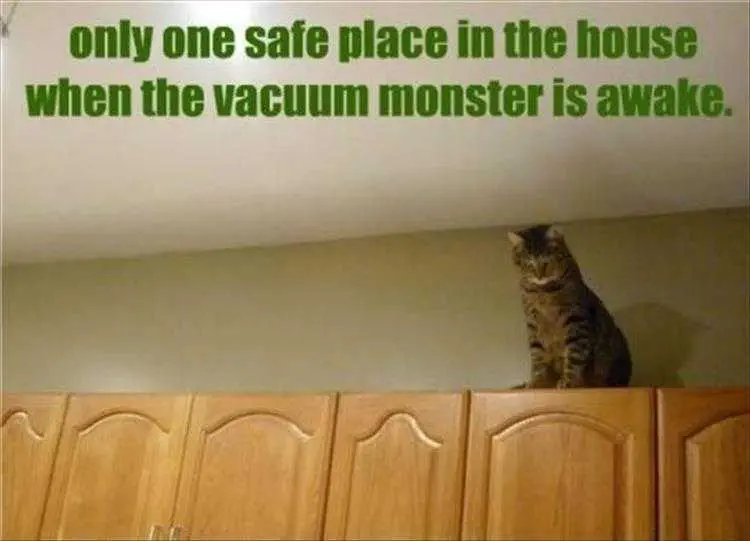 Gotta stay on top of it.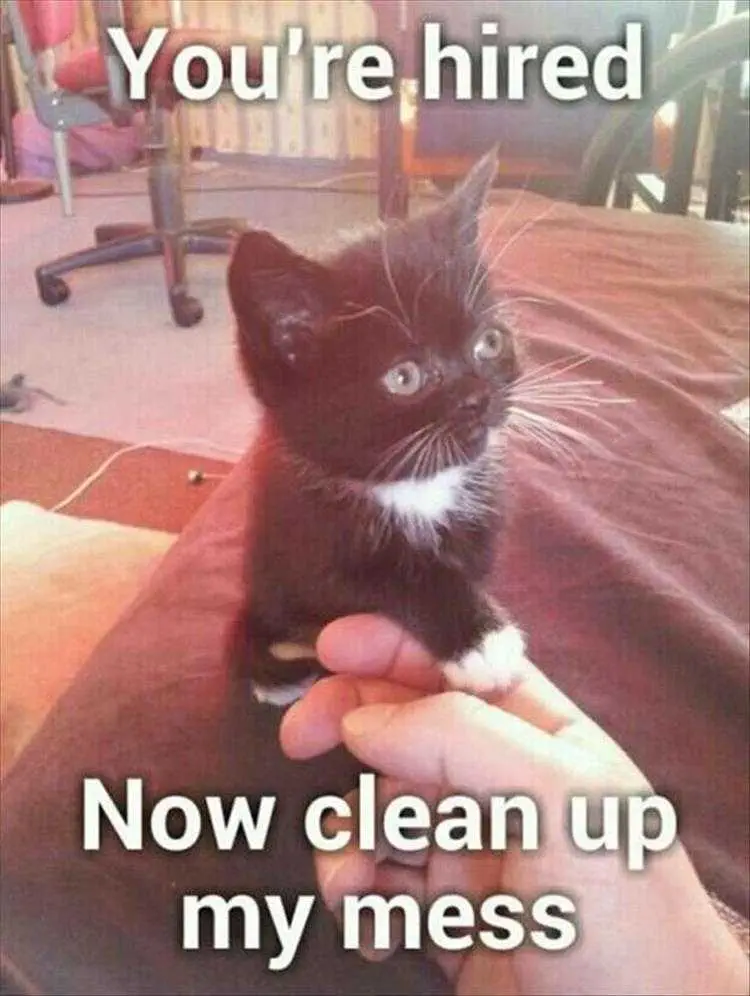 Left a little surprise over there too!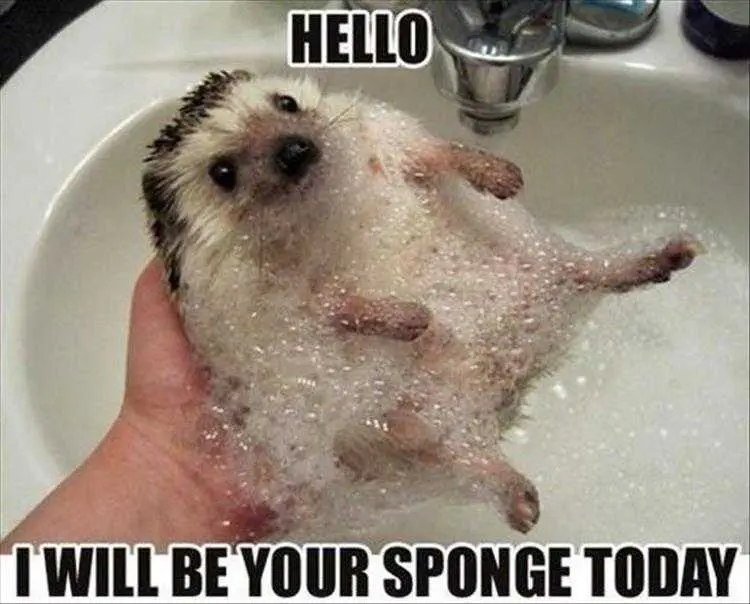 You scratch my back, and I'll scratch yours!
No idea what so ever…
Honest!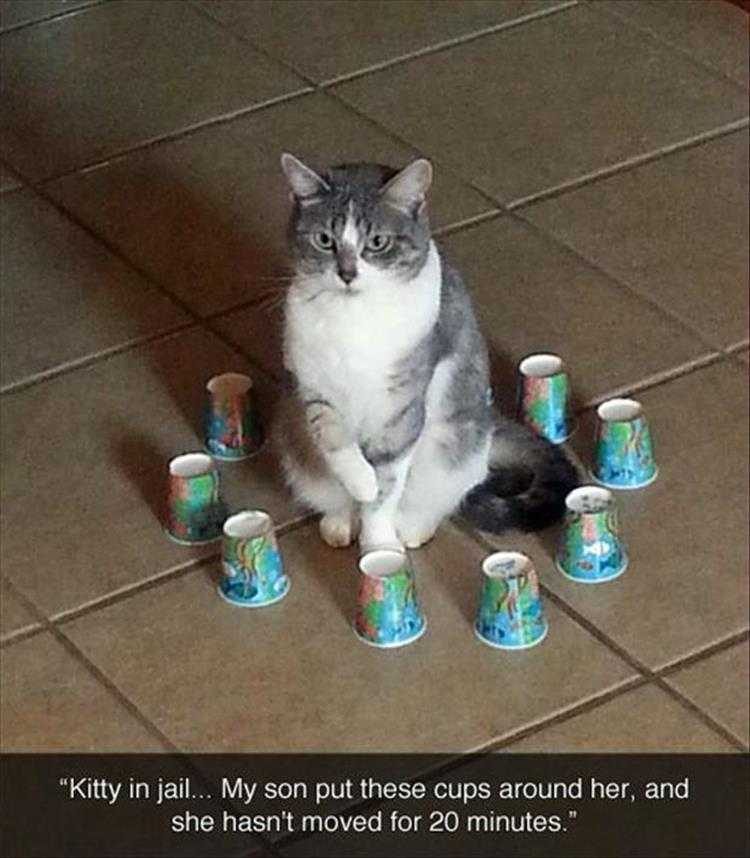 What are these devil force fields… MEOW!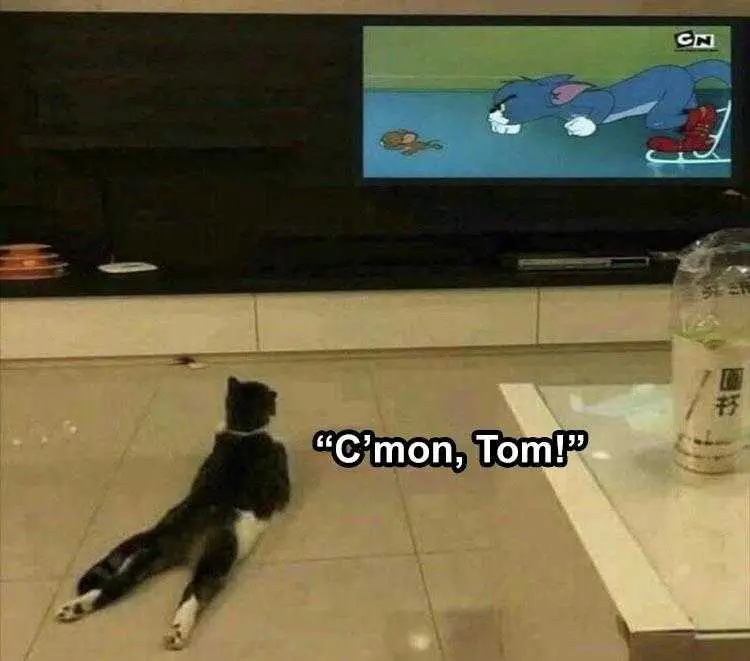 Eat that Jerry!
Funny pet memes meet face mask memes?!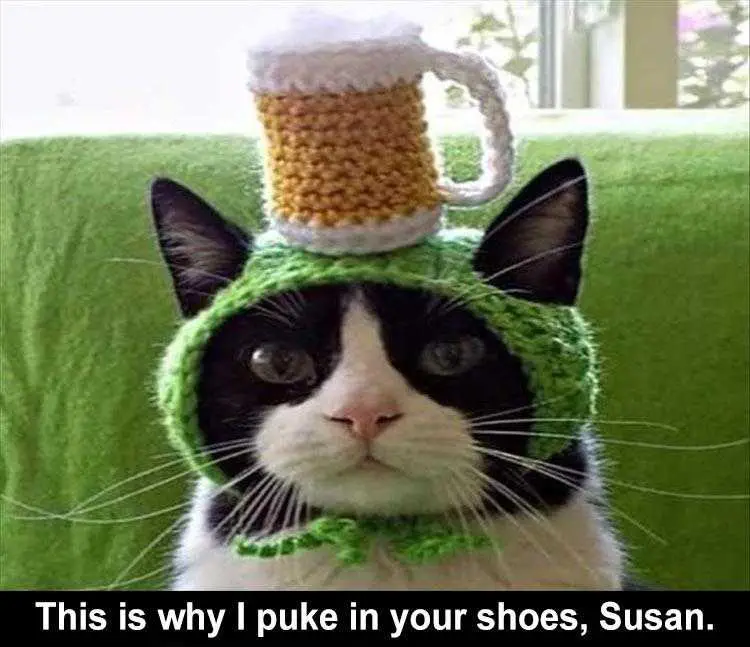 Yes… gawdiness has the same effect as binge drinking.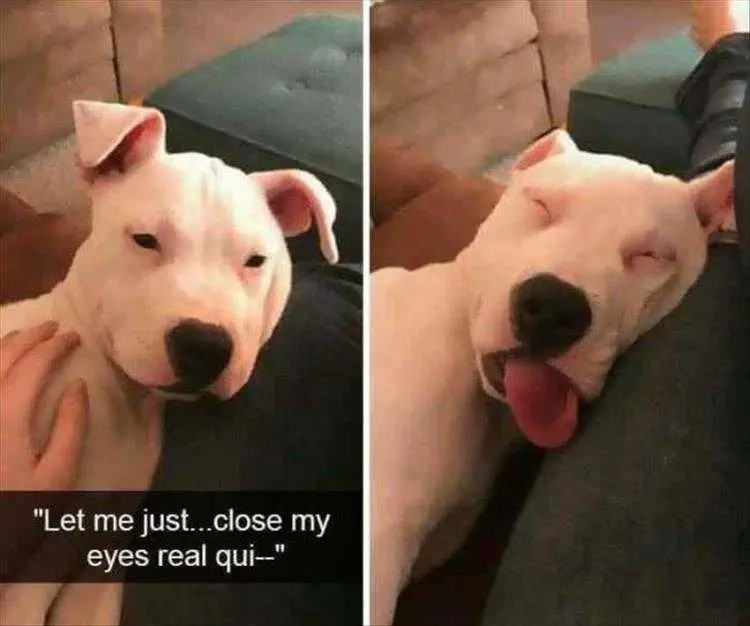 And… I'm out.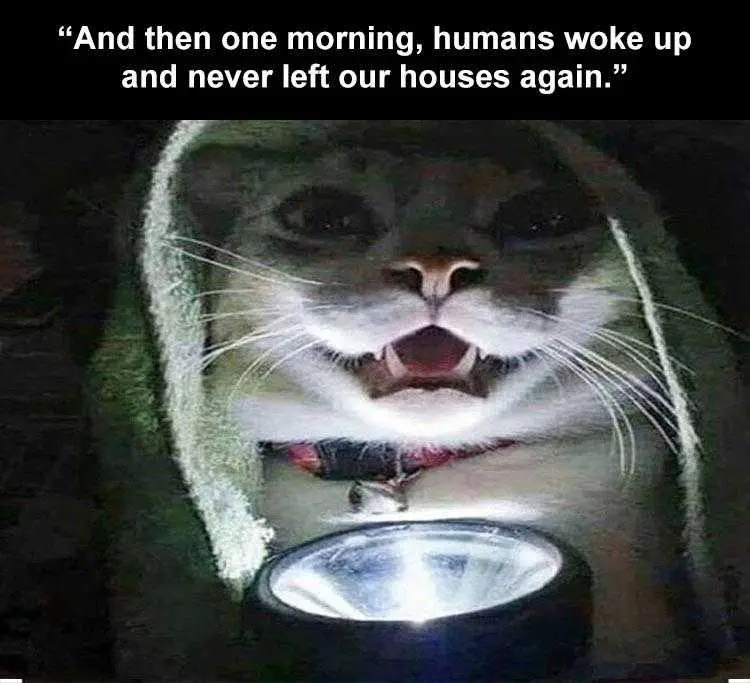 Scary movie part 3.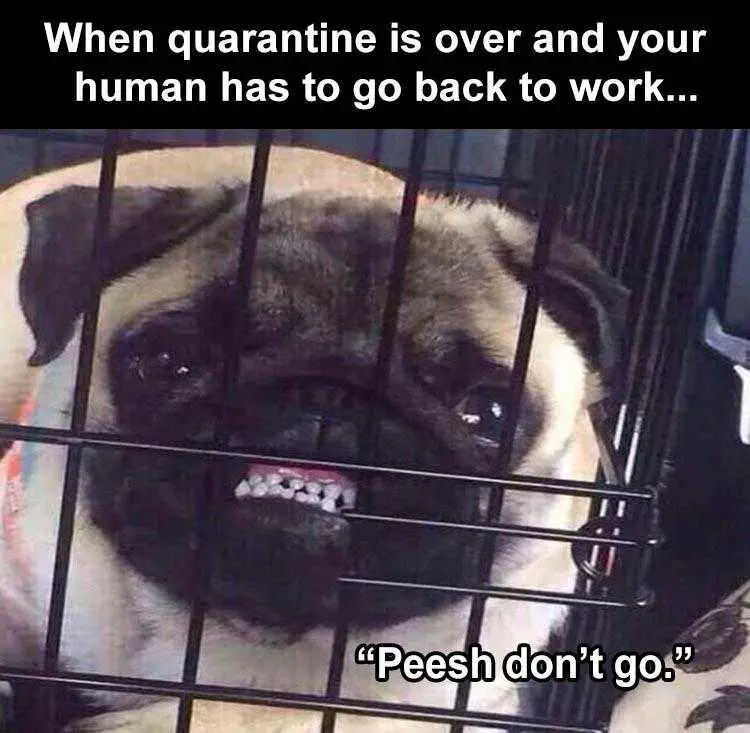 Nooooo.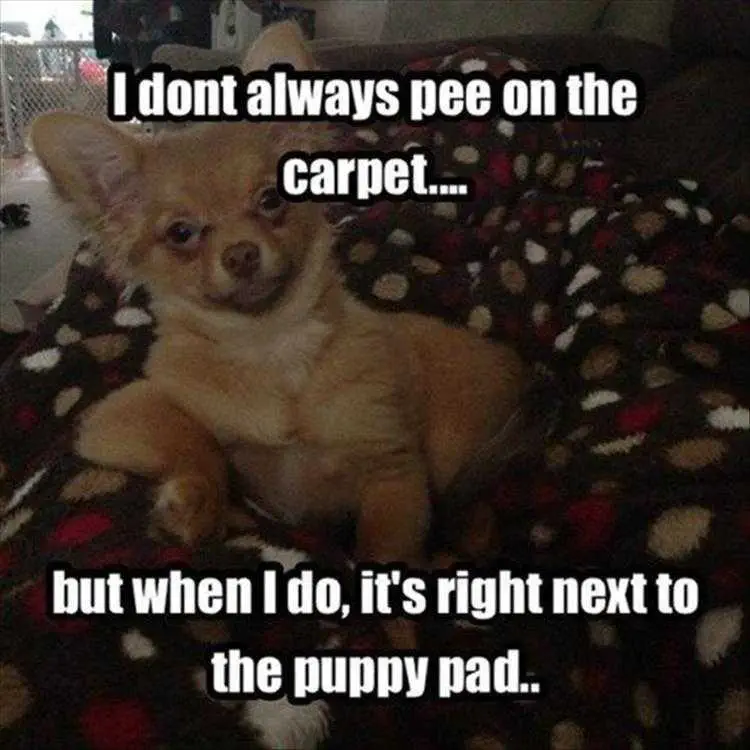 Why would i pee on the pad? It's so comfy!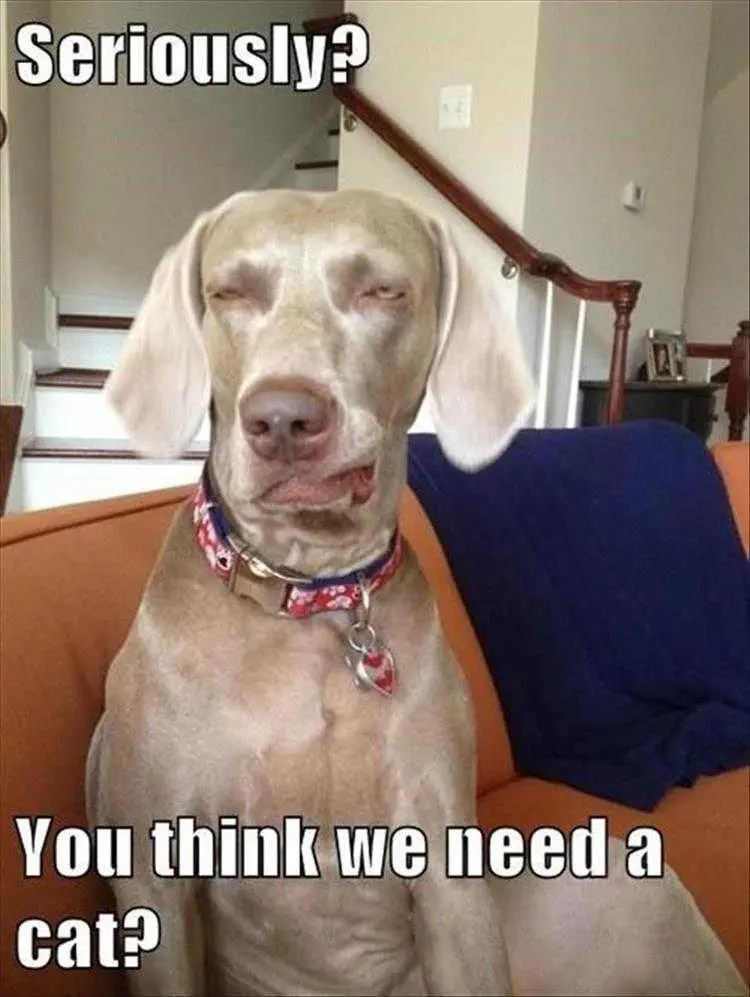 I don't think so.
TFB Latest Posts
---
---