Top 36 Humorous Animal Pictures Of The Day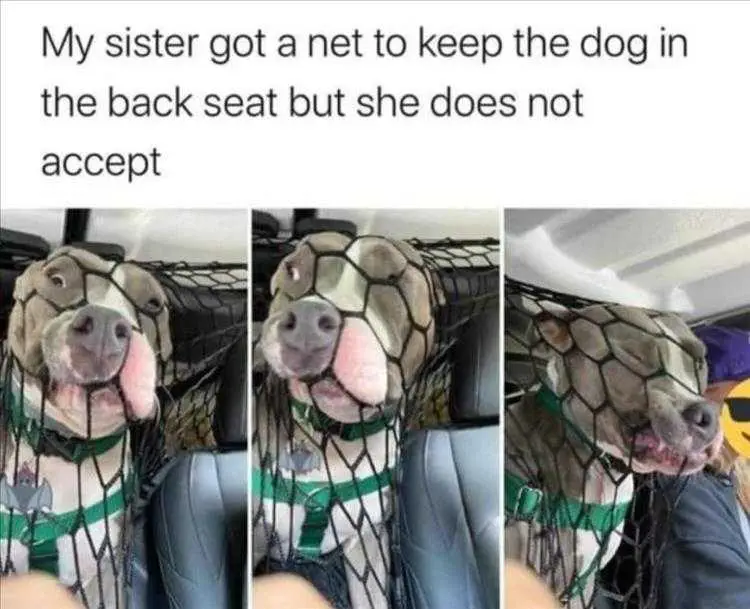 This net is a mere inconvenience…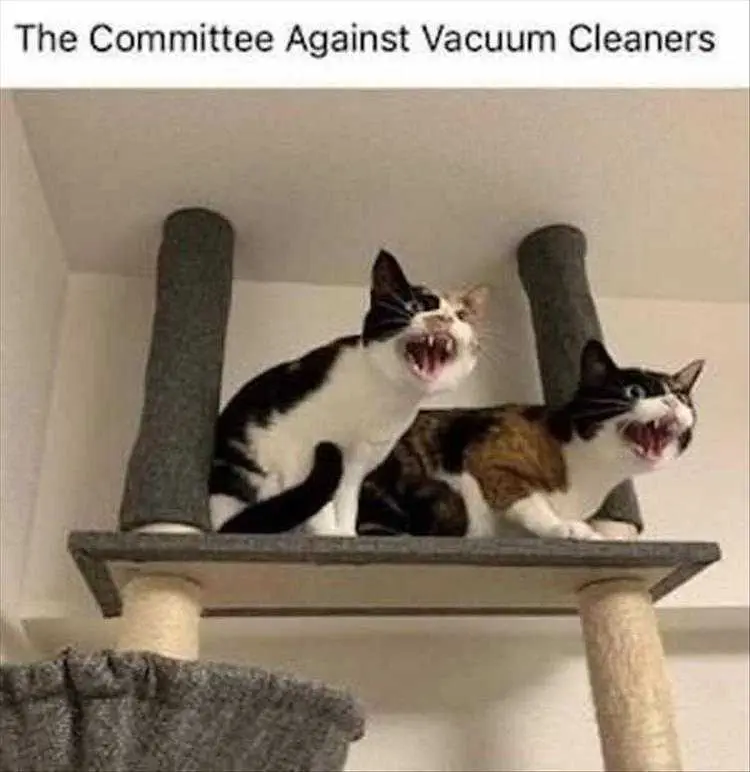 Stop the witchcraft!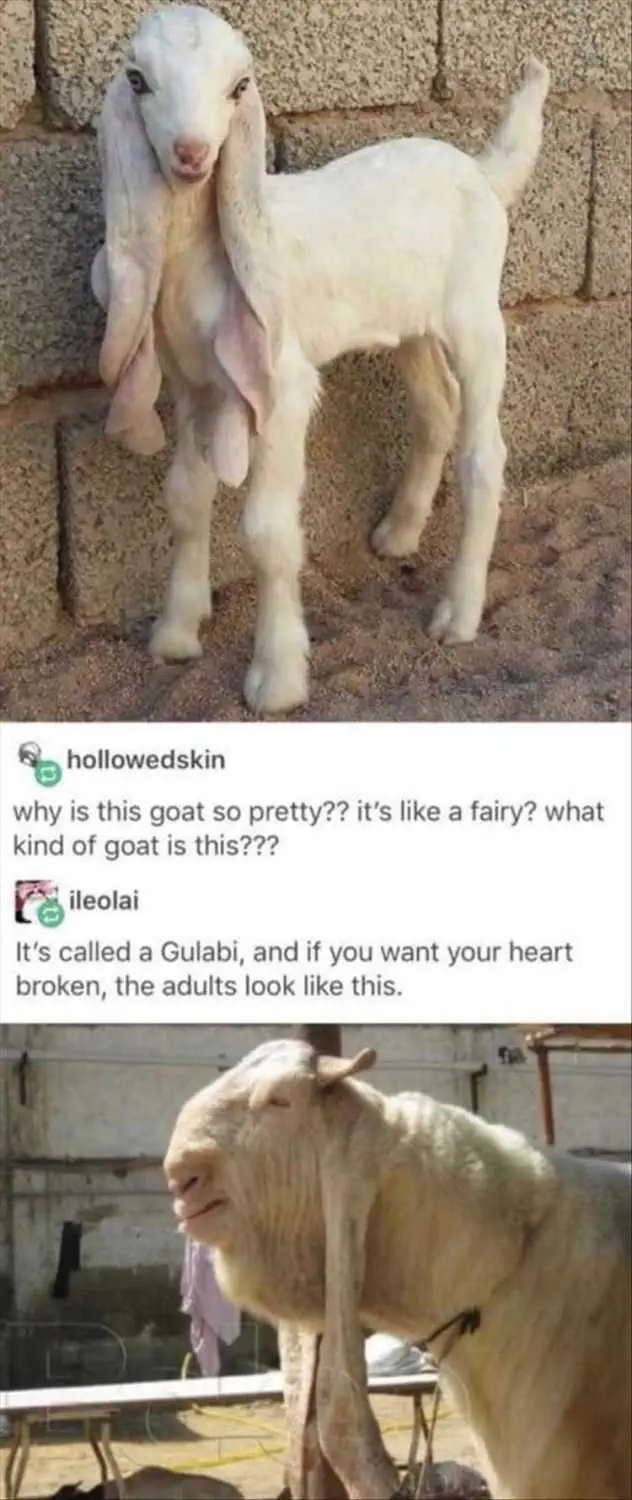 Animals don't always age well!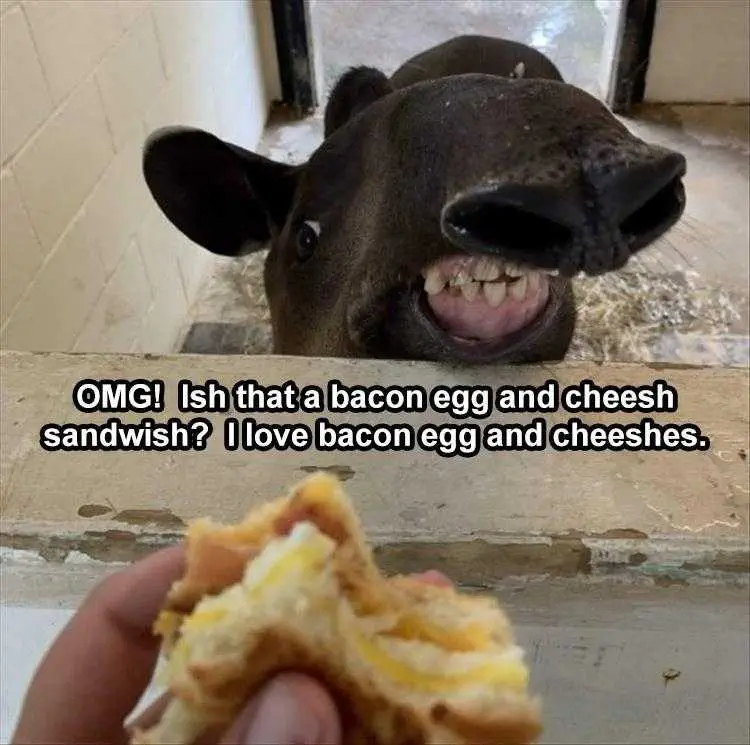 Bacon cheese sandwich lover…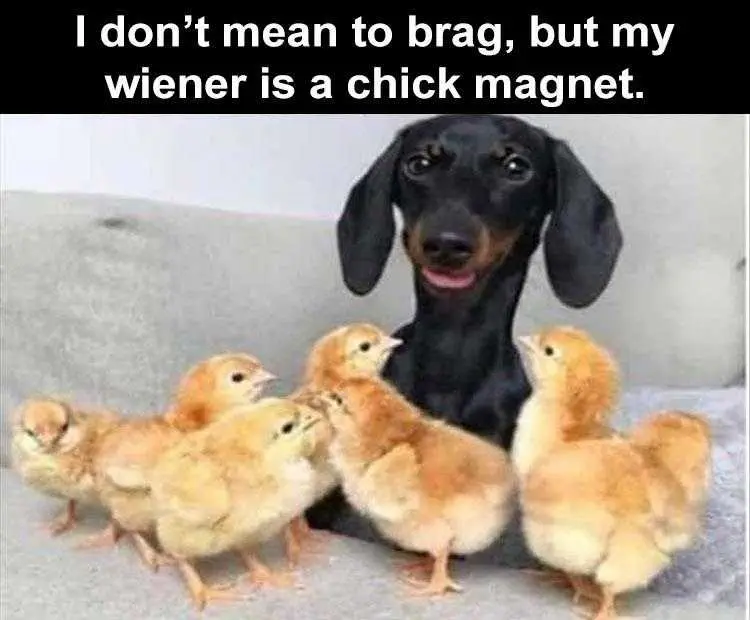 Chick magnet…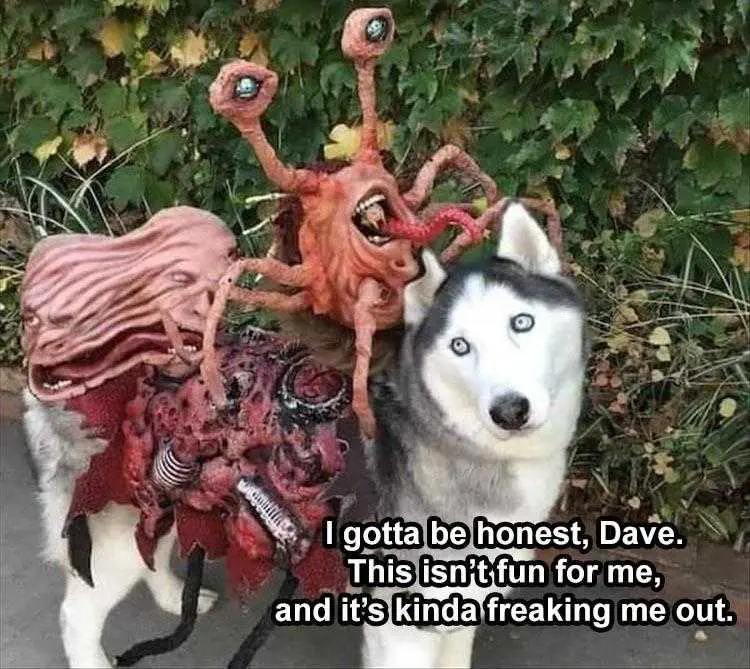 Next level scary costume…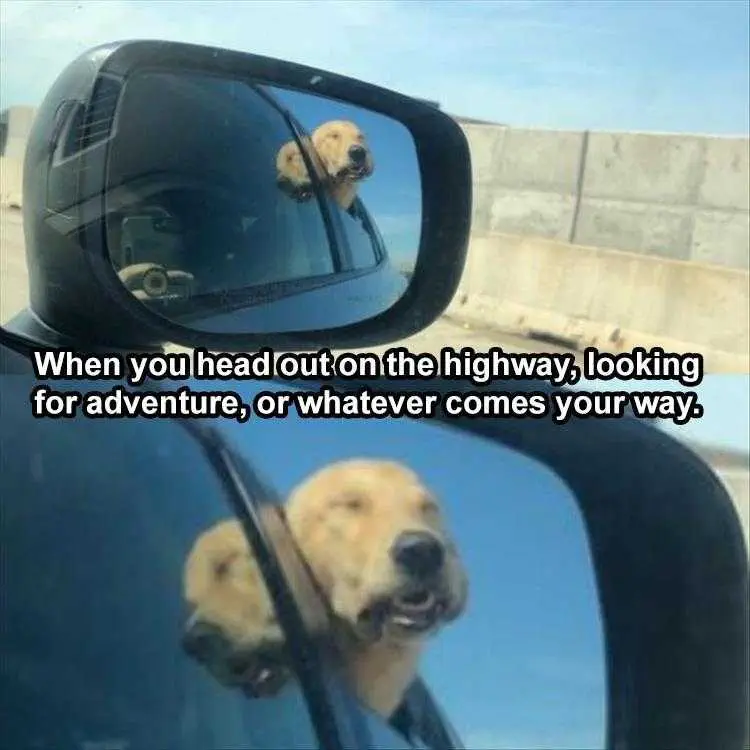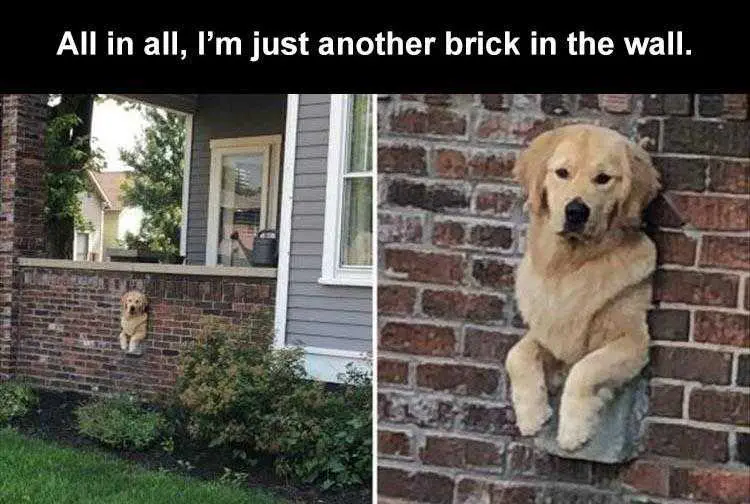 Comment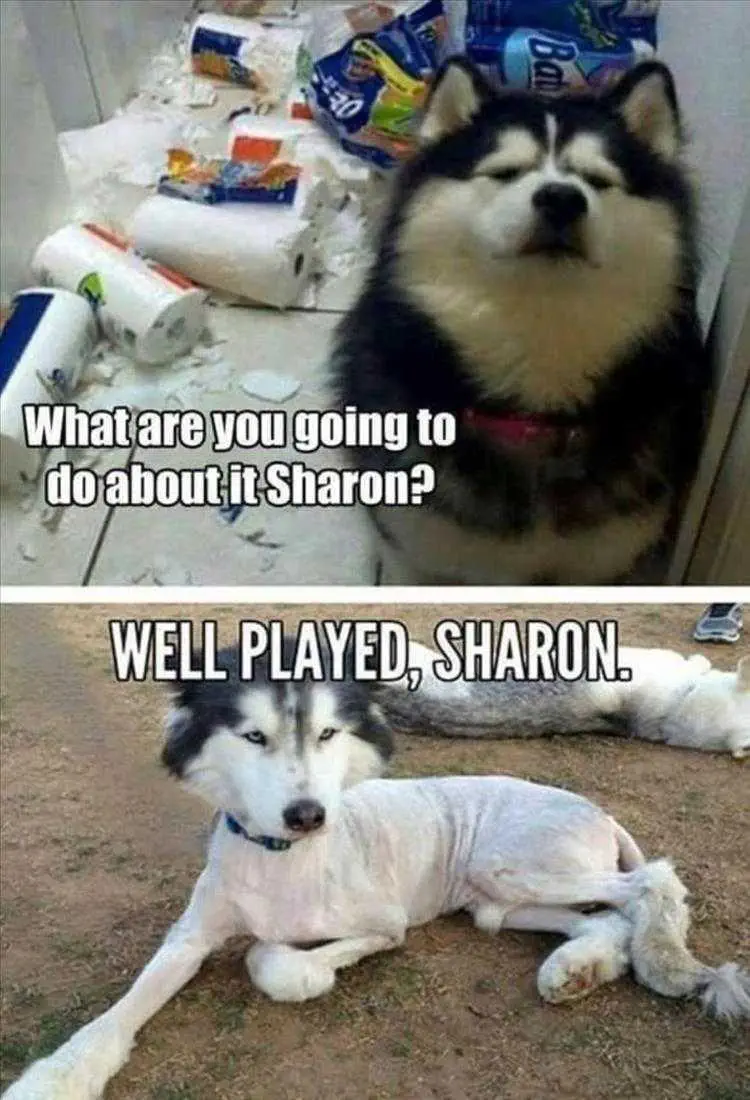 Well played indeed.
Journey to self discovery.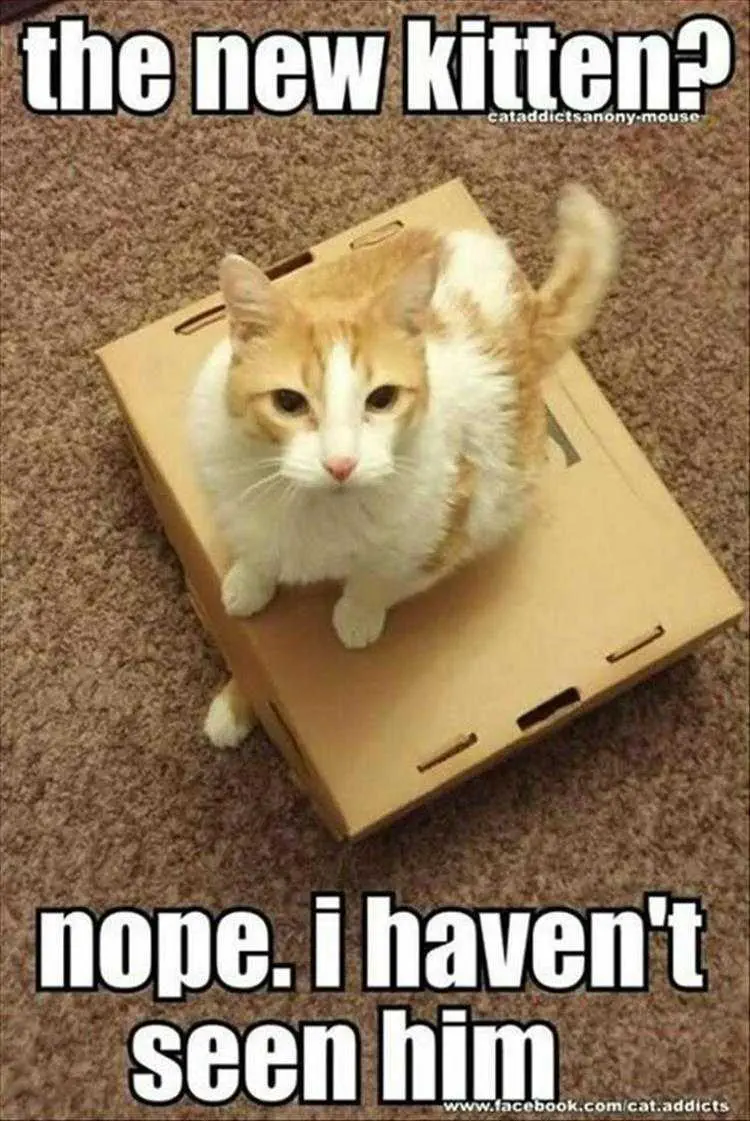 Nothing to see here.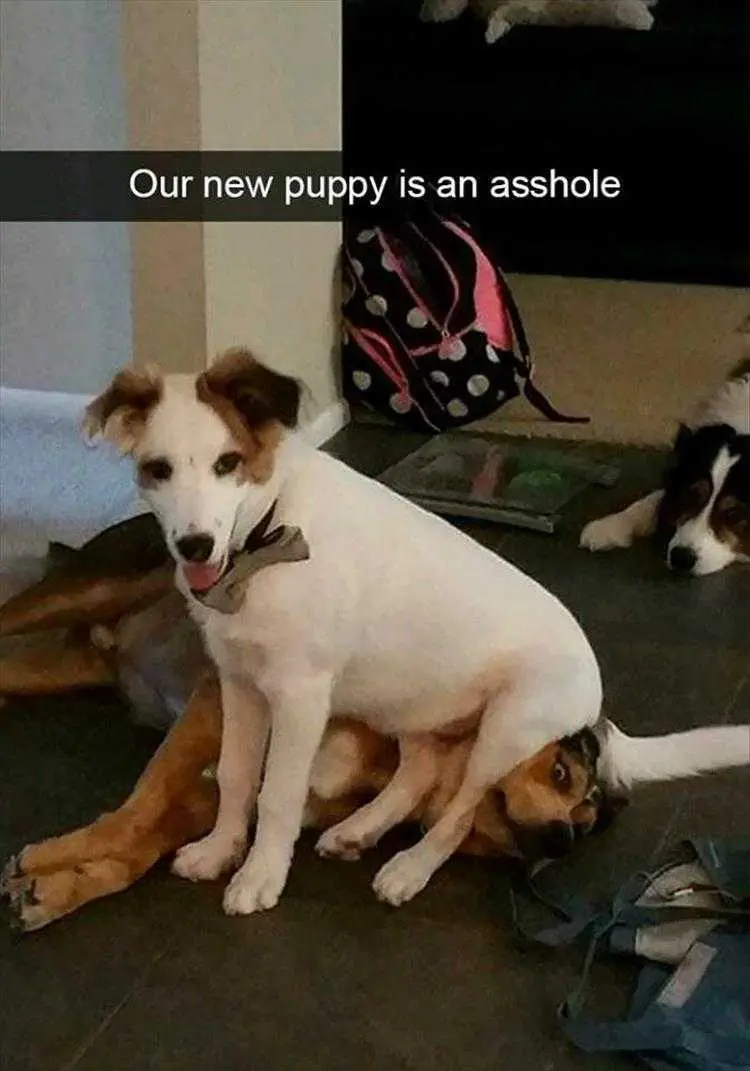 Dominant personality.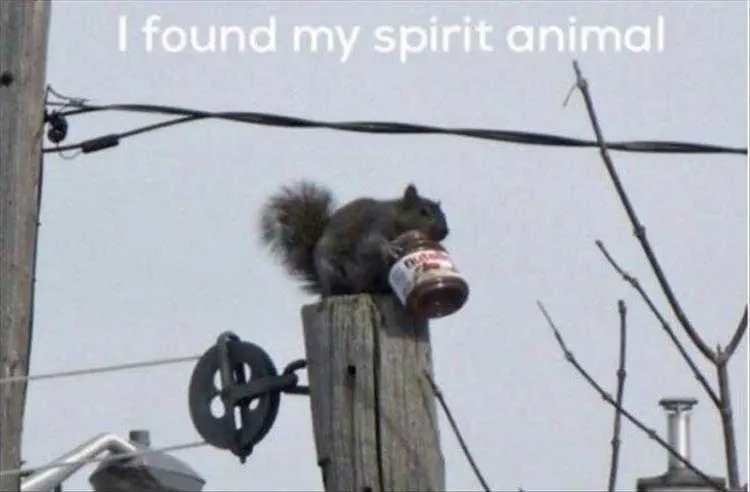 Nutella about it!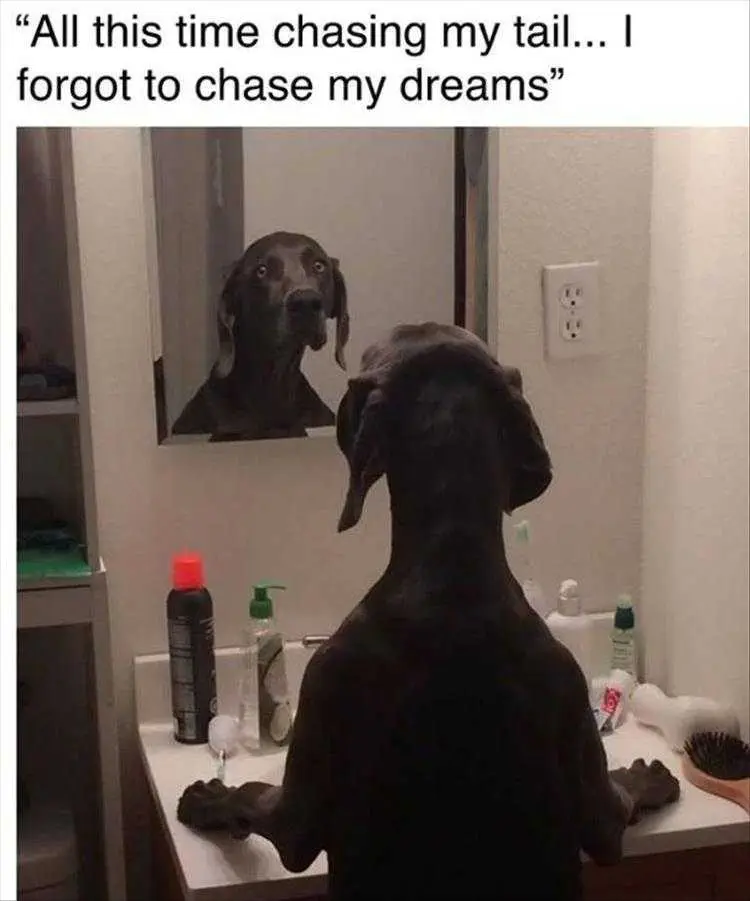 Need a little motivational talk…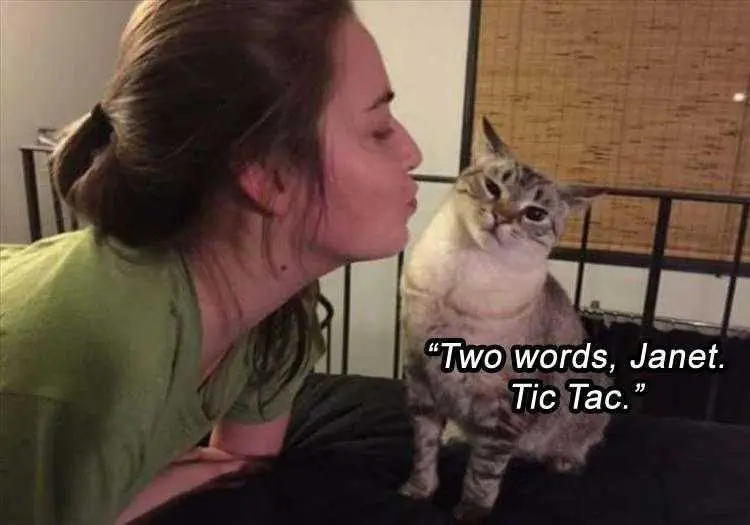 Breath could kill…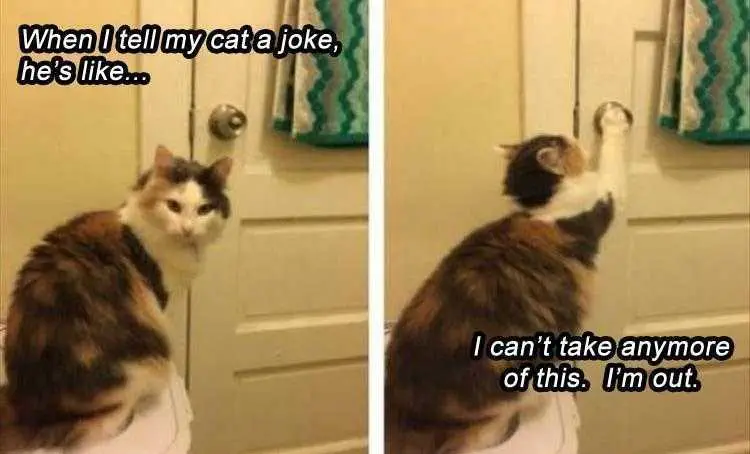 Cats not known for their sense of humor.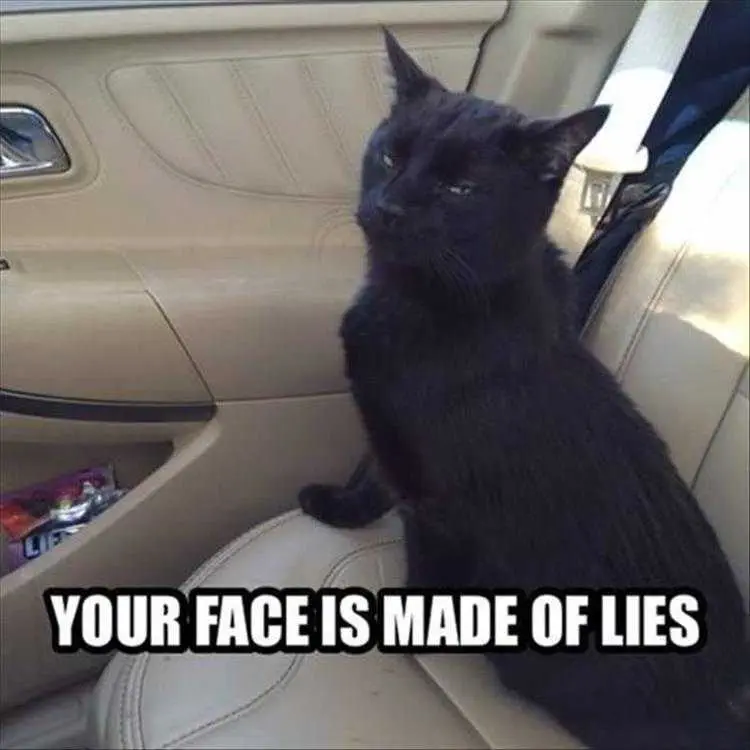 Just going for a car ride…. to the vet!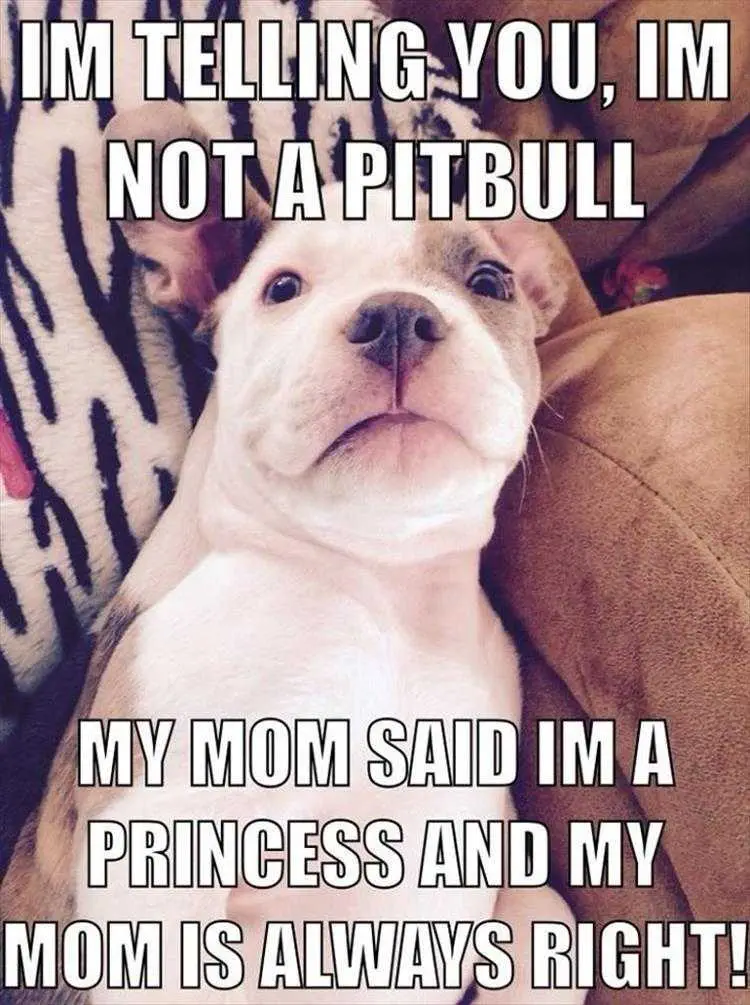 Okay… princess pitbull!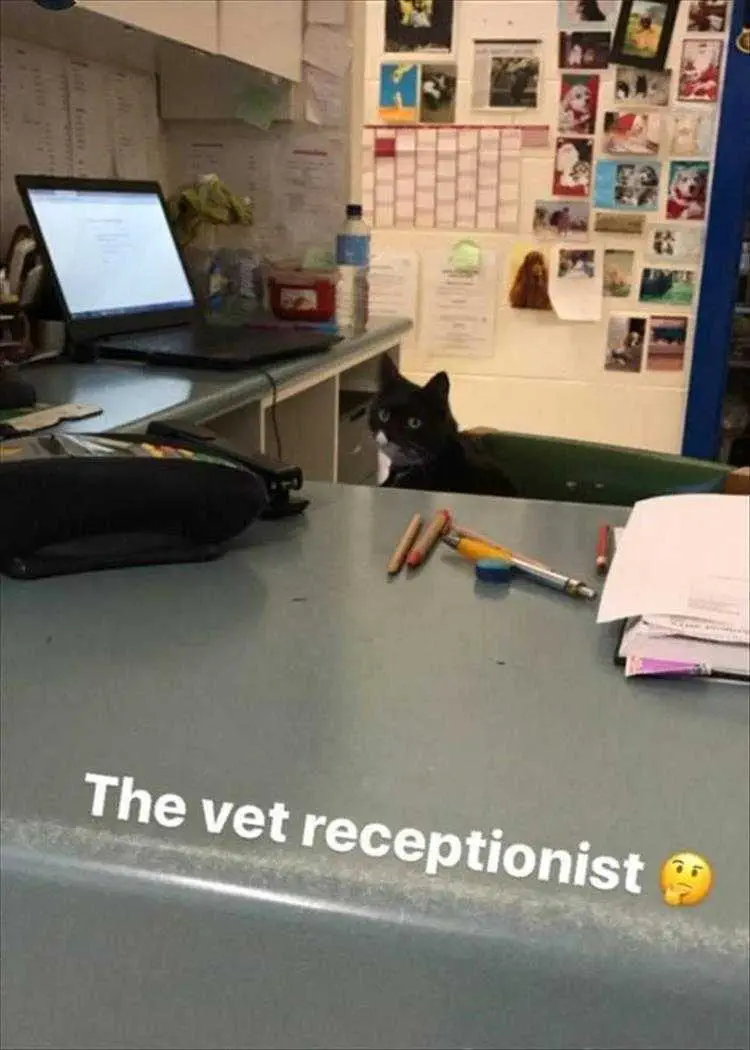 The cat's out of the bag…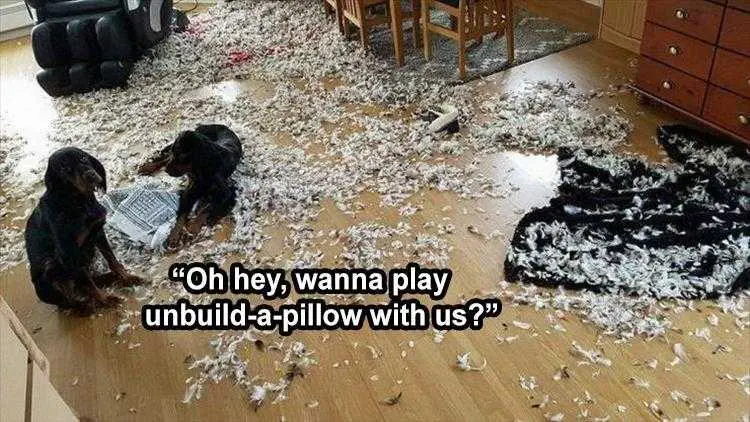 Pillow fight!!!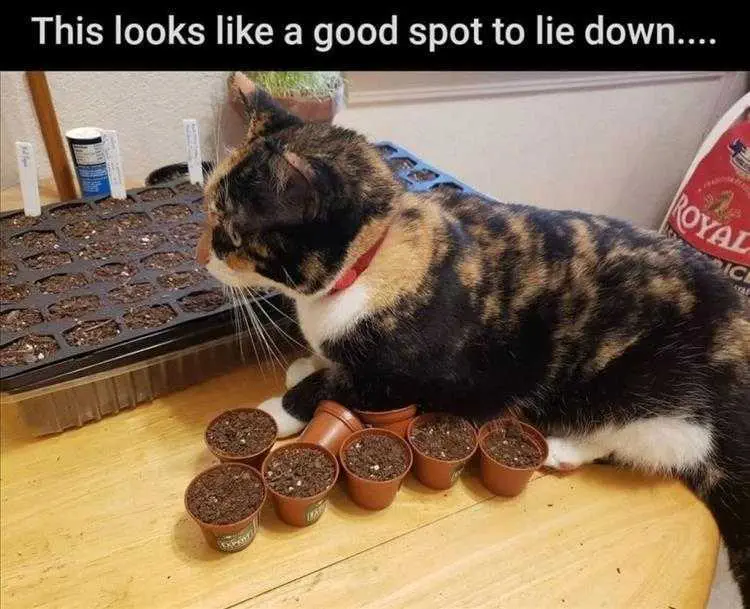 Supportive with individual pocket springs!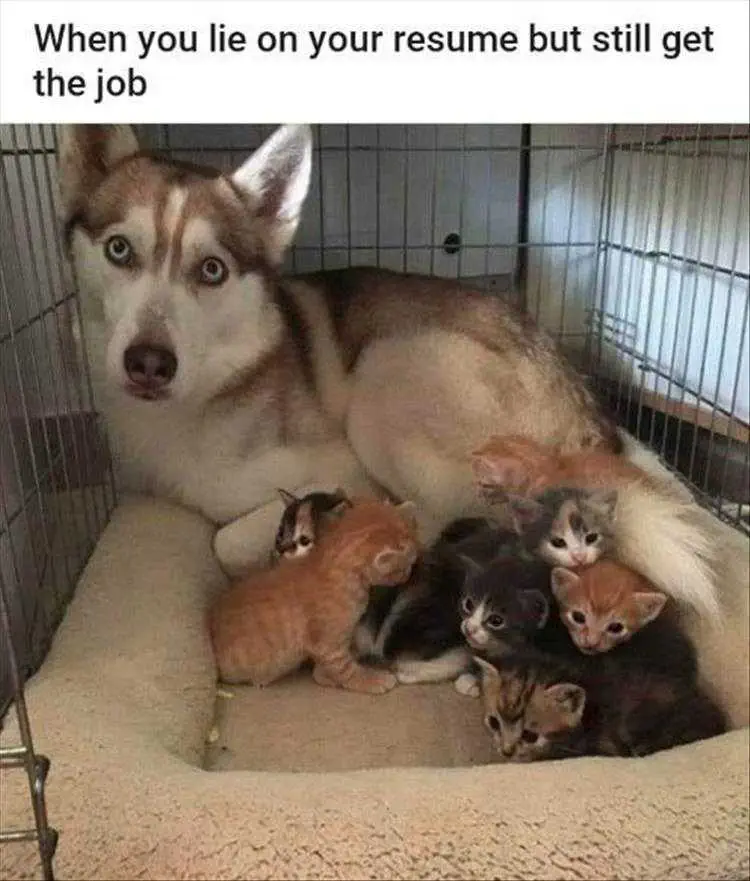 Reaping what you sow…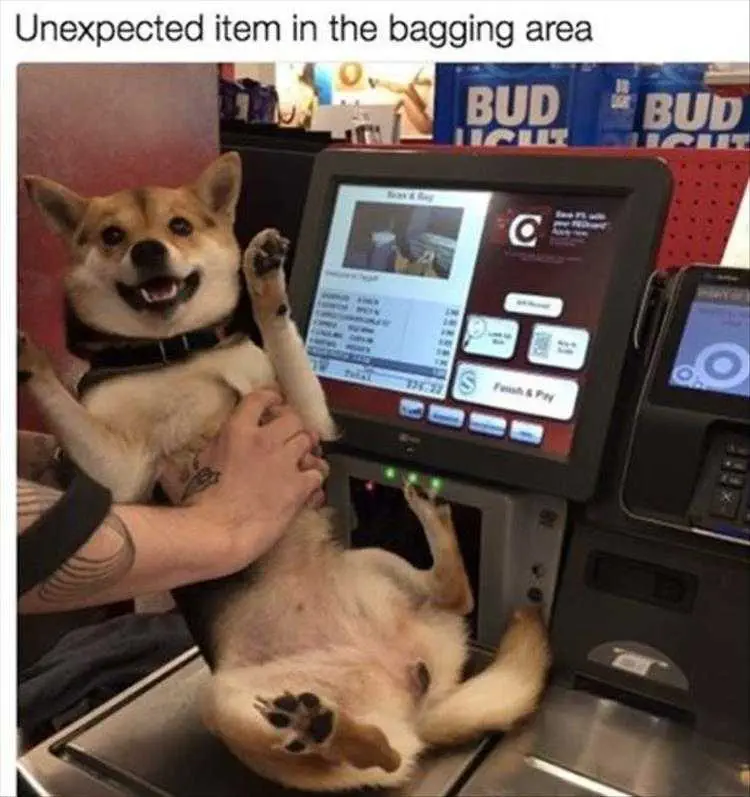 Item not recognized…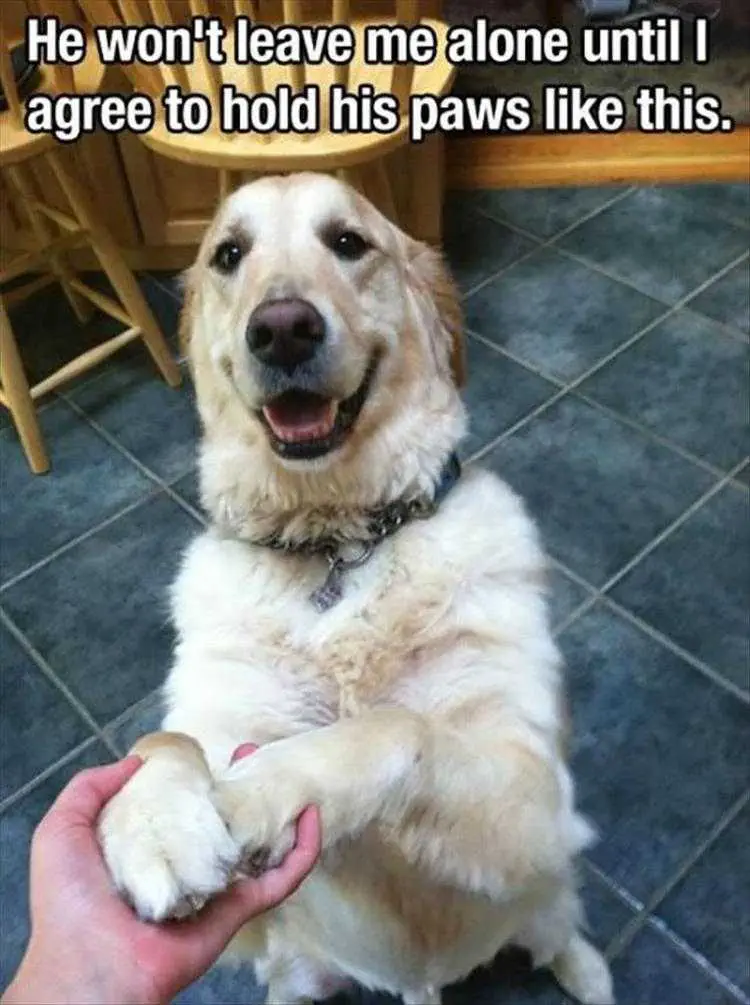 Gone to the dogs.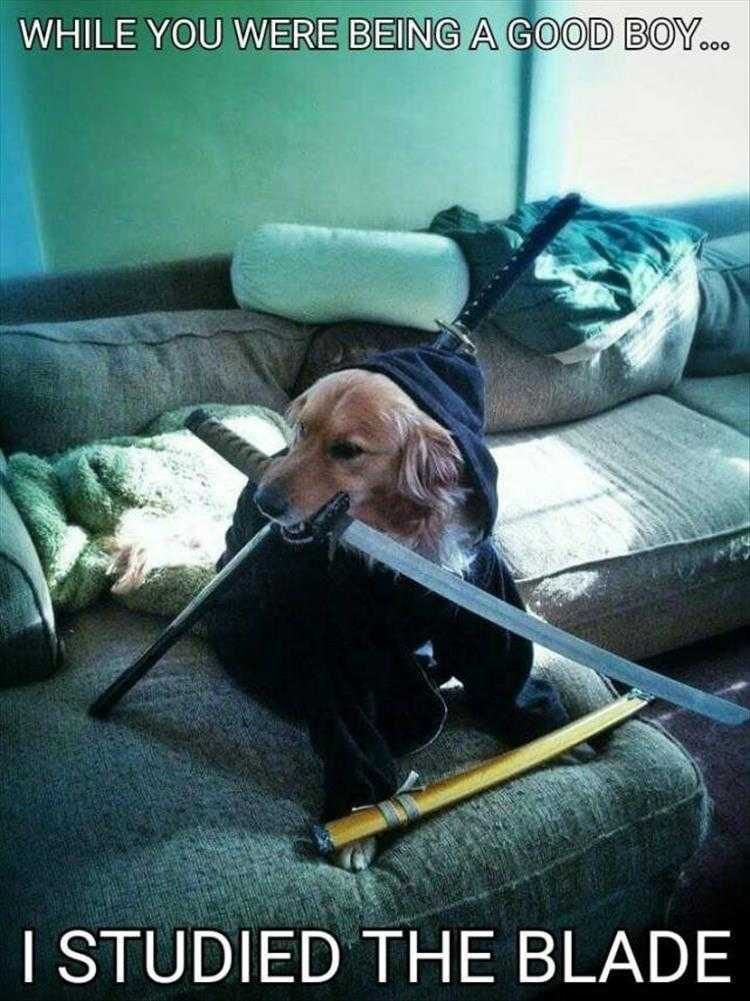 Golden samurai.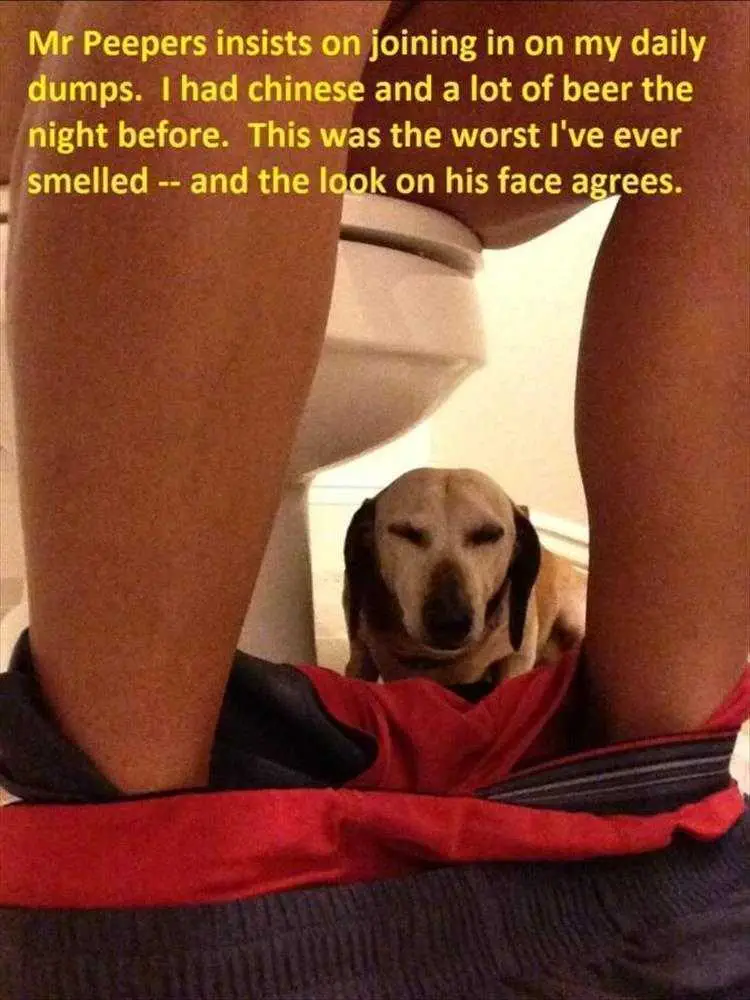 At your side through thick and thin… that's loyalty!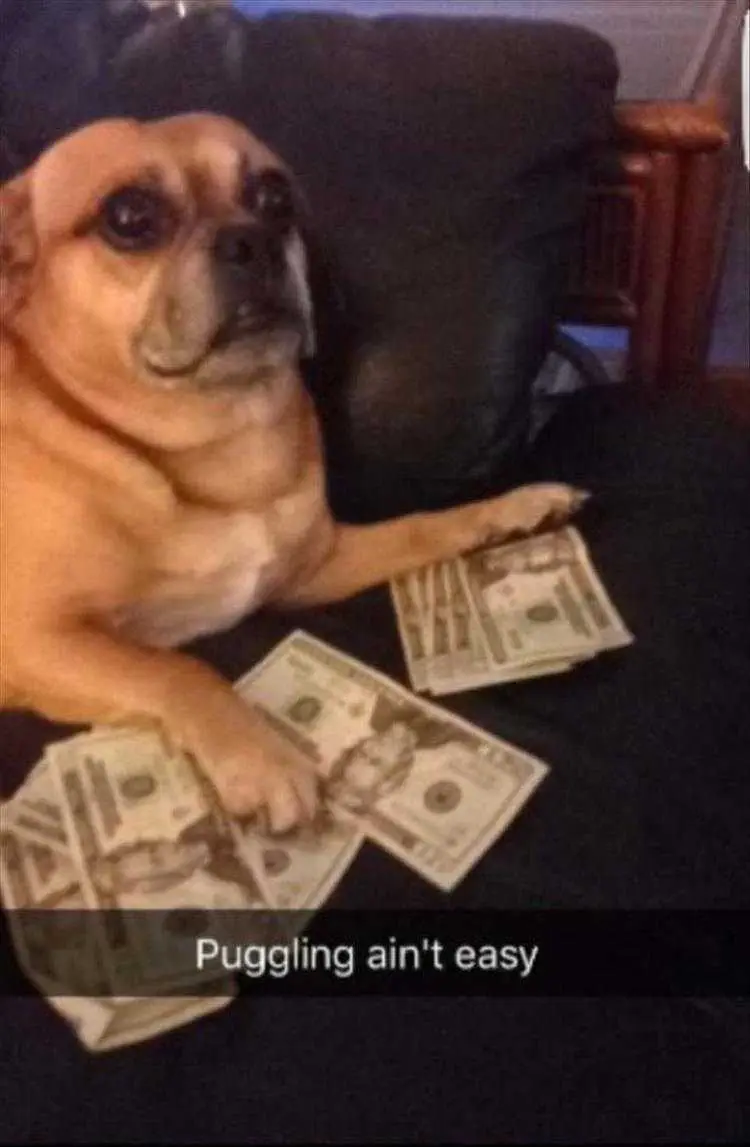 Pug flexing.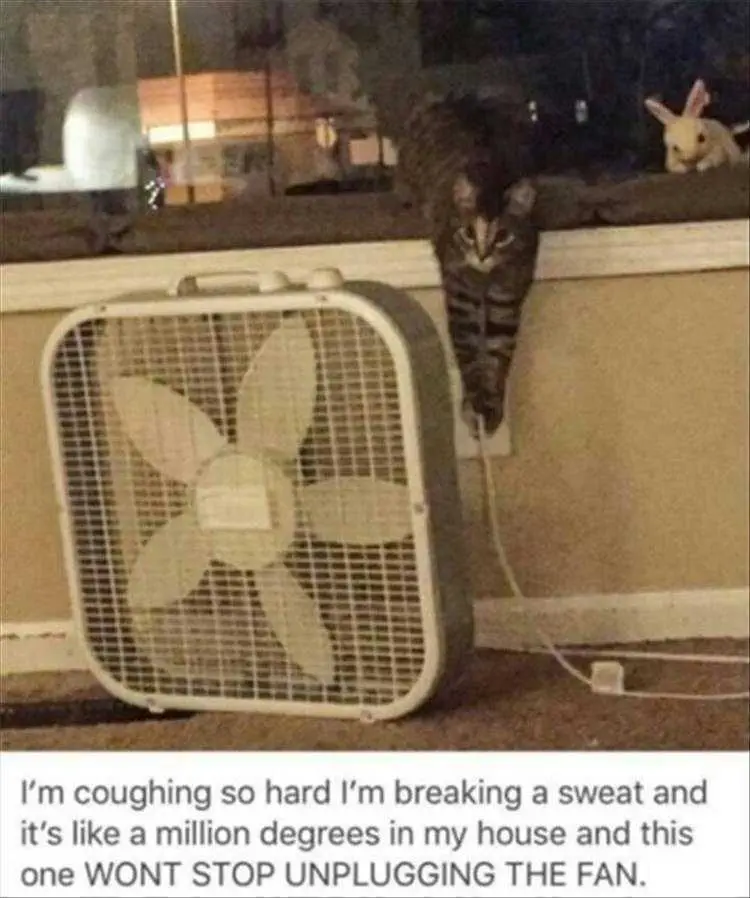 Cats always know how to seek out warmth.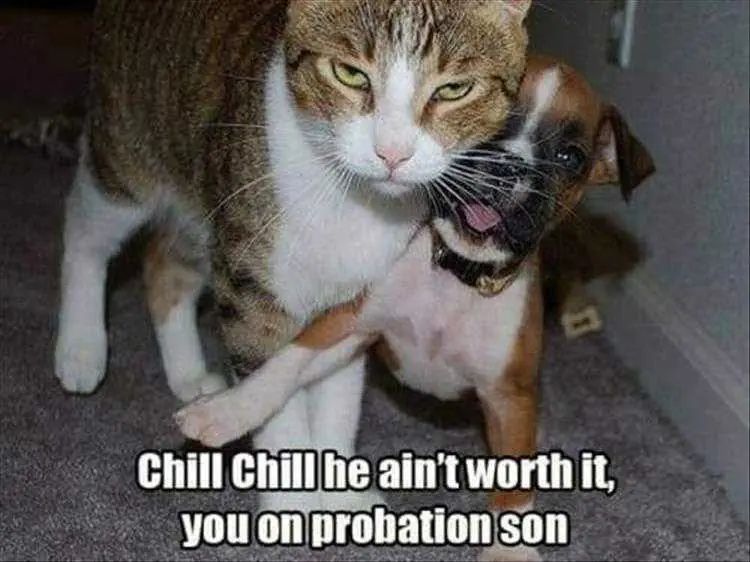 Stay back!
All the gear and no idea.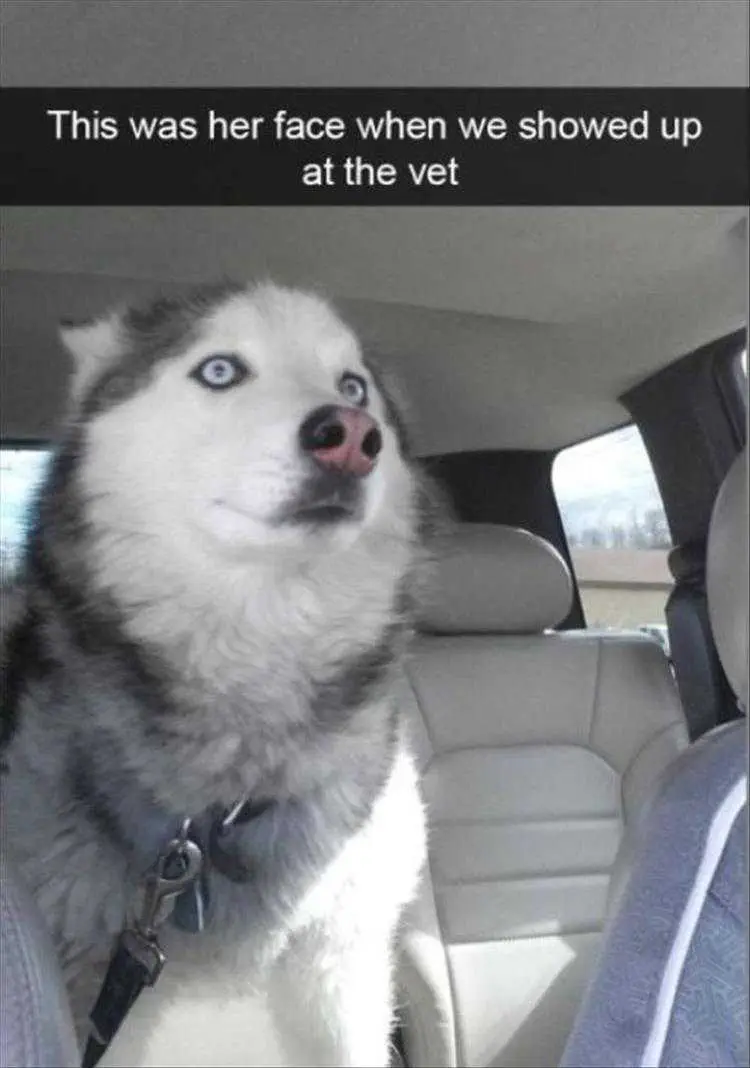 Stunned.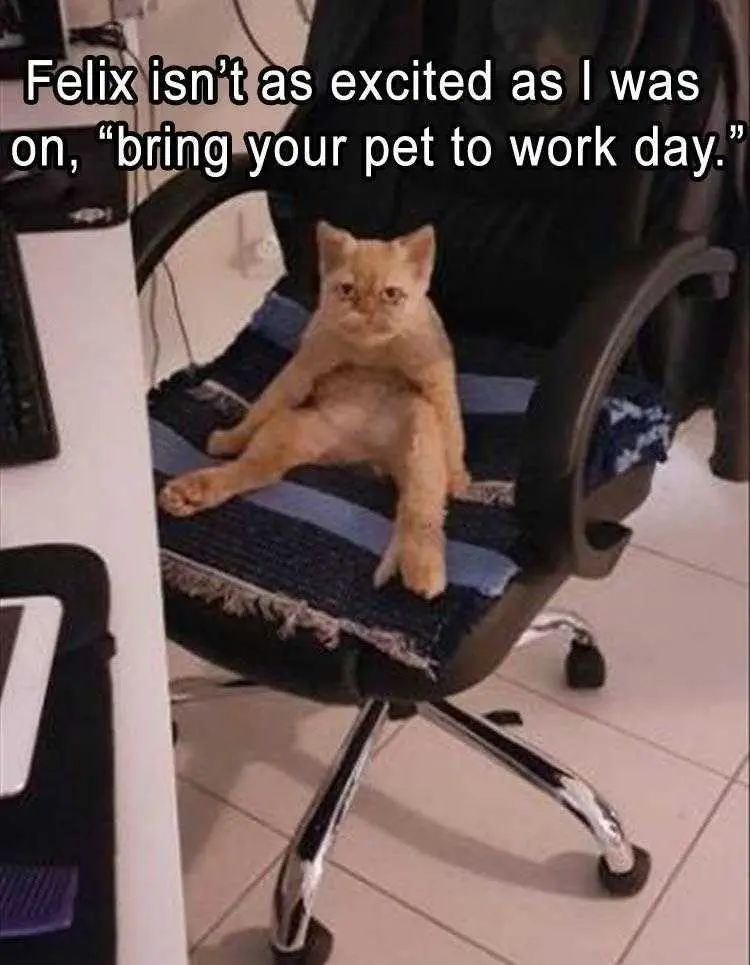 Bring your pet to work day!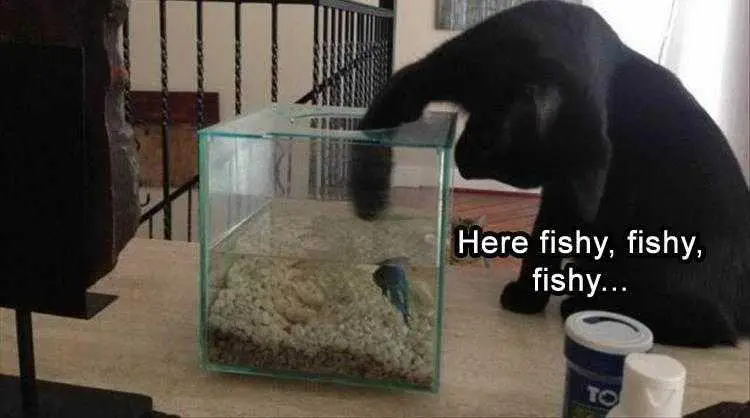 Easy prey.
TFB Latest Posts
---
---