Top 19 LOL Animals Of The Day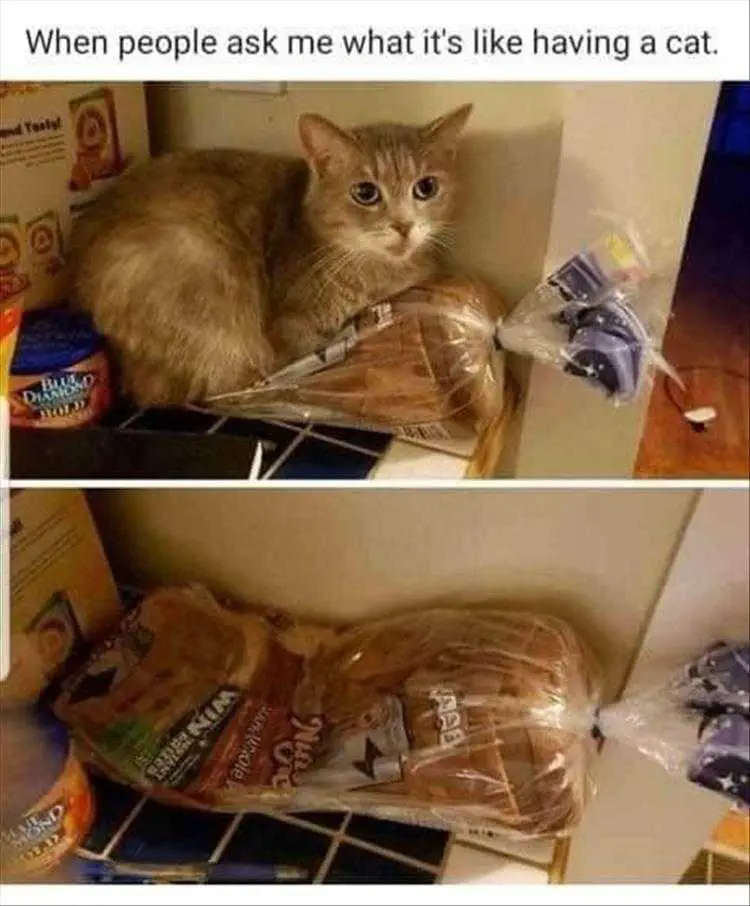 Hope your like squished bread!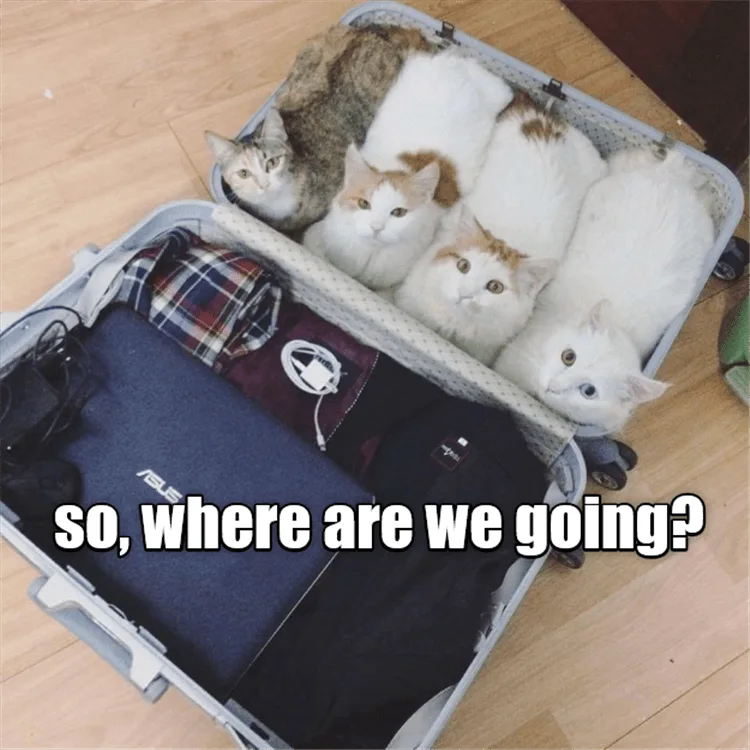 Packed and ready!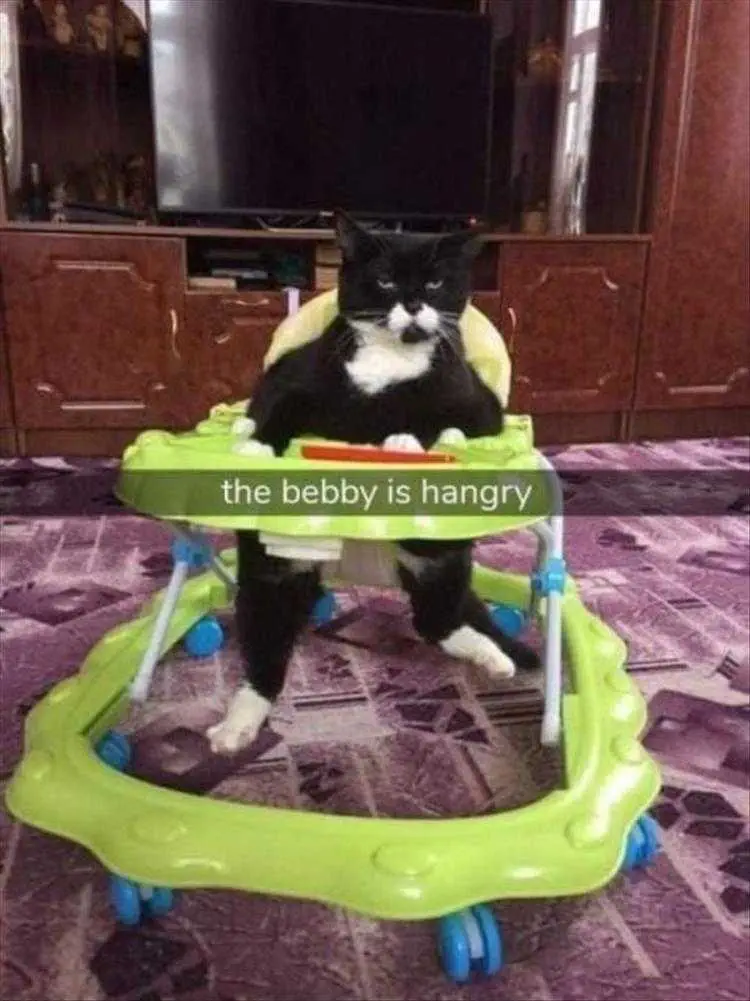 Feed the baby.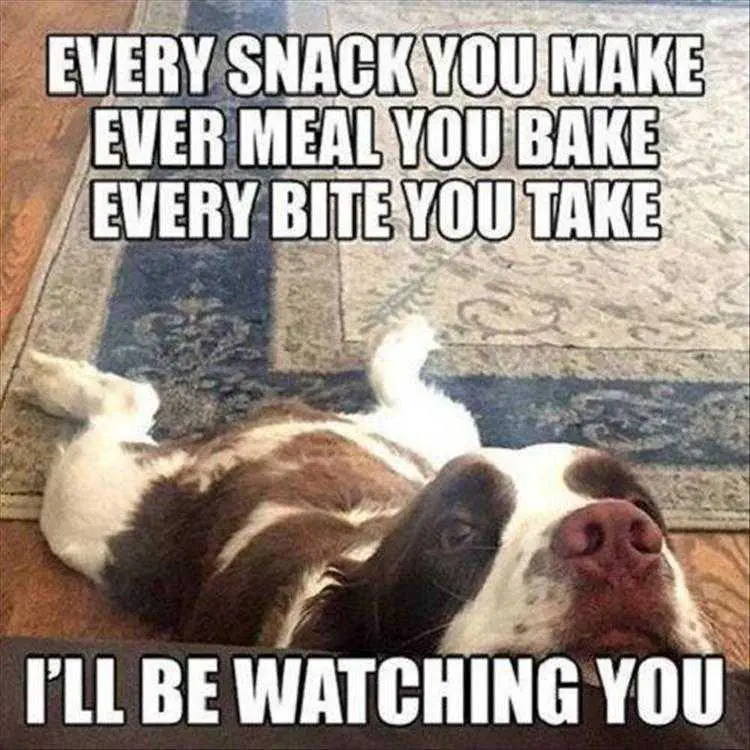 Big brother dog.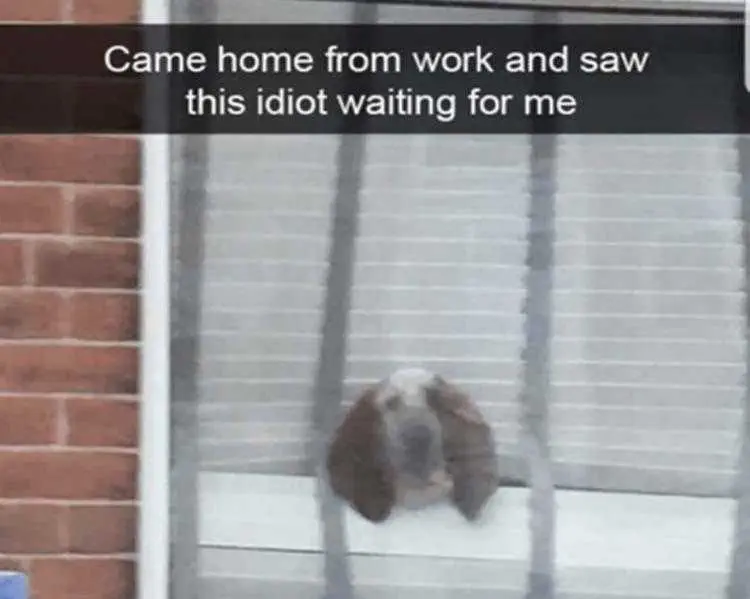 One way dog flap.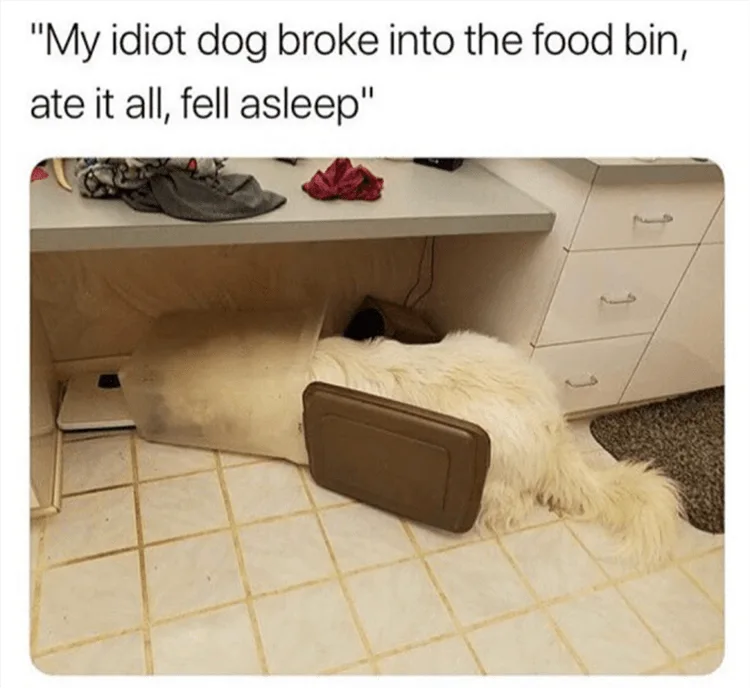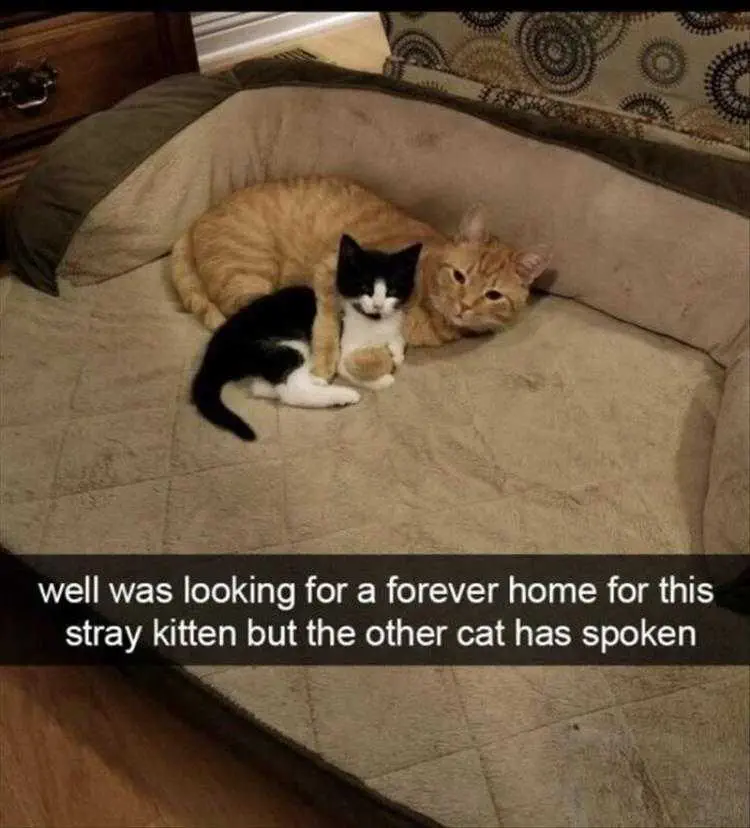 Already decided.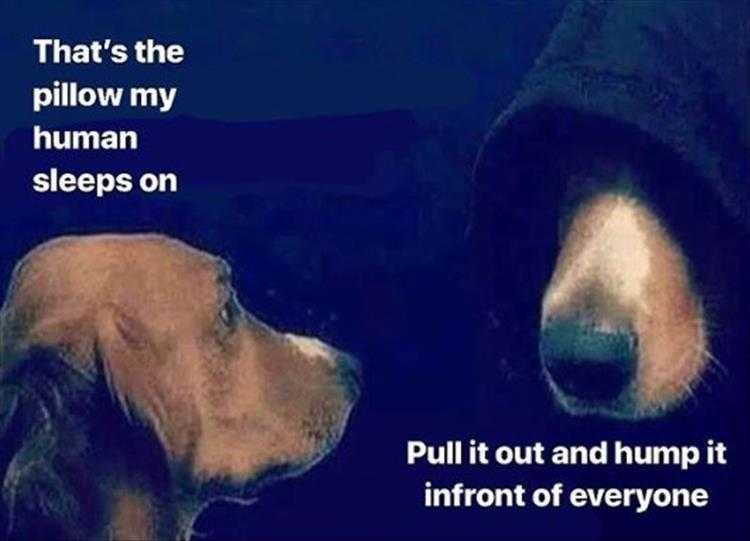 Give in to the dark side.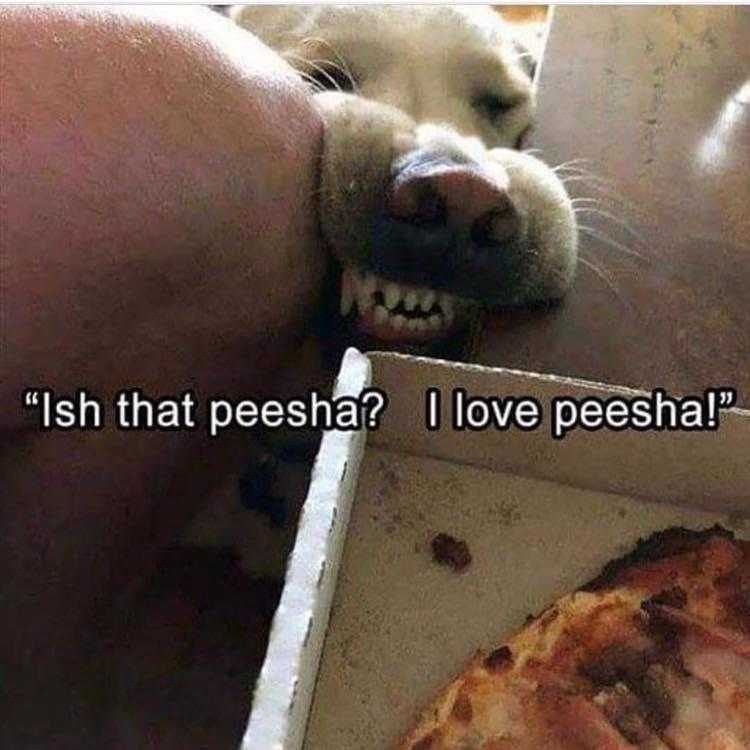 Pleeeassha share….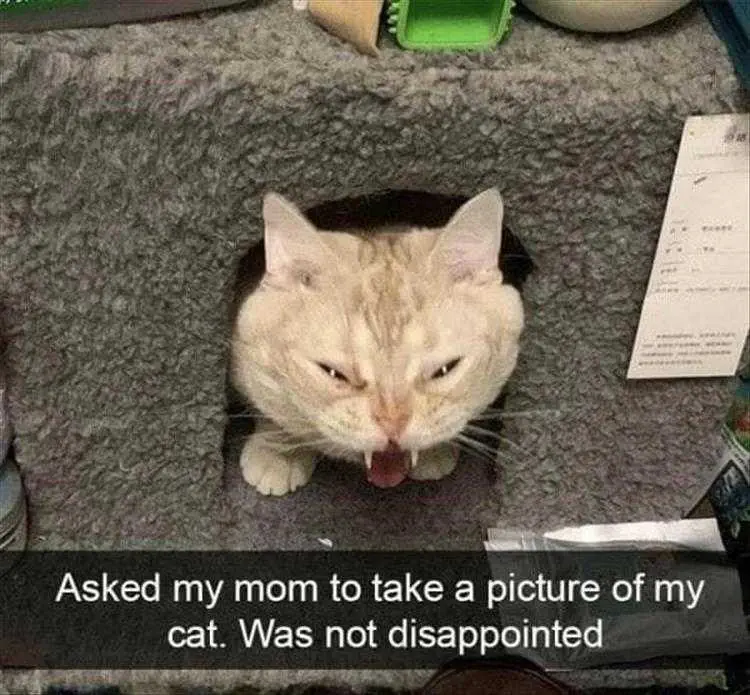 Mom photos.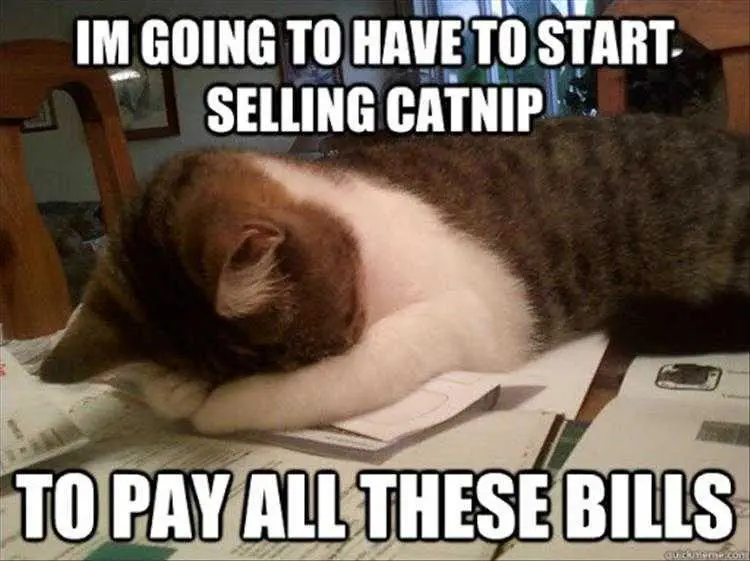 Broke AF memes meets lol cats.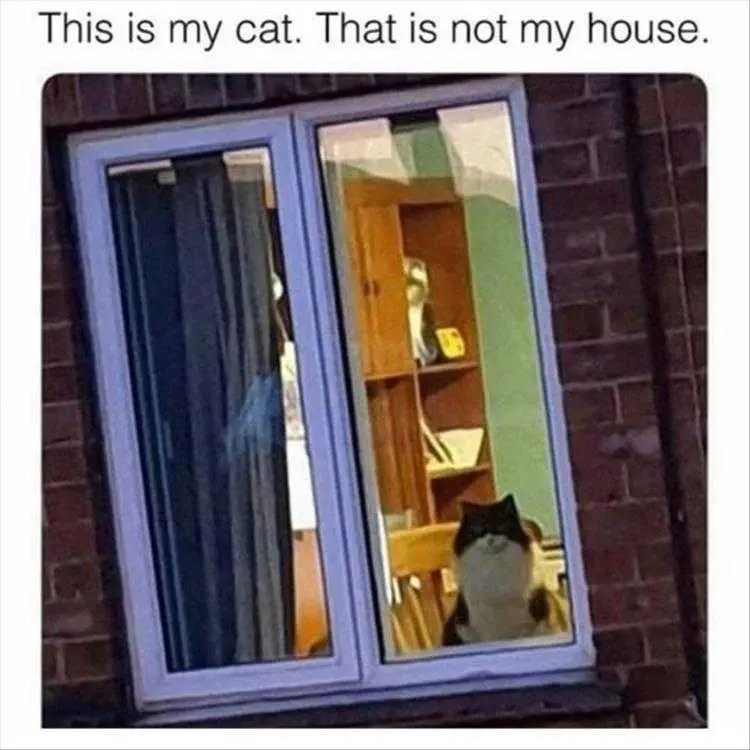 Traitorous cats…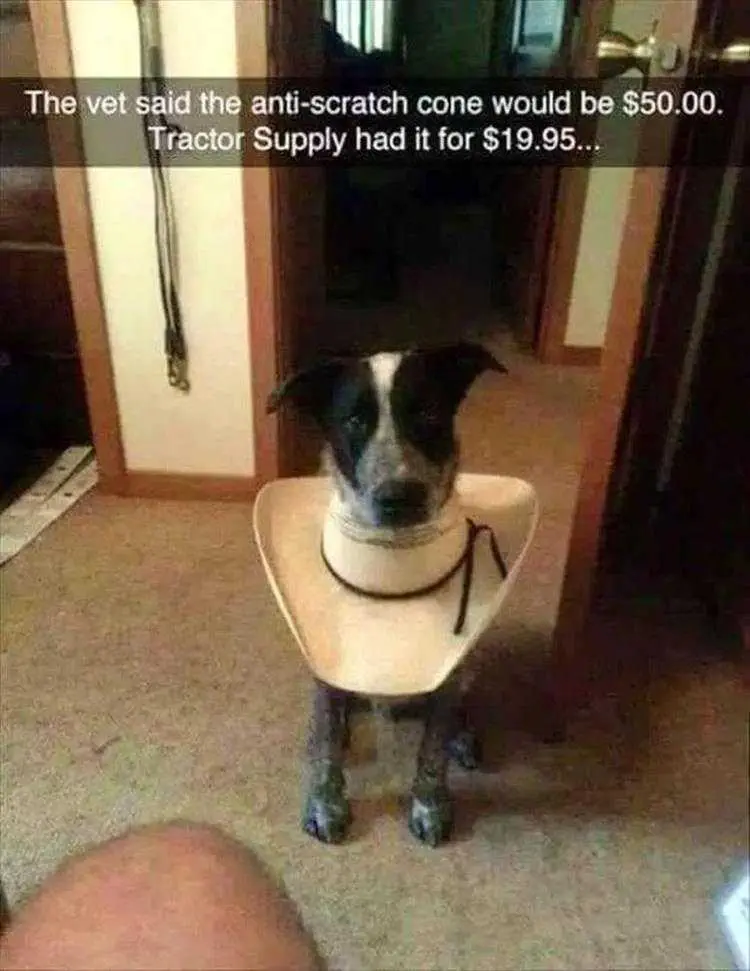 More style… less money… what's not to love.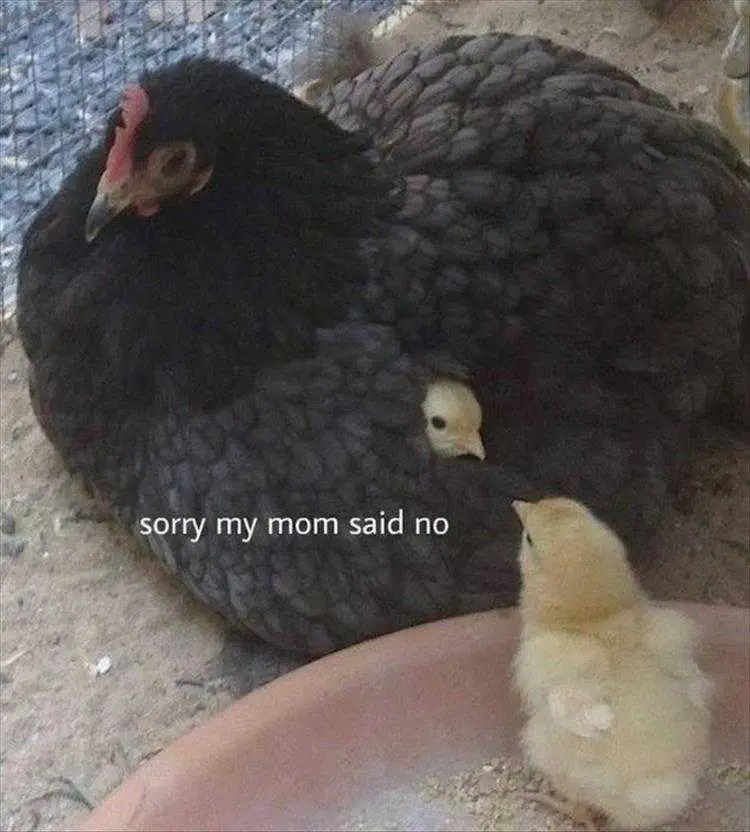 Can't come out today…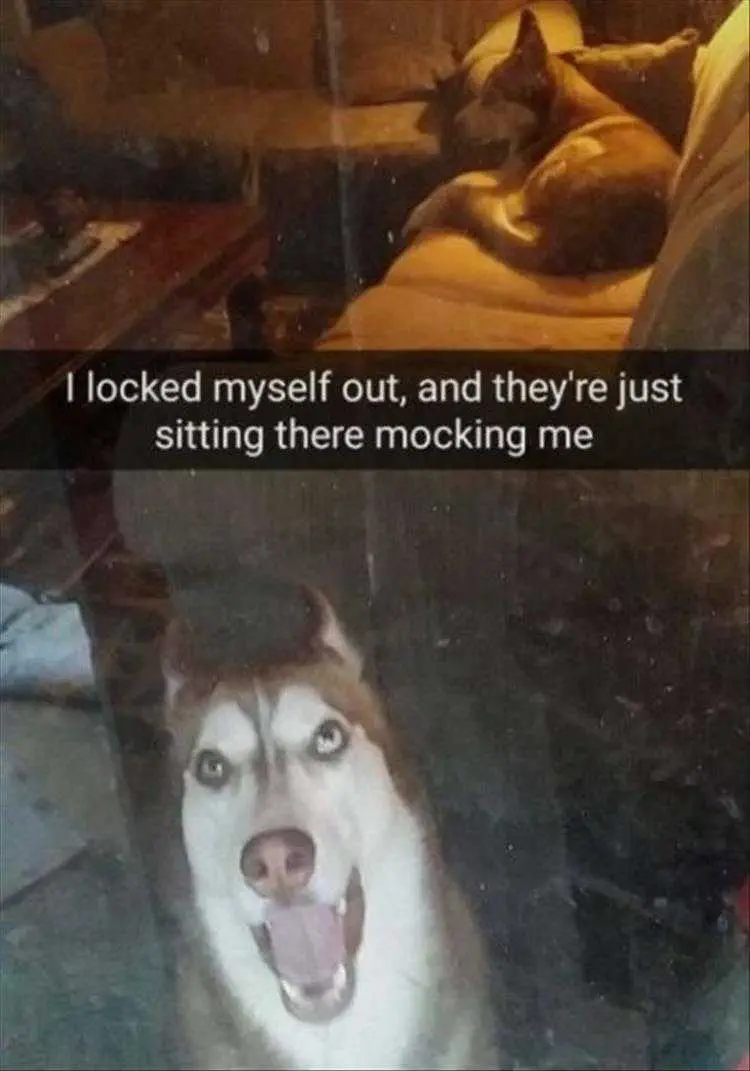 Schadenfreude dogs.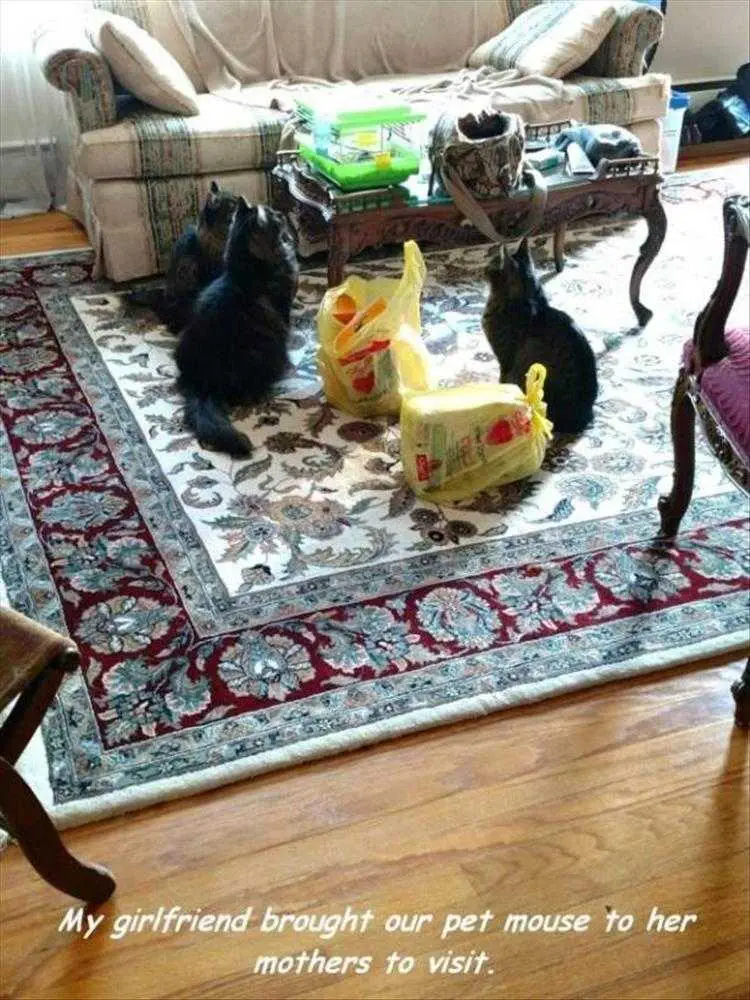 Into the lion's den.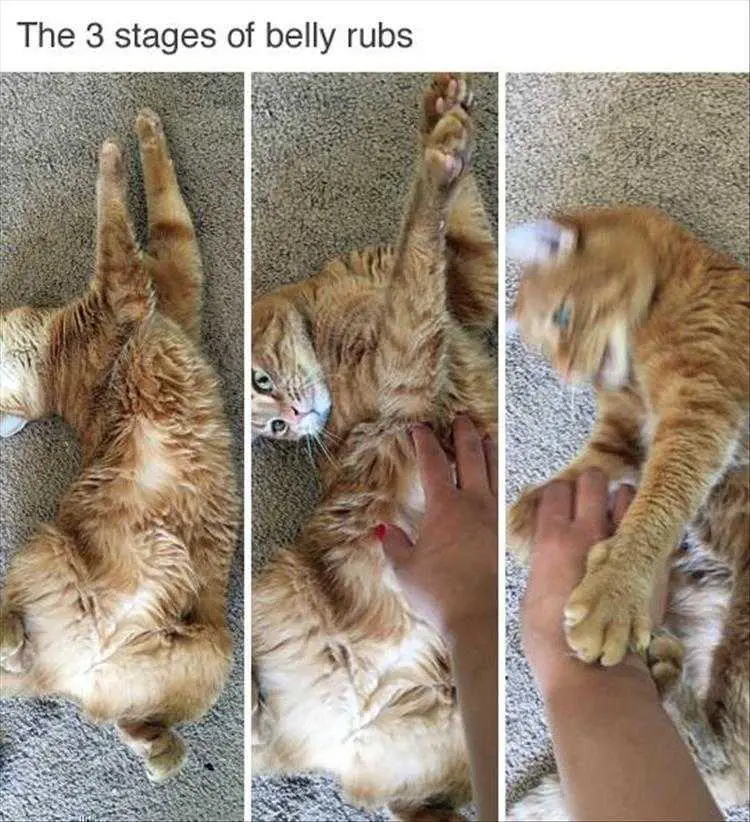 Belly rubs.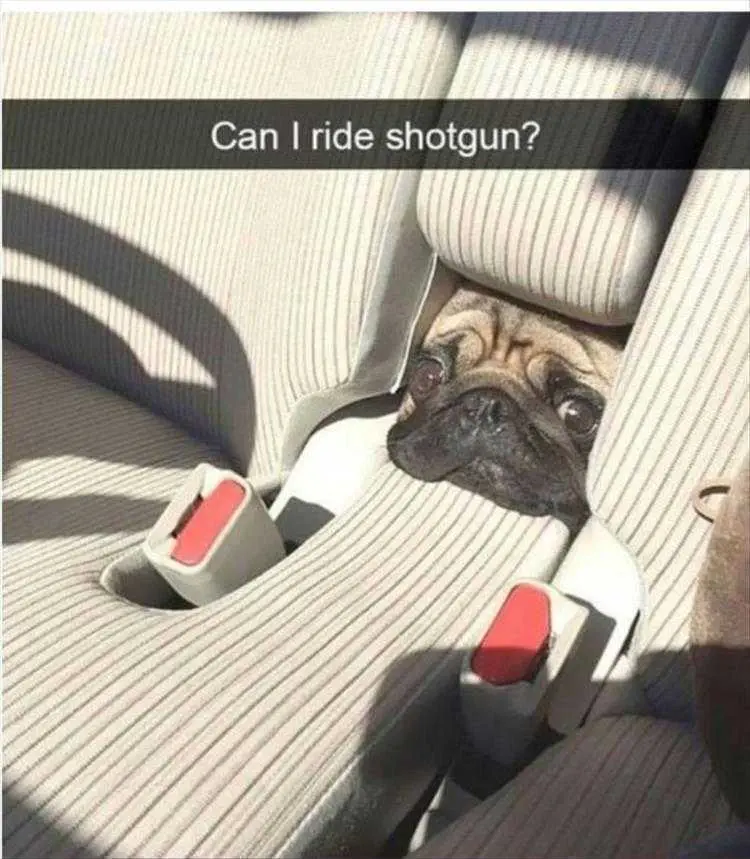 How can you say no?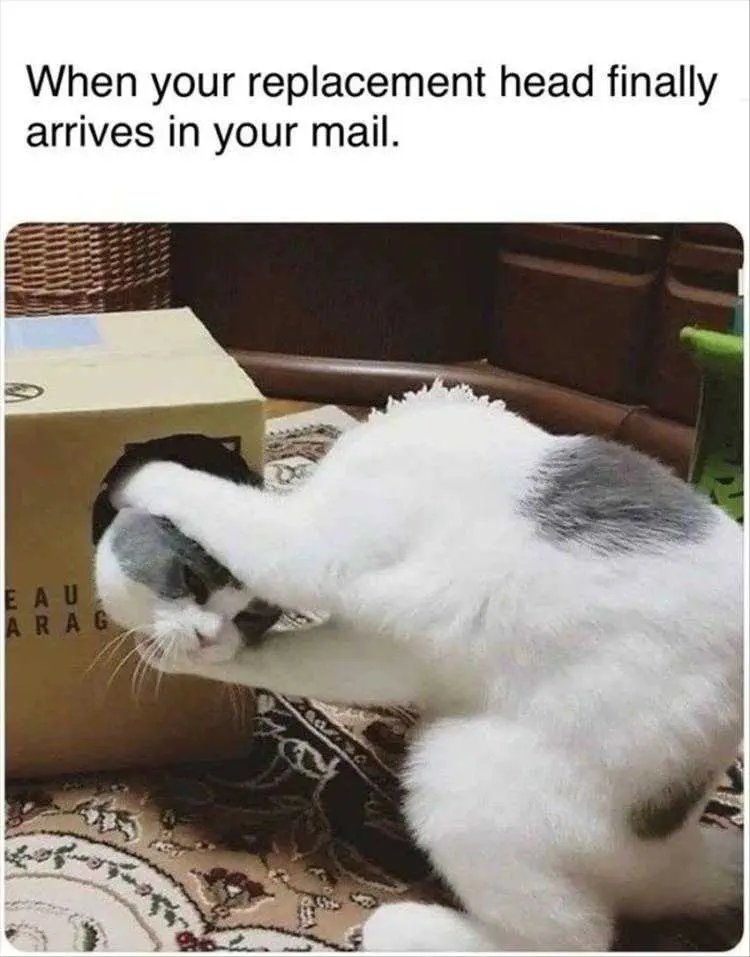 About time! I'm starving!
TFB Latest Posts
---
---