Top 52 Funny Animal Images with Captions to Forward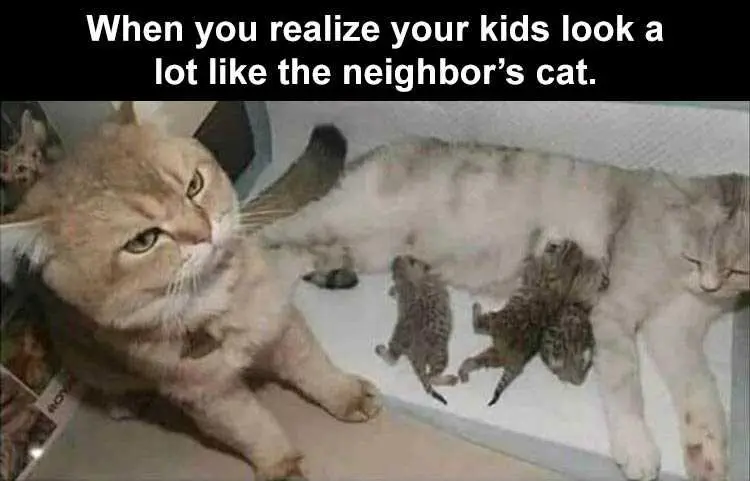 A little bit sus?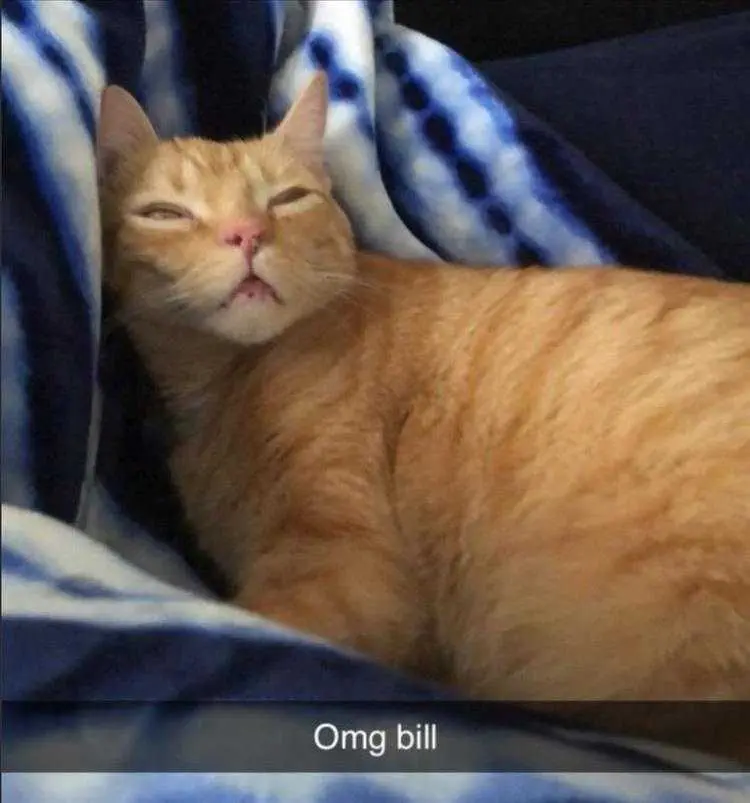 Omg!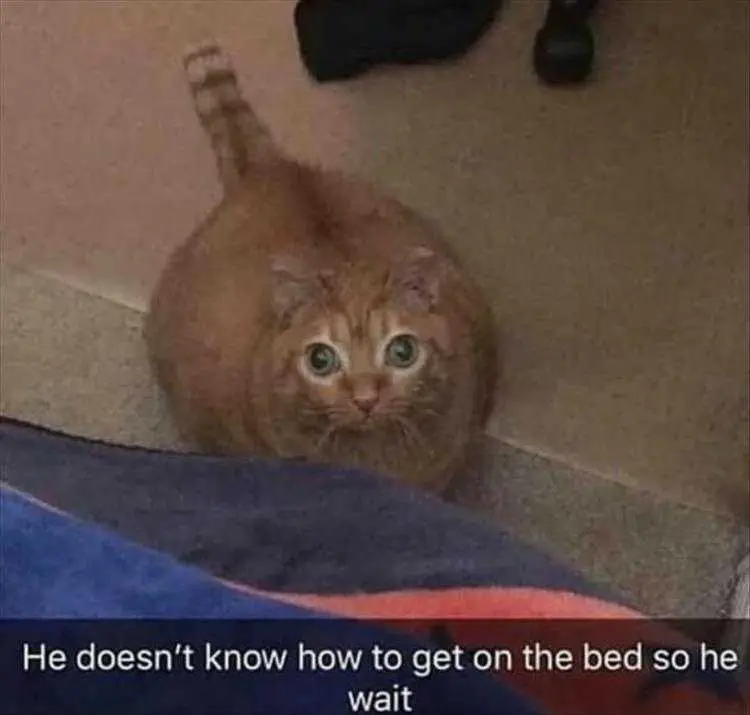 Patience is to be rewarded.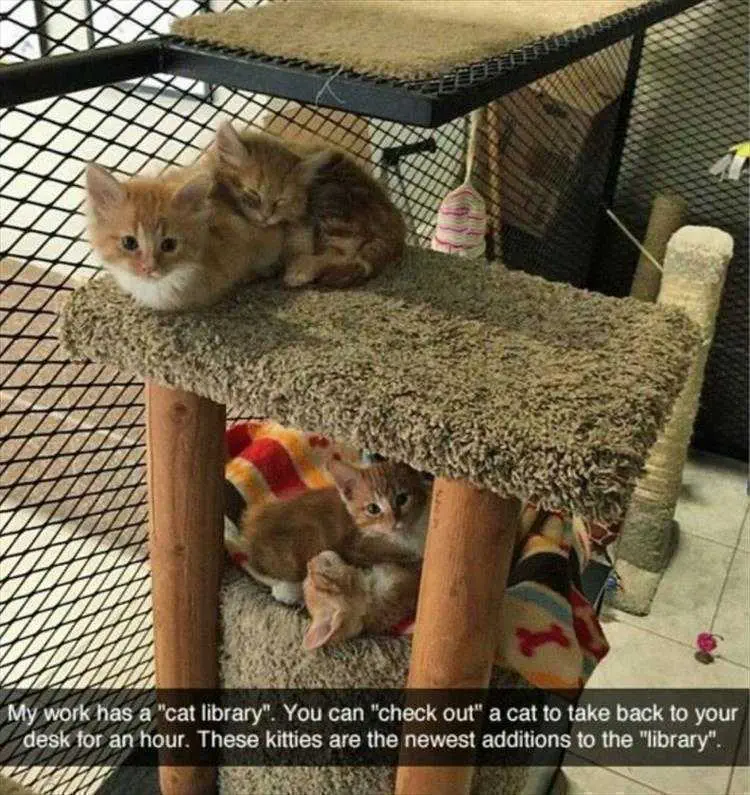 Cat library… ingenious.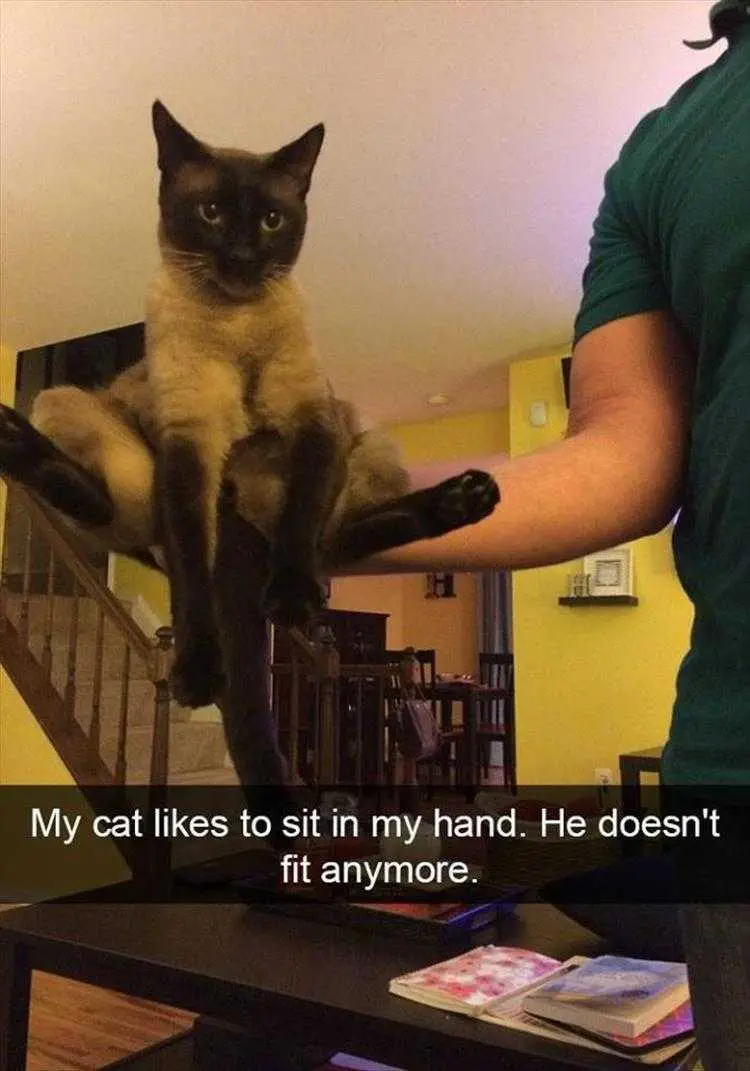 Habits are hard to break.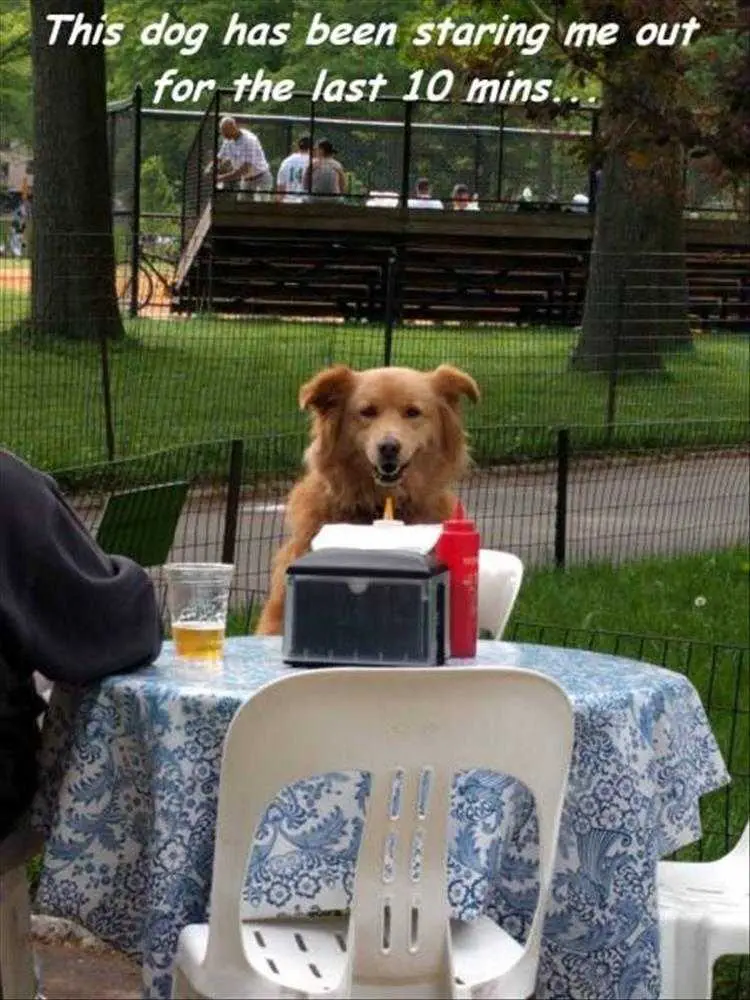 Or more accurately, staring at my burger.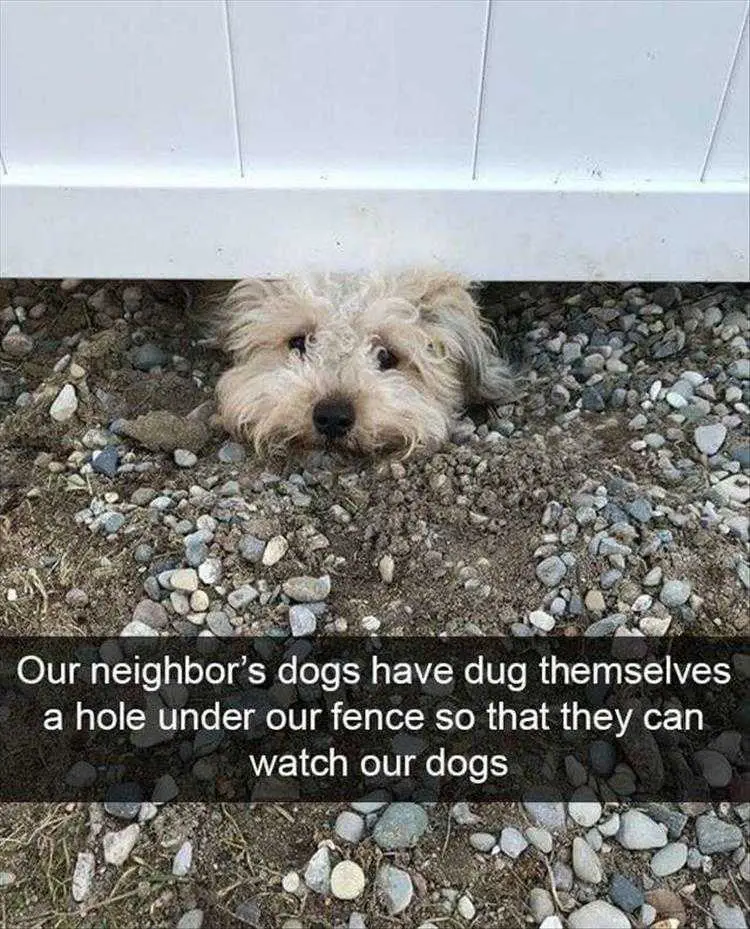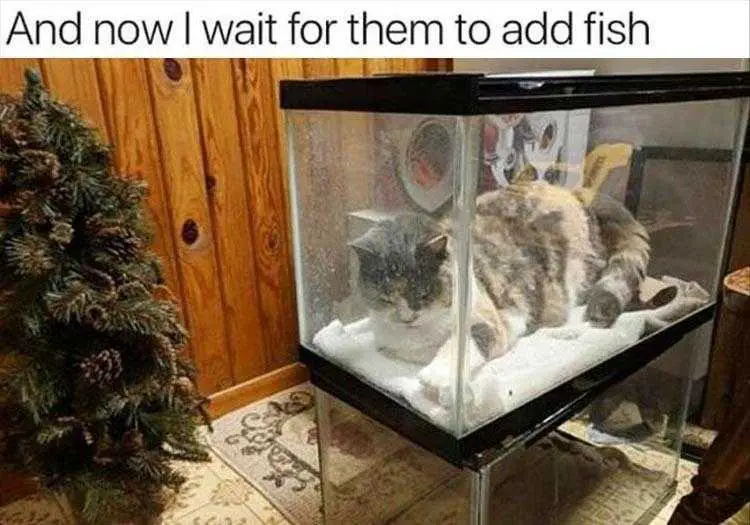 Strategic hunter.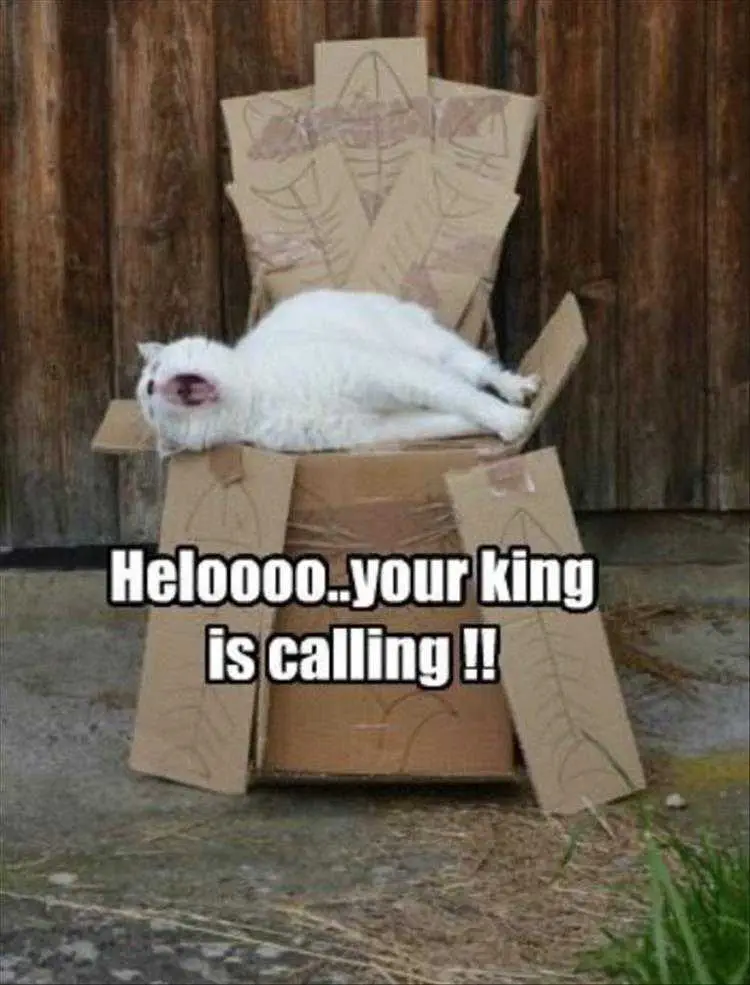 Where's my food.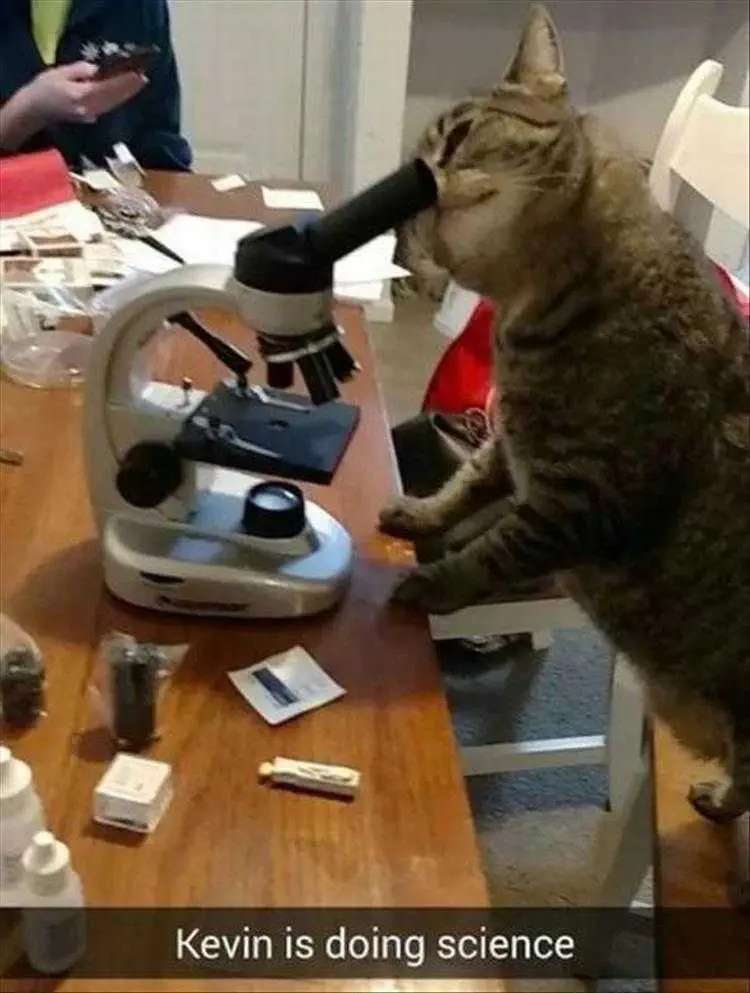 Them catnip look even better when you're on catnip!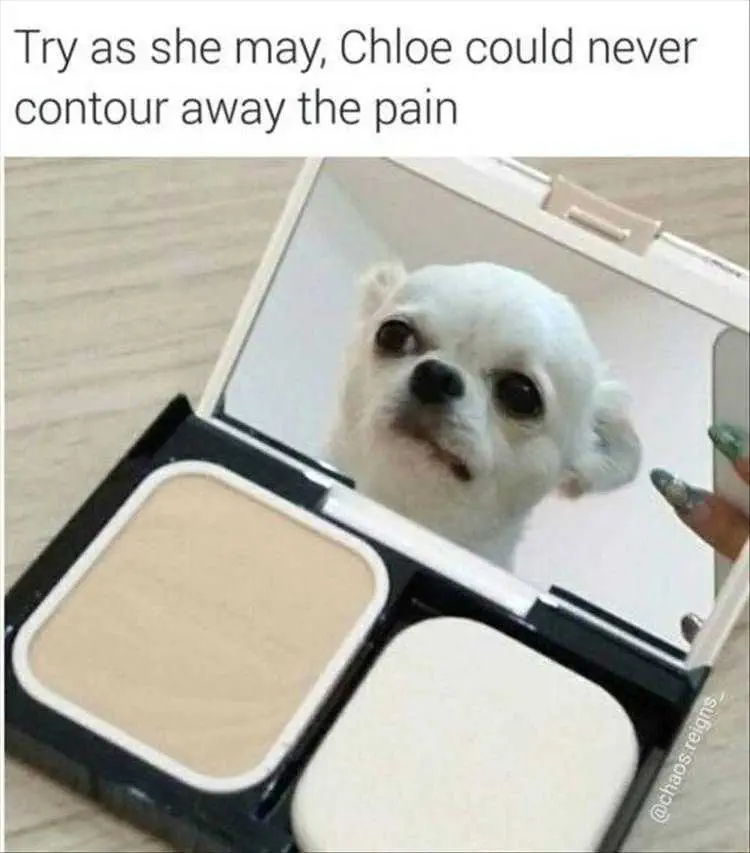 The pain…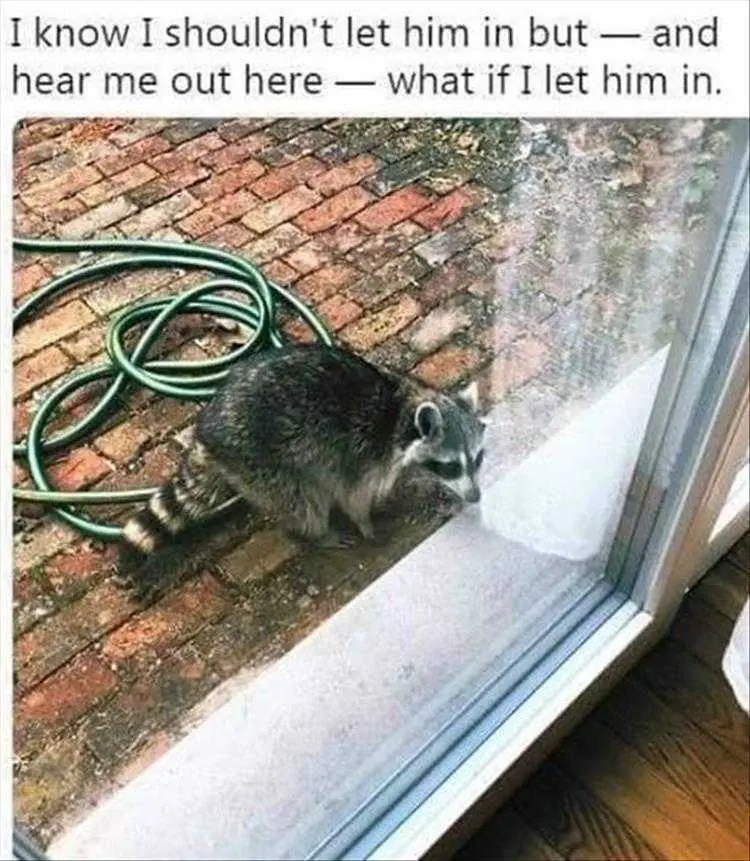 Just this once?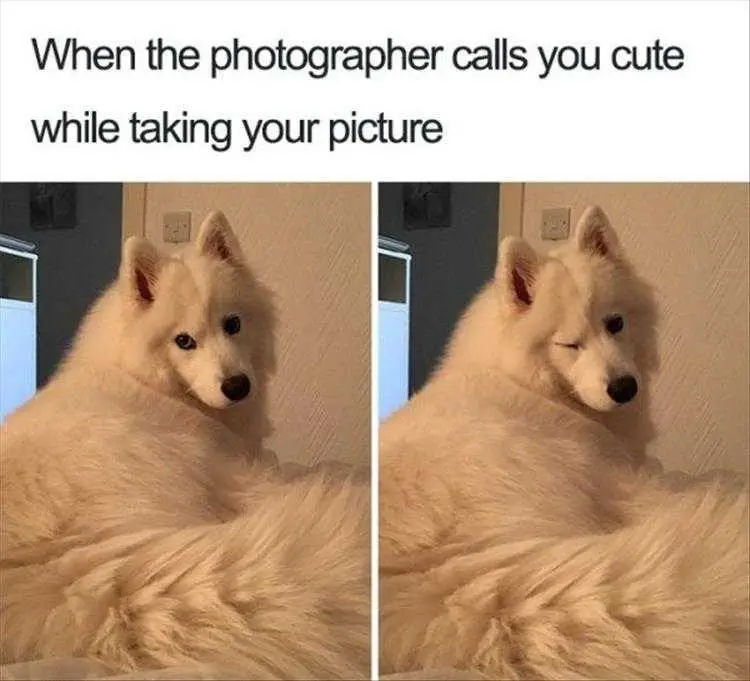 Blow me a kiss!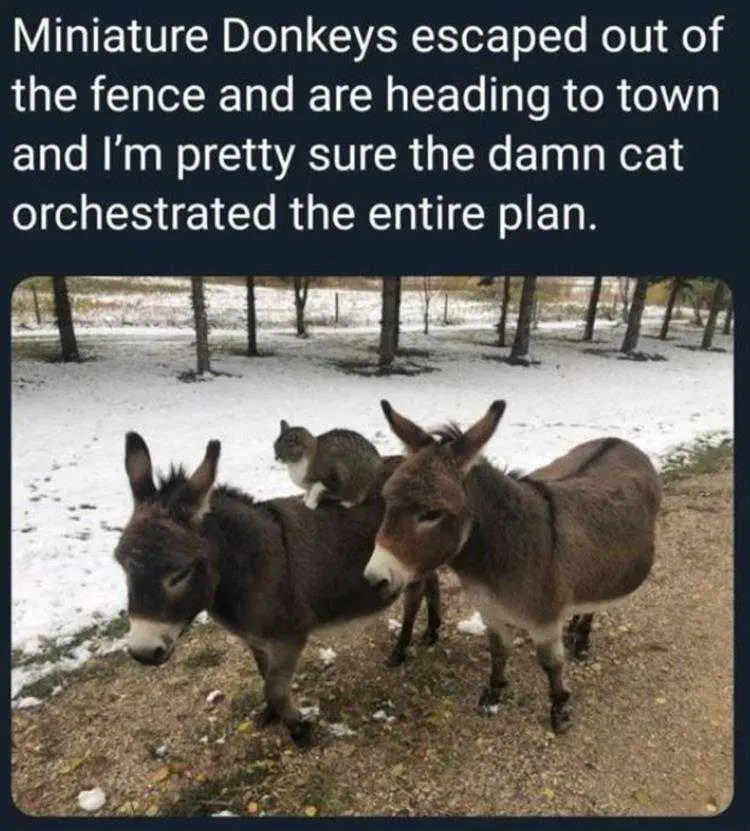 Jailbreak!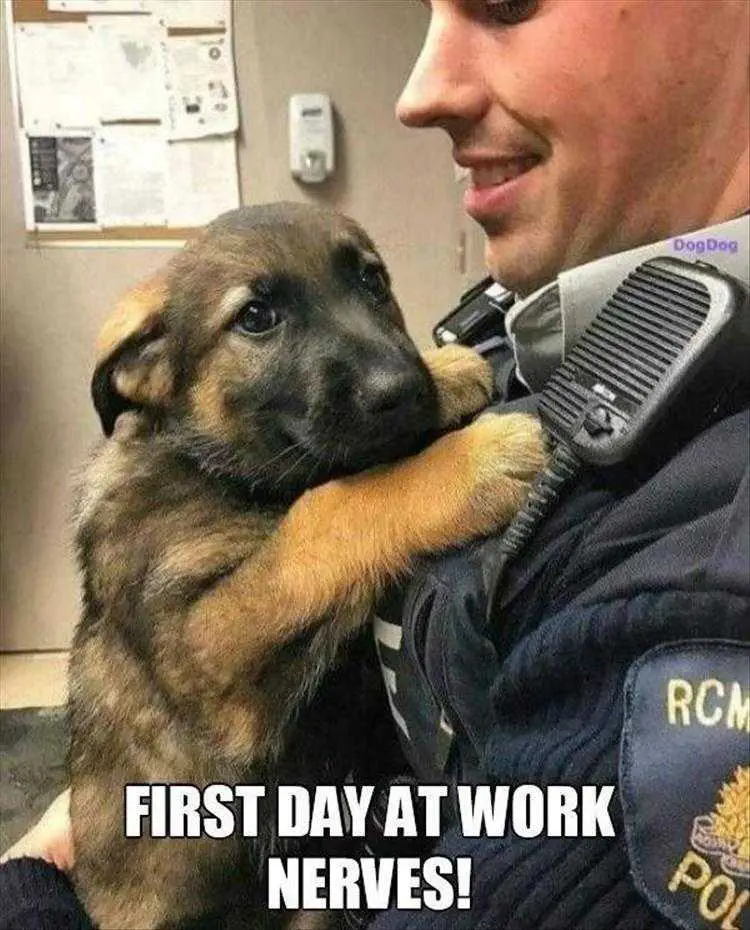 Will make bad guys think twice about being mean!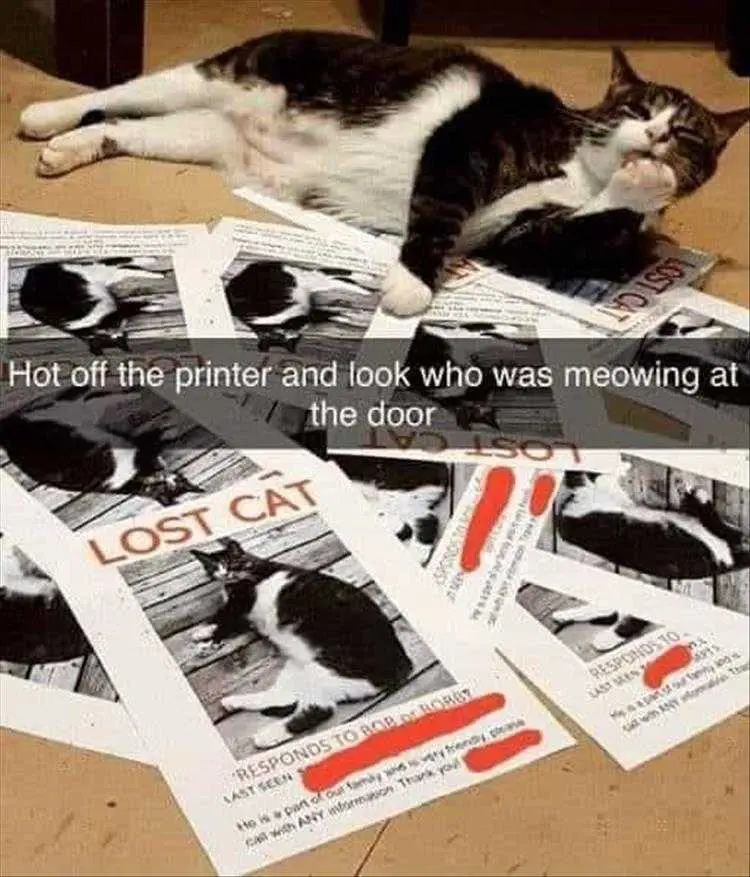 Where's my reward?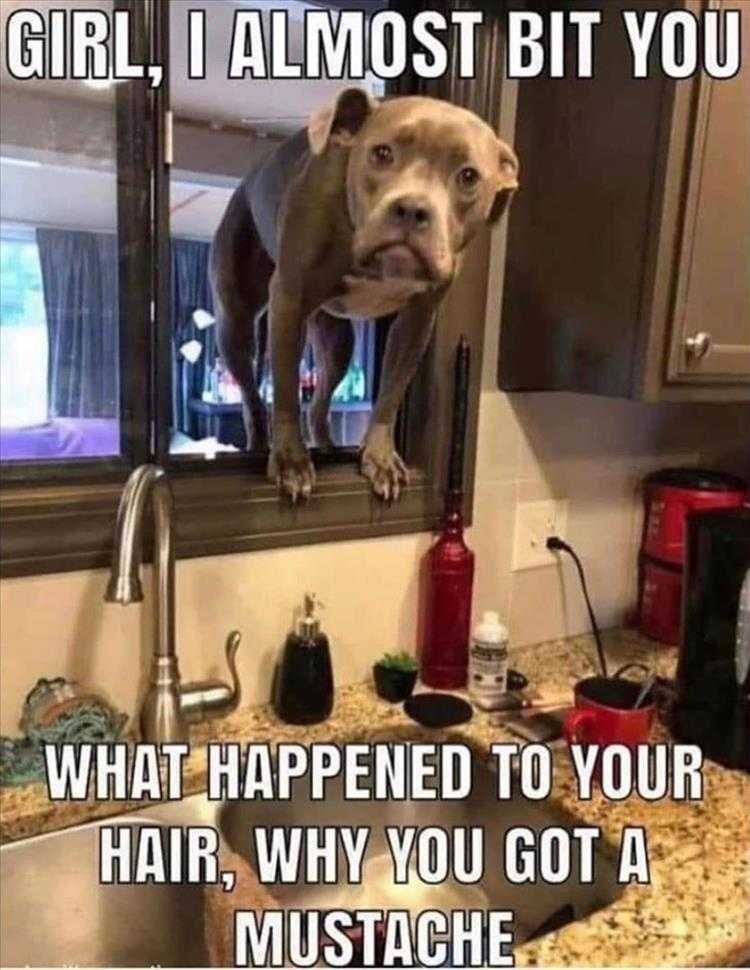 Useless…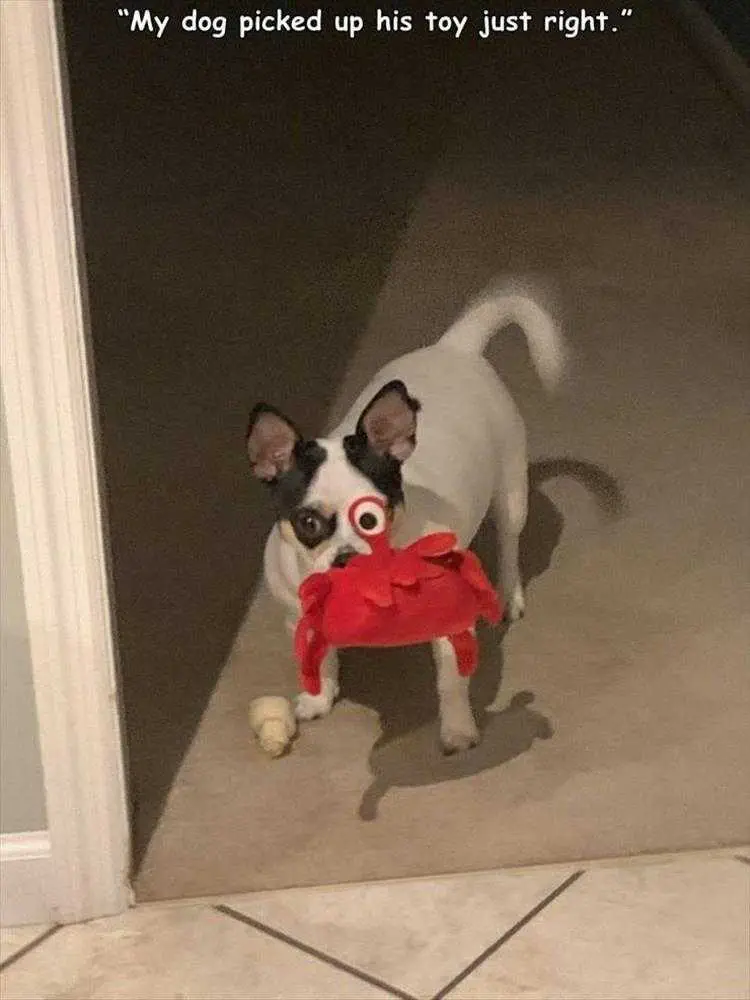 Googly eyes!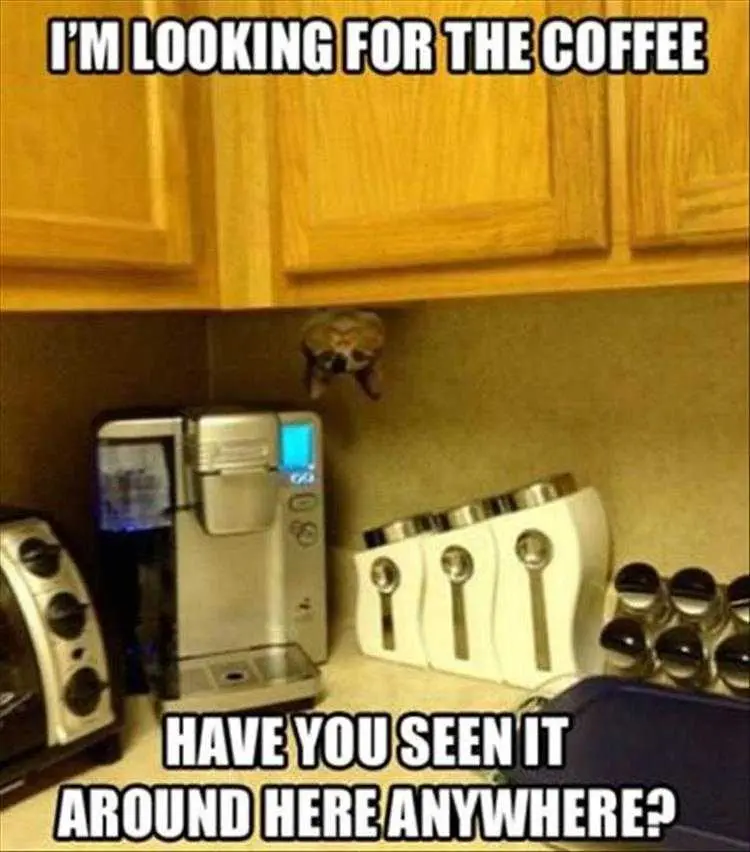 Need my dose of caffeine!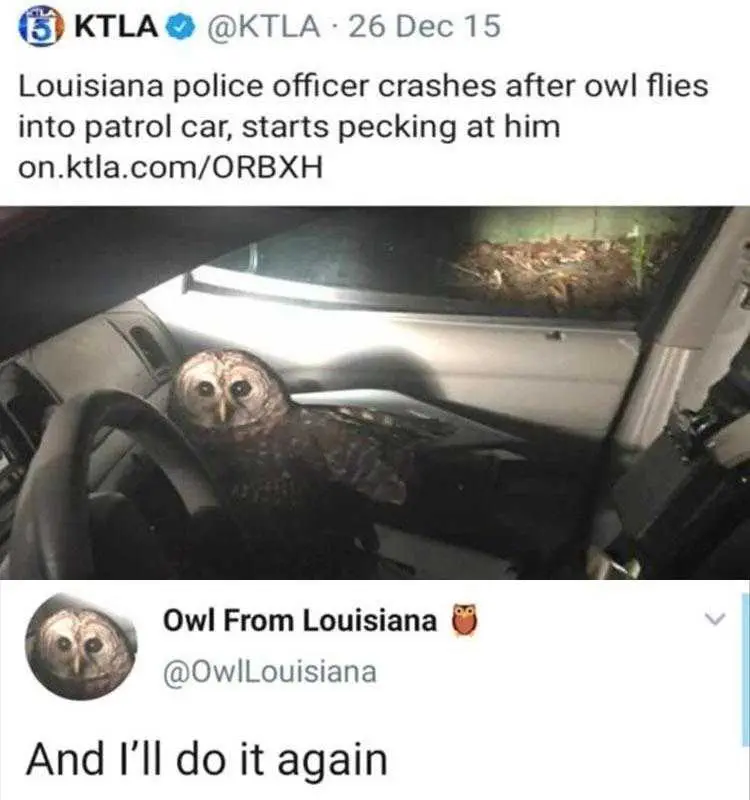 I'm the queen of the night!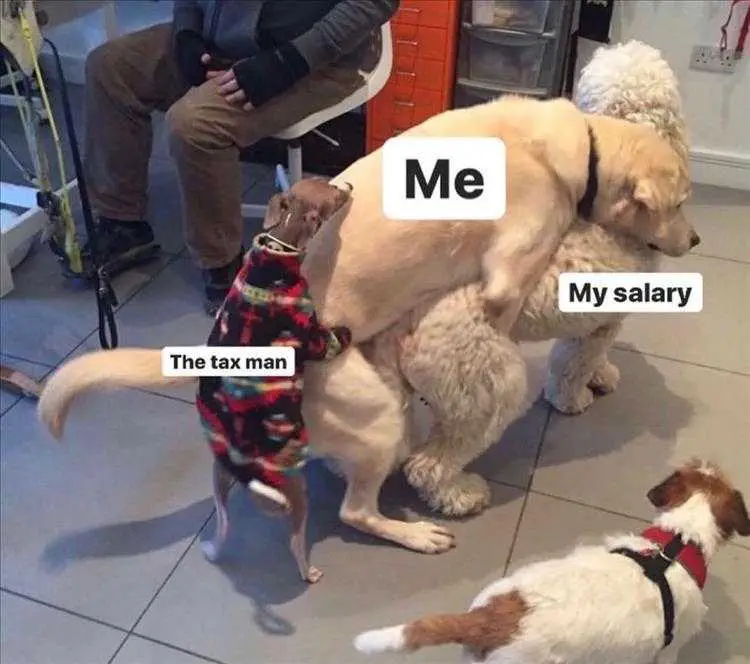 Just about says it all!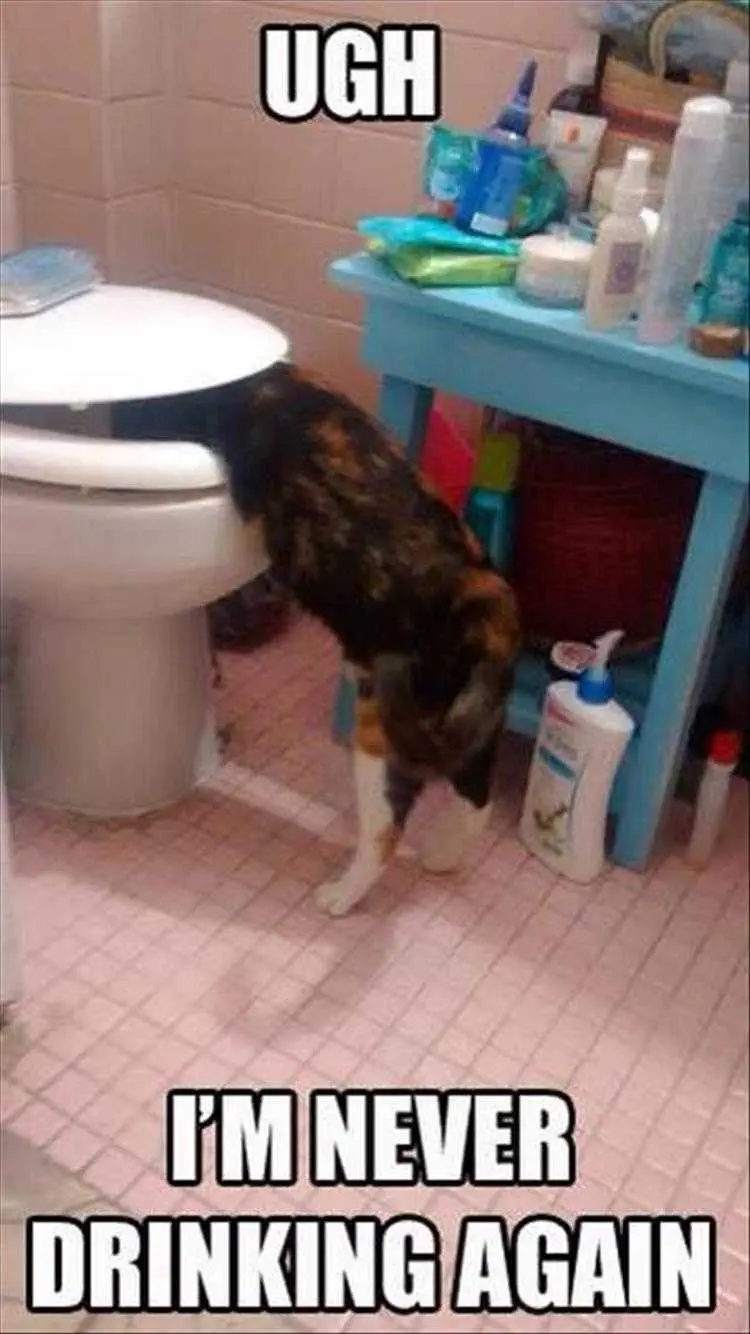 Unless it's out of the toilet!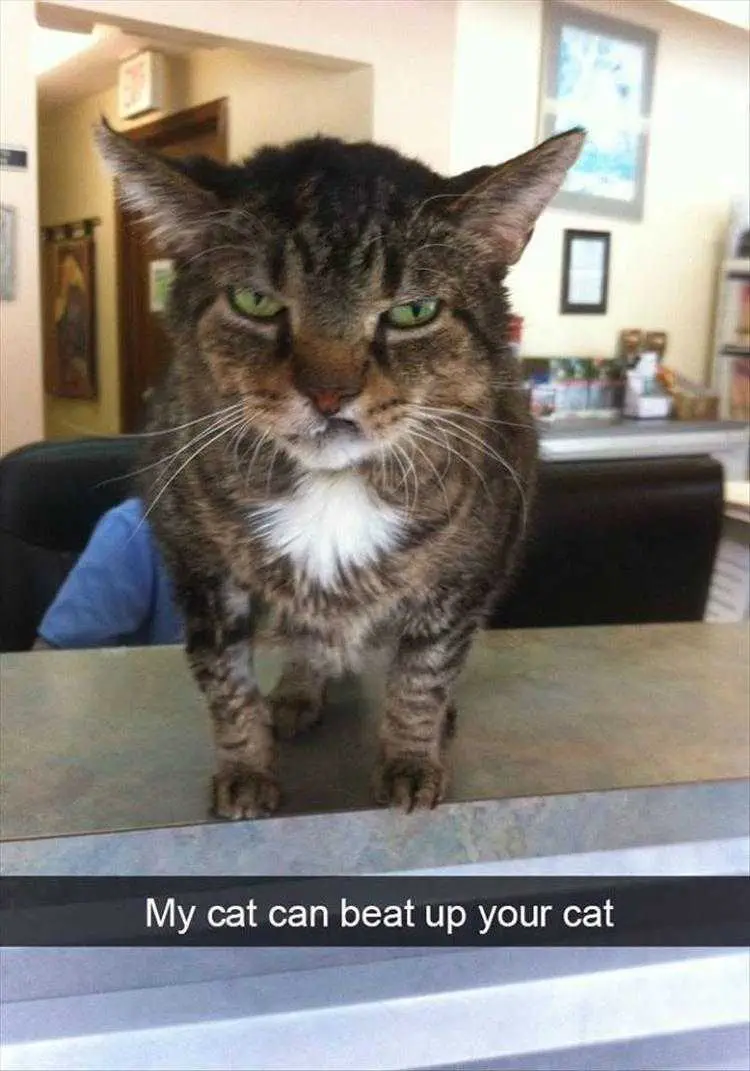 Are you feeling lucky… Punk?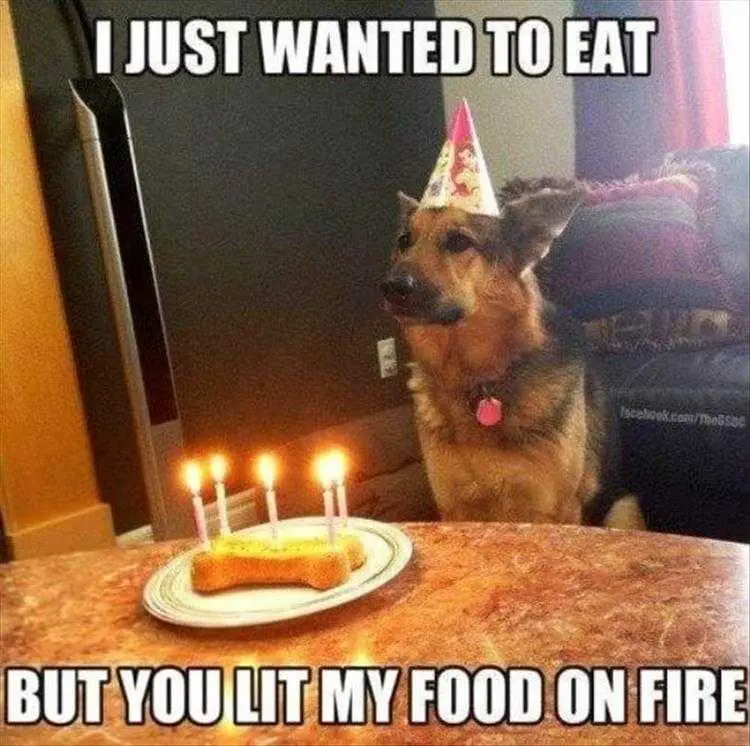 Hot cakes?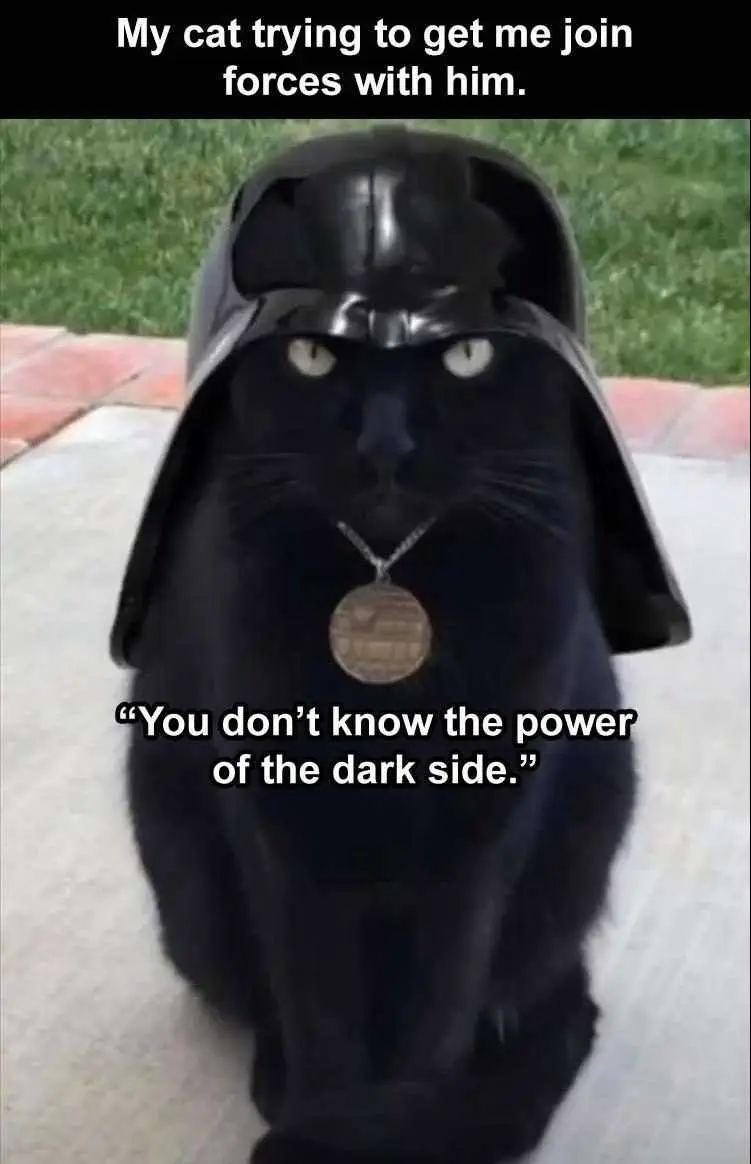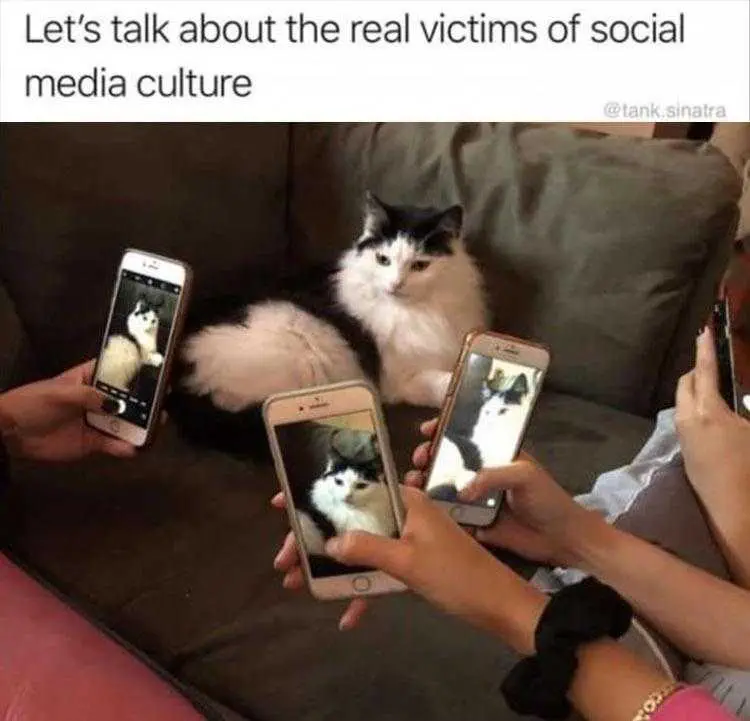 I ain't getting paid for this!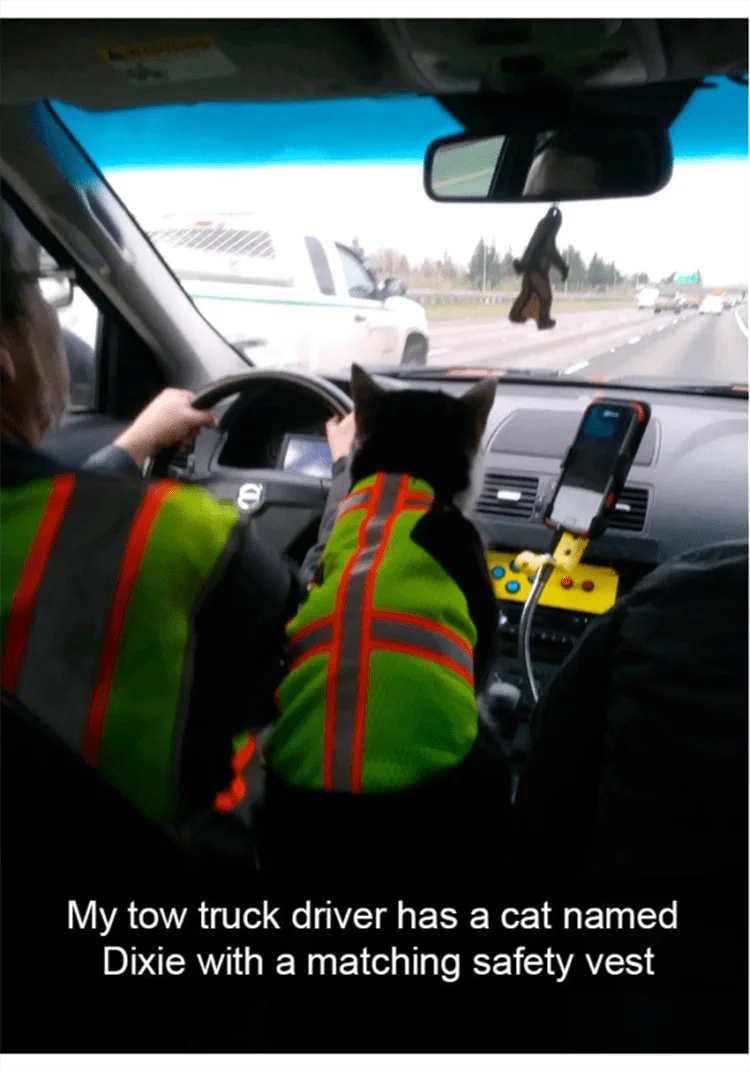 Safety first!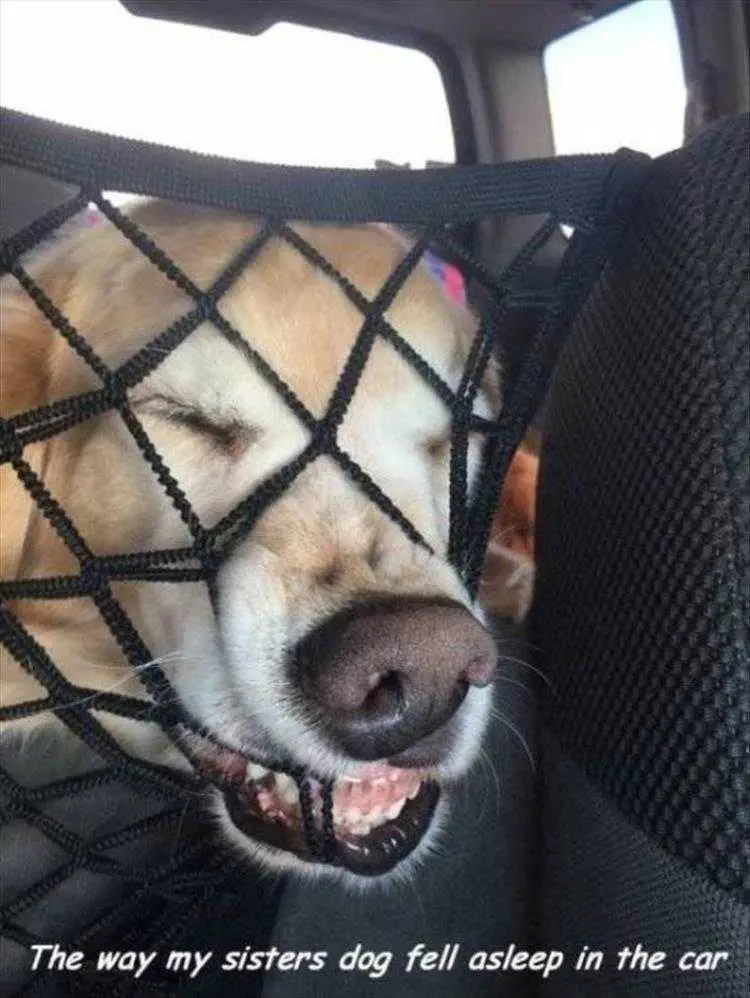 I dream of riding shotgun!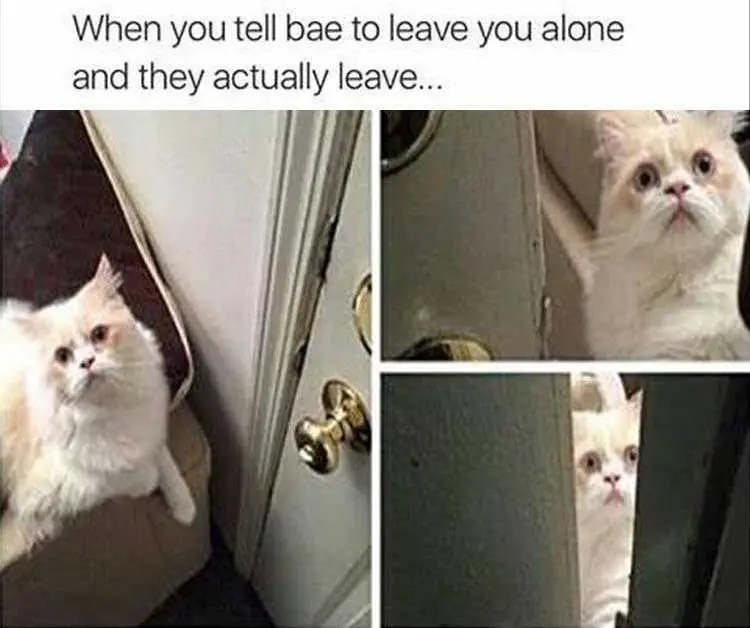 No! I didn't mean…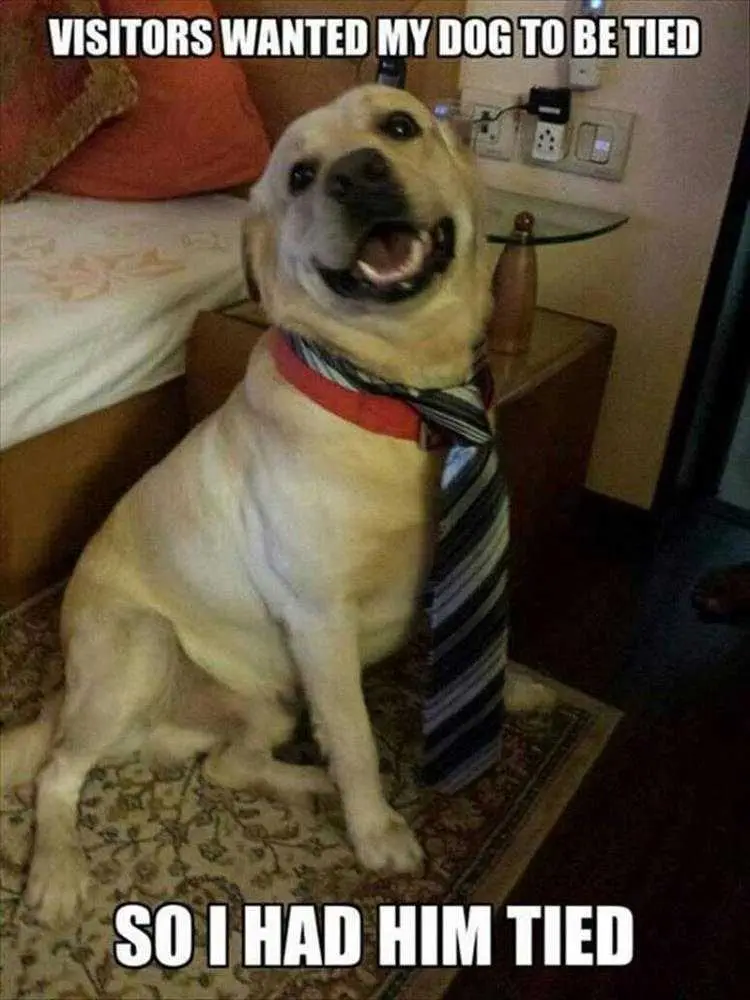 It's what they wanted!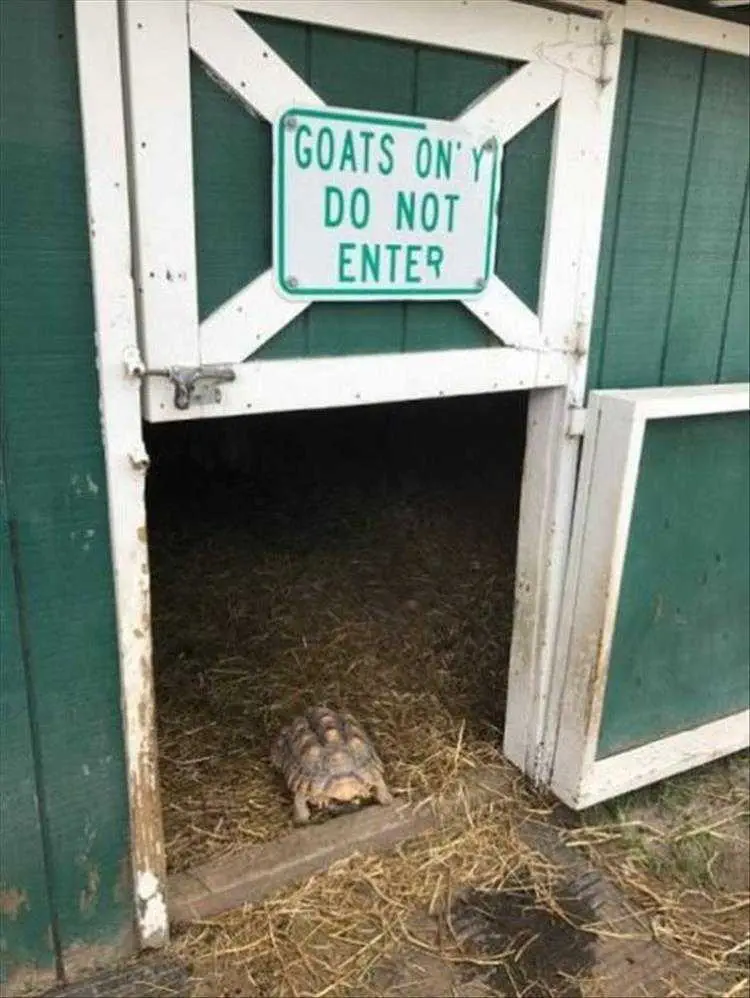 I showed them!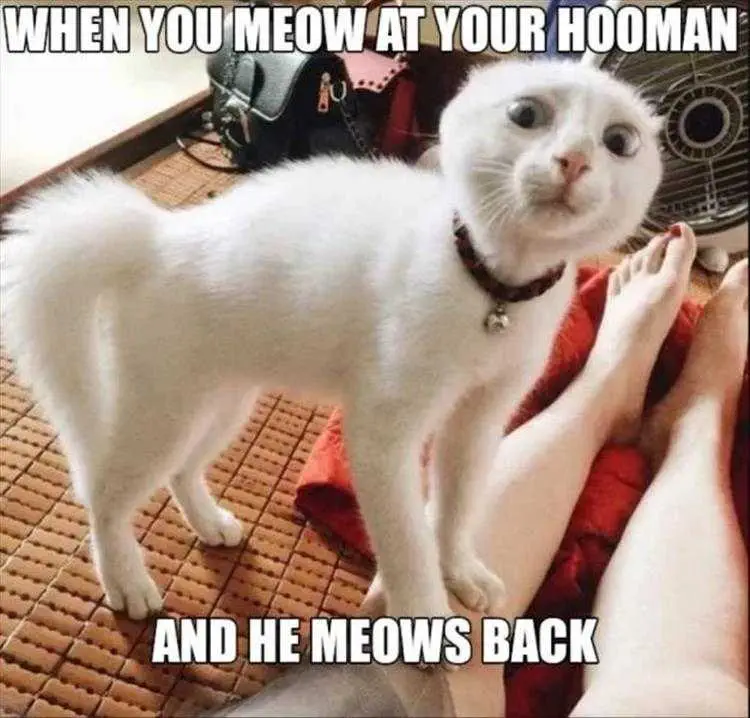 That had 20 grammatical errors!
Those were the days!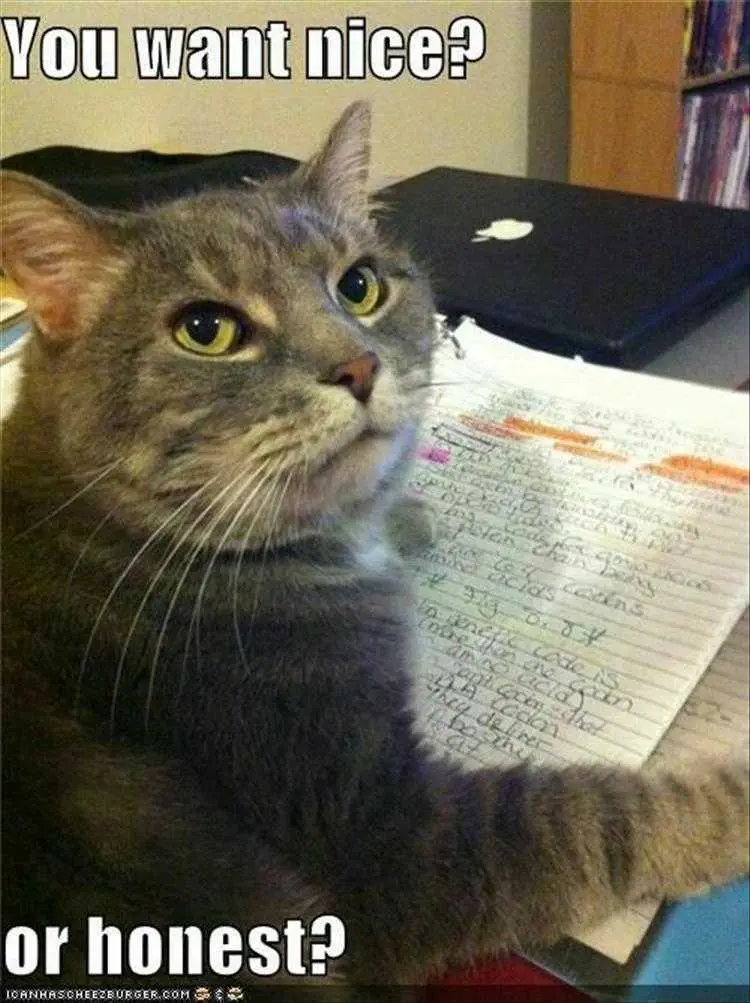 They're mutually exclusive.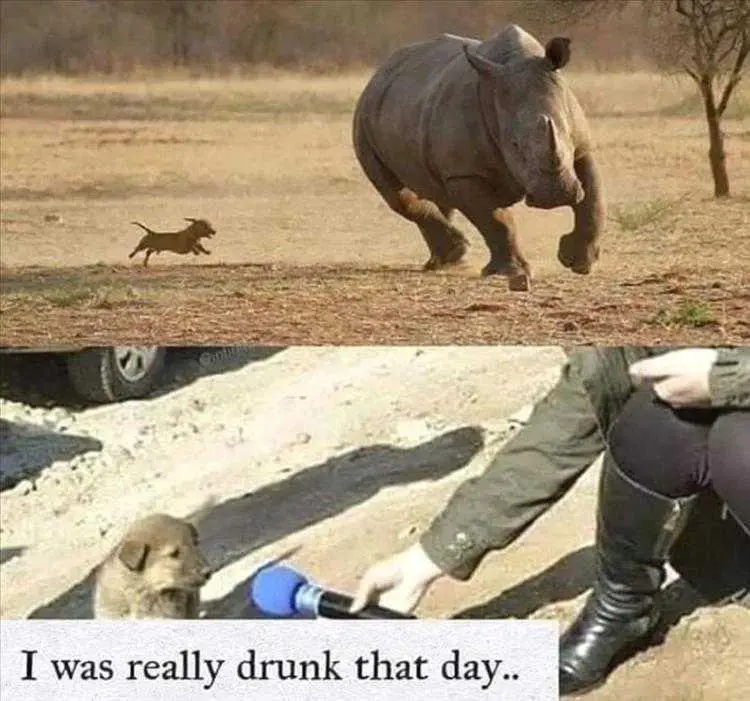 It was a hell of a ride!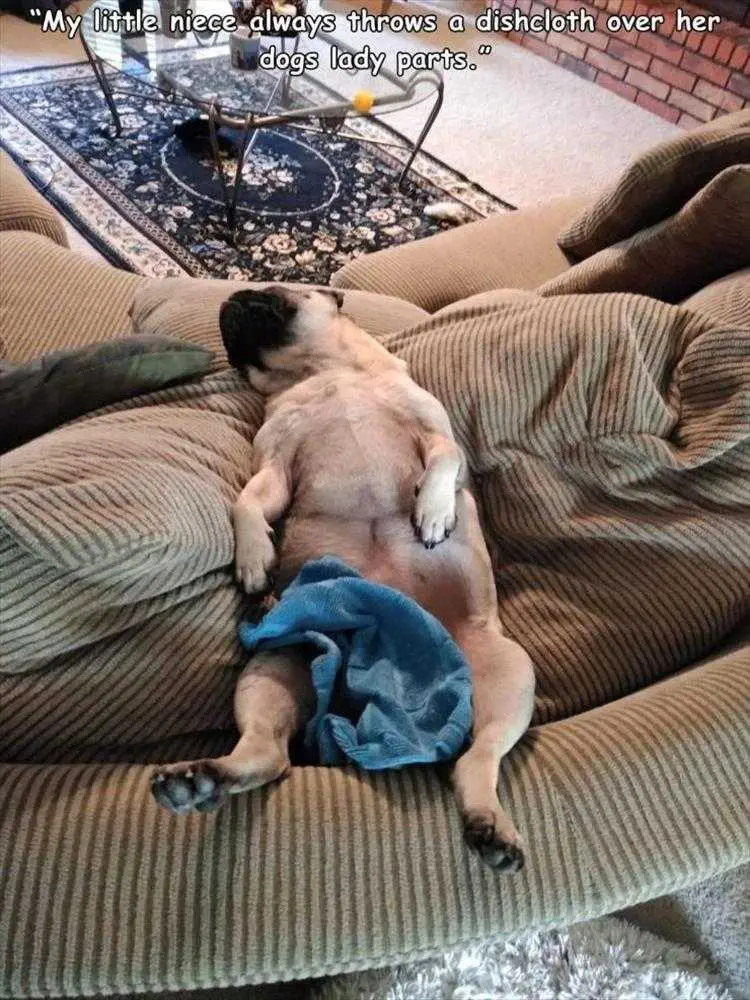 Un-lady like pose.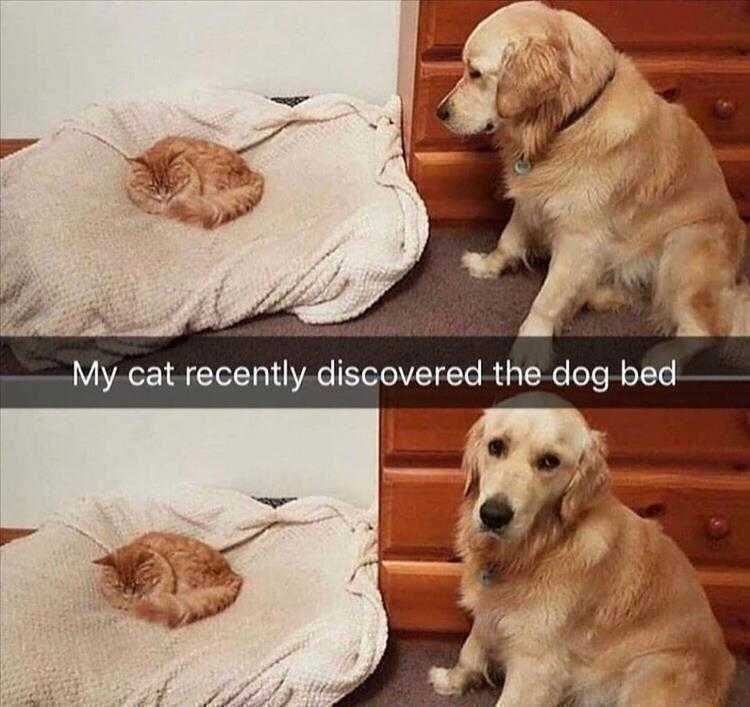 It's bigger.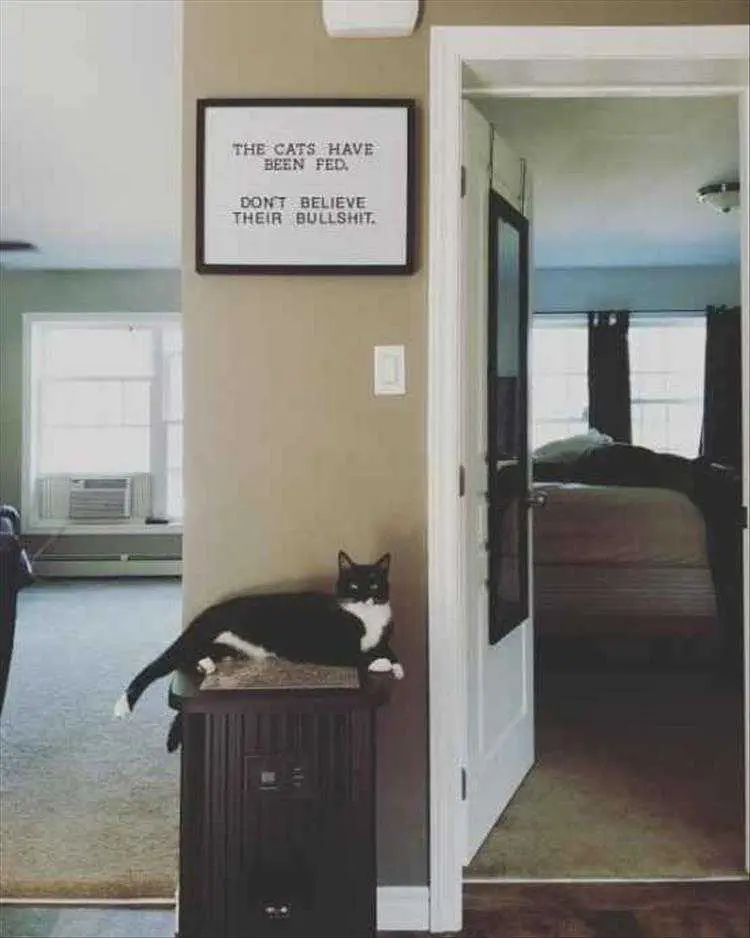 With great acting skills, comes great responsibility…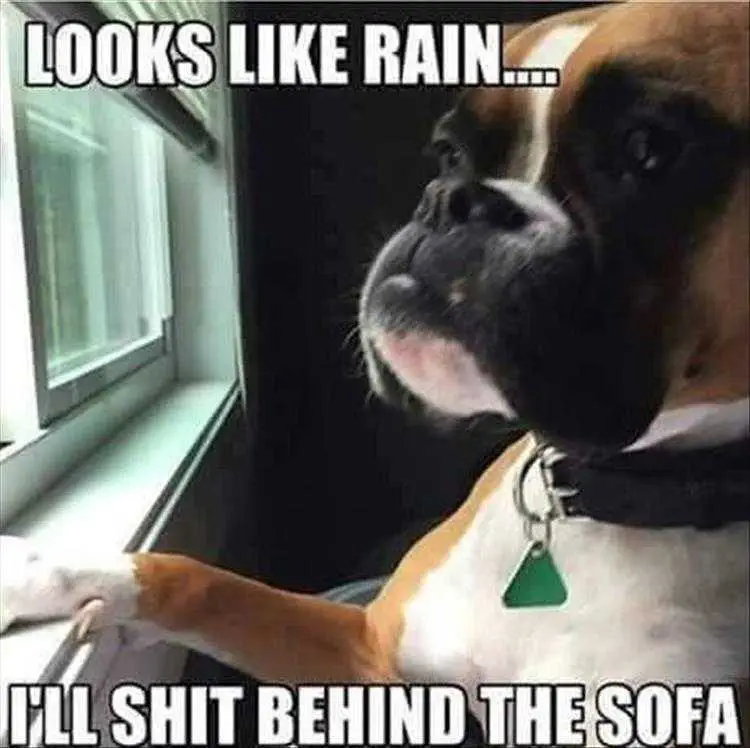 Gotta stay dry.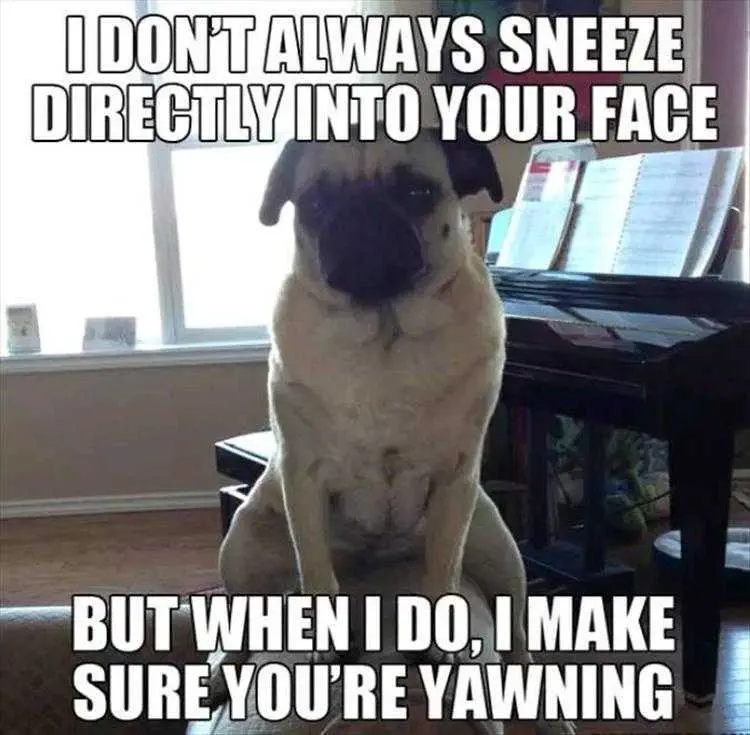 All about timing.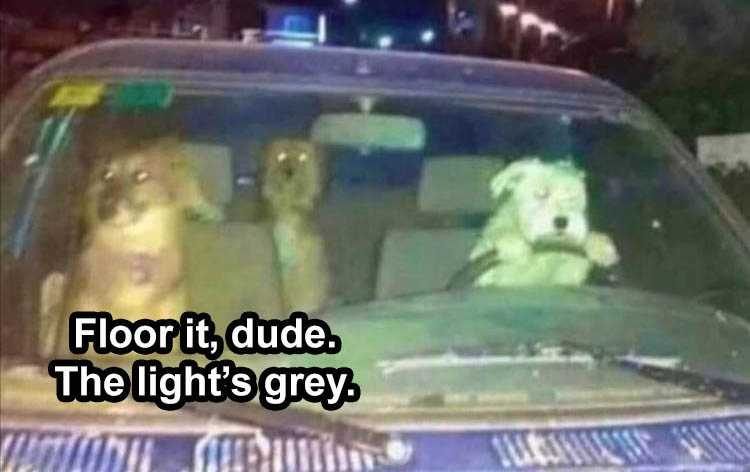 Grey means go?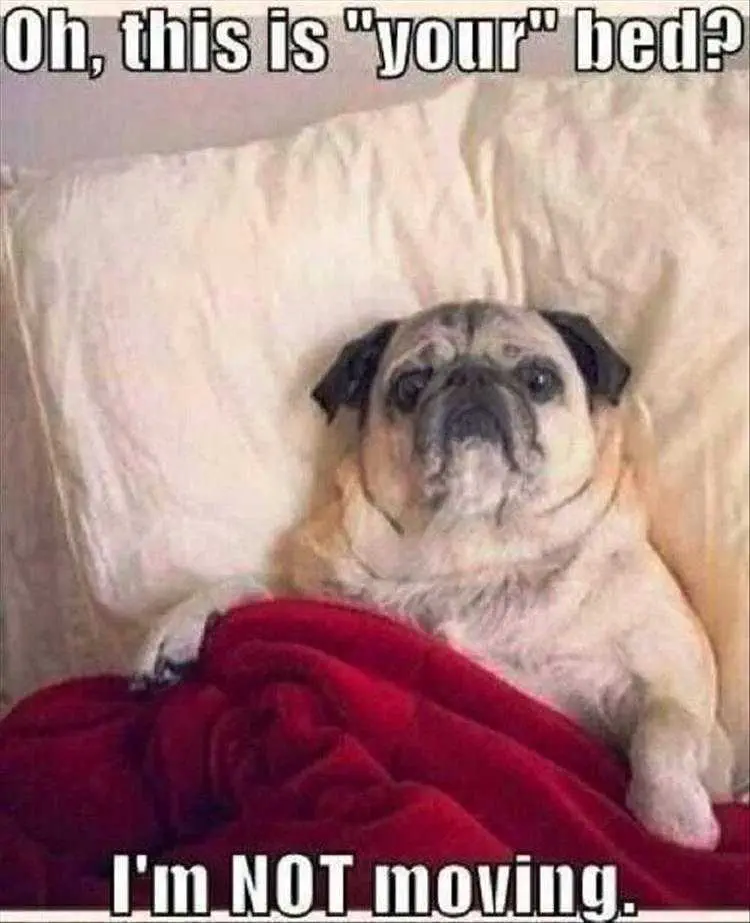 Squatters rights!
Baileys on the barks?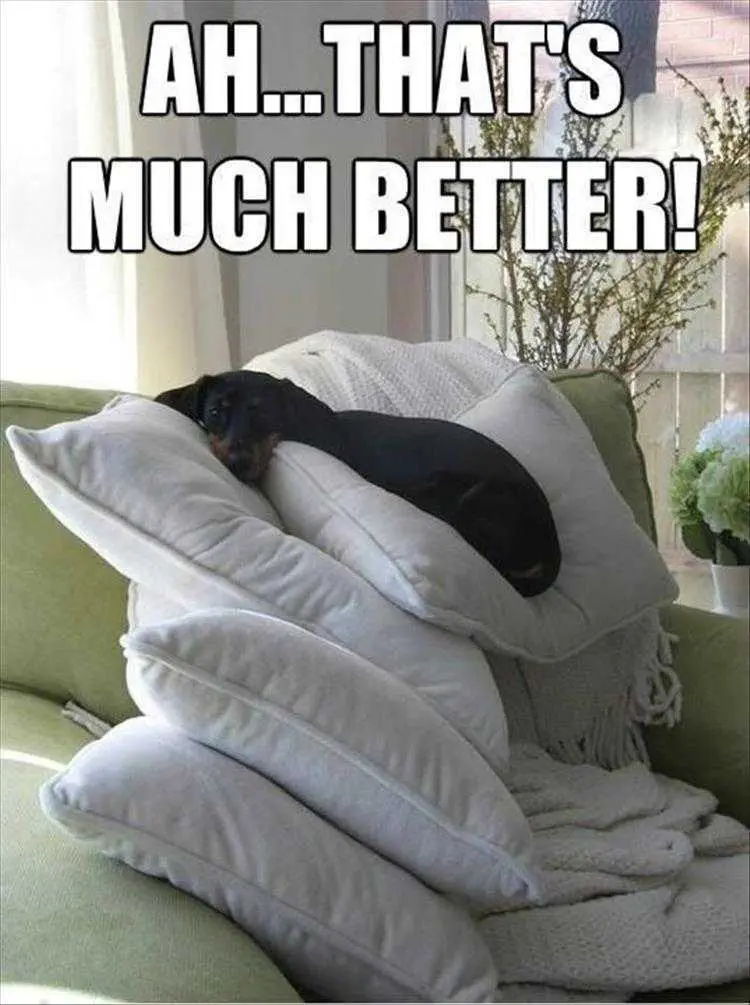 Need a more supportive bed.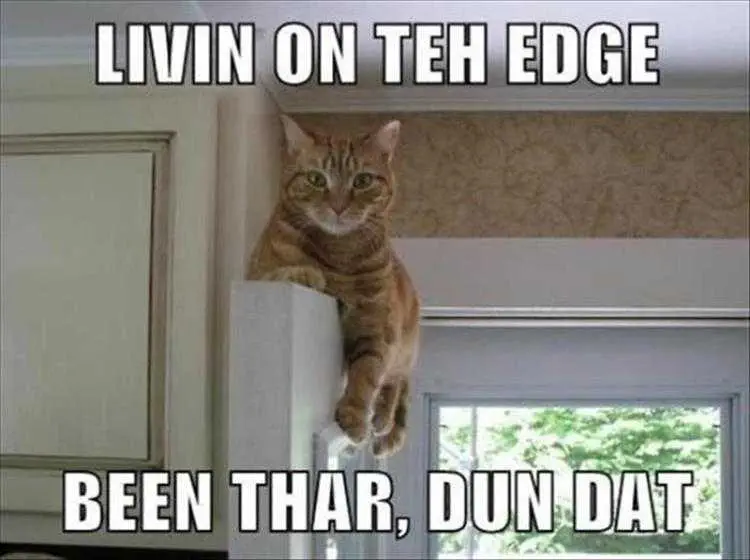 My middle name is danger.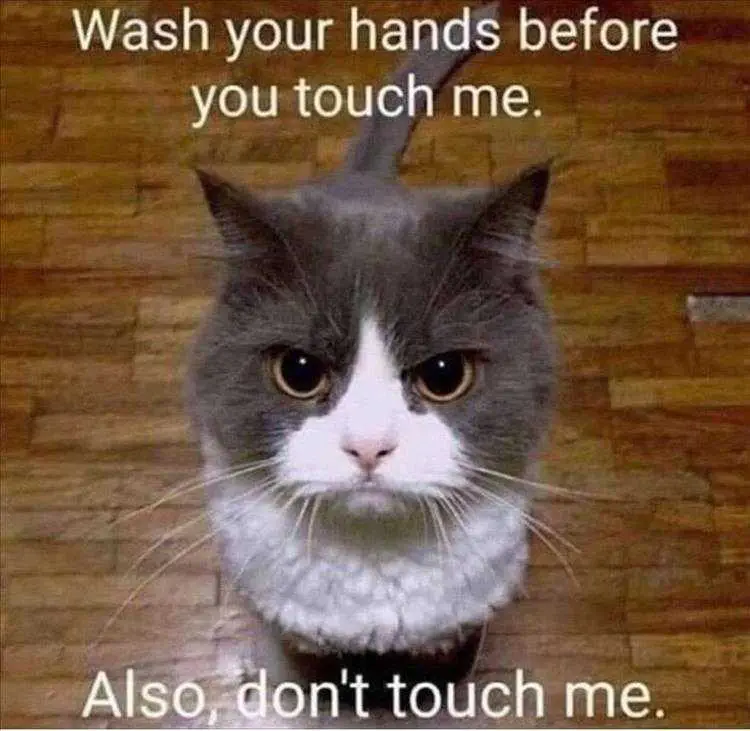 Hands to yourself!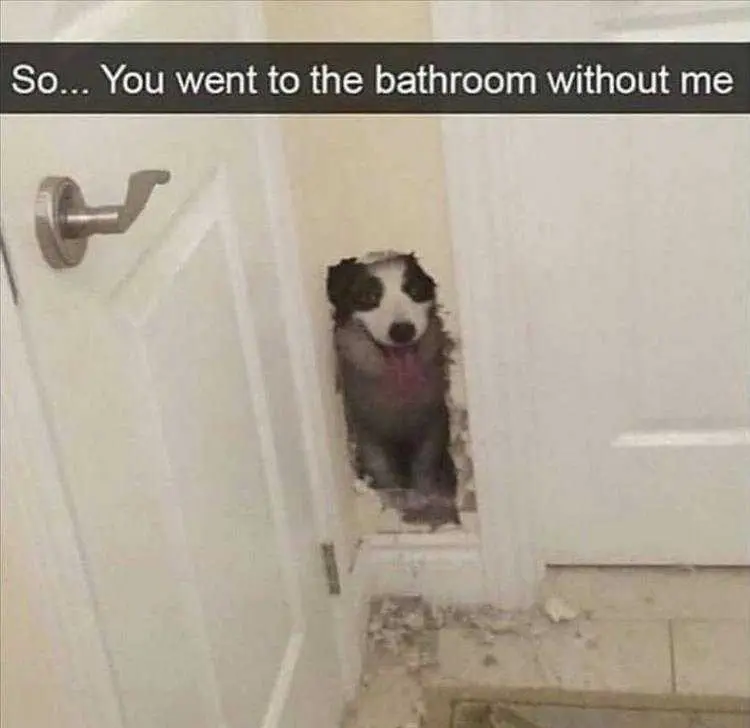 I'll fix that!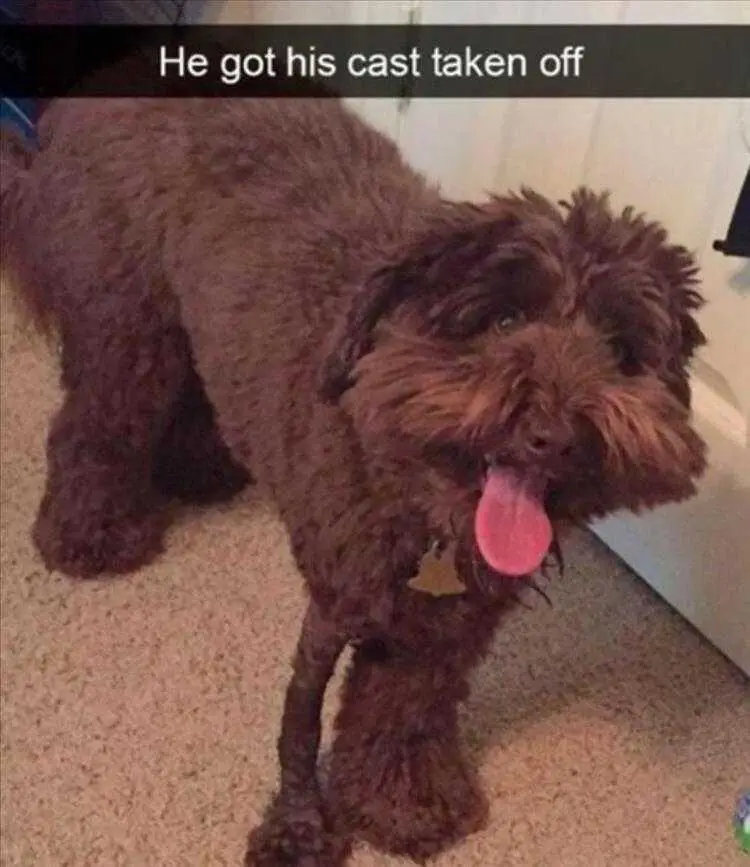 He feels embarrassed too.
Jealous girlfriend…psycho.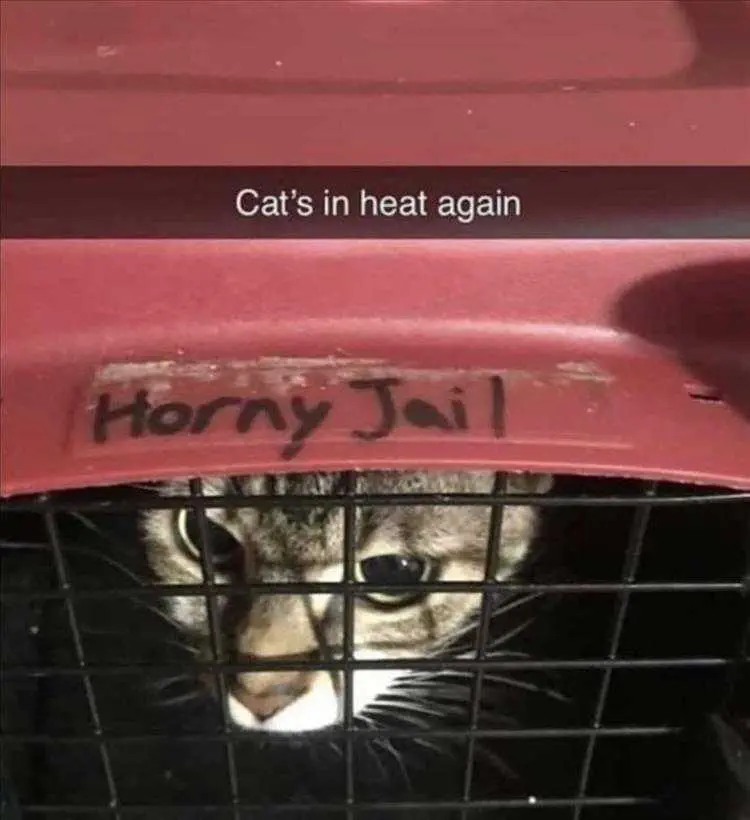 Chastity cage.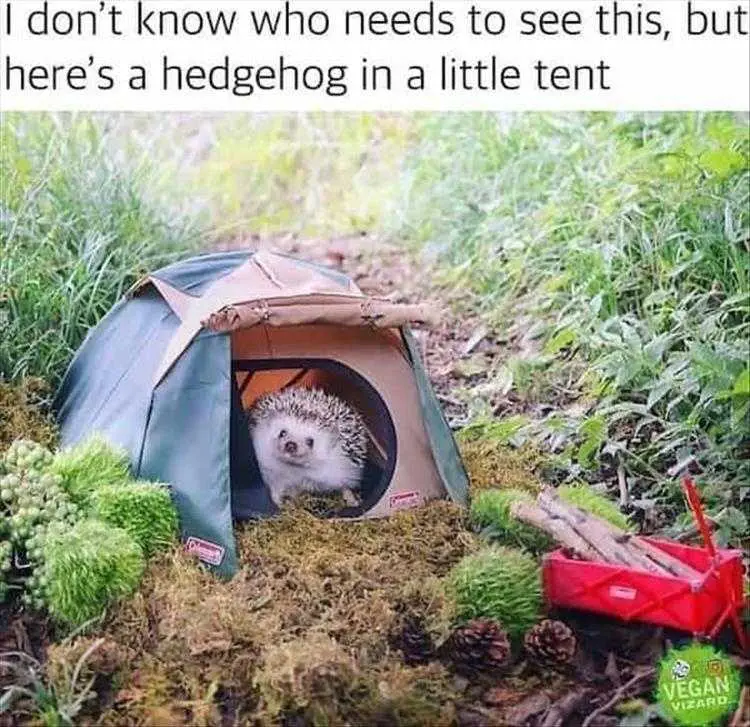 Who doesn't need to see this! Cuteness overload!
TFB Latest Posts
---
---